Hairstyles
Winter Hairstyles for School 2023 – 2024 16 Ideas
Winter is just around the corner, and it's time to revamp your hairstyle for school. If you're looking for fresh and trendy hairstyle ideas to keep you looking stylish and feeling confident during the colder months, you've come to the right place. In this article, we'll explore a variety of winter hairstyles for school in 2023 – 2024. From chic updos to playful braids, we've got you covered. Let's dive into the world of fashionable and practical winter hairstyles.
Classic Ponytail with a Twist
The classic ponytail is a timeless hairstyle that never goes out of style. However, this winter, why not add a twist to this traditional look? Create a low ponytail and wrap a small section of hair around the hair tie to conceal it. This simple adjustment will elevate your everyday ponytail, making it perfect for school.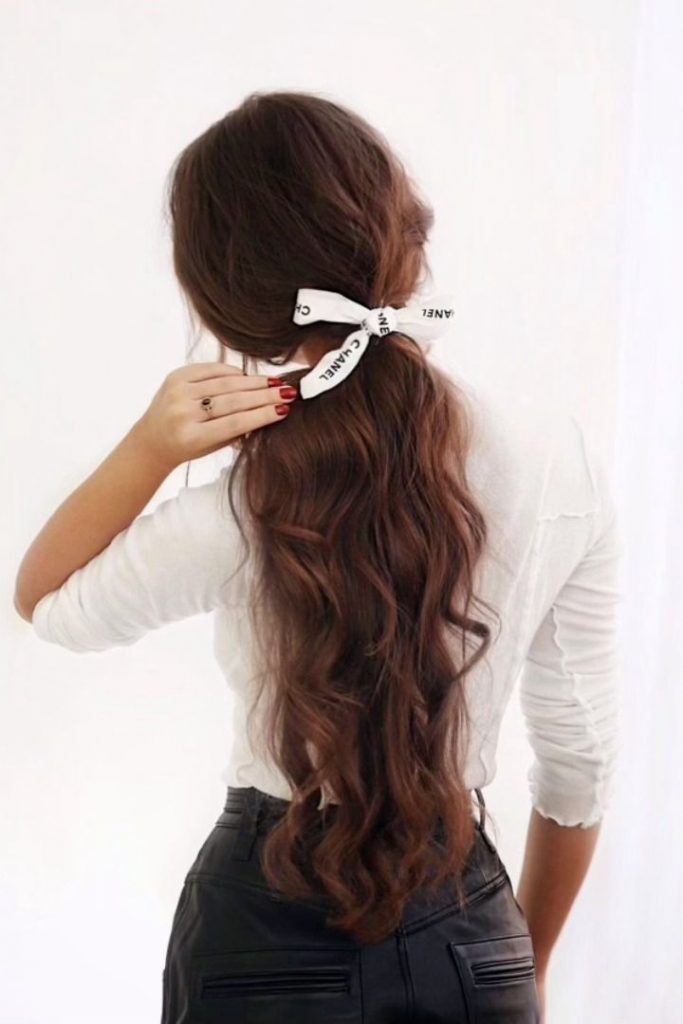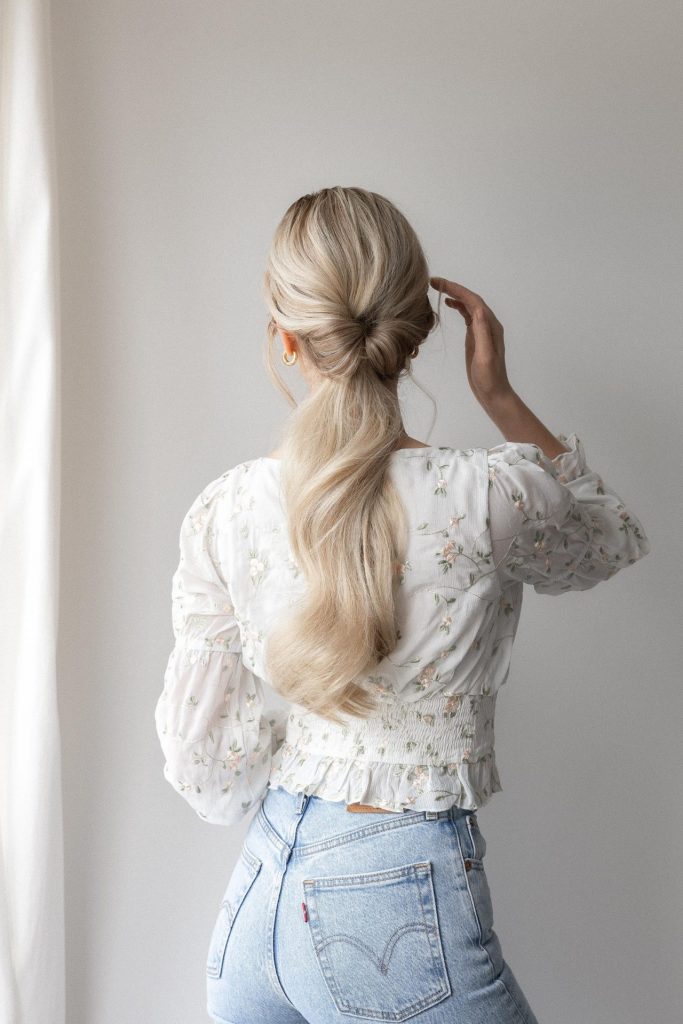 Messy Bun with Scarf
Stay warm and stylish by incorporating a scarf into your messy bun. After tying your hair into a loose bun, wrap a cozy scarf around your head, allowing the ends to drape elegantly. This effortless hairstyle will not only keep you warm but also add a touch of sophistication to your winter school look.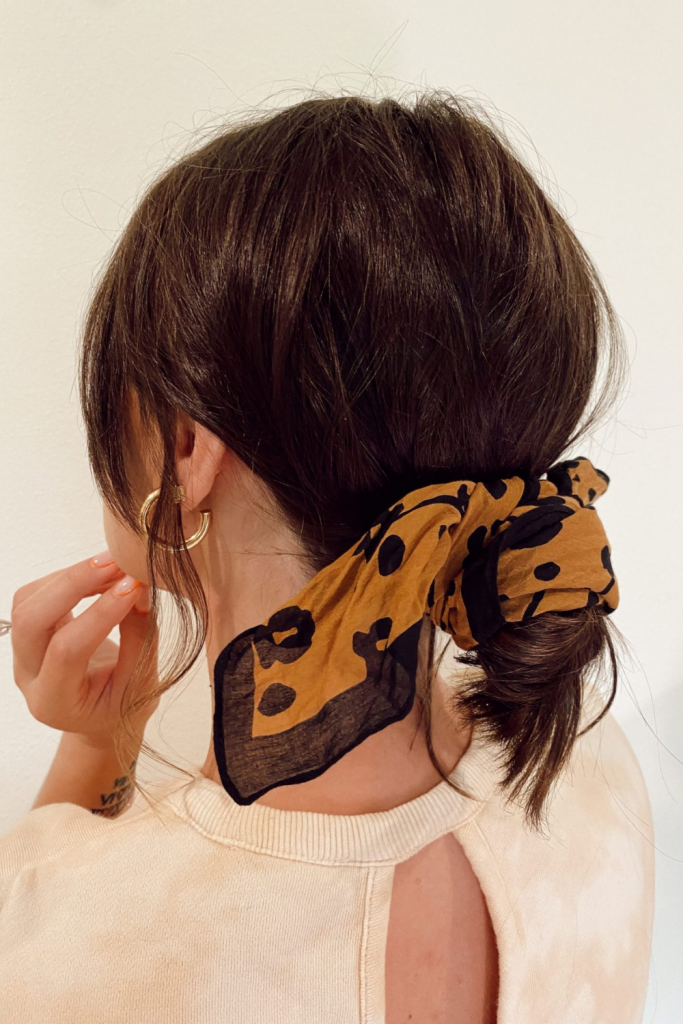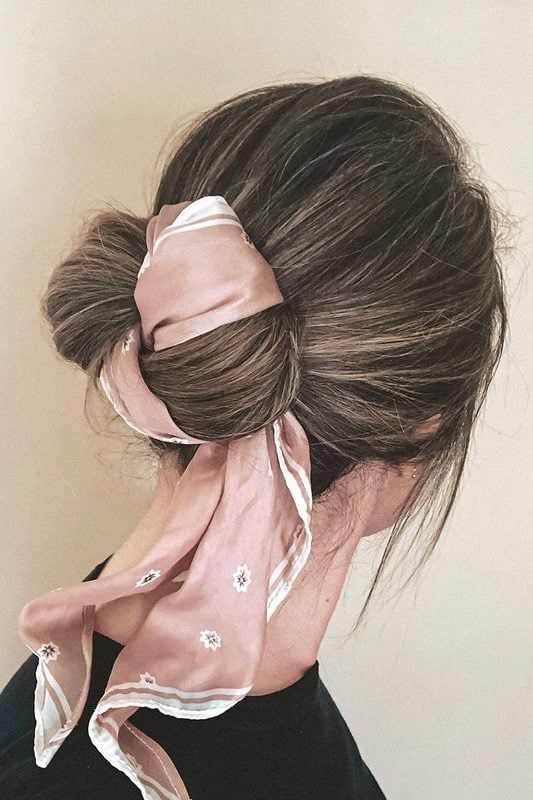 Side-Swept Waves
For a romantic and elegant look, consider side-swept waves. Use a curling iron to create soft waves in your hair and sweep them to one side. This hairstyle exudes timeless charm and is perfect for special occasions or simply making a statement at school.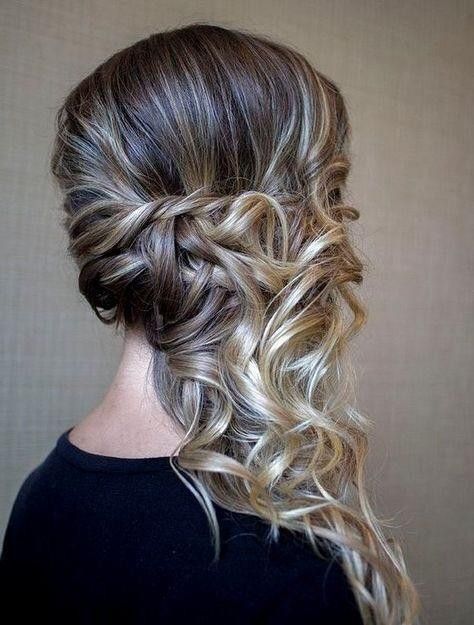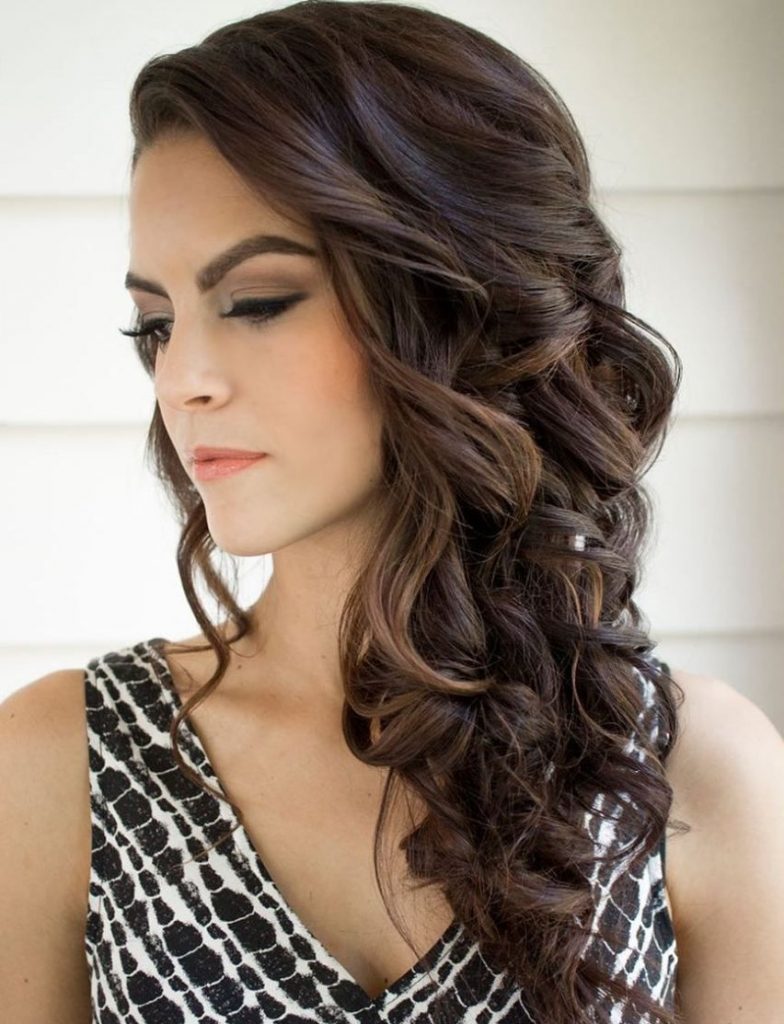 Sleek Low Bun
For a more polished and refined appearance, opt for a sleek low bun. Comb your hair back and secure it in a low bun at the nape of your neck. This hairstyle is versatile and suitable for both casual and formal occasions.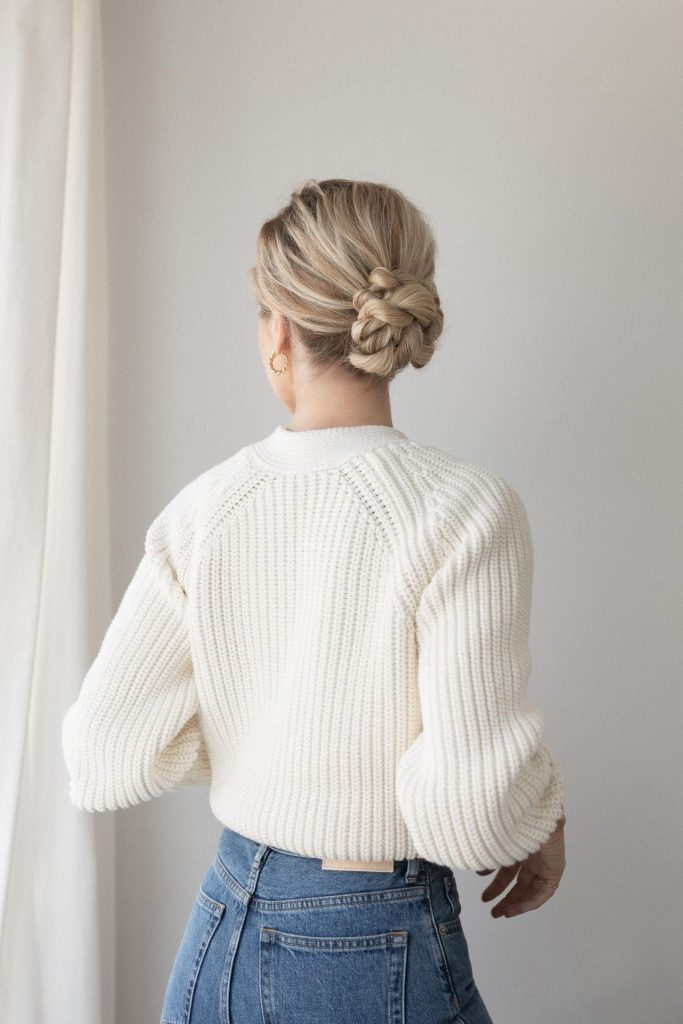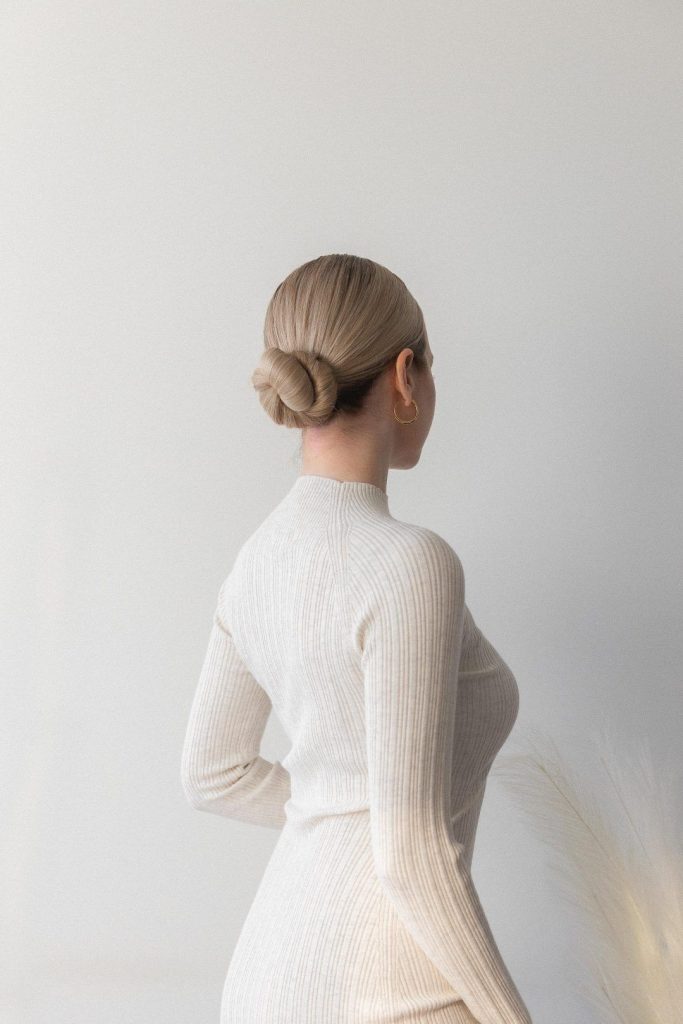 Half-Up Half-Down Twist
The half-up half-down twist is a playful and youthful choice. Take a section of hair from each side of your head, twist them, and secure them at the back. This hairstyle offers the best of both worlds, keeping your hair out of your face while letting it flow gracefully.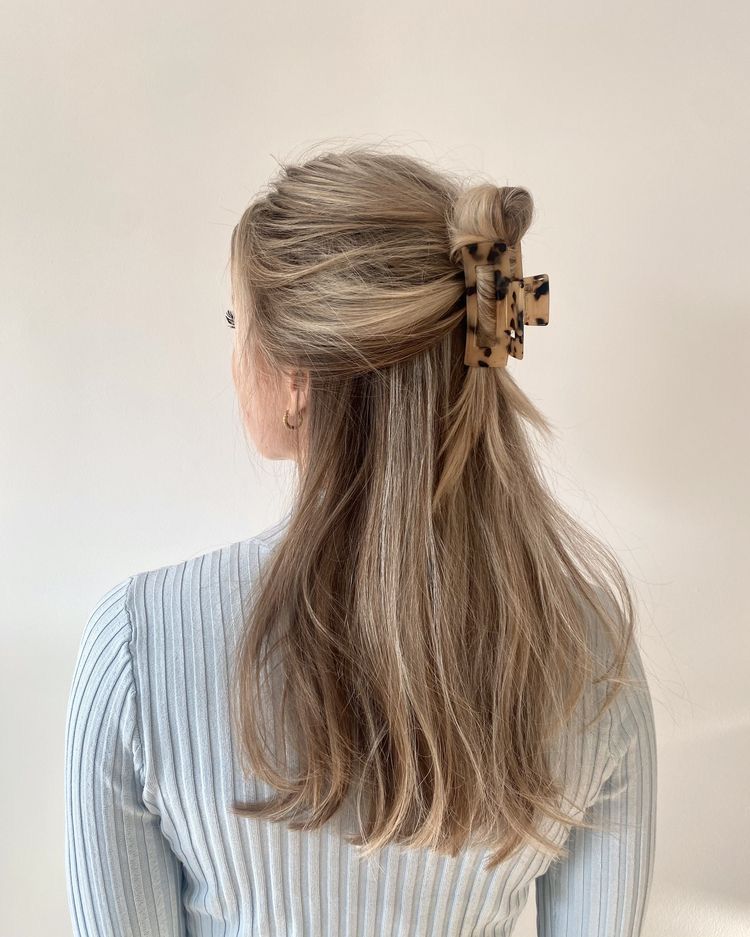 Double Dutch Braids
Double Dutch braids are a sporty and trendy option for school. Part your hair down the middle and create two Dutch braids on each side. This look is not only stylish but also practical for keeping your hair neat and tidy throughout the day.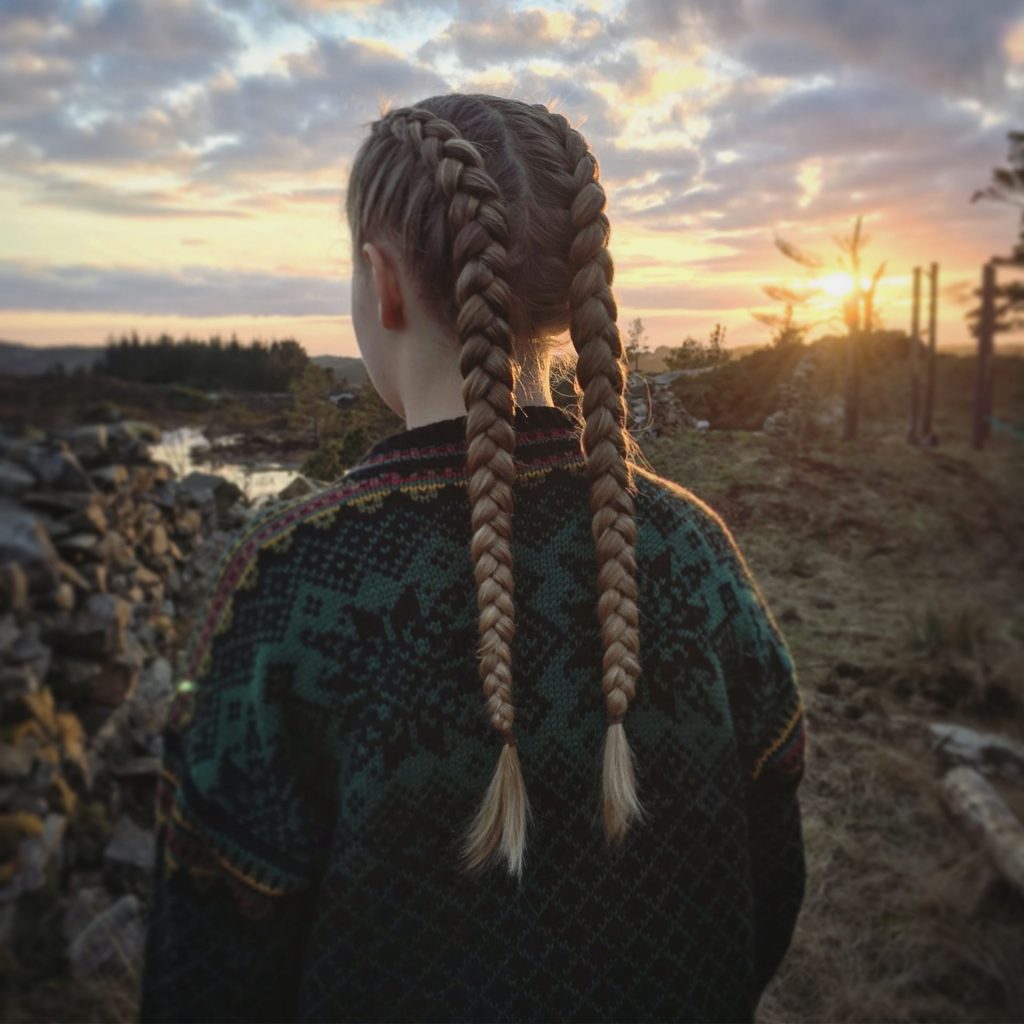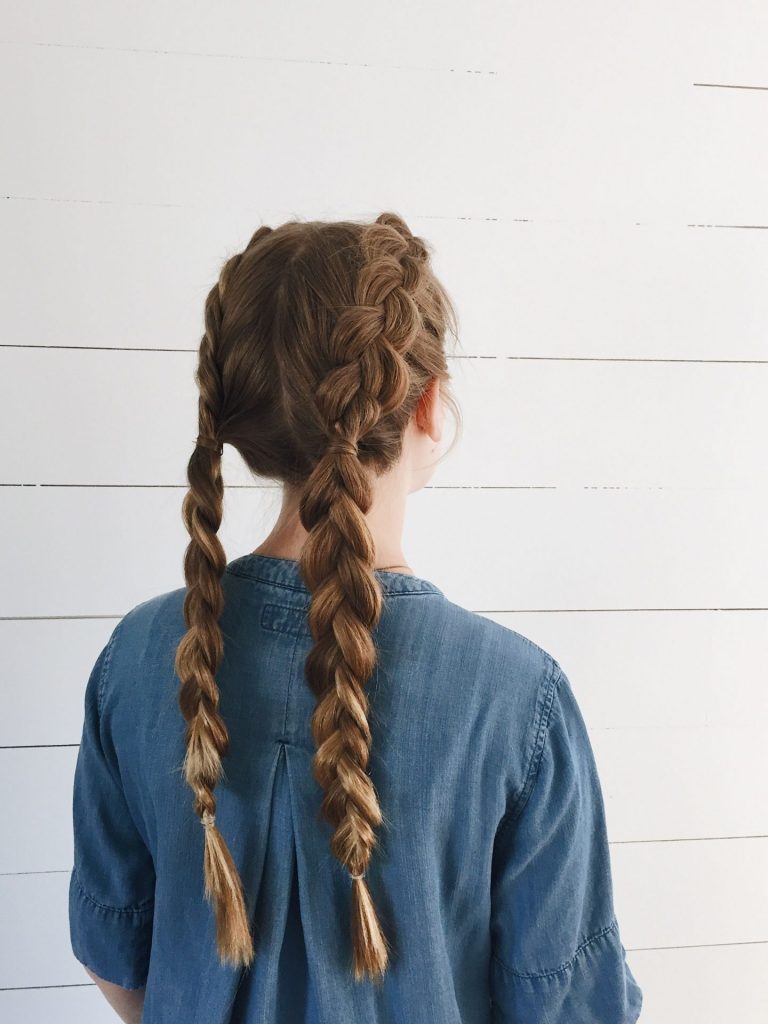 Sleek Straight Hair
Sometimes simplicity is key. Embrace the sleek and straight hair trend this winter. Use a straightener to achieve a smooth and glossy finish. This minimalist look is effortlessly chic and requires minimal maintenance.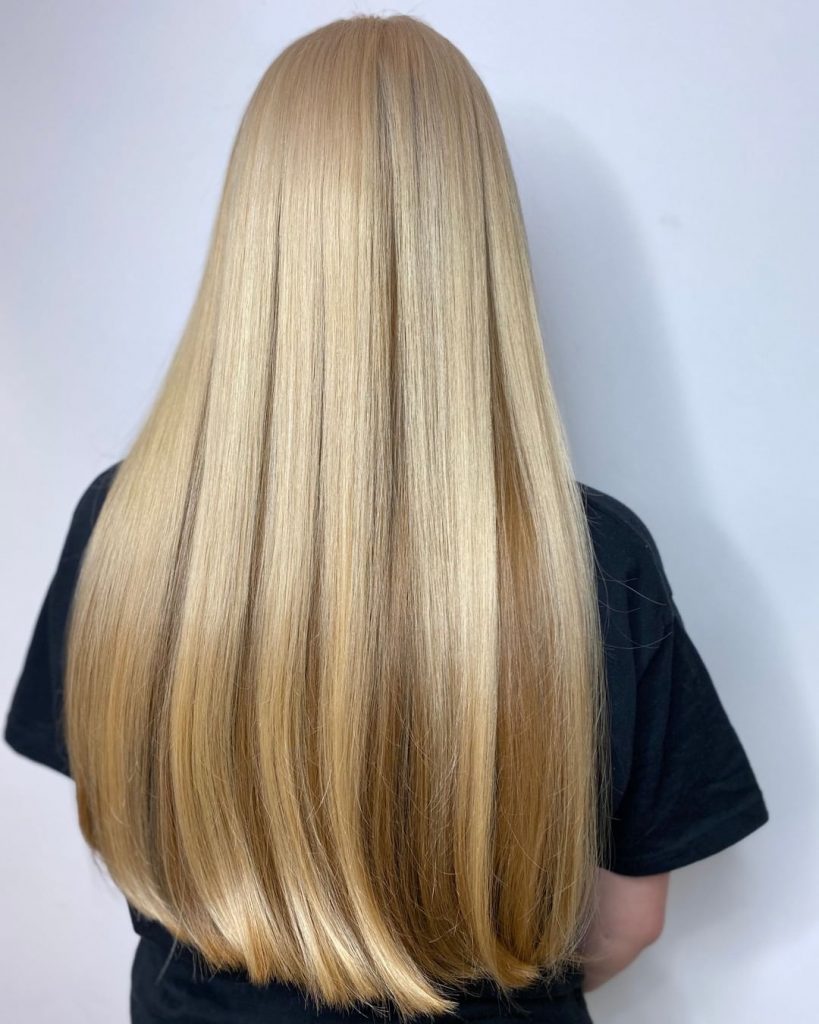 Twisted Side Ponytail
Add a twist to your regular side ponytail by incorporating a subtle twist along the length of the ponytail. This small detail will elevate your hairstyle and add a touch of sophistication to your school look.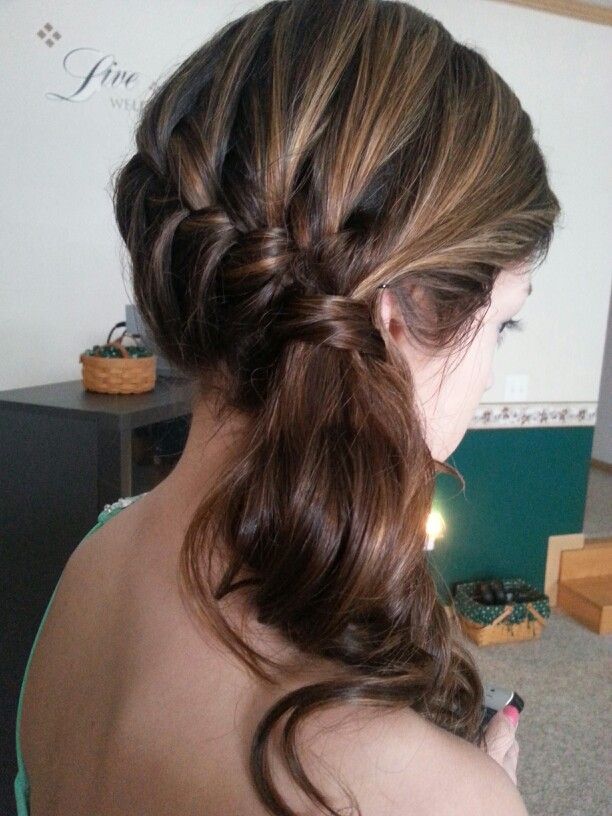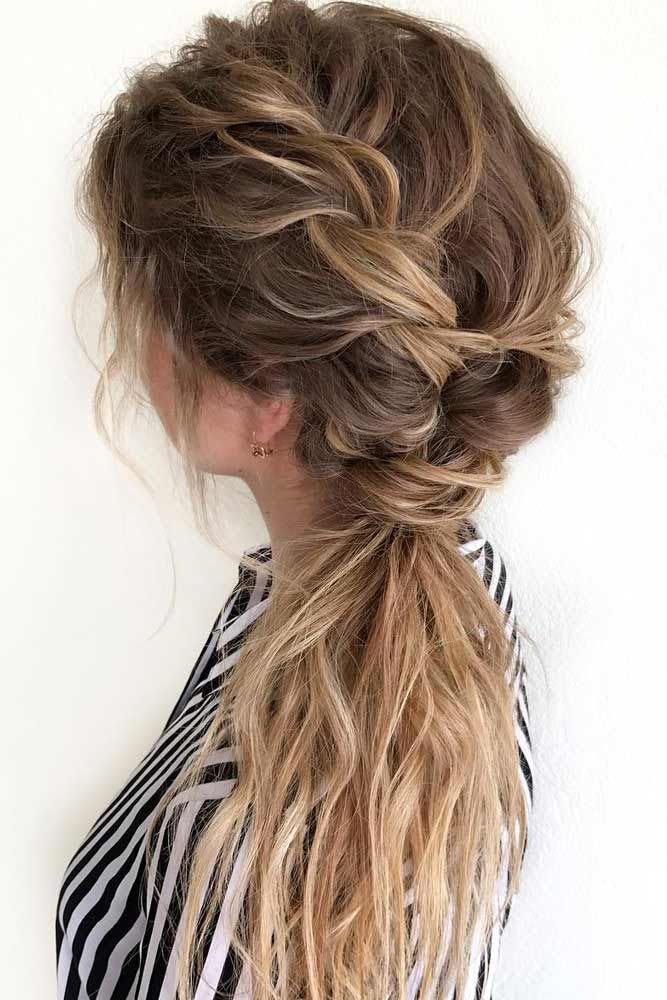 Save Pin