Hairstyles
Winter Hairstyles for Short Hair 2023-2024 16 Ideas
As the temperature drops, it's time to update your hairstyle to match the winter vibes. Short hair can be incredibly versatile and stylish, and we're here to help you explore a plethora of options to keep your look fresh and fabulous throughout the winter season.
The Classic Bob with a Twist
The classic bob never goes out of style, and you can give it a winter twist by adding some subtle highlights. This timeless look works well with short hair and offers a sleek and elegant appearance.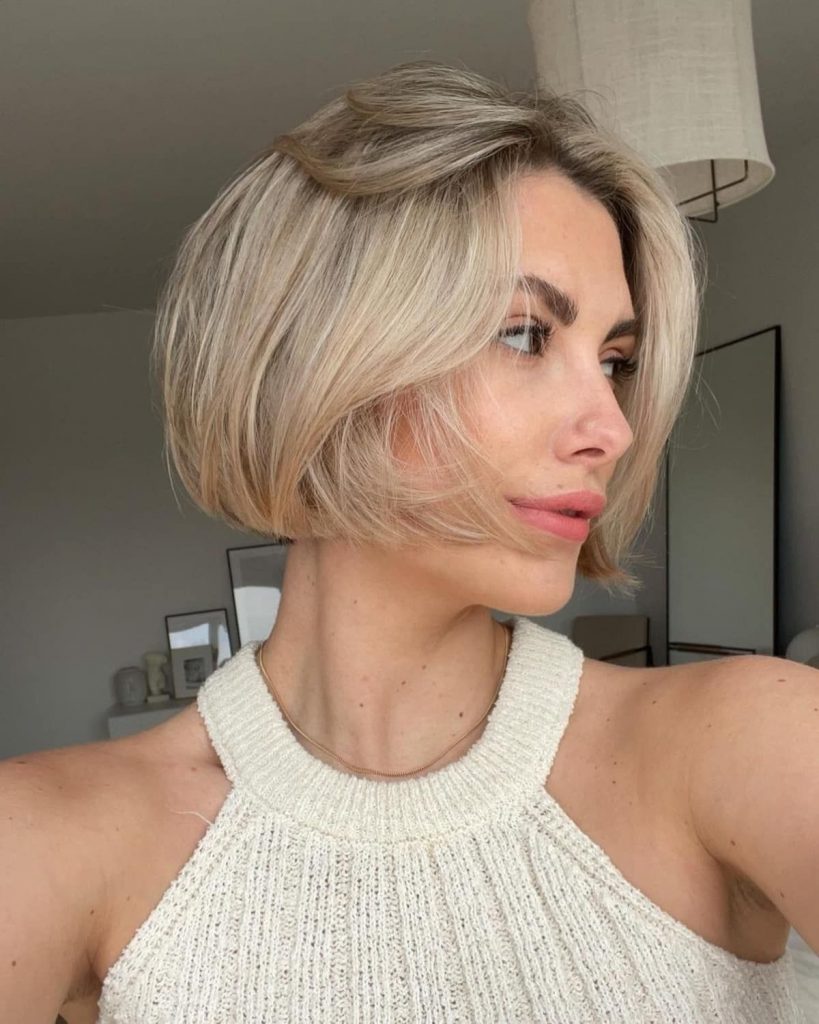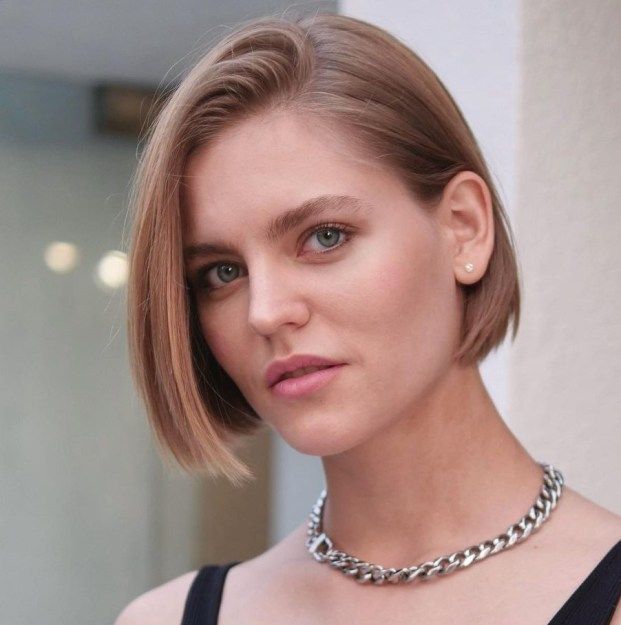 Sleek Pixie Cut
For those who love minimalistic styles, the sleek pixie cut is a perfect choice. It's easy to maintain and looks effortlessly chic. You can also experiment with different partings to change up your look.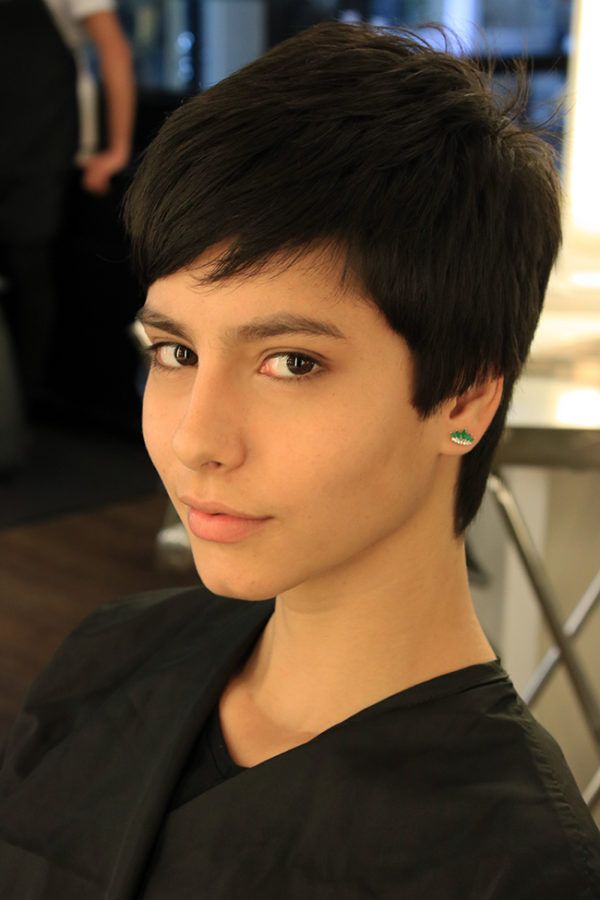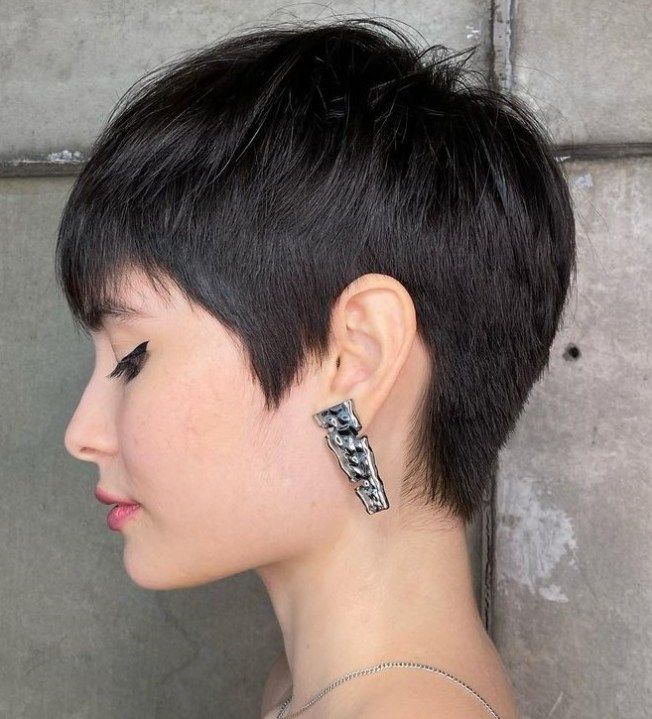 Messy Waves for a Casual Look
Achieve a relaxed and casual winter look with messy waves. This style adds volume to your short hair while maintaining a carefree vibe. It's perfect for both day-to-day activities and special occasions.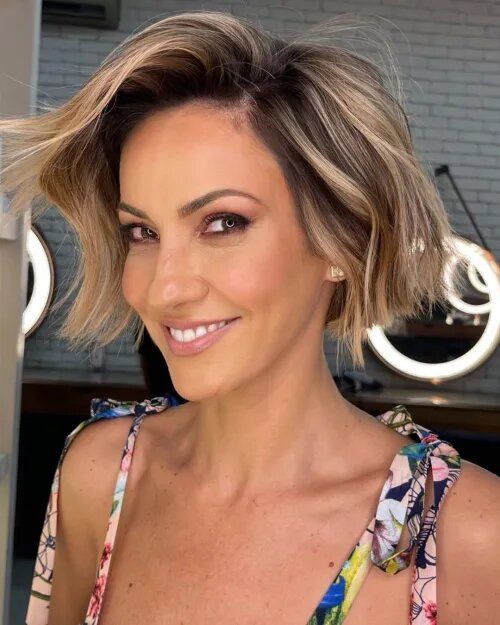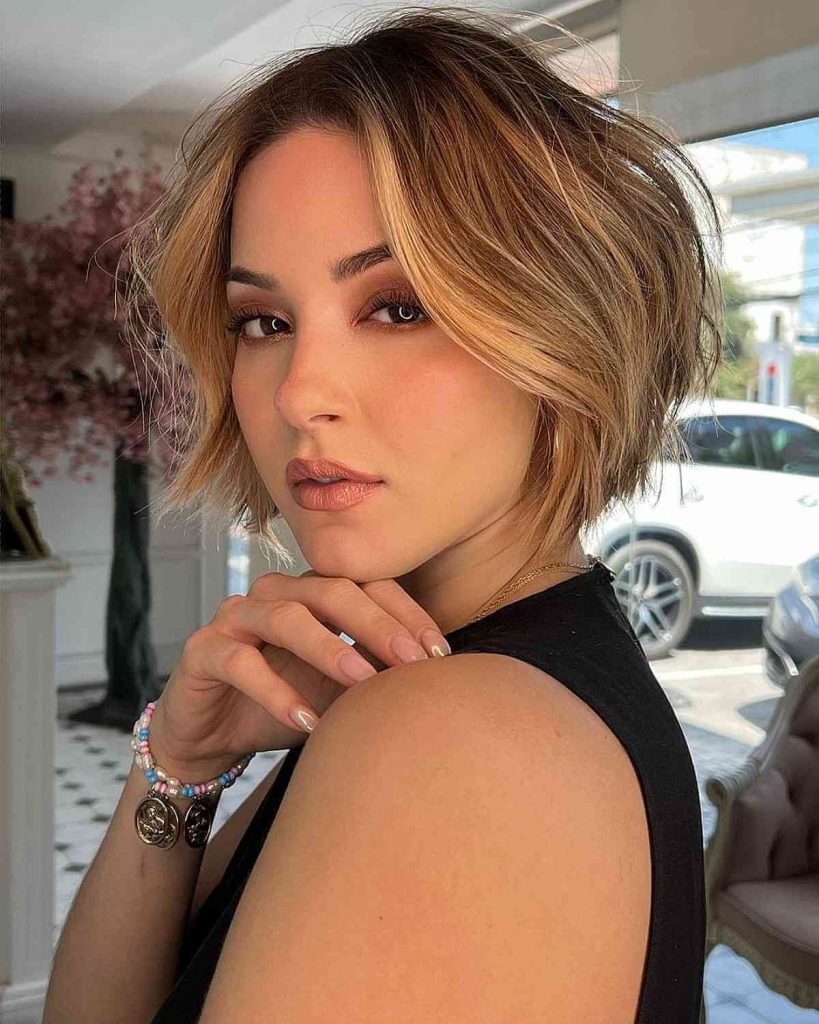 Retro Vibes with Finger Waves
Embrace the vintage charm of finger waves. This classic hairstyle adds a touch of old Hollywood glamour to your short hair, making it ideal for formal winter events.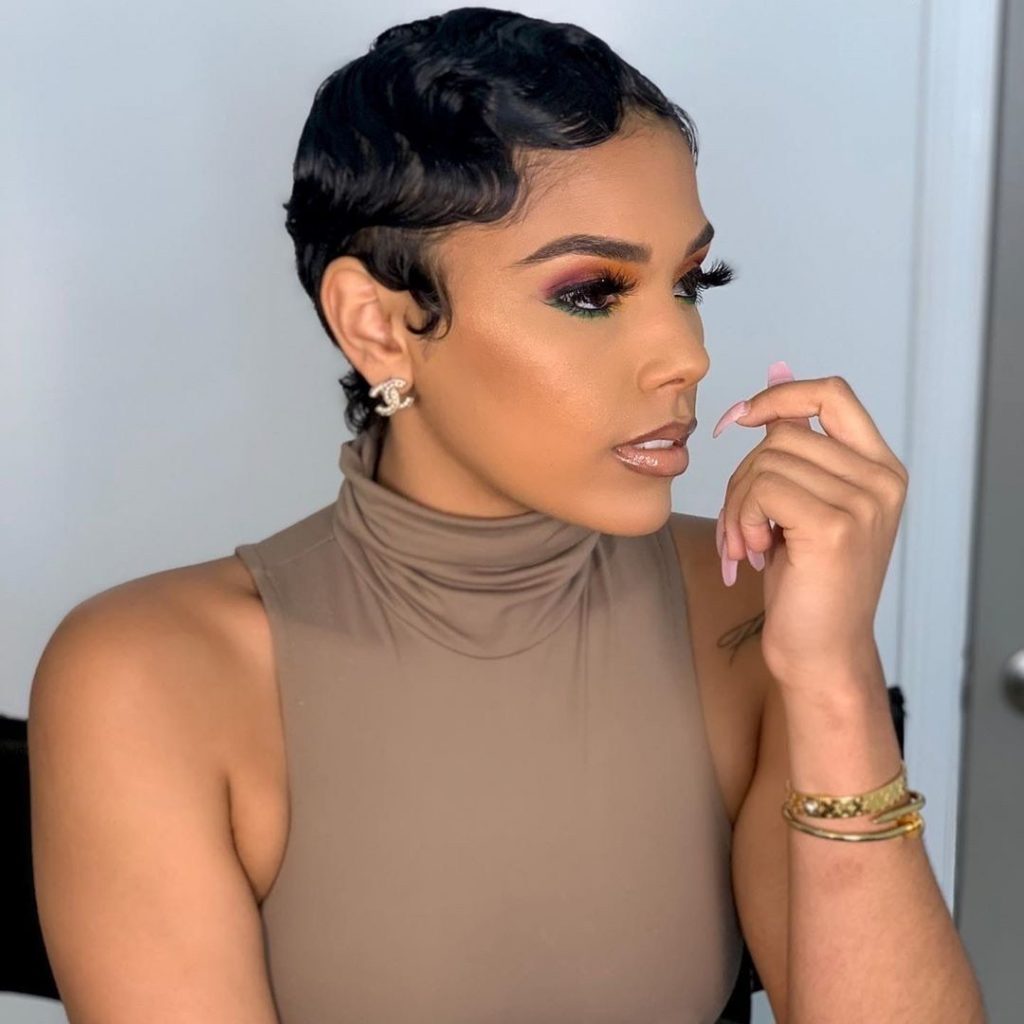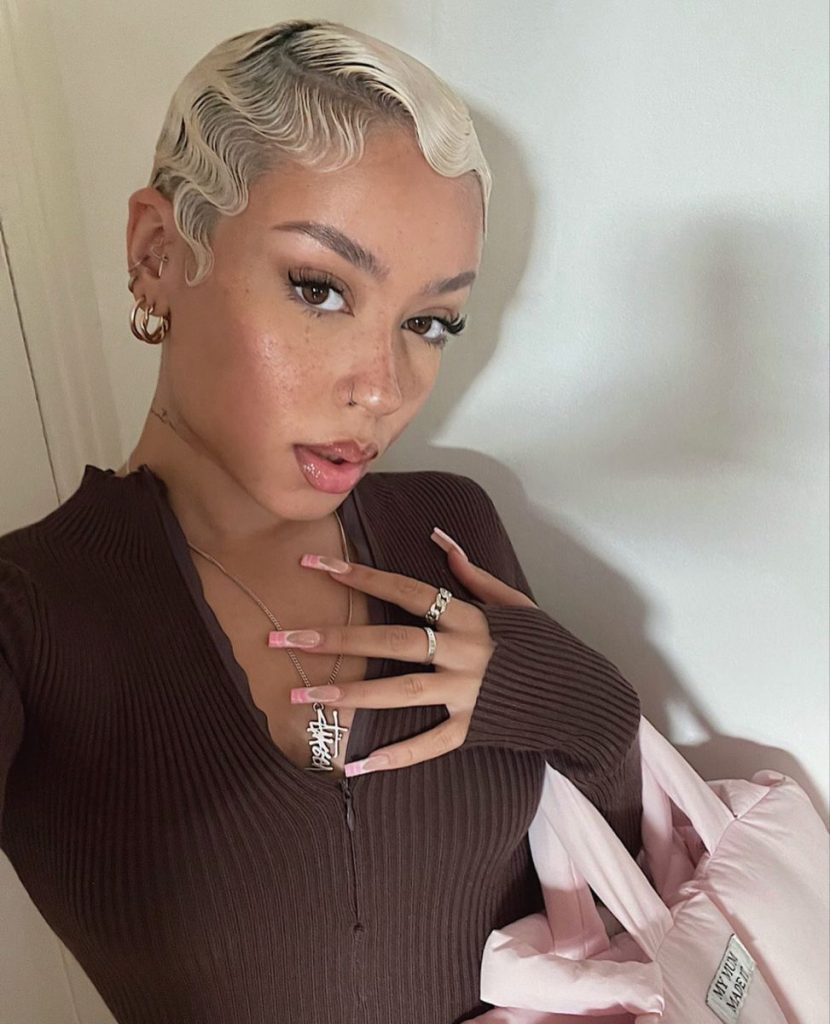 Braided Beauty: The Short Hair Edition
Short hair can still enjoy the benefits of braids. Try out a chic French braid or a cute fishtail to add texture and charm to your winter look.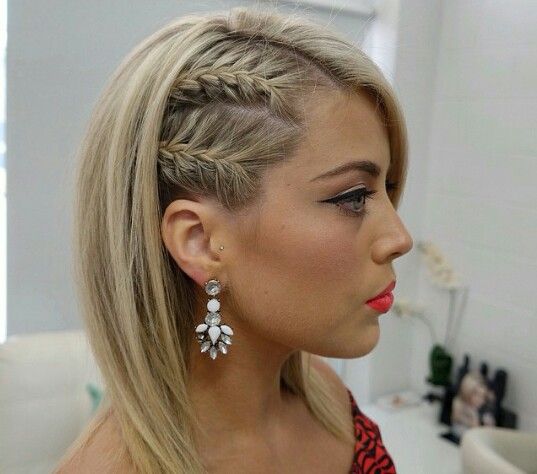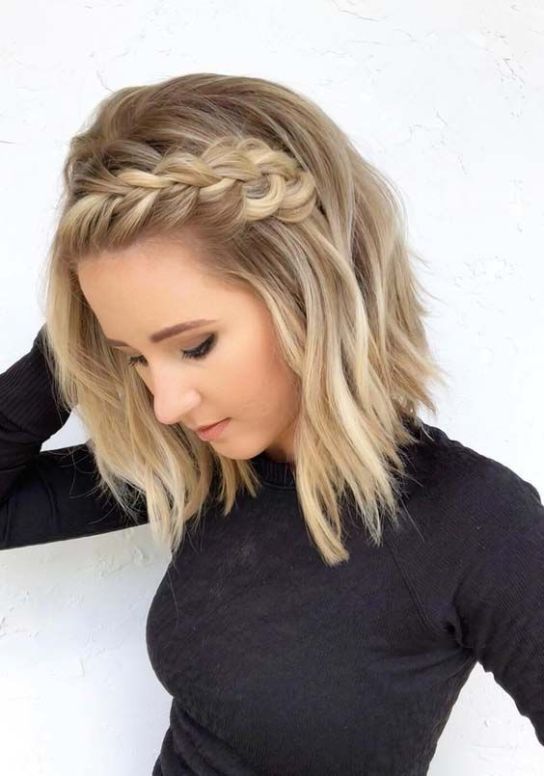 Effortless Elegance with the Side Sweep
The side-swept hairstyle offers a timeless elegance that suits any occasion. Whether you're attending a winter wedding or a casual gathering, this look will never disappoint.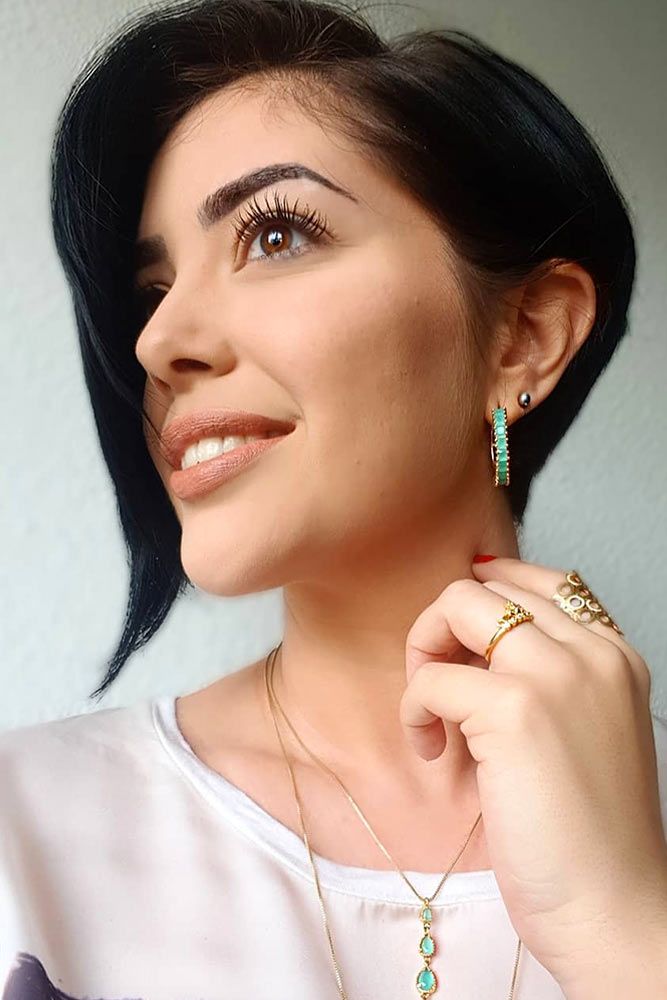 Choppy Layers for Texture
For a modern and edgy winter hairstyle, consider choppy layers. This style adds depth and texture to your short hair, giving you a fashionable and unique appearance.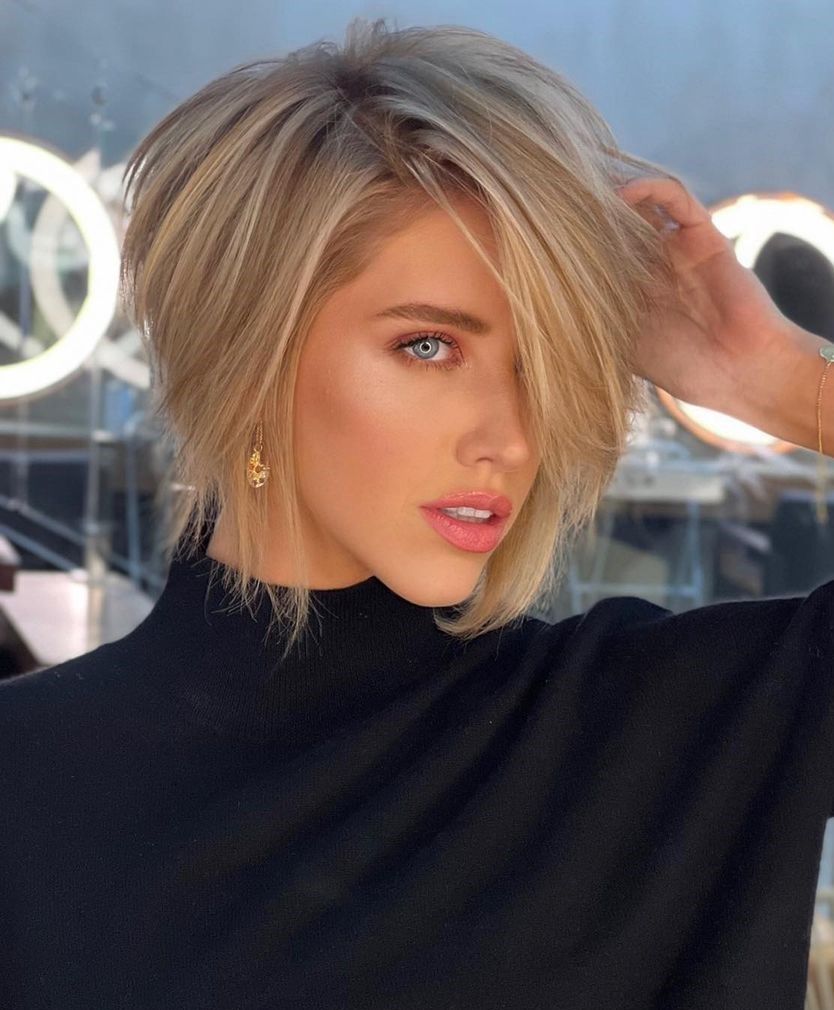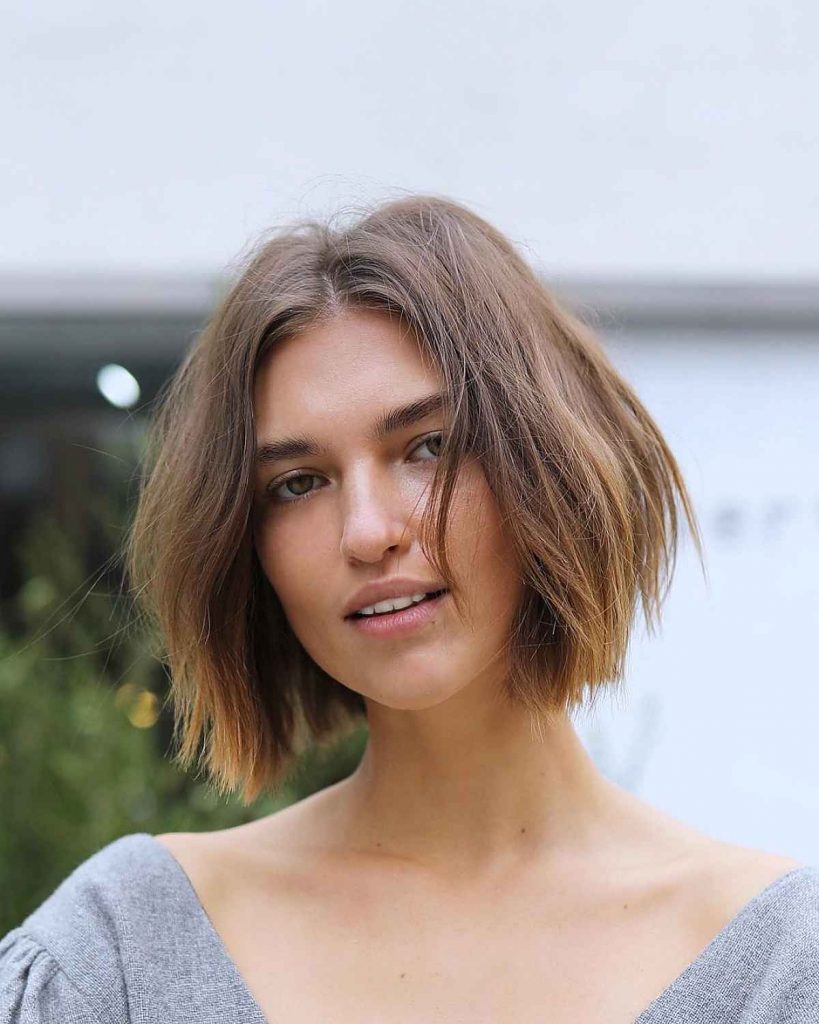 Chic and Sharp Angular Cut
An angular cut is a contemporary take on short hair that adds a touch of sophistication. The clean lines and sharp angles make it an ideal choice for those seeking a bold winter look.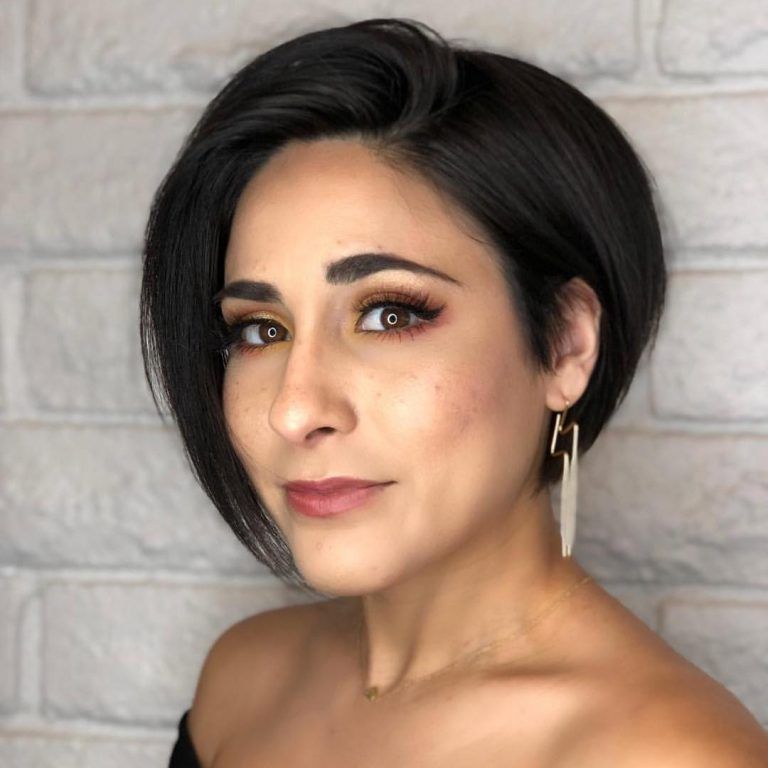 Save Pin