Hairstyles
Winter Hairstyles Medium 2023-2024 21 Ideas: Stay Cozy and Stylish
Winter is the perfect time to experiment with your hair and try out new styles. Whether you're attending holiday parties or just want a change for the season, medium-length hairstyles offer versatility and charm. Let's explore some fabulous options.
Why Medium-Length Hair?
Medium-length hair strikes the perfect balance between short and long locks. It's easier to manage than long hair and provides more styling options than short hair. Additionally, medium-length hair is less prone to damage and breakage, making it ideal for the harsh winter conditions.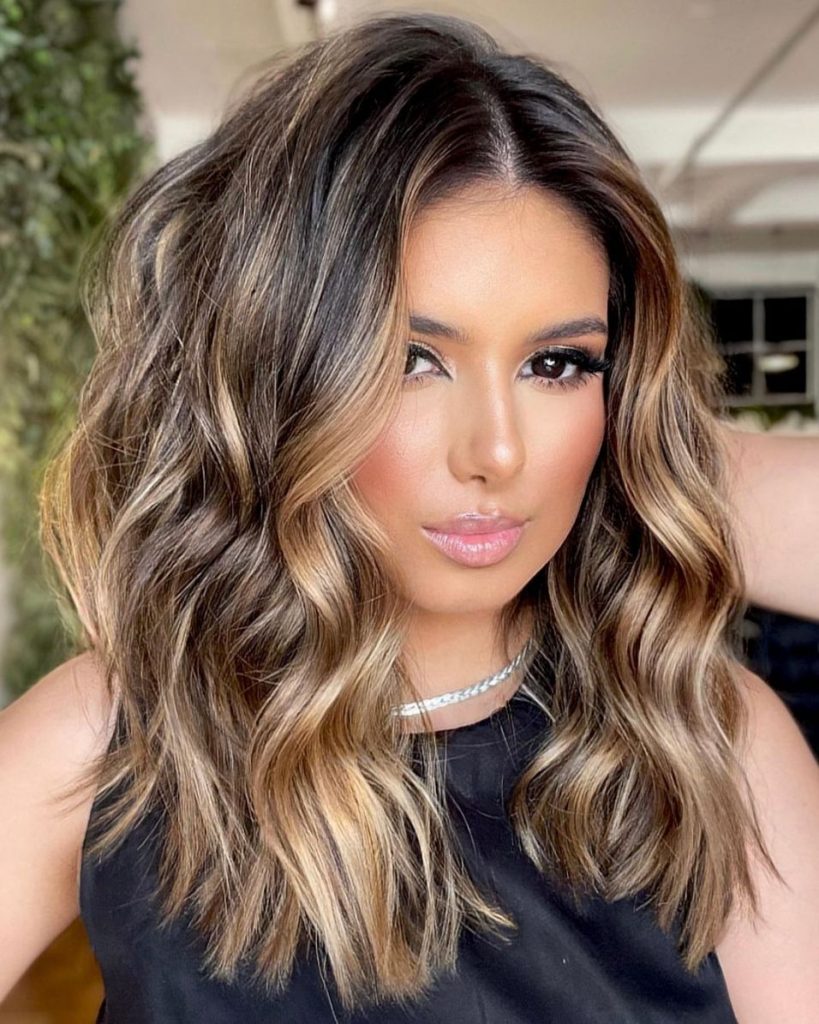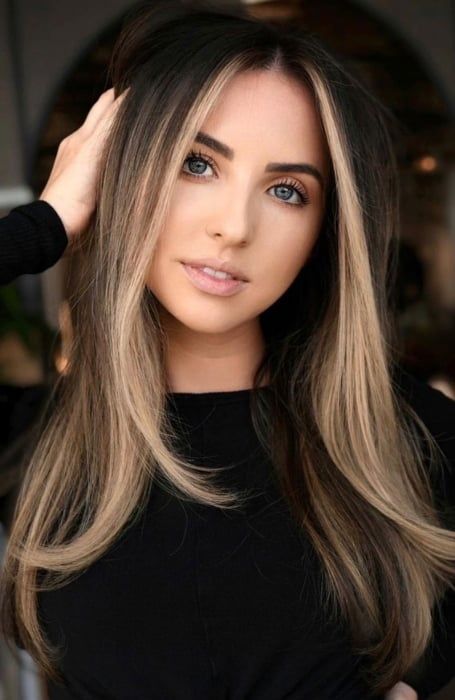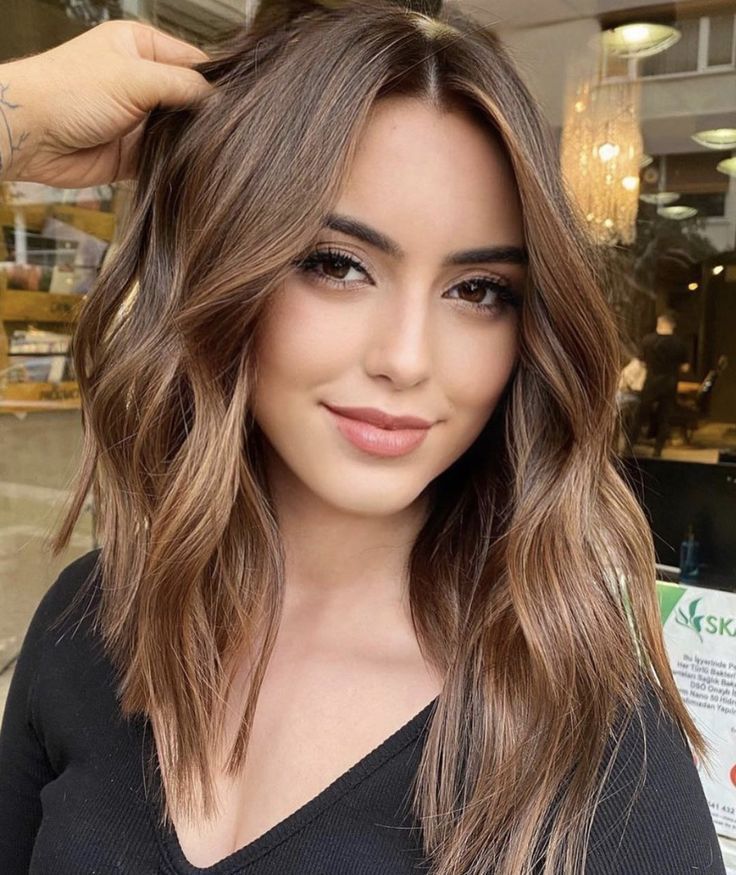 Textured Waves
Textured waves give you that "just came from the beach" look, even in the dead of winter. Use a curling wand to create loose waves, and don't forget to apply a heat protectant to keep your hair healthy. This style works great for both casual outings and formal events.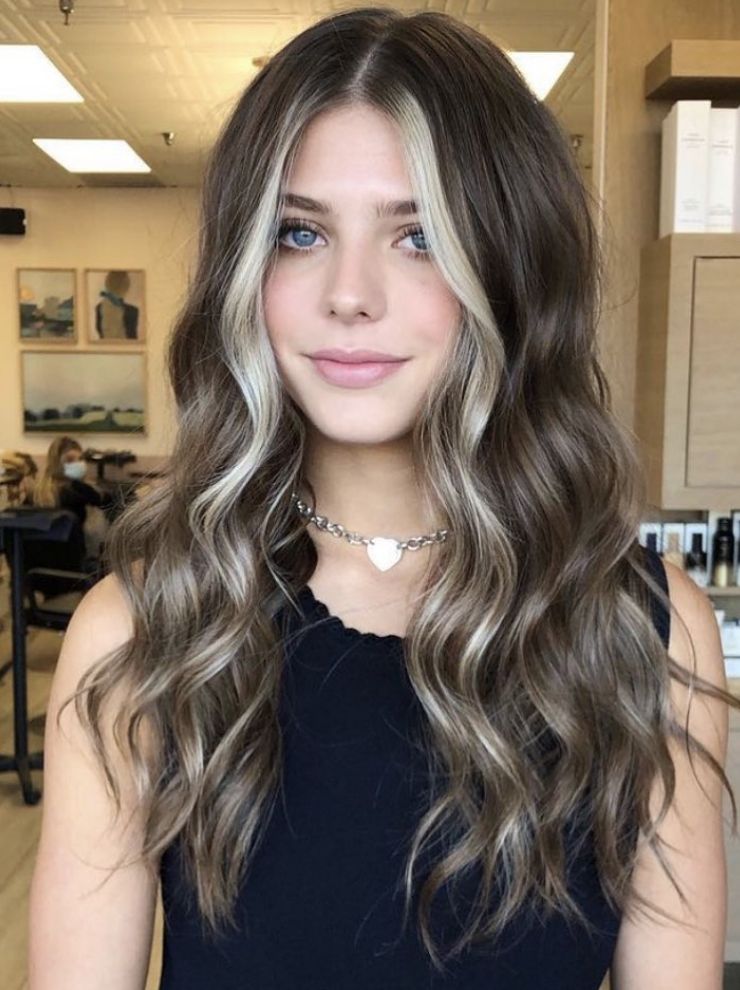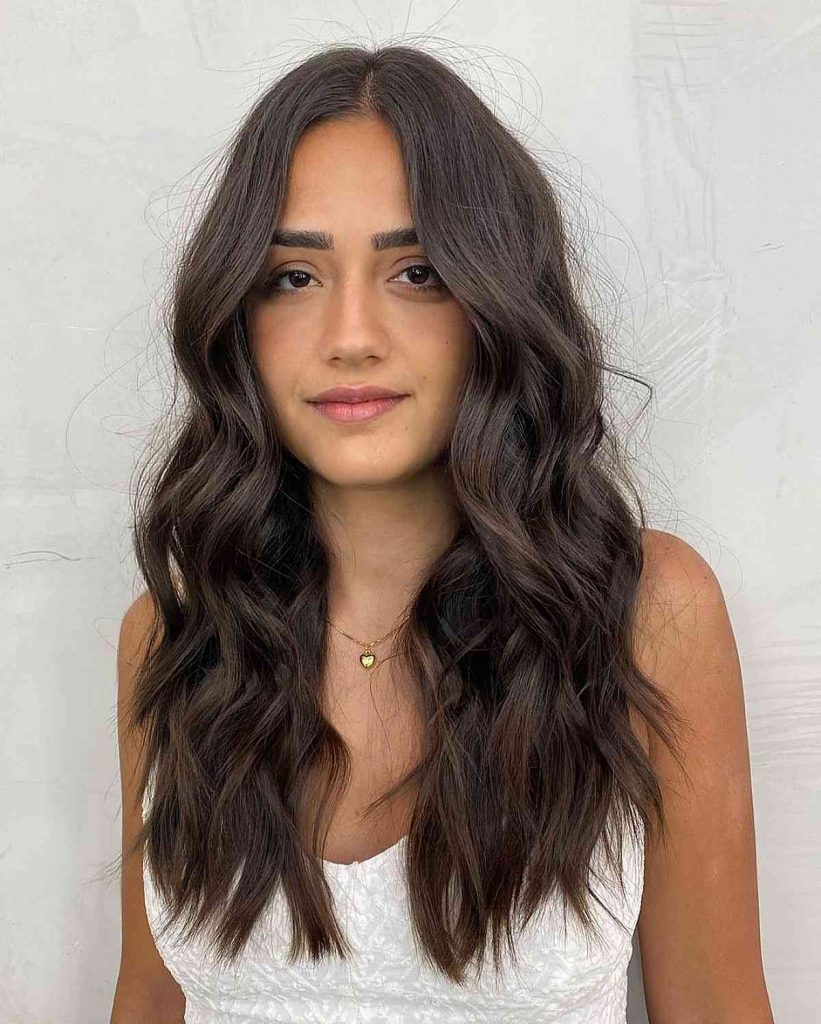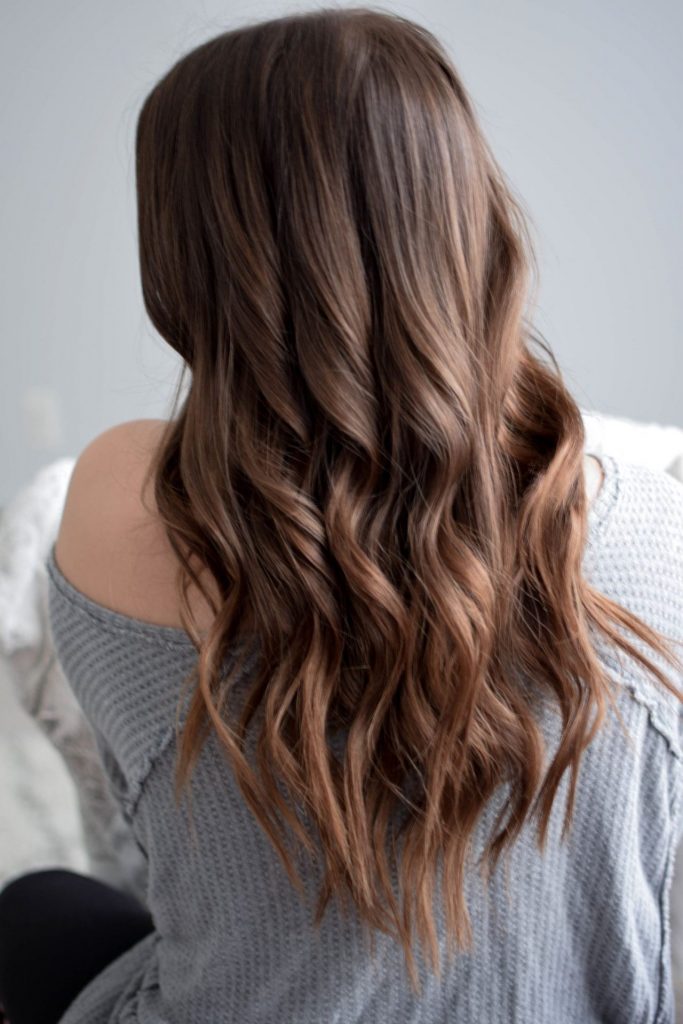 Sleek and Straight
If you prefer a more polished look, go for sleek, straight hair. Use a quality flat iron to achieve the desired smoothness. This hairstyle pairs well with winter coats and turtleneck sweaters, creating a sophisticated ensemble.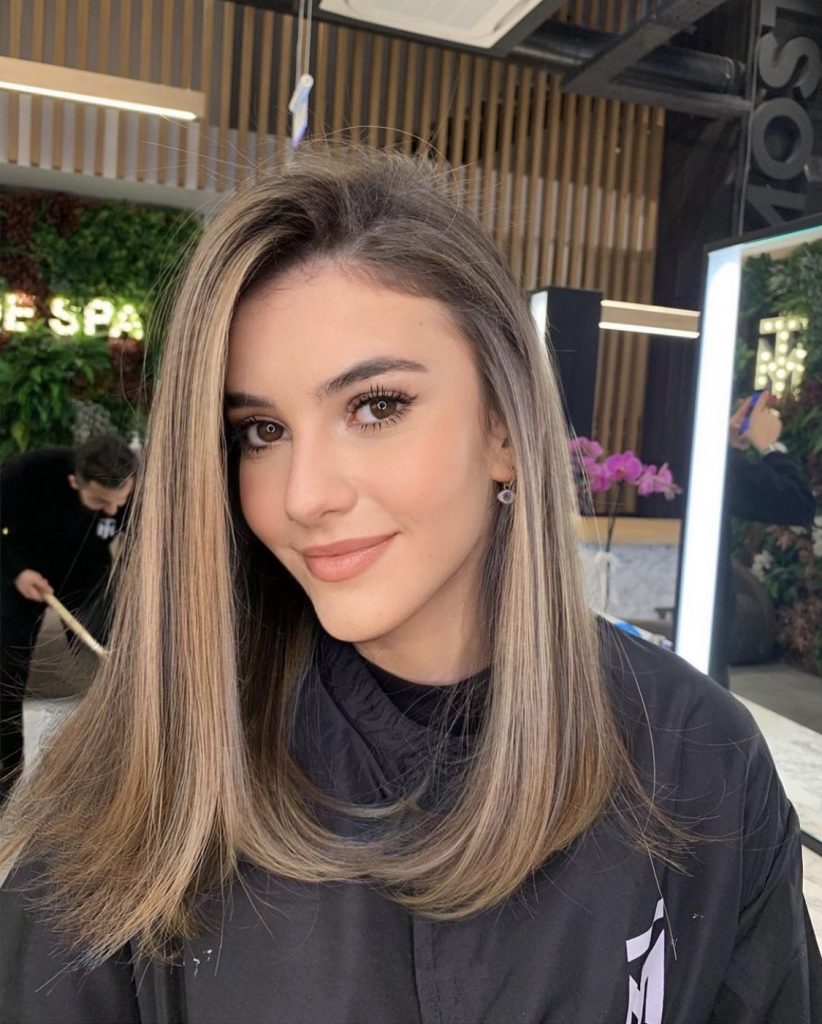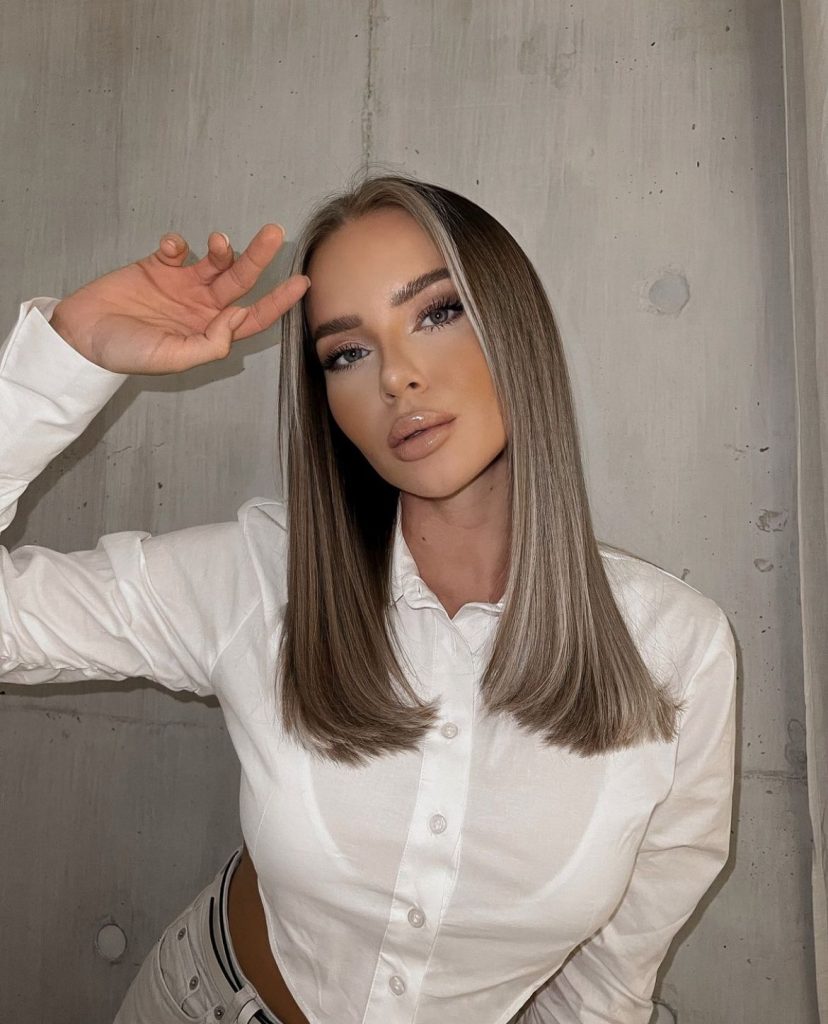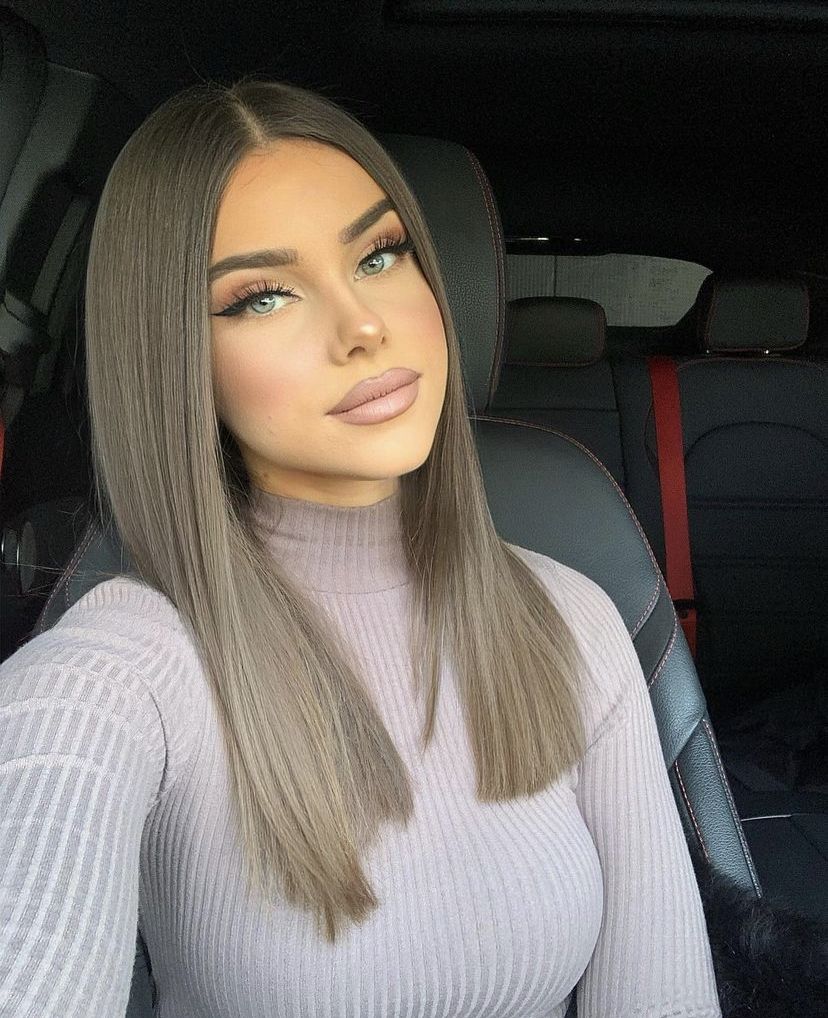 Blunt Shoulder-Length Cut
A blunt shoulder-length cut is a bold choice that exudes confidence. It's a clean and straightforward style that requires minimal maintenance. It's perfect for those who want a no-fuss winter look.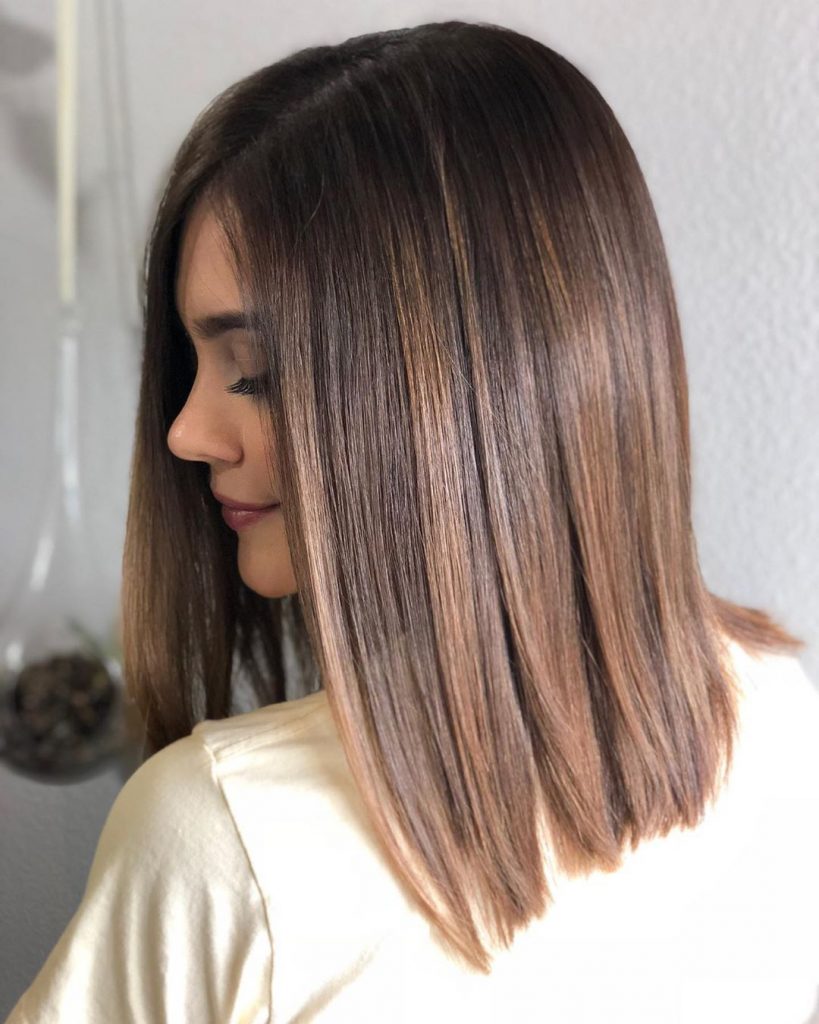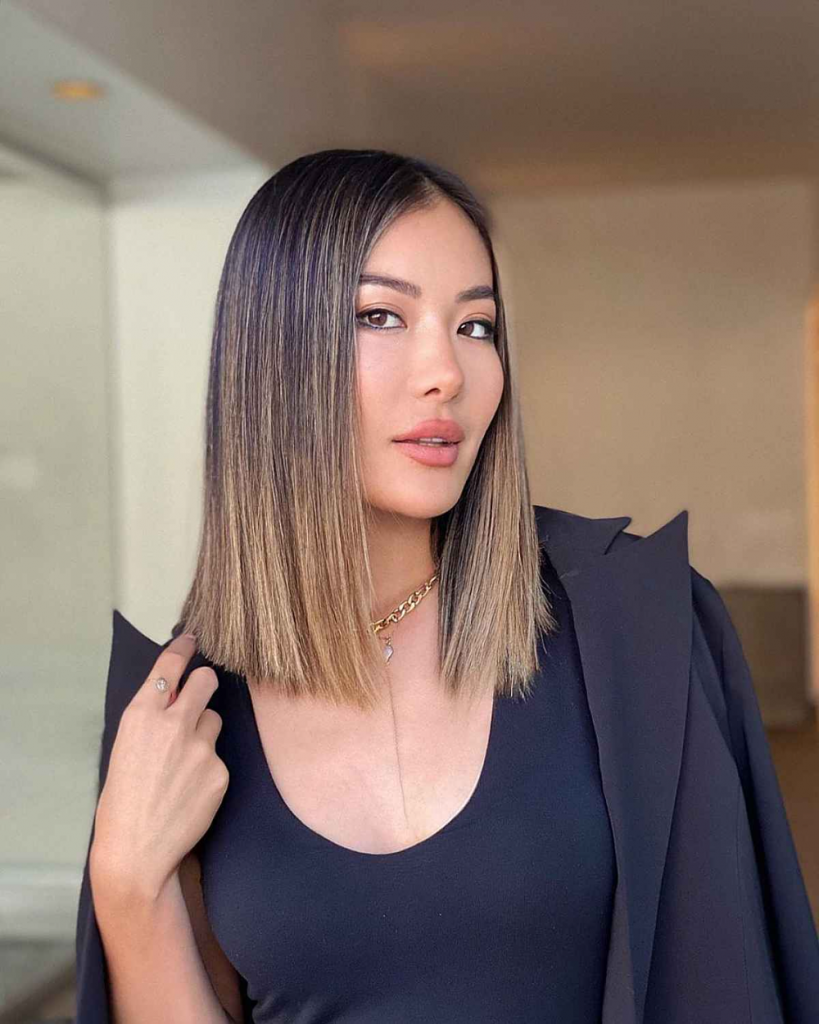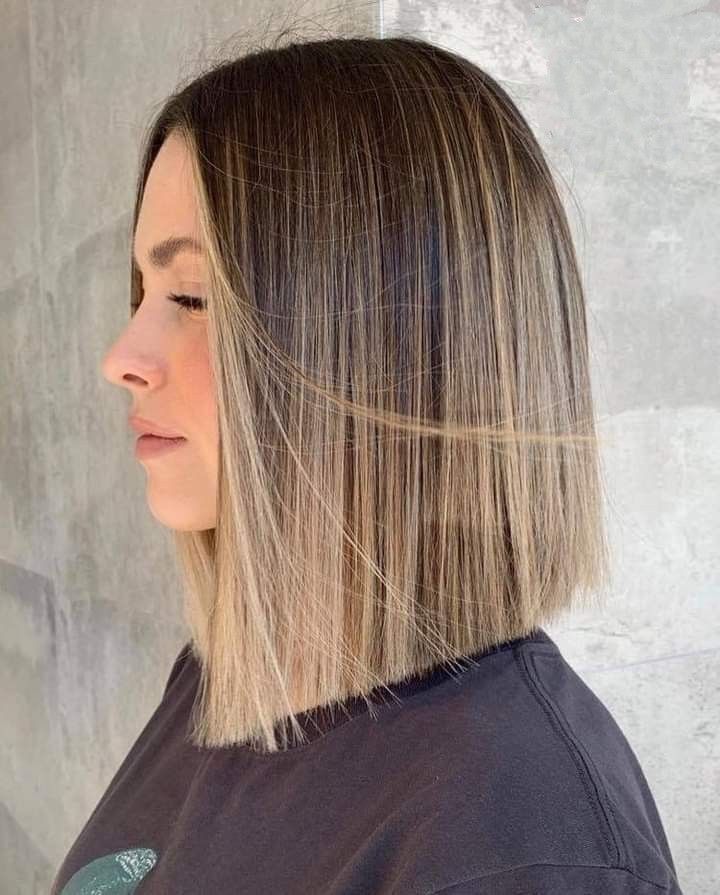 Fringed Elegance
Fringed hairstyles are making a comeback, and they're perfect for adding a touch of elegance to your winter appearance. Whether you opt for side-swept or full bangs, a fringe can transform your medium-length hair into a trendy masterpiece.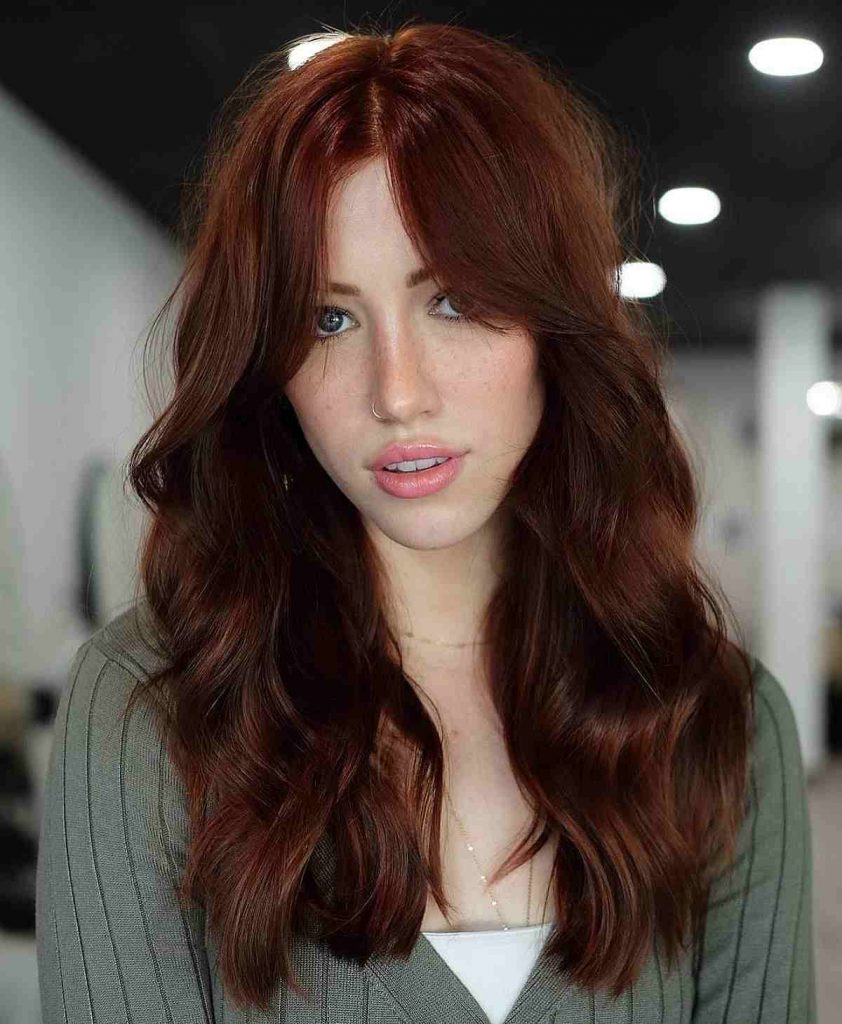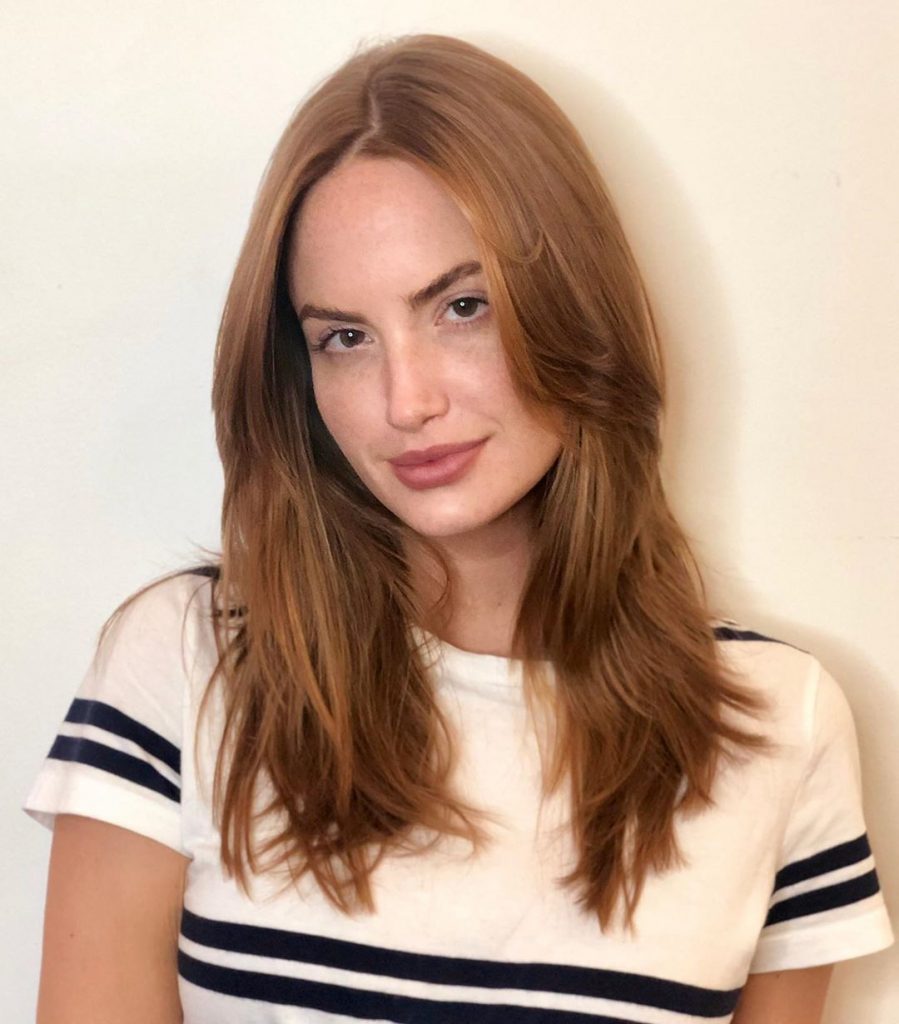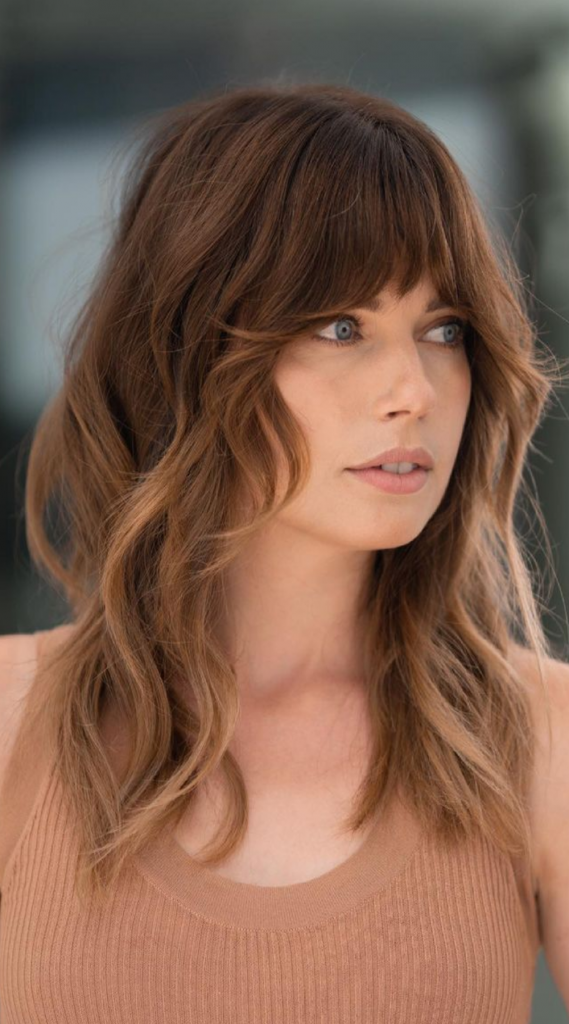 Layered Lob
The layered lob (long bob) offers a youthful and playful vibe. Layers add movement and volume to your hair, making it look full and vibrant even in the coldest months.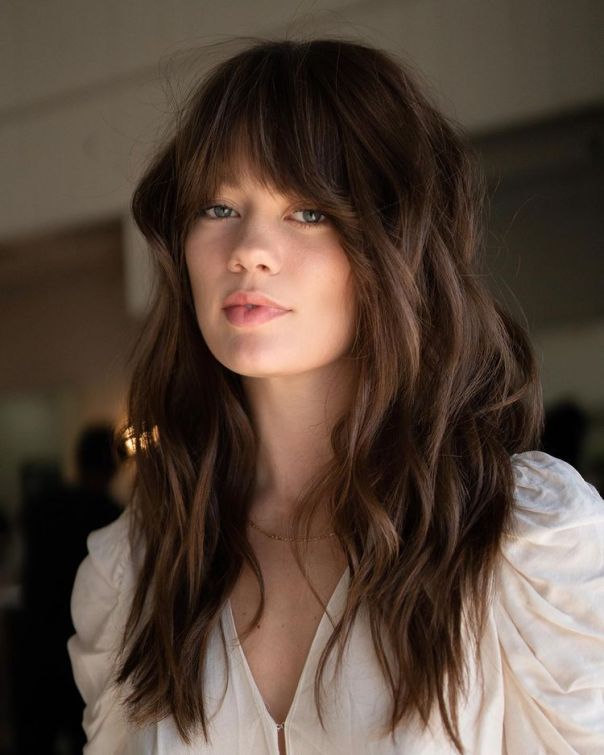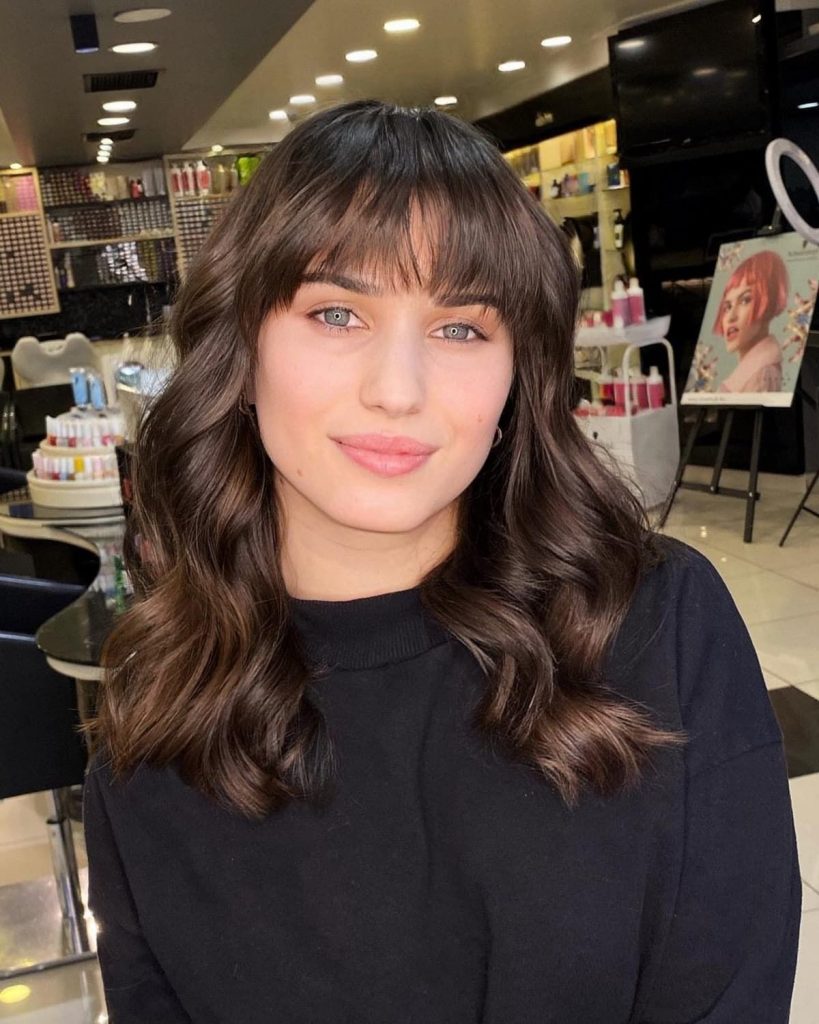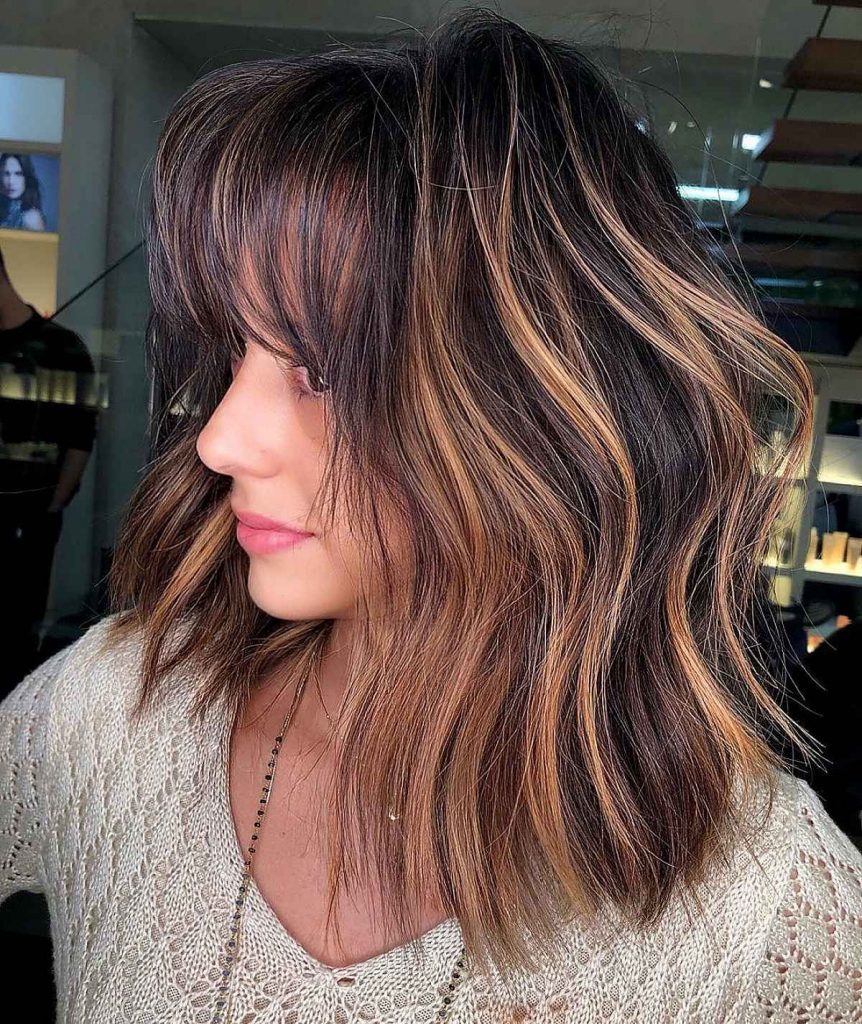 Side-Swept Curls
Side-swept curls are romantic and perfect for special occasions during the winter season. Curl your hair away from your face and sweep it to one side for a glamorous effect.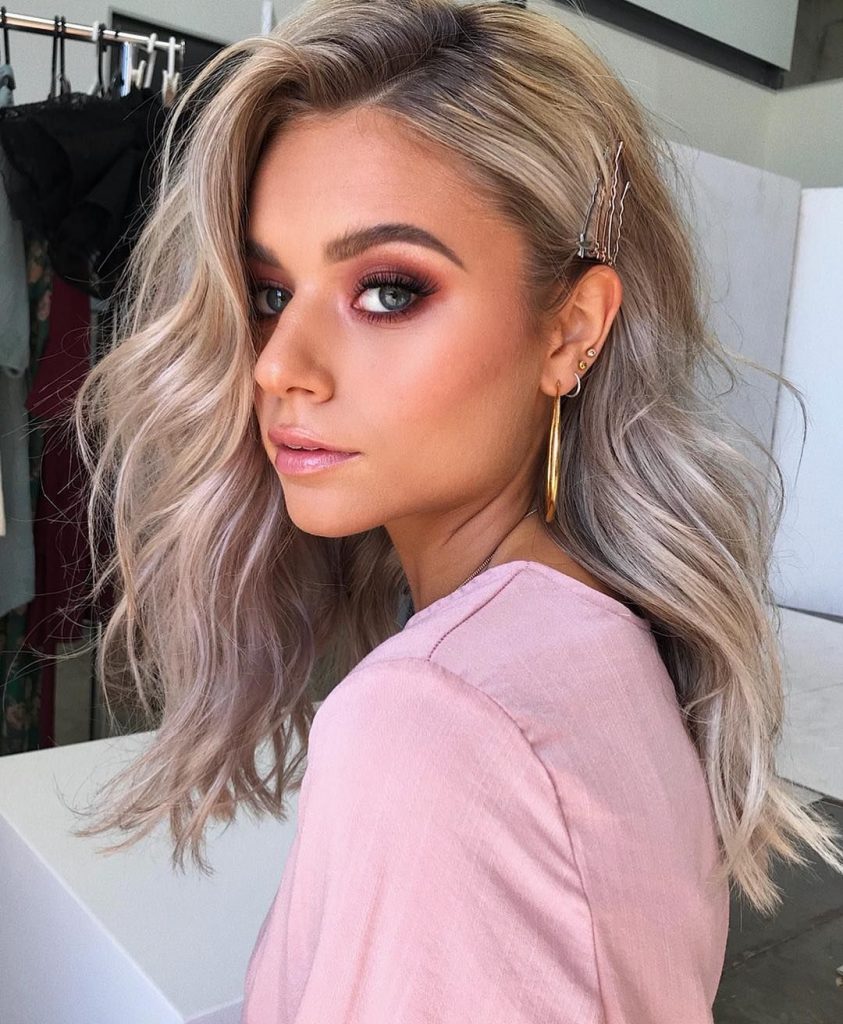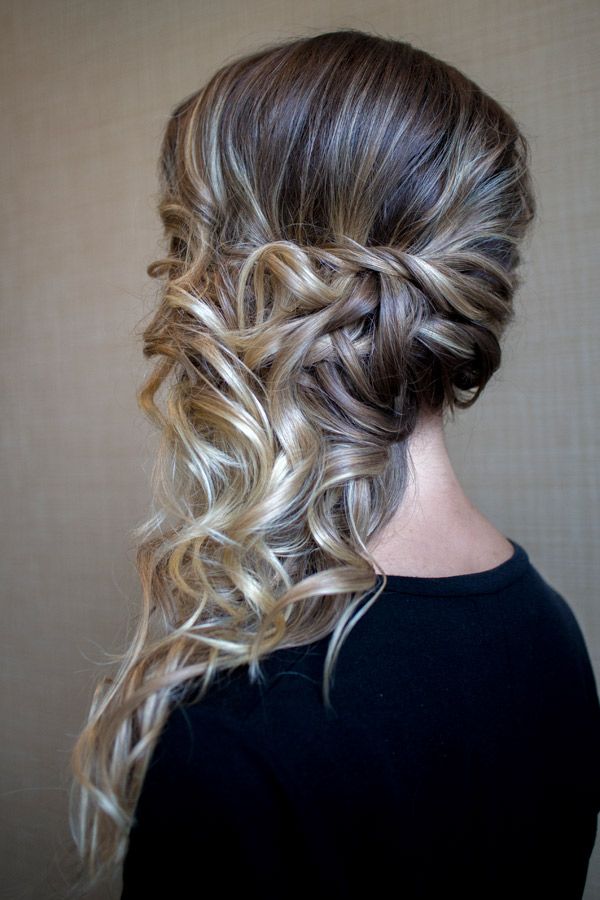 Save Pin