Hairstyles
Winter Medium Haircuts 2023-2024 21 Ideas: Embrace the Latest Trends
As the winter season approaches, it's time to consider a fresh haircut that not only keeps you warm but also makes a style statement. Medium haircuts offer the perfect balance between short and long hair, allowing for versatility in styling while being manageable and low-maintenance.
The Charm of Medium Haircuts
Medium haircuts have gained immense popularity for their adaptability and suitability for various face shapes and hair types. They provide the perfect canvas for trying out different styles without the commitment of long locks or the simplicity of short hair. Let's delve into some inspiring winter medium haircut ideas.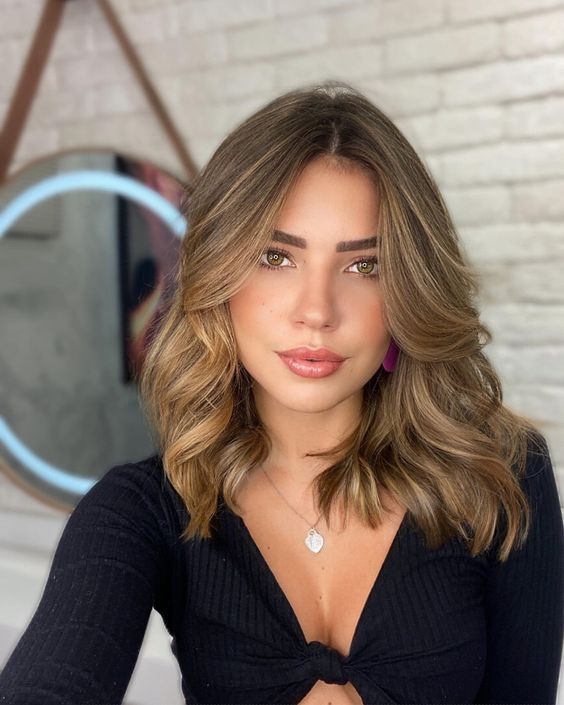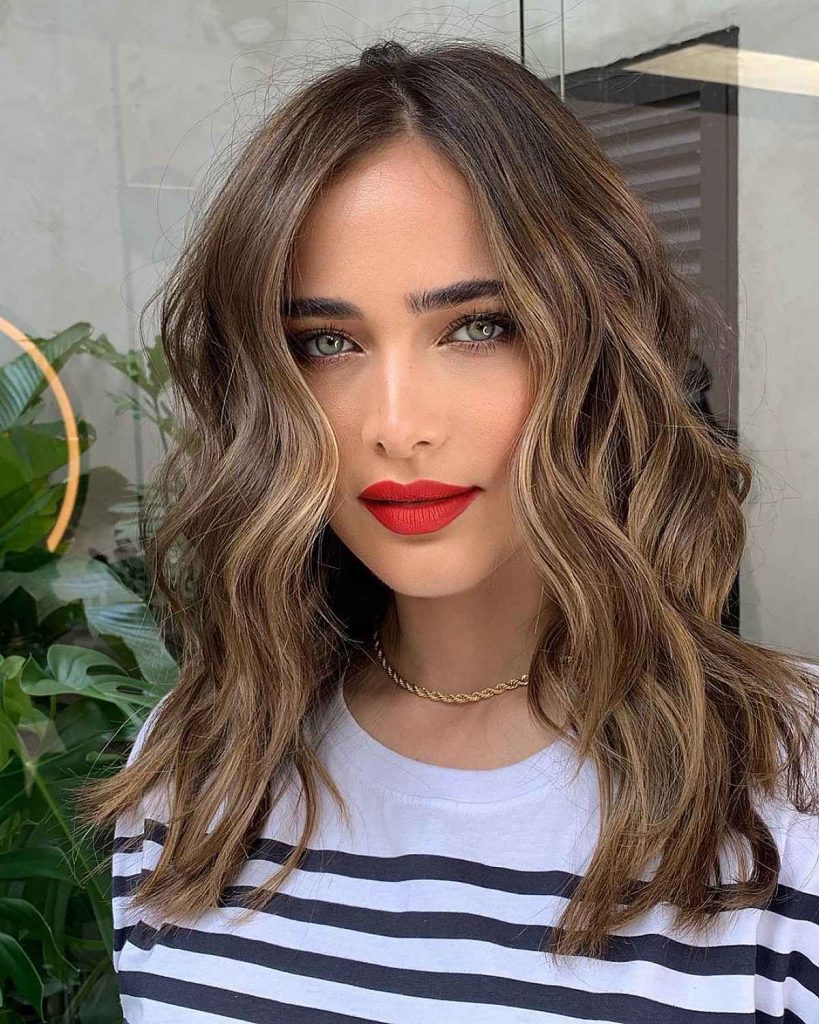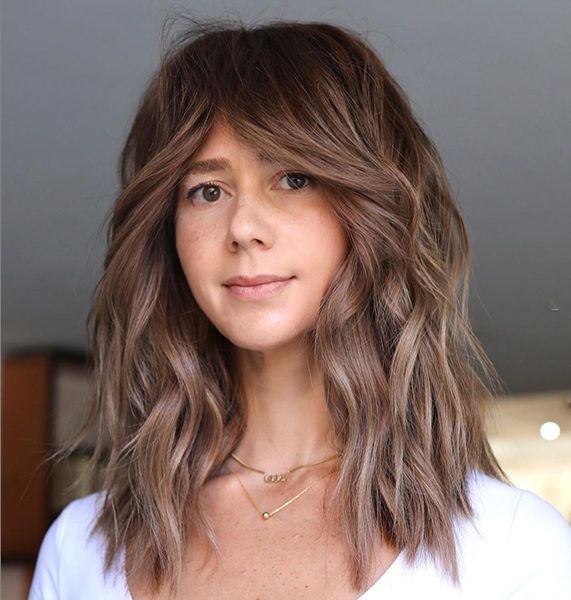 Bob with Subtle Waves: Effortless Elegance
The classic bob gets a winter twist with soft, subtle waves. This haircut exudes elegance and sophistication, making it an ideal choice for both formal events and casual outings. The waves add volume and movement to your hair, giving you a chic look that's perfect for the holiday season.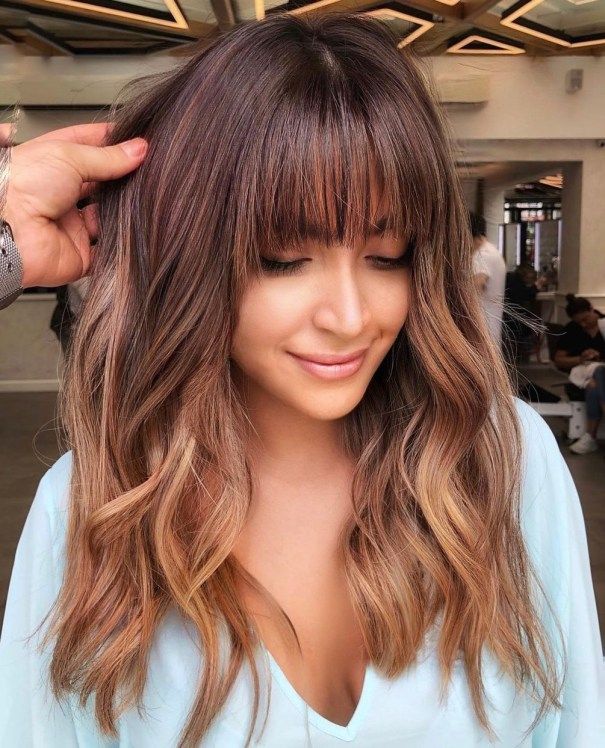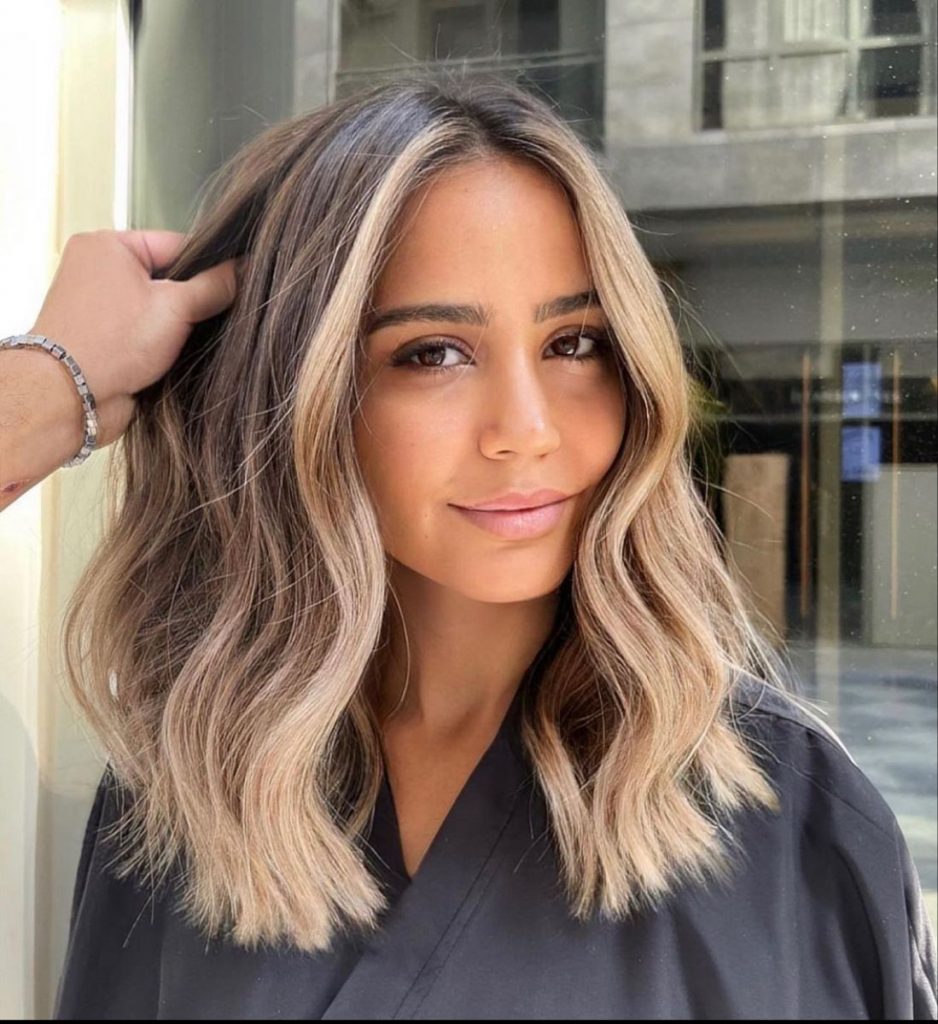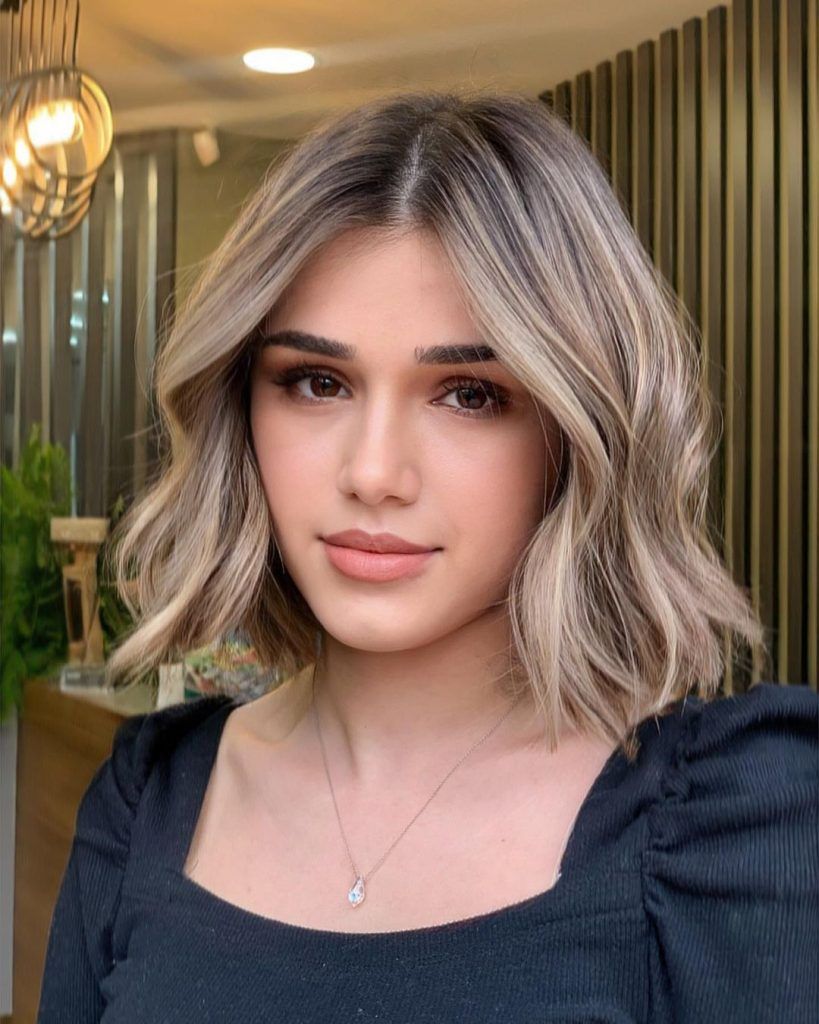 Layered Shag: A Playful Vibe
For those who crave a more playful and carefree appearance, the layered shag is the way to go. This haircut features layered, textured ends that create a lively and dynamic look. It's perfect for achieving that effortlessly messy style that's so popular during the winter months.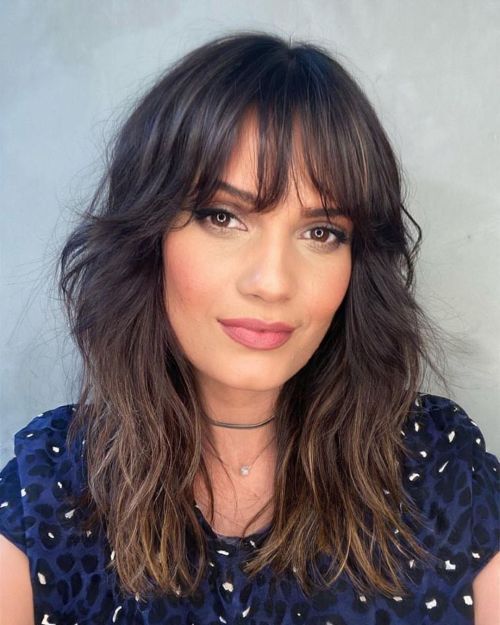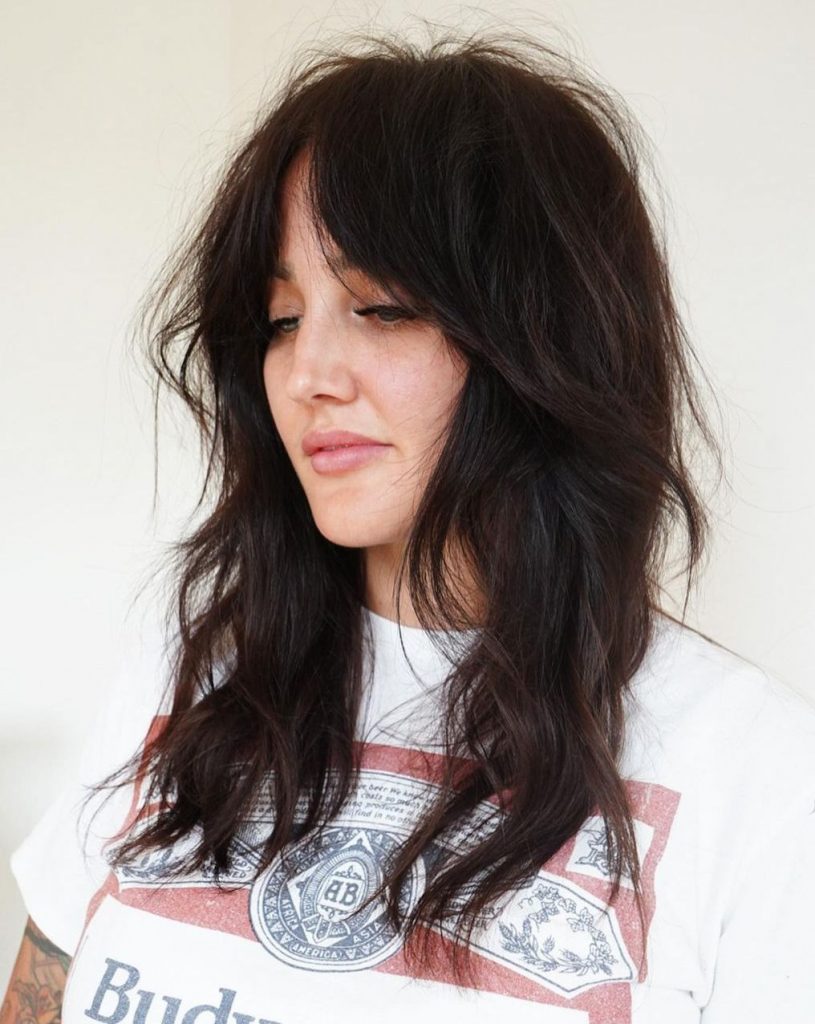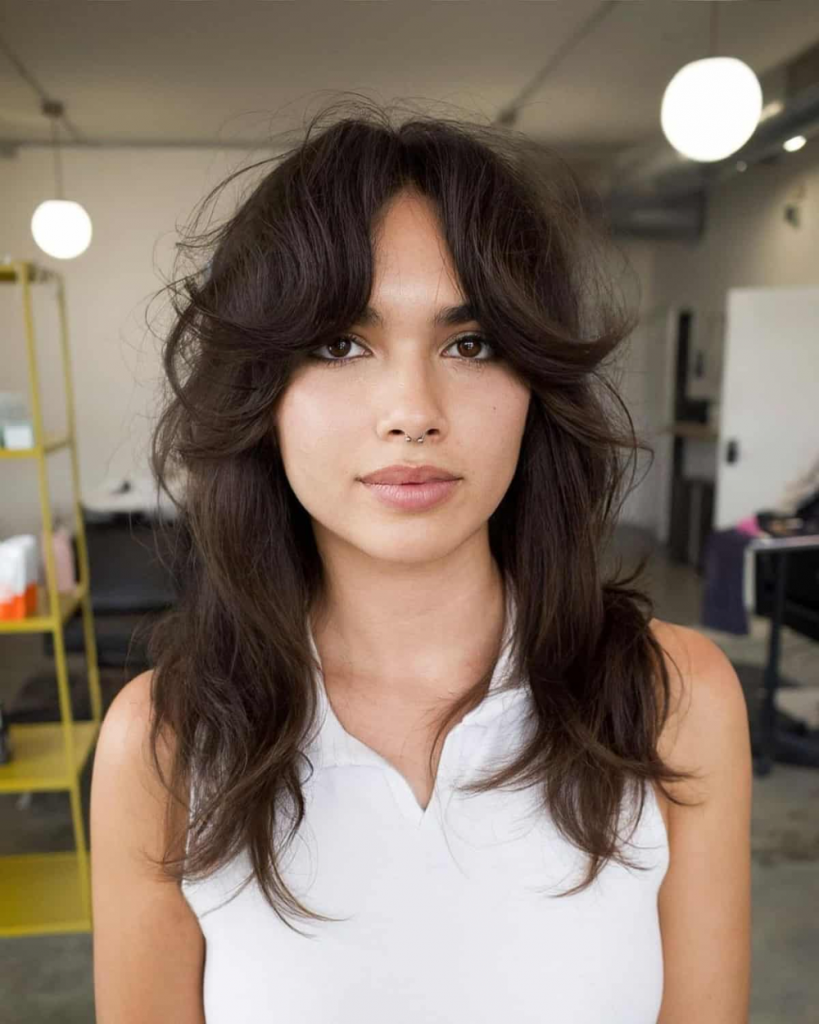 Textured Lob: Casual Chic
The textured lob, or long bob, is a timeless choice that remains a favorite each winter. With its shoulder-grazing length and subtle layers, this haircut exudes casual chicness. It's a versatile option that can be styled straight, wavy, or curly, depending on your mood and the occasion.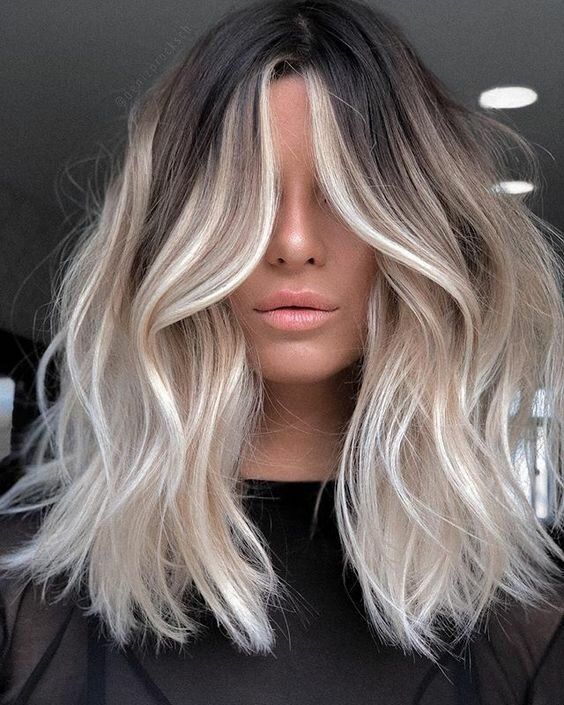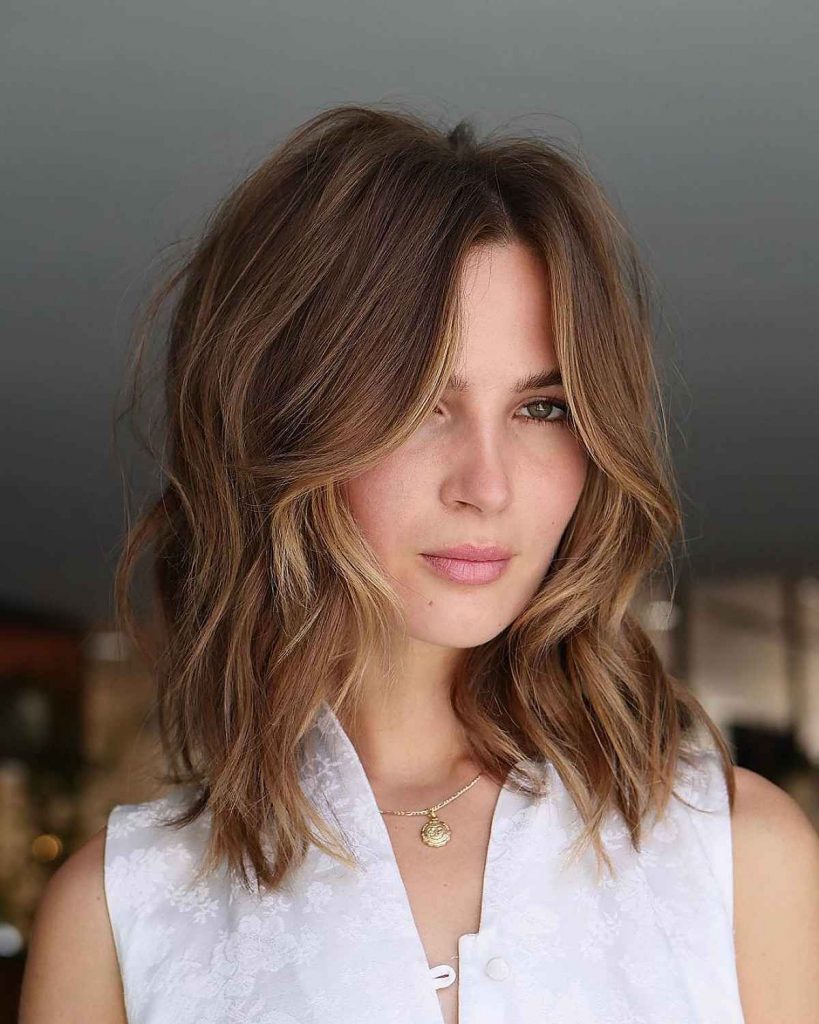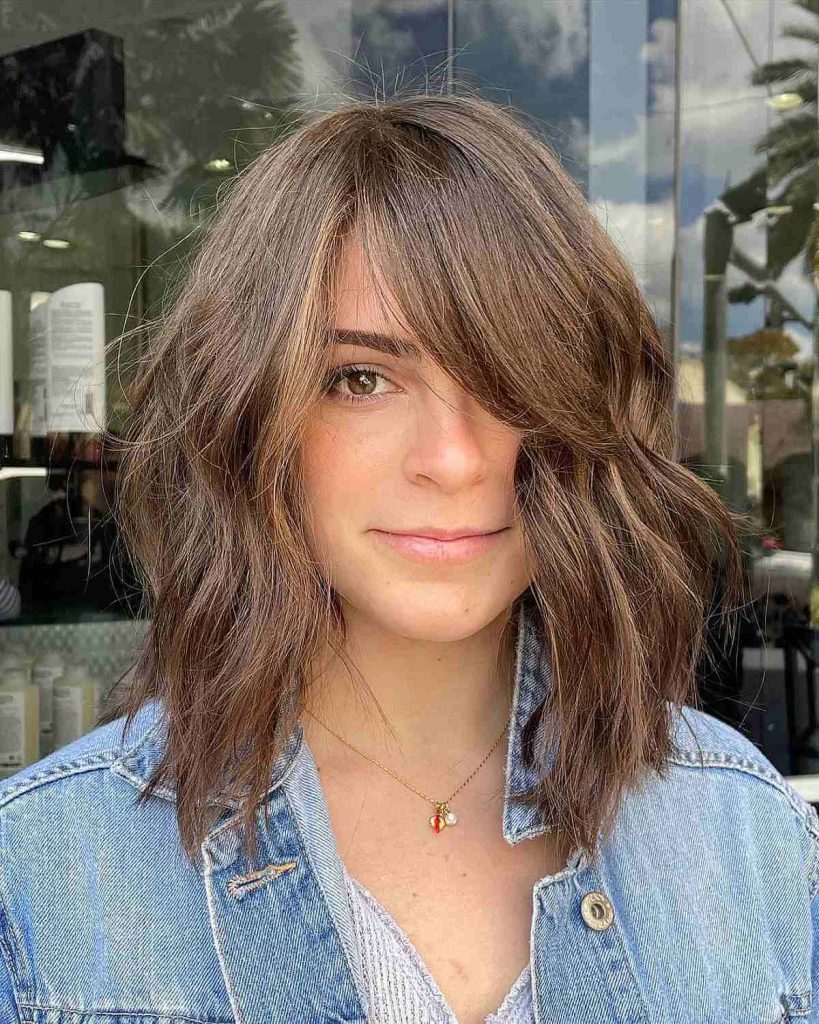 Blunt Cut with Curtain Bangs: Bold and Beautiful
For those who prefer a bold statement, the blunt cut with curtain bangs is an excellent choice. The clean lines of the blunt cut contrast beautifully with the softness of curtain bangs, creating a striking and balanced look. This haircut frames the face elegantly and adds an air of confidence to your winter style.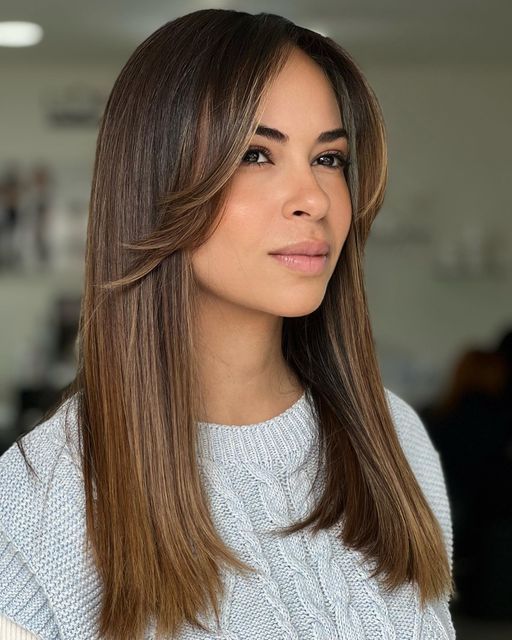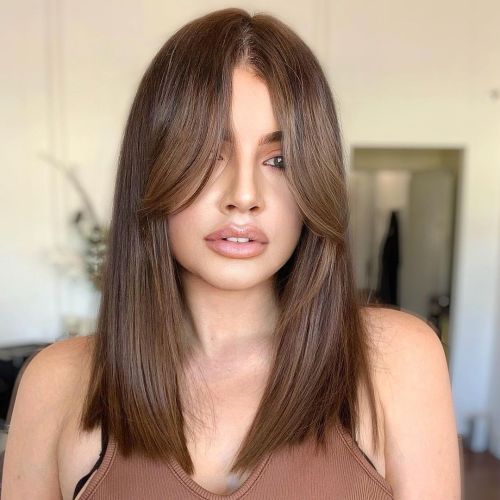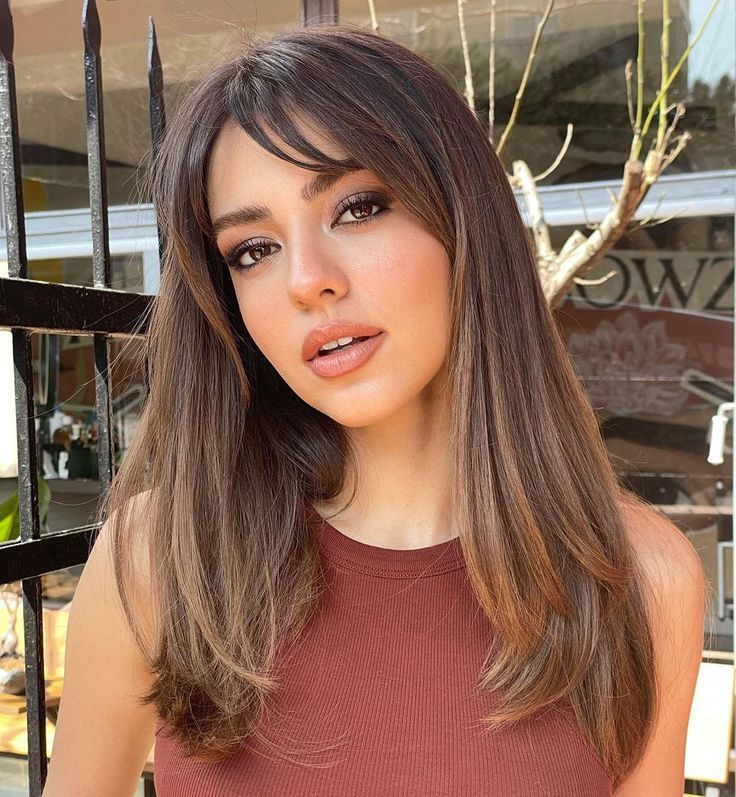 Curly Medium Hair: Embracing Natural Curls
Winter is the perfect time to embrace your natural curls and let them shine. A medium haircut tailored for curly hair can enhance your texture and create a stunning visual impact. Embrace the volume and bounce that curls bring, and you'll stand out with a unique and radiant appearance.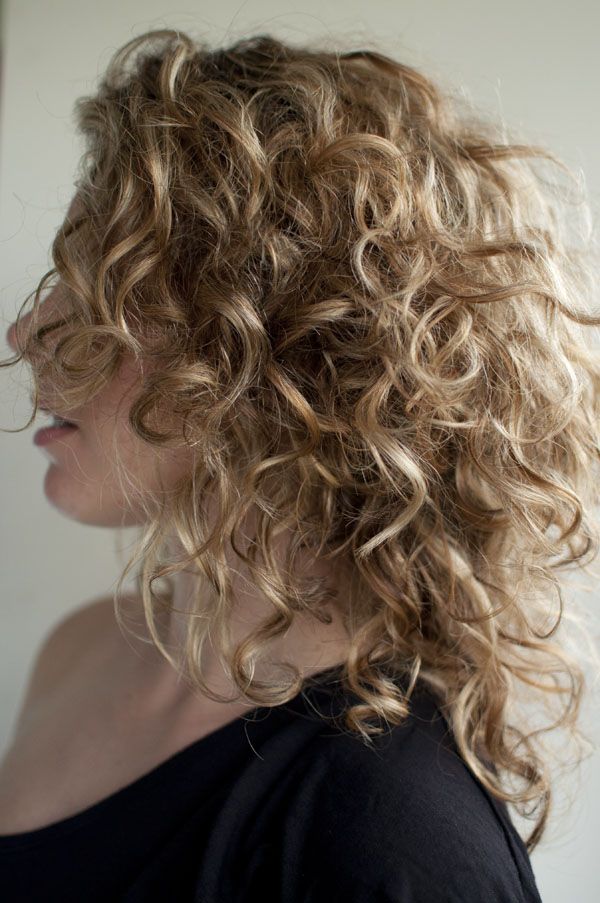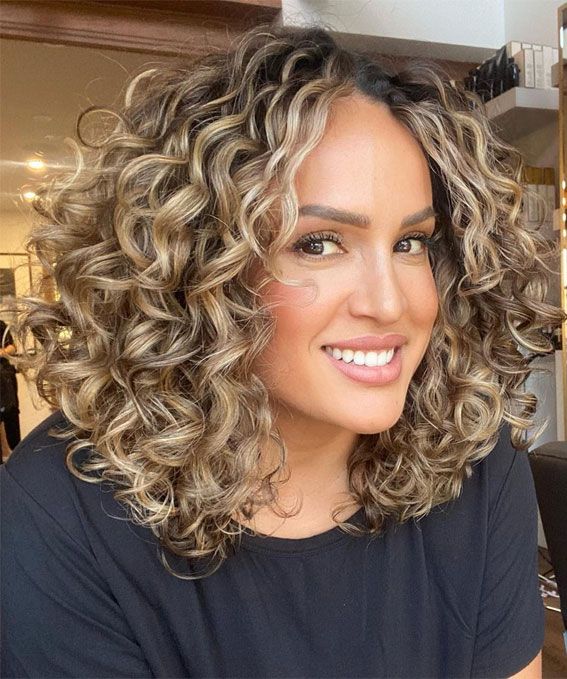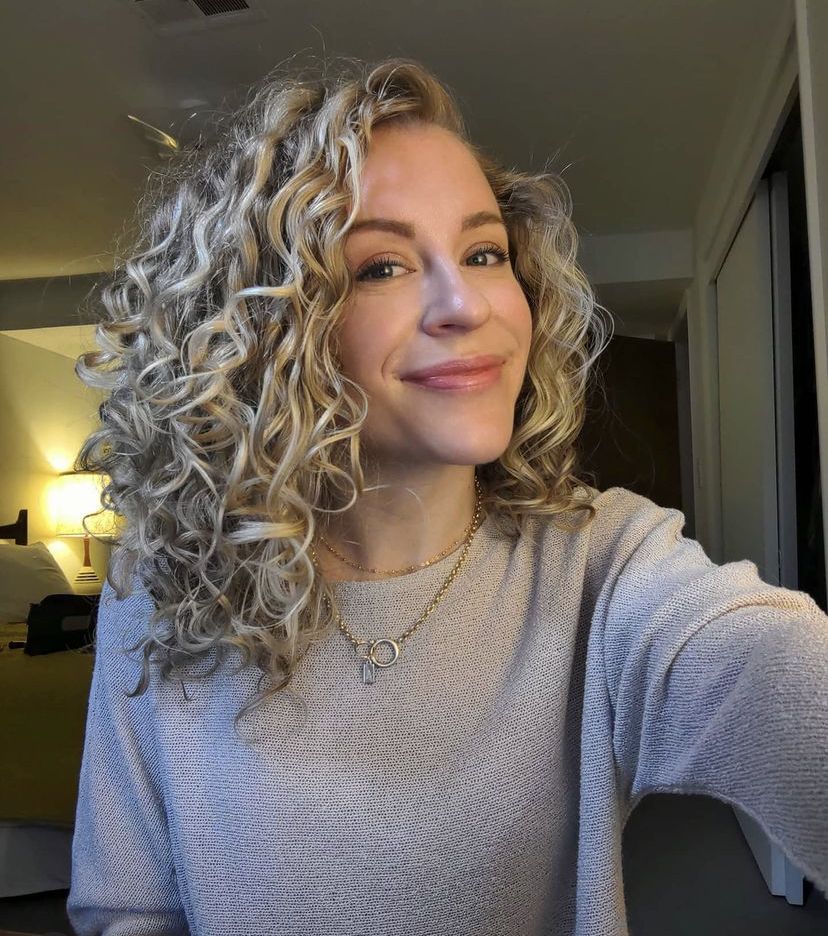 Styling Tips for Winter Haircare
As the temperature drops, it's important to adjust your hair care routine to combat dryness and frizz. Use a hydrating shampoo and conditioner to keep your locks moisturized. Additionally, consider using a heat protectant before styling to shield your hair from the harsh effects of winter styling tools.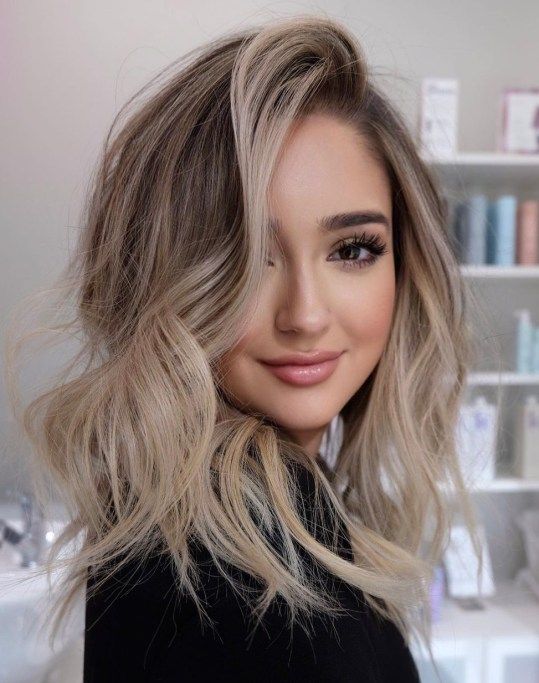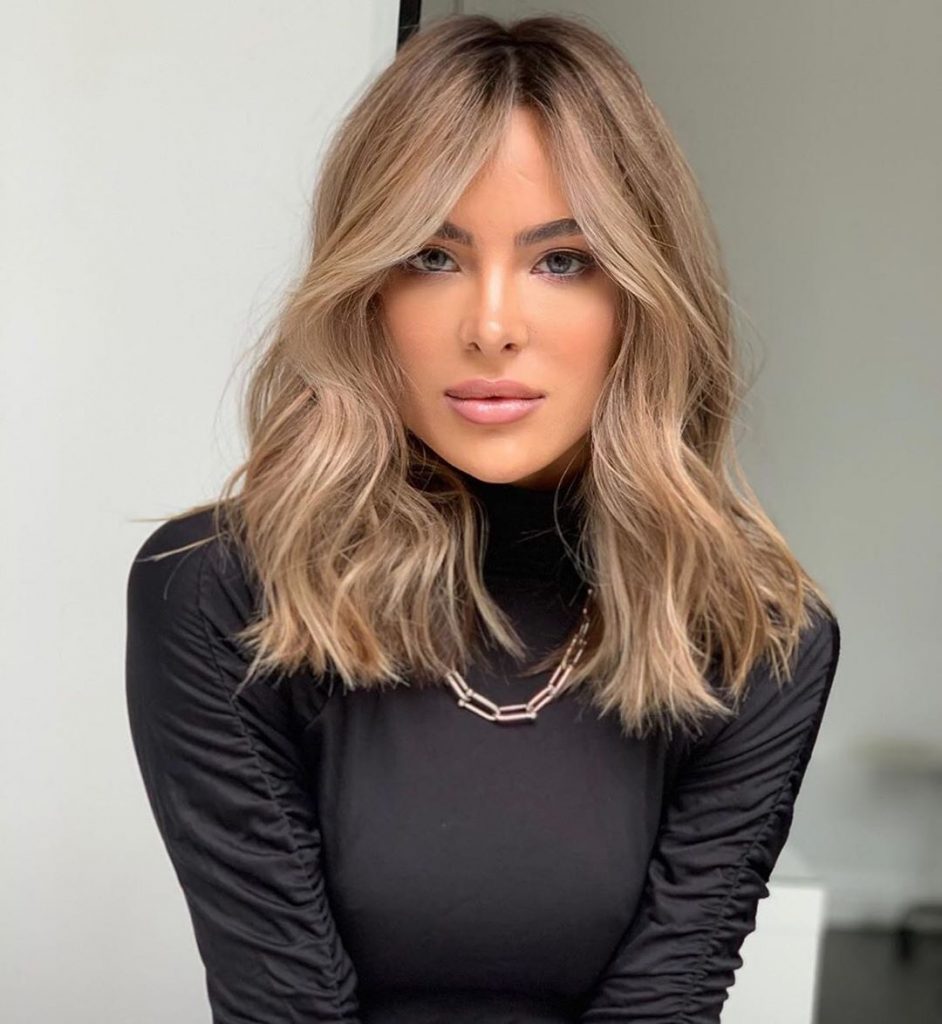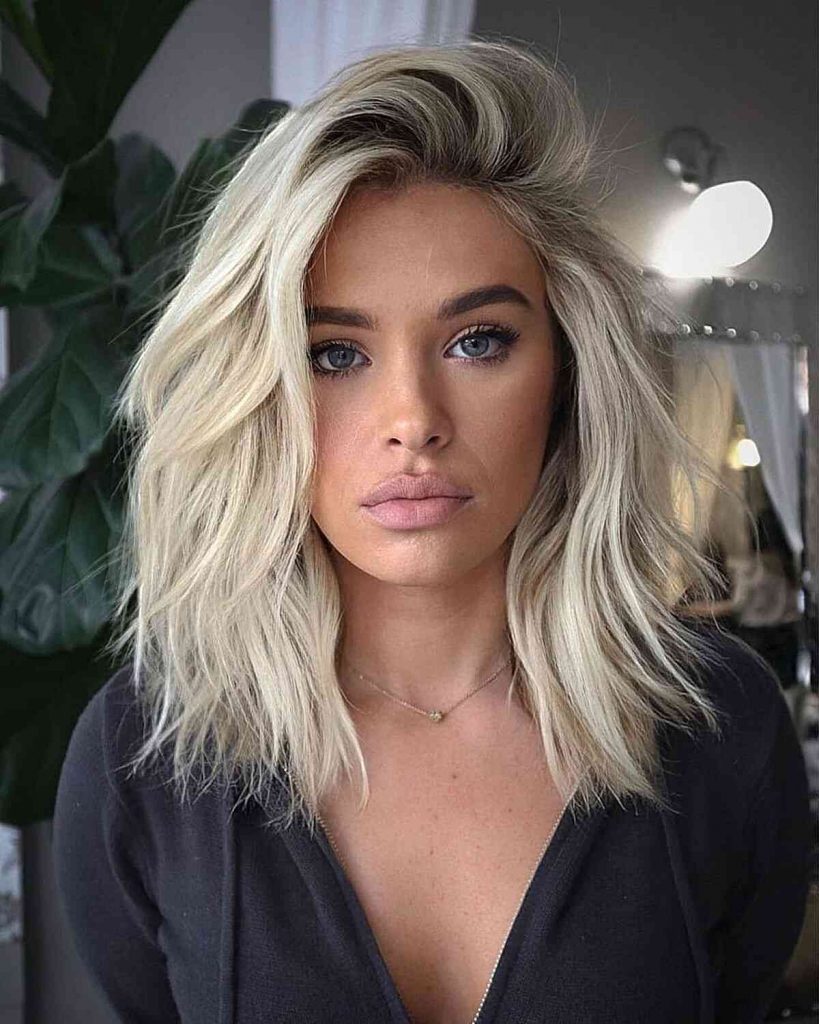 Save Pin