Hairstyles
Winter Pixie Haircut 2023 – 2024 21 Ideas
In the world of fashion and beauty, hairstyles come and go with each passing season. As we gear up for the winter of 2023-2024, it's time to explore the latest trend that's set to make a statement: the Winter Pixie Haircut. This article will take you on a journey through this chic and versatile hairstyle, offering inspiration and tips on how to rock it with confidence. So, if you're ready to embrace a bold new look this winter, read on!
What is a Pixie Haircut?
Before we dive into the latest winter pixie haircut ideas, let's start with the basics. A pixie haircut is a short hairstyle characterized by its cropped length and usually features shorter sides and back while leaving slightly longer hair on top.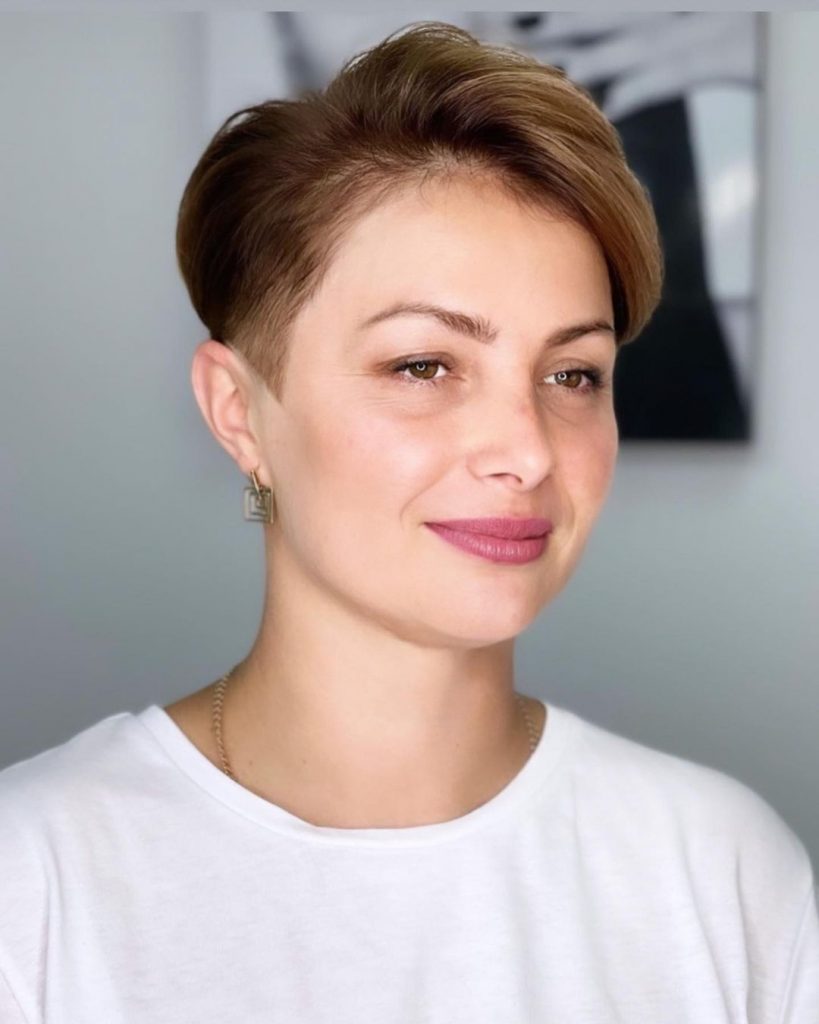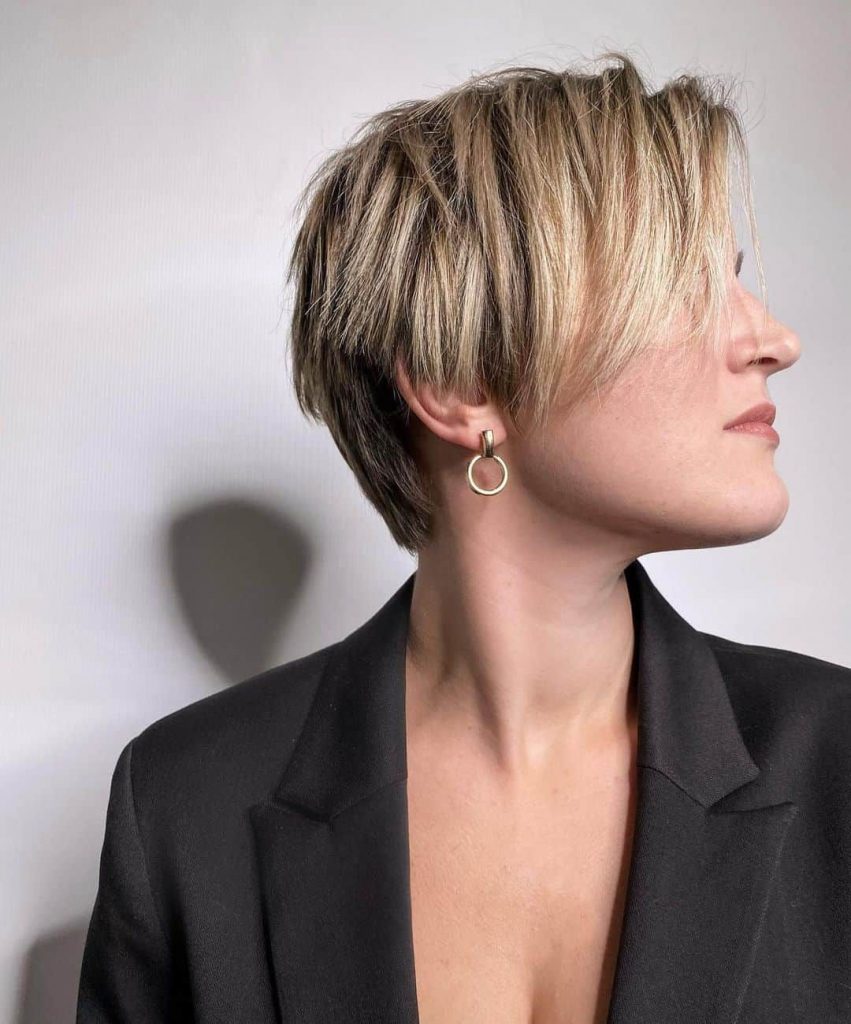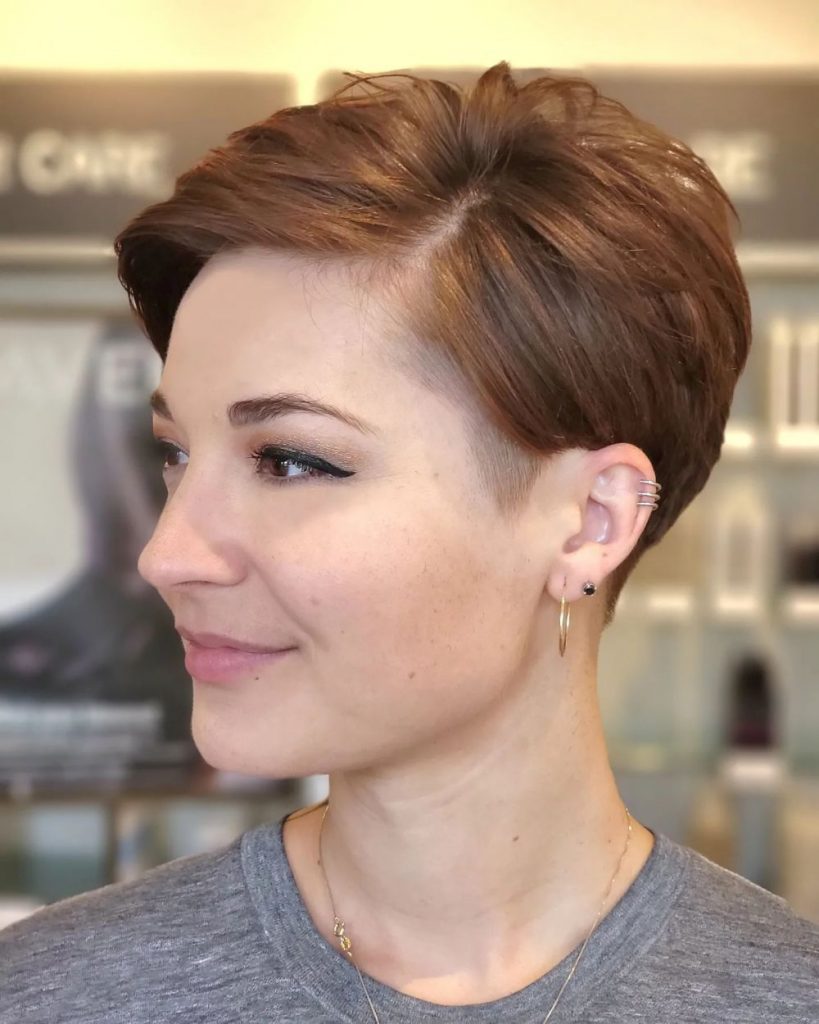 Winter Pixie Haircut Ideas
Now that we've highlighted the benefits, let's explore some exciting winter pixie haircut ideas for 2023-2024.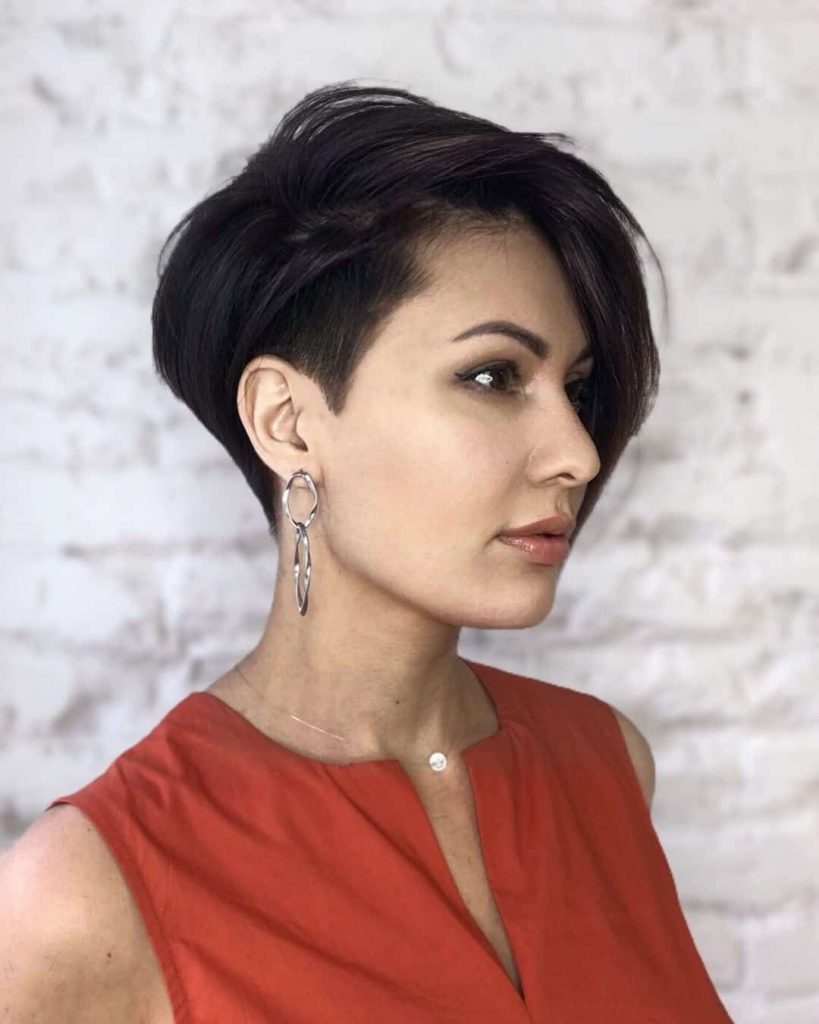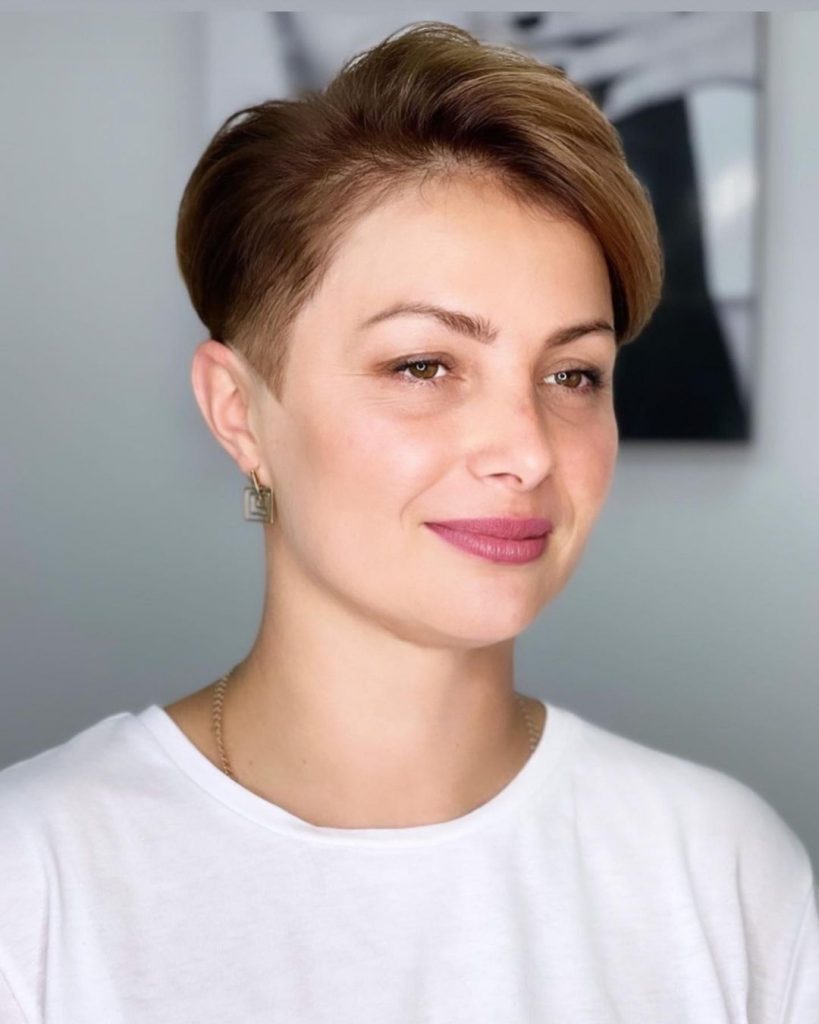 Classic Pixie Cut
The timeless classic pixie cut remains a favorite. With its short sides and longer top, it's a clean and elegant choice.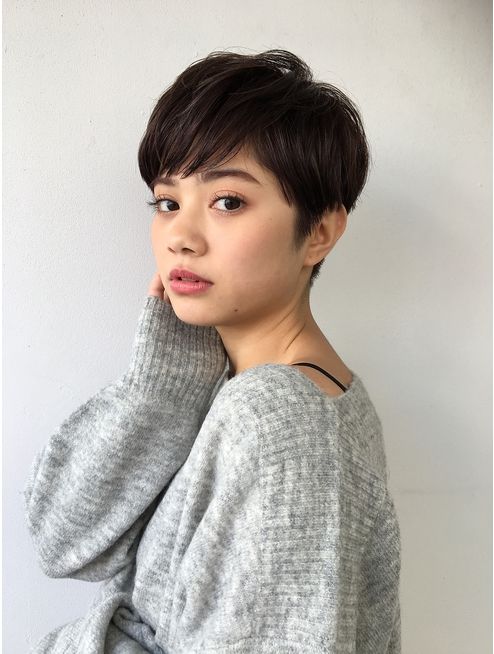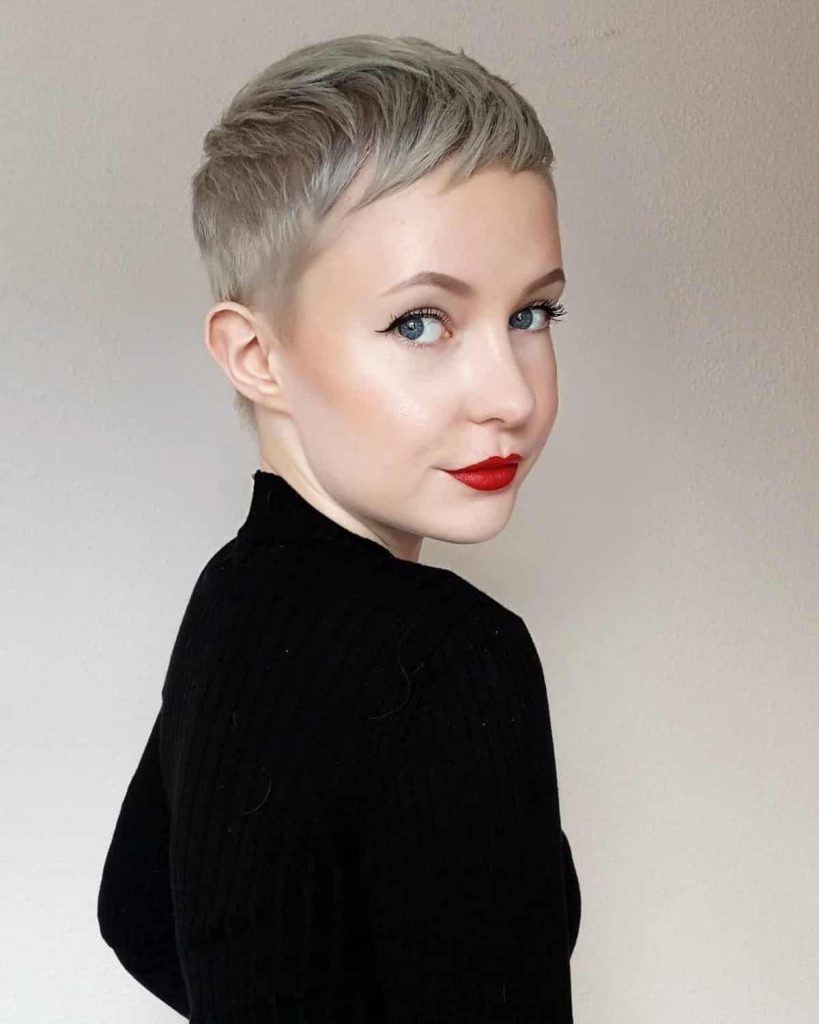 Textured Pixie
For a modern twist, consider a textured pixie cut. This style adds volume and movement to your hair, giving you a trendy look.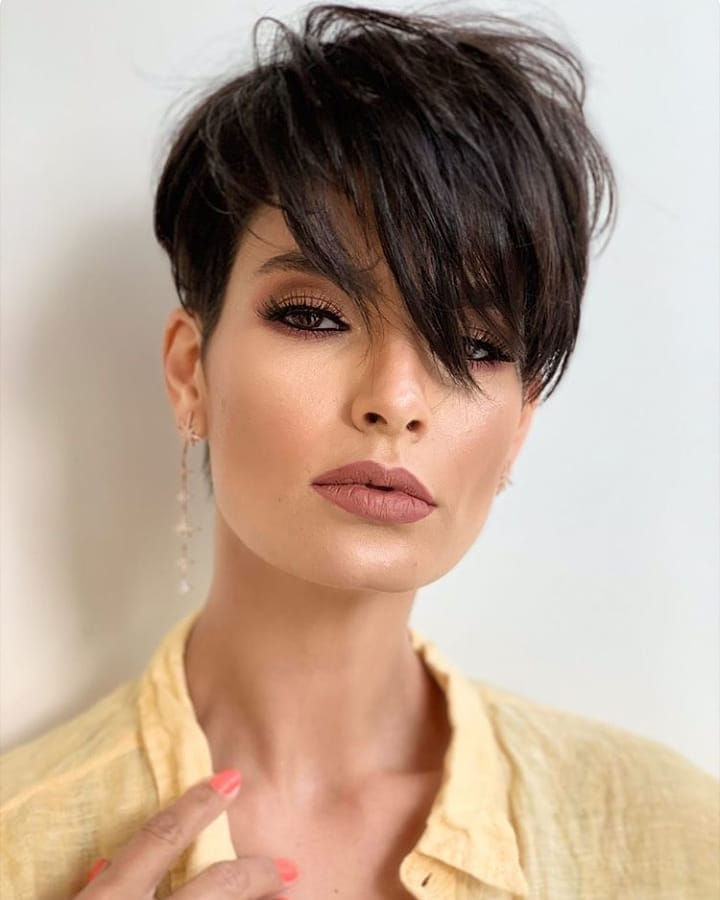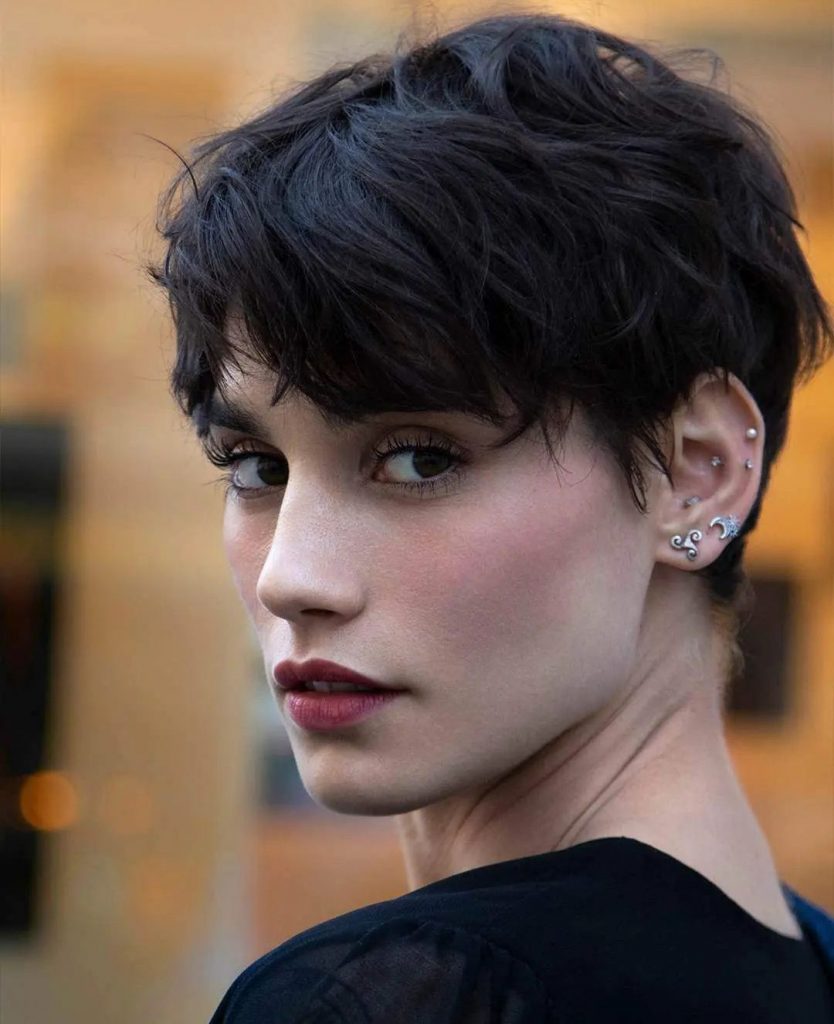 Undercut Pixie
The undercut pixie features shaved sides or back, creating a dramatic contrast that's both edgy and stylish.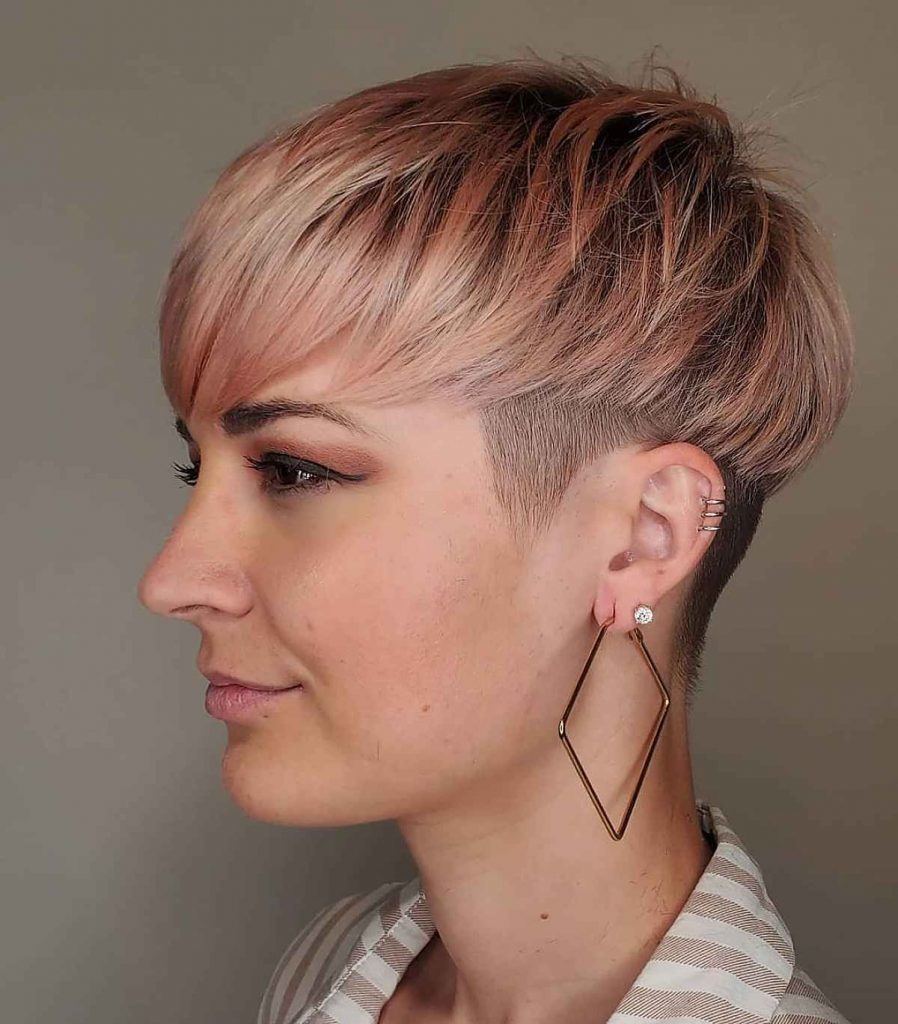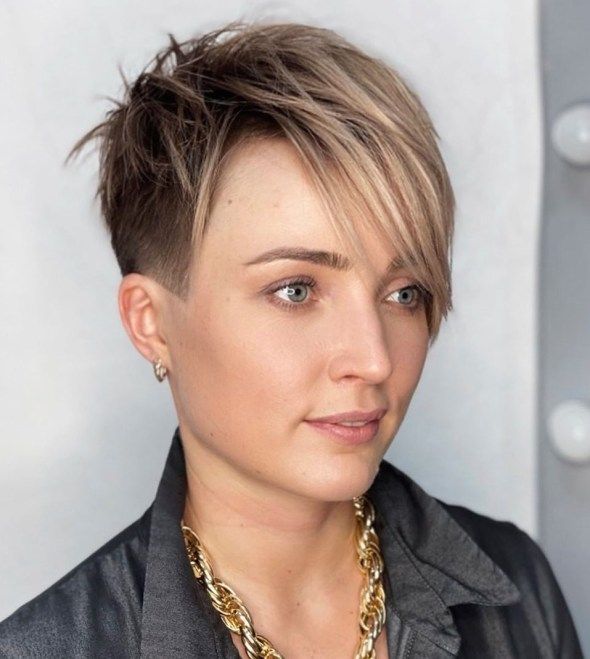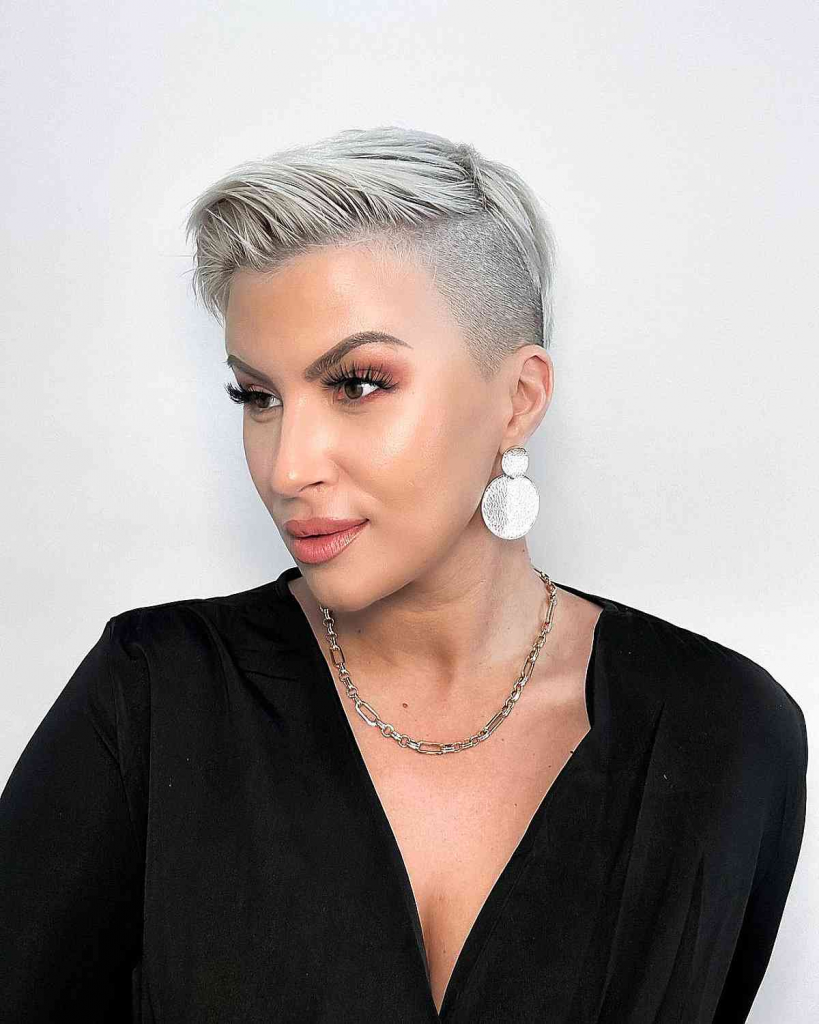 Long Pixie
If you're not ready to go ultra-short, the long pixie is a great option. It offers a bit more length on top while maintaining the pixie charm.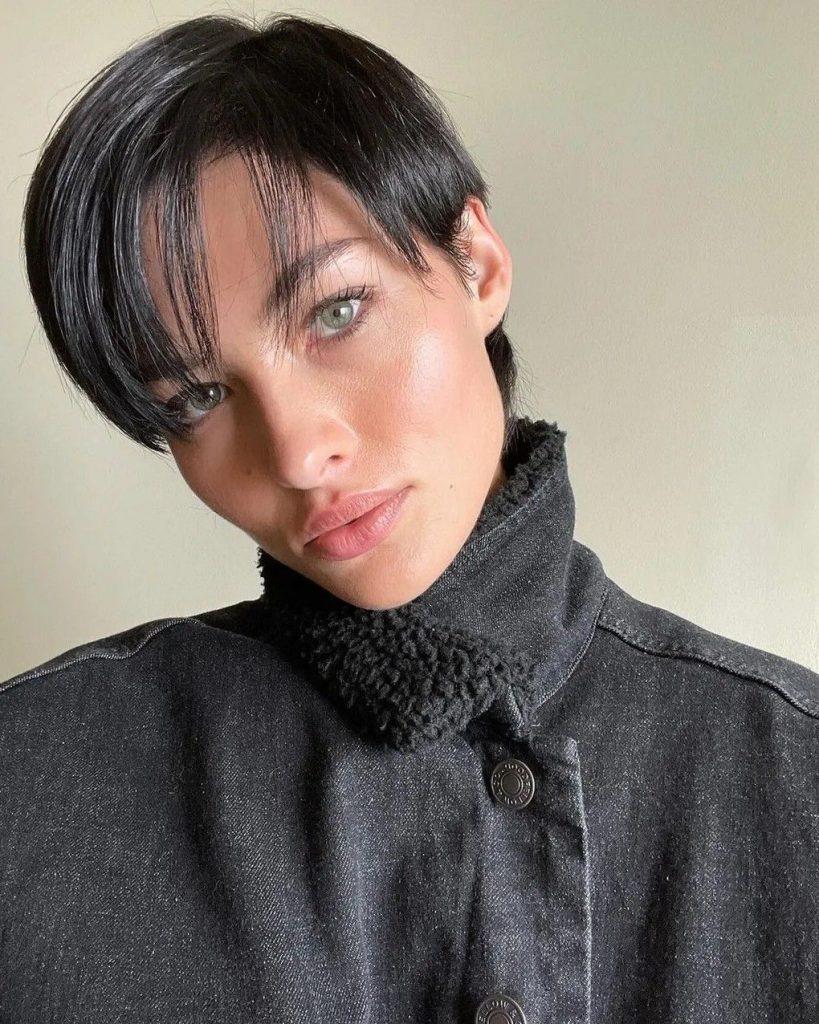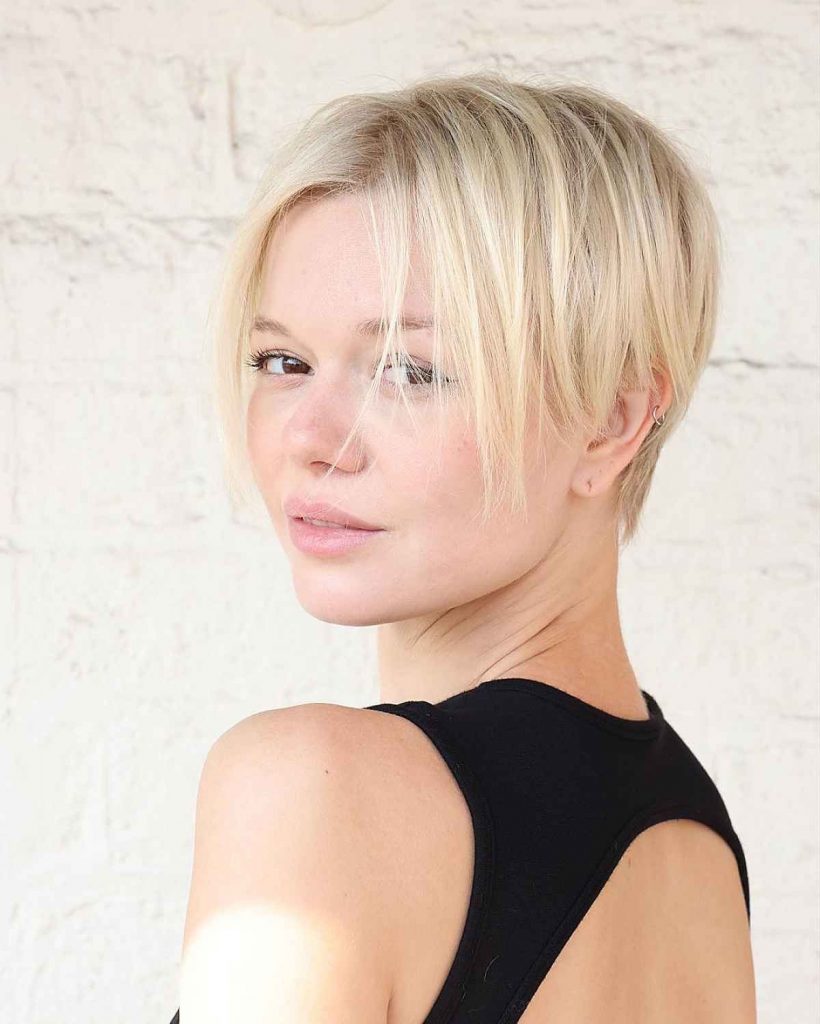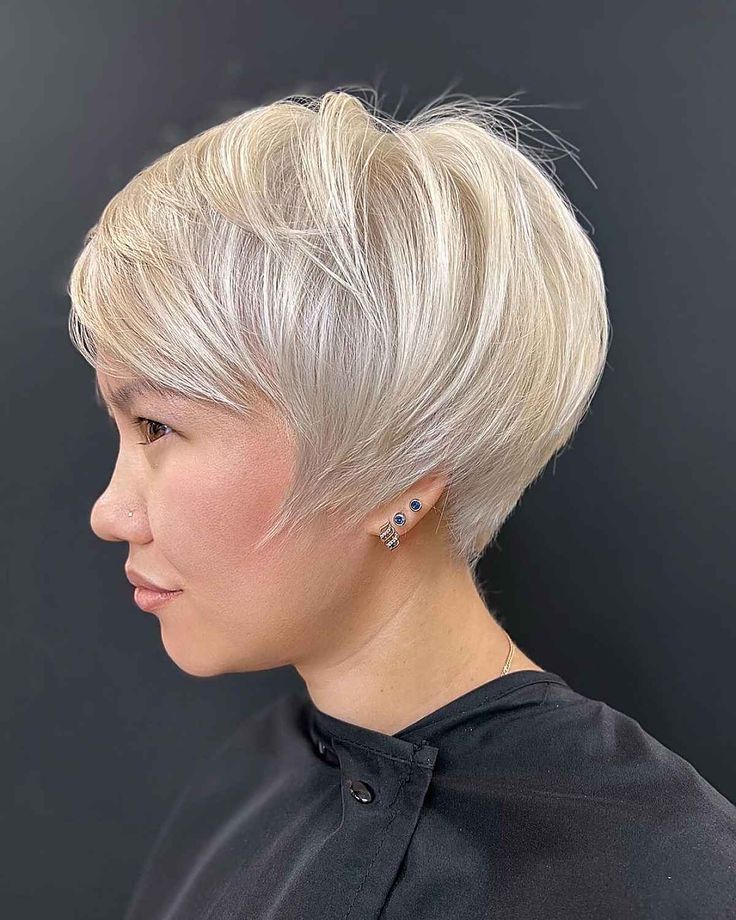 Pixie with Bangs
Adding bangs to your pixie cut can frame your face beautifully and add a touch of whimsy to your style.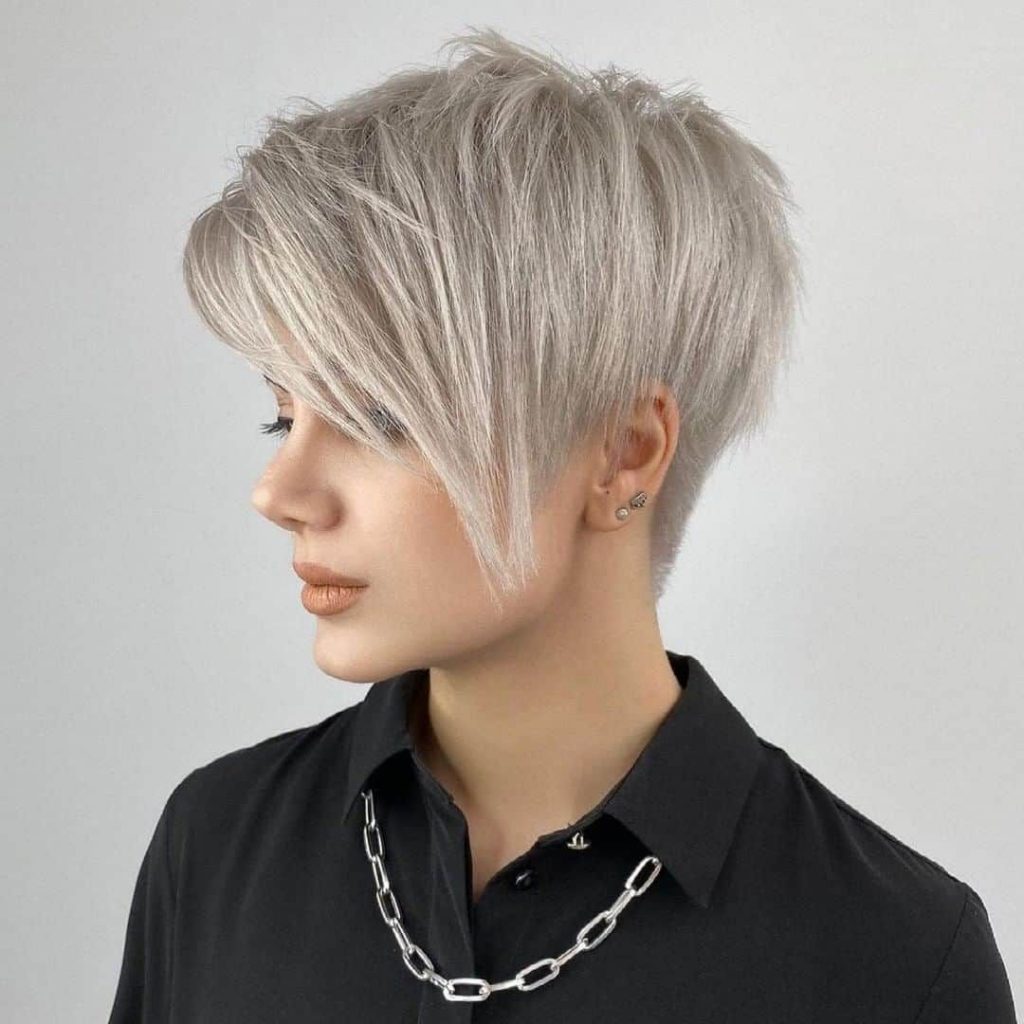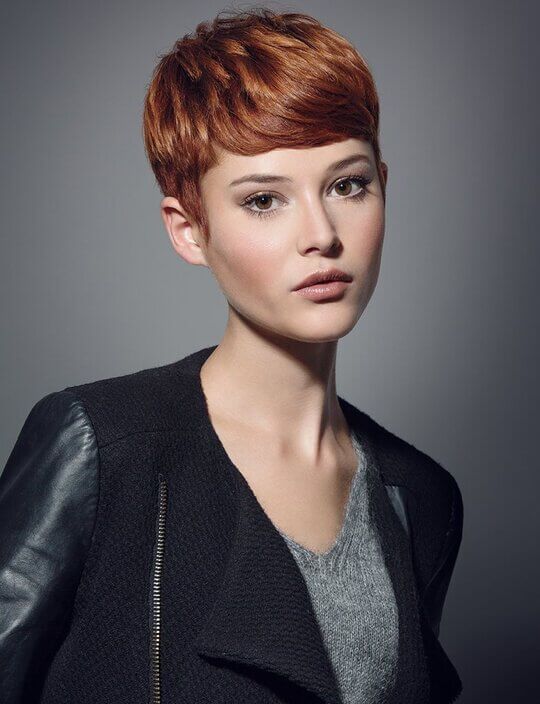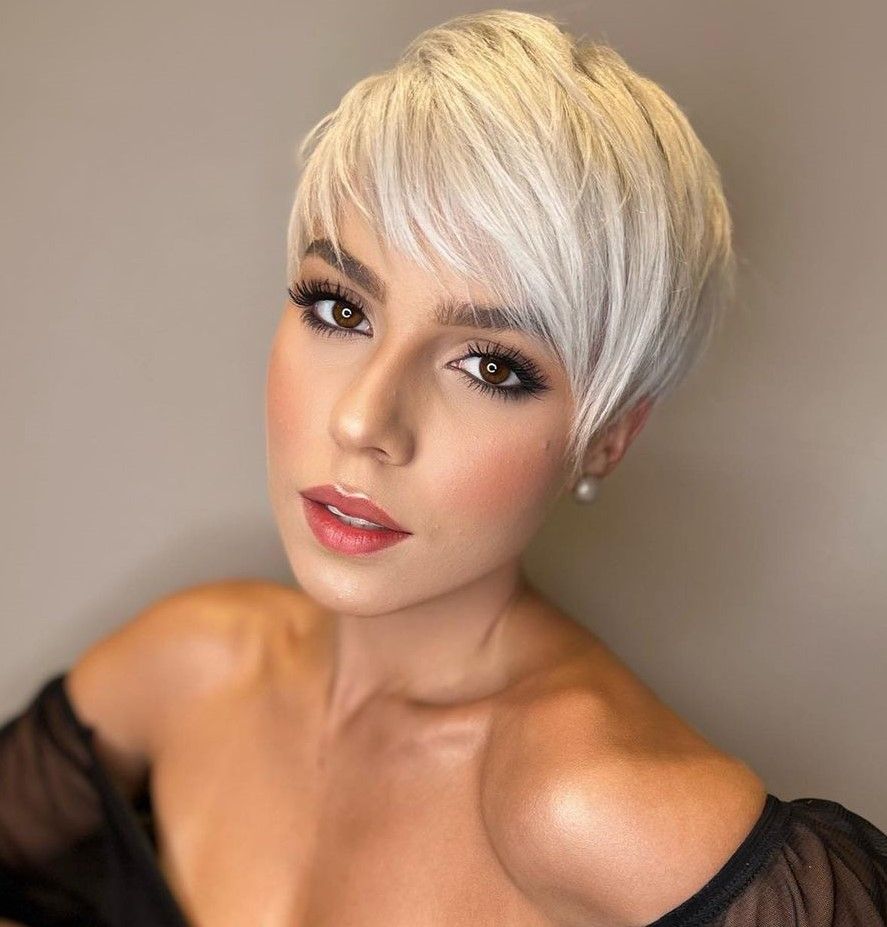 Save Pin