Hairstyles
Women's Faux Hawk Haircut 18 Ideas: Embrace Bold and Stylish Looks
In the realm of hairstyling, women have been breaking the mold and redefining beauty standards. The women's faux hawk haircut is a testament to this boldness. Inspired by the classic mohawk, the faux hawk retains the edgy appeal while offering a more versatile and feminine touch. It's a style that exudes confidence and individuality.
What is a Faux Hawk?
The faux hawk, often referred to as the "fohawk," is a dynamic haircut that captures the essence of the mohawk without committing to a fully shaved side. The sides are trimmed shorter than the center strip of hair, allowing for various styling options. This style gives you the freedom to experiment with length, texture, and volume, making it a popular choice among those who crave a bold look.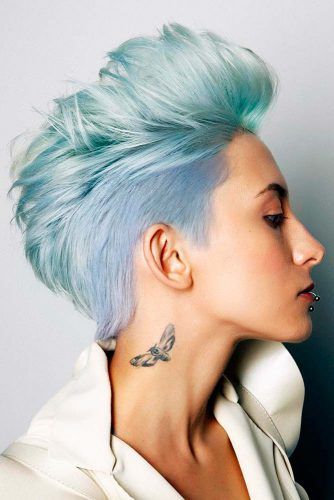 Choosing the Perfect Faux Hawk Style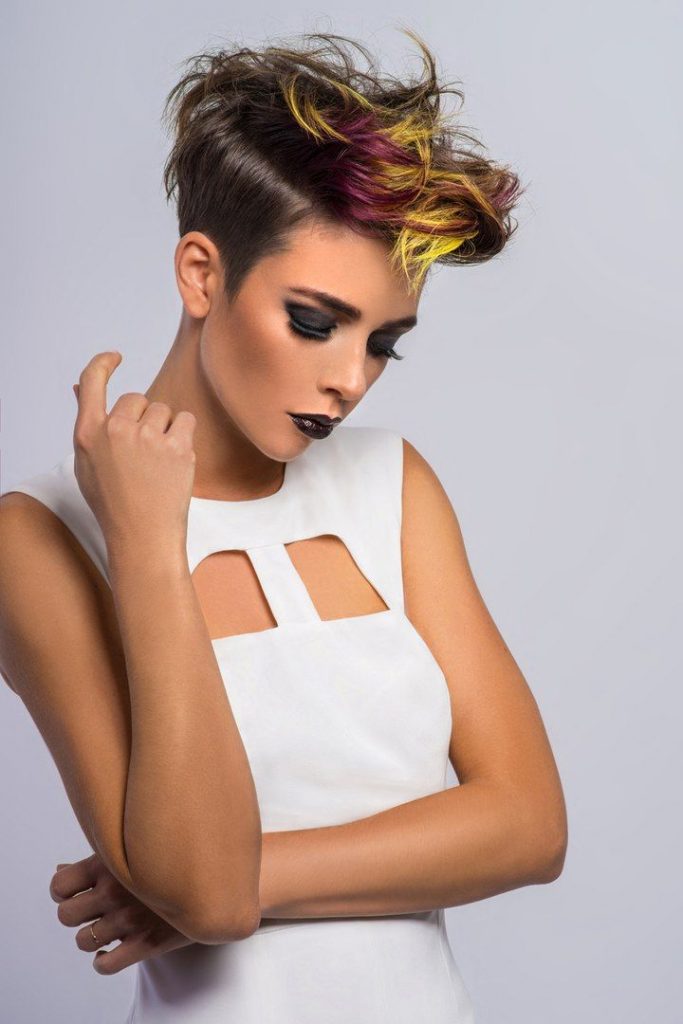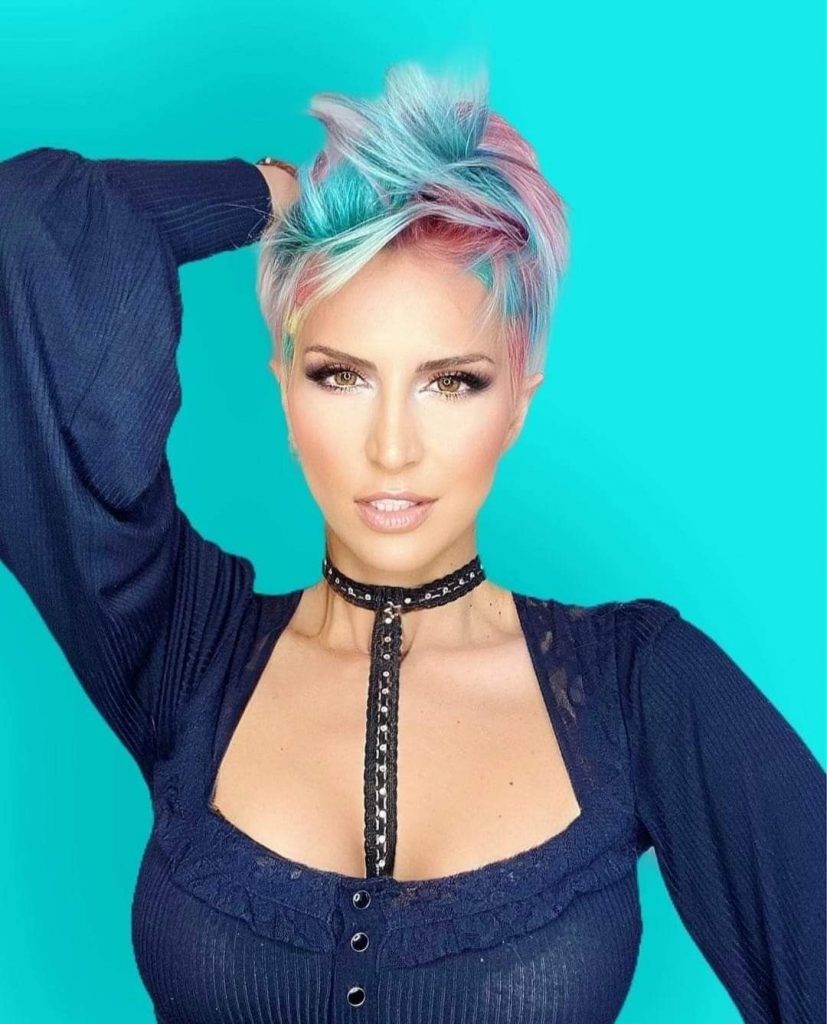 Short and Spiky Faux Hawk
For those who want to make a fierce statement, the short and spiky faux hawk is a fantastic choice. This style involves keeping the center strip of hair slightly longer and spiking it up for maximum impact. It's a look that screams attitude and is perfect for showcasing your confidence.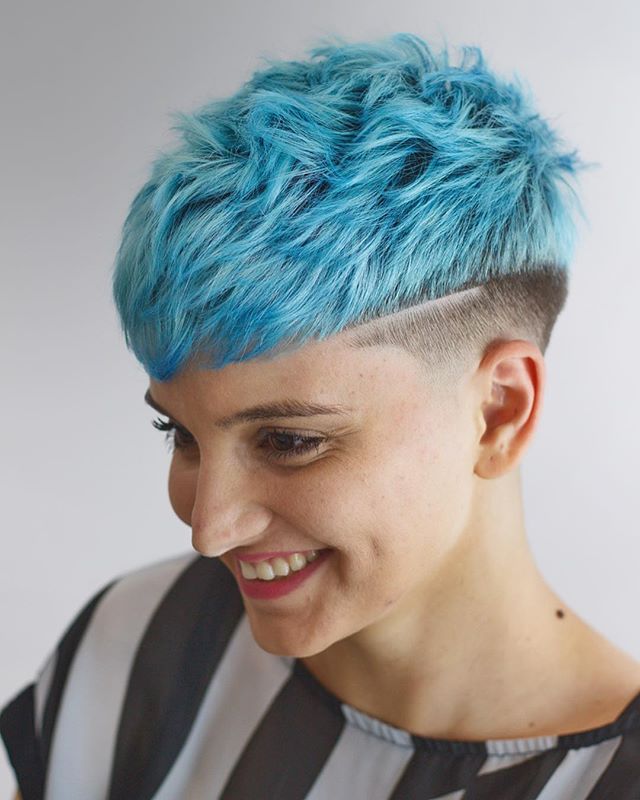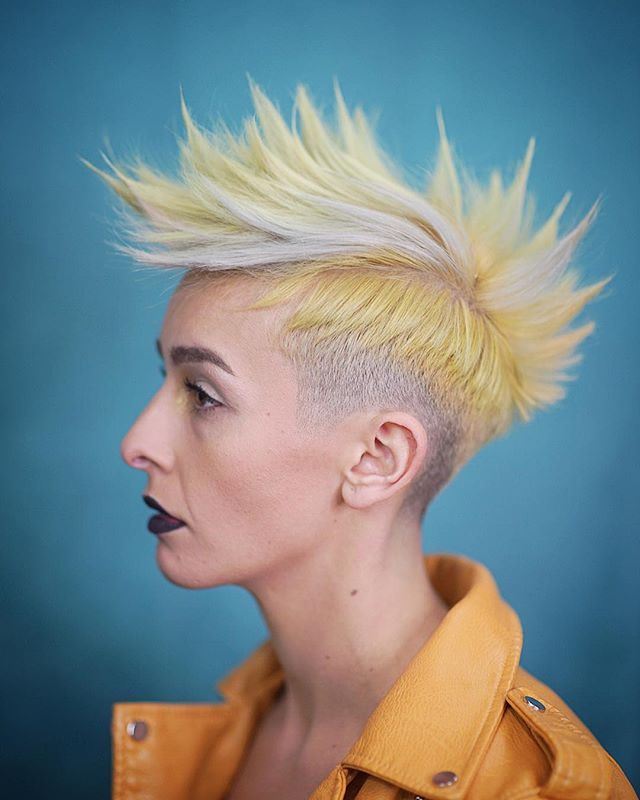 Curly Faux Hawk
If you have natural curls, why not flaunt them in a curly faux hawk? Embrace your texture by allowing your curls to shine in the center, while the tapered sides frame your face elegantly. This style brings a touch of playfulness to the classic faux hawk.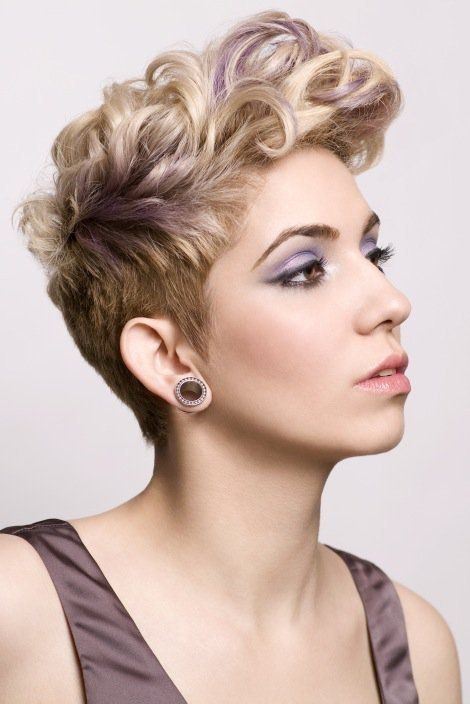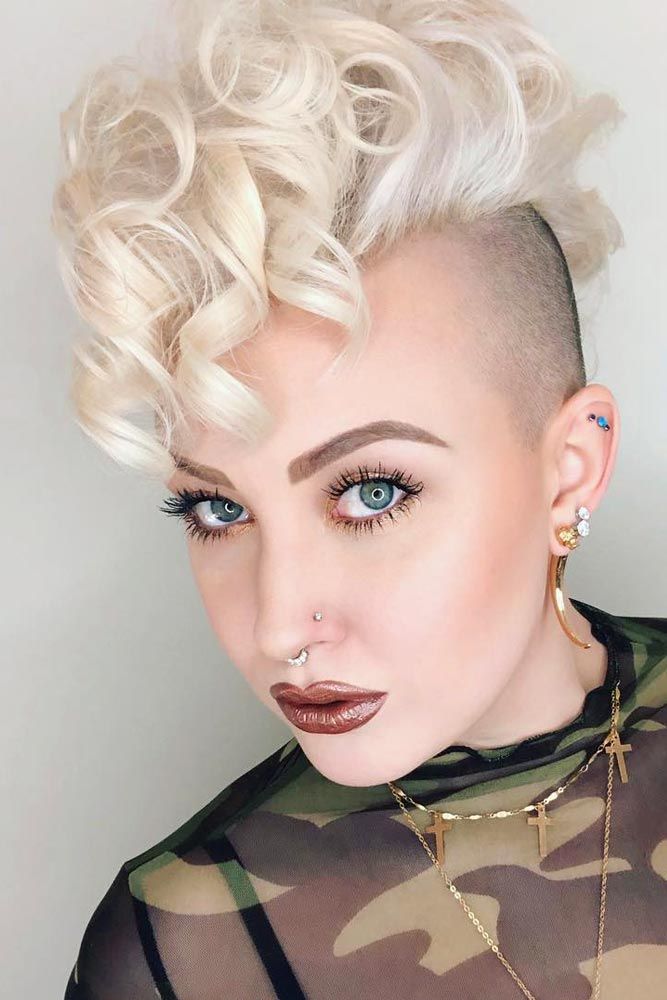 Braided Faux Hawk
For an elegant twist on the faux hawk, consider incorporating braids into the style. The braided faux hawk combines the edginess of the traditional faux hawk with the intricacy of braided patterns. This option is ideal for those seeking a unique and eye-catching look.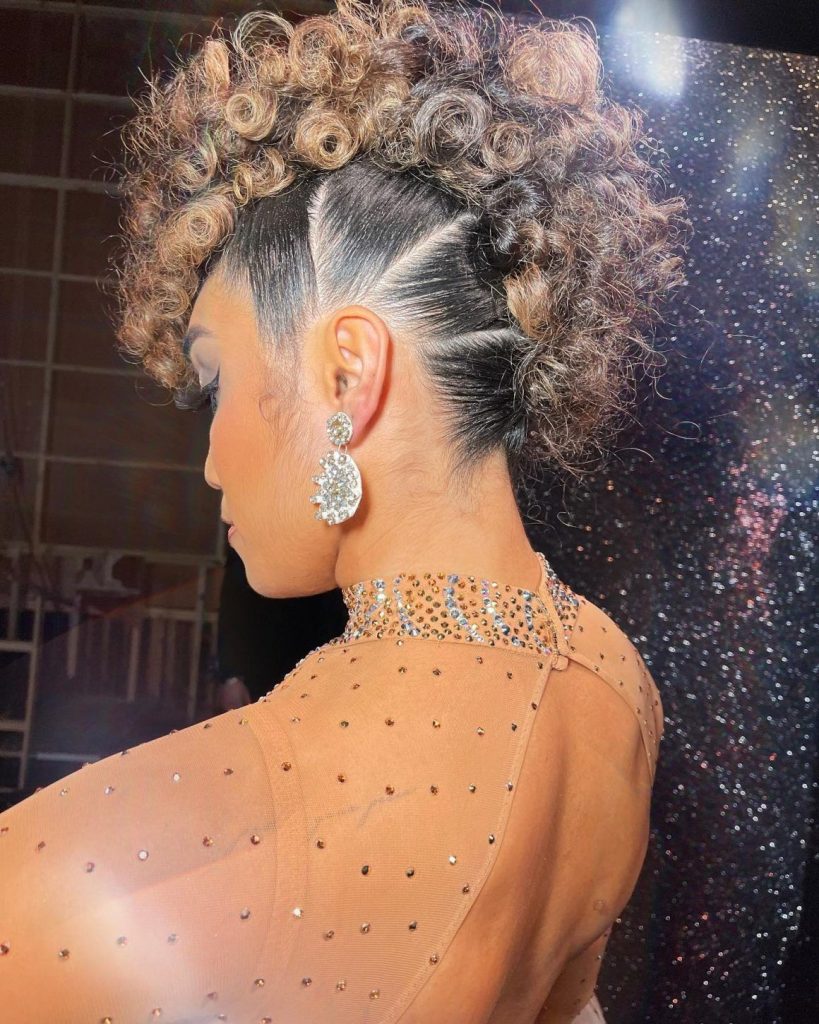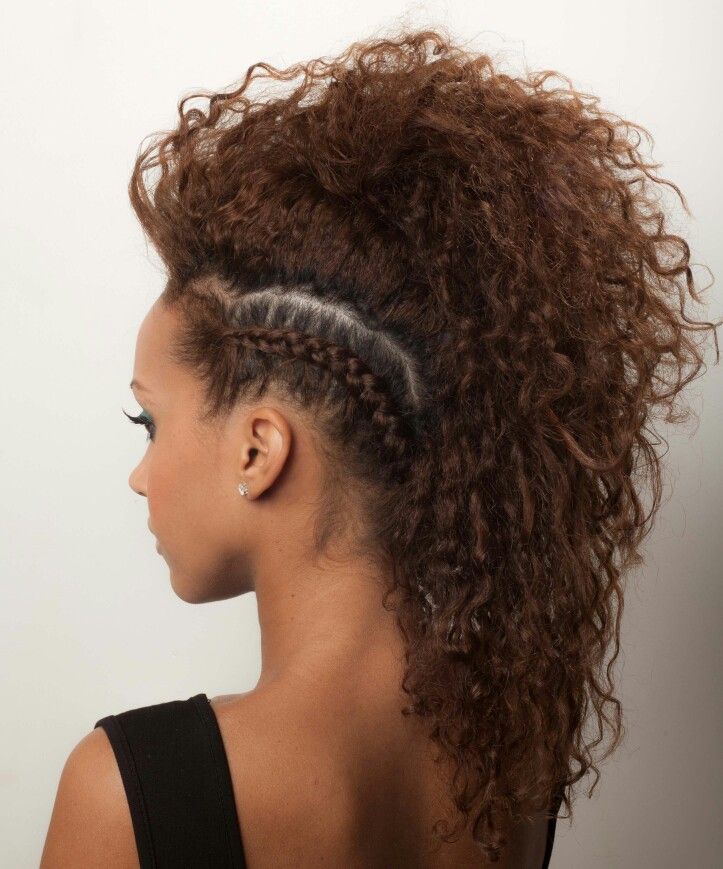 Getting the Look: Step-by-Step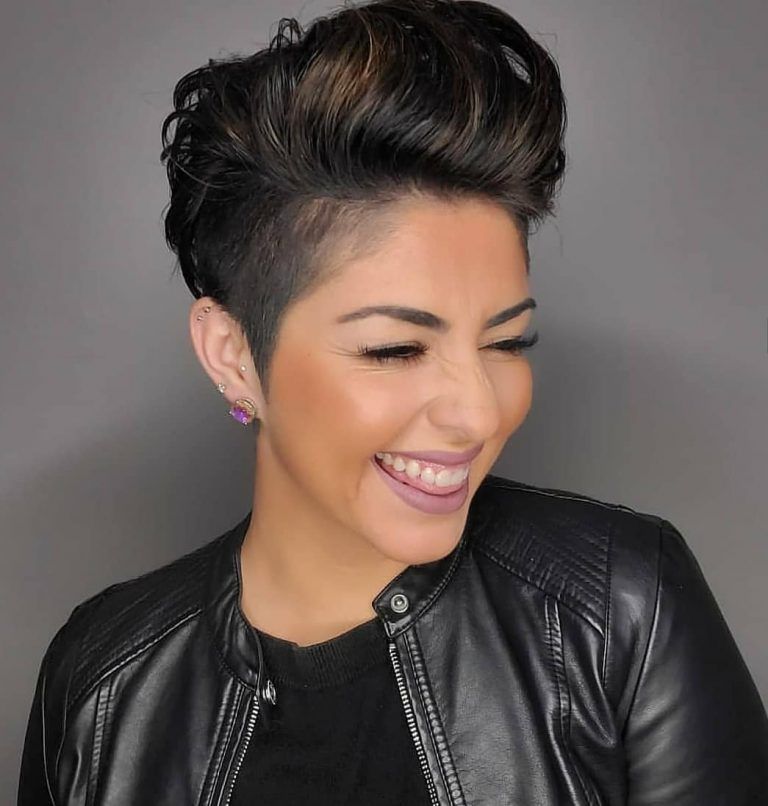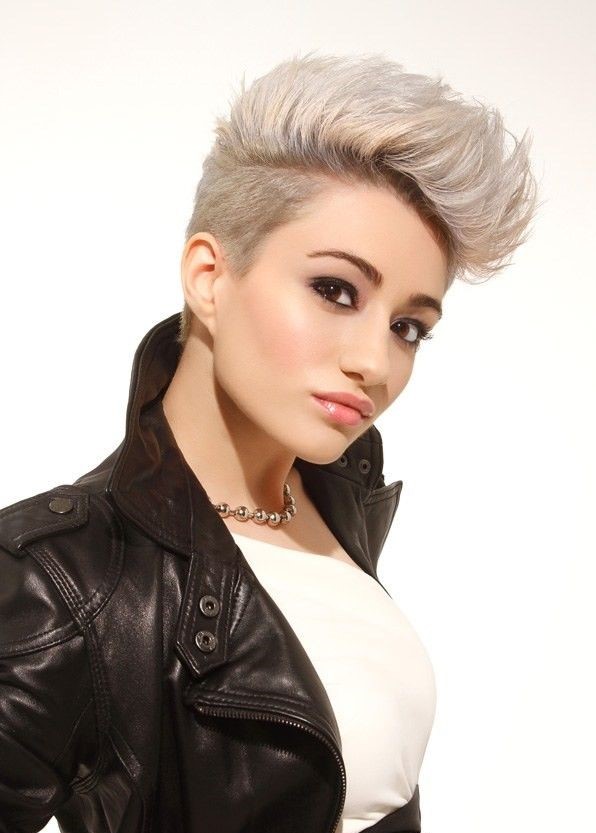 Preparing Your Hair
Before diving into the haircut, it's essential to have clean and dry hair. This ensures that your hairstylist can accurately assess your hair's natural texture and choose the best approach for your faux hawk.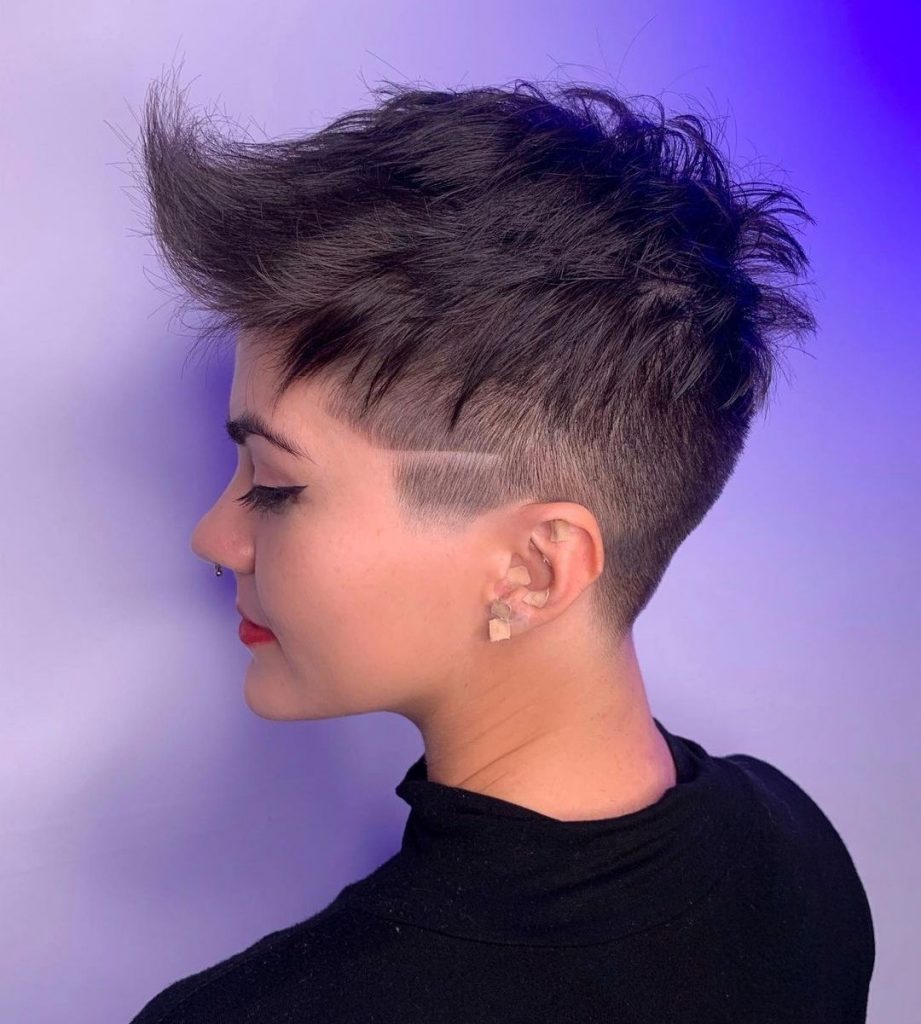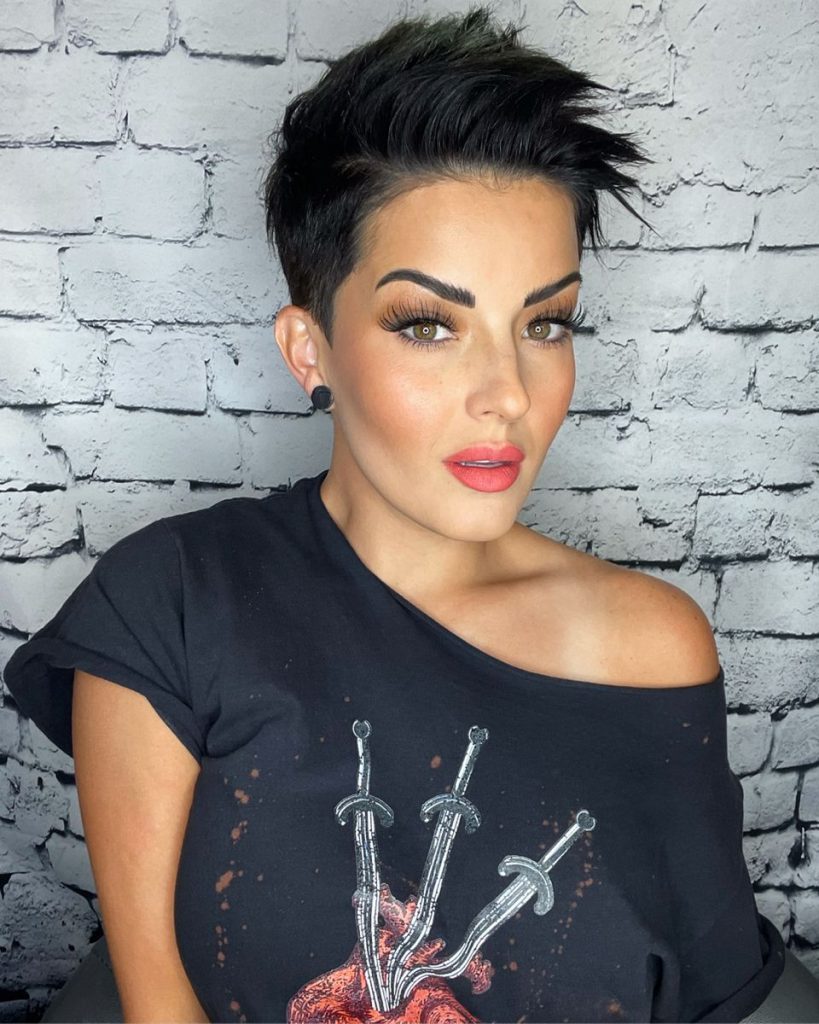 Shaping the Faux Hawk
The key to a successful faux hawk lies in the precision of the cut. Your hairstylist will carefully trim the sides while leaving the center strip longer. The length of the center strip can vary based on your preferences.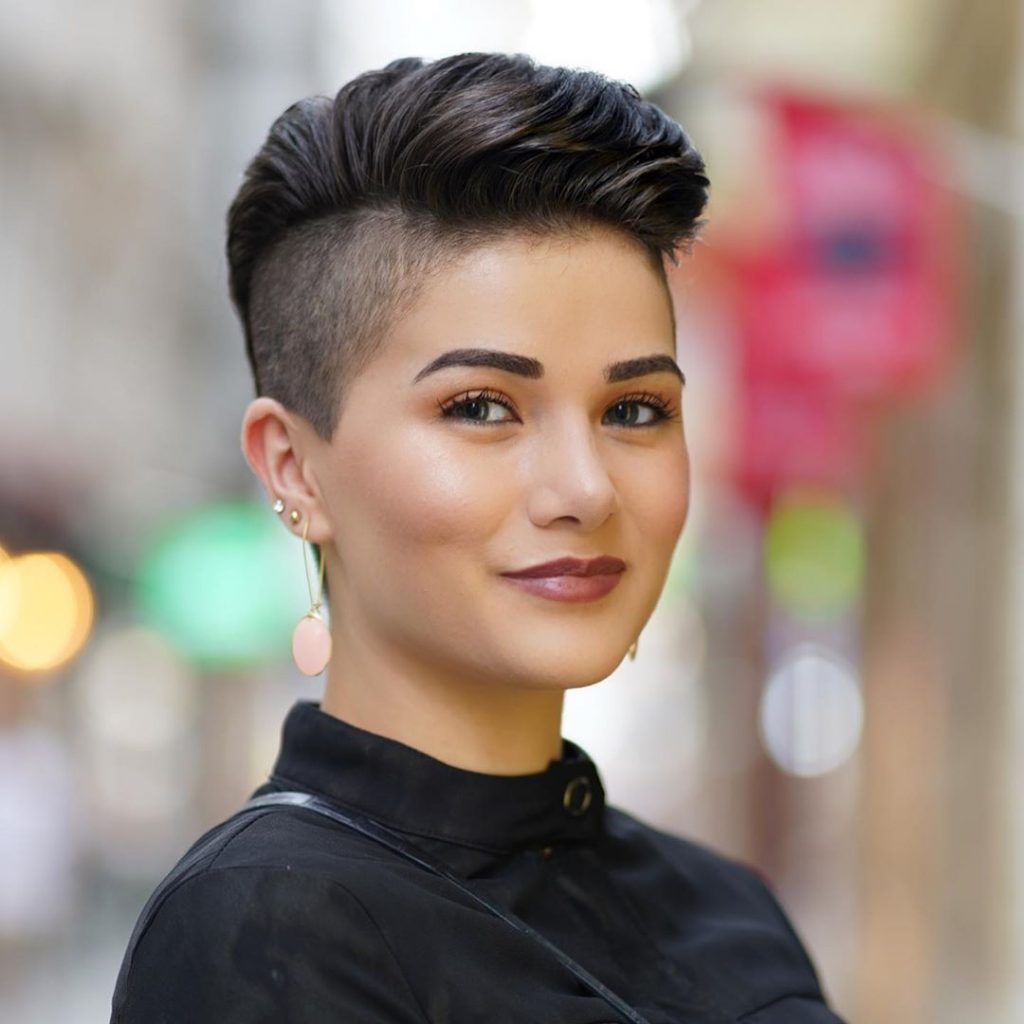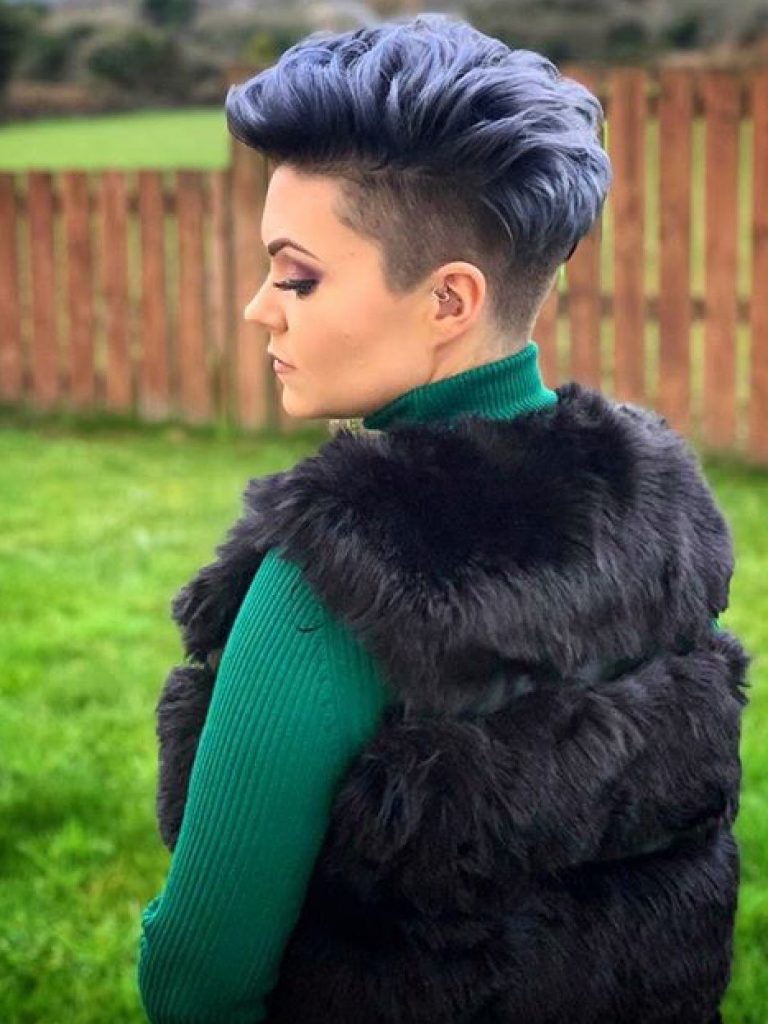 Styling Products to Consider
To maintain your faux hawk's shape and texture, you'll need the right styling products. A high-quality hair gel or pomade can help you achieve the desired height and hold without making your hair feel heavy or sticky.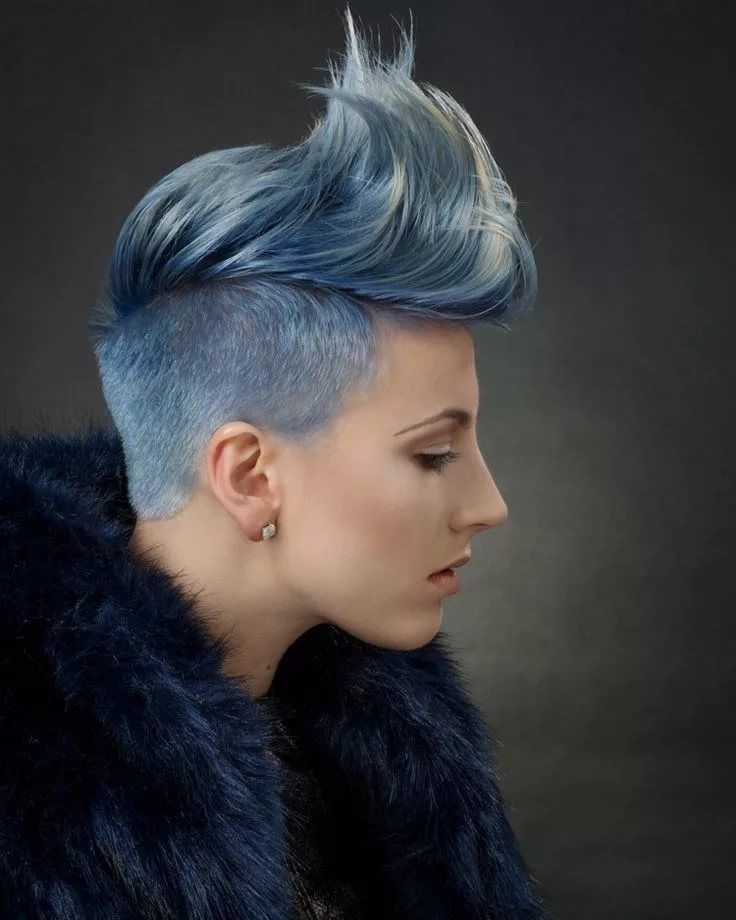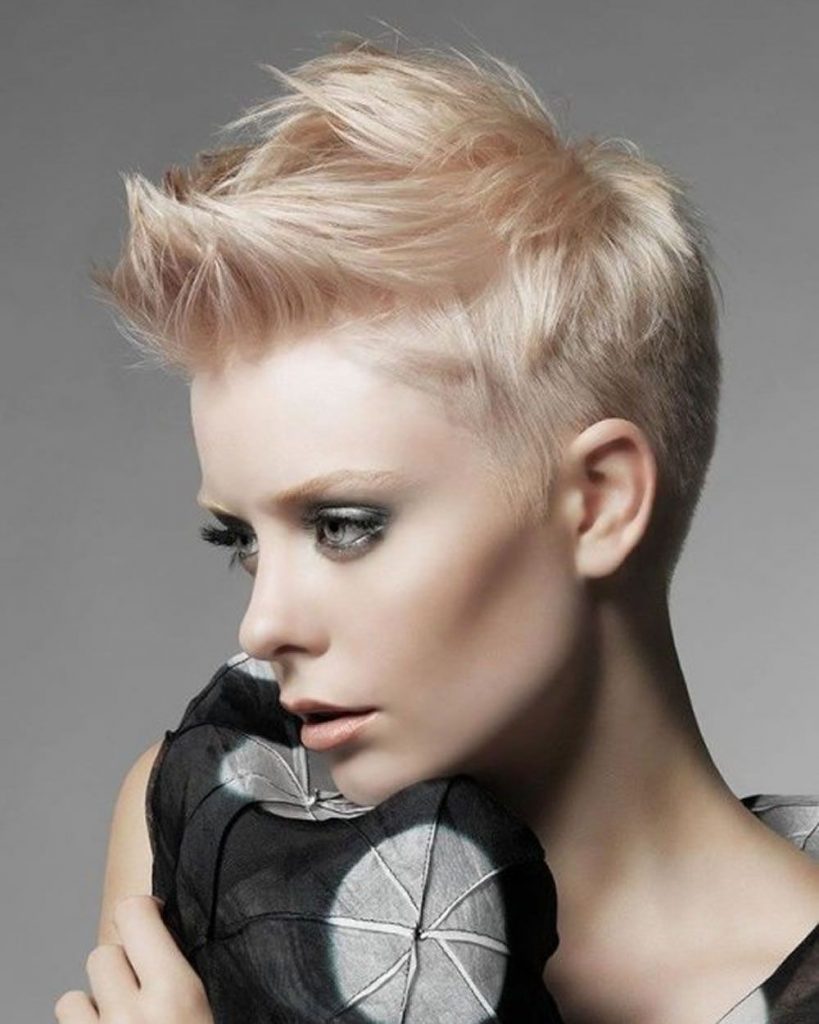 Save Pin