As you can see from the name fox eye makeup, this makeup style is Inspired by the shape of foxes' eyes. Even though there are many different beauty trends that we have come across, this particular trend has gained much attention in recent times. The reason is that it suits all skin types and gives a unique look. So here's everything you need to know about this makeup trend.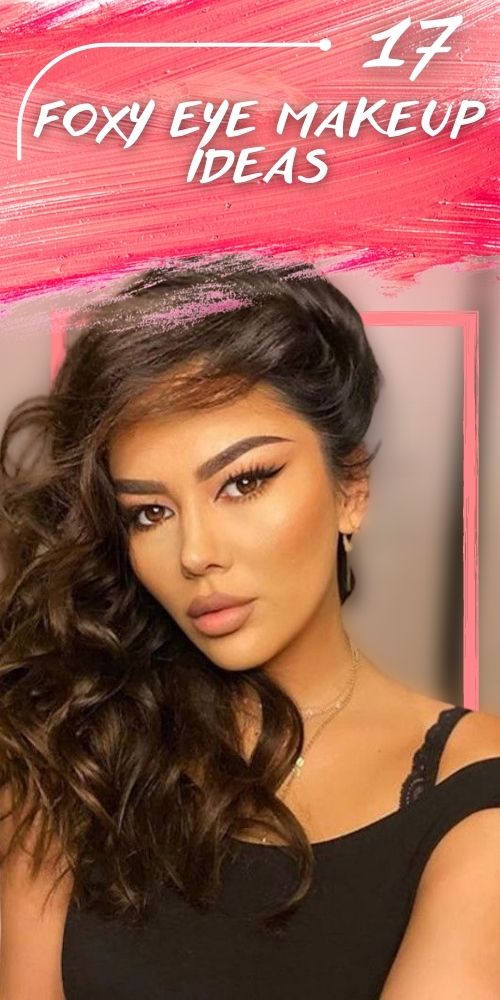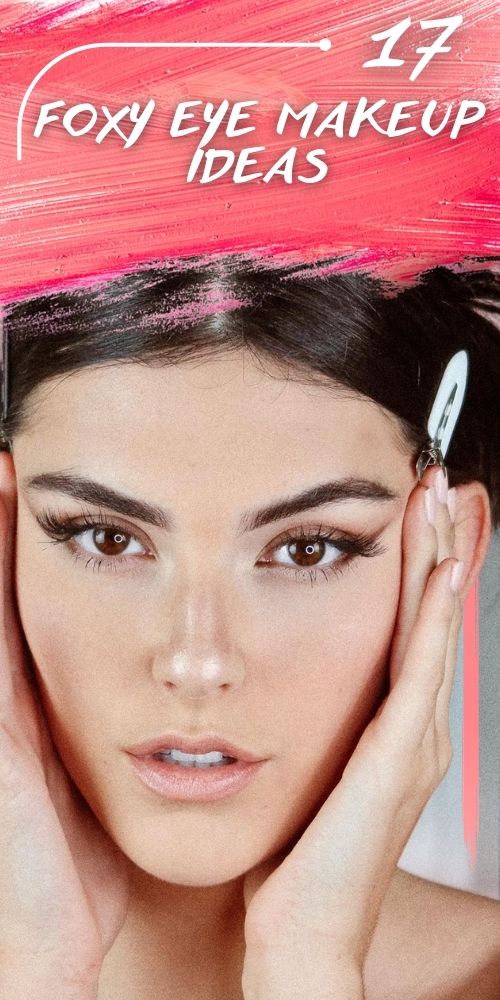 Fox eye makeup Ideas
To get the look, start by applying eyeliner to your upper lash line. You can use liquid or pencil liner for this. Next, apply a heavy coat of mascara to your top lashes. Be sure not to clump them together or they will not look foxy!
If you have monolids (no crease), draw two dots where you would normally have a crease and then connect them with an upward swooping motion in between them, using eyeliner if necessary. To make sure your eye makeup lasts all day long and into the night without smudging, set it with powder after applying foundation so that it's locked on tight while keeping things looking natural at all times!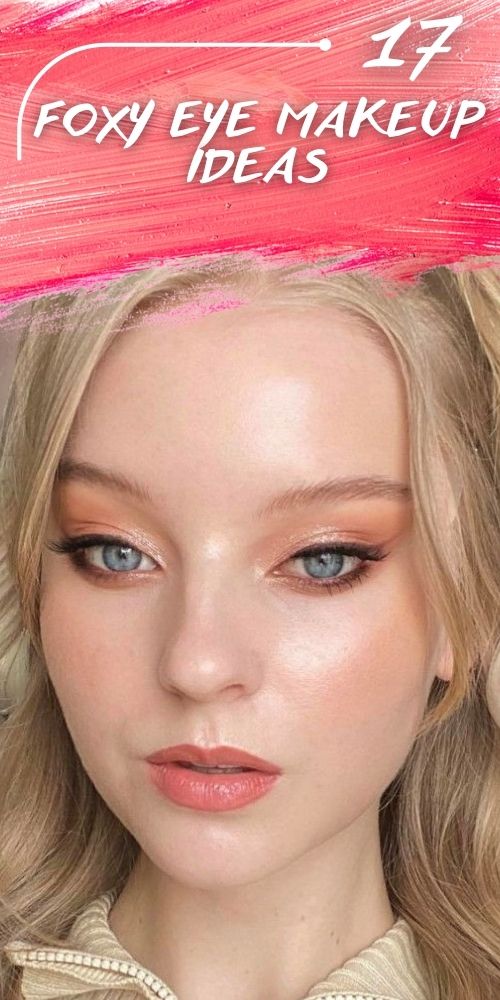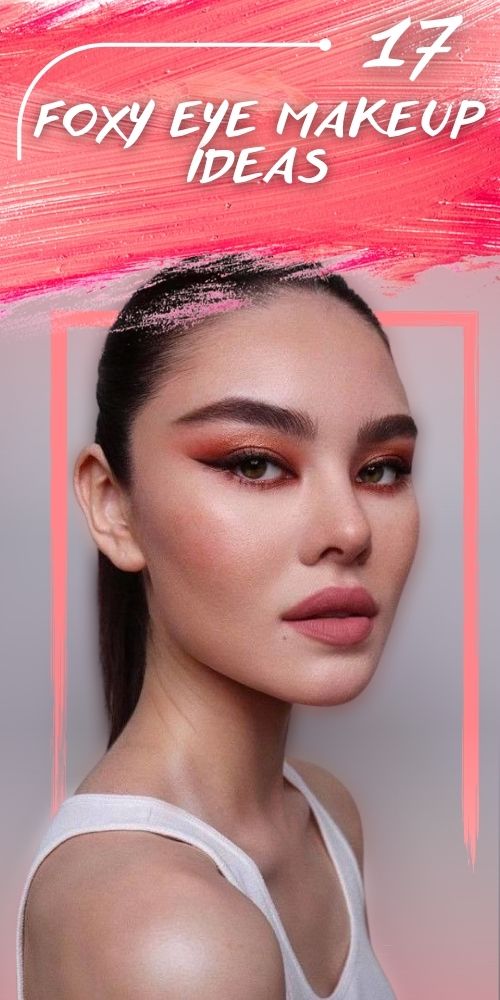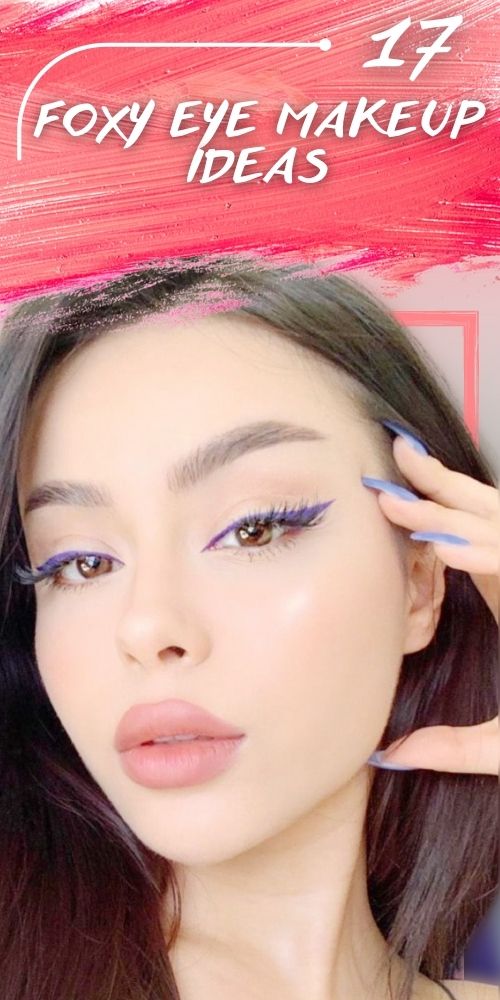 Foxy eye makeup suits who
Foxy eye makeup is a style that you need to have a good sense of style. You need to be confident, comfortable with yourself and your makeup skills. It's also important that you are comfortable with the makeup kit that you use.
If you have all of these qualities, then foxy eye makeup will suit you well!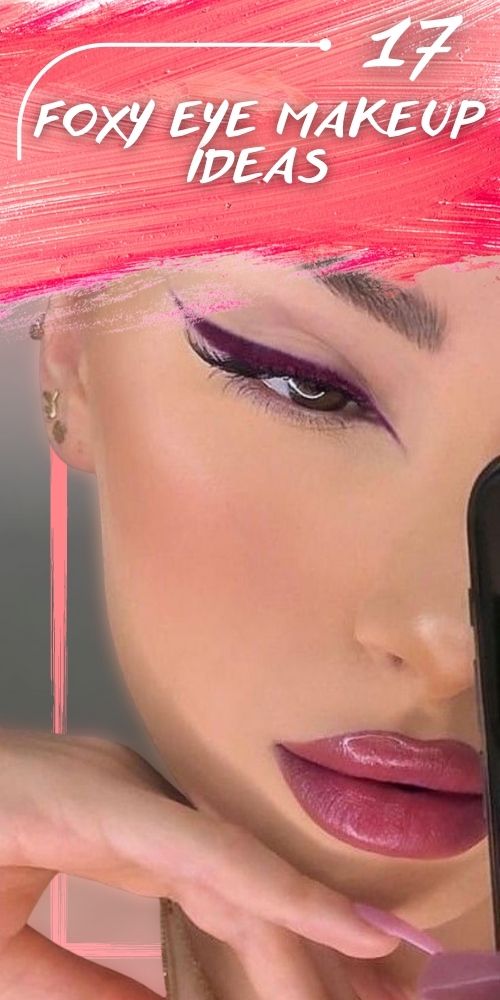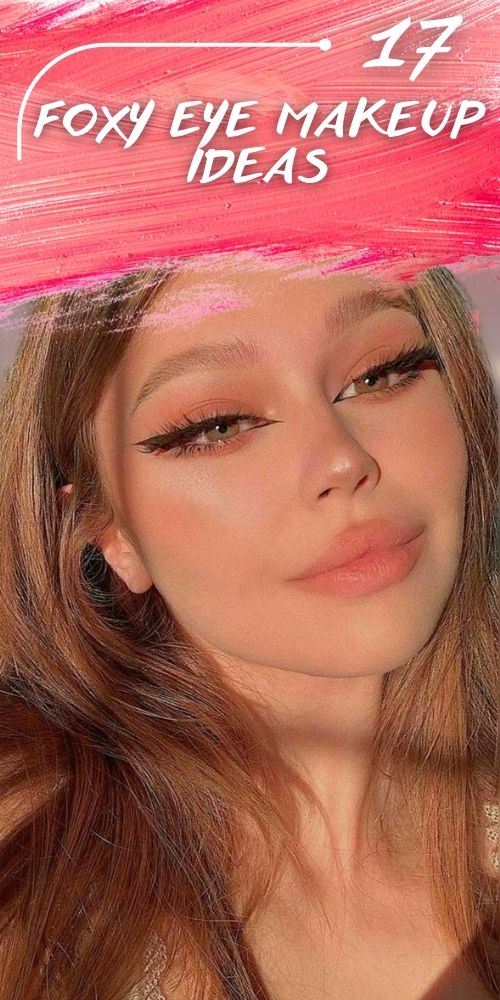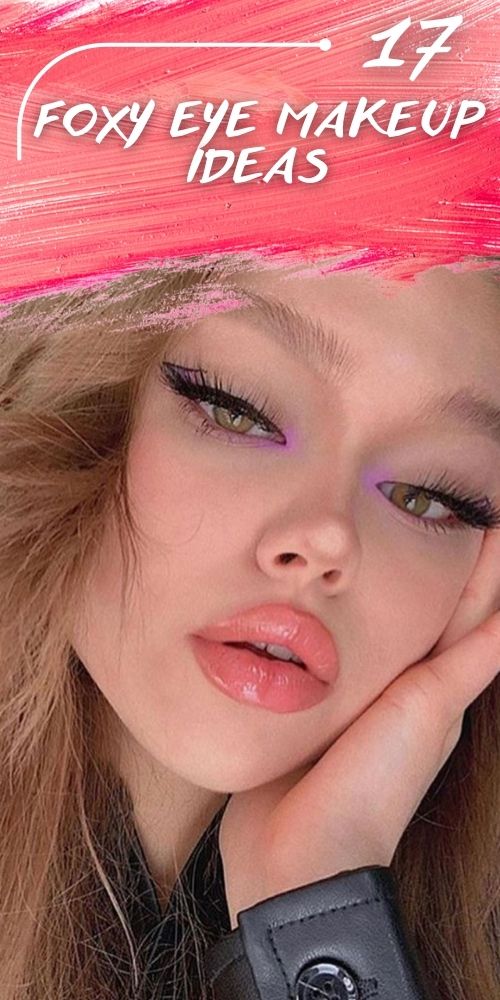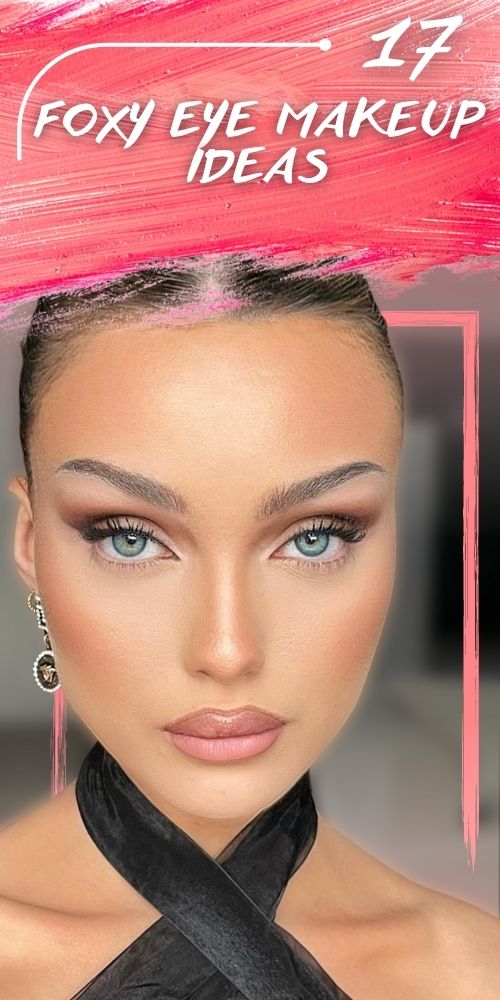 Foxy eye makeup won't work for anyone
Foxy eye makeup is not for everyone. It's a tricky look to pull off, and if you aren't comfortable with being the center of attention, this might not be for you. If you're new to makeup or don't have much experience trying out different styles of eye makeup, foxy eye makeup will be an even more daunting challenge.
Foxy eye makeup also looks best in a specific setting: when there's no pressure to do anything else other than have fun and enjoy yourself! The key is to relax and let your eyes shine through—it'll make all the difference in how bright they seem (and how beautiful).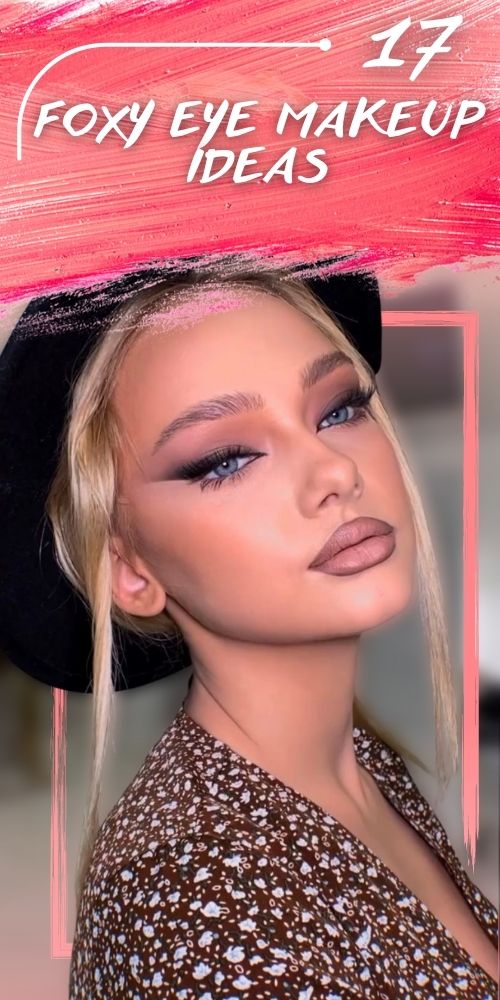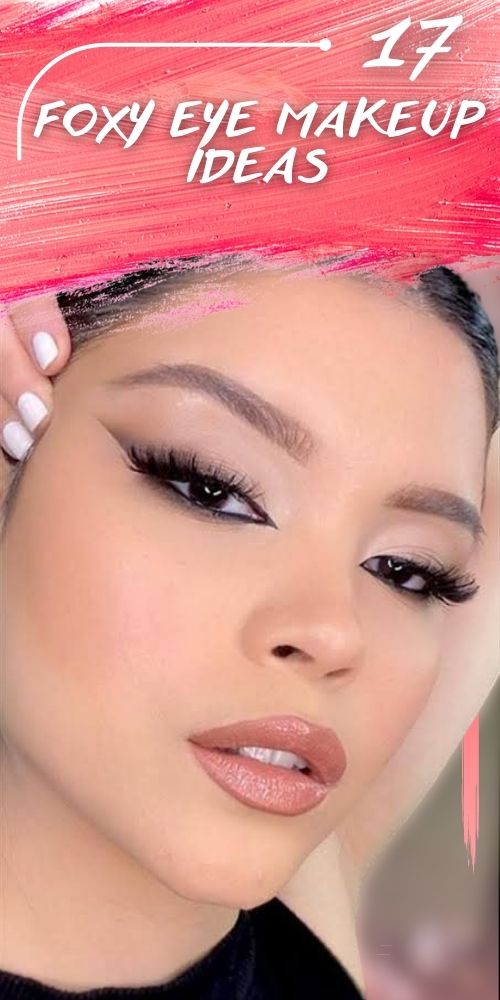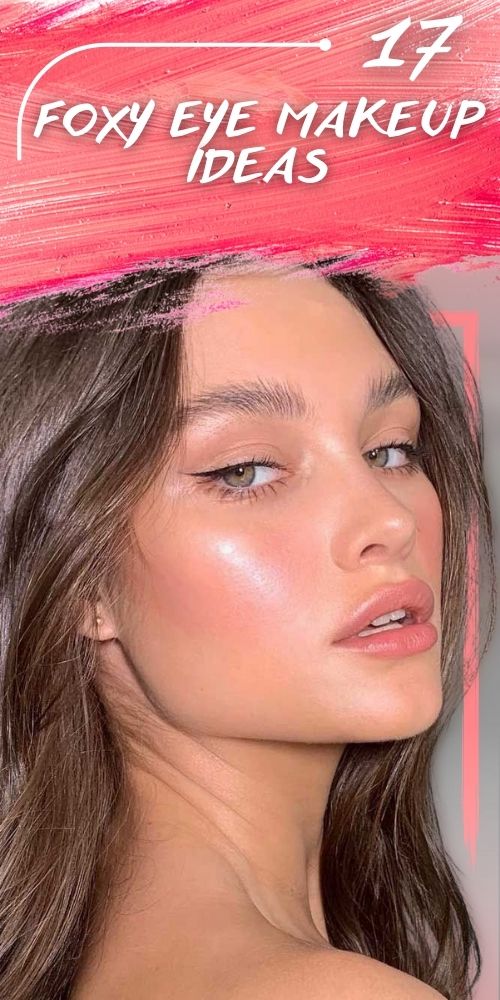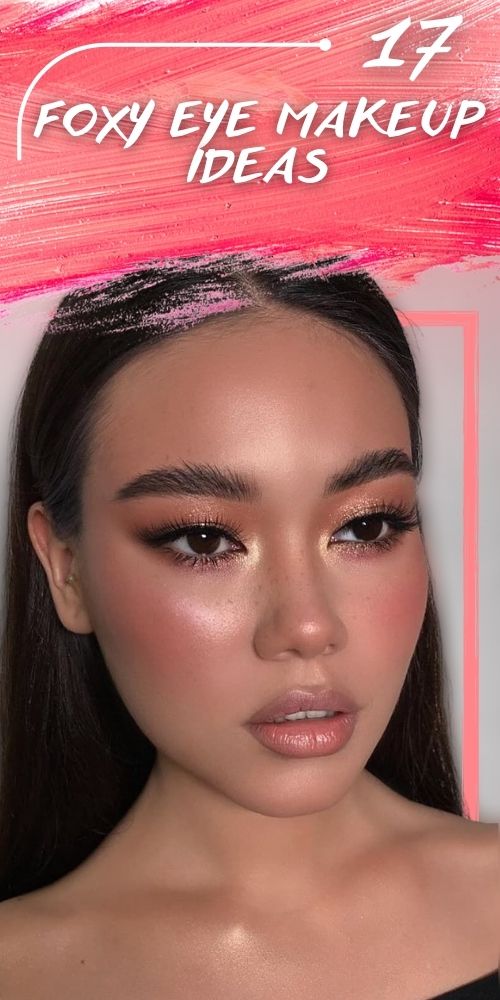 Conclusion
Try some foxy eye makeup. It's fun and all you need is your favorite eyeliner. If you want to get in on the trend, try a liquid liner or two before committing to it by going all out with winged shadows and lashes!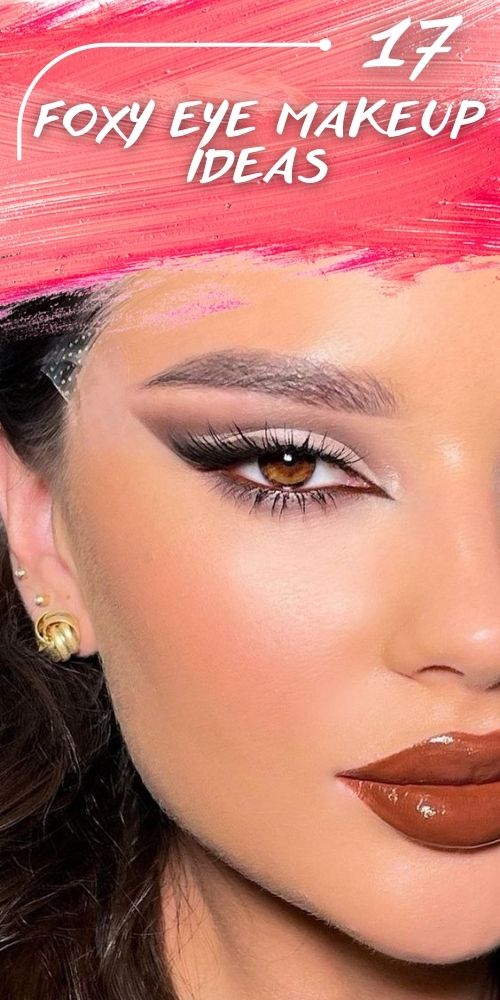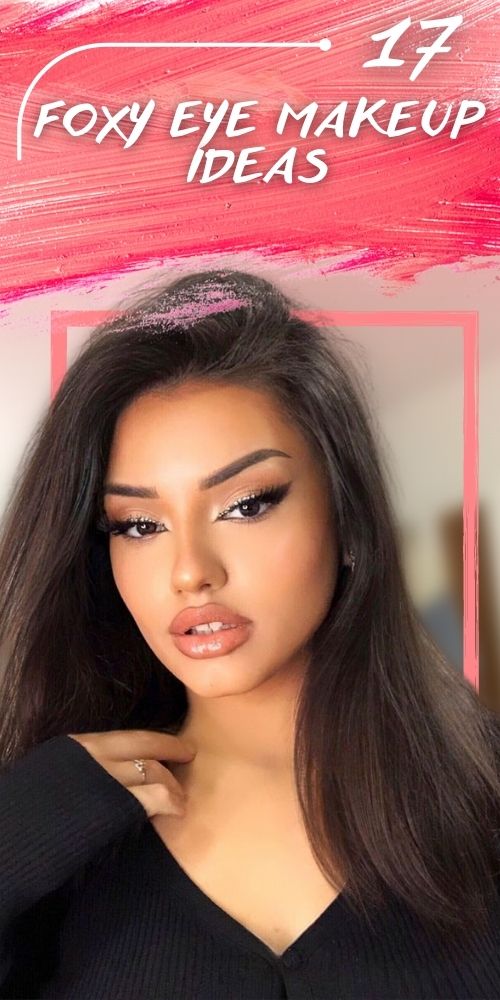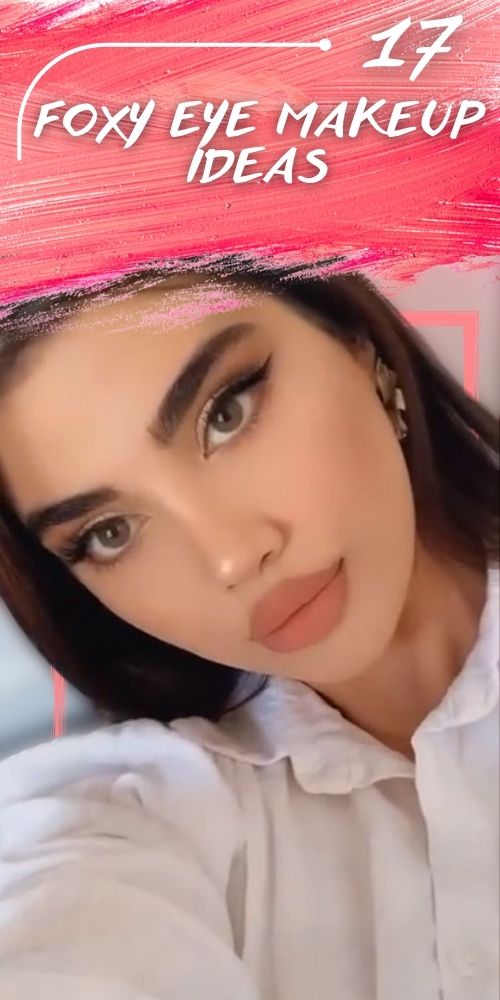 Save Pin