The smokey eye is the classic go-to makeup look when you want to be glamorous. It instantly makes your eyes pop, and it's flattering regardless of whether you have blue eyes, green eyes, or brown eyes. However, there are a few minor tweaks that you can make to make your smokey eye truly shine. Let's take a look at how to adapt this versatile look for three different eye colors.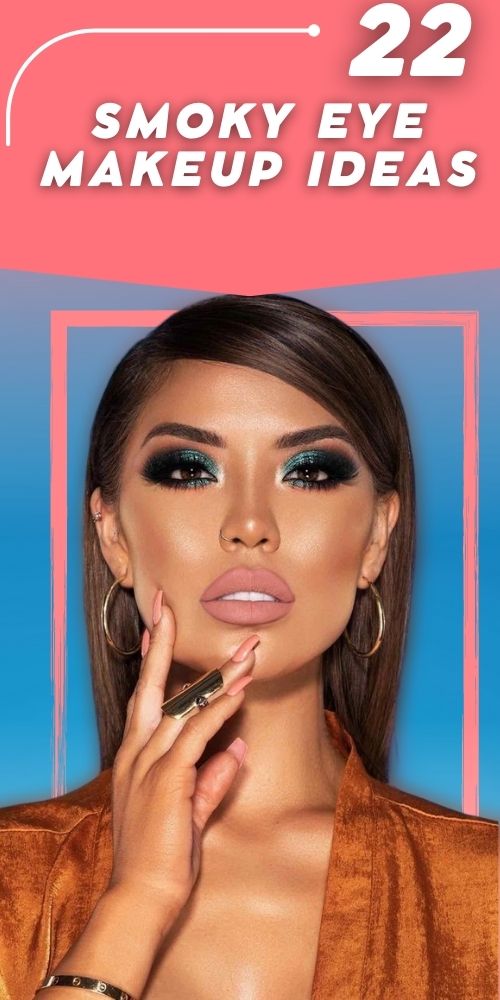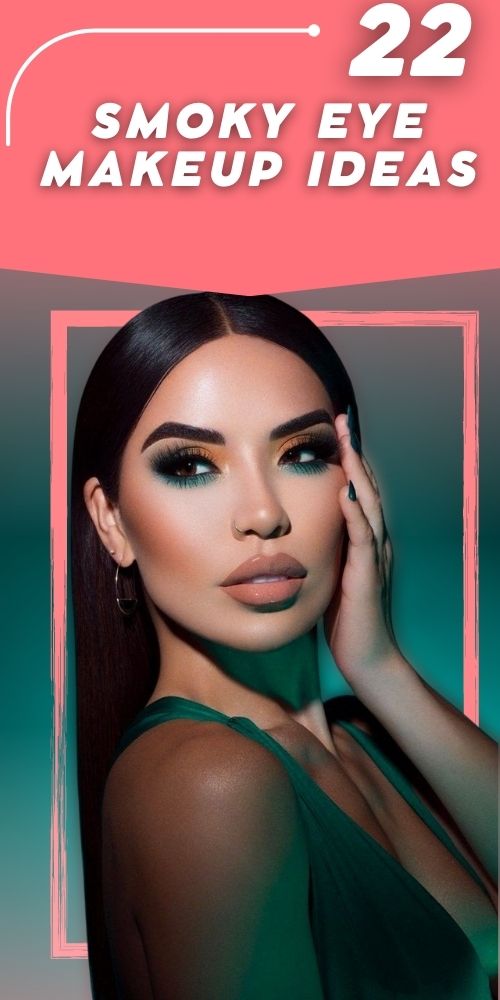 Smokey Makeup For Brown Eyes
For a smokey eye look, you need to use a dark shadow in the crease of your eye. You can also use a medium or light color on the lid. For example, if you have brown eyes, then use a matte dark brown shadow on your lids with some shimmery gold or copper colors for highlighting. For the outer corners, apply a darker shade than what is used for the lids and blend it well so that there are no harsh lines visible from afar.
Smokey eyes are all about blending colors together seamlessly to create an elegant effect. If you get it right, then people will think that they're looking at someone who has been blessed by angels! But if they don't get it right…well…no one wants that!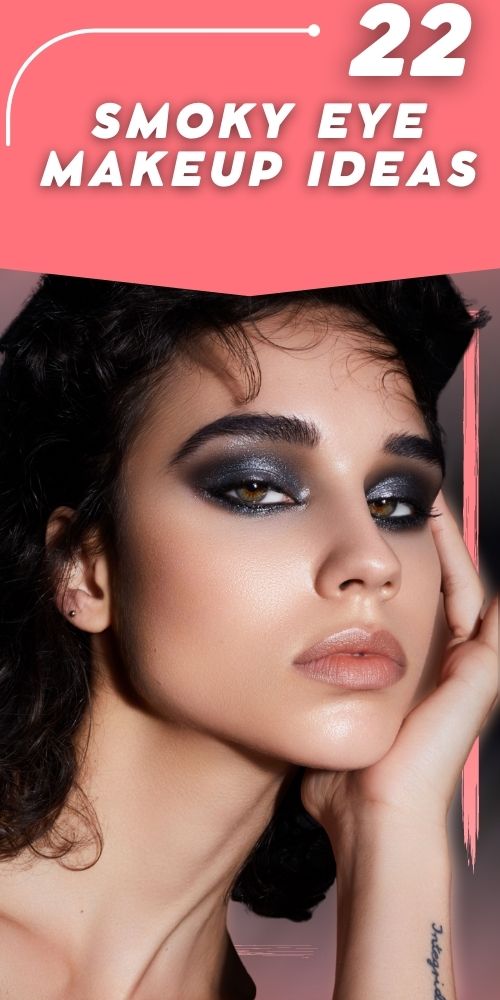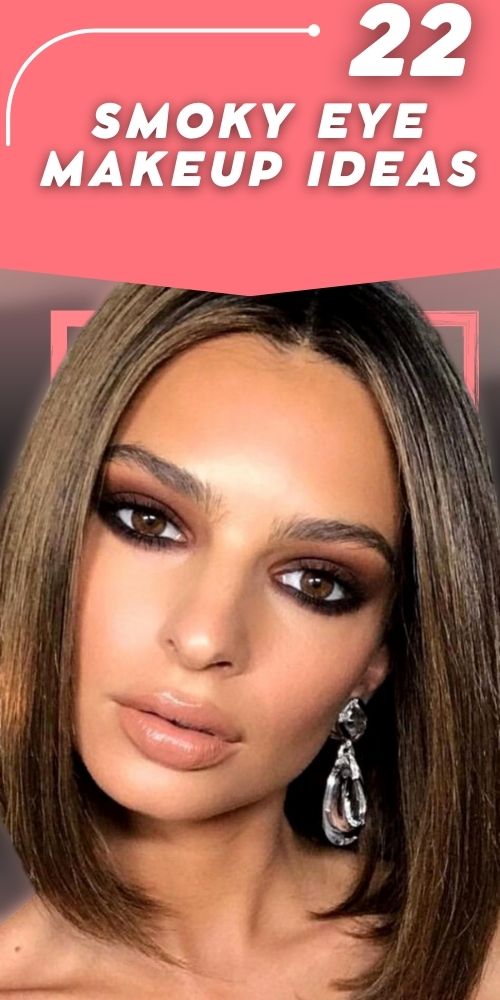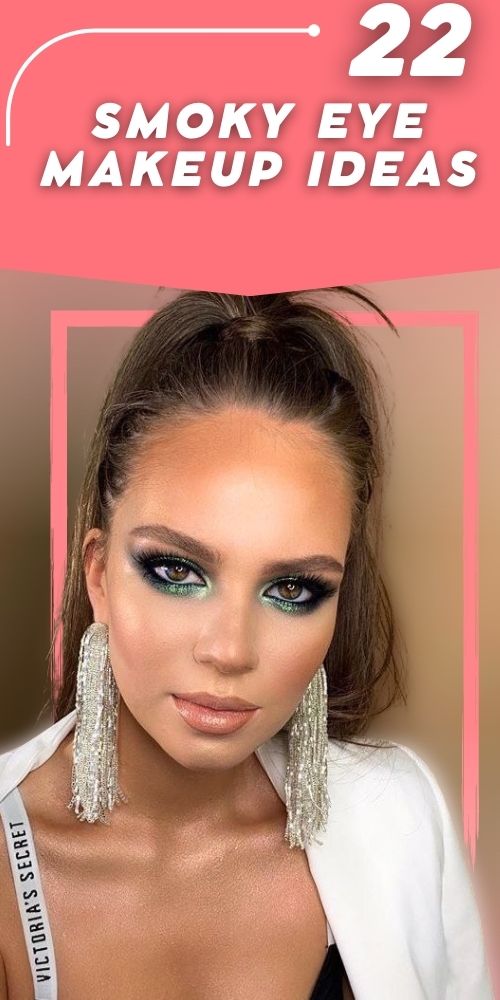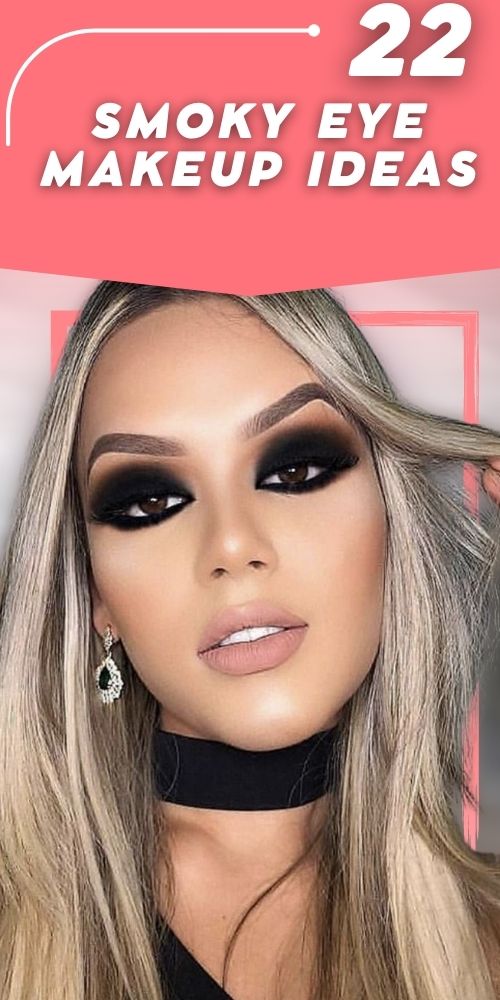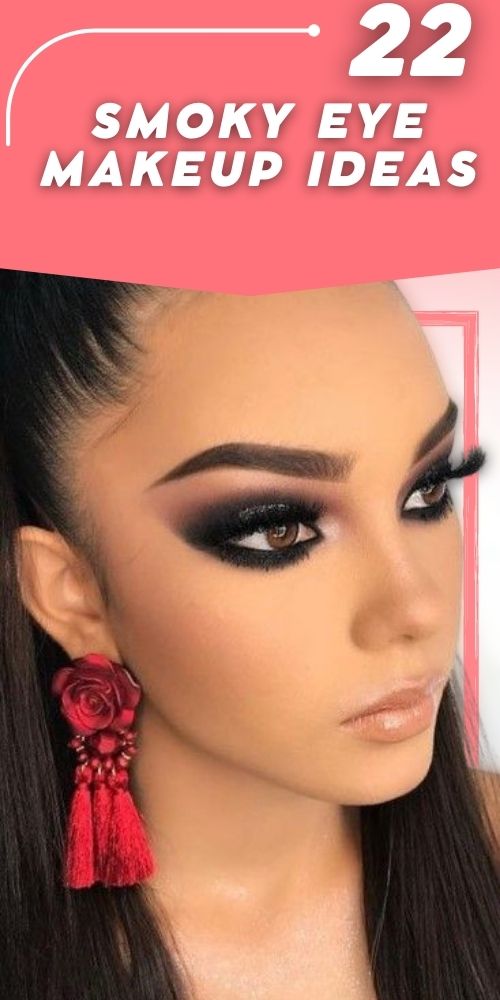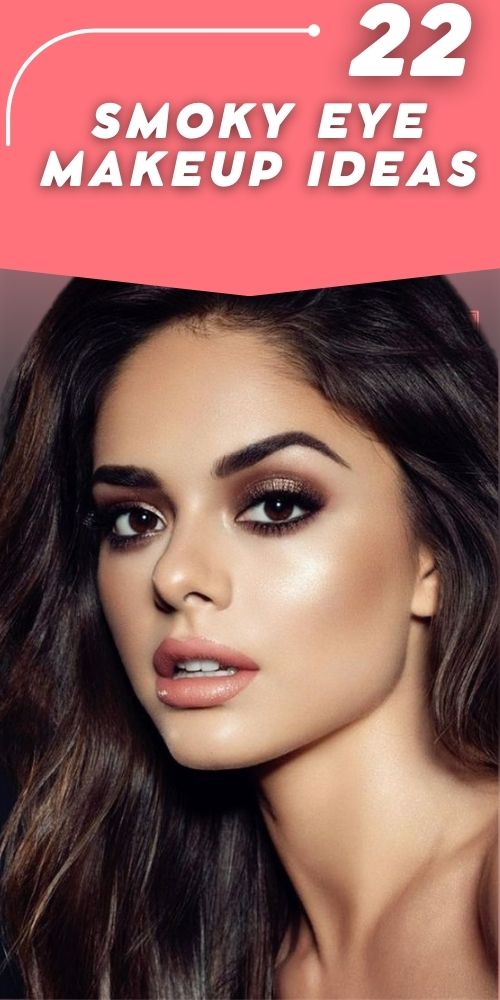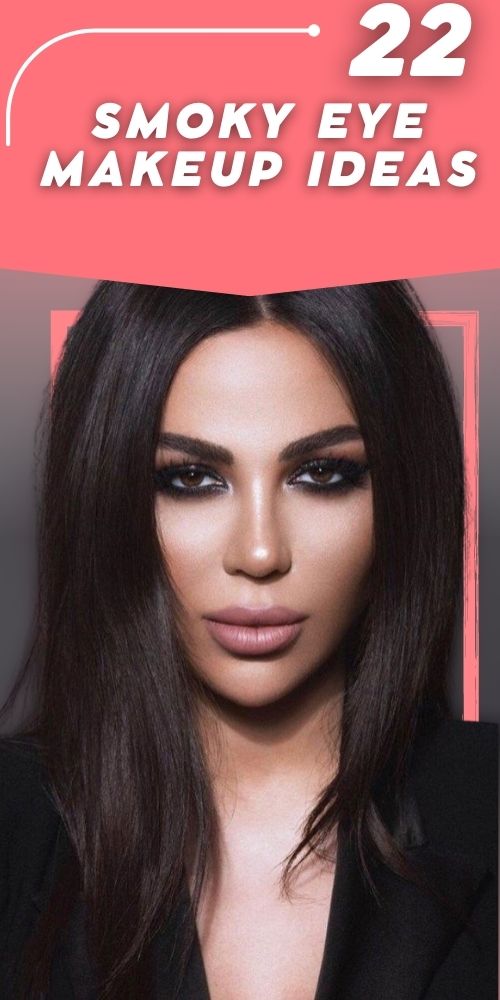 Smokey Makeup For Blue Eyes
If you have blue eyes, then you'll want to use a dark brown or black eyeshadow. This will give your eyes a smoky appearance without being too harsh. The best way to do this is with an angled eyeliner brush (a flat eye shadow brush works too).
Next, apply the light brown or gold eyeshadow on top of the dark one in the crease of your eye socket and blend outwards towards your brows for a more natural look.
Finally, use an angled brush to apply matte white eyeliner under both top and bottom lids for added drama!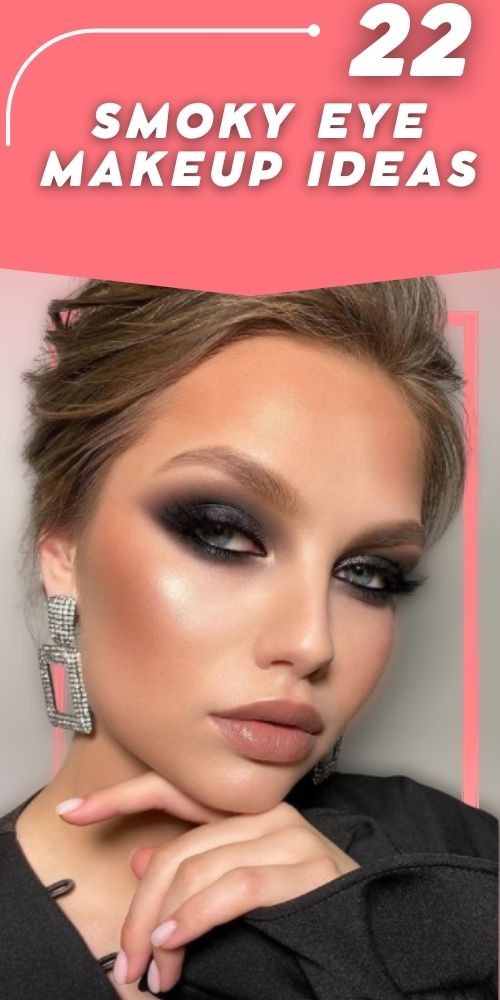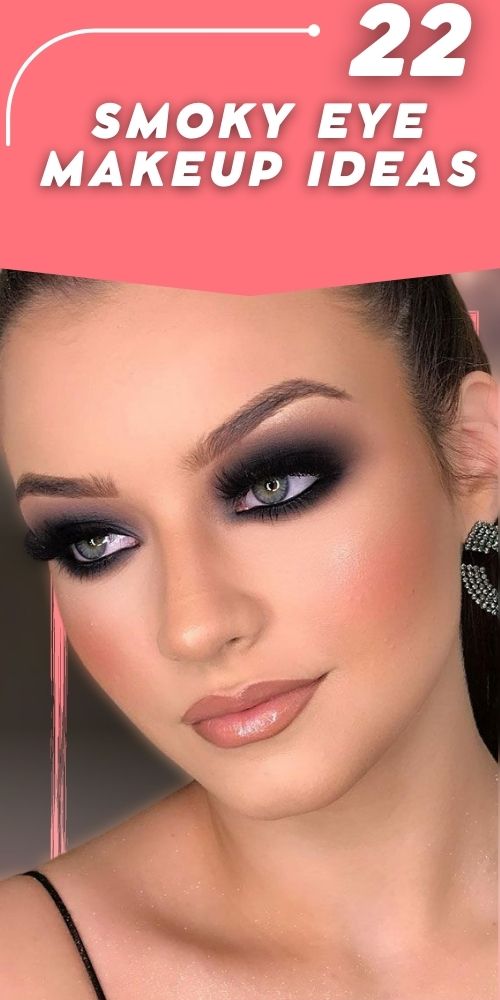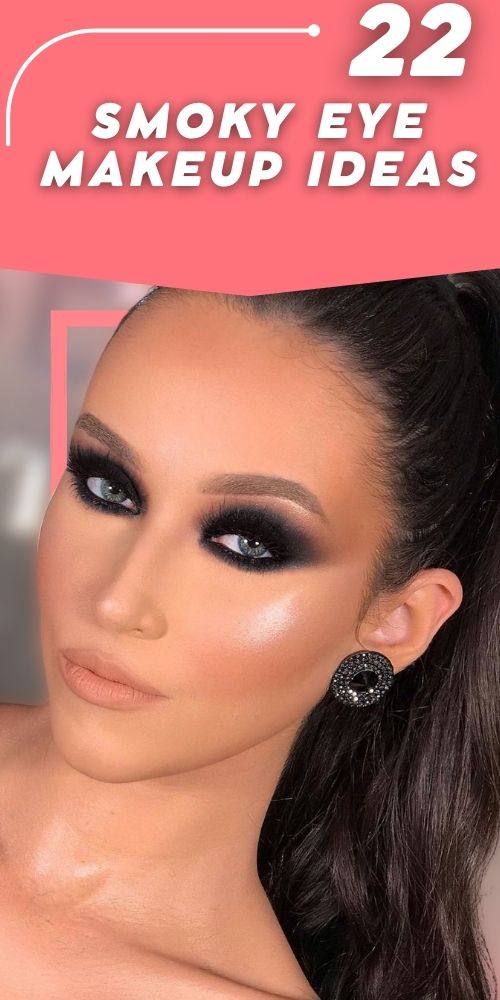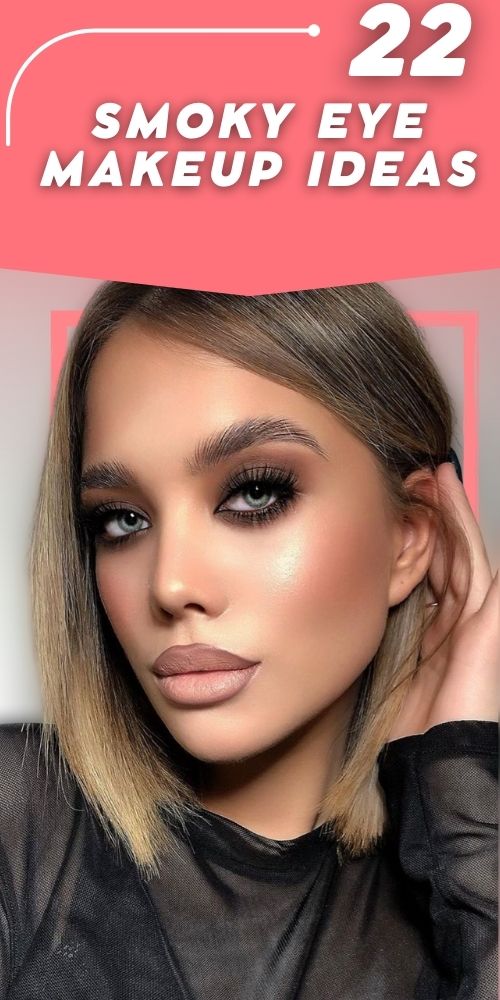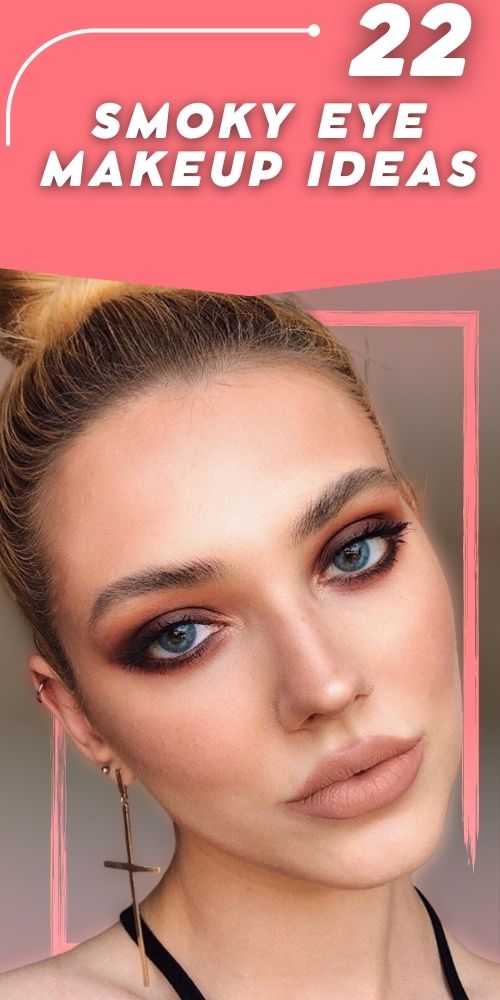 Smokey Makeup For Green Eyes
If you have green eyes, it's best to use a combination of colors. For example, you can start with a light gray or silver eye shadow on the upper lid and then switch over to dark gray or black for the lower lid. Or, you could start with dark brown or beige on the upper lid and then switch over to light brown or beige for the lower lashline.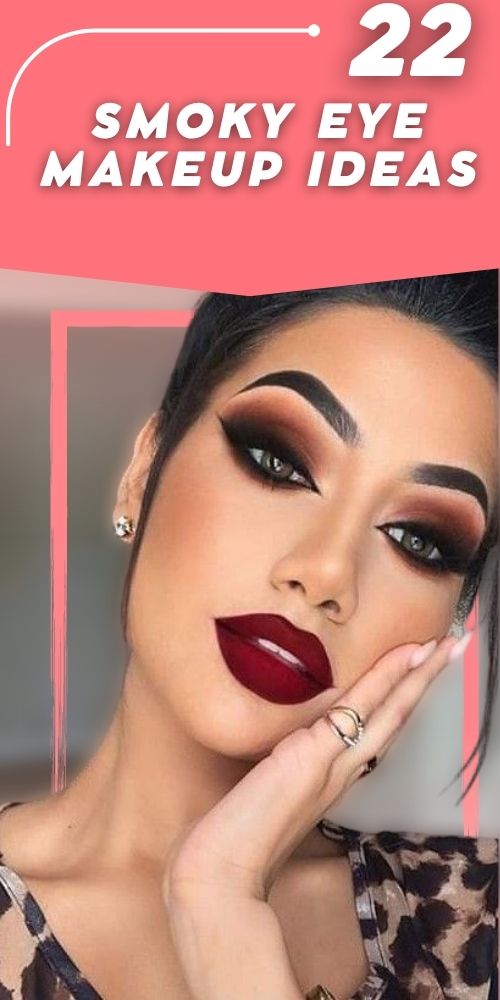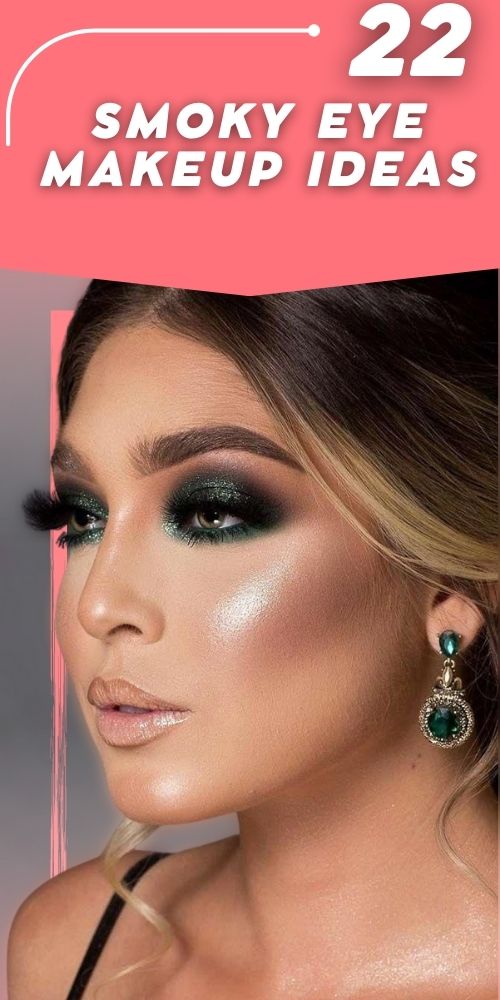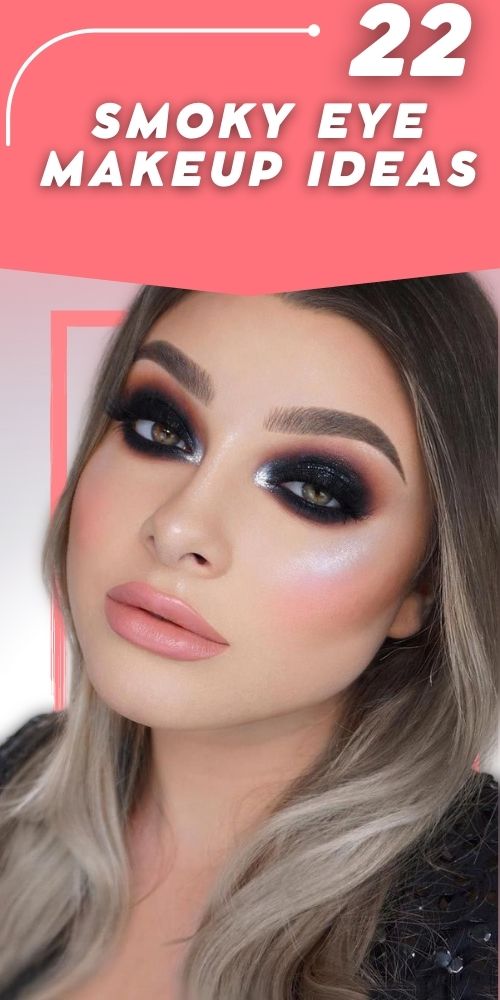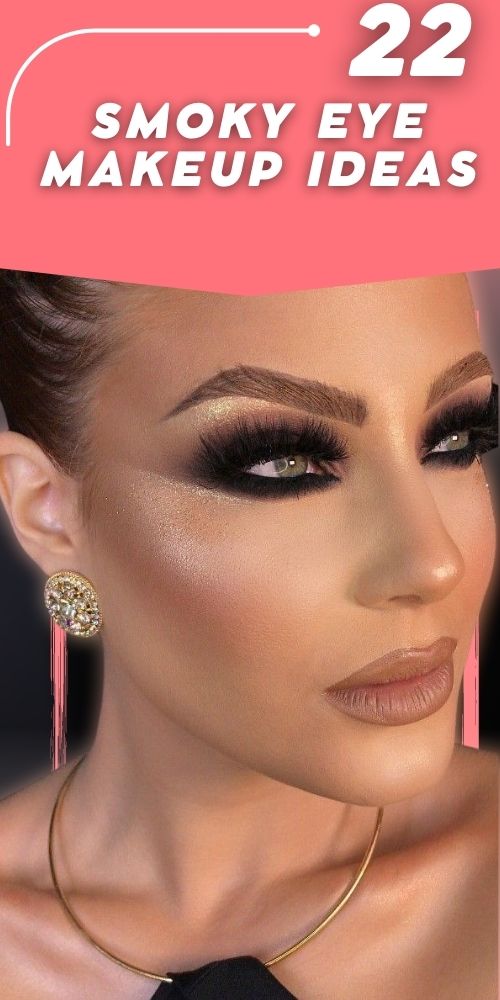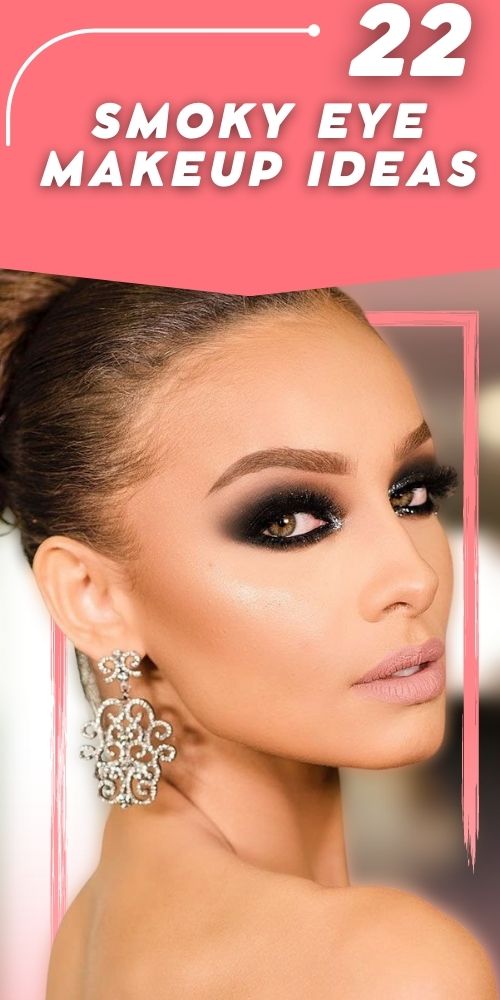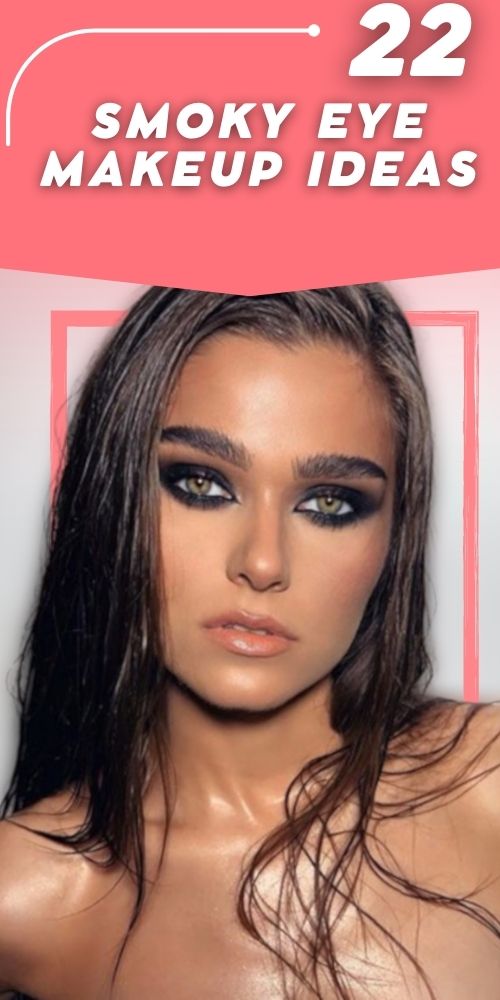 Save Pin