Halloween is just around the corner, and it's time to start planning your perfect costume. While costumes are essential, what truly sets your Halloween look apart is your makeup. Whether you want to be spooky, glamorous, or downright eerie, we've got you covered with the most innovative Halloween makeup ideas for 2023. In this article, we'll explore 15 unique and eye-catching makeup concepts that will ensure you stand out at every Halloween party. Let's dive in!
Classic Vampire Look
Start with pale foundation, add dramatic dark eye shadow, and create a deep, blood-red lip. Don't forget the sharp fangs and red contact lenses to complete the menacing vampire look.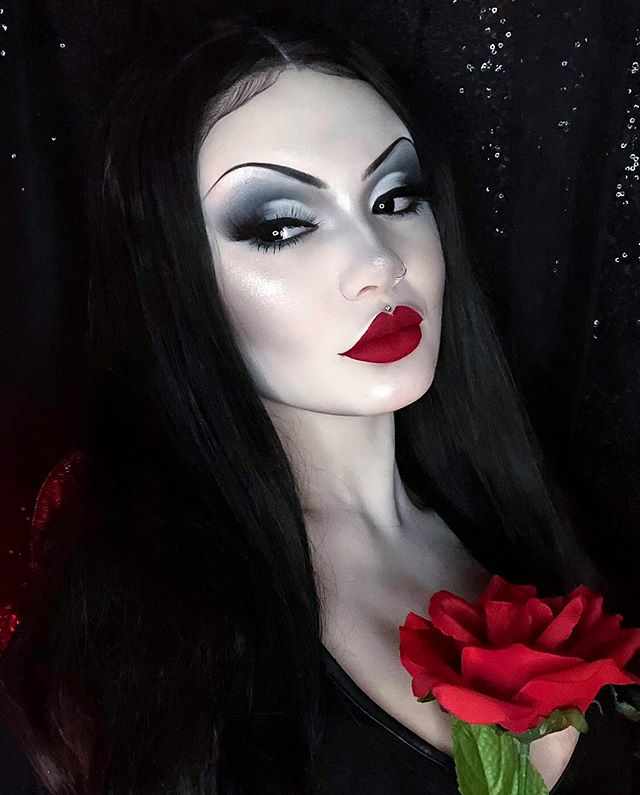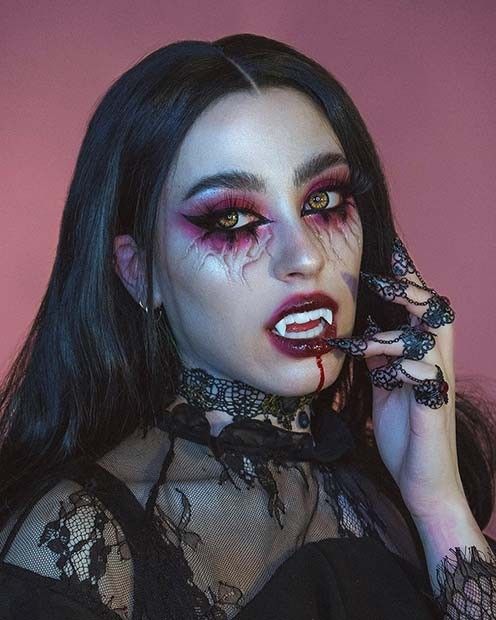 Mystical Mermaid
Transform into an ethereal sea creature with iridescent scales, shimmering eye shadow, and long, flowing hair. Adorn your face with seashell and pearl accents for a truly enchanting appearance.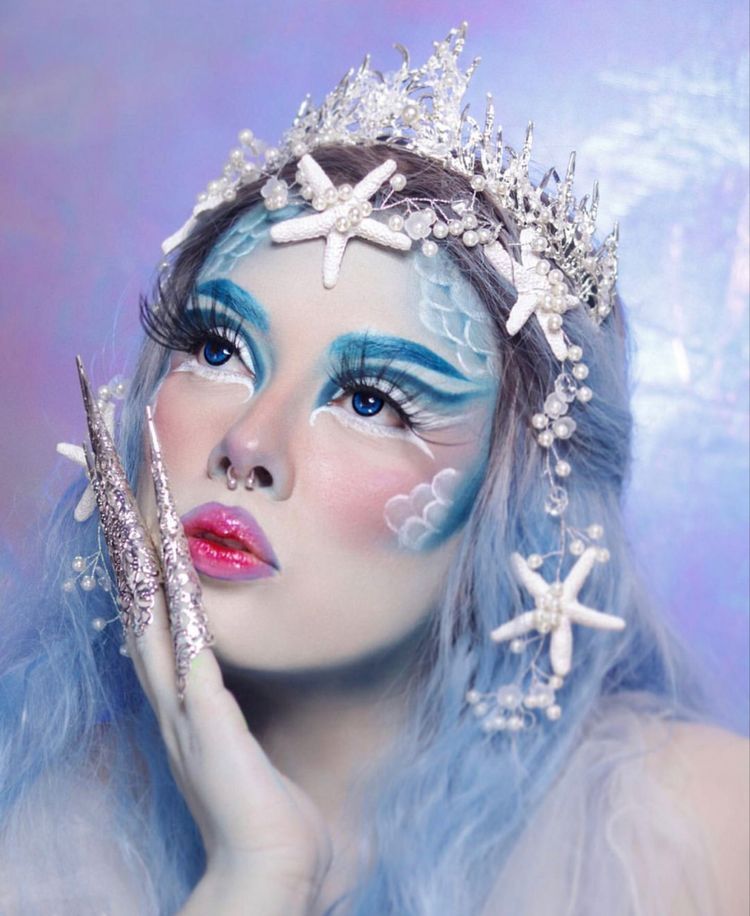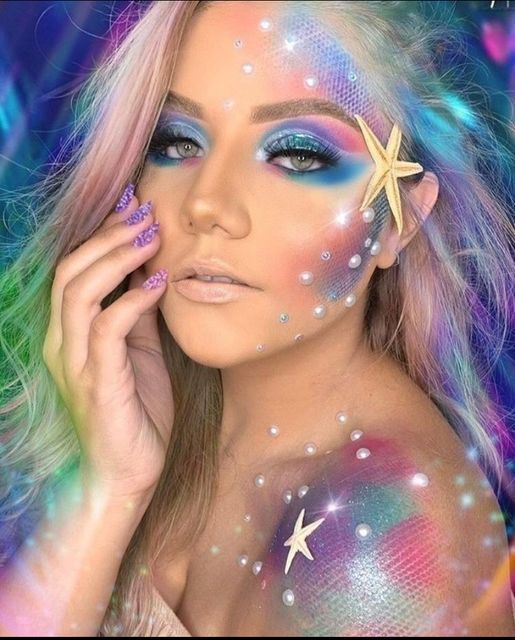 Zombie Apocalypse
For a truly gruesome look, use special effects makeup to create rotting flesh, exposed bones, and dripping blood. Perfect for fans of the undead!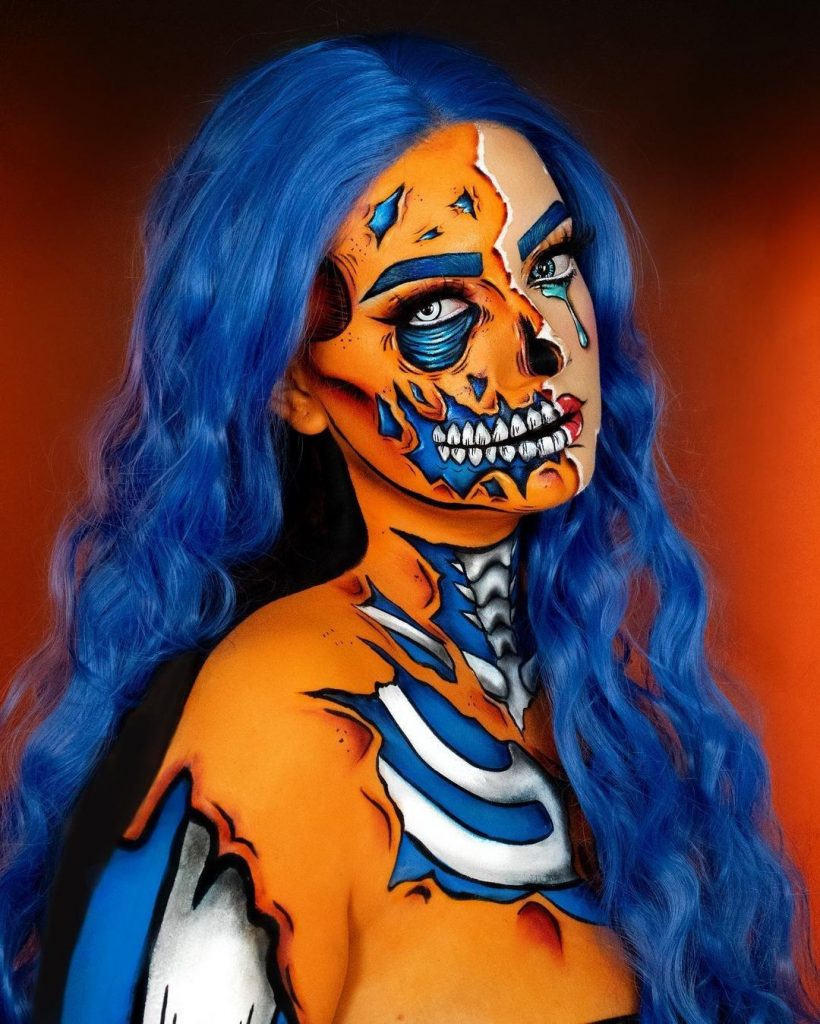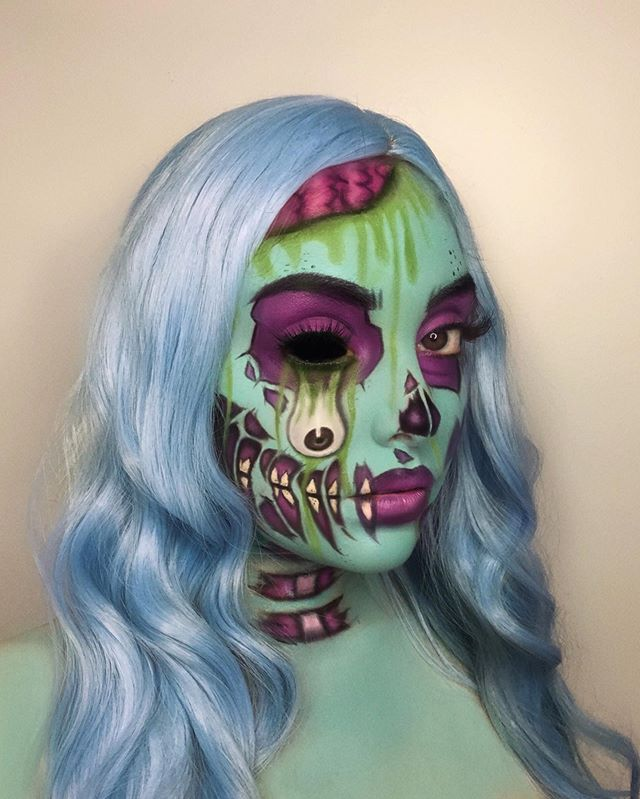 Cosmic Alien
Embrace your otherworldly side with metallic face paint, glitter, and futuristic accessories. Silver and blue hues will give you an out-of-this-world appearance.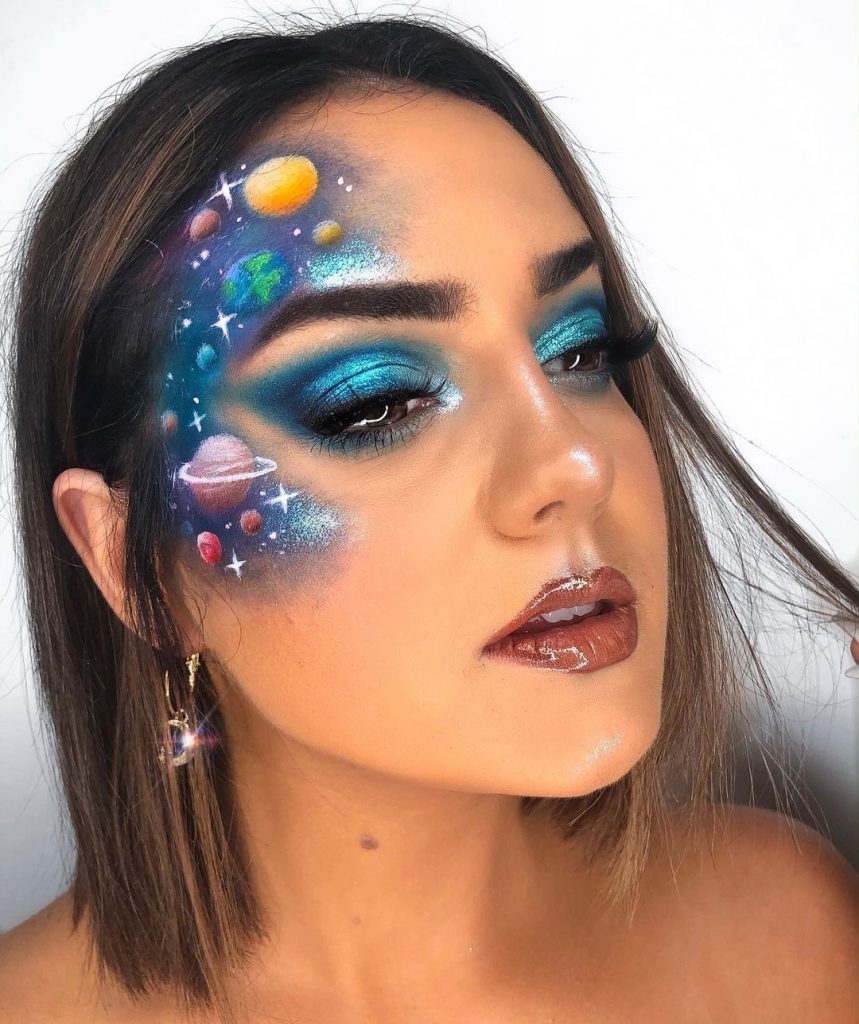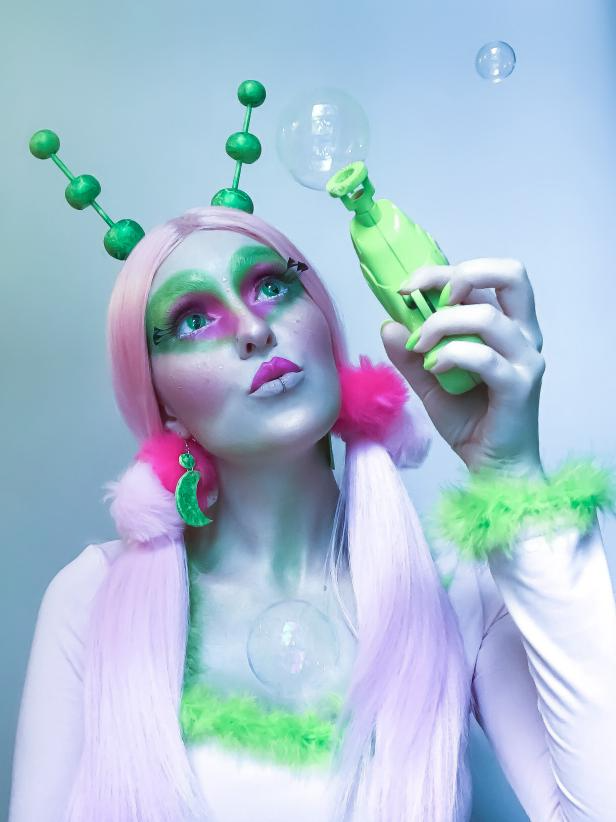 Wicked Witch
Channel your inner witch with green face paint, a crooked nose, and a pointed hat. Add a cauldron and broomstick for extra authenticity.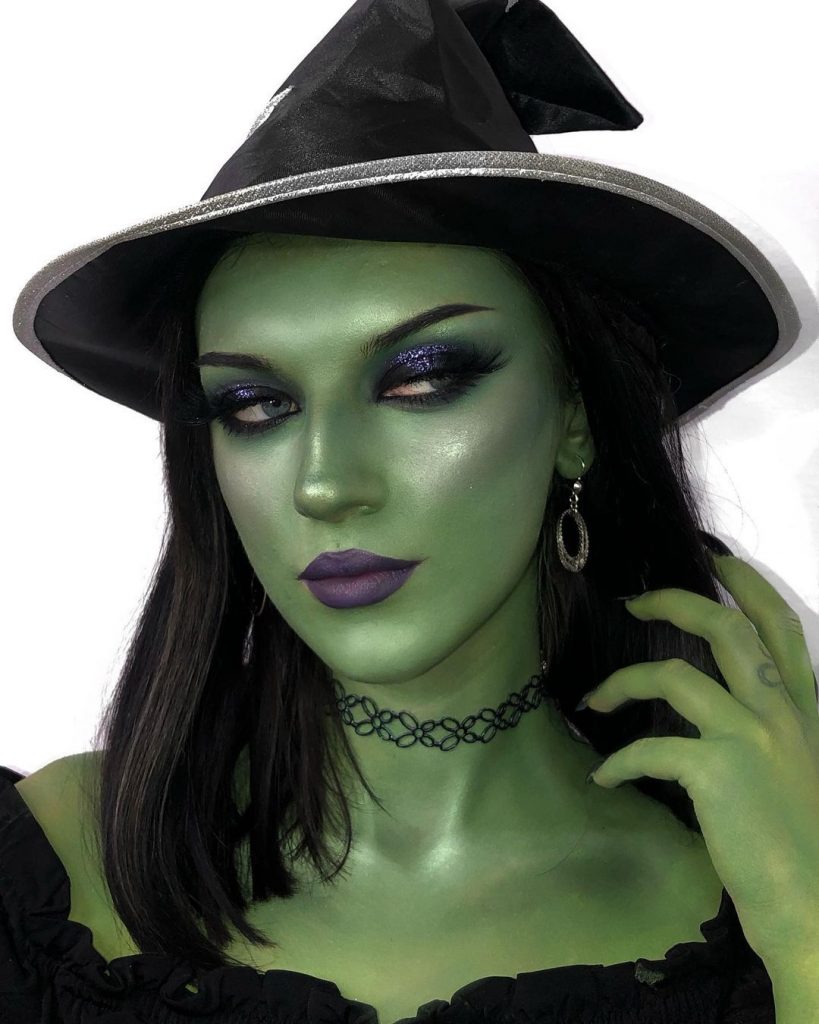 Creepy Doll
Dolls can be cute or terrifying. Achieve the latter by using porcelain doll makeup, oversized eyes, and stitched lips. Pair with a vintage dress for maximum impact.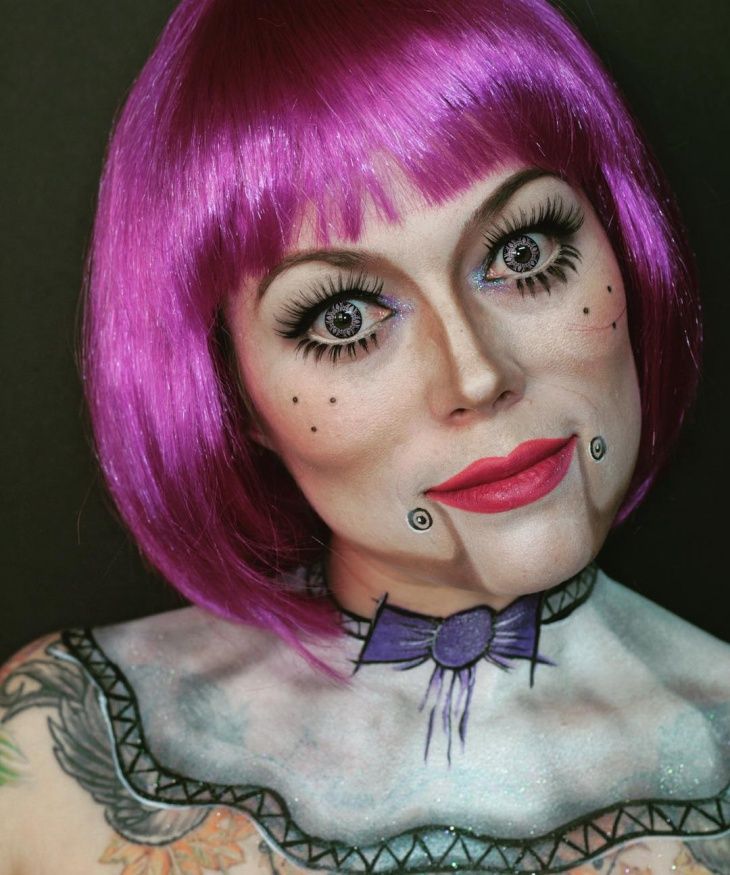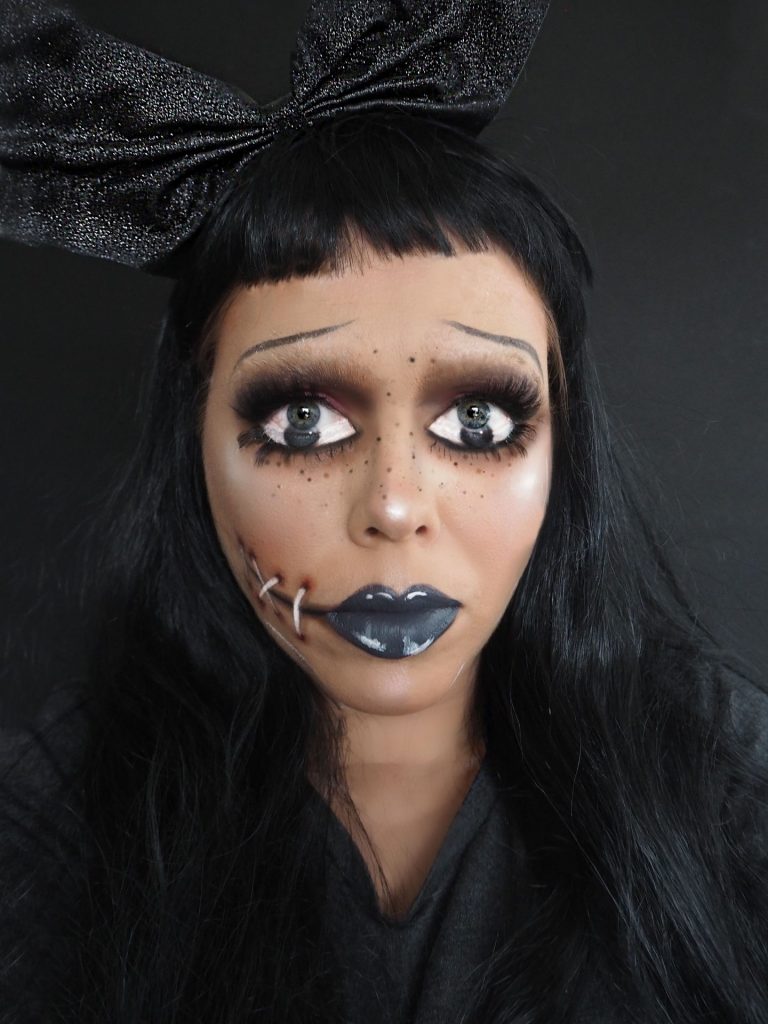 Ghostly Specter
Become an eerie apparition with white face paint, tattered clothing, and a ghostly, ethereal glow. This classic look is always a hit.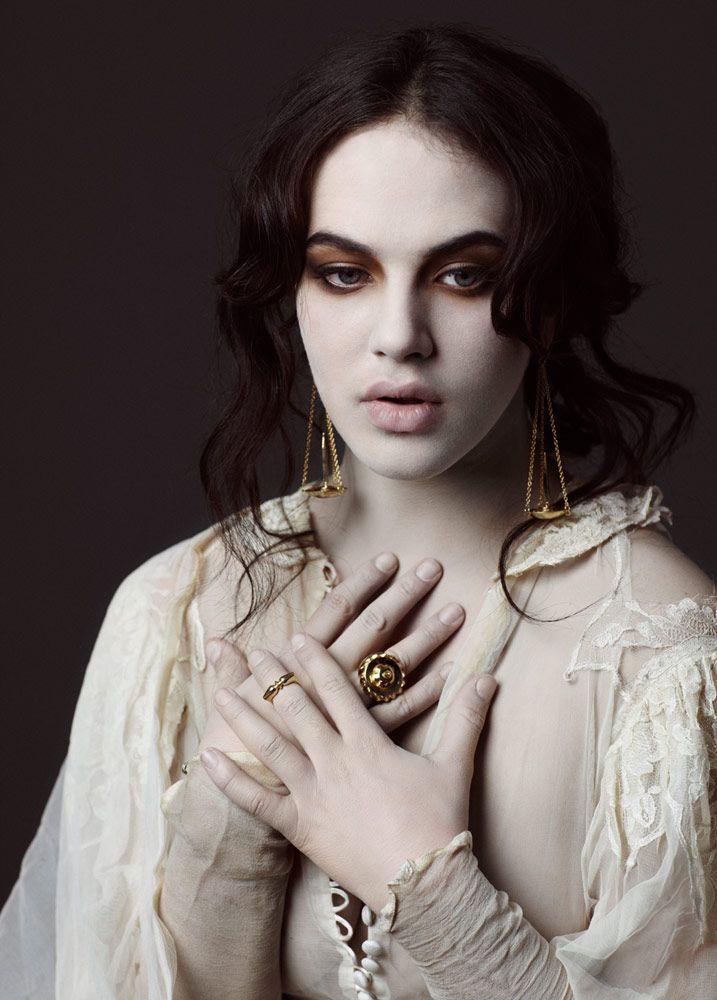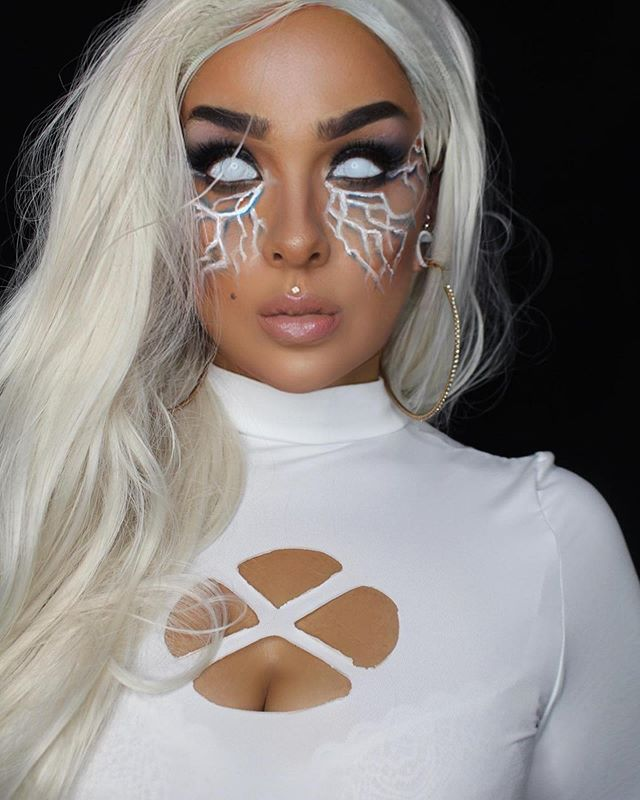 Mad Scientist
Experiment with makeup and create a mad scientist persona. Wild hair, lab coat, and faux scientific instruments are essential for this look.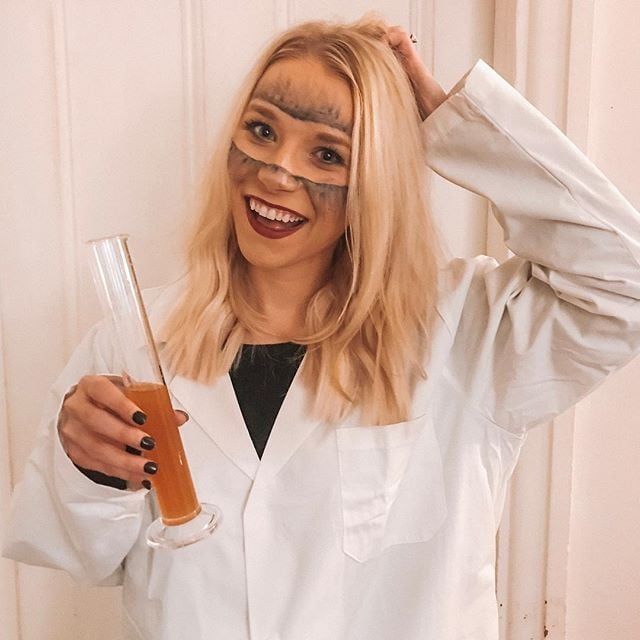 Save Pin