Summer is right around the corner, and it's the perfect time to start thinking about your makeup routine. With the heat and humidity, it's important to keep your makeup light and fresh. In this article, we'll be sharing some great ideas for light makeup looks that are perfect for summer 2023.
1. Cleanse and Moisturize
Before applying any makeup, it's important to start with a clean and moisturized face. Use a gentle cleanser and a lightweight moisturizer to keep your skin hydrated and refreshed.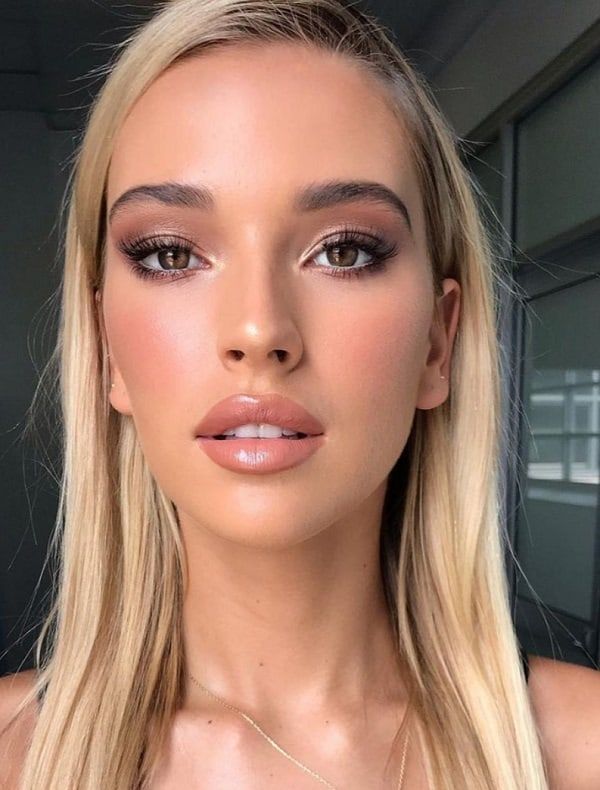 2. Tinted Moisturizer
Swap out your heavy foundation for a tinted moisturizer. It provides light coverage while keeping your skin hydrated and looking dewy. Look for a formula that has SPF for added protection from the sun.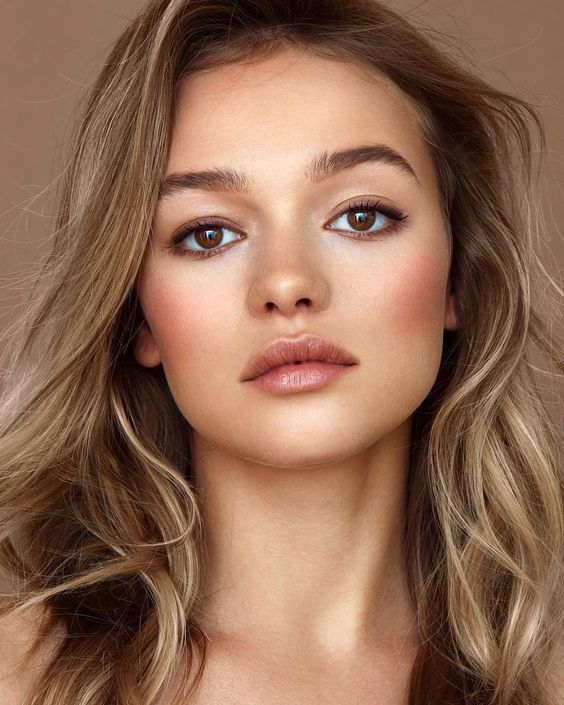 3. Cream Blush
A cream blush is perfect for summer as it gives a natural flush to the cheeks. Use your fingers to blend the product onto the apples of your cheeks for a youthful and fresh look.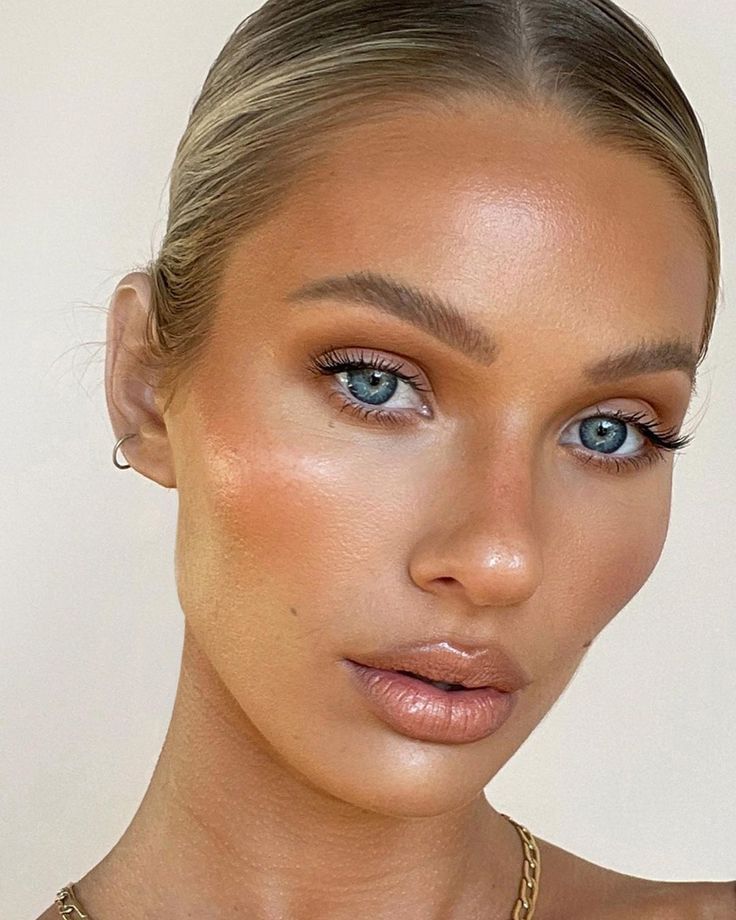 4. Bronzer
Add a touch of warmth to your complexion with a bronzer. Use a fluffy brush to apply it to the areas where the sun naturally hits your face, such as your forehead, nose, and cheeks.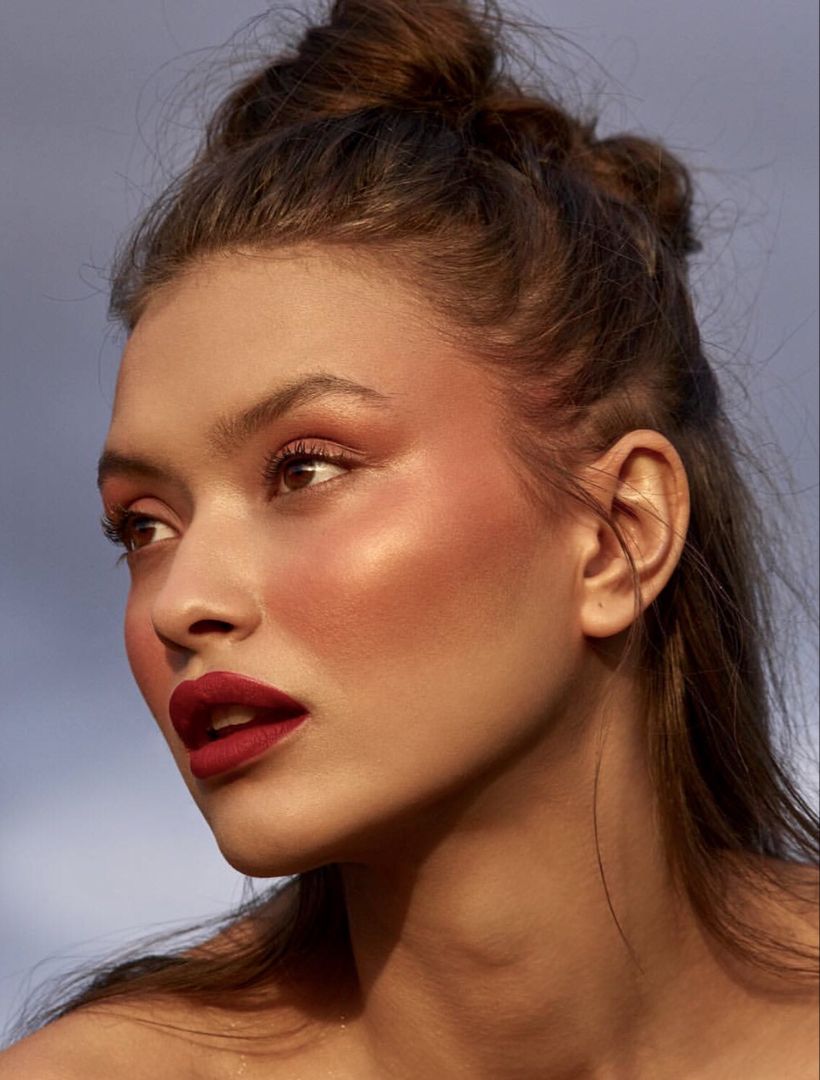 5. Highlighter
A highlighter adds a subtle glow to your skin, making it look healthy and radiant. Apply it to the high points of your face, such as your cheekbones, brow bone, and cupid's bow.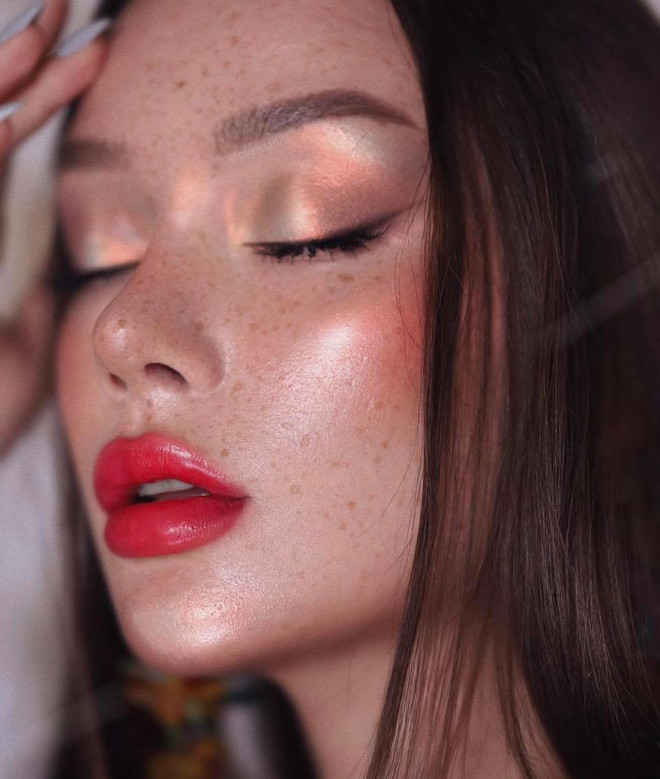 6. Nude Eyeshadow
For a natural and effortless look, opt for a nude eyeshadow. It provides just enough definition to your eyes without looking too heavy. Look for shades that complement your skin tone and blend them onto your lids using a fluffy brush.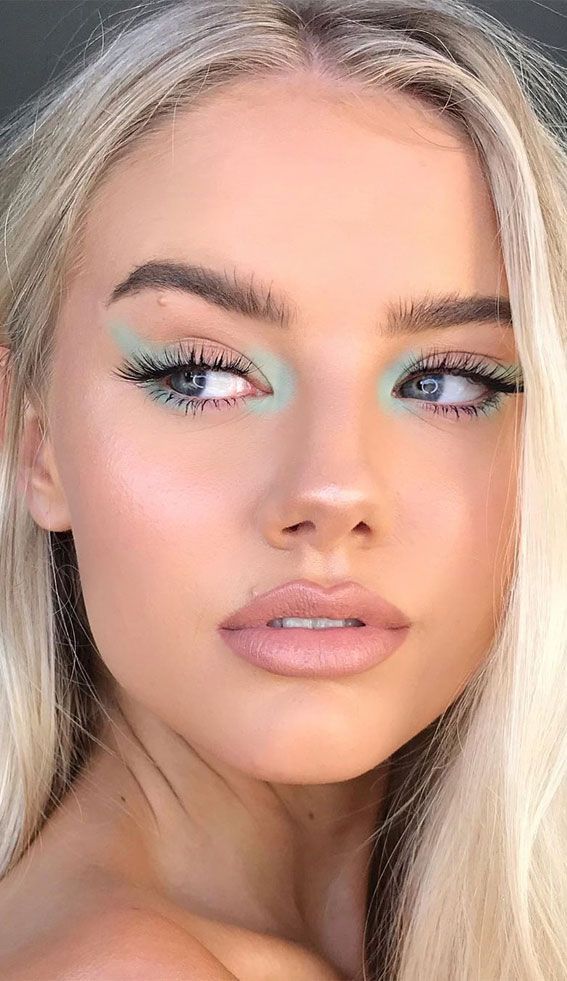 7. Mascara
Mascara is a must-have in any makeup routine, and summer is no exception. Opt for a waterproof formula to avoid any smudging or smearing. Apply it to your top and bottom lashes for a wide-eyed look.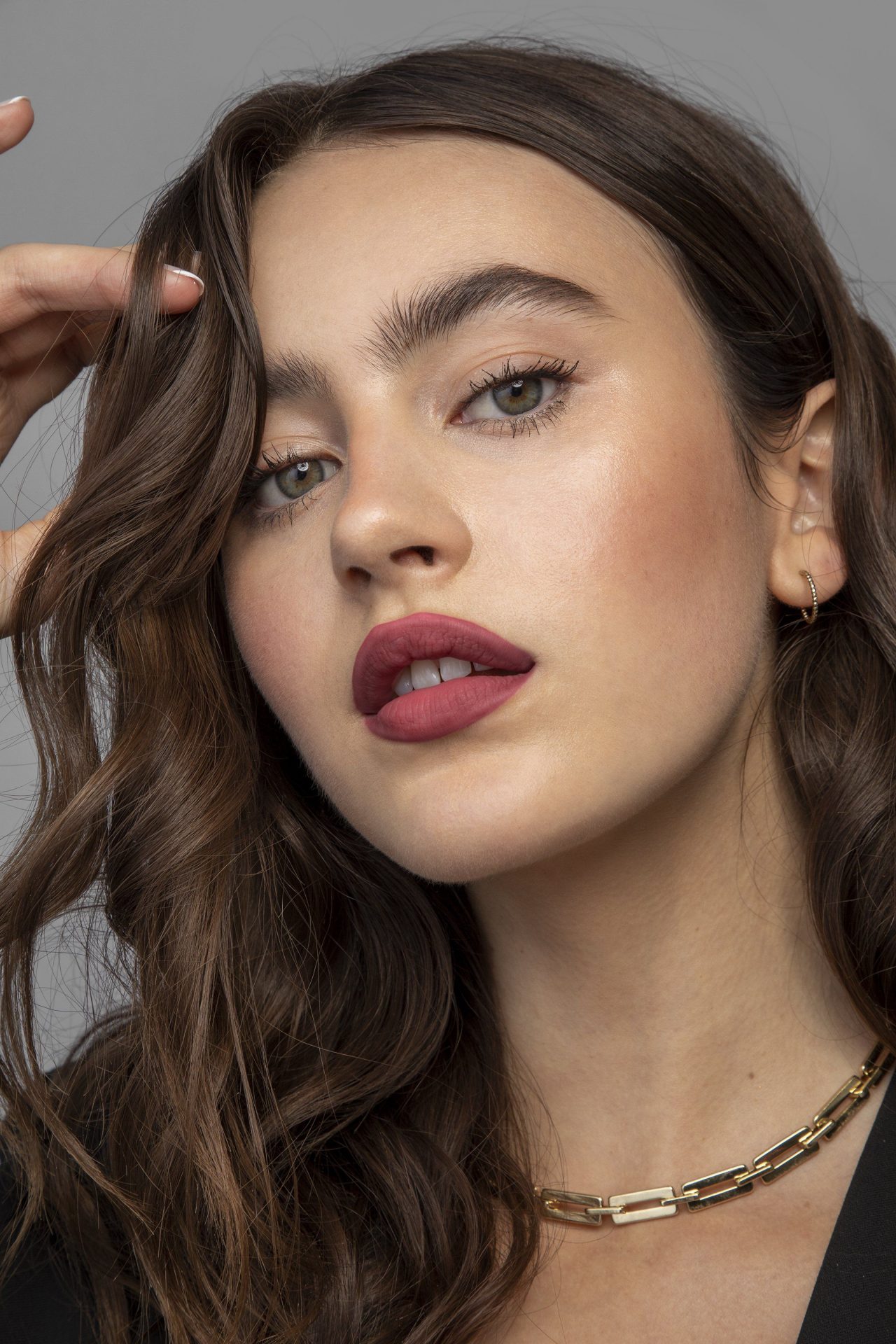 8. Lip Tint
Swap out your heavy lipstick for a lip tint. It provides a sheer wash of color to your lips while keeping them hydrated. Look for shades that complement your skin tone and apply them using your fingers.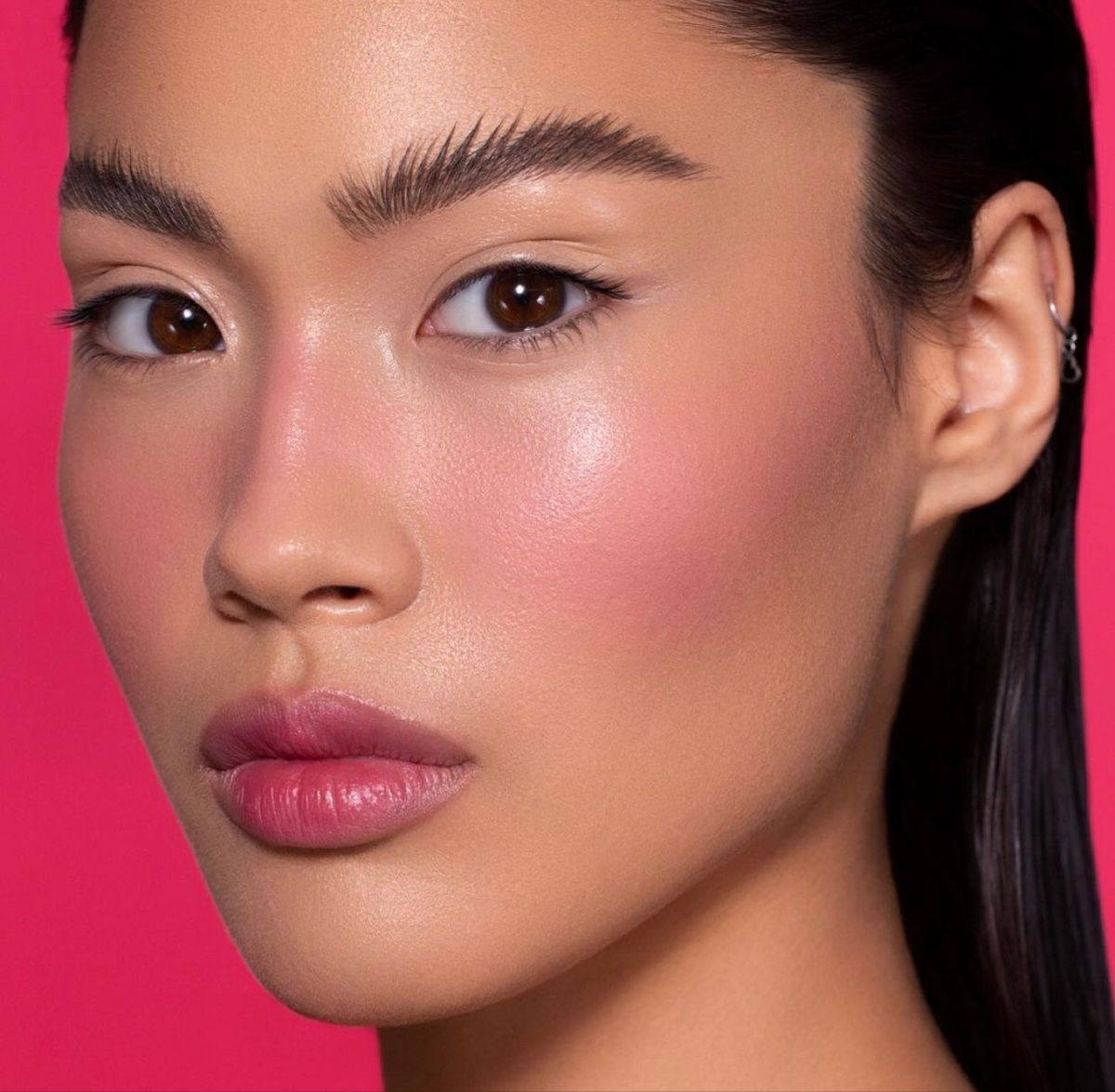 9. Setting Spray
To ensure your makeup lasts all day, finish off your routine with a setting spray. It helps to keep your makeup in place while also providing a refreshing boost of hydration.
10. Less is More
Remember, less is more when it comes to summer makeup. Keep your routine simple and focus on enhancing your natural features. Embrace your freckles and natural skin texture for a youthful and carefree look.