Green eyes have a special power of attraction and mysticism. I guess it goes back to the old days, when owners of green eyes were considered to be people with witchcraft powers.
Although green eyes are considered to be rare, but there are many types of makeup that you can choose from. And now we will look at some of them.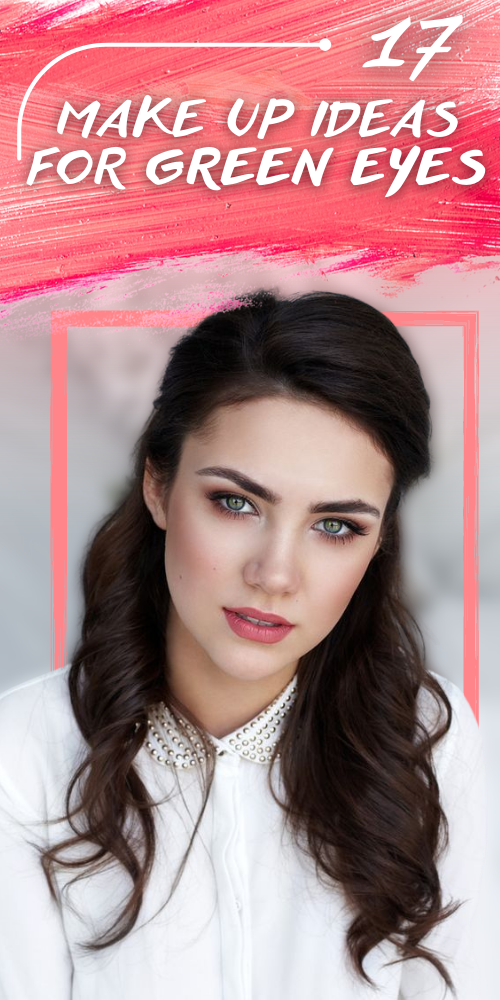 Smokey Ice has always been and will always be the most saturated and enchanting makeup. For green eyes, this makeup will give even more saturation and flirtatiousness.
The color palette in the smoky eye for green eyes is black, gray, green, purple.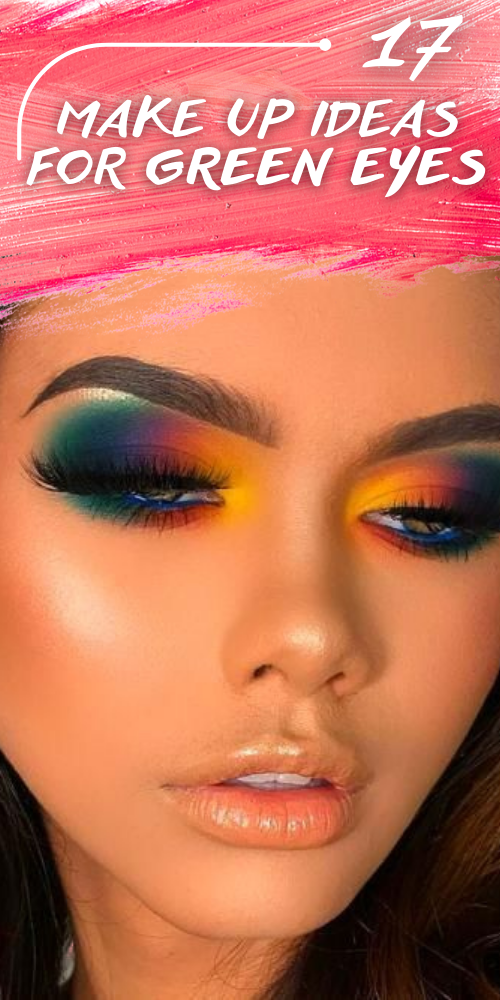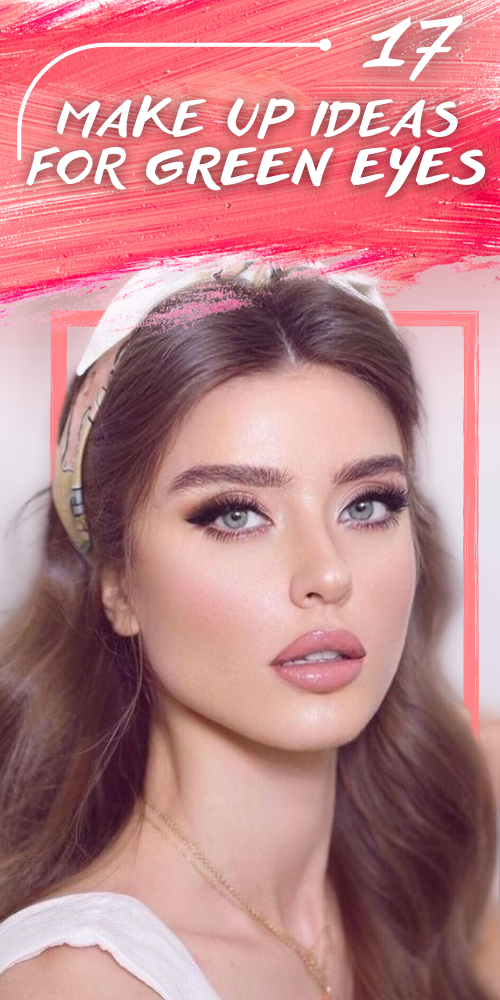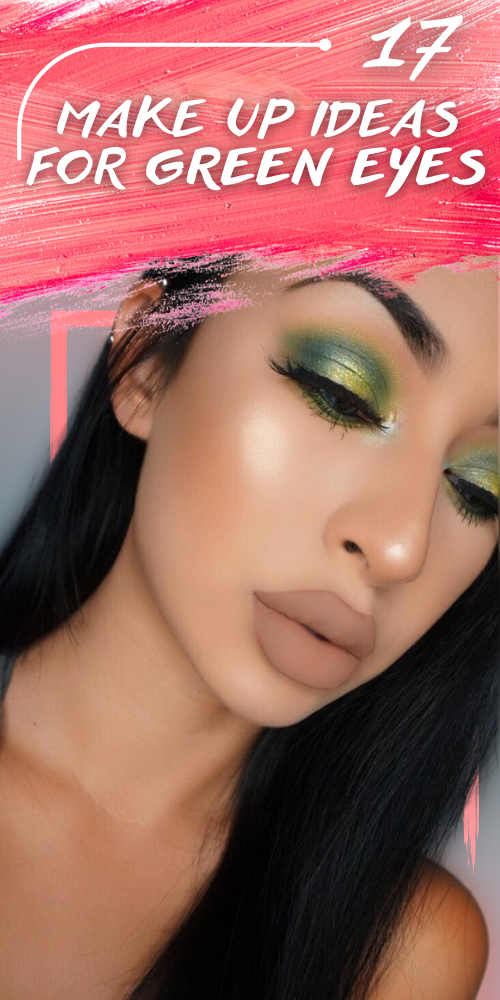 Monochrome makeup will always be a great option for those who don't have time to think up a complicated makeup or simply don't have time. For girls with green eyes for monochrome makeup it is better to choose colors such as beige, brown, bronze, gold, green, dark red, gray, etc. You can apply a brown shade to the outer fold of the eyelid to make the eyes more expressive.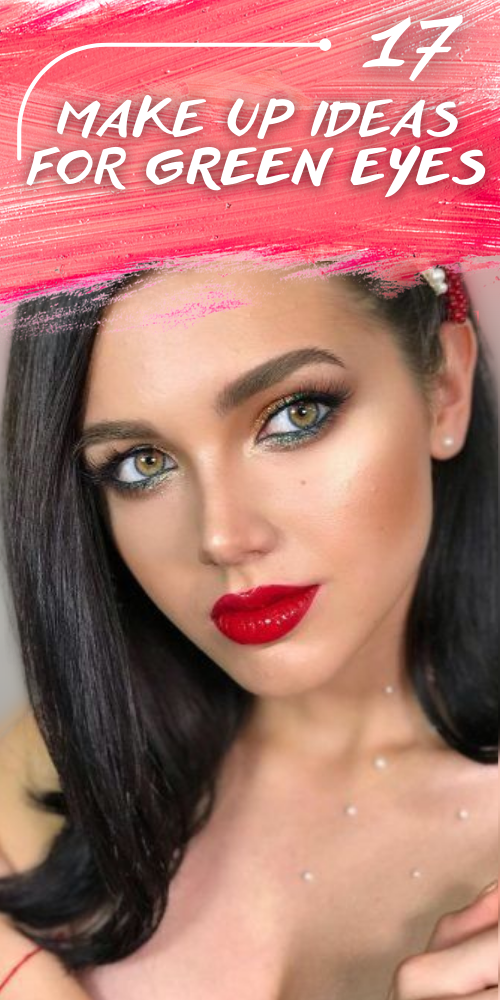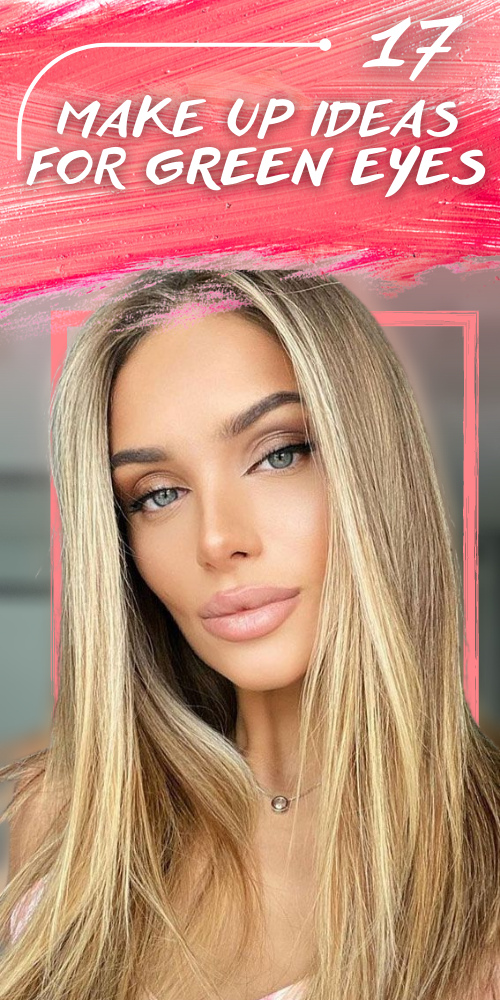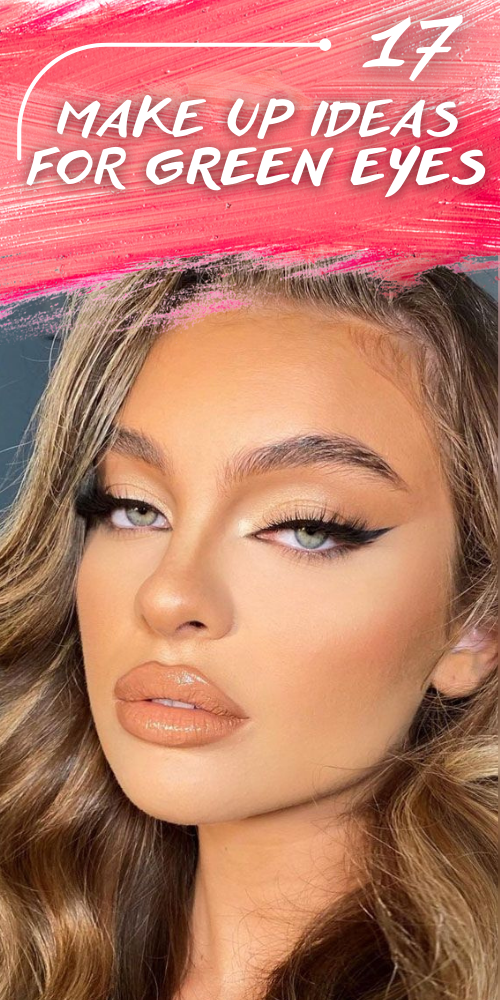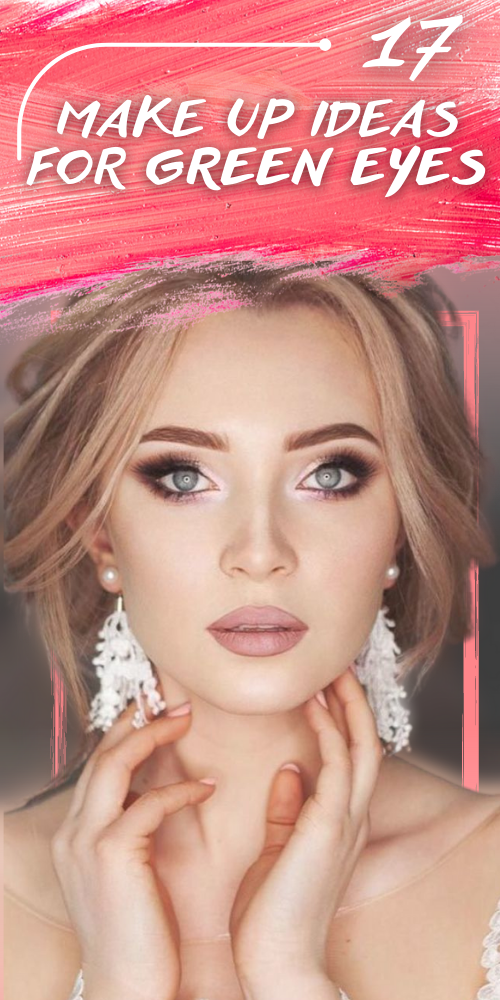 Shimmery shadows are perfect to give green eyes a special excitement. Nowadays, makeup with glitter is in fashion, and not only on the eyes, and the more glitter, the better. So don't be afraid to use glitter eye shadow for every day.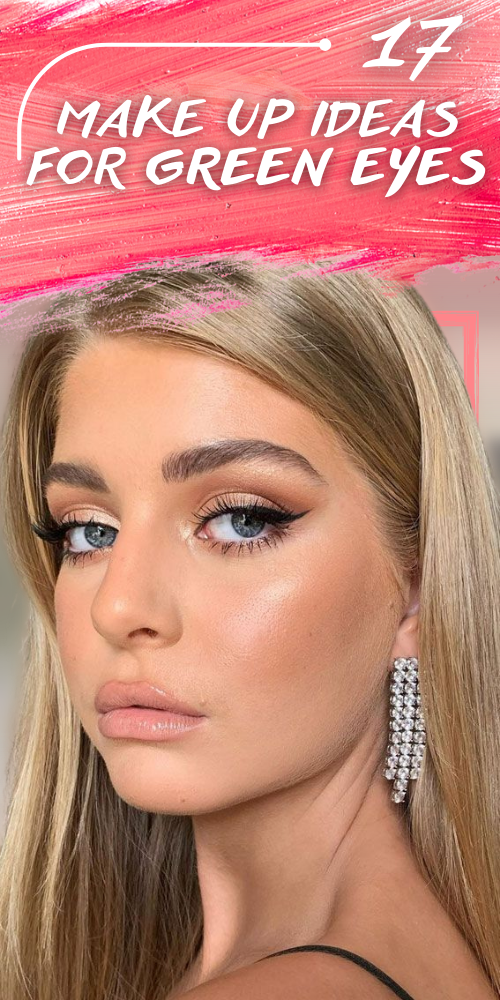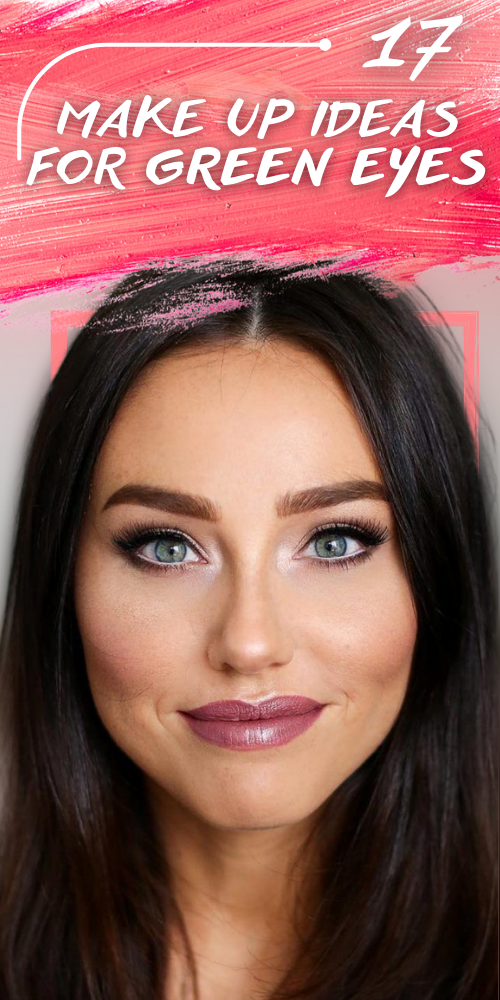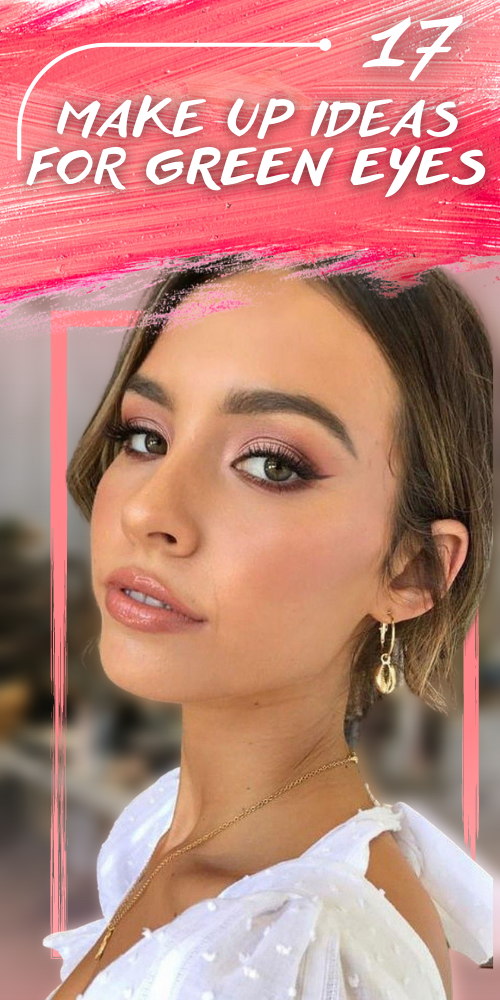 Shining shadows are chosen in pastel shades and, of course, all shades of green. The effect of makeup will add a black arrow with liquid eyeliner.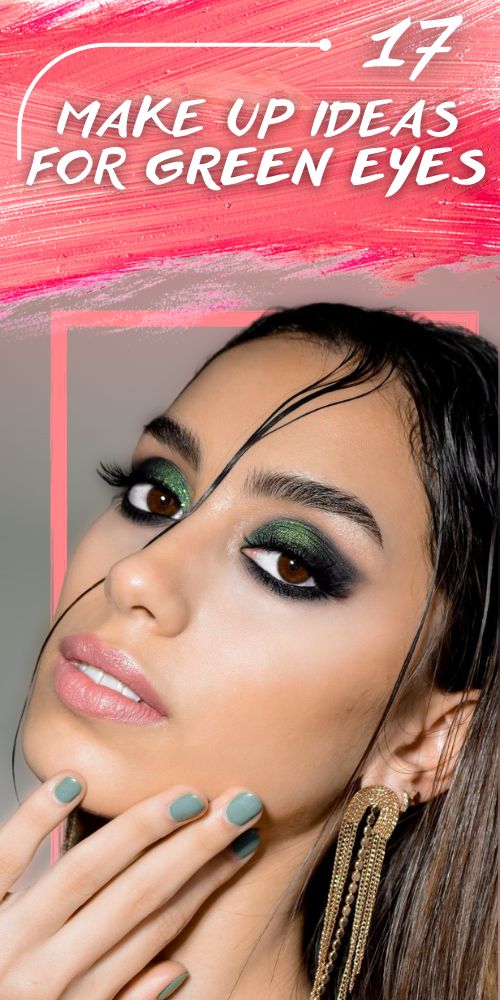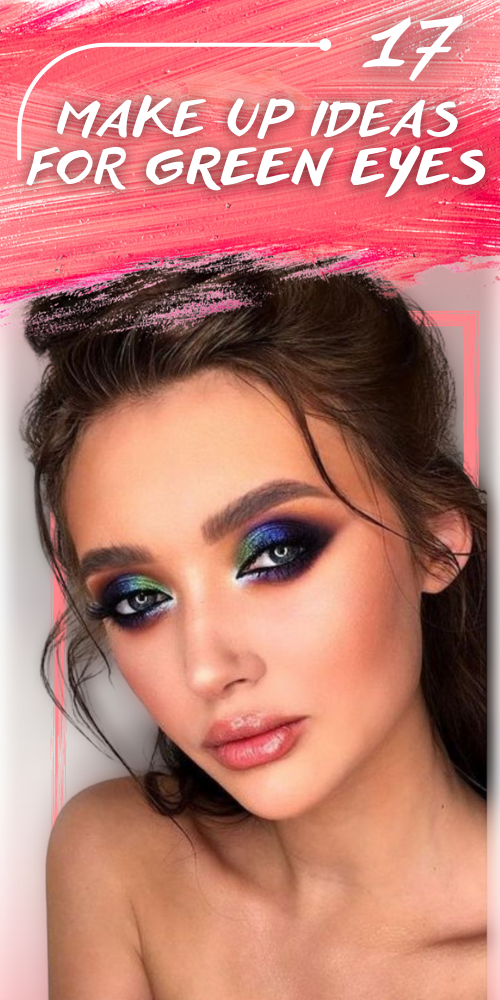 Probably the best makeup option for all girls is light makeup. Light makeup will always help to make green eyes very delicate and at the same time saturated. The best colors for the base of such makeup will be beige, peach, soft pink, light brown, golden and light purple. A neat little arrow, drawn with a pencil or eyeliner, will perfectly complement such a makeup.