Pretty MakeUp For You
Silver Christmas Makeup 2023 18 Ideas: Trending Combinations for the Festive Season
Well, it's happening! Silver has shot up to stardom in the makeup sphere. Fresh, flamboyant, festive – it's the shade du jour.
Why Silver is the New Trend
Let's get real, folks. As we're bundled up against the cold, why shouldn't our faces twinkle like a fresh snowfall? Silver. It's the glint of winter fantasy, making us seem plucked straight from a snowy fairy tale. Who could resist that allure?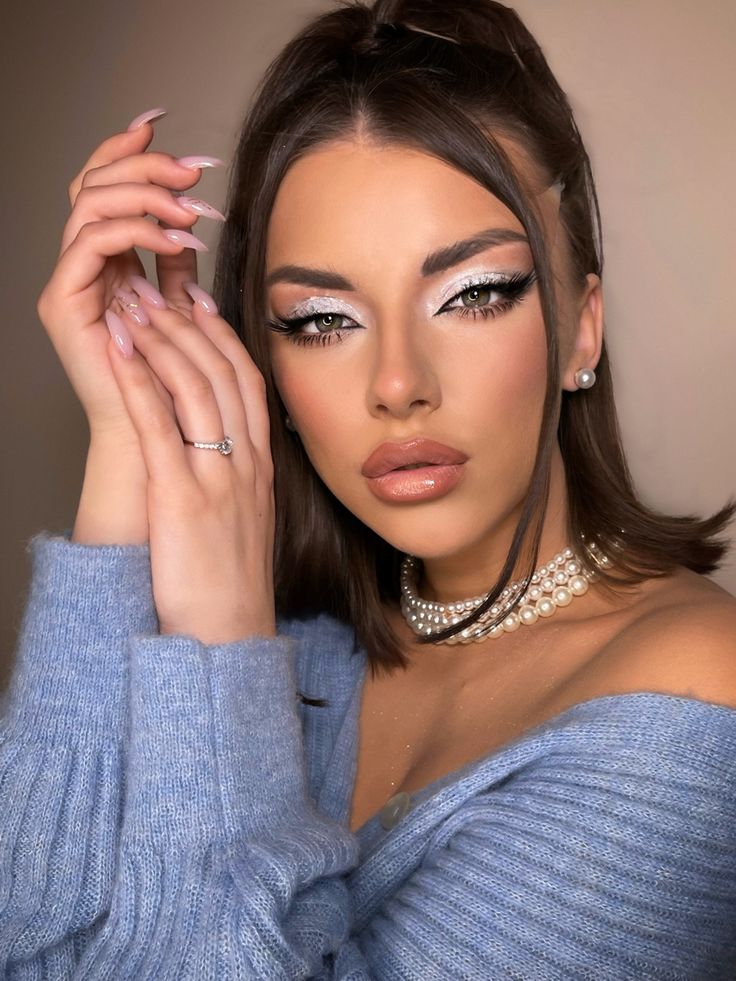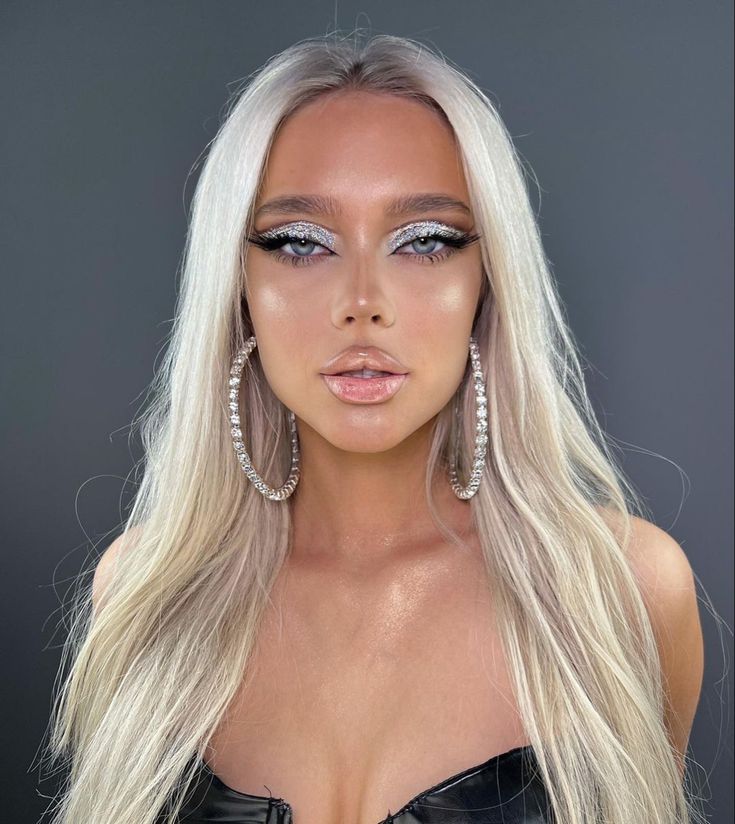 Dazzling Color Combinations for 2023
Hold tight, because with Silver setting our stage, here's the palette we're painting with: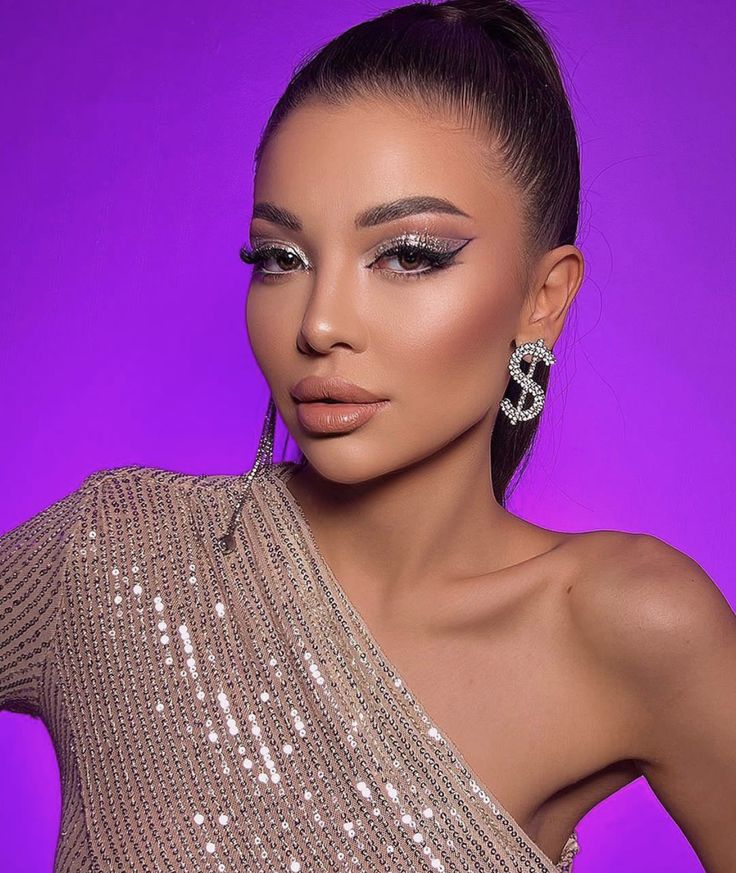 Blue and Silver: Ocean-inspired
Picture this – Blue and Silver. It's a serene night by the sea, with waves kissed by moonbeams. The starkness of blue meets the luminescence of silver, and oh, it's a sight!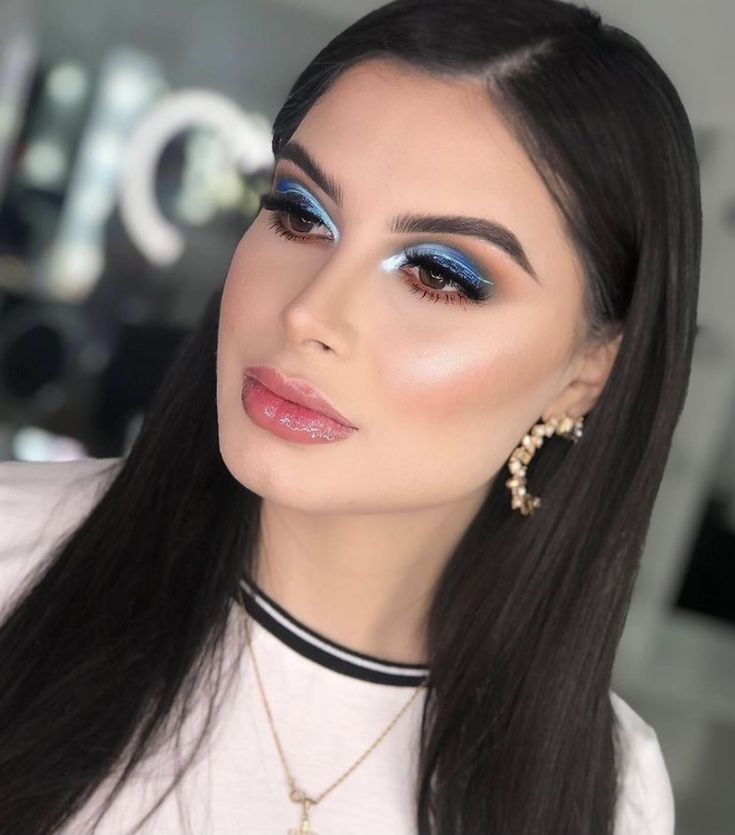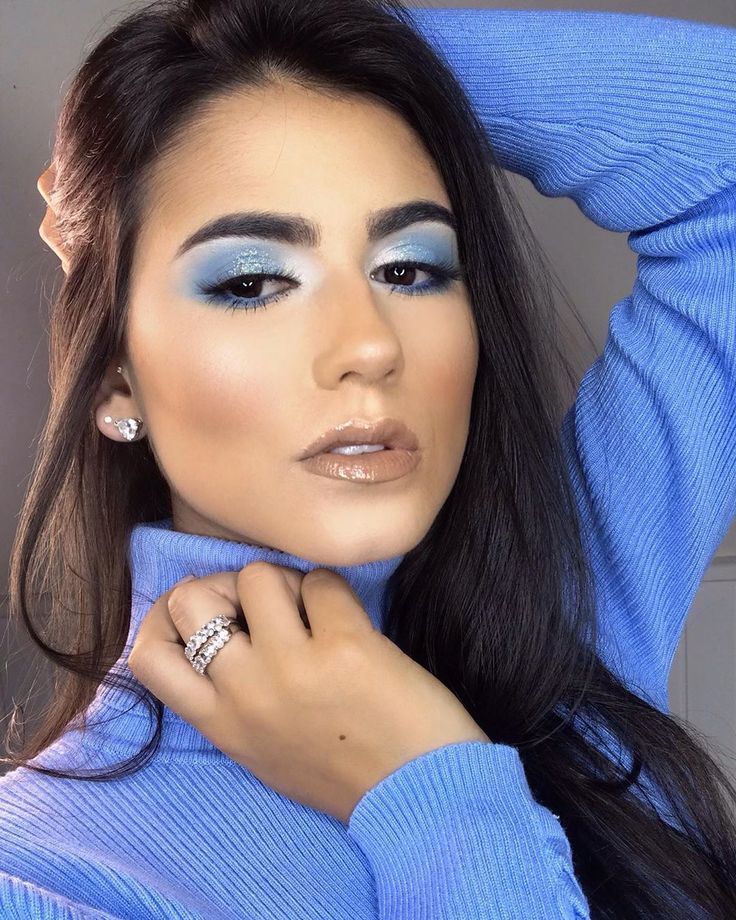 Red and Silver: Festive Elegance
Oh, sweet Red and Silver! It's the Yuletide spirit in makeup form. Fiery reds, chilly silvers, it's the holiday dance of temperatures and tones.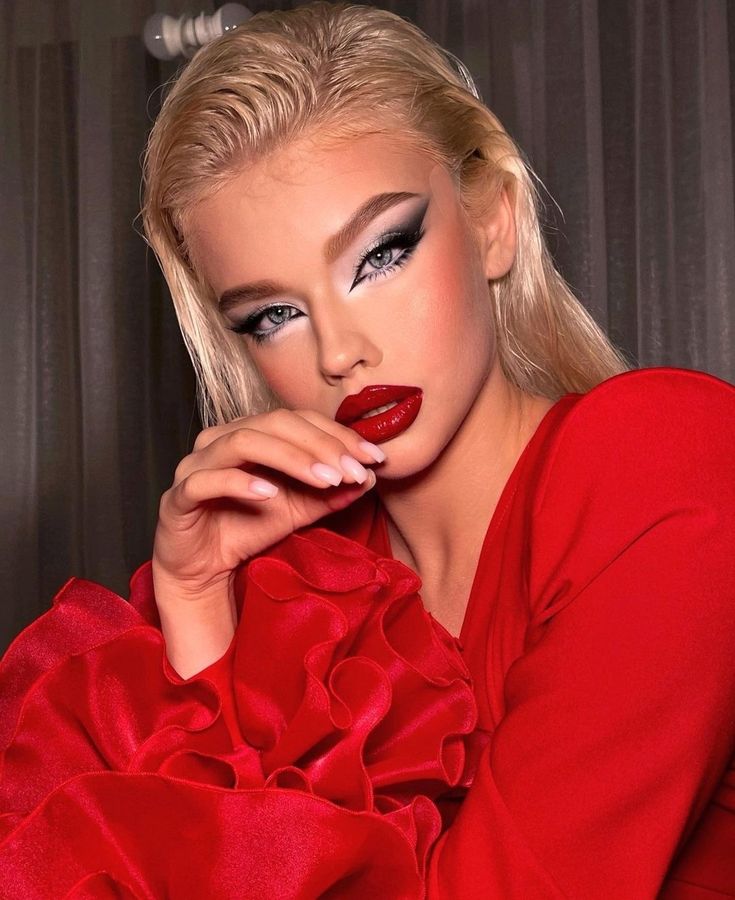 Black and Silver: Bold and Classy
Craving drama? Mesh Black with Silver. It's a smoky siren call. Think dimly lit soirées with twinkling Christmas lights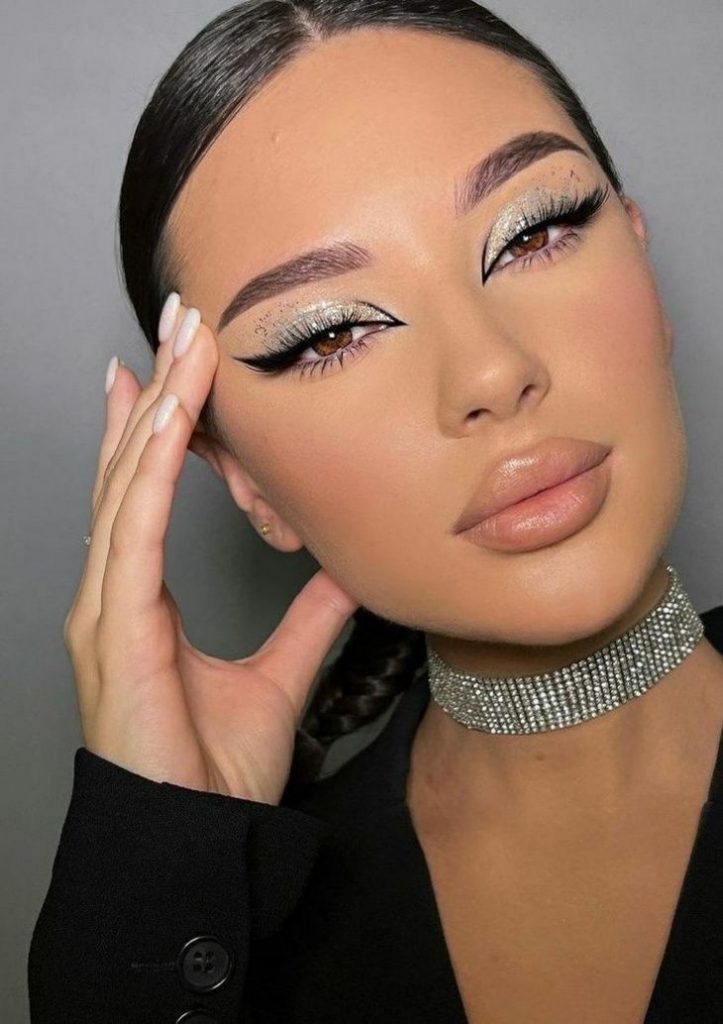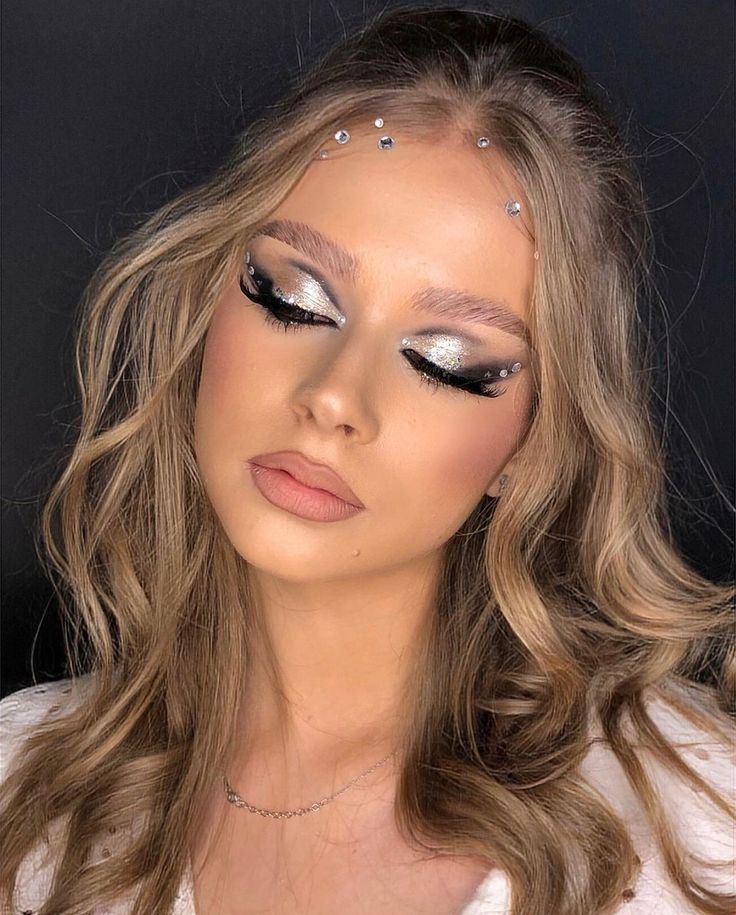 Green and Silver: Nature's Touch
Ah, Green and Silver, the pristine beauty of pines under a frosty veneer. It's as if Mother Earth herself threw a holiday party on your eyelids!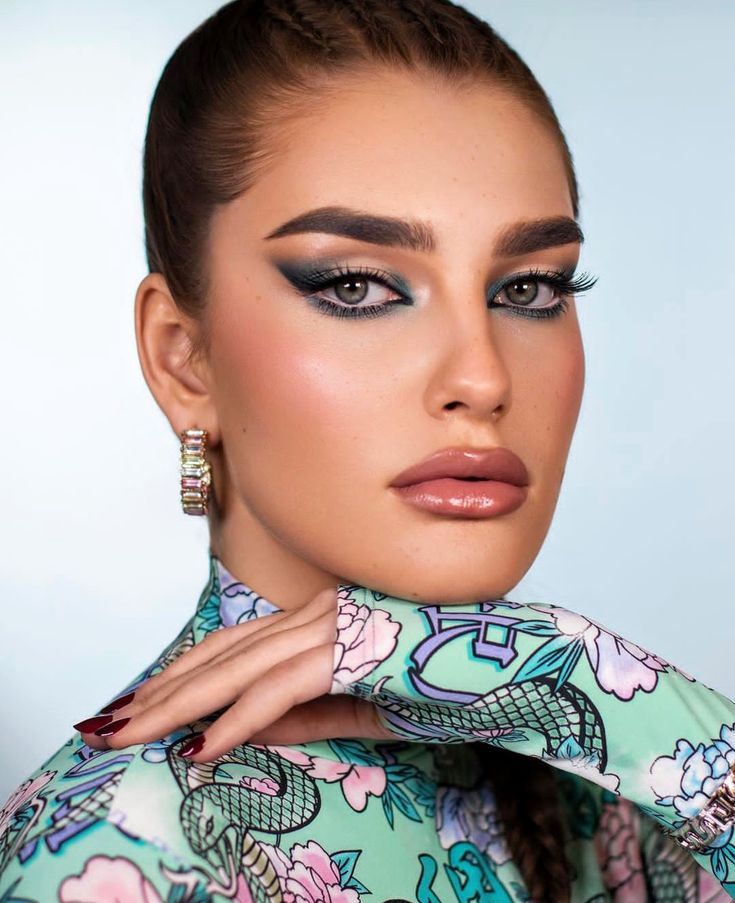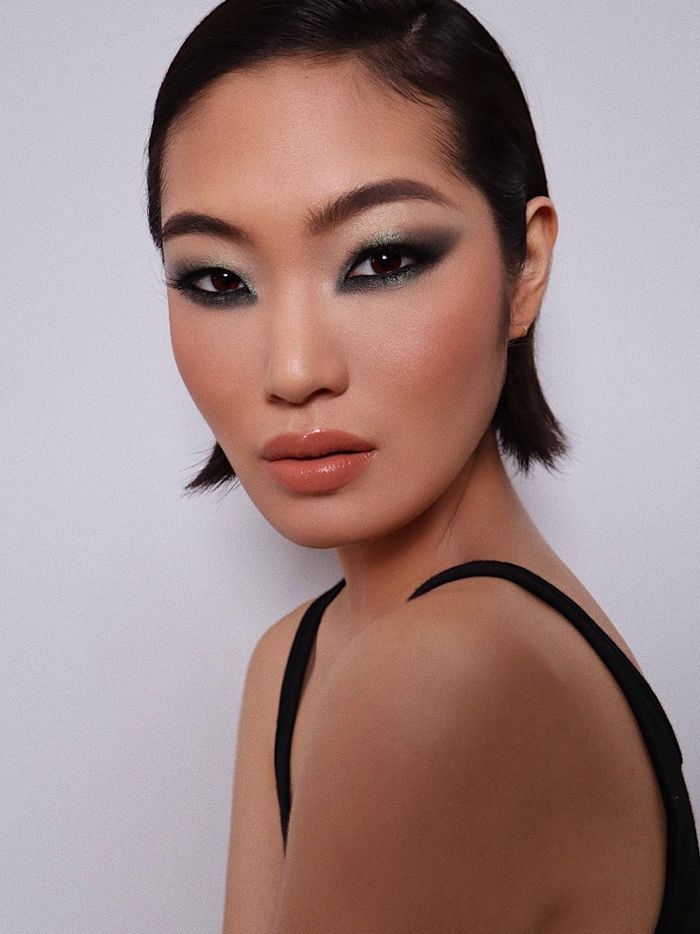 Effortless Makeup Looks for the Holidays
Time's ticking, but glam doesn't wait.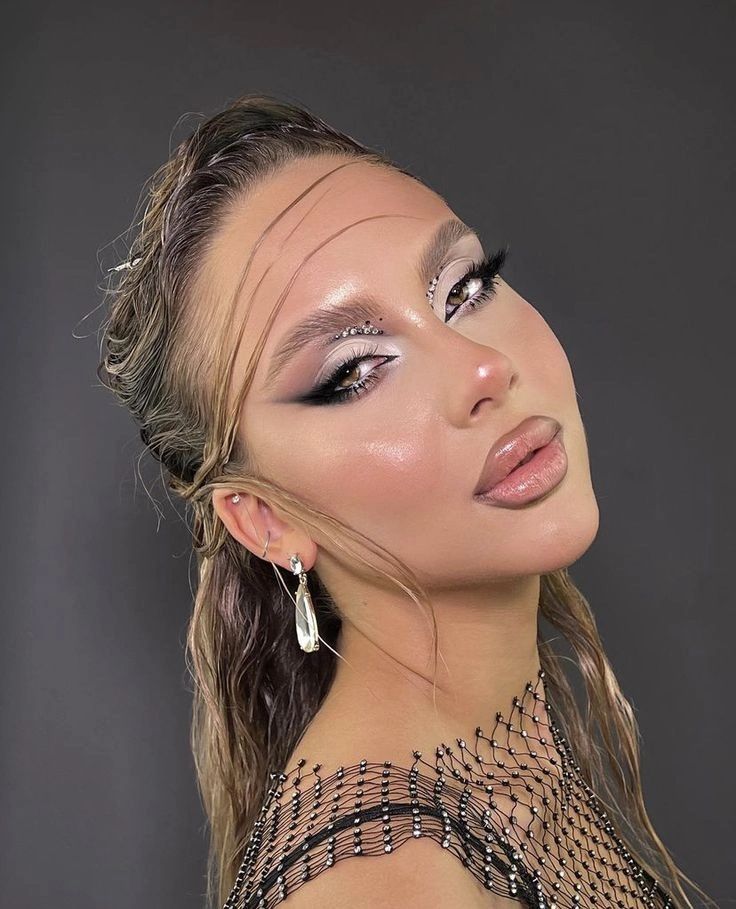 Simple Silver: Less is More
A hint of Silver, a nude lip – sometimes, simplicity steals the spotlight.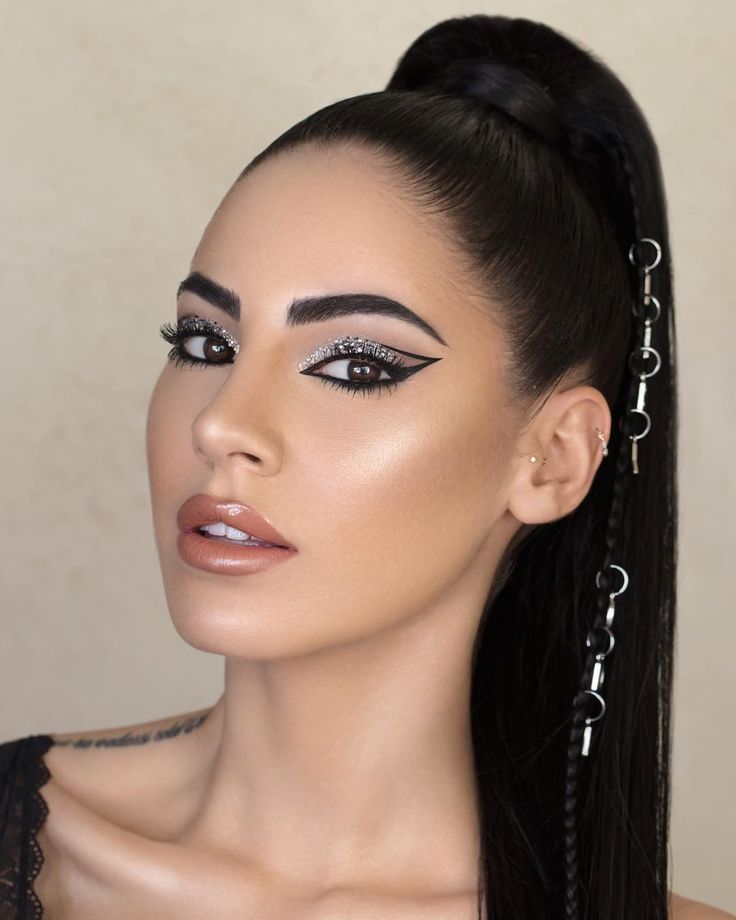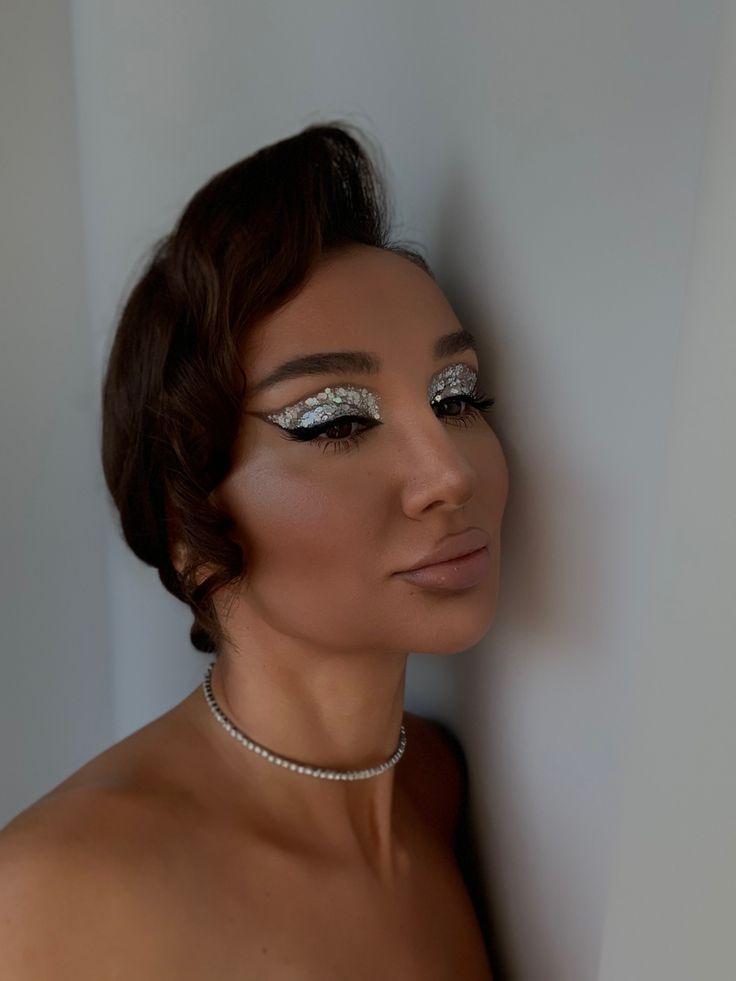 Easy Tutorial for Brown Eyes
Brown-eyed souls, here's your cheat sheet. Silver base, dabs of Gold, and a sprinkle of Soft Brown. Minimal fuss, maximum impact.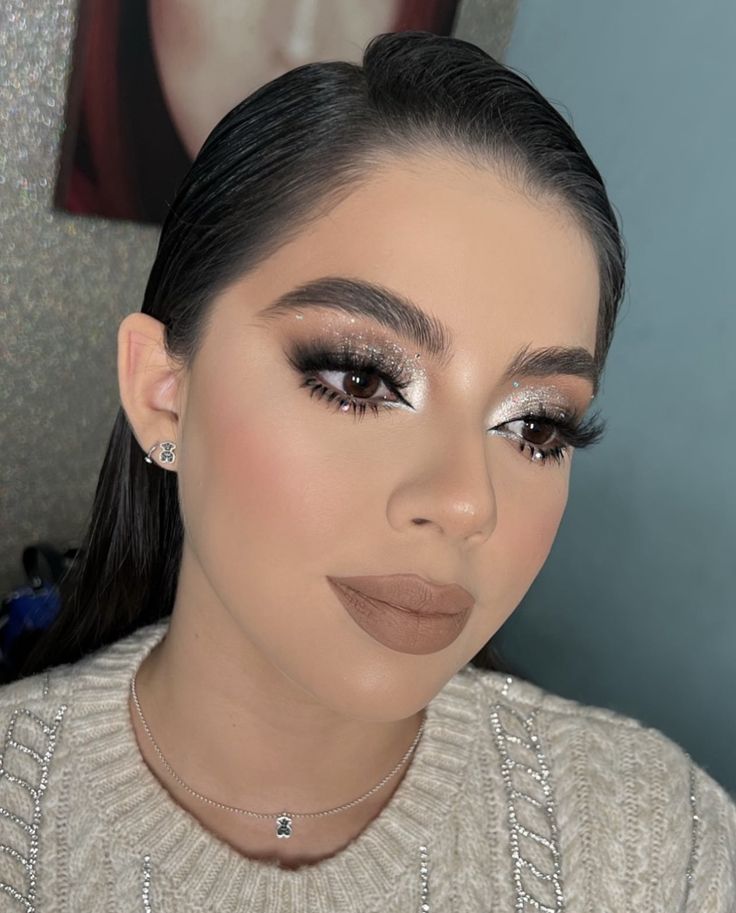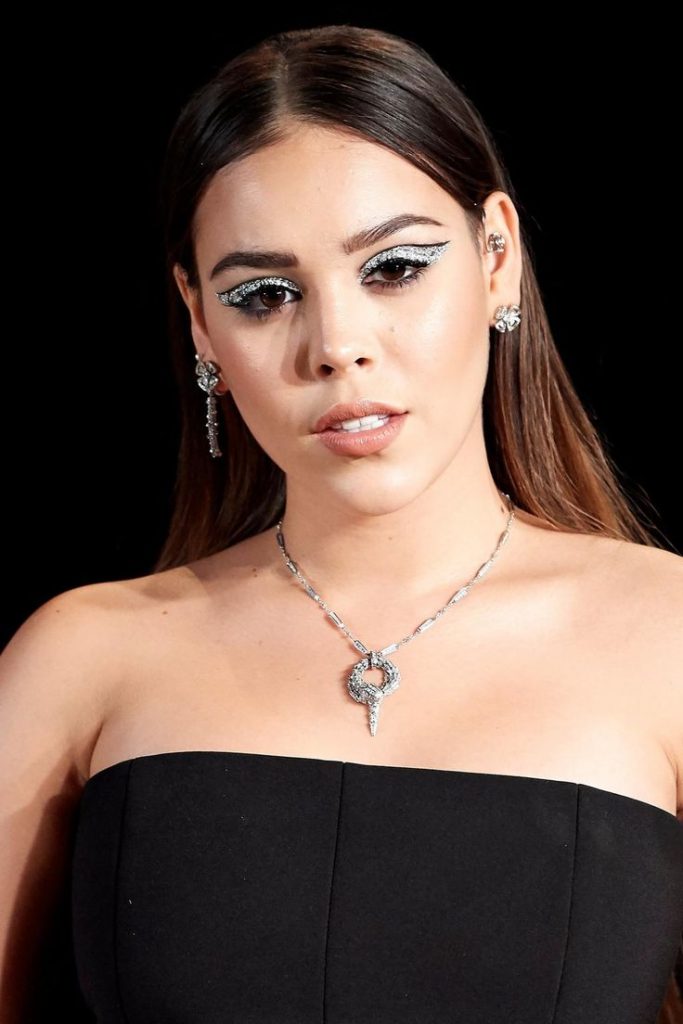 Save Pin