Nails
3D Nail Art 18 Ideas: Elevate Your Nail Game with Creative Designs
Nail art has come a long way from simple coats of polish. The world of 3D nail art introduces a whole new level of creativity and individuality. Whether you're a nail art novice or a seasoned pro, these 3D designs are sure to captivate your imagination.
Getting Started with 3D Nail Art
If you're new to the world of 3D nail art, don't worry! You don't need to be a professional to create stunning designs. With a little patience and practice, you'll be able to master the techniques required to bring your nail art to life.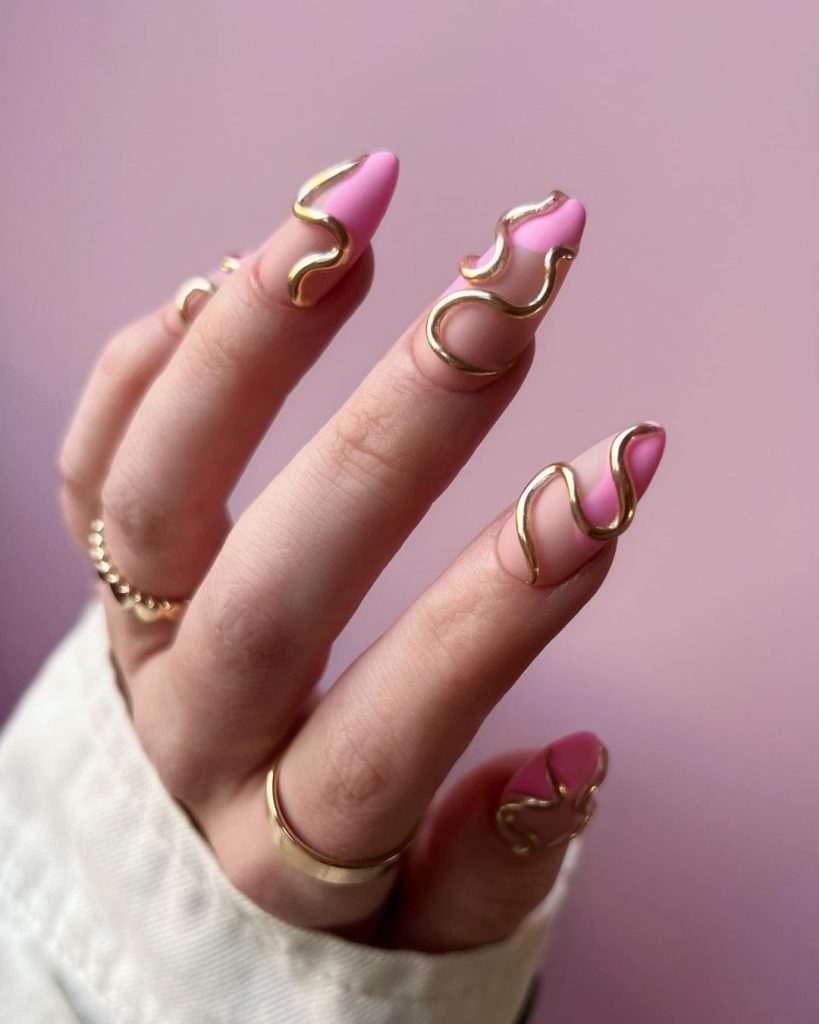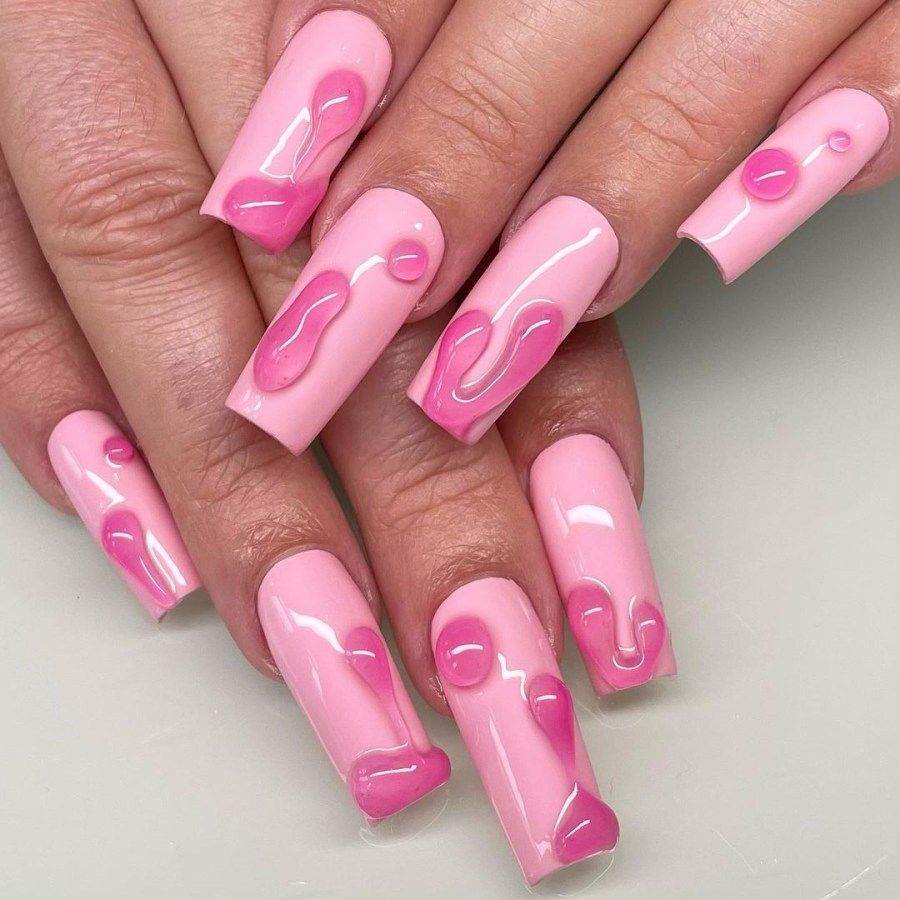 Tools and Materials You'll Need
Before you dive into the world of 3D nail art, it's essential to gather the right tools and materials. Some of the basics include nail glue, nail extensions, sculpting gel, acrylic powders, and various brushes for intricate detailing.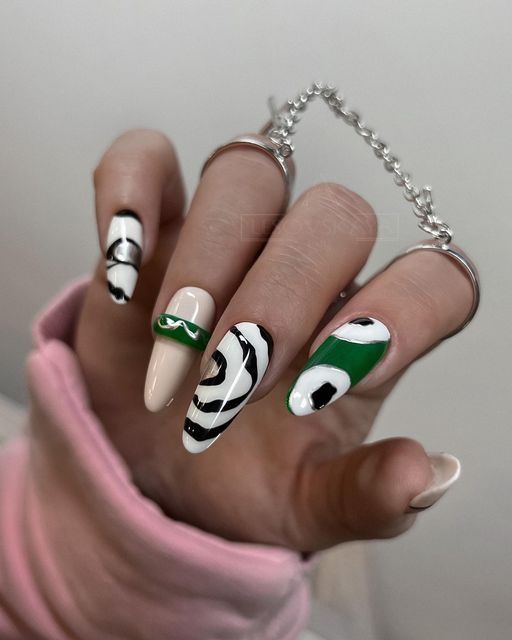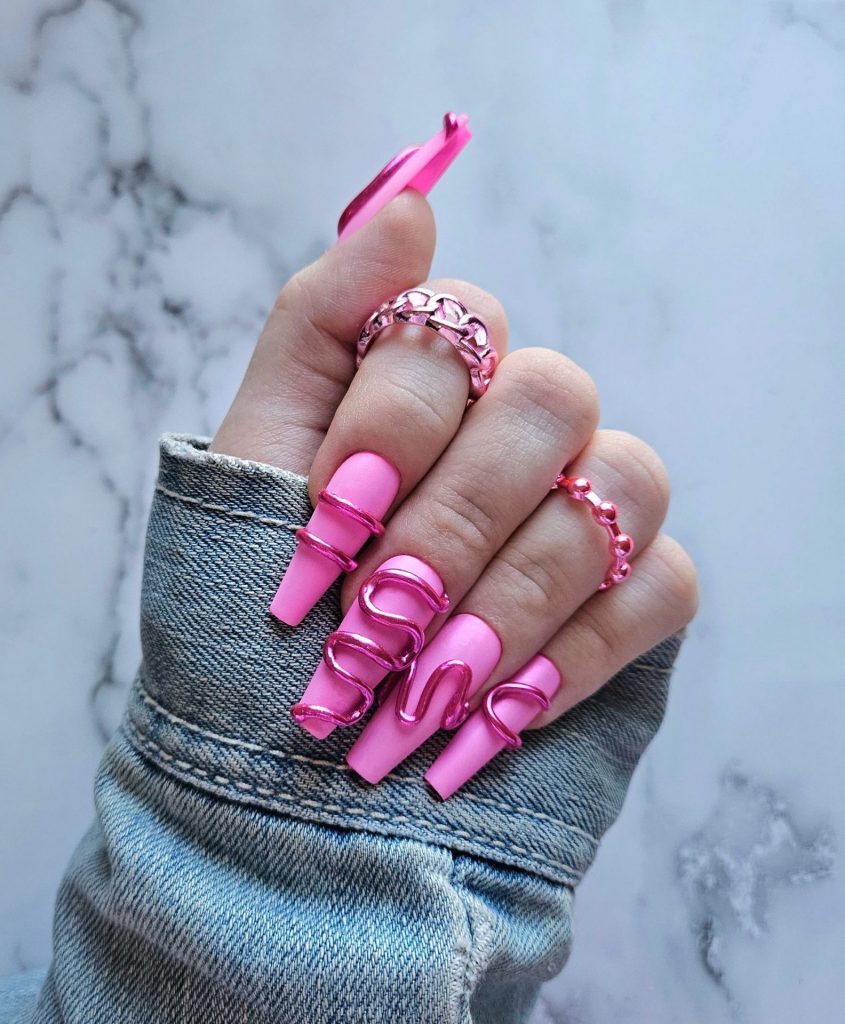 Simple and Chic 3D Floral Designs
For a delicate and elegant look, consider adorning your nails with intricate 3D floral designs. From roses to lilies, the options are endless, and the result is a stunning masterpiece that will have everyone asking for your nail artist's contact information.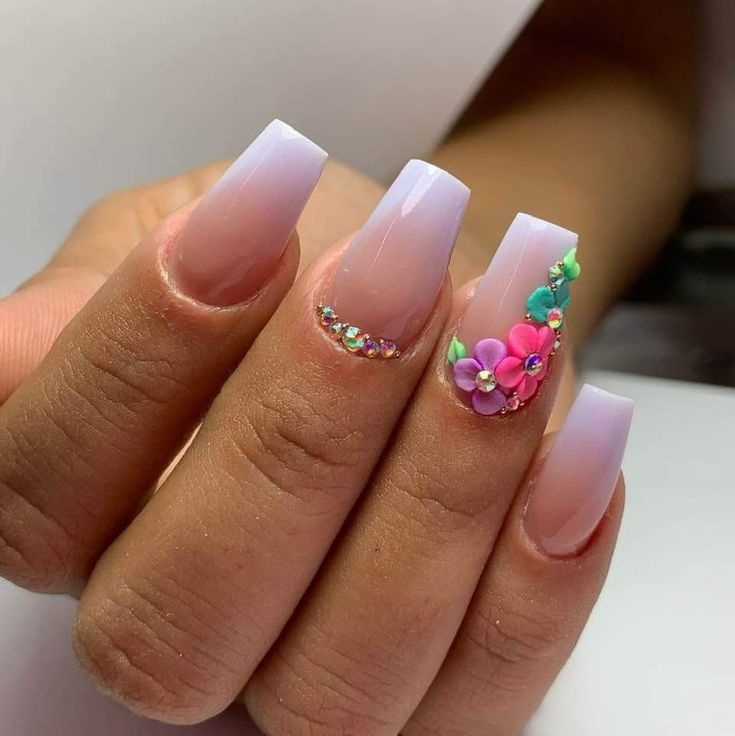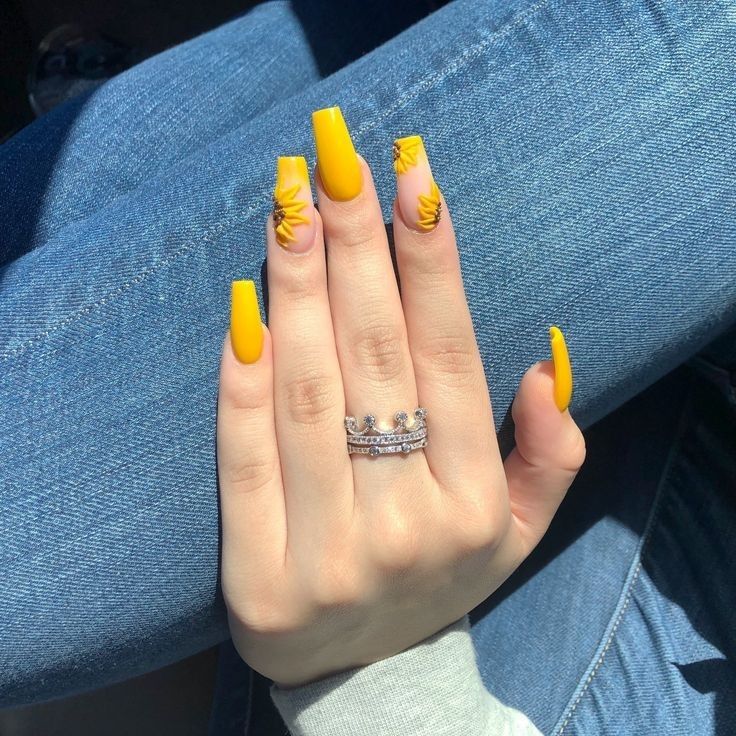 A Playful Twist: Cartoon-Inspired Nail Art
Unleash your inner child with cartoon-inspired 3D nail art. Whether you're a fan of classic characters or modern icons, you can turn your nails into a canvas for your favorite animated personalities.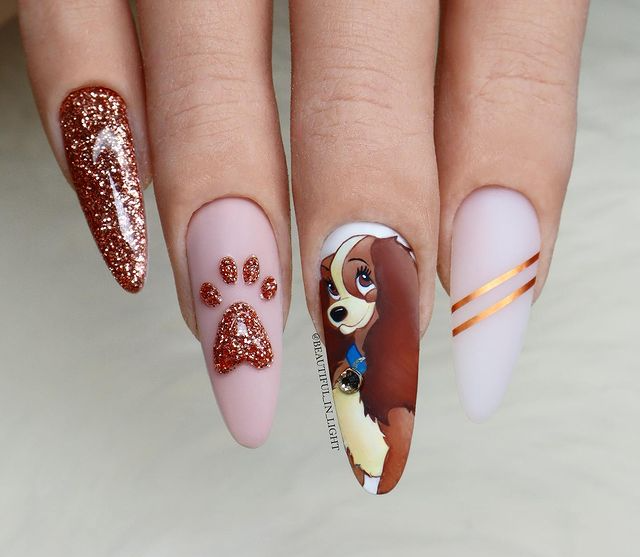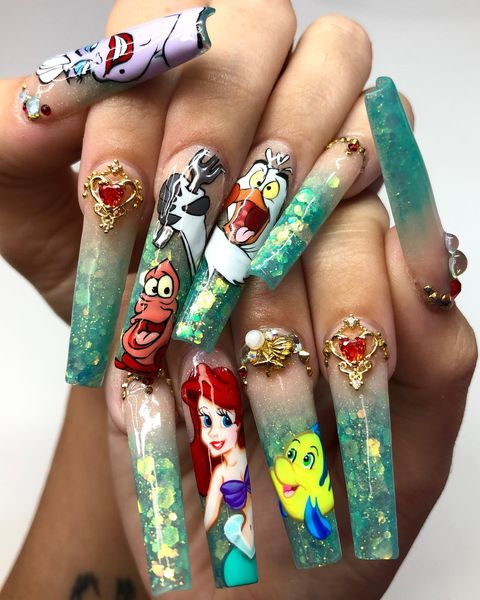 Glamorous Gemstone Accents
Add a touch of luxury to your nails with 3D gemstone accents. From sparkling diamonds to rich emeralds, these designs will make your nails look like precious jewels.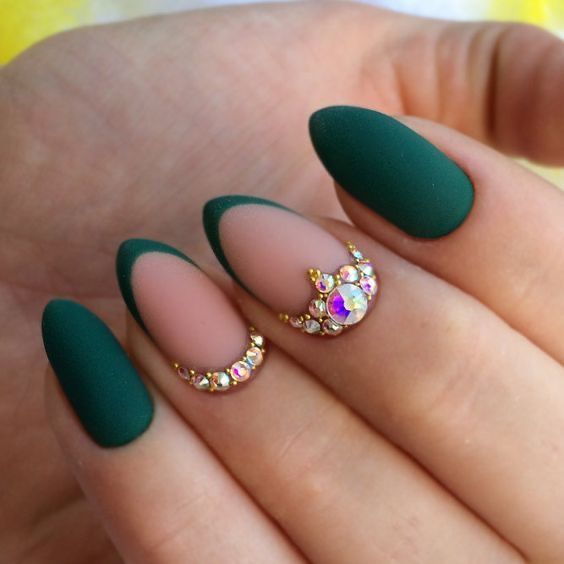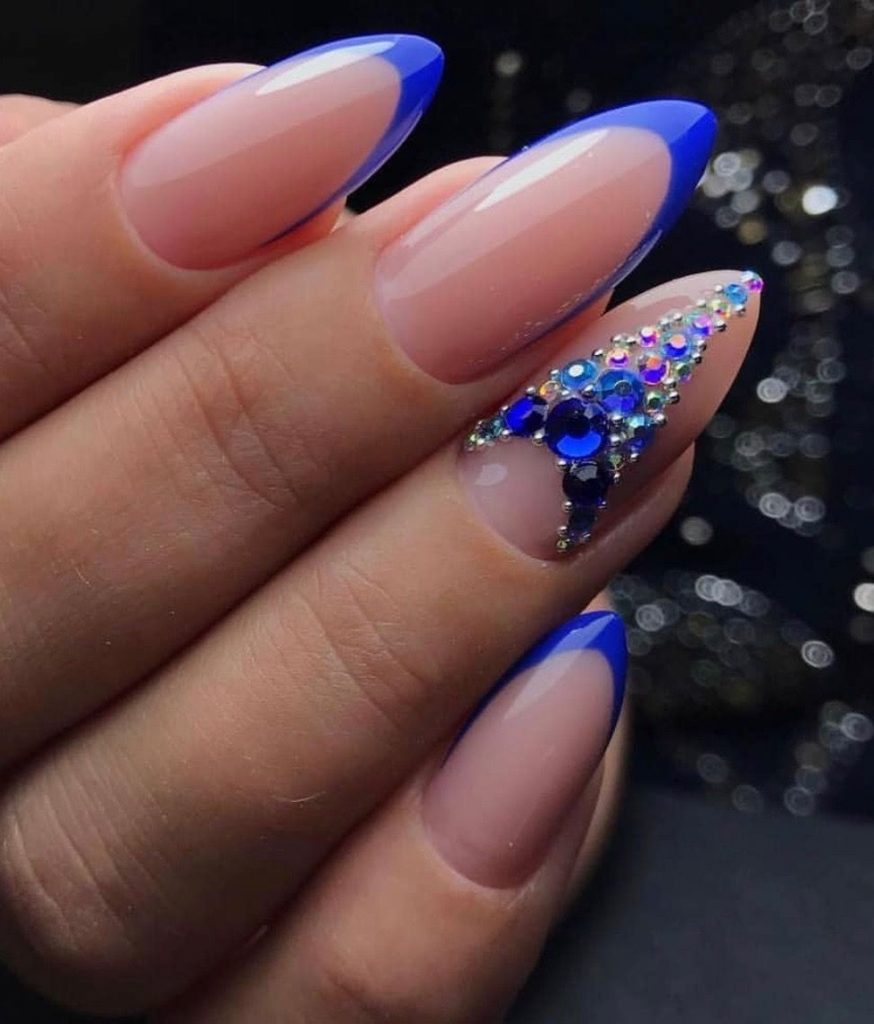 Nature-Inspired Textures: Marble and Geode Nails
Embrace the beauty of nature with marble and geode-inspired 3D nails. These designs mimic the intricate patterns found in rocks and crystals, creating a truly mesmerizing effect.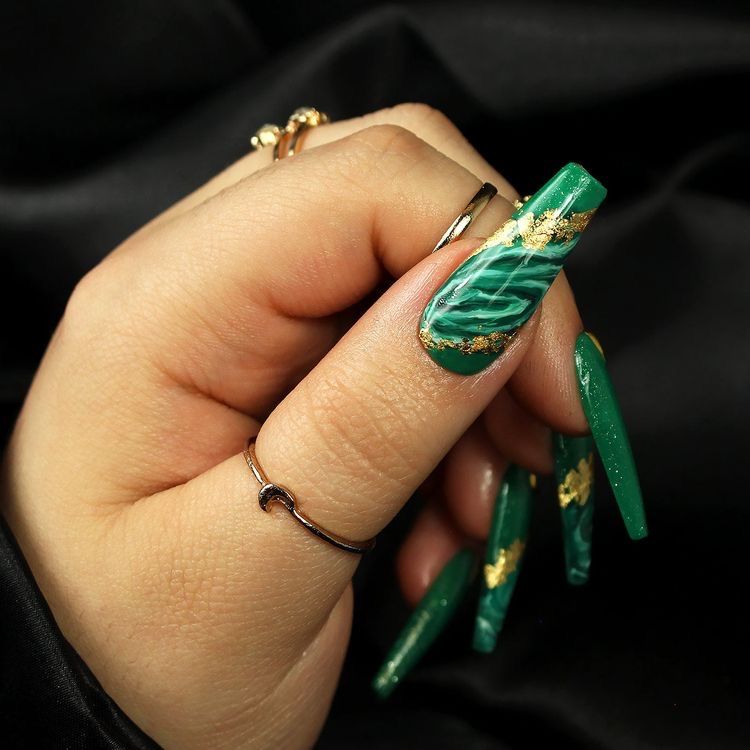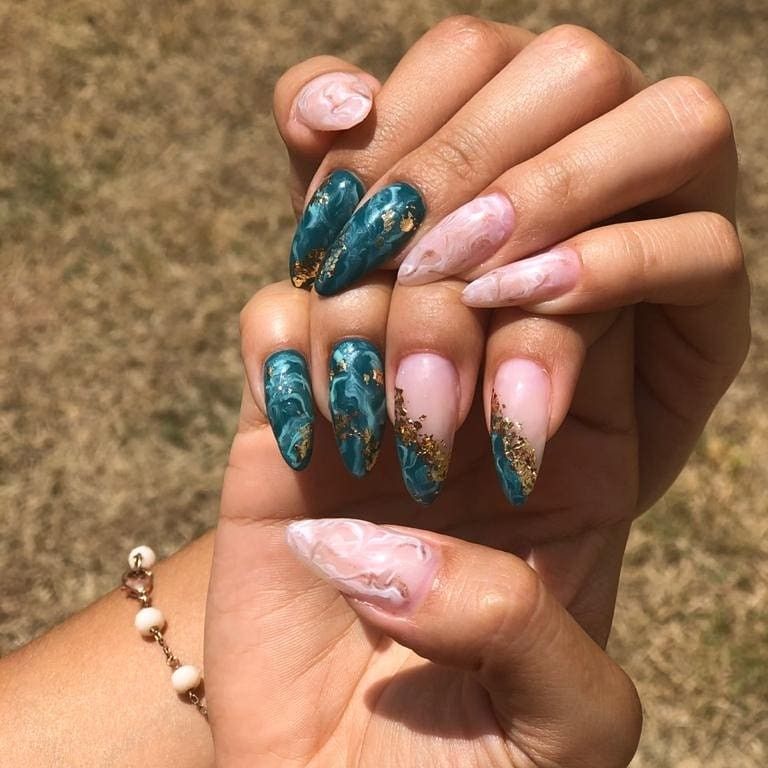 Whimsical Fairytale Landscapes on Your Nails
Bring fairytales to life on your nails with enchanting 3D designs. Whether it's a castle in the clouds or a dragon in a mystical forest, these nails will transport you to a magical realm.
Edgy and Futuristic Metallic Designs
If you're into bold and modern looks, metallic 3D nail art is the way to go. These designs often feature sharp lines, geometric shapes, and a futuristic vibe that's perfect for trendsetters.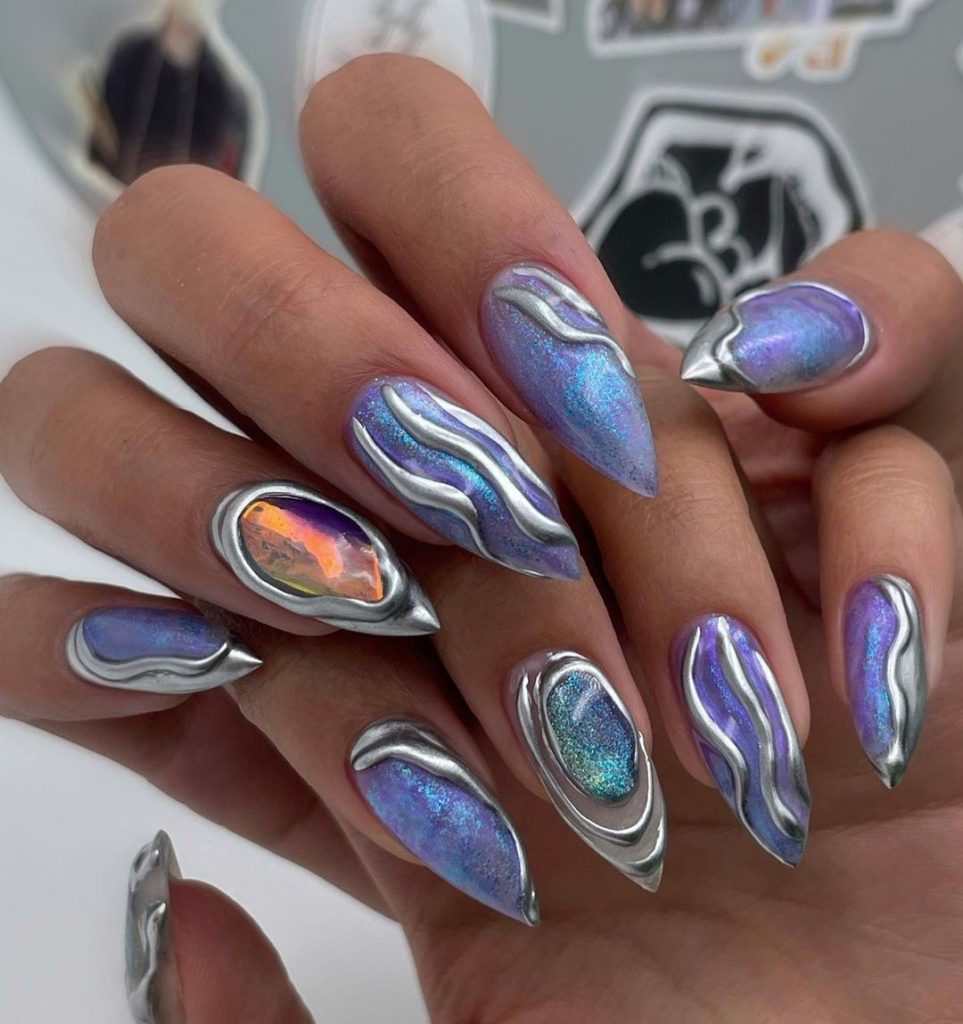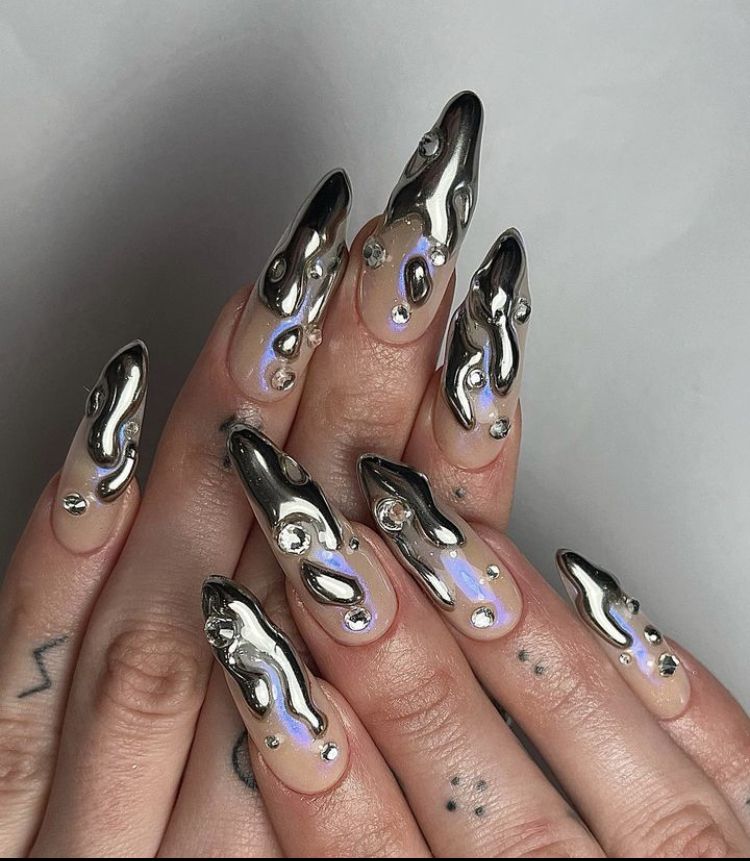 Nautical Wonders: Seashells and Ocean Themes
Capture the essence of the ocean with 3D seashell and ocean-themed nail art. These designs evoke feelings of calm and serenity while showcasing your love for marine beauty.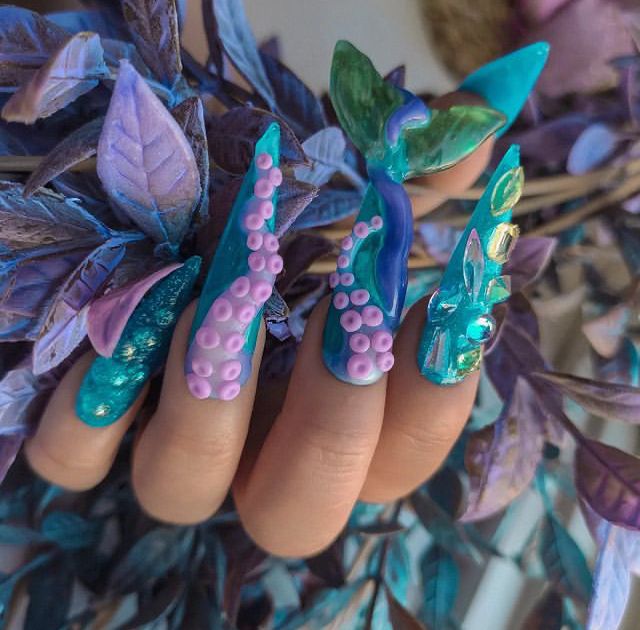 Save Pin