Nails
3D Nails 24 Ideas: Unleash Your Creativity with Stunning Nail Art
In the world of nail art, there are endless possibilities to express your creativity and showcase your personal style. One such trend that has gained immense popularity is 3D nails. By adding three-dimensional elements to your manicure, you can transform your nails into tiny works of art. This article will explore various 3D nail ideas, provide inspiration, and guide you on how to achieve stunning 3D nail designs.
What are 3D Nails?
3D nails refer to the technique of adding three-dimensional elements to your nail art. Instead of traditional flat designs, these creations involve the use of various materials such as acrylics, gels, or nail charms to build intricate designs that pop off the nail surface. The result is a visually captivating and unique nail look that grabs attention wherever you go.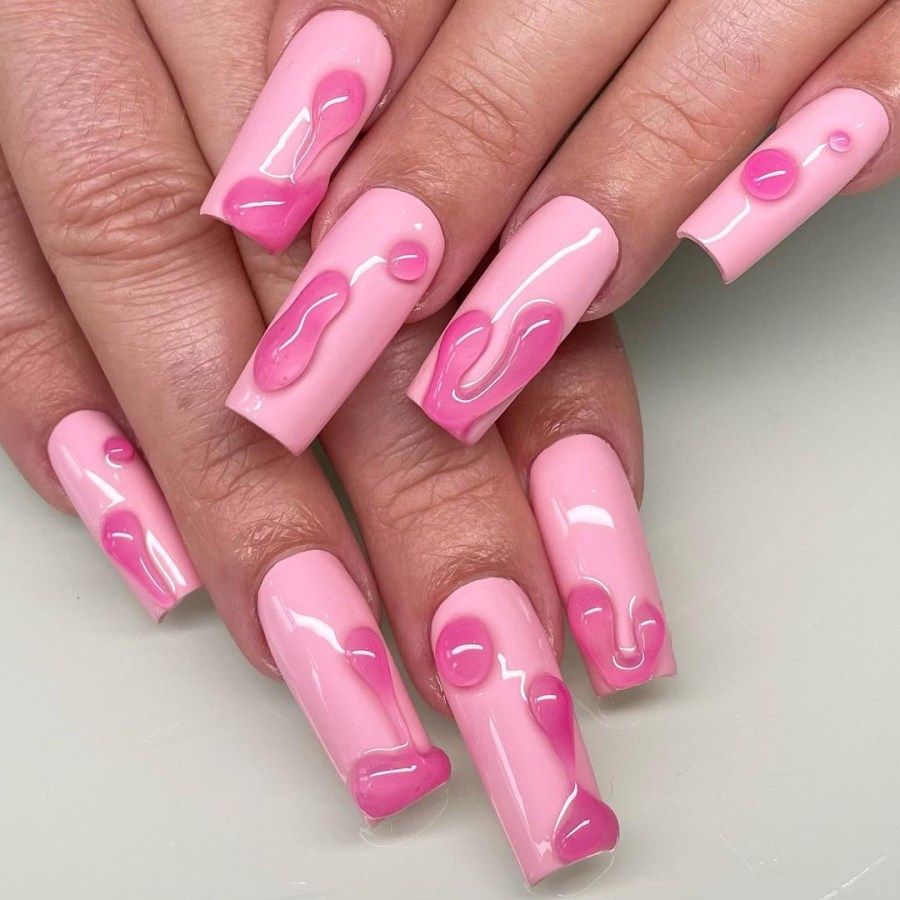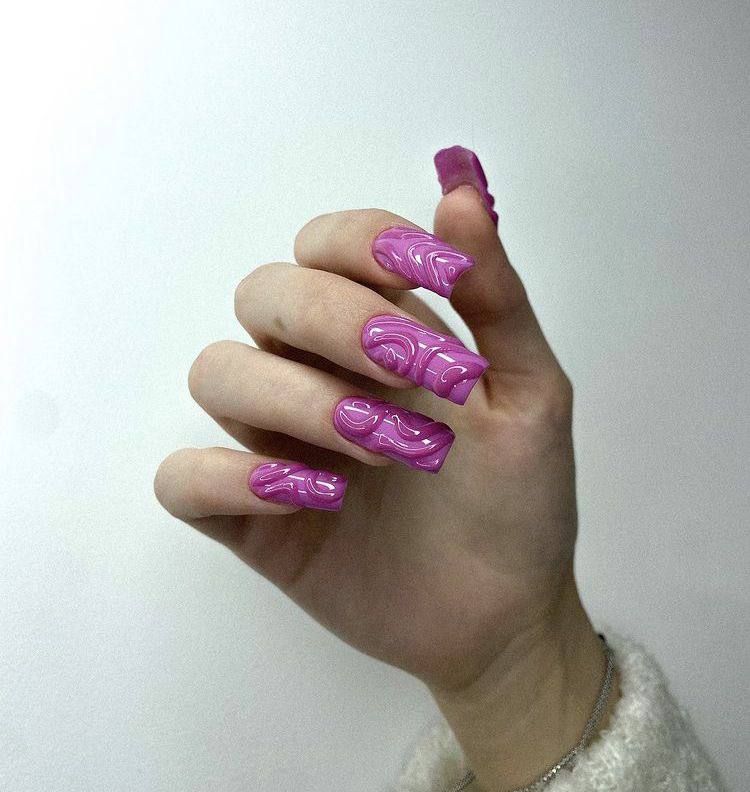 Popular 3D Nail Designs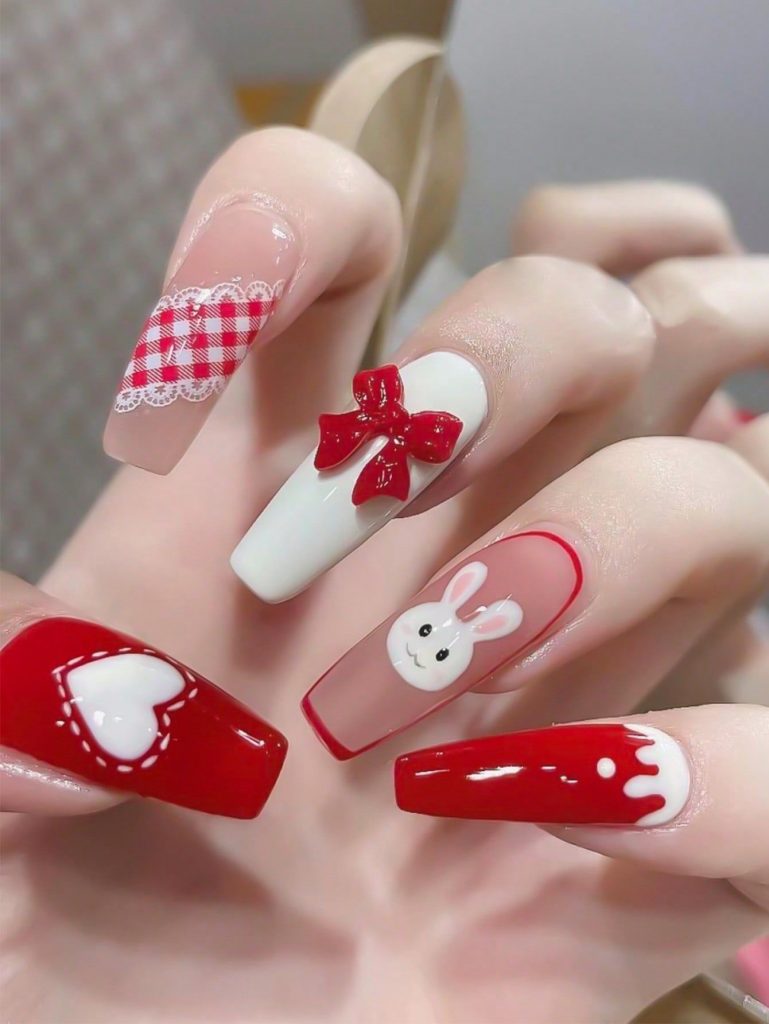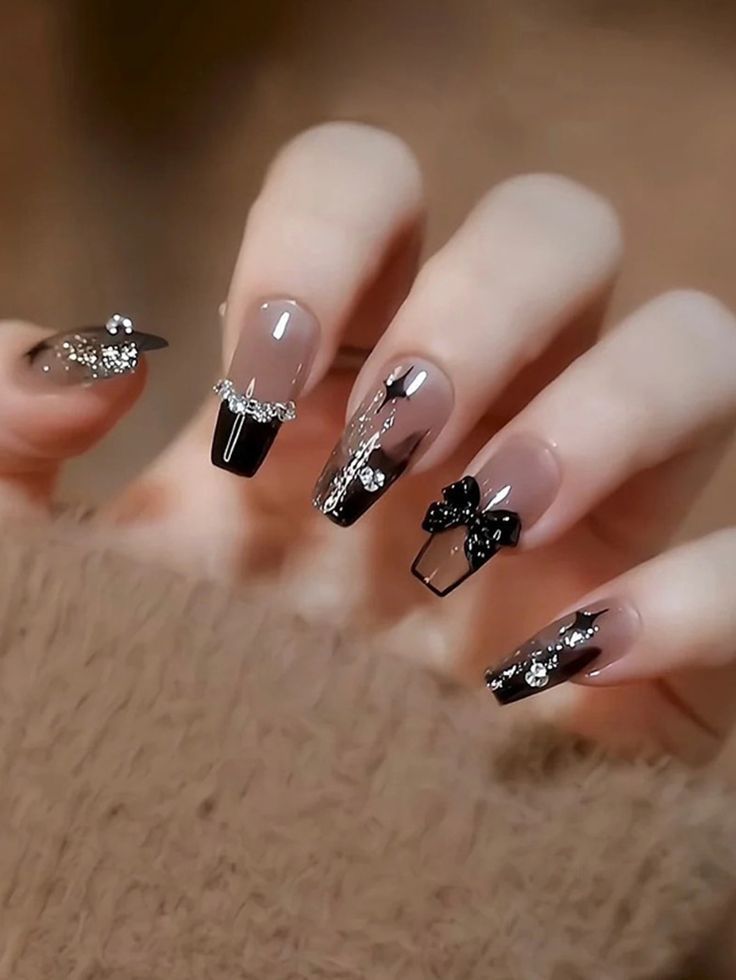 Floral Delights
Floral 3D nail art is a perennial favorite that adds a touch of elegance and femininity to your nails. From delicate roses to vibrant sunflowers, the possibilities are endless. You can either handcraft the flowers using nail gel or opt for pre-made nail charms for a quicker application.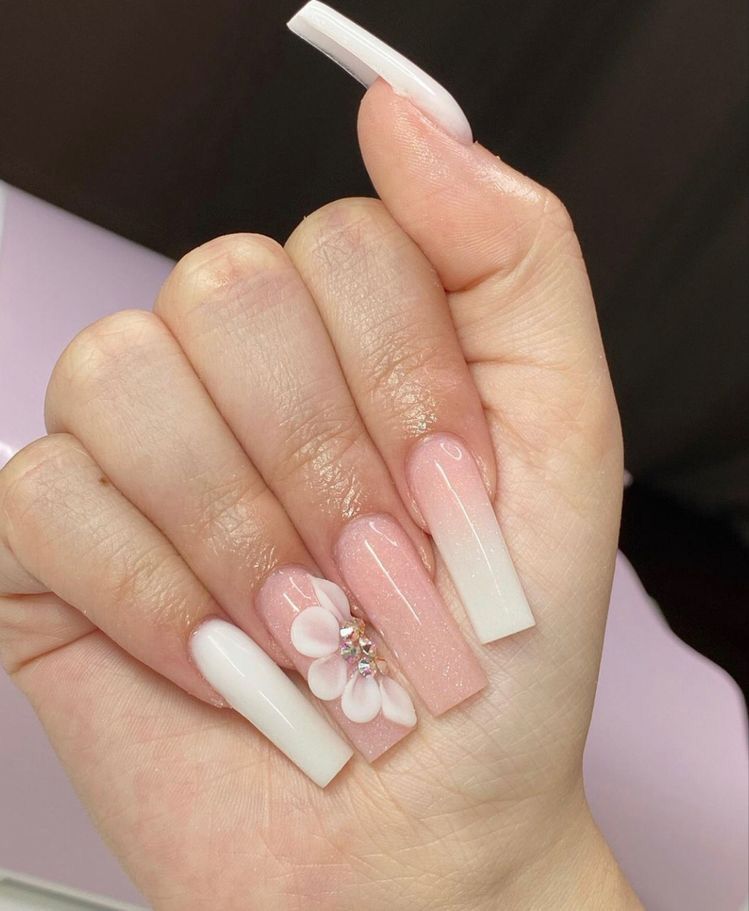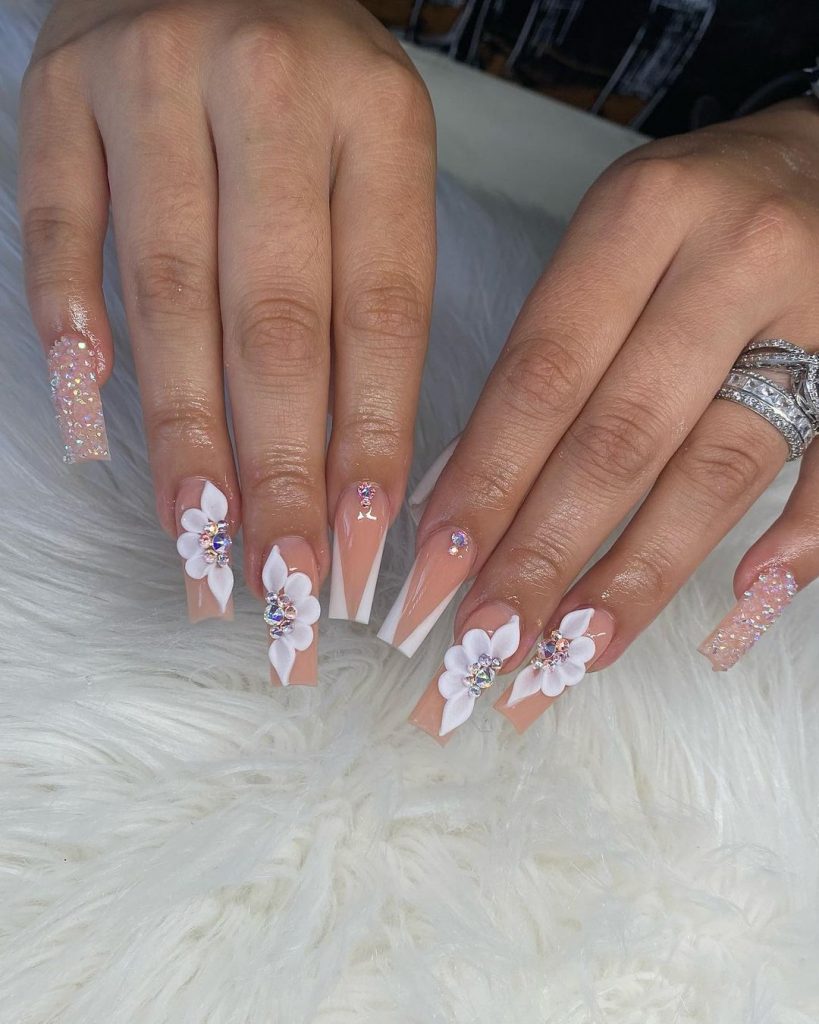 Geometric Glam
Geometric patterns have been dominating the fashion world, and they have found their way into the realm of nail art too. Create eye-catching 3D geometric designs using triangles, squares, or diamonds. Experiment with bold color combinations to make a statement or keep it minimalistic with monochromatic shades for a sleek and sophisticated look.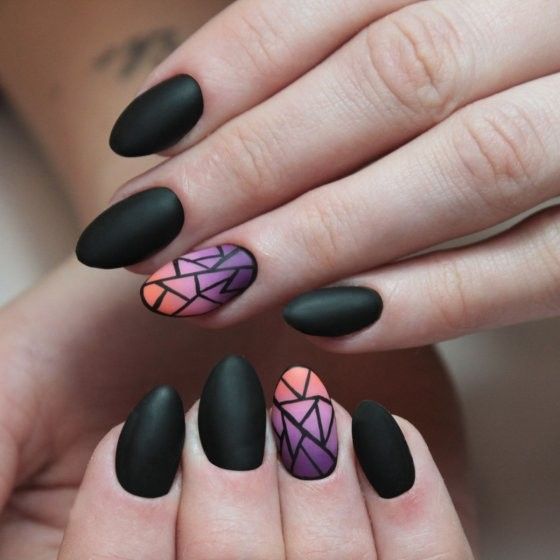 Sparkling Stones
If you love a touch of glamour and sparkle, then 3D nails with rhinestones and glitter are perfect for you. Adorn your nails with dazzling gemstones, sequins, or holographic flakes to create a mesmerizing effect. Whether you prefer a subtle scattering of stones or full-on bling, this design is sure to turn heads.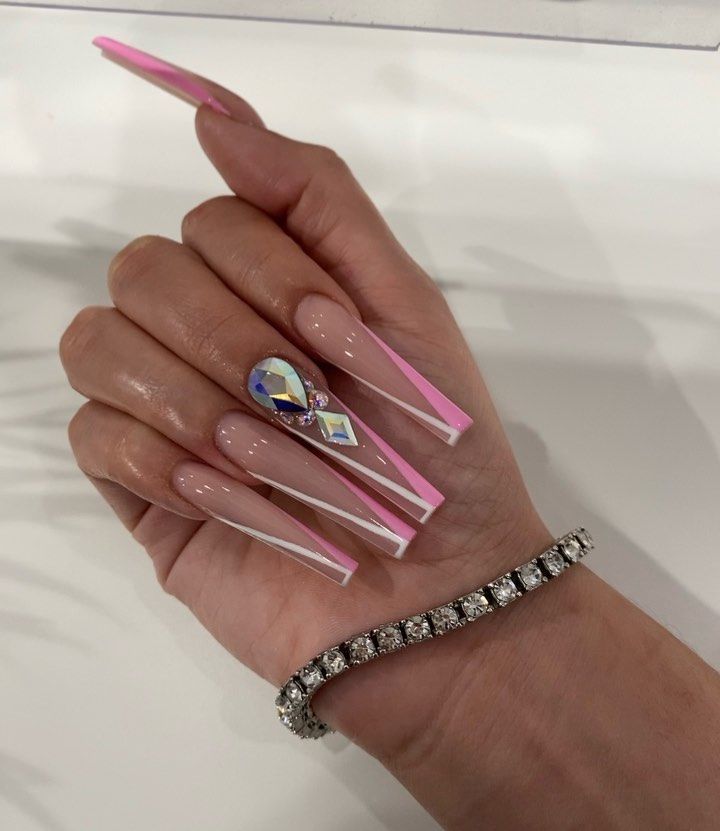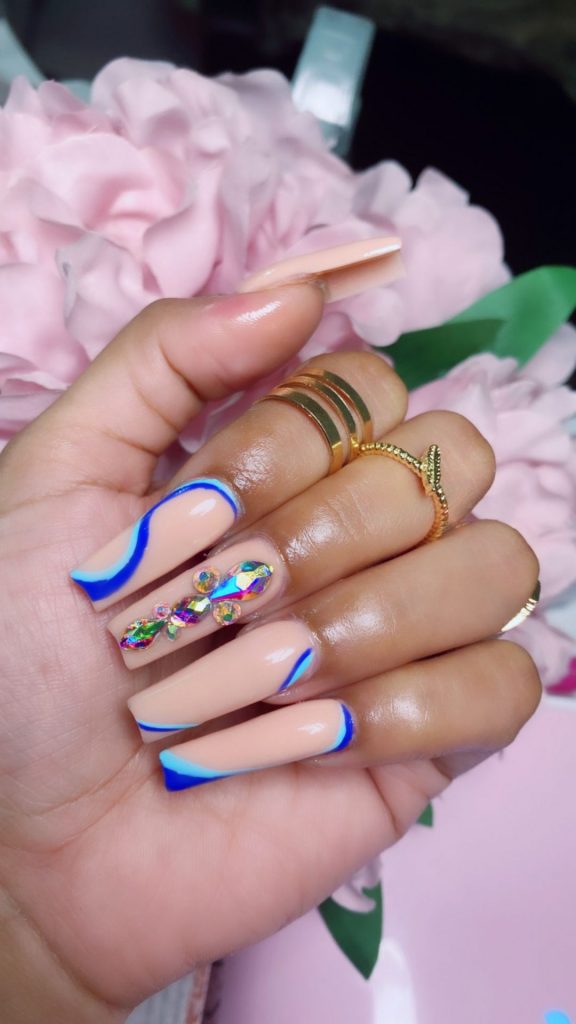 Cute Characters
Express your playful side with adorable 3D nail designs featuring cute characters. From beloved cartoon figures to whimsical creatures, these designs are fun, lighthearted, and guaranteed to make you smile. Use nail art brushes, gels, and paints to bring your favorite characters to life on your nails.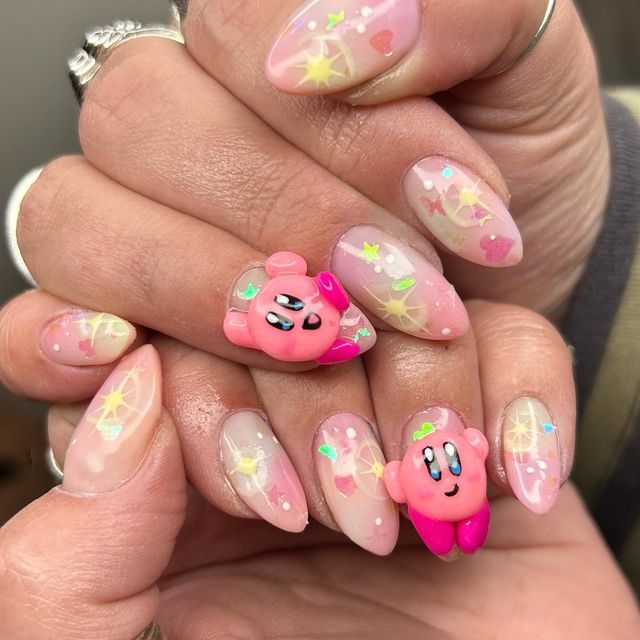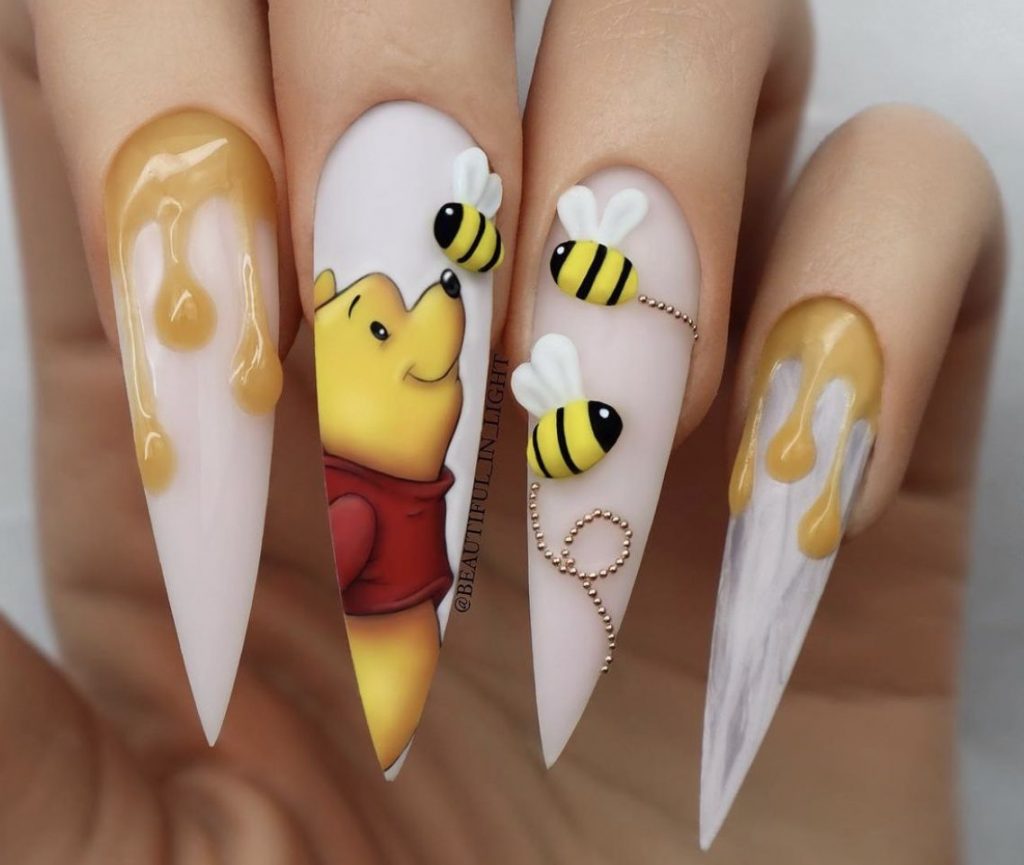 Whimsical Landscapes
Take your nails on a journey to dreamy landscapes with 3D nail art inspired by nature. Create mini scenes of serene beaches, enchanting forests, or starry night skies. With a steady hand and a range of nail art tools, you can transform your nails into tiny canvases depicting beautiful landscapes.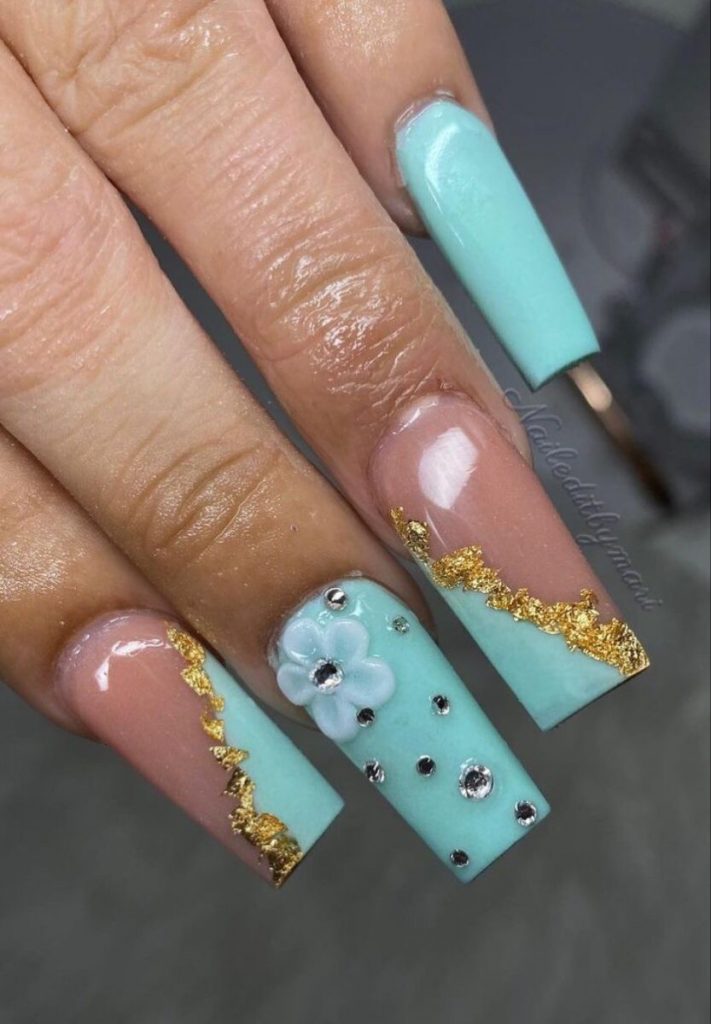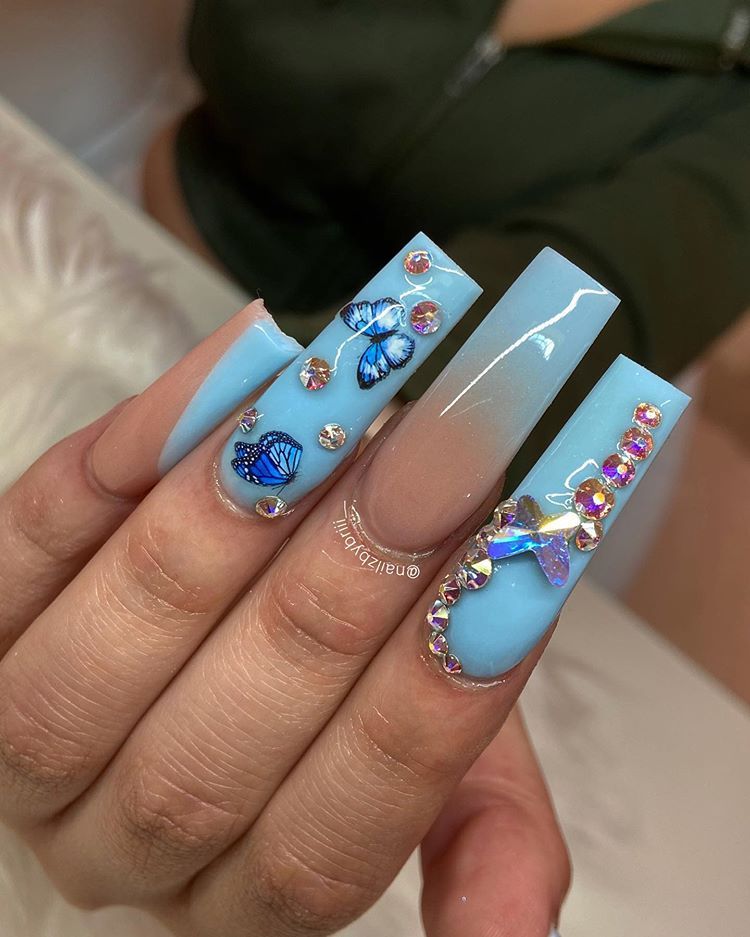 How to Achieve 3D Nail Art
To achieve stunning 3D nail art, follow these steps: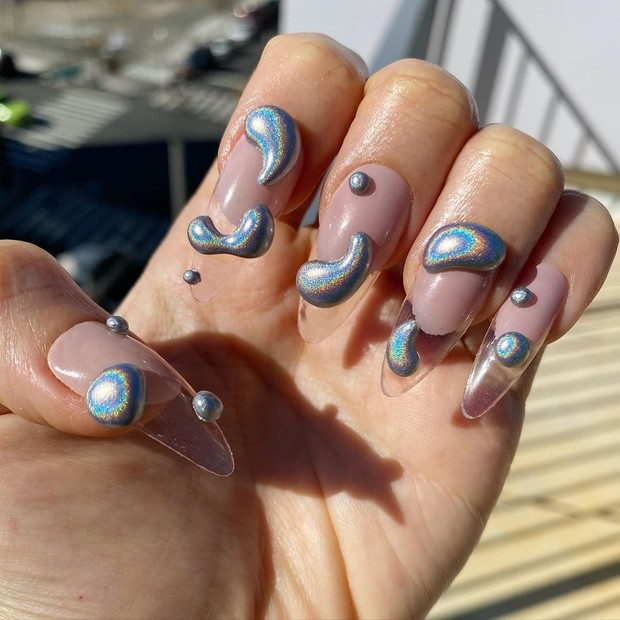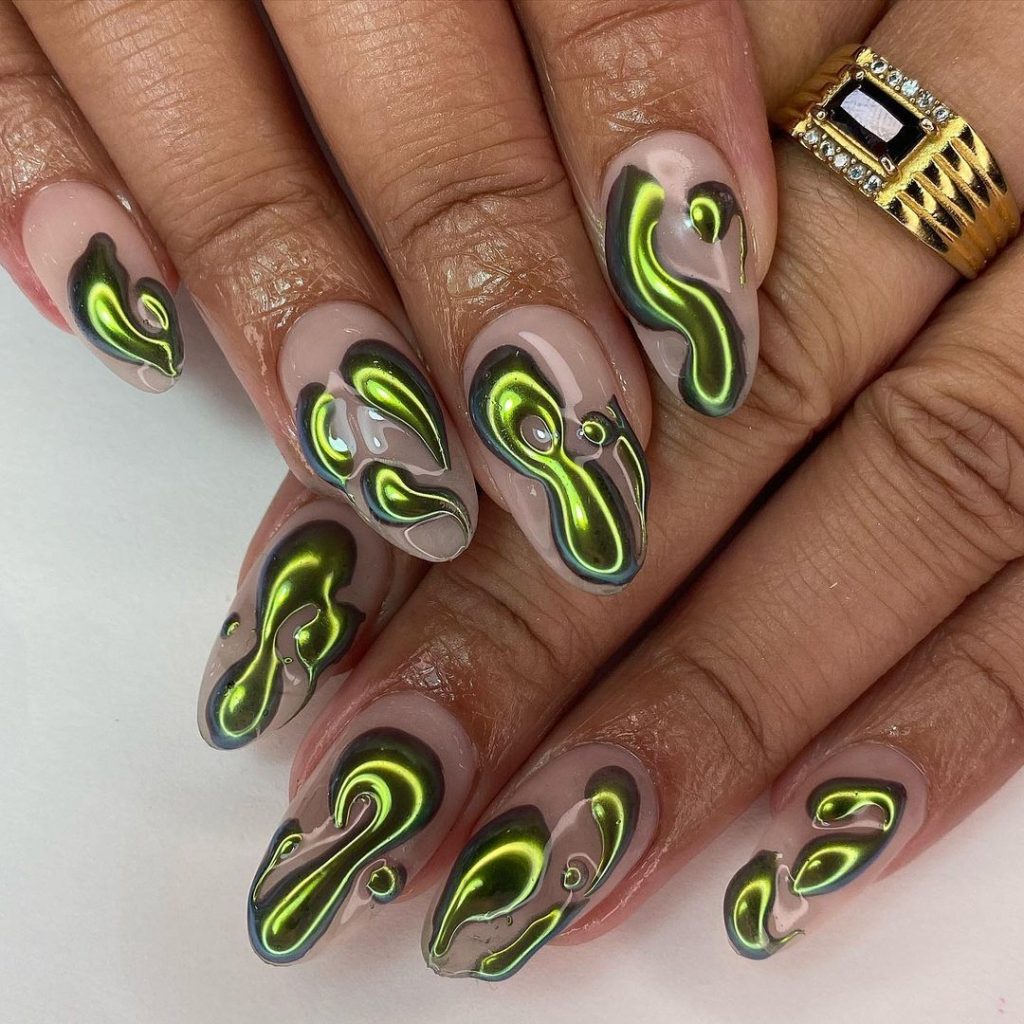 Preparing Your Nails
Start by preparing your nails. Remove any old polish, trim and shape your nails, and gently push back your cuticles. Ensure that your nails are clean and free from oils or lotions.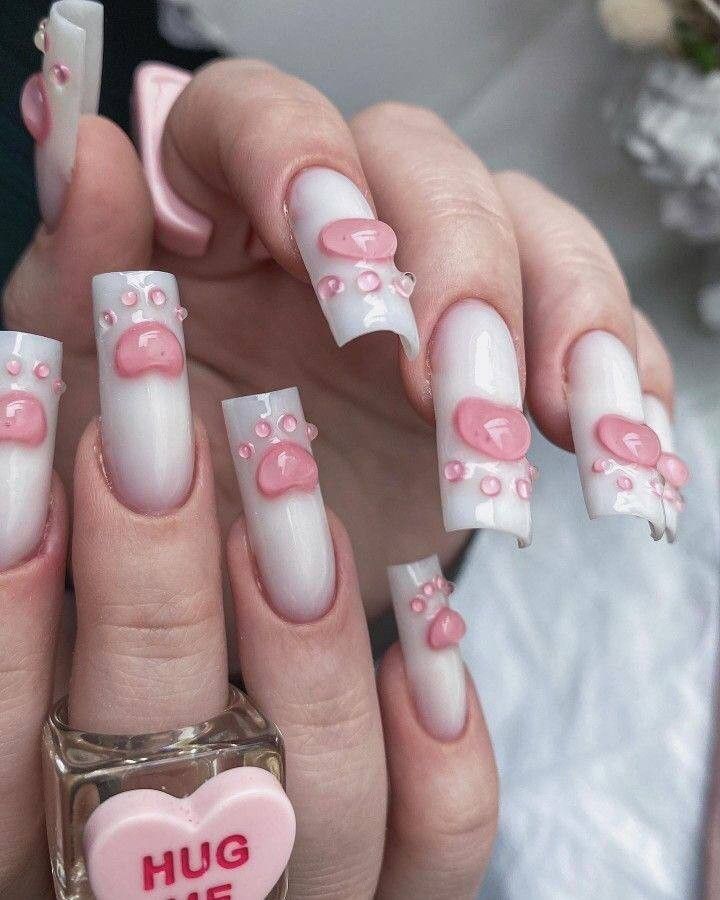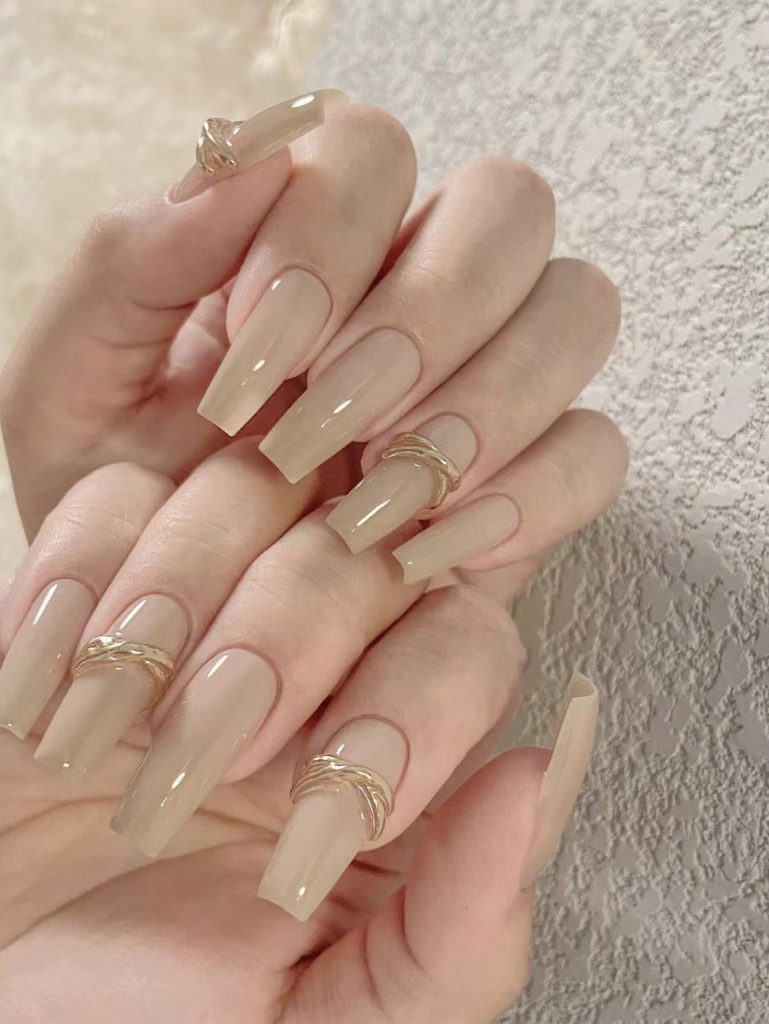 Choosing the Right Materials
Select the materials you'll need for your 3D nail art. This includes acrylic or gel systems, nail art brushes, dotting tools, tweezers, and nail charms or embellishments. Invest in high-quality products to ensure the longevity and durability of your designs.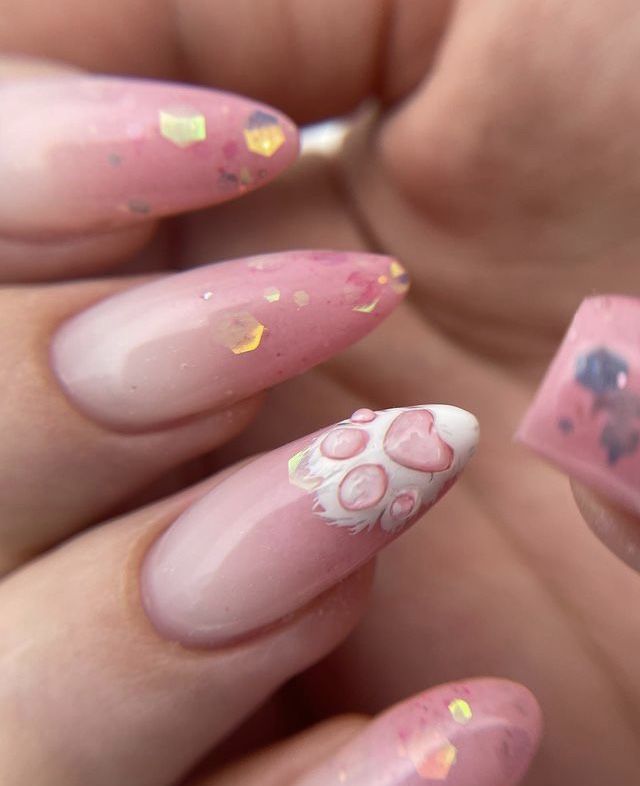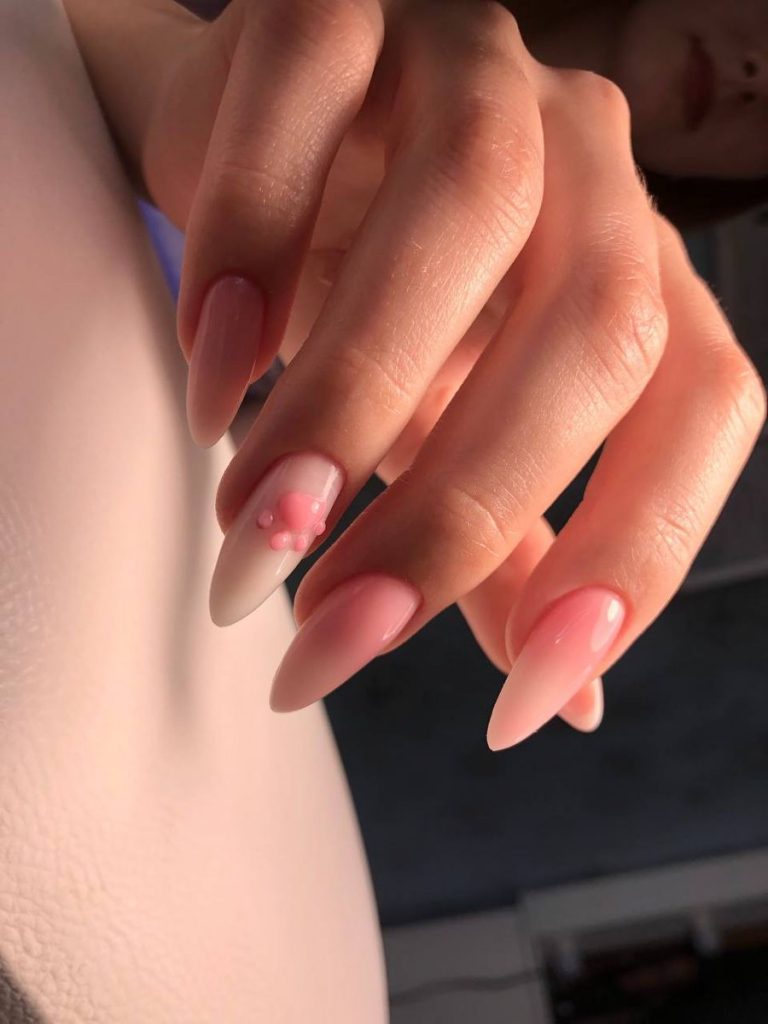 Applying the 3D Elements
Using the chosen materials, carefully apply the 3D elements to your nails. You can sculpt acrylic or gel to create shapes or attach pre-made nail charms using nail glue. Experiment with different techniques and layering to achieve dimension and depth in your designs.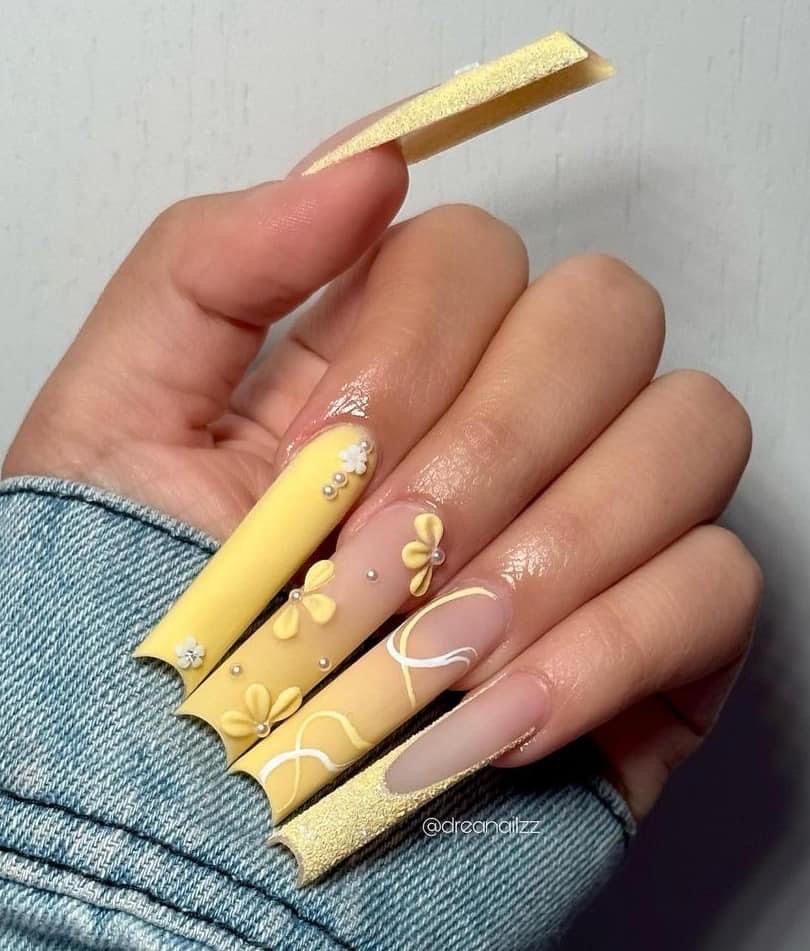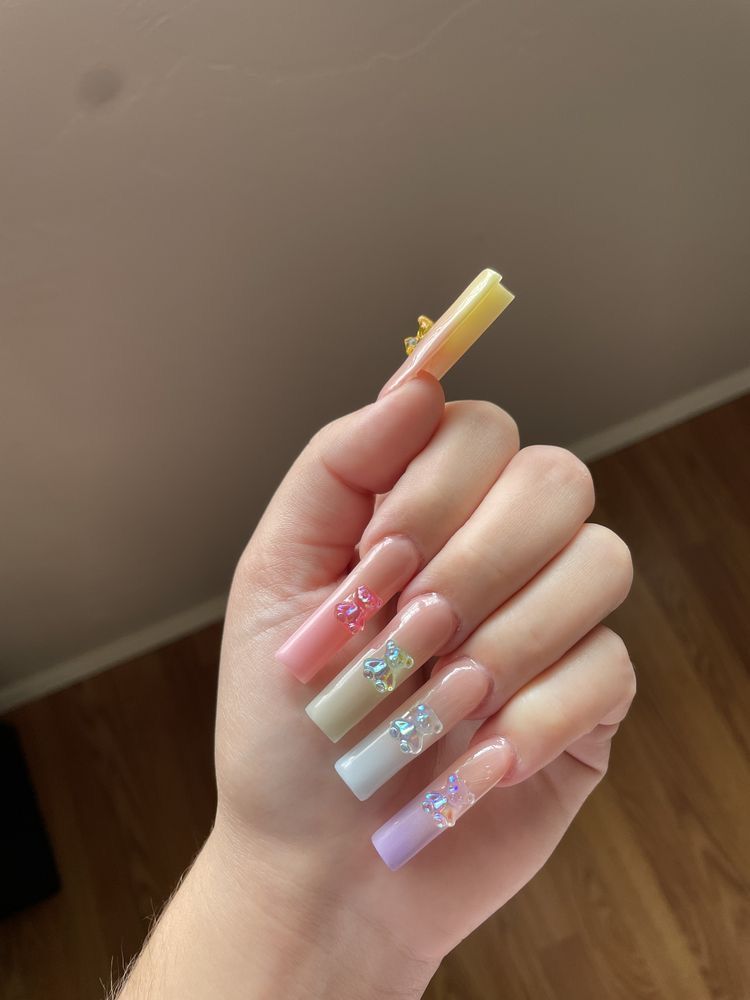 Securing and Protecting the Design
Once your 3D elements are in place, seal them with a layer of clear gel or topcoat to secure and protect the design. This step ensures that your 3D nails stay intact and prevents the elements from getting snagged or damaged.
Save Pin