Nails
Acrylic Nails 18 Ideas: Embrace the Trendiest Nail Designs
In the world of fashion and beauty, nails have become a prominent canvas for self-expression. Among various nail art techniques, acrylic nails have gained tremendous popularity due to their versatility and durability. Whether you're preparing for a special occasion or simply looking to jazz up your everyday style, acrylic nails offer a wide array of creative possibilities. In this article, we will explore some of the most stunning acrylic nails ideas that you can experiment with to enhance your overall look. From vibrant colors to intricate patterns, let's dive into the captivating world of acrylic nail designs.
A Pop of Color: Bold and Vibrant
One of the most captivating aspects of acrylic nails is the ability to play with a myriad of colors. Bold and vibrant shades like electric blue, neon pink, and fiery red can instantly uplift your mood and add a dash of personality to your appearance. These eye-catching hues are perfect for making a statement and standing out in a crowd.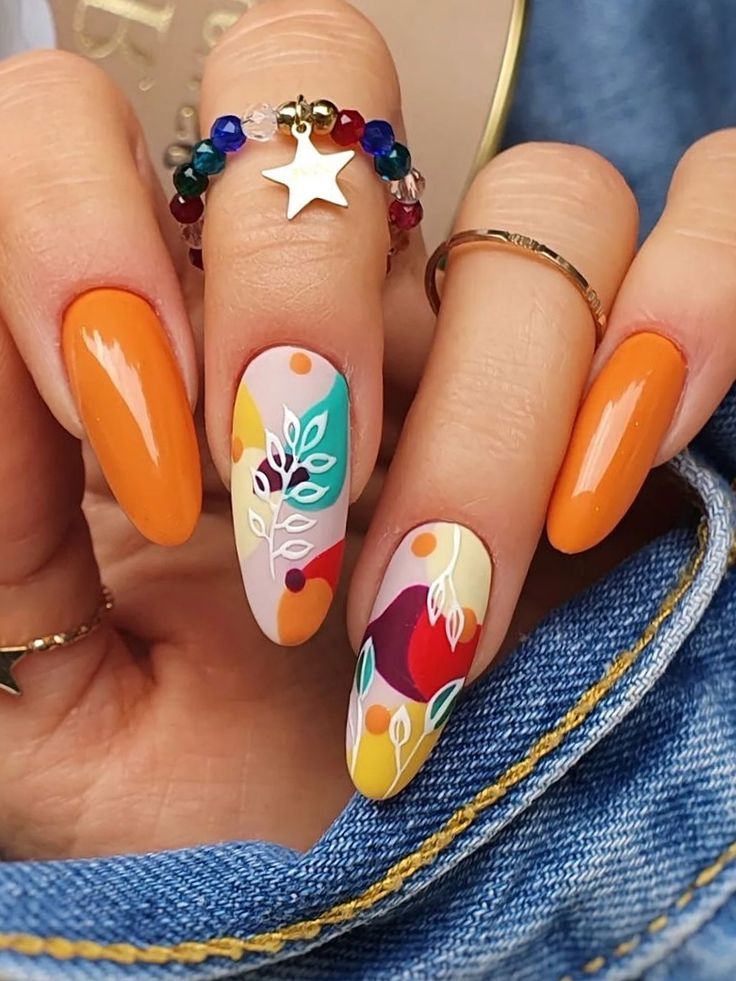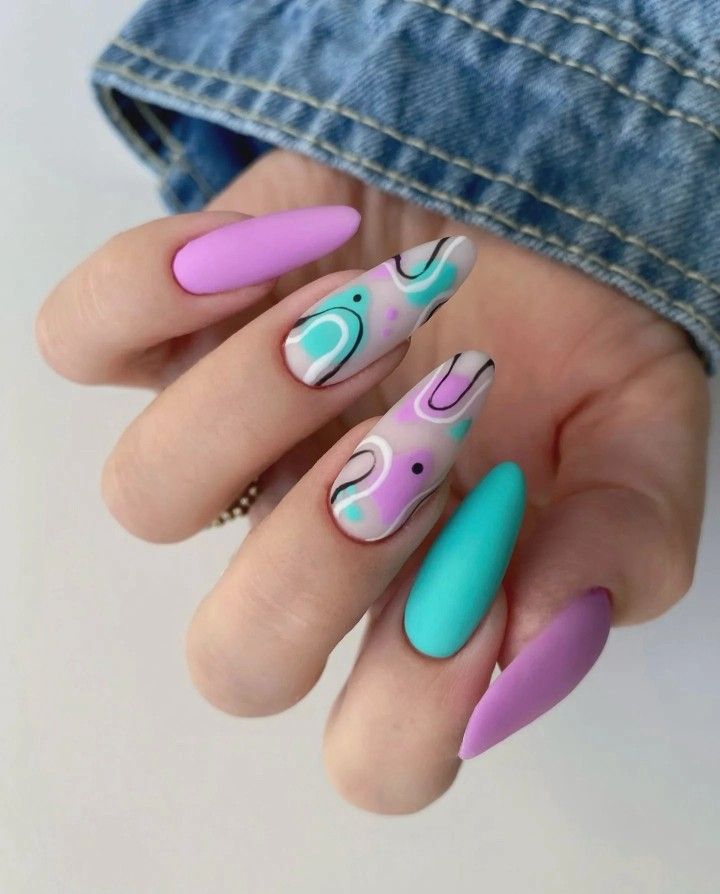 French Tips with a Twist: Reverse French Manicure
While classic French tips have their timeless charm, a reverse French manicure takes the style up a notch. By using a contrasting color for the tips, you can create a fresh and contemporary look that accentuates the natural shape of your nails. This modern twist on a traditional favorite is a must-try for anyone seeking a chic and sophisticated style.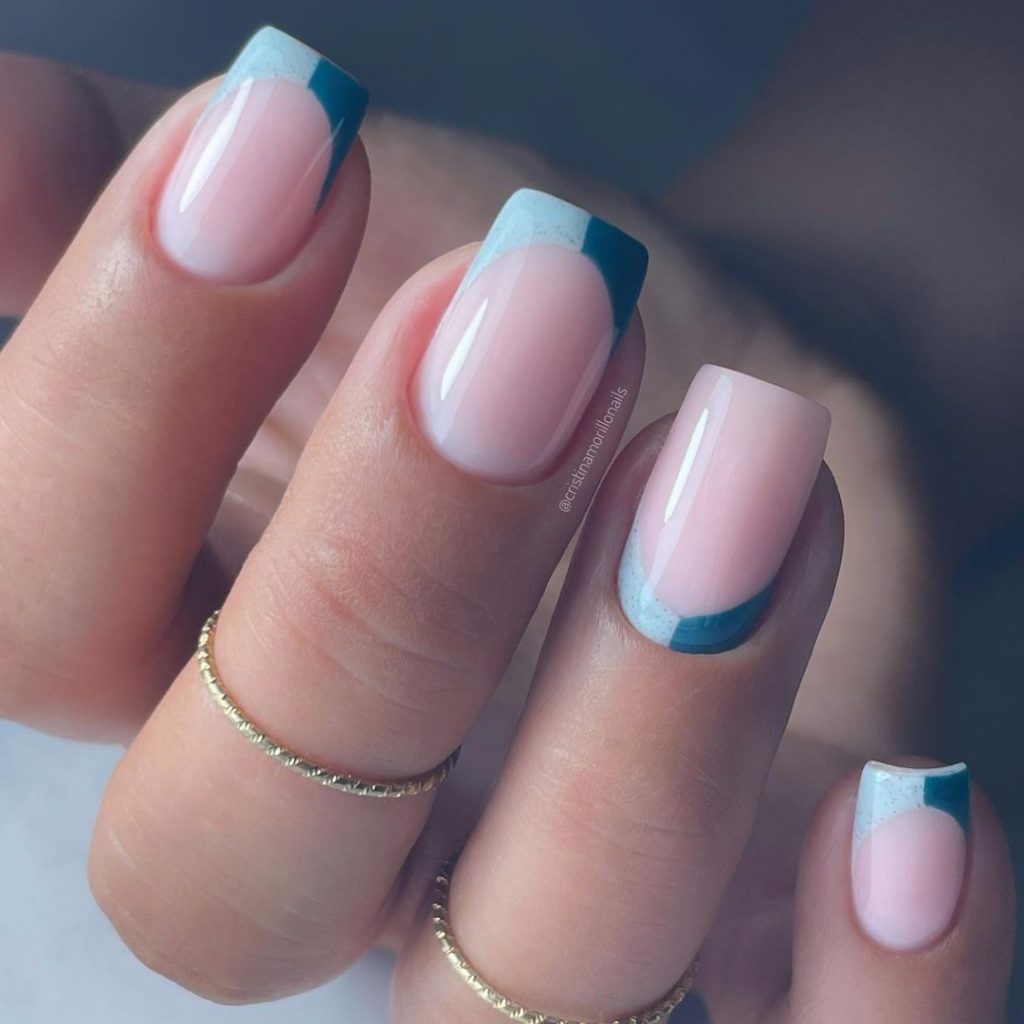 Glitter Galore: Sparkle and Shine
For those who love a touch of glam, acrylic nails with glitter are an absolute showstopper. Whether it's a full glitter design or subtle accents, the sparkle and shine will undoubtedly catch the light and add a touch of allure to your hands. Embrace your inner diva with these dazzling glittery acrylic nails.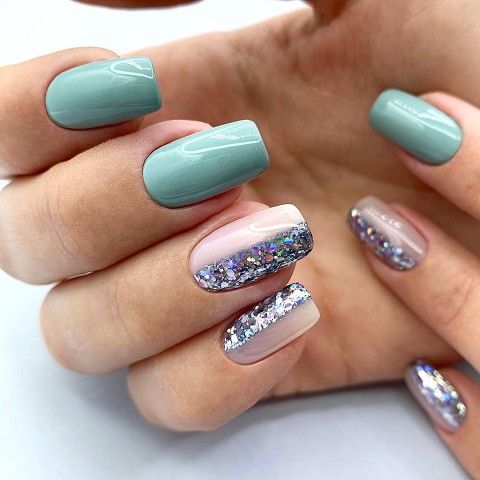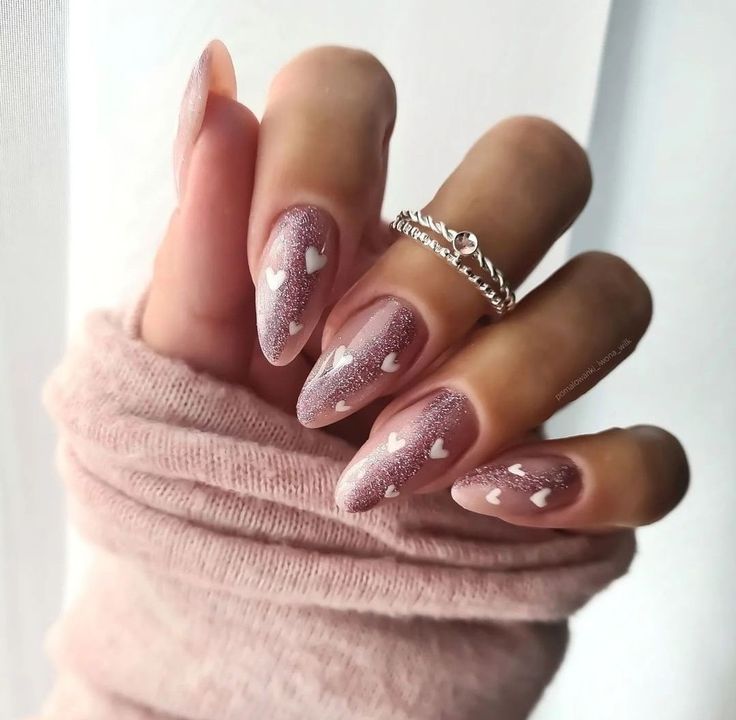 Nature's Beauty: Floral Designs
If you're a nature enthusiast, floral acrylic nail designs are the perfect way to bring the beauty of the outdoors to your fingertips. Delicate roses, dainty daisies, or tropical blooms can be delicately painted on your nails, creating an elegant and feminine look. These designs are especially popular during the spring and summer seasons.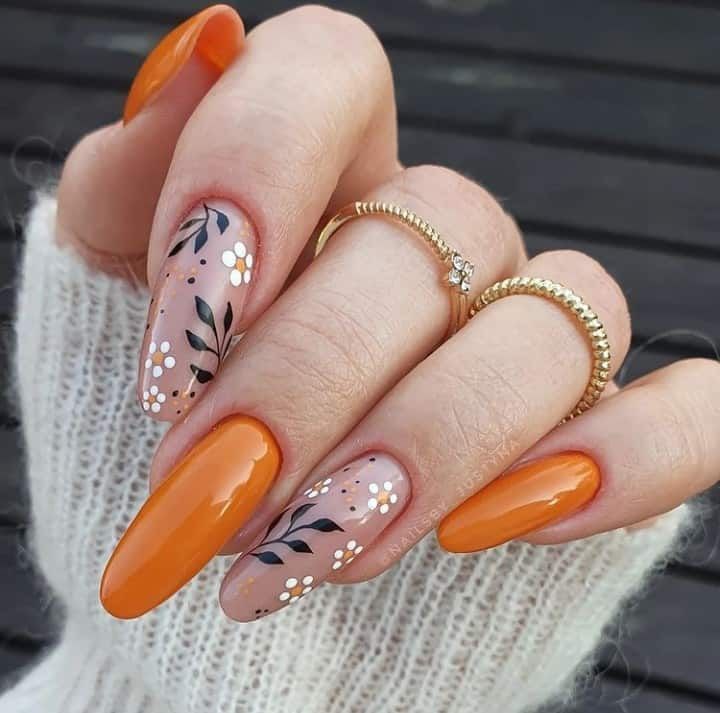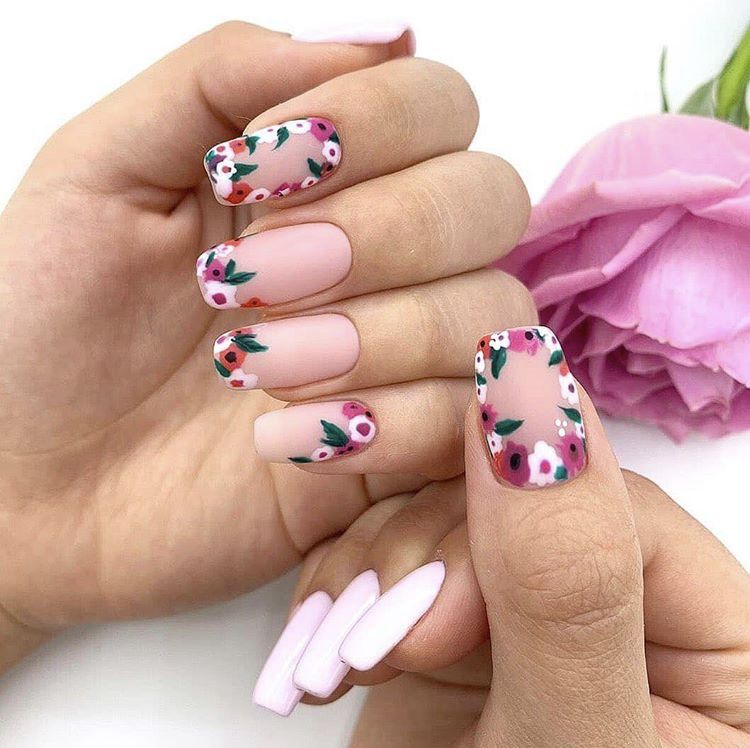 Geometric Glam: Abstract Patterns
Unleash your artistic side with acrylic nails featuring geometric and abstract patterns. Triangles, stripes, and asymmetrical designs can add a contemporary edge to your manicure. These unique and creative patterns are sure to captivate attention and showcase your modern sense of style.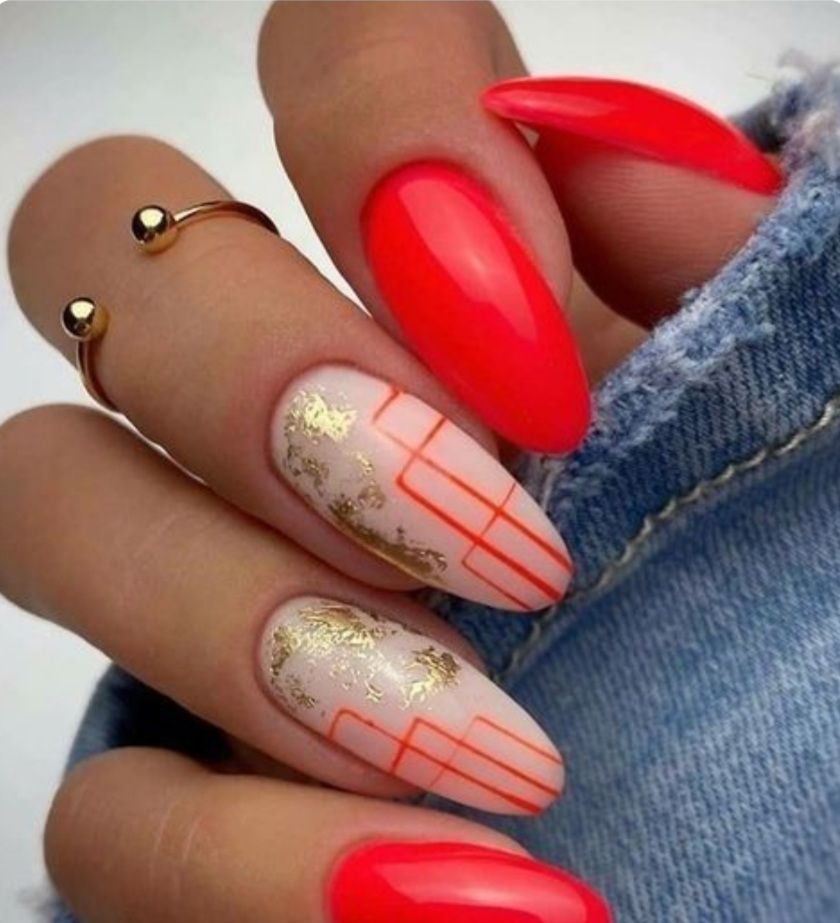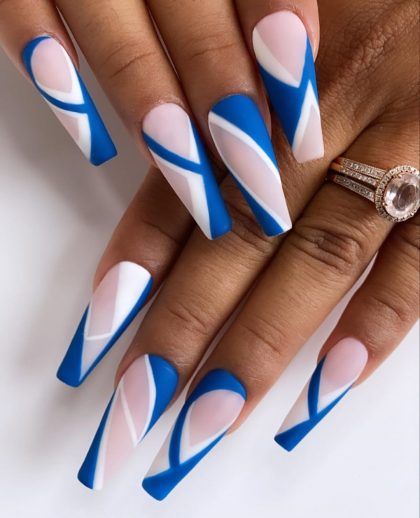 Beyond the Rainbow: Ombré Nails
Ombré nails offer a seamless blend of two or more colors, creating a stunning gradient effect. This technique is incredibly versatile and can be adapted to suit any color combination you desire. From soft pastels to bold and dramatic shades, ombré nails are a fantastic way to achieve a chic and smooth transition of colors on your nails.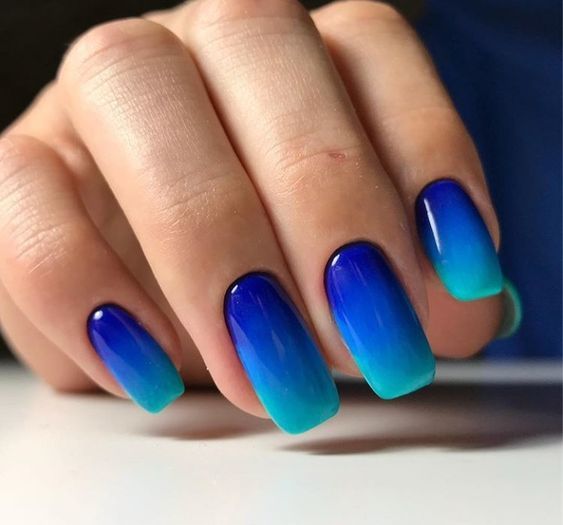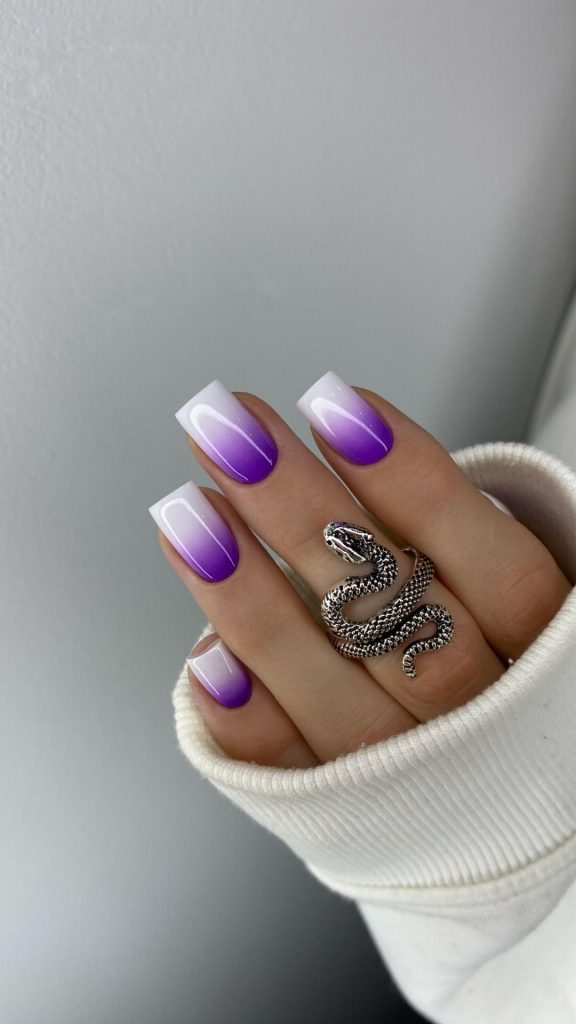 Minimalist Elegance: Nude Nails
Sometimes, less is more. Nude acrylic nails are the epitome of sophistication and elegance. Their understated beauty complements any outfit, making them a popular choice for both casual and formal occasions. Nude nails are also perfect for those who prefer a timeless and refined look.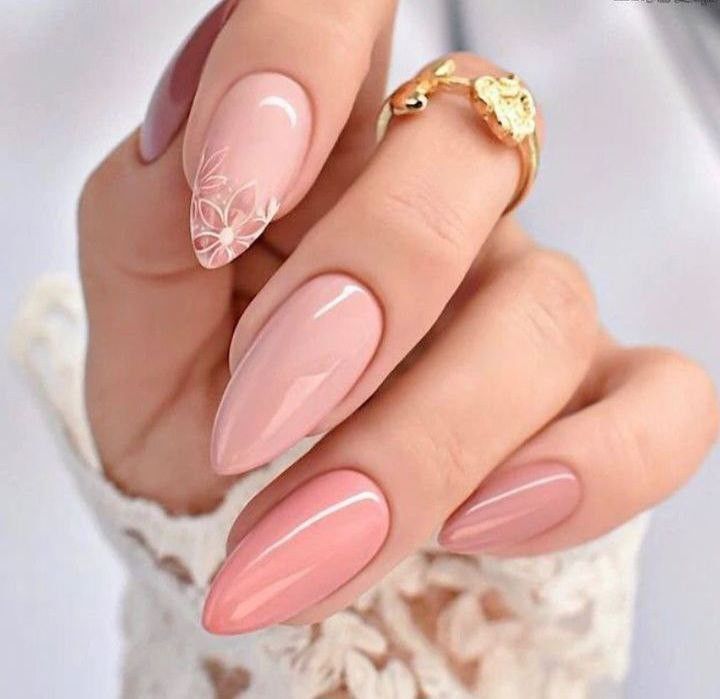 The Playful Touch: Cartoon Characters
If you're young at heart or a lover of all things fun, incorporating cartoon characters onto your acrylic nails can be a delightful way to showcase your personality. From Disney classics to modern animated icons, your favorite characters can adorn your nails, adding a playful touch to your overall appearance.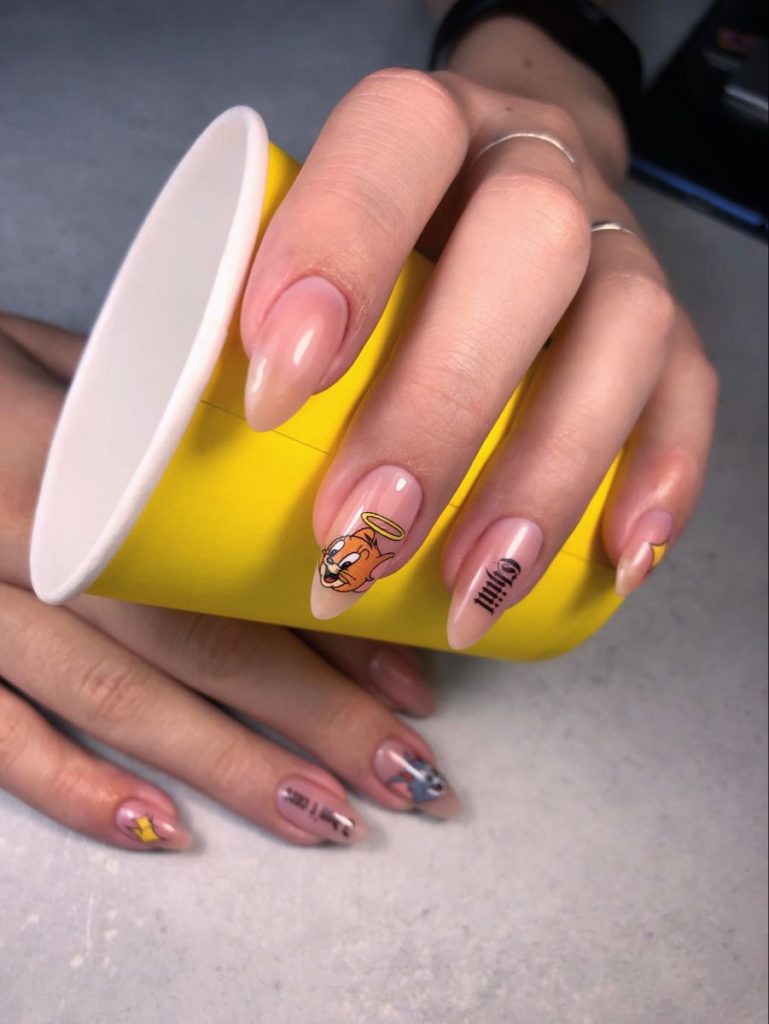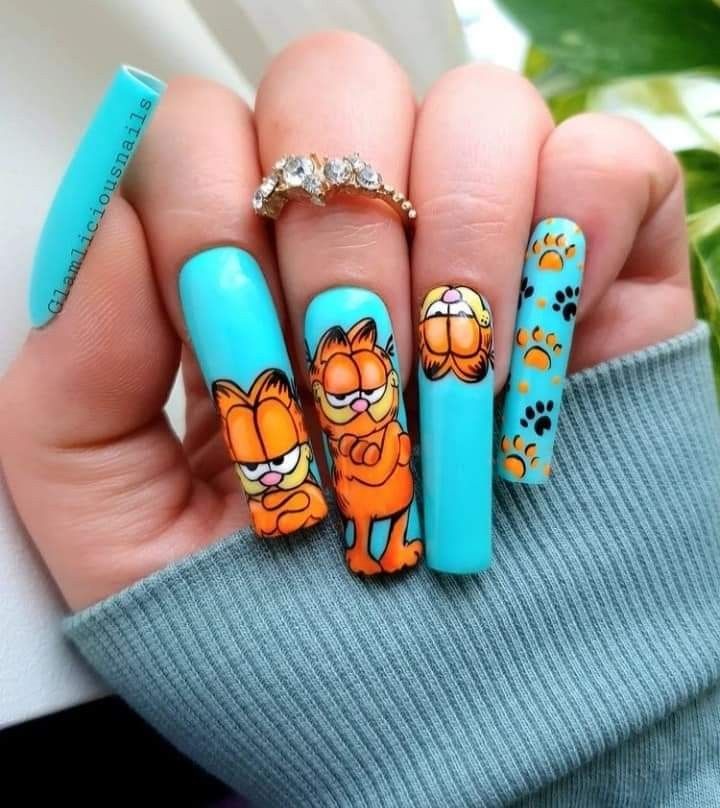 Artistic Masterpieces: Hand-Painted Nails
For those who appreciate artistry, hand-painted acrylic nails are a true masterpiece. Talented nail artists can create intricate designs that resemble miniature works of art. Whether it's a detailed landscape or a portrait, these hand-painted nails showcase exceptional skill and allow you to carry a small piece of art wherever you go.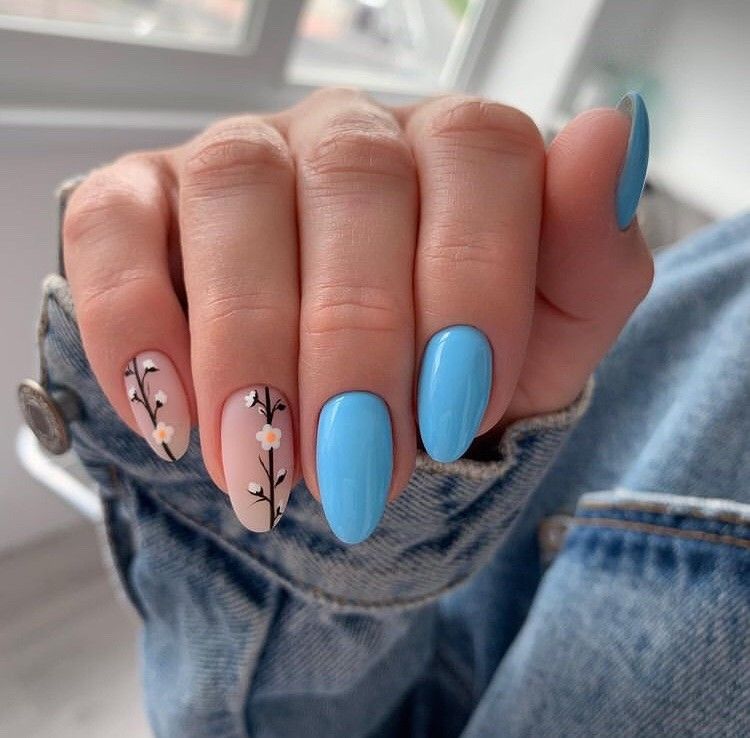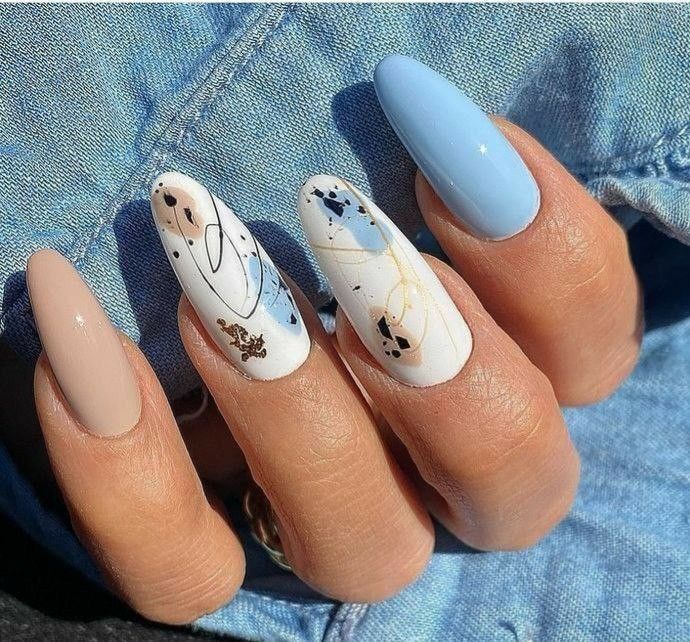 Save Pin