Nails
Almond Nails Chrome 21 Ideas: Adding Shimmer and Shine to Your Nail Game
In a world where self-expression knows no bounds, your nails are the perfect canvas to showcase your individuality. Almond nails have become a favorite choice due to their ability to elongate fingers and provide a soft, feminine look. When combined with chrome accents, these nails take on a new level of sophistication and shine that captures attention wherever you go.
Why Almond Nails?
The almond nail shape is named after the nut it resembles. It's slender on the sides and slightly rounded at the tips. This shape not only gives your fingers an elongated appearance but also provides a balance between trendy and practical. It's versatile enough for both everyday wear and special occasions, making it a top choice among nail enthusiasts.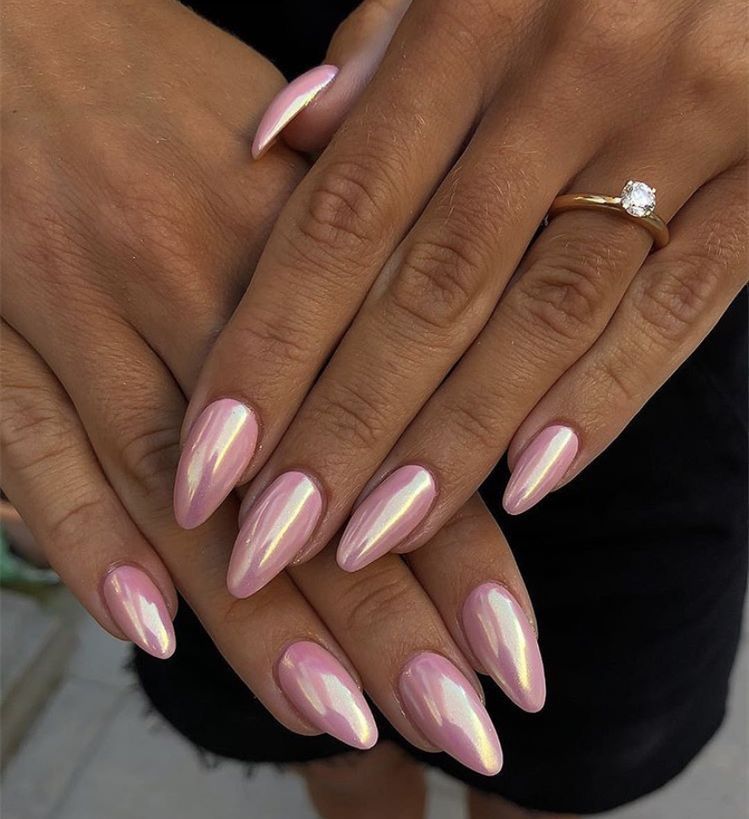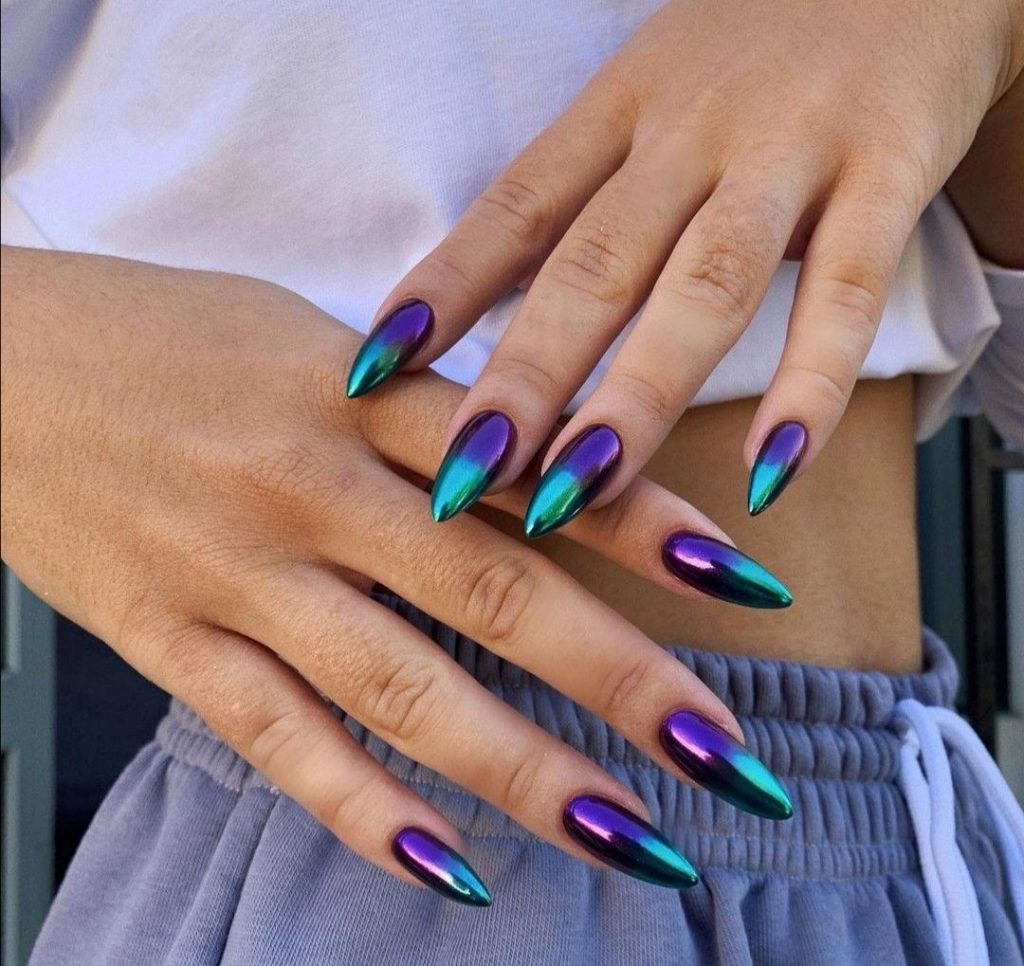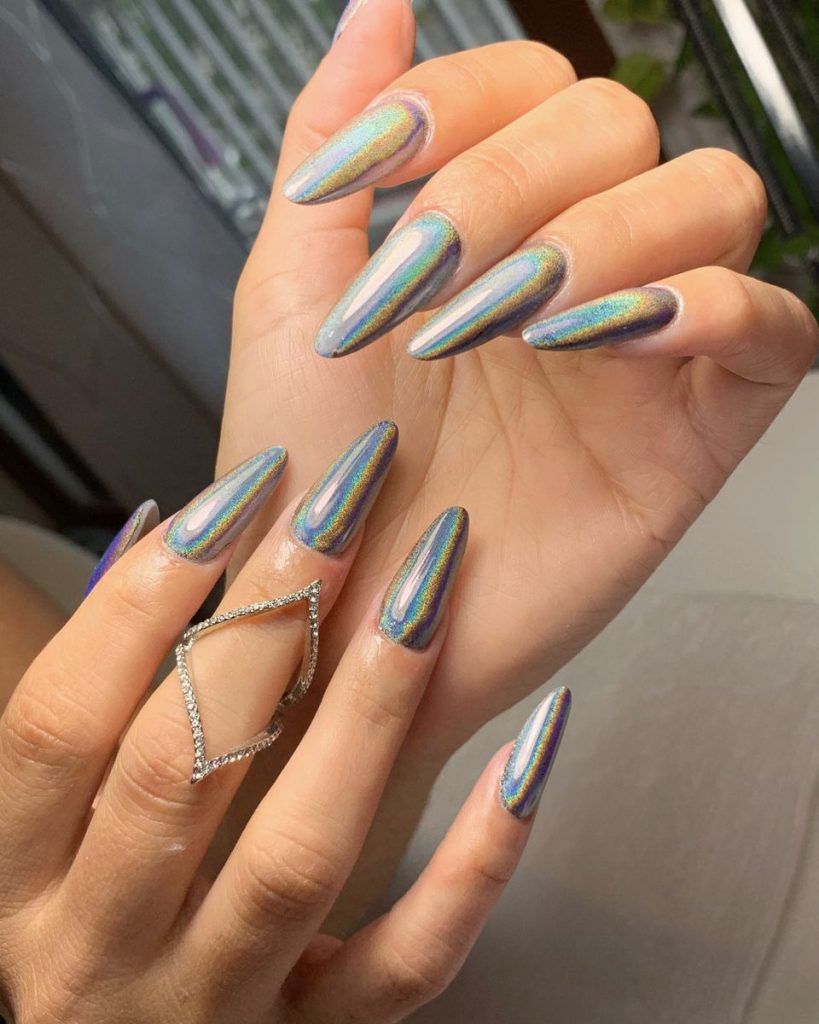 The Allure of Chrome Accents
Chrome nail accents involve using a special pigment that creates a mirror-like finish on your nails. The reflective surface adds a futuristic and captivating element to your nail art. Whether you're looking for a subtle shimmer or a bold metallic effect, chrome accents can be customized to match your style and mood.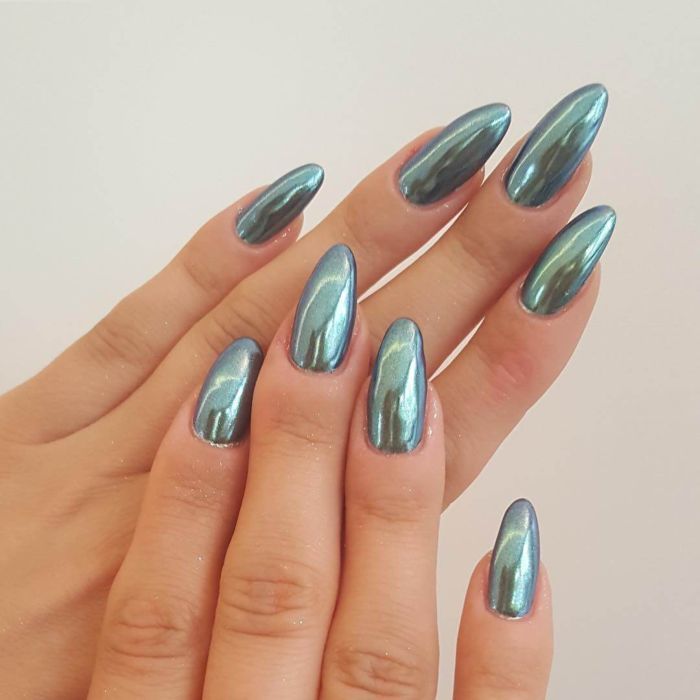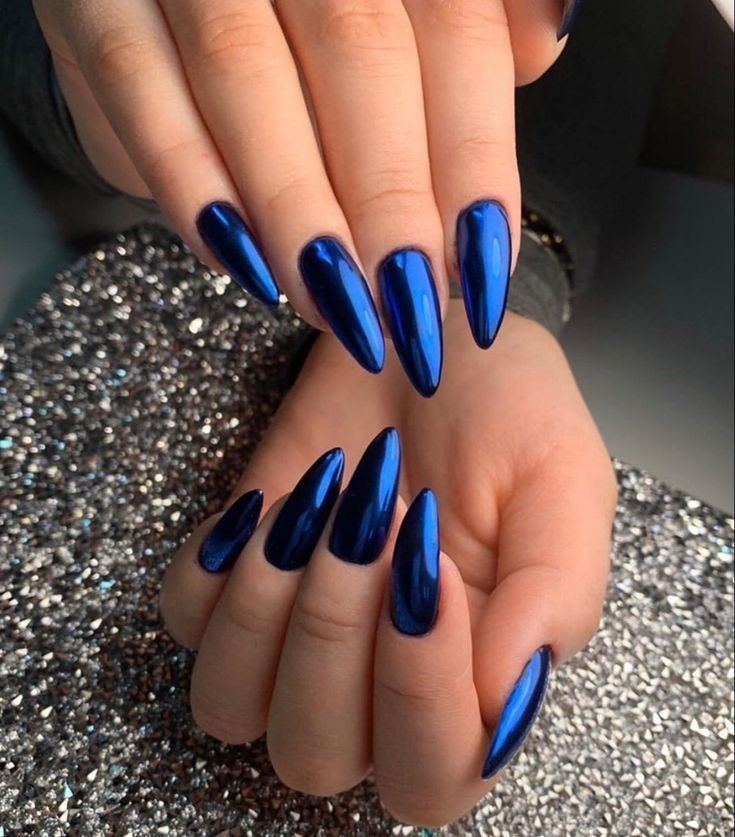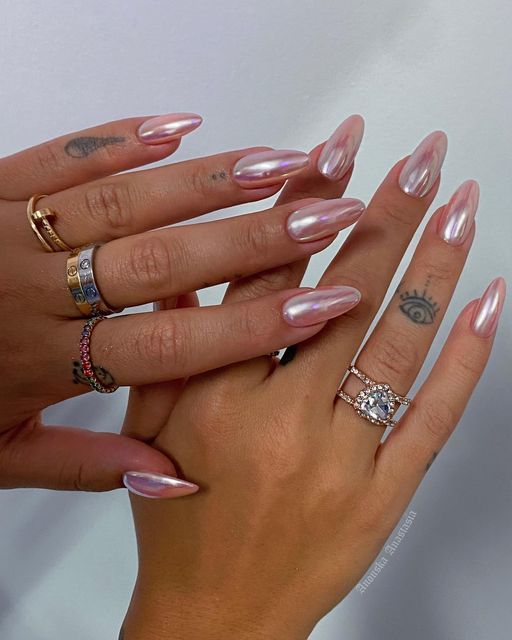 Popular Chrome Nail Color Combinations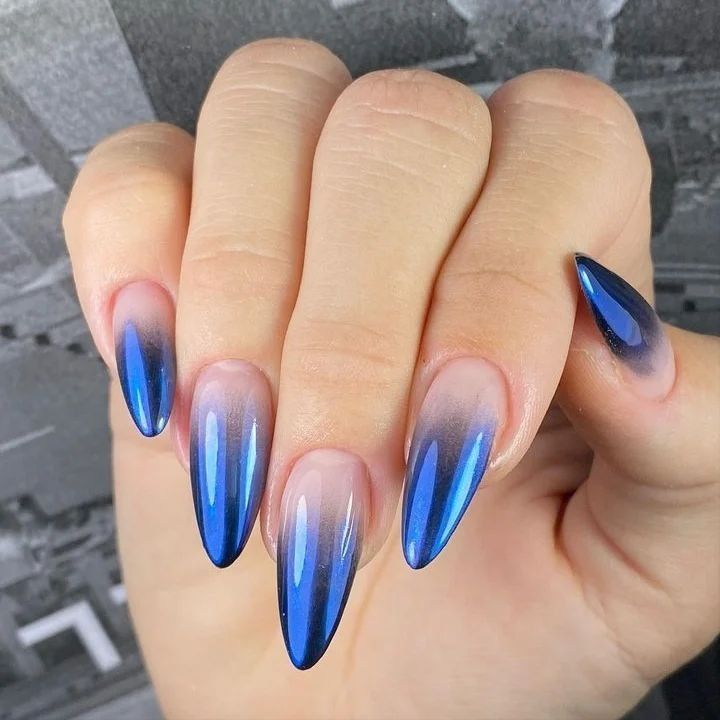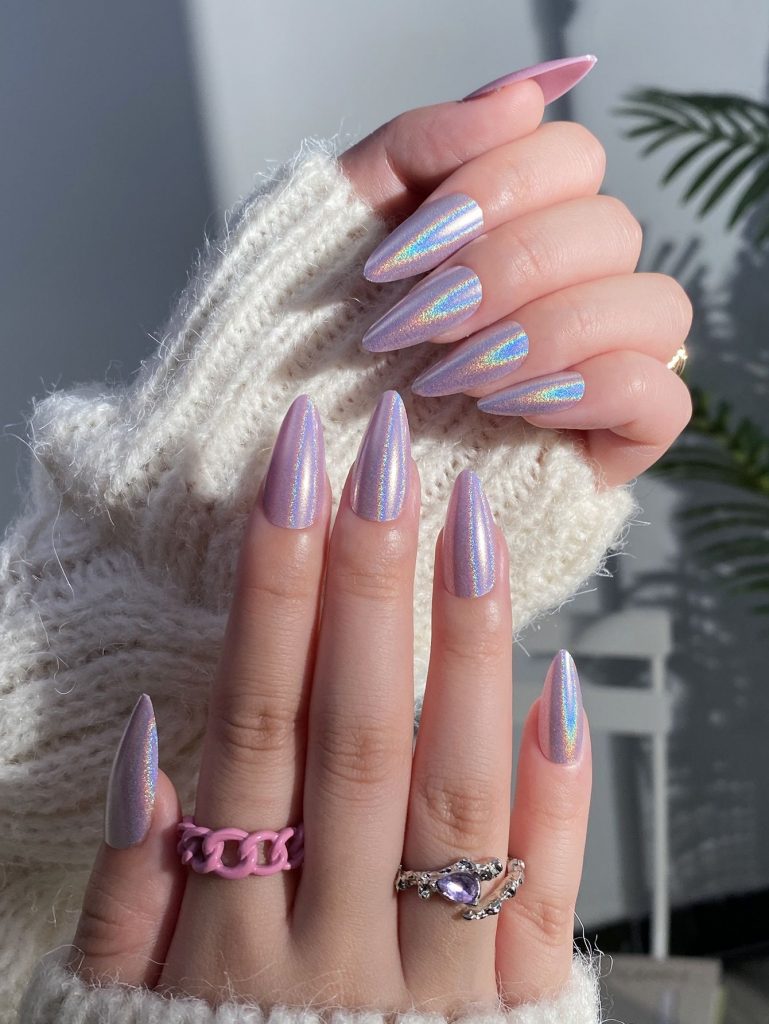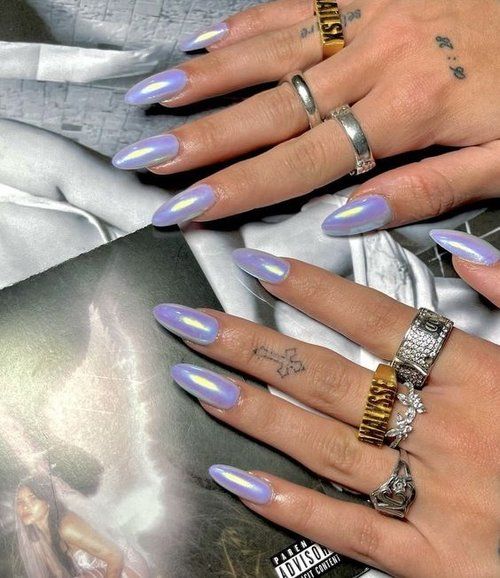 Shimmering Silver and Nude
For a timeless and versatile look, consider pairing the brilliance of chrome with a neutral nude base. The silver chrome accents provide just the right amount of glitz without overwhelming your overall style.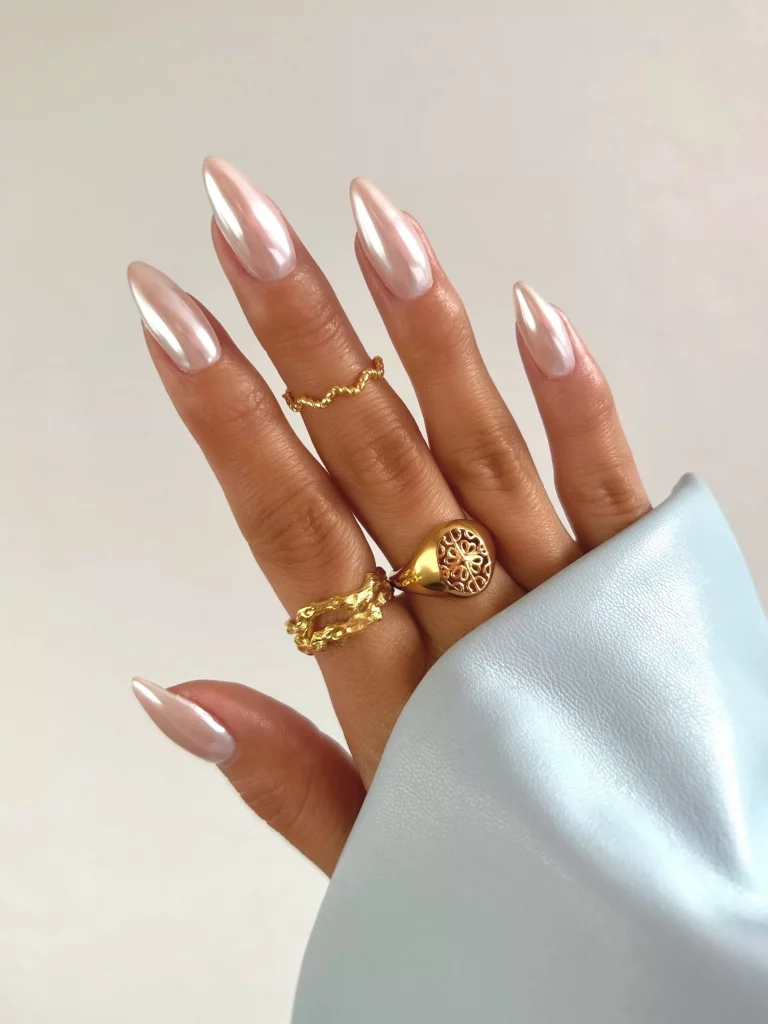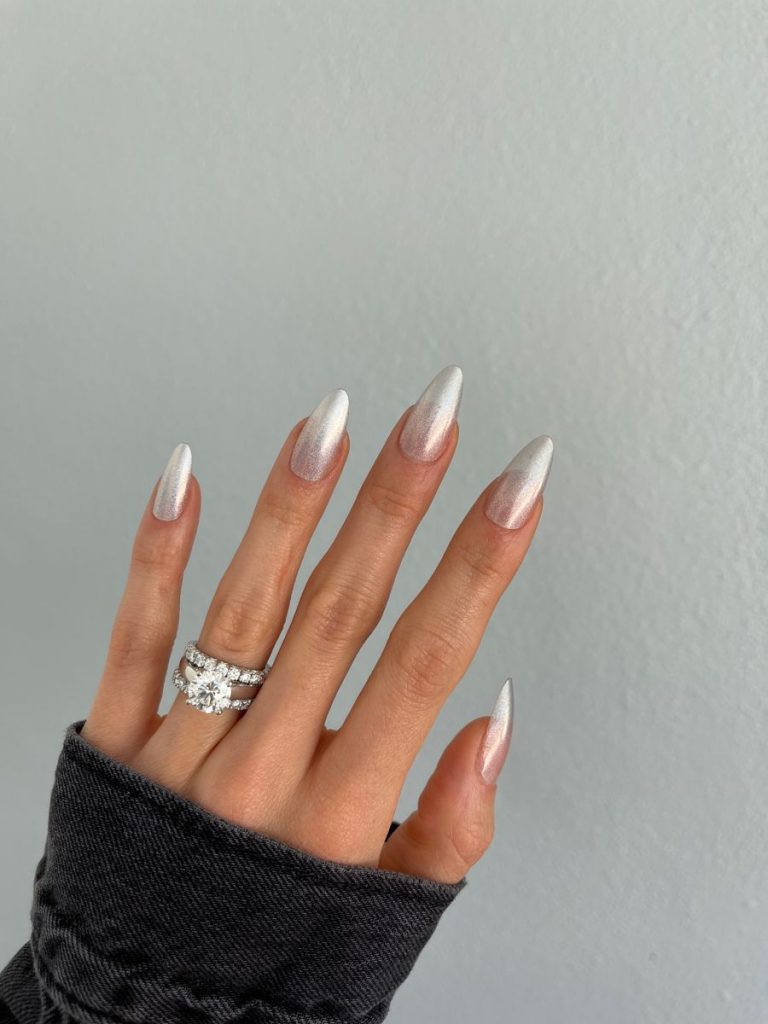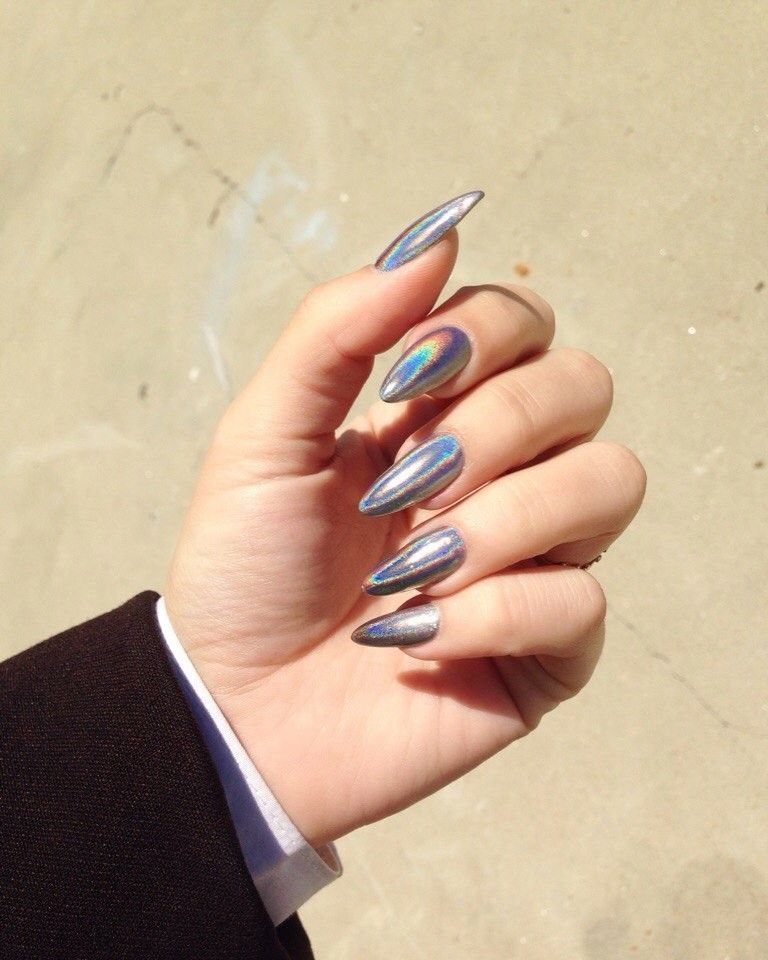 Rose Gold Elegance
Rose gold has taken the fashion world by storm, and it's no different in the realm of nail art. A delicate rose gold chrome finish on almond-shaped nails exudes elegance and complements a wide range of outfits.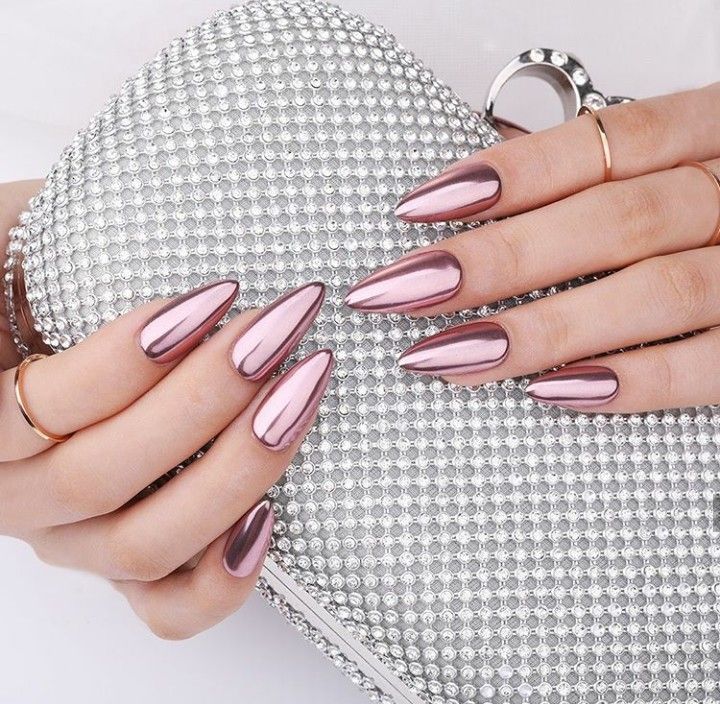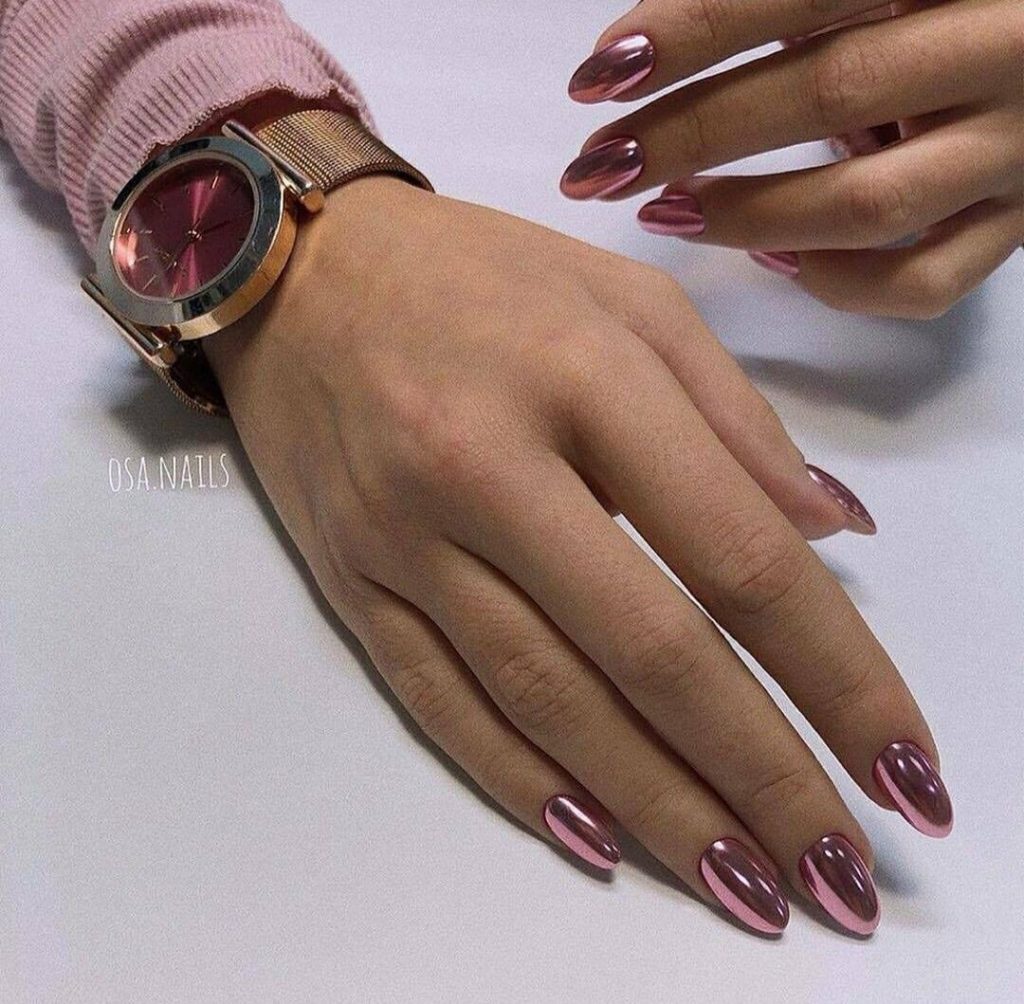 Bold Black and Chrome
Make a statement with black almond nails adorned with chrome accents. The contrast between the dark base and the reflective chrome creates a mesmerizing visual impact that's sure to turn heads.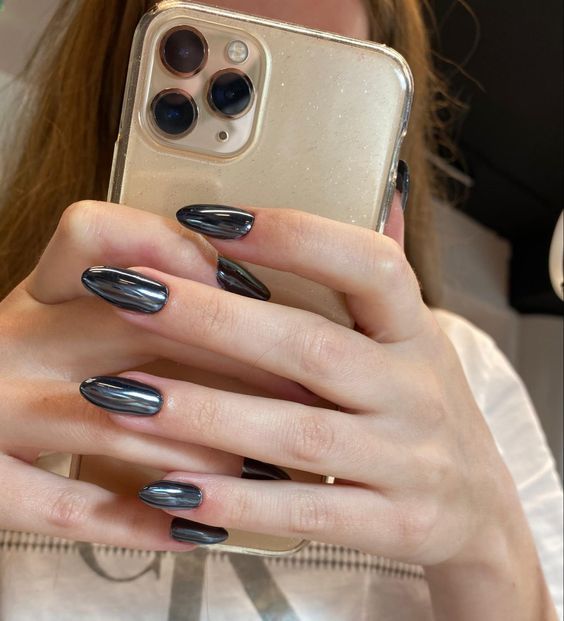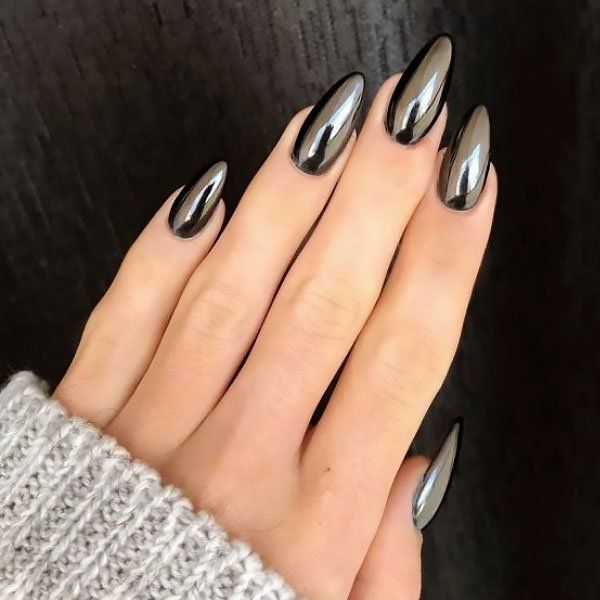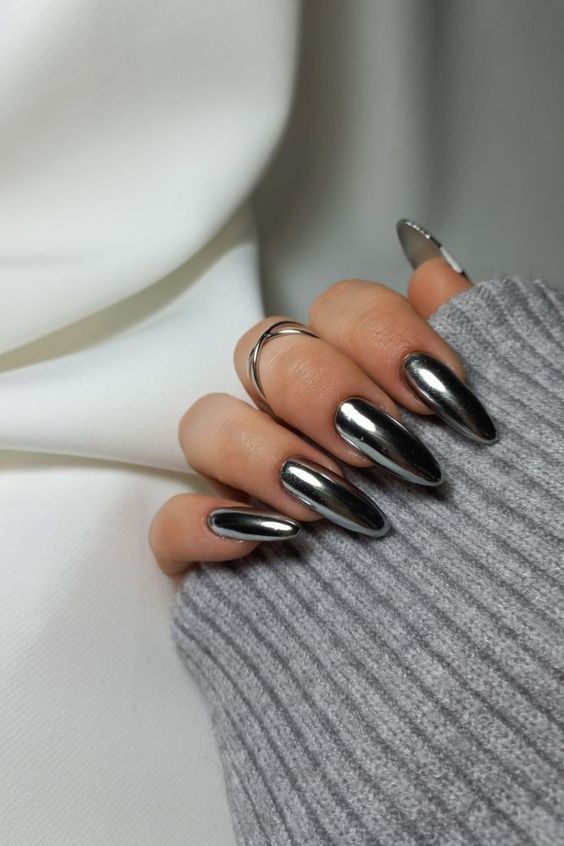 Mermaid Vibes: Teal and Chrome
Embrace your inner mermaid with teal-colored almond nails enhanced by chrome pigments. This enchanting combination captures the essence of the ocean and adds a playful yet sophisticated touch to your look.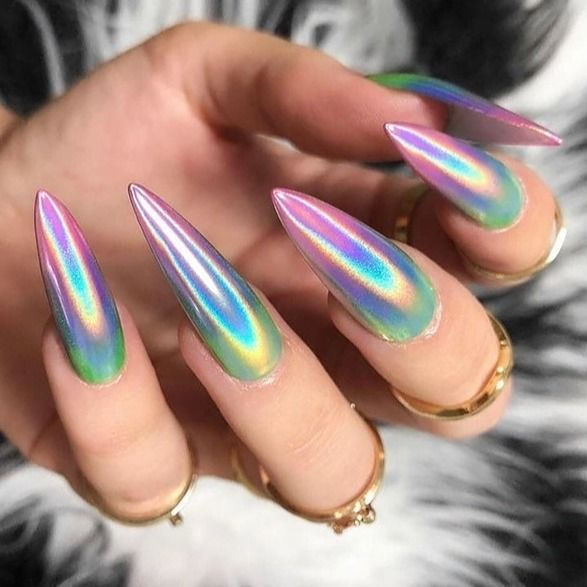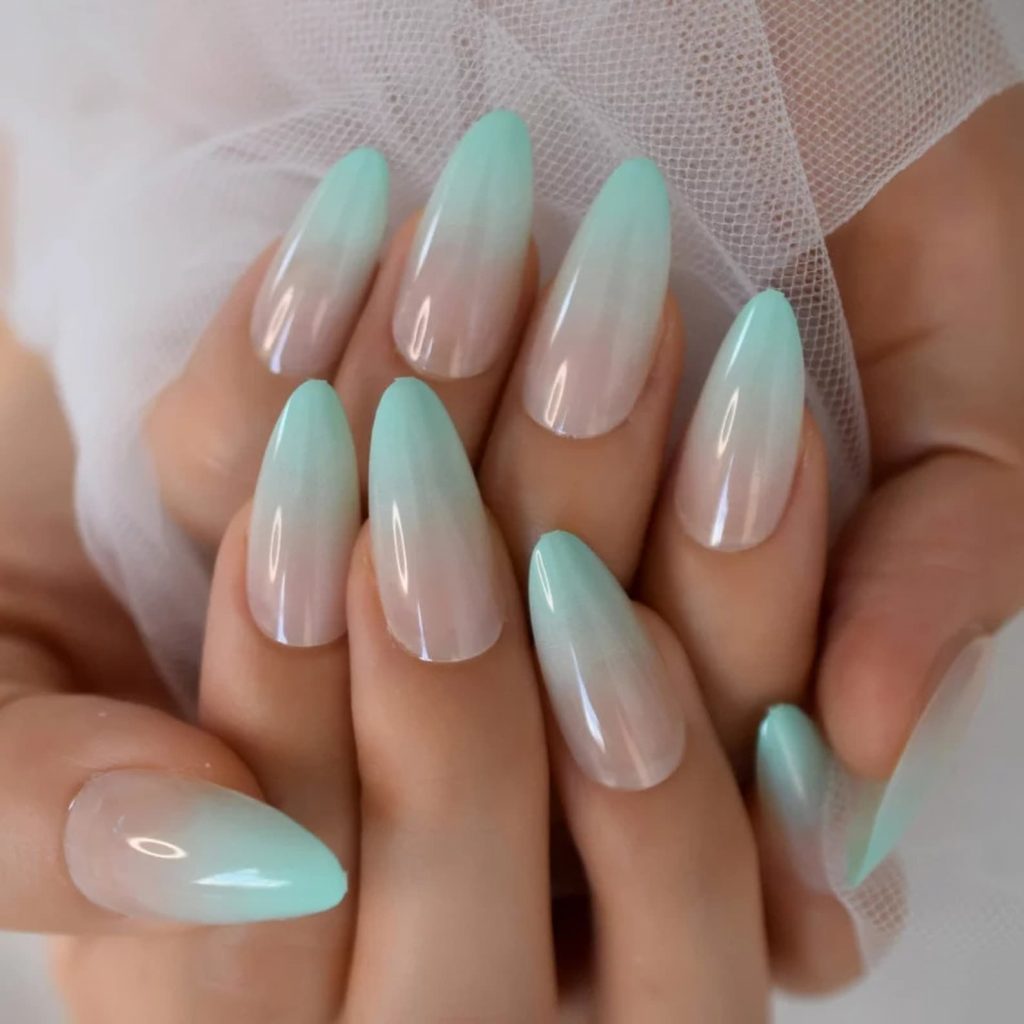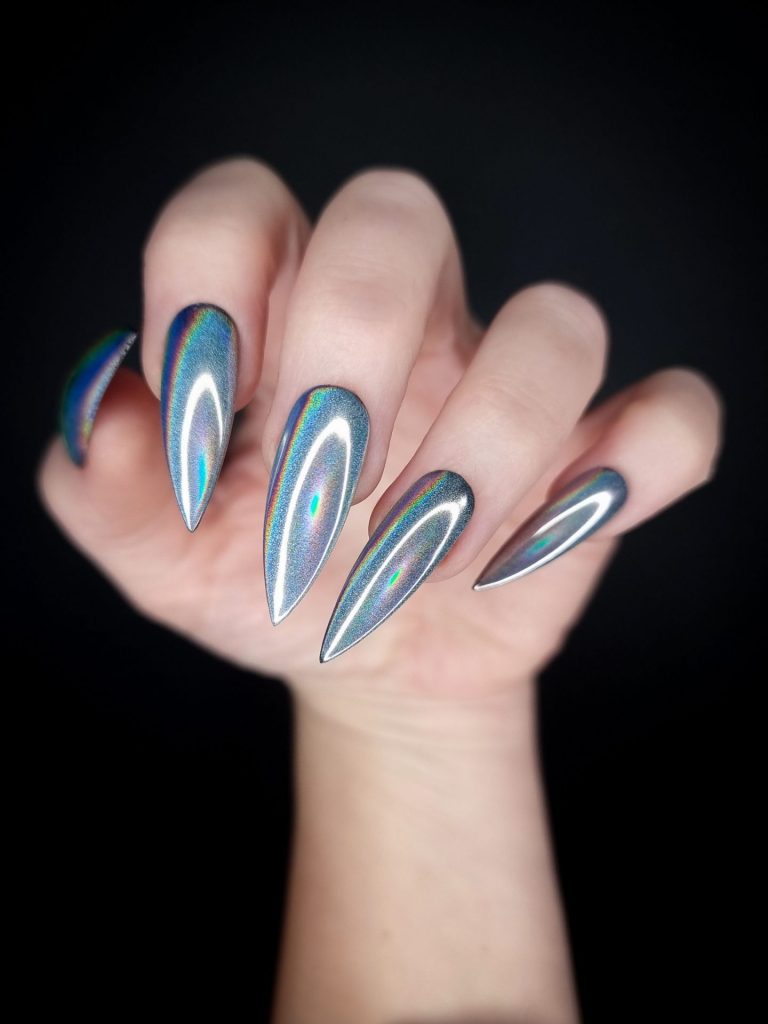 Save Pin