Nails
Barbie Nails 20 Ideas: Embrace the Glamorous and Playful Style
When it comes to expressing your style and personality through nail art, few themes are as iconic and playful as Barbie nails. Inspired by the beloved Barbie doll, these nail designs offer a world of creative possibilities to show off your glamour, elegance, and fun-loving spirit. Whether you're looking to rock a vibrant and sassy look or embrace a classic and chic vibe, Barbie nails have got you covered. In this article, we'll explore the exciting world of Barbie nails, including various designs, colors, shapes, and DIY tips to help you achieve the perfect manicure.
Understanding Barbie Nails
Barbie nails go beyond a simple coat of paint; they encompass a range of techniques and styles that mirror Barbie's diverse wardrobe and captivating personality. The key is to capture the essence of Barbie's allure, which includes elegance, vibrancy, and charm. From subtle pastels to bold neons, Barbie nails come in a wide spectrum of colors, giving you the freedom to experiment and create a style that truly represents you.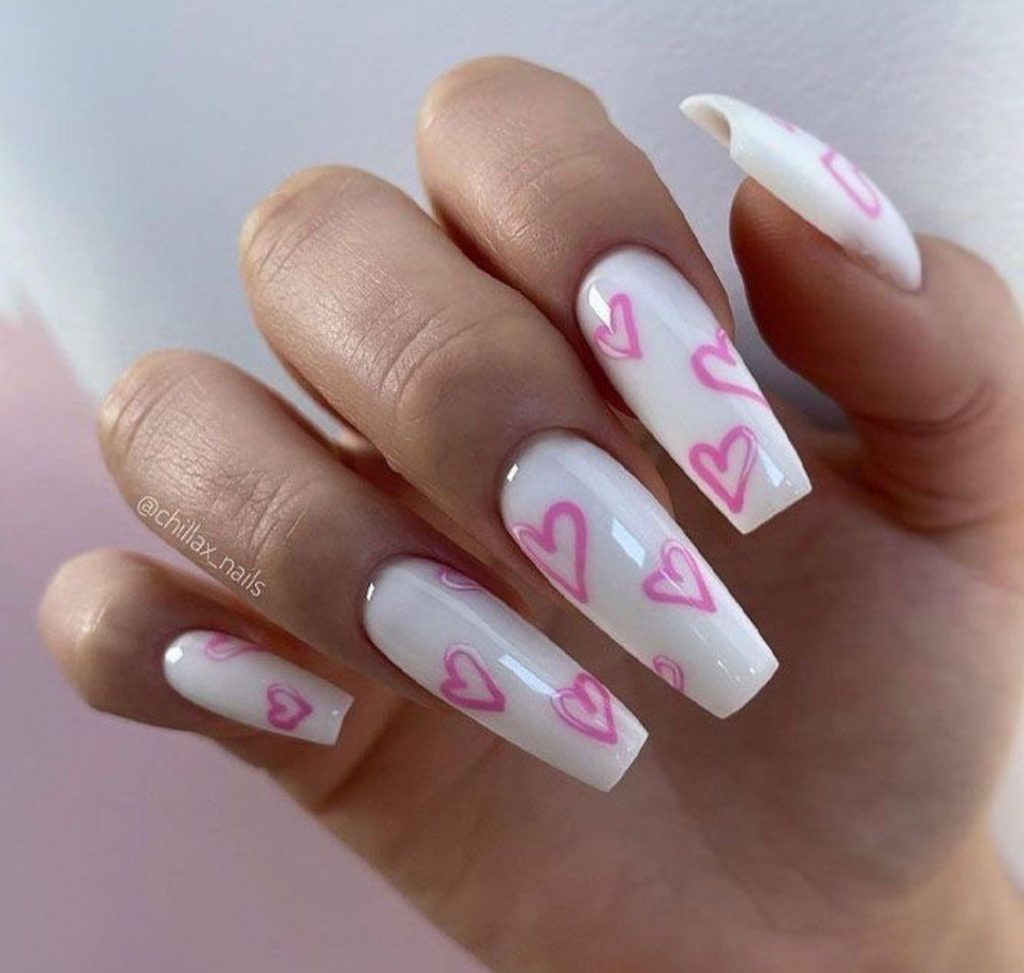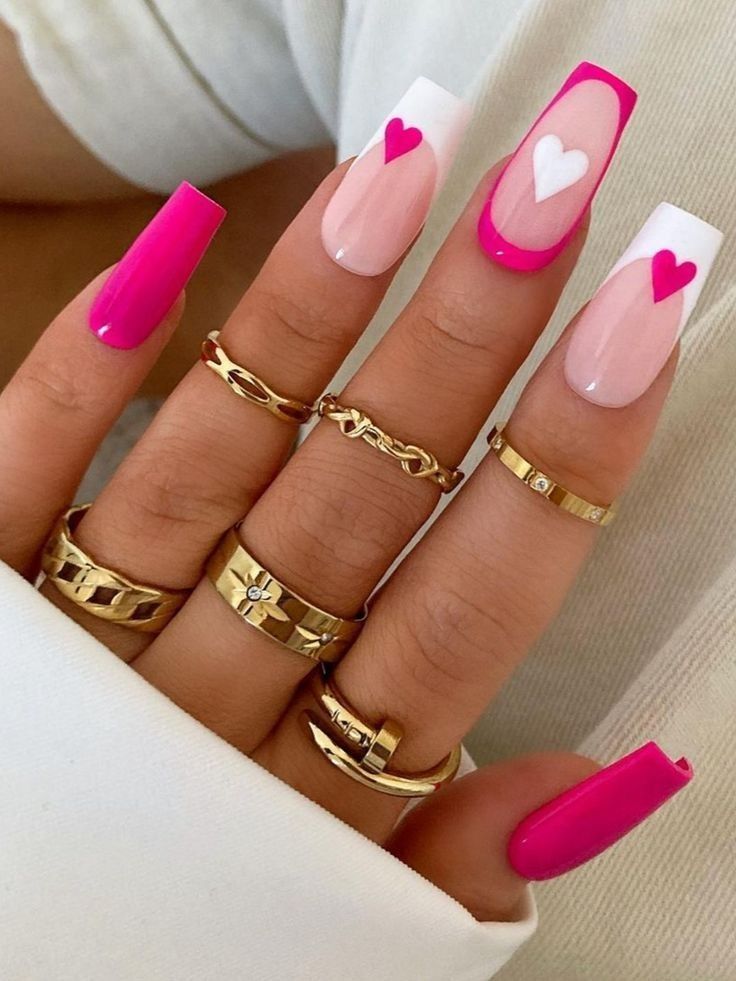 Choosing the Perfect Barbie Nail Colors
When choosing the ideal Barbie nail colors, think about the mood and look you want to convey. Soft pinks and light purples exude a classic Barbie charm, while bright oranges and blues add a touch of playfulness. Don't be afraid to mix and match different shades for a unique and eye-catching design that pops.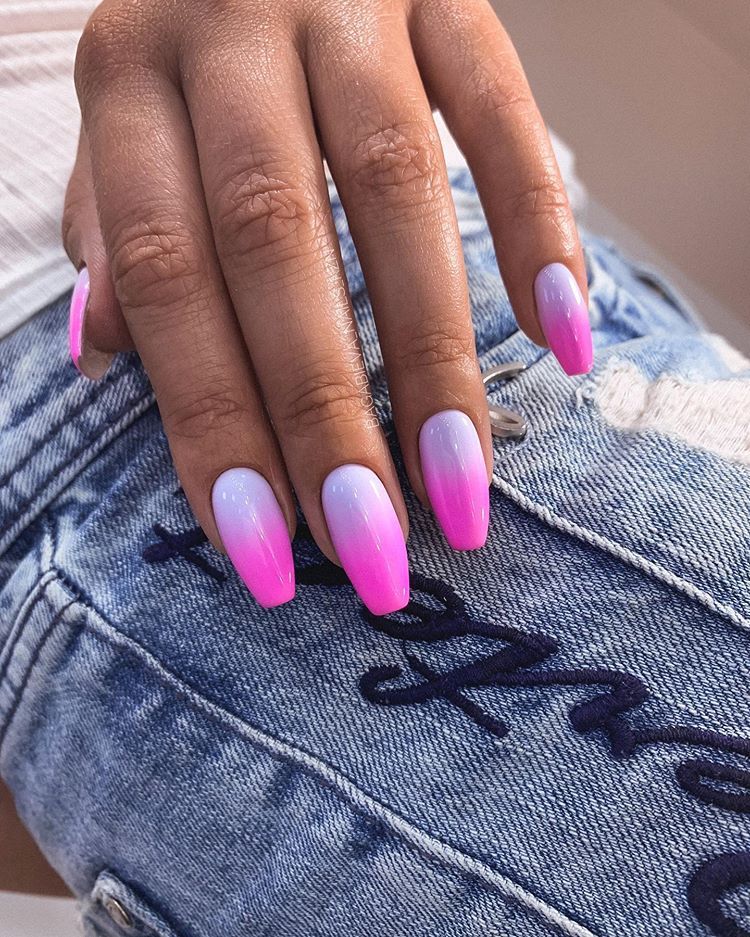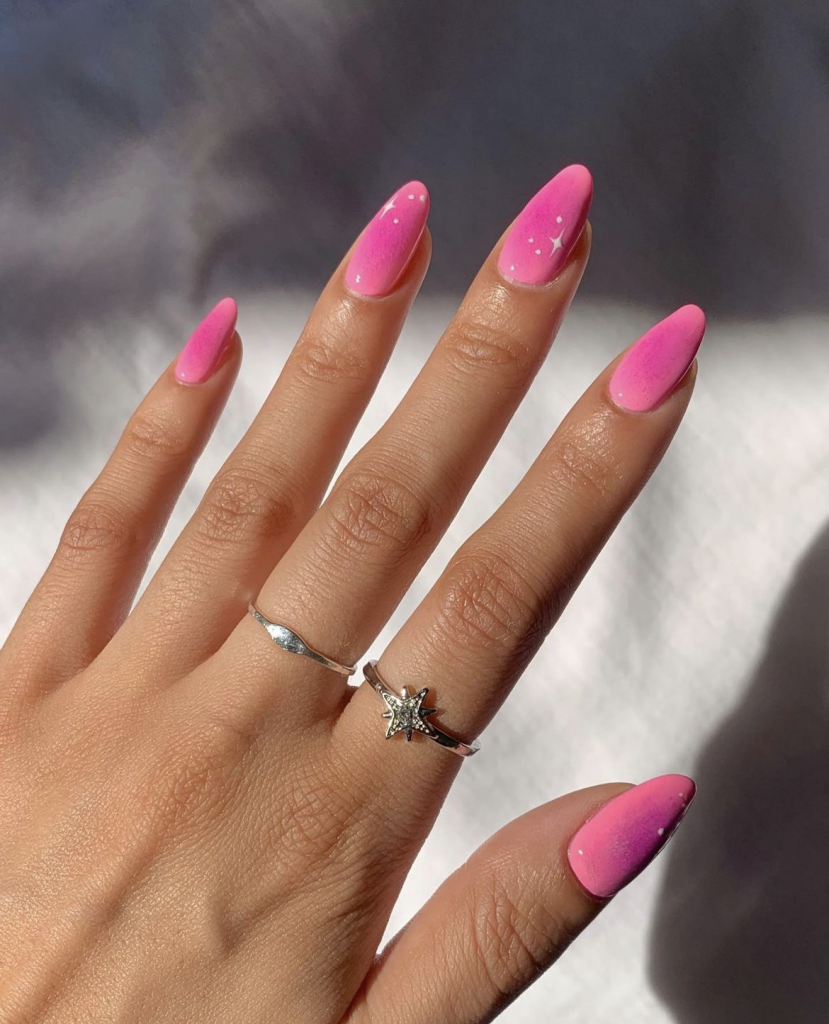 Barbie Nail Shapes and Lengths
The shape and length of your nails play a crucial role in defining the overall Barbie look. Almond and coffin-shaped nails are popular choices as they elongate the fingers and provide a touch of sophistication. If you prefer shorter nails, a square shape can still look fabulous with Barbie-themed designs.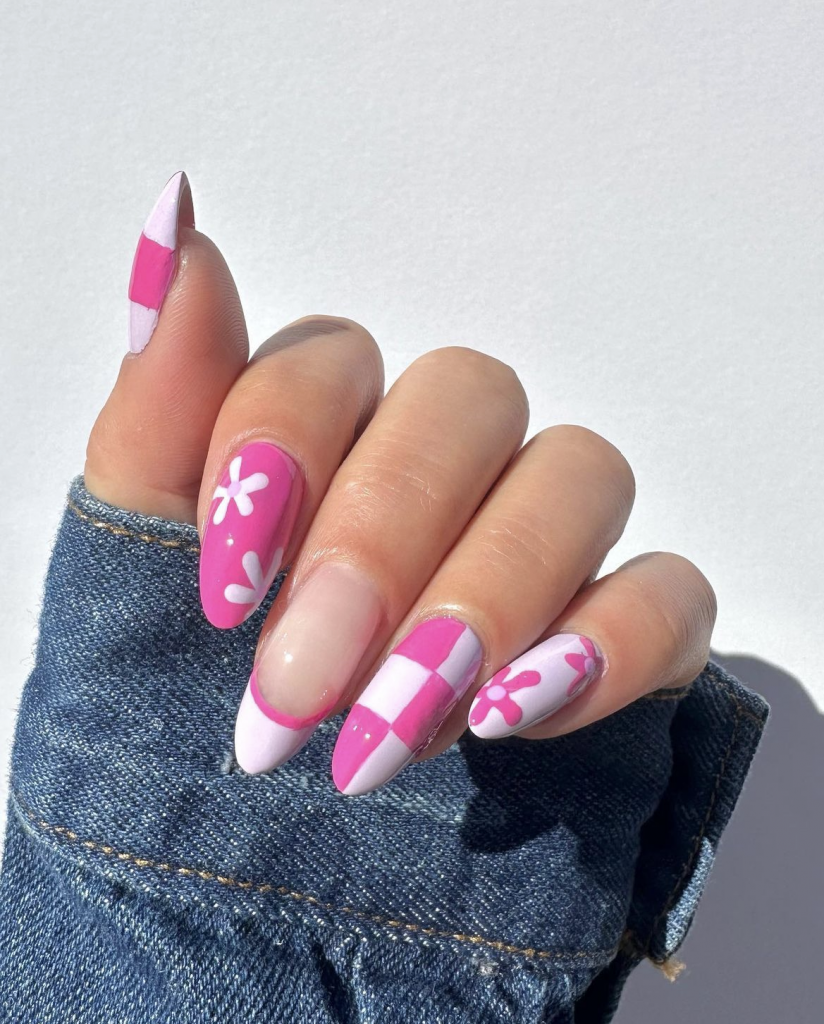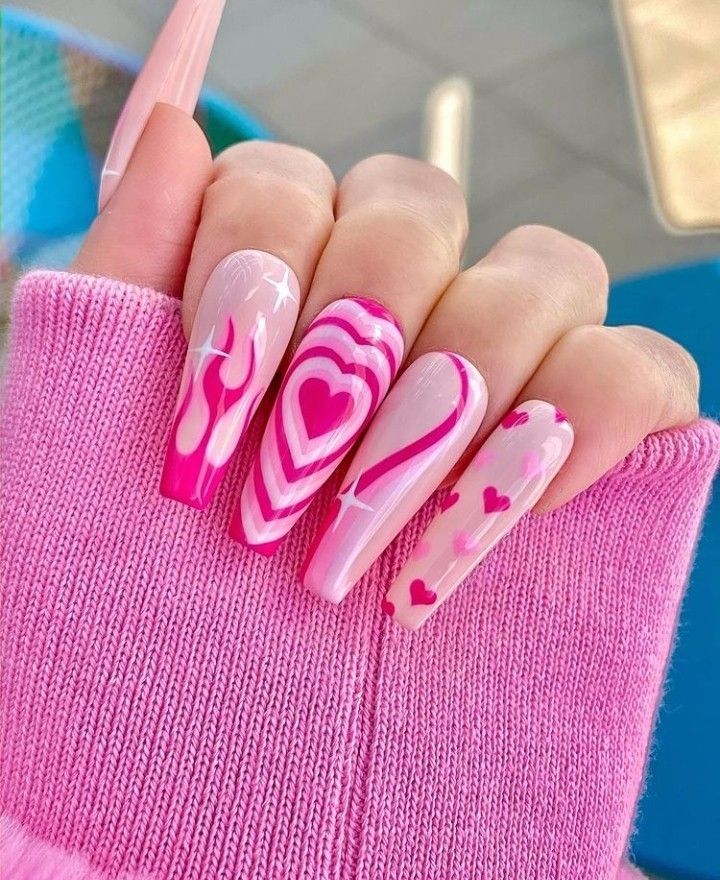 Barbie Nail Art Techniques
Creating stunning Barbie nail art requires mastering various techniques. Water marbling can achieve beautiful swirling patterns, while freehand painting allows you to add intricate details like Barbie's signature bow. Stamping is another technique that helps achieve precise and elaborate designs effortlessly.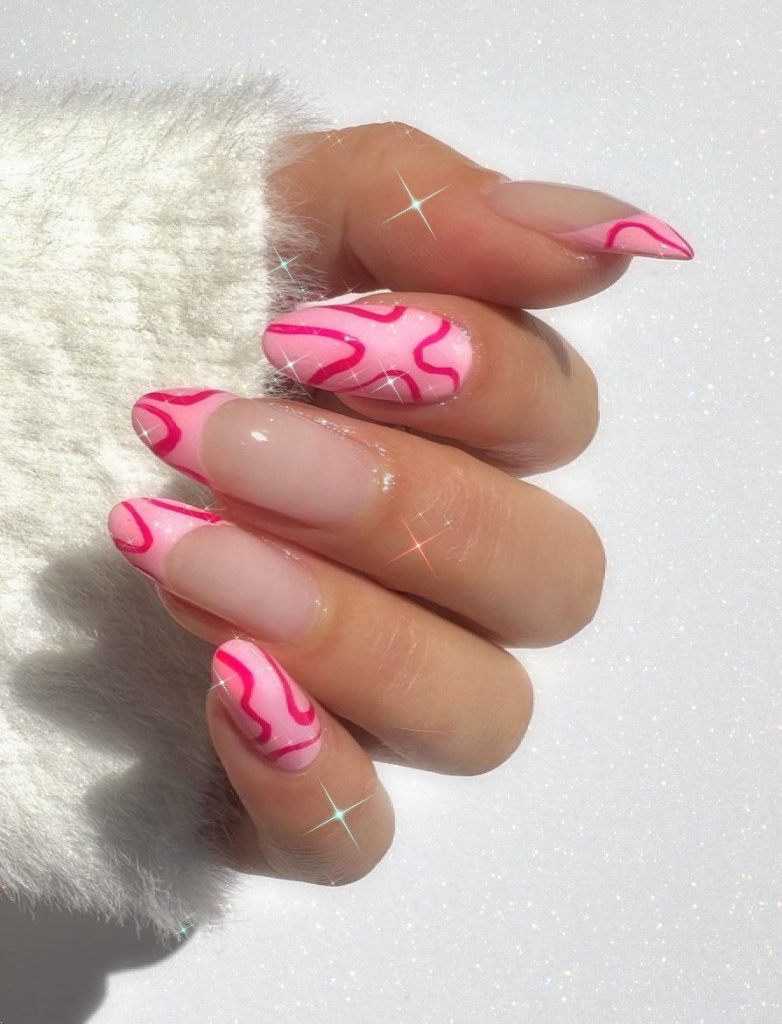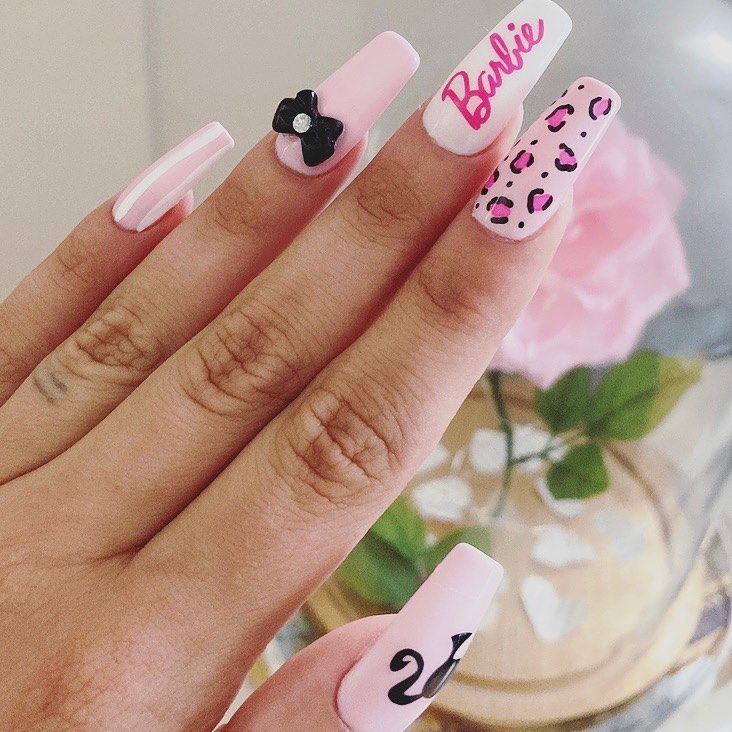 Glitter and Sparkle: The Barbie Touch
What's a Barbie look without a little glitter? Glittery nails add glamour and flair to any manicure. You can opt for an all-over glitter effect or create dazzling accents on select nails to add that extra sparkle and radiance.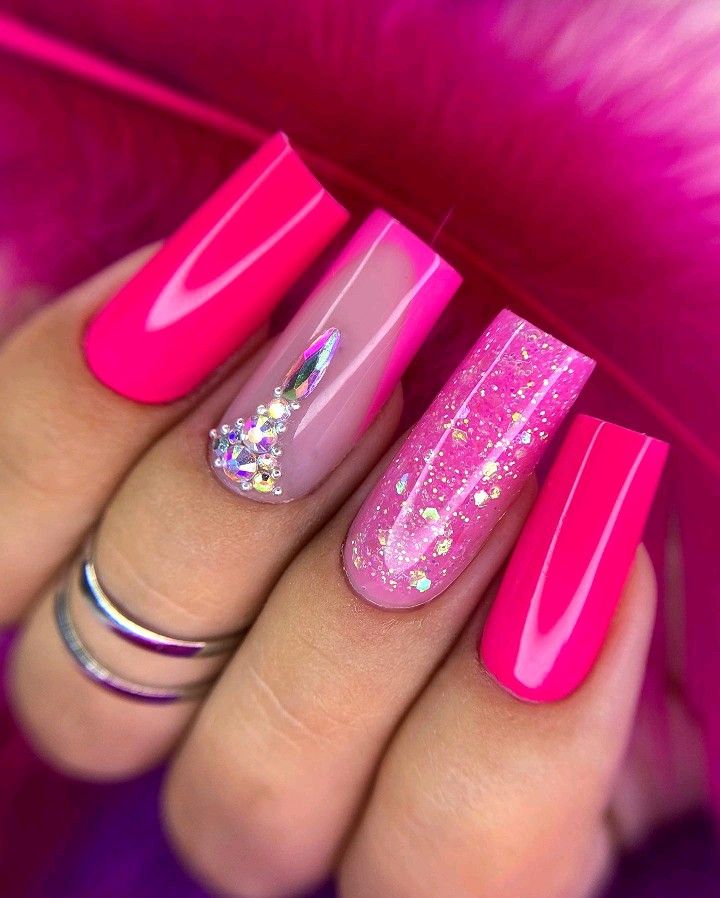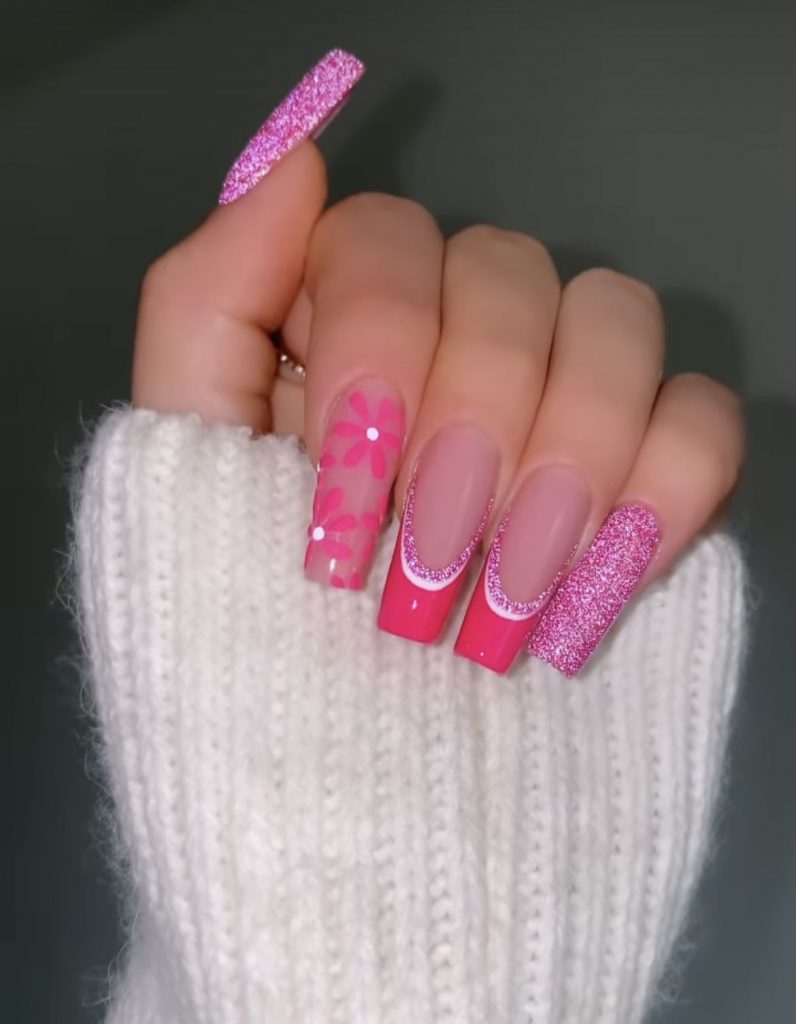 Ombre Barbie Nails: A Gradient of Elegance
Ombre nails are all the rage, and they fit perfectly into the Barbie theme. Blend complementary colors from light to dark or vice versa to achieve a gradient effect that oozes elegance and style.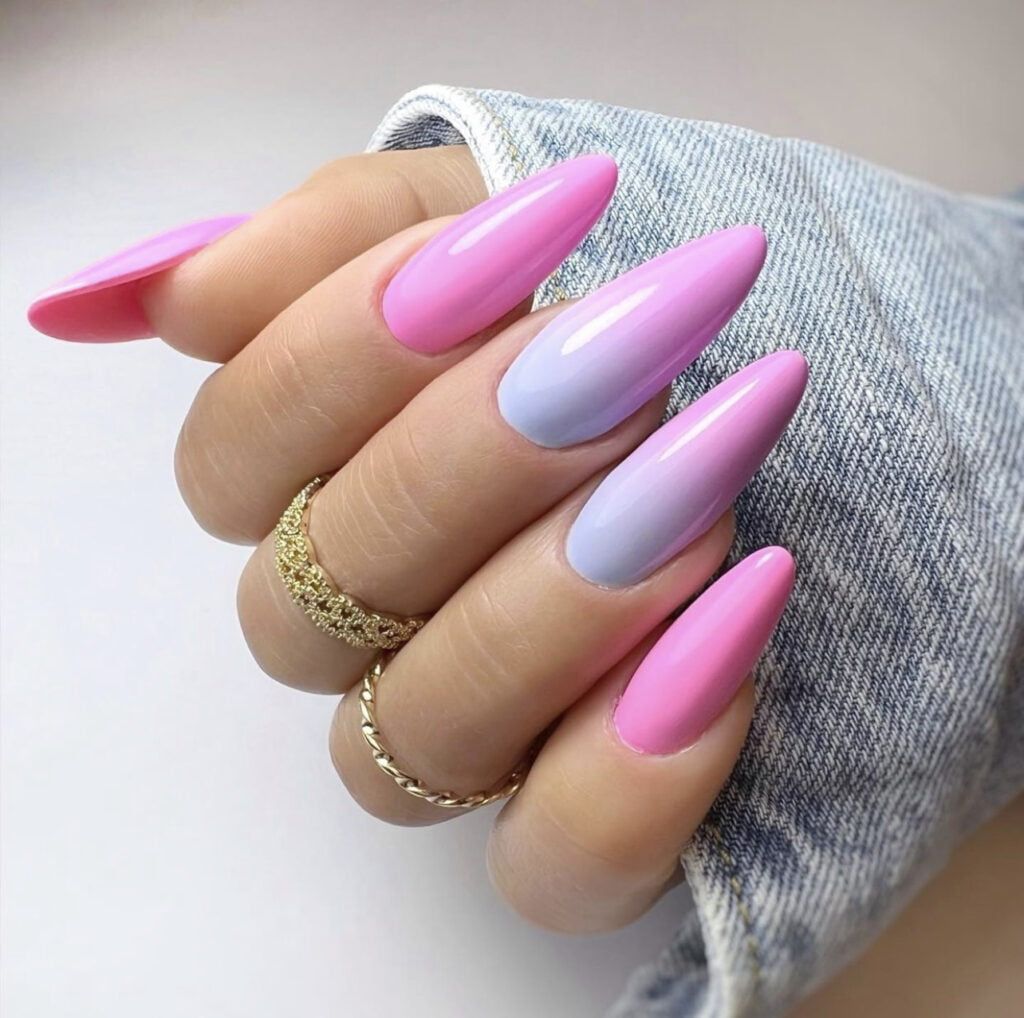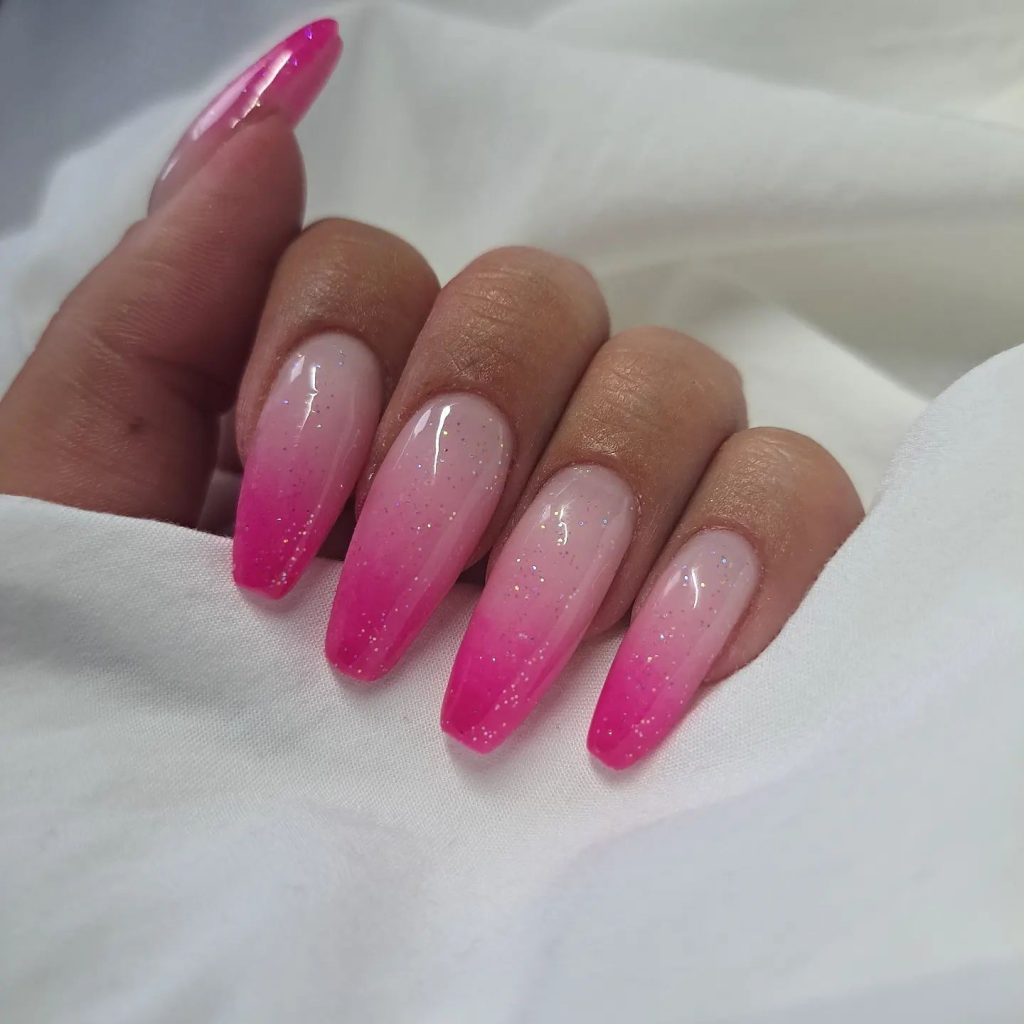 French Tips with a Twist
Put a Barbie spin on the classic French manicure by using vibrant colors for the tips. Barbie nails embrace creativity, so experiment with various shades and patterns to create your unique version of this timeless style.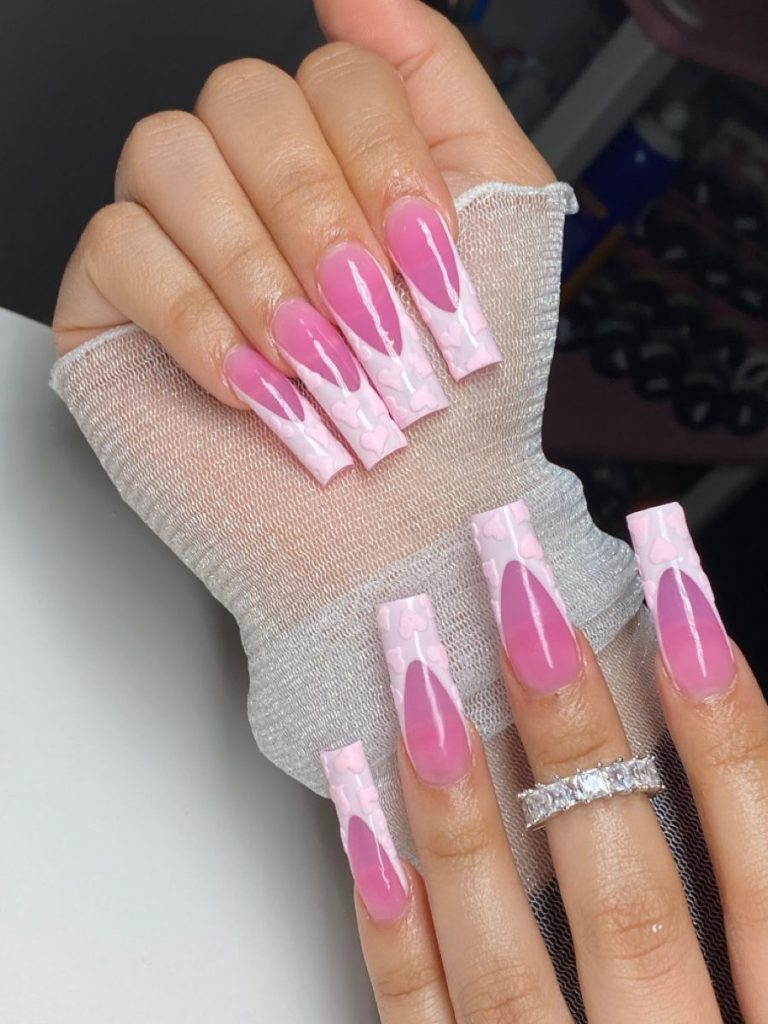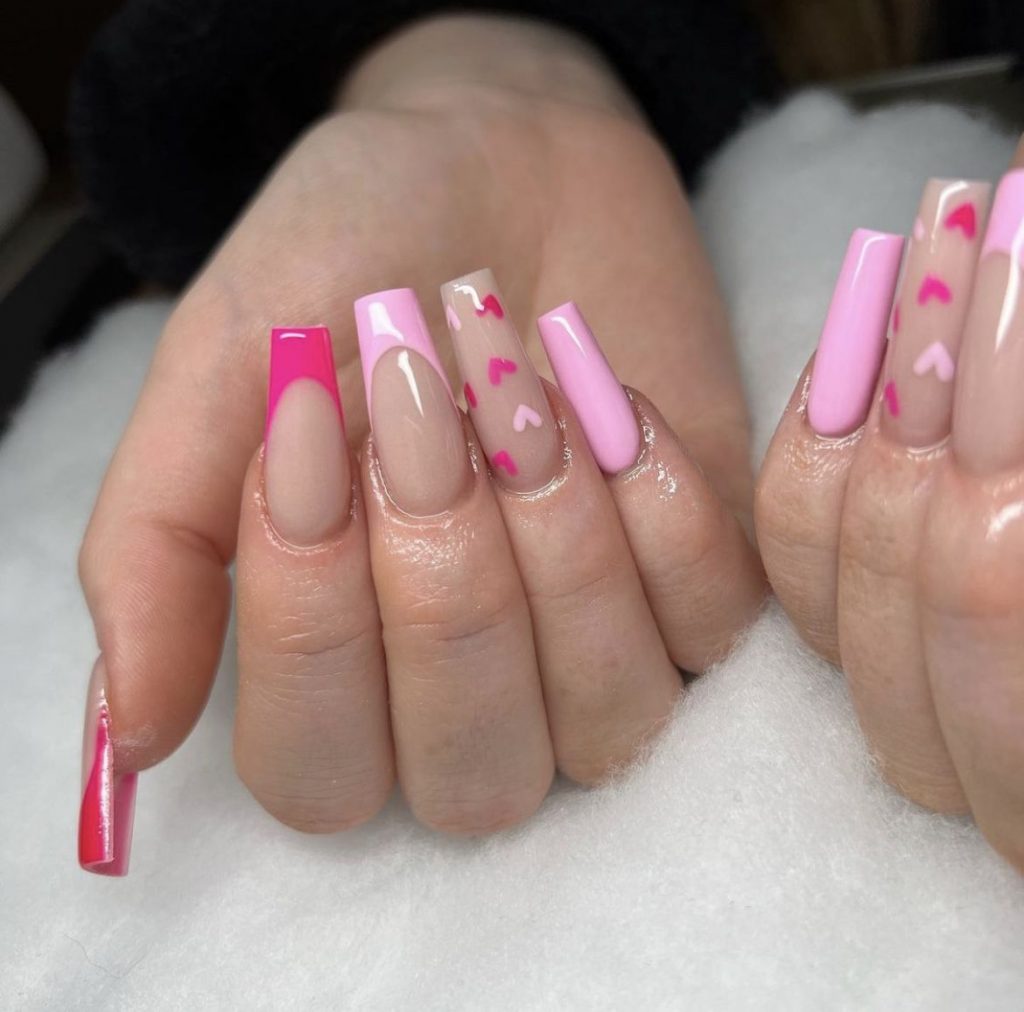 Barbie Nail Stickers and Decals
For those who love quick and easy nail art, stickers and decals are the way to go. From Barbie logos to tiny bows and accessories, these decals effortlessly transform your nails into tiny works of art.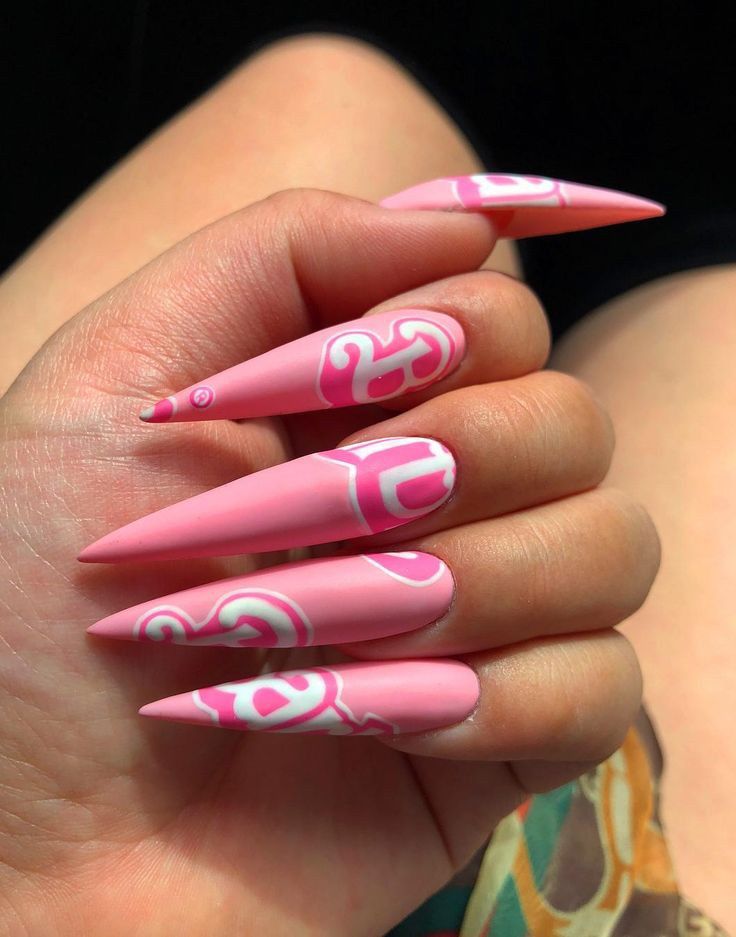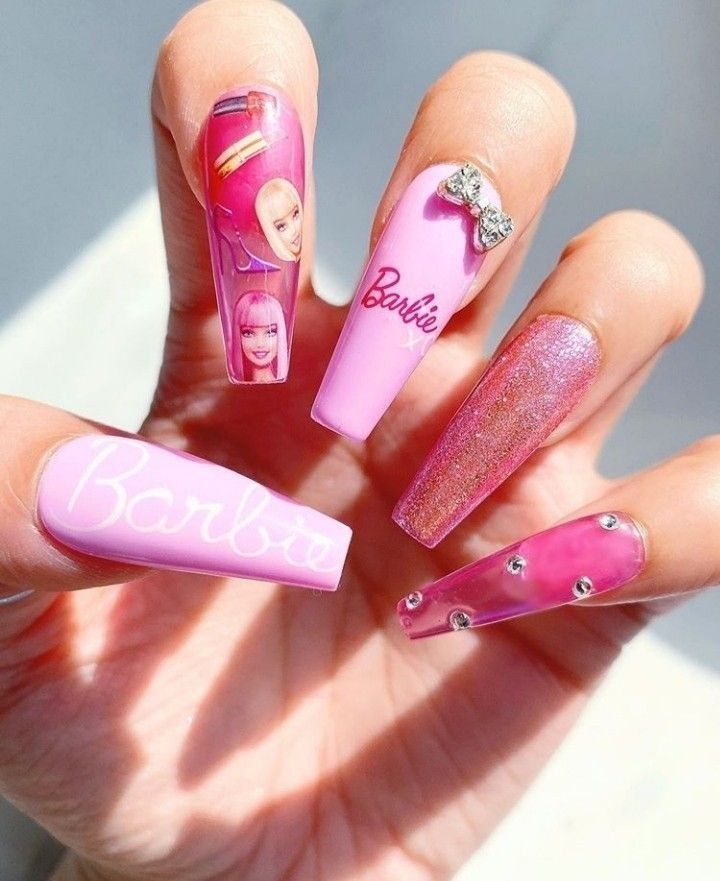 3D Embellishments for Extra Glam
Take your Barbie nails to the next level with 3D embellishments. Rhinestones, pearls, and tiny charms add a touch of luxury and glamour to your manicure, making your nails stand out for any occasion.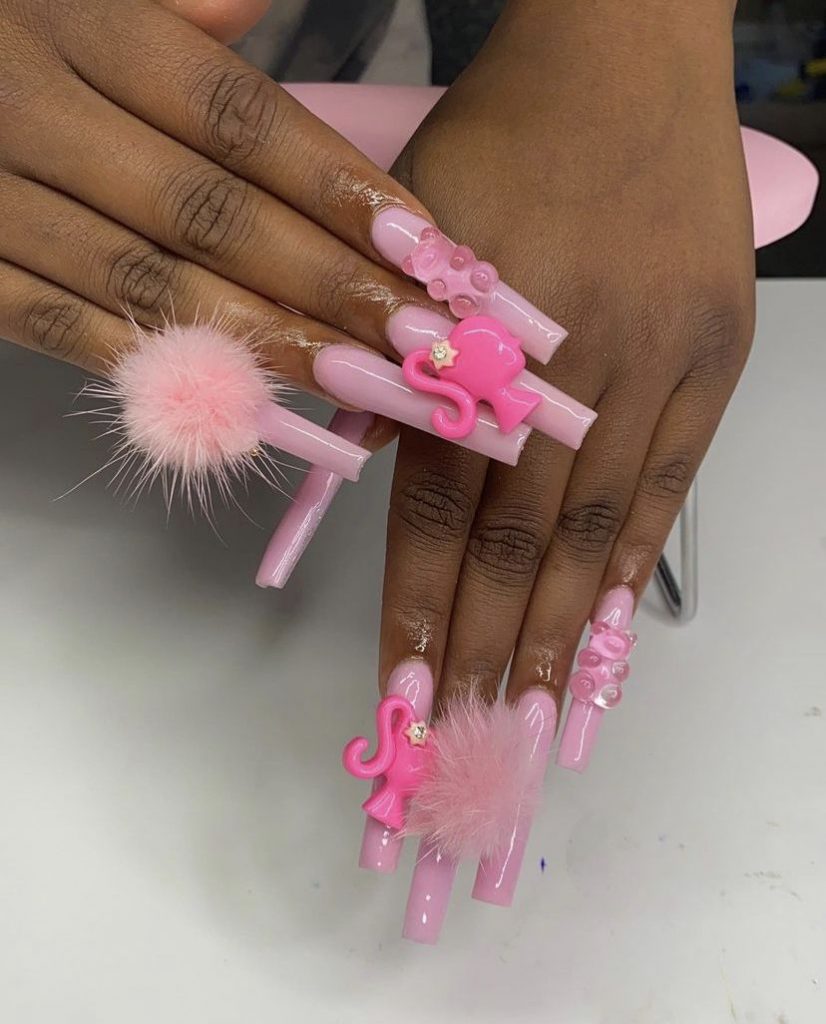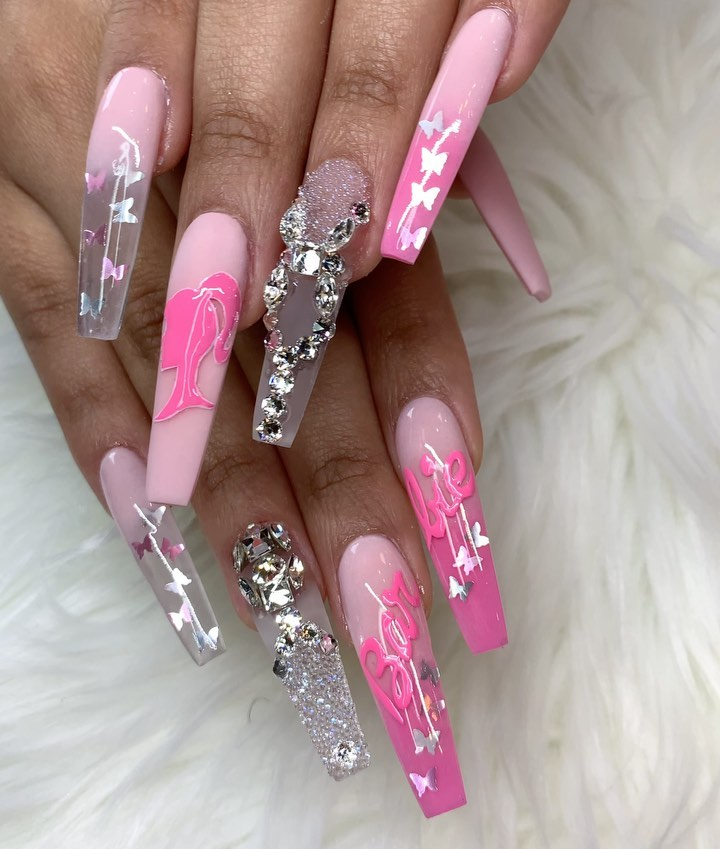 Barbie Nail Designs for Every Occasion
Barbie nails are versatile and can suit any event. From casual outings to formal gatherings, there's a Barbie nail design for every occasion. Don't shy away from experimenting with different styles to match your mood and outfit.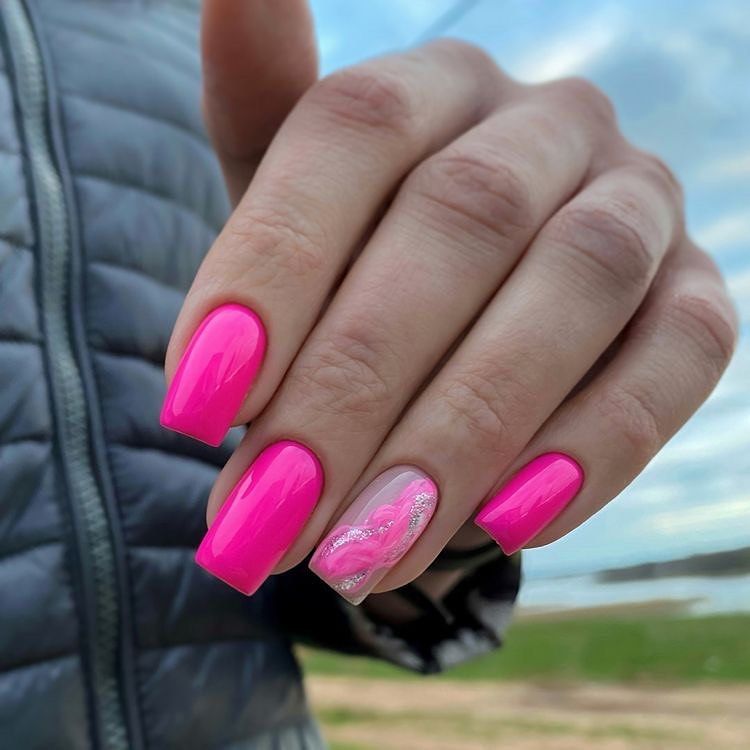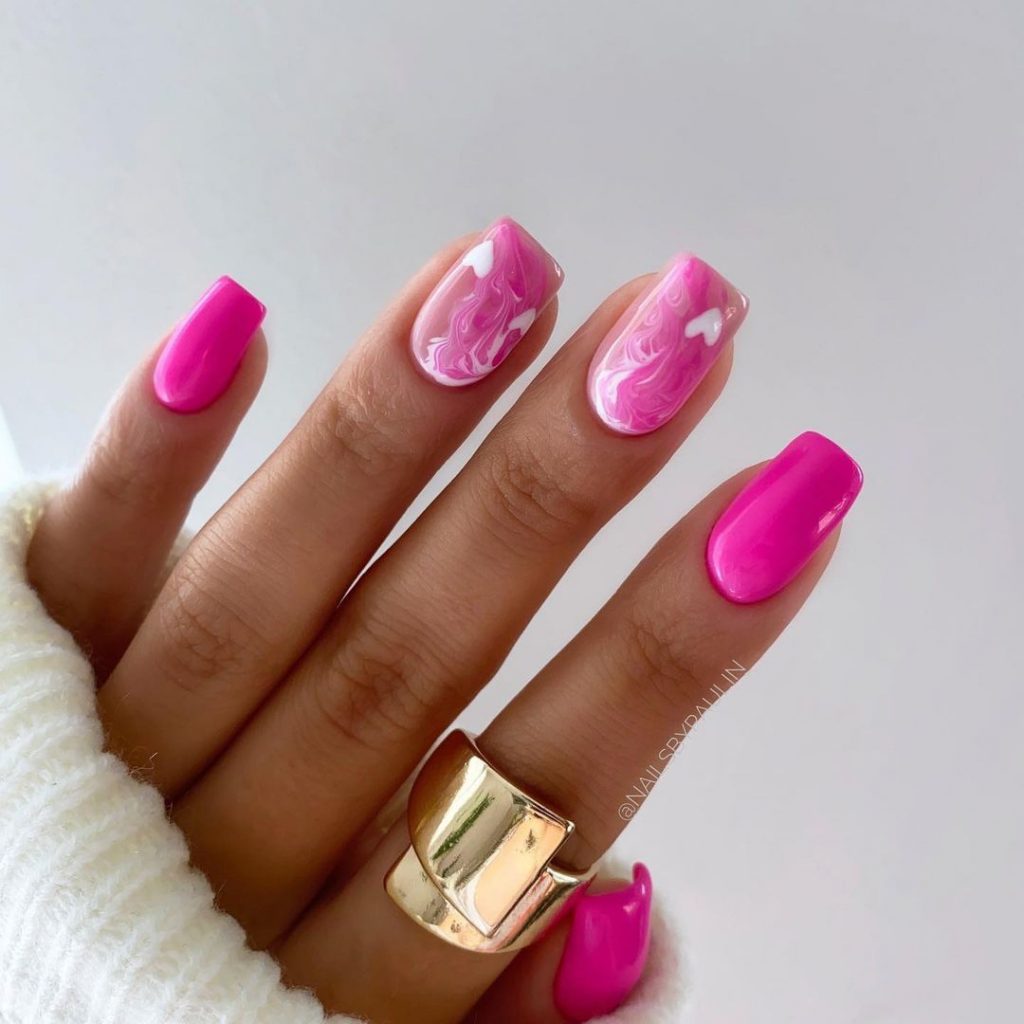 Save Pin