Nails
Best Winter Nail Colors 2023 – 2024 16 Ideas
Winter nail colors are all about embracing the magic of the season. From deep and dark hues to sparkling metallics, there's a wide array of options to choose from. Let's dive into some of the trendiest winter nail colors for 2023-2024.
The Classic Reds and Berries
One can never go wrong with classic red and berry shades during the winter months. These colors evoke warmth and passion. Whether you prefer a glossy finish or a matte one, red and berry hues are timeless choices for the holidays.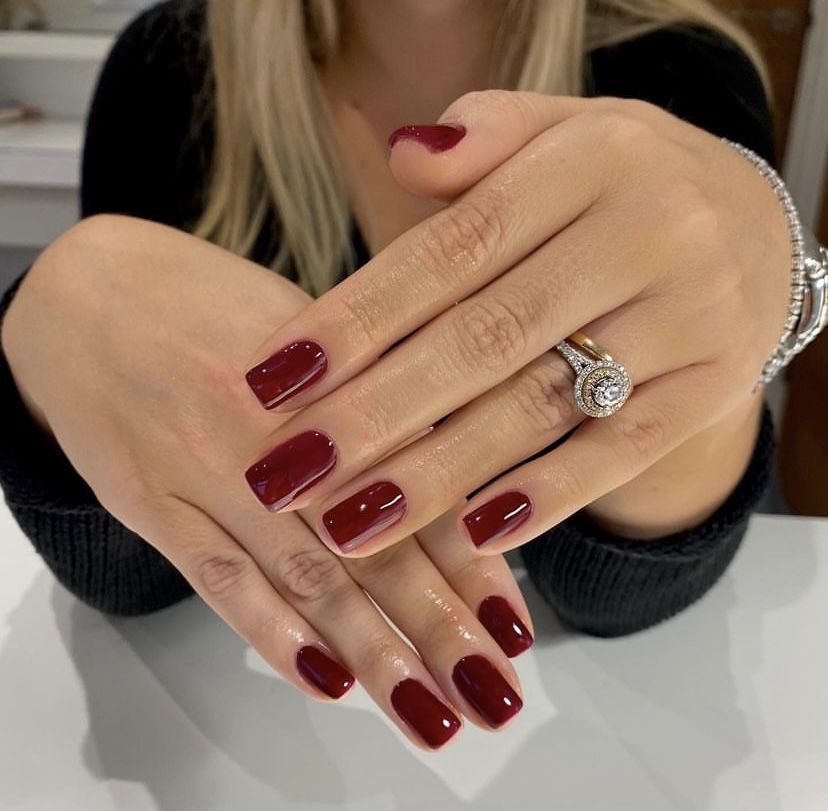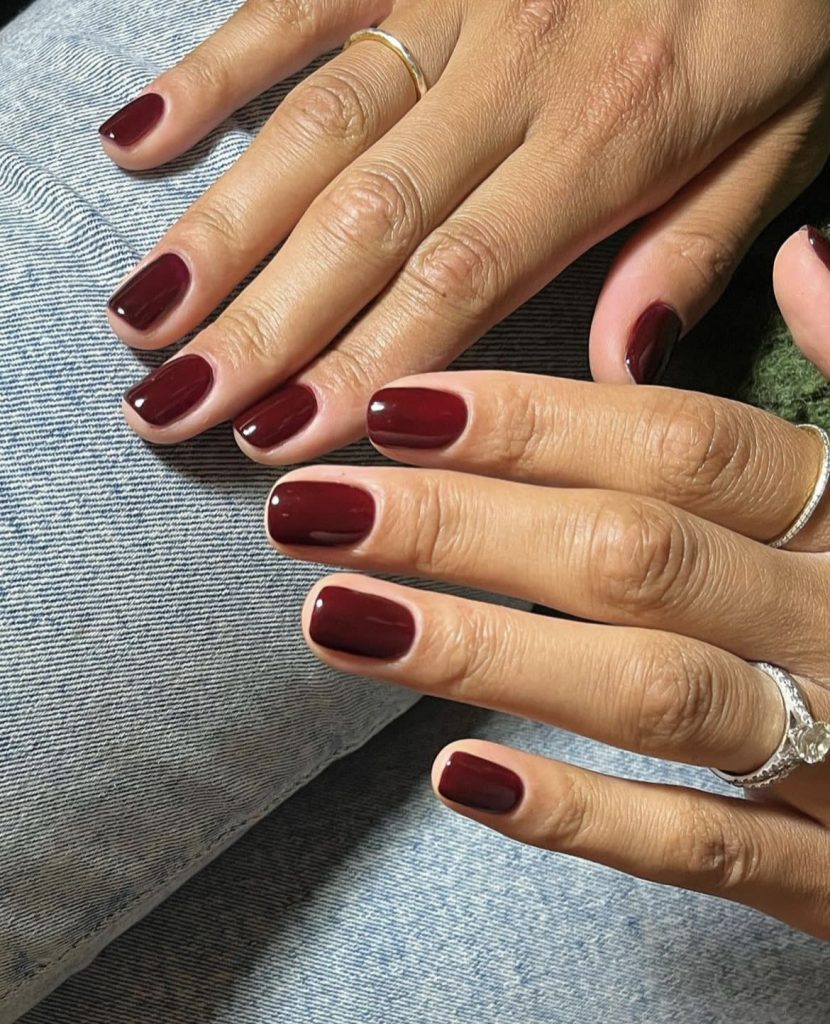 Elegant Metallics and Shimmer
Shimmering metallic shades like silver, gold, and copper add a touch of glamour to your winter look. These colors are perfect for festive occasions and will make your nails stand out at holiday parties.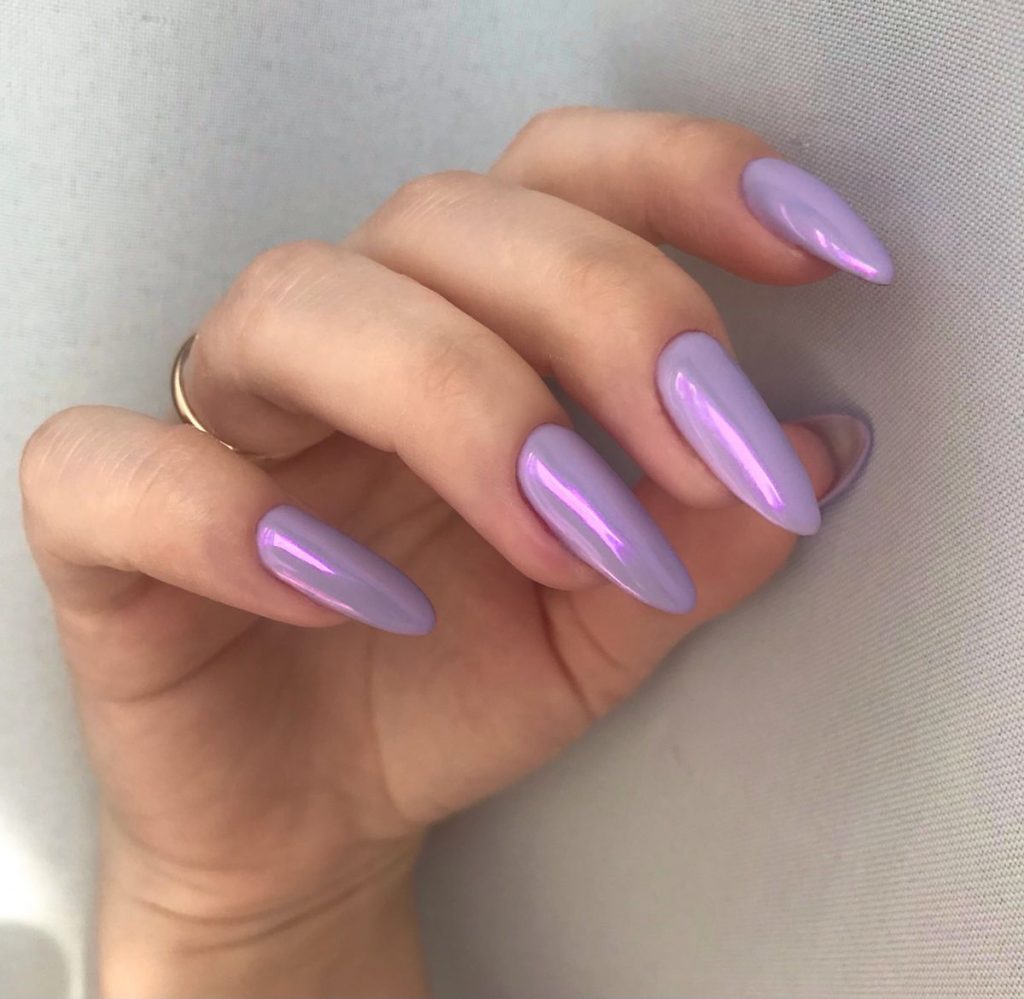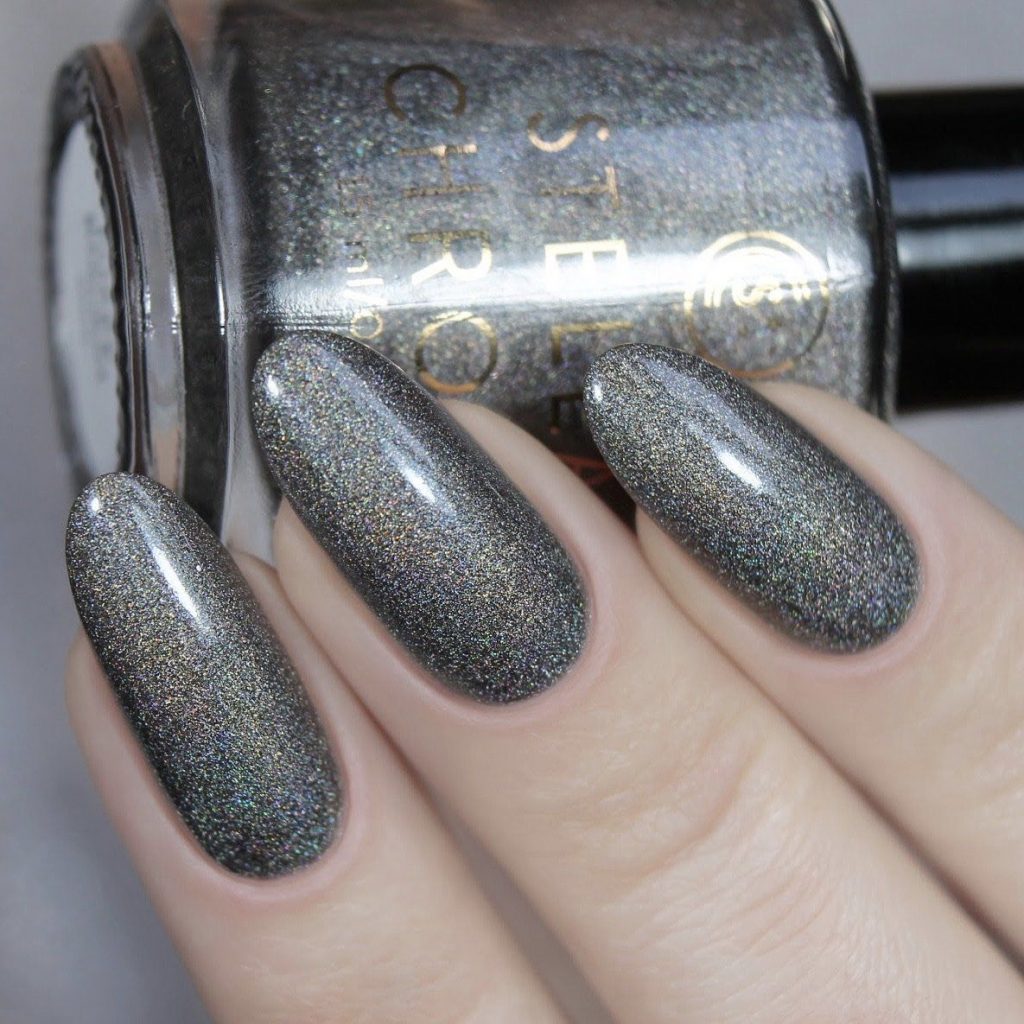 Rich and Moody Blues
Deep blue shades, reminiscent of the winter night sky, are gaining popularity. Navy blues and sapphire hues are perfect for creating a sophisticated and dramatic look.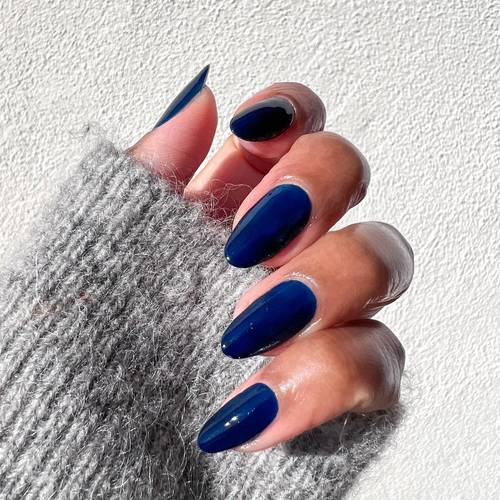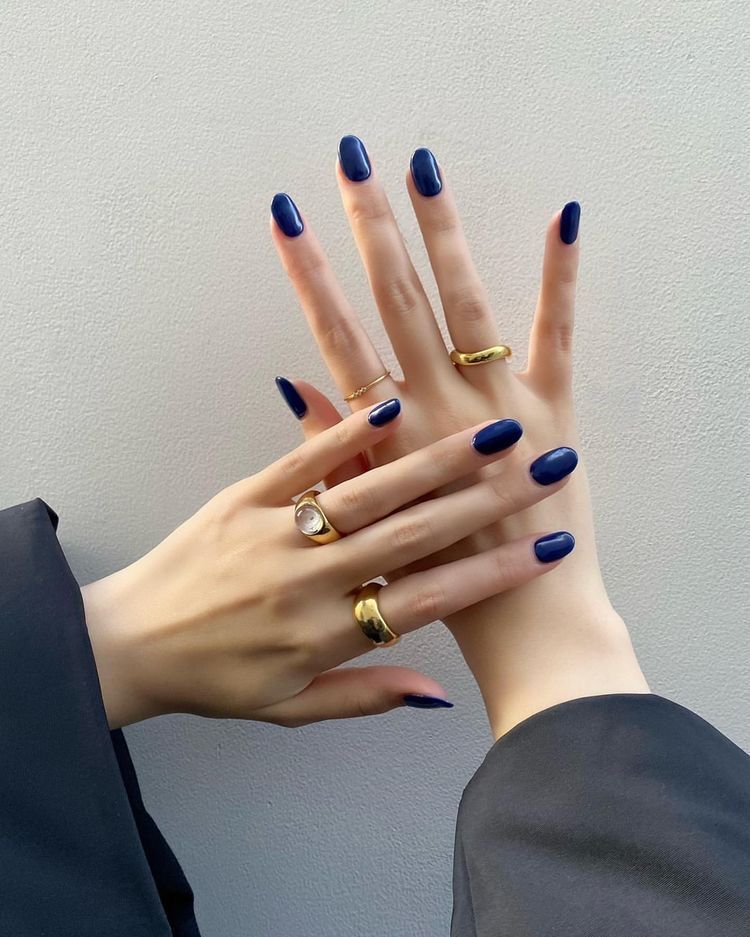 Frosty Pastels for a Subtle Look
If you prefer a more subtle approach, frosty pastels like pale pink, lavender, and baby blue are ideal choices. These colors add a delicate touch to your nails, perfect for everyday wear.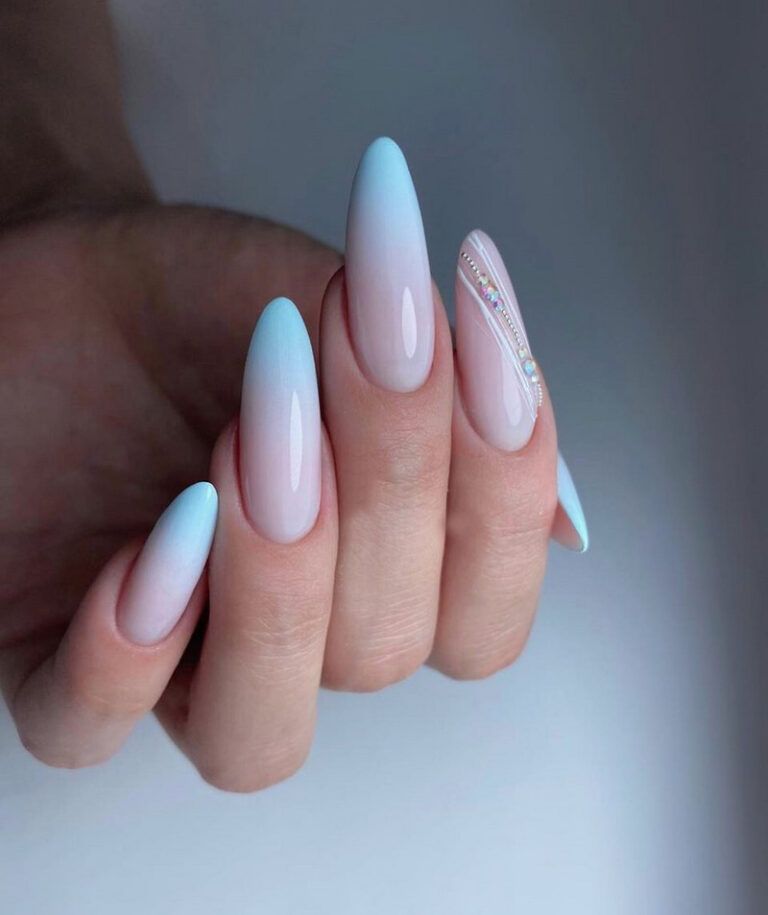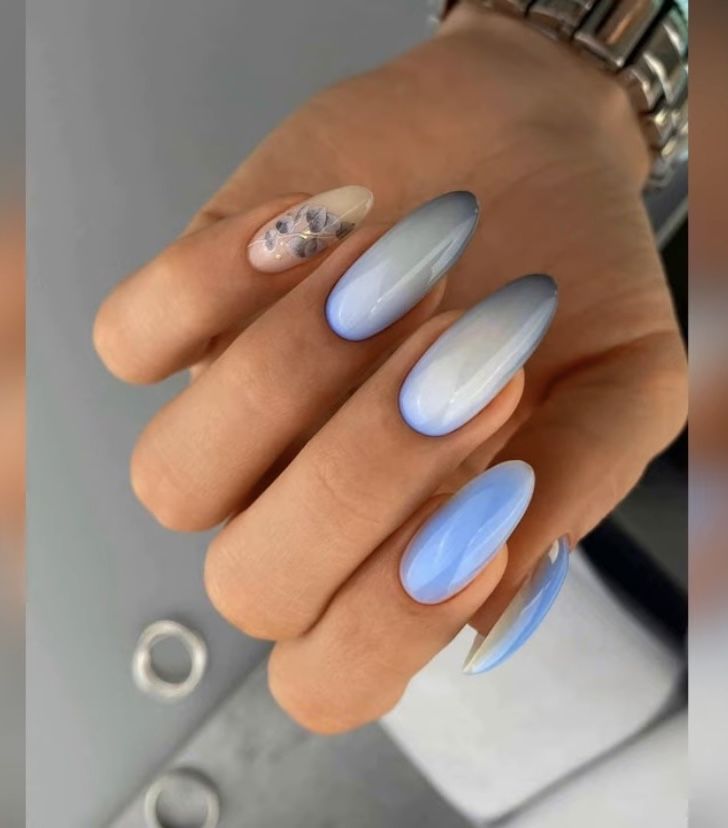 Deep Greens for a Bold Statement
Deep green shades, such as emerald and forest green, are making a statement in winter nail trends. They represent the lushness of evergreen trees and add a bold touch to your manicure.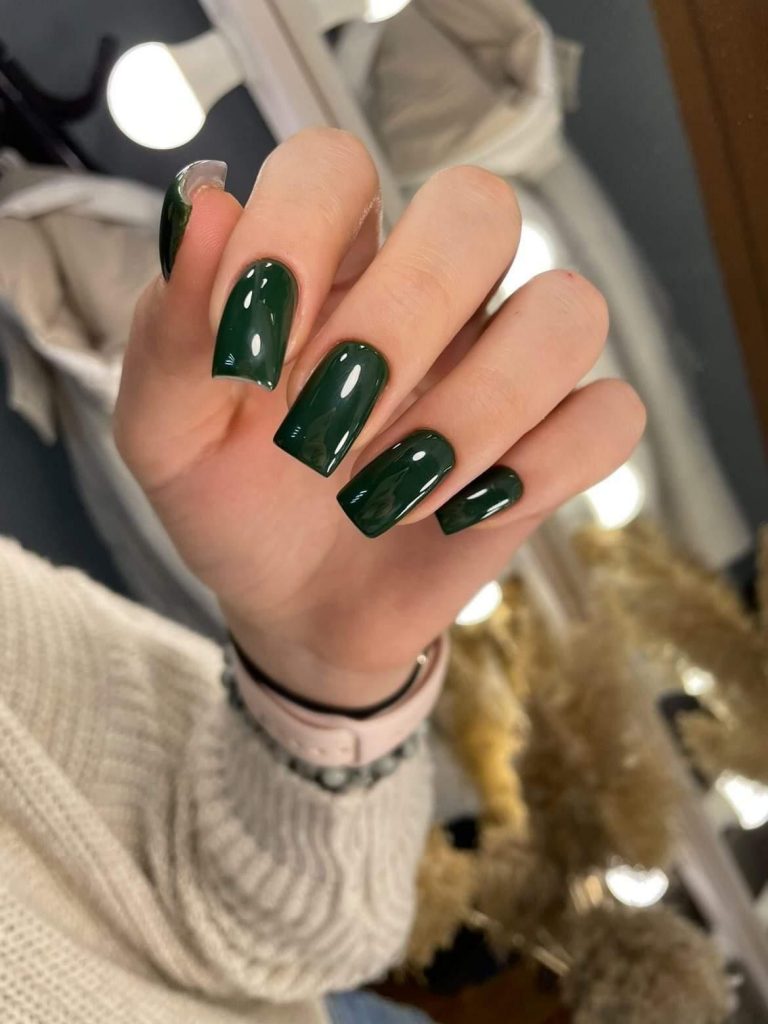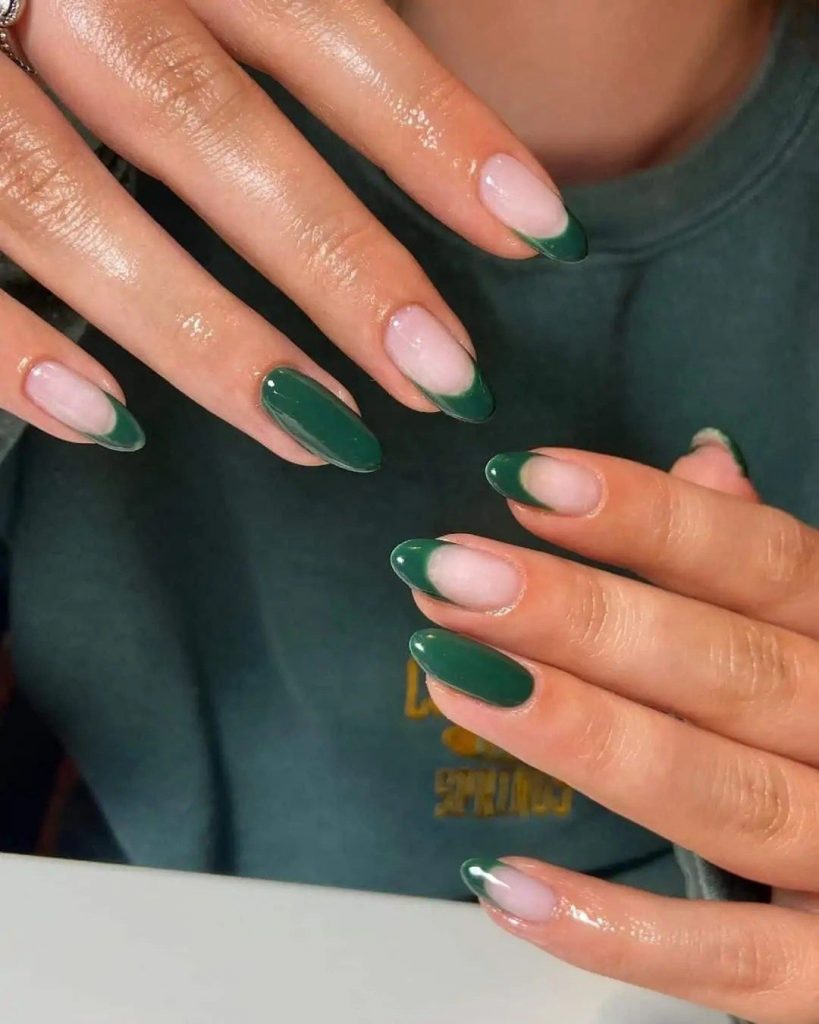 Chic Neutrals and Nudes
Neutrals and nudes are always in style, and winter is no exception. Creamy beige, taupe, and soft gray tones provide an understated elegance suitable for any occasion.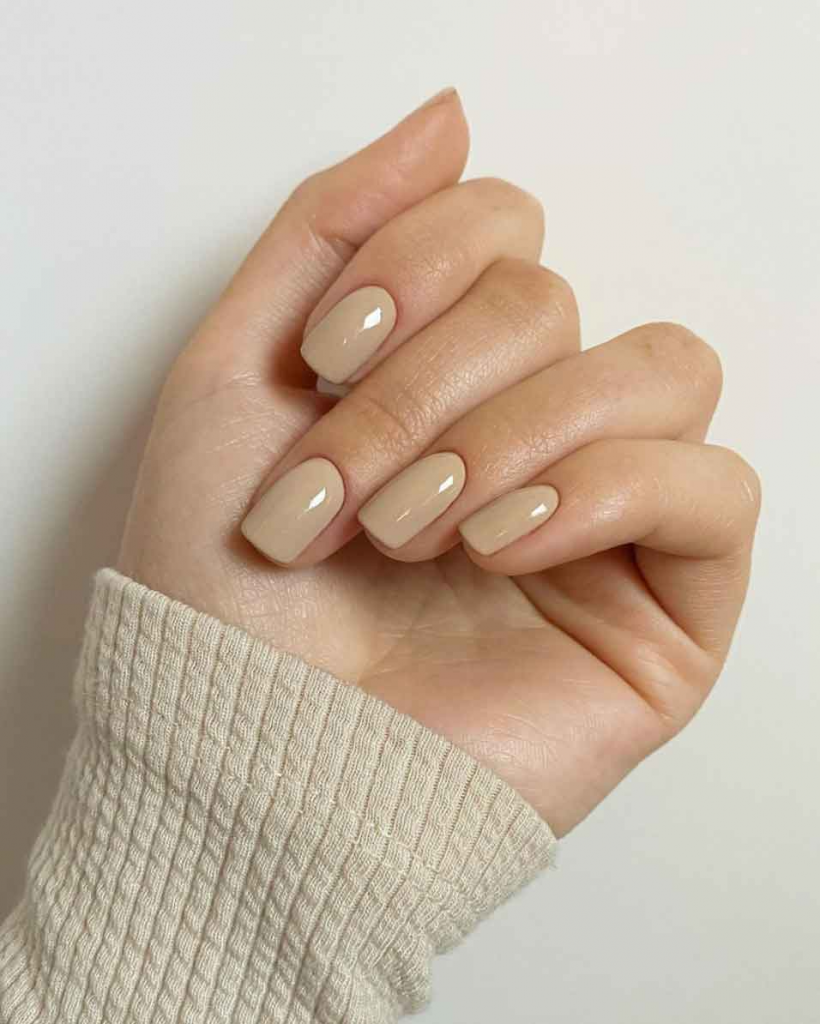 Holiday-Inspired Nail Art
Get creative with holiday-inspired nail art designs. Think snowflakes, reindeer, or even miniature Christmas trees. Nail art allows you to showcase your holiday spirit.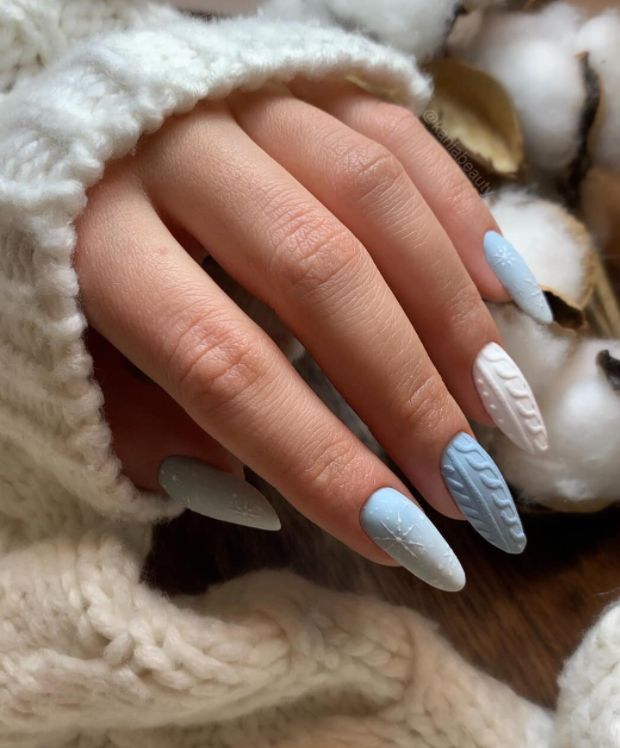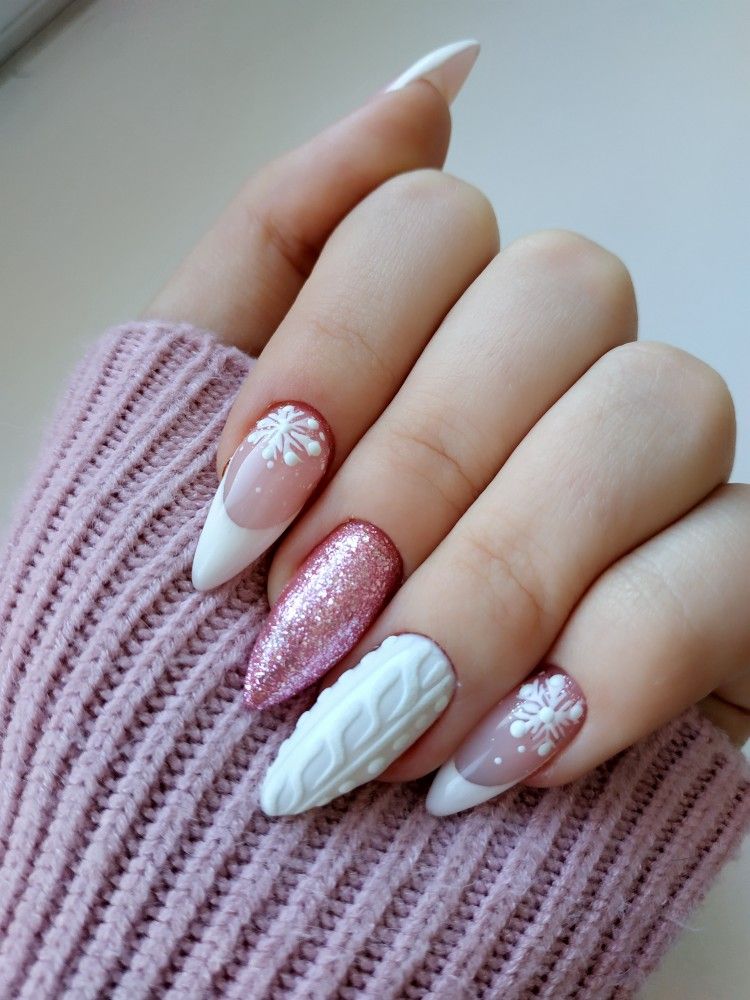 Matte vs. Glossy Finishes
Experiment with different finishes. Matte nails offer a sophisticated look, while glossy finishes add shine and glamour. You can even combine both for a trendy textured look.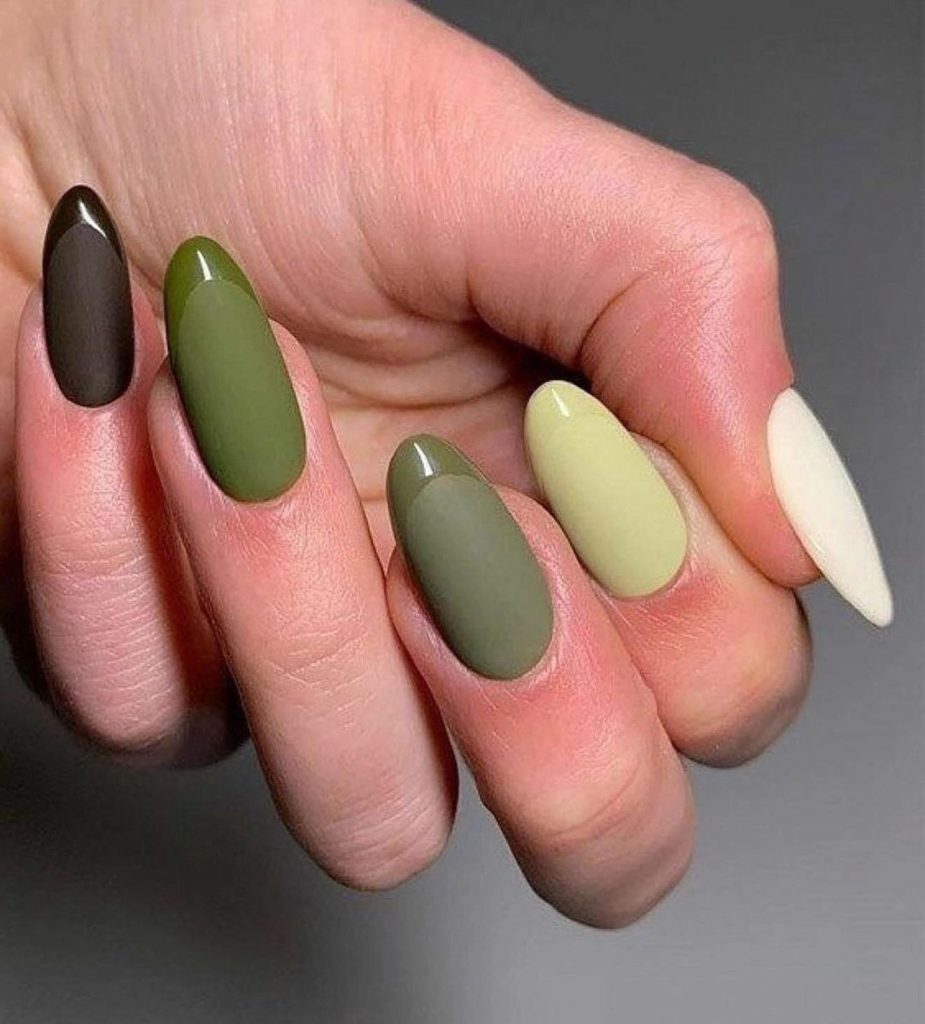 Save Pin