Nails
Birthday Nail 16 Ideas: Adding Glamour to Your Special Day
Are you gearing up to celebrate your birthday in style? While you've probably thought about your outfit and party decorations, have you considered adding a touch of glamour to your look with birthday-themed nail art? Expressing your individuality through nail designs has become a popular trend, and your birthday is the perfect occasion to showcase your creativity. In this article, we'll dive into a myriad of birthday nail ideas that will undoubtedly make your day even more special.
Why Choose Birthday Nail Art?
Your birthday is all about celebrating you, and what better way to do that than with eye-catching nail art? Birthday-themed nail designs allow you to express your personality, showcase your interests, and revel in the joy of your special day. From subtle elegance to bold extravagance, there's a nail art idea for every individual.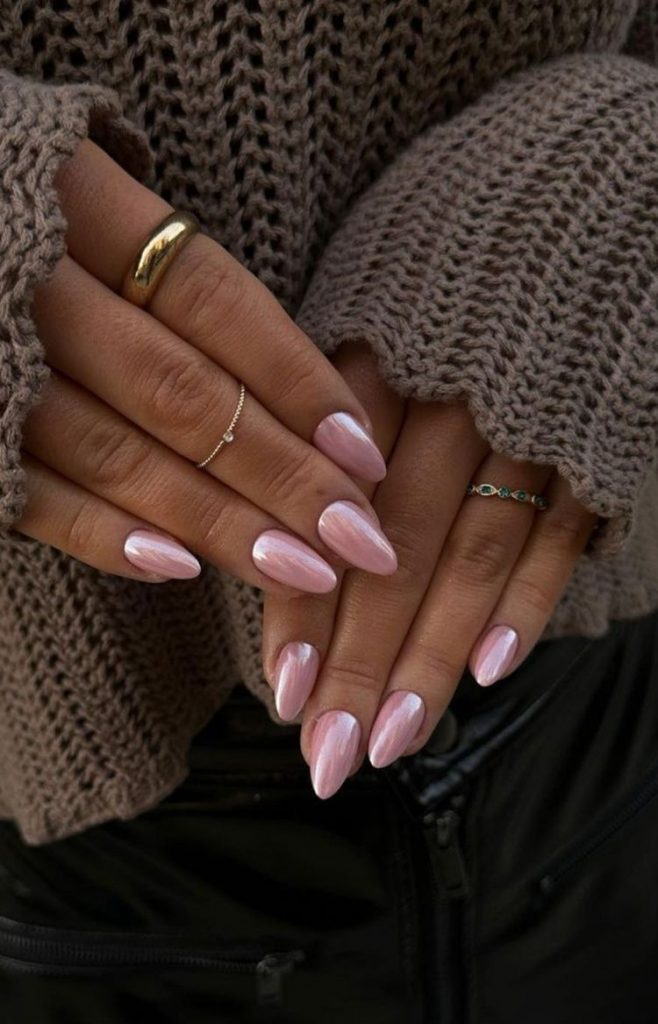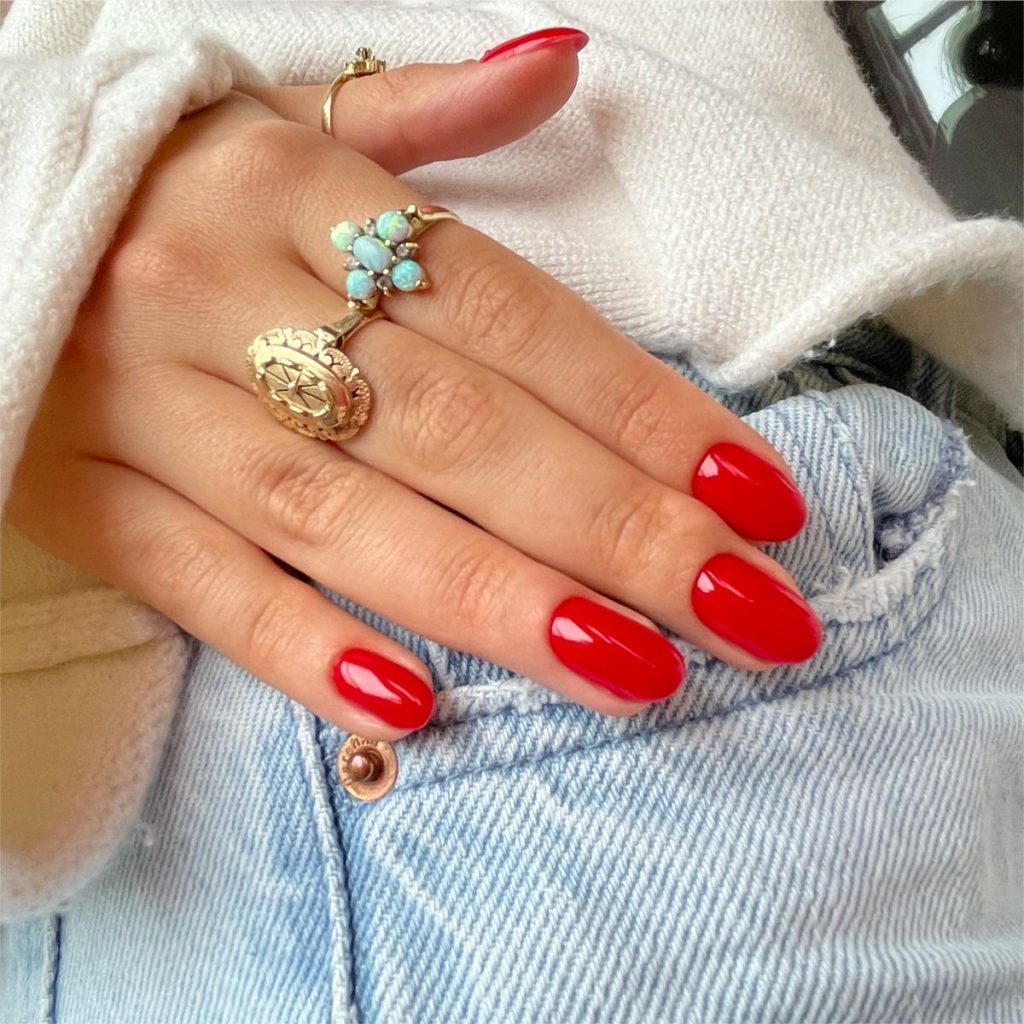 Getting Started with Birthday Nail Designs
If you're new to the world of nail art, don't worry – you don't need to be a professional artist to create stunning birthday nails. Many online tutorials provide step-by-step guidance, making it easier than you might think to achieve impressive results.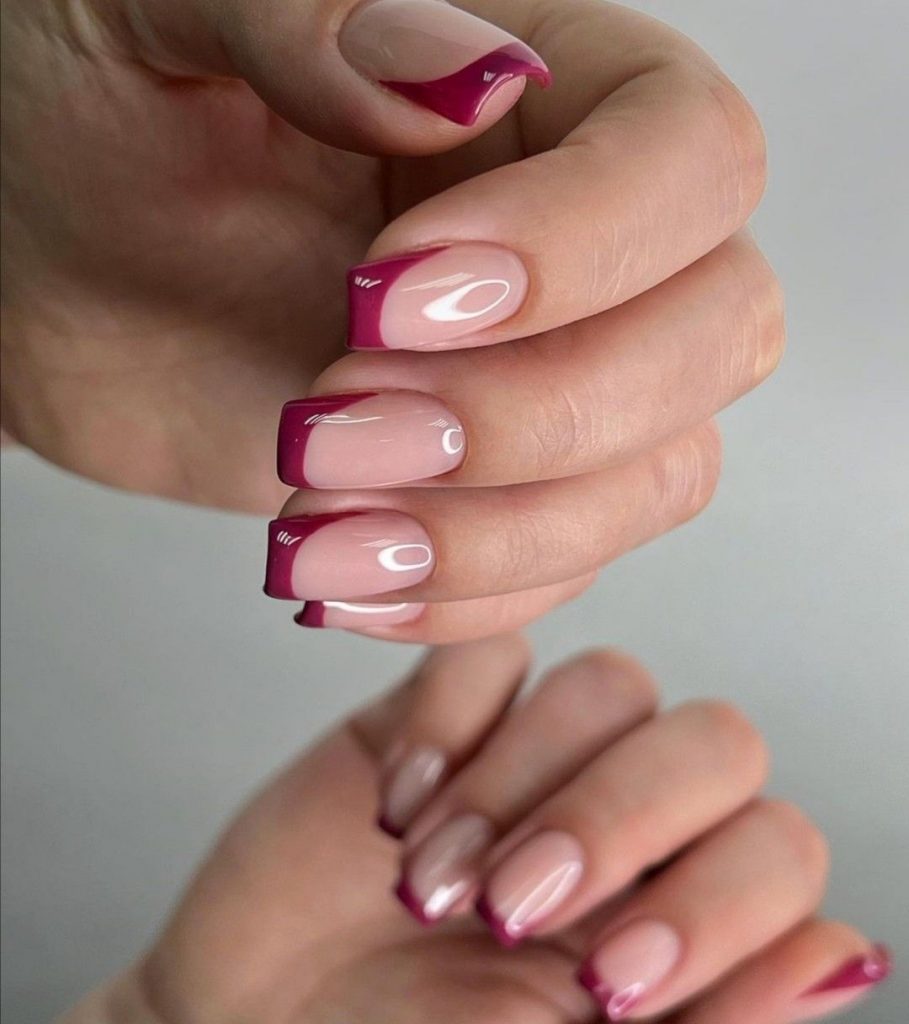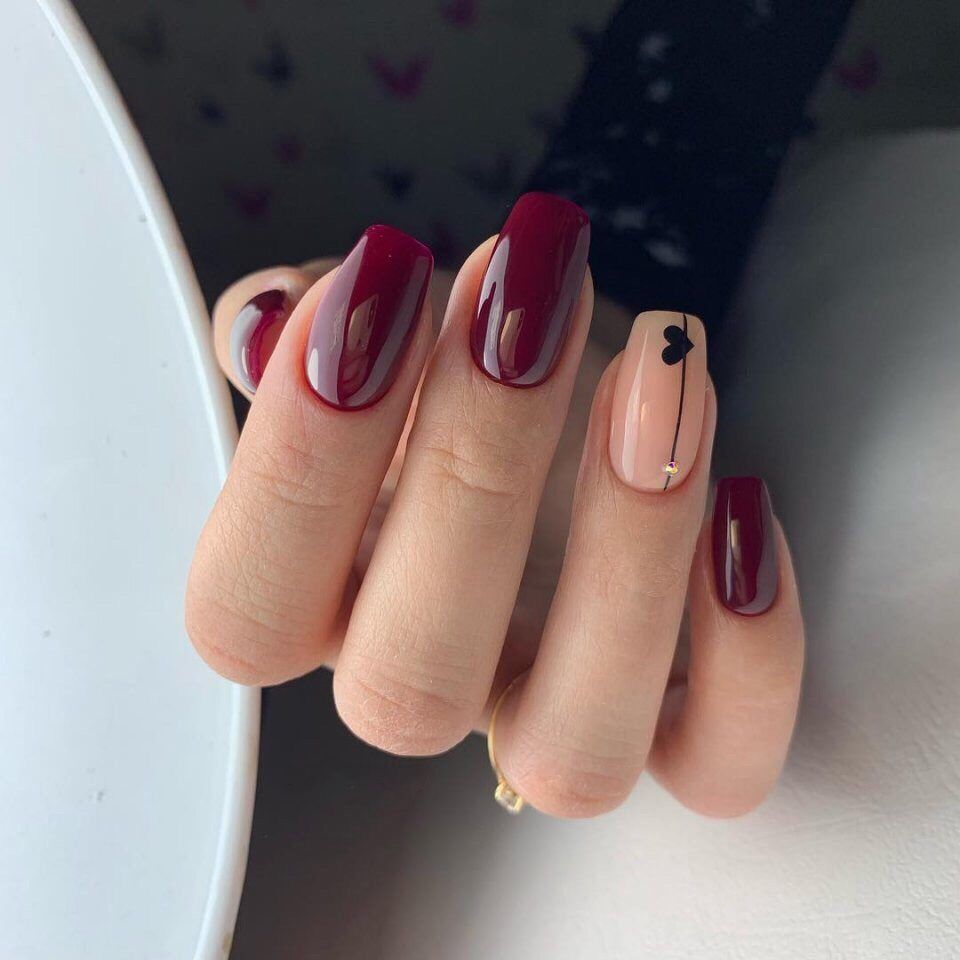 Nail Colors That Scream "Birthday!"
When it comes to birthday nail ideas, colors play a pivotal role. Consider opting for shades that resonate with the festive spirit – vibrant pinks, dazzling golds, royal blues, and celebratory reds are all excellent choices.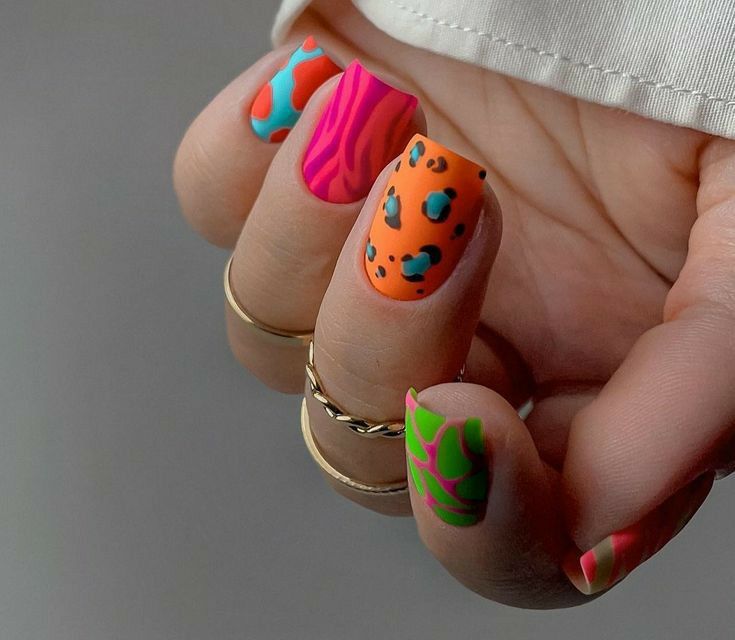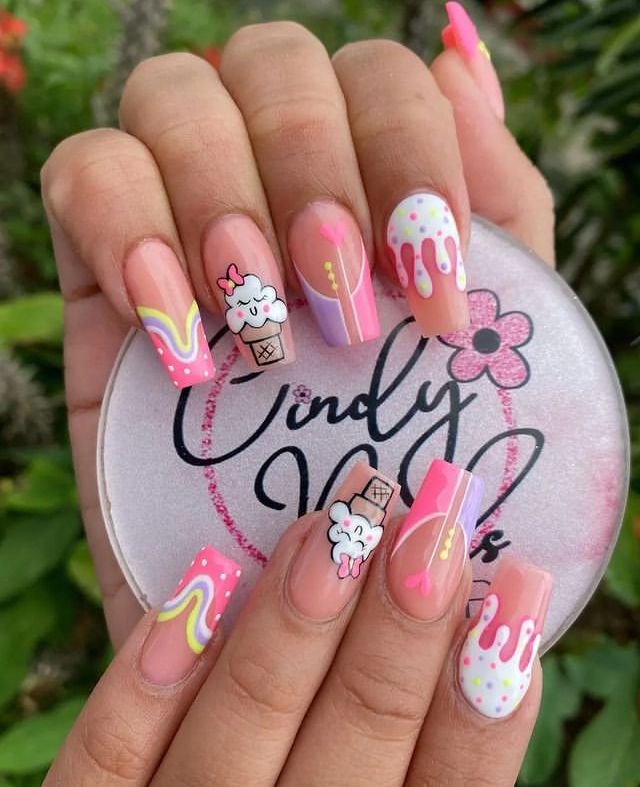 Sparkle and Glitter Galore
Sparkling nail designs are a fantastic option for birthdays. Glittery nail polish or sequins can add a touch of glamour and excitement to your nails, making them stand out in any birthday photos.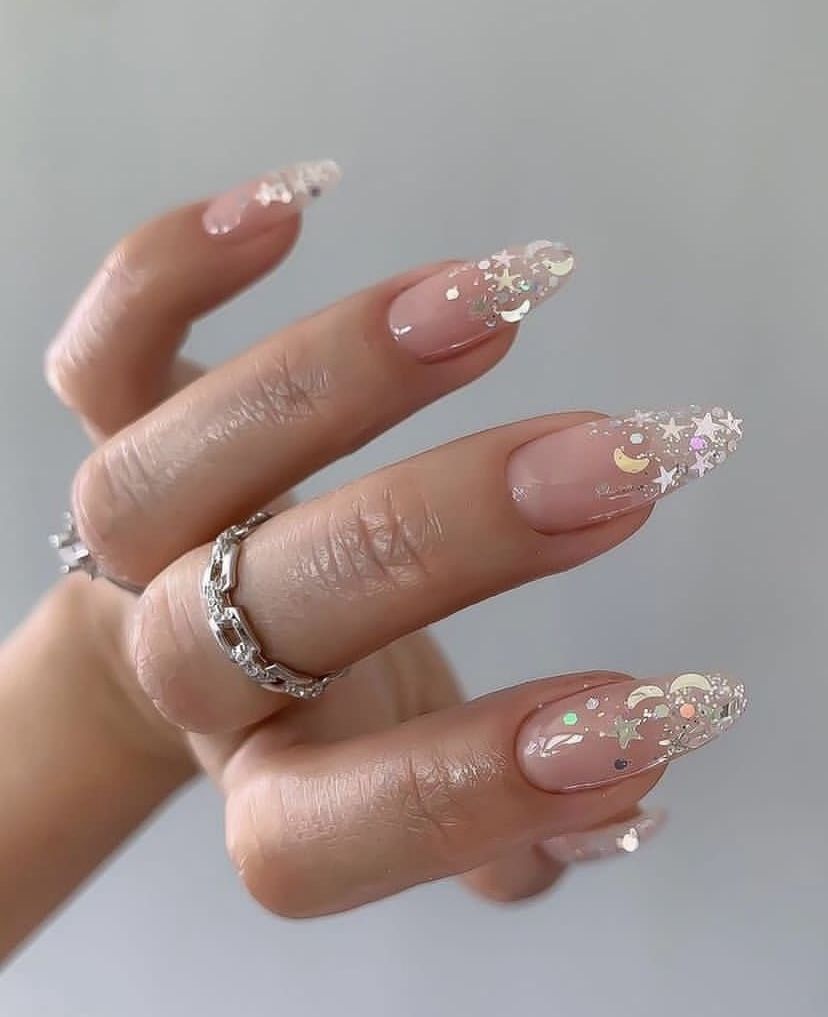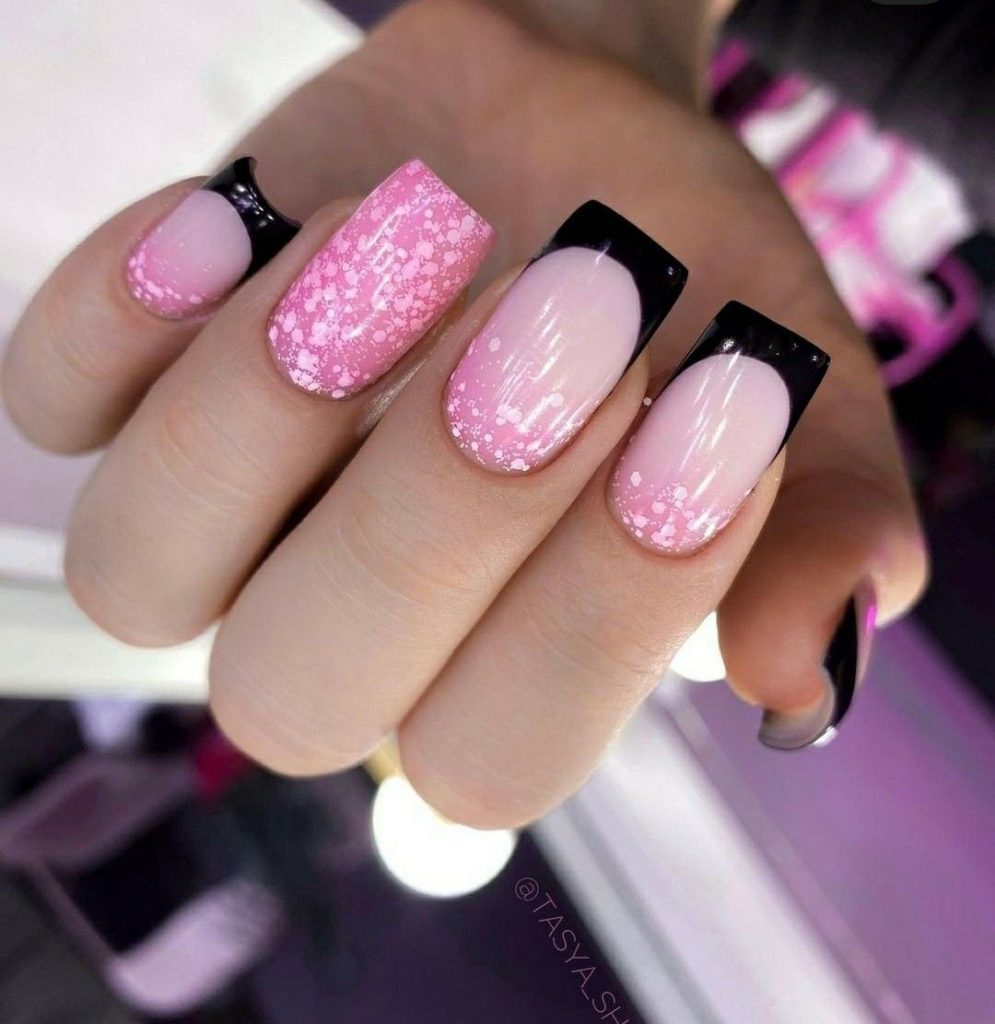 Themed Nail Art for a Unique Touch
Injecting a theme into your nail art can make your birthday even more special. Whether you're into unicorns, tropical getaways, or retro vibes, themed nail art allows you to tell a unique story through your nails.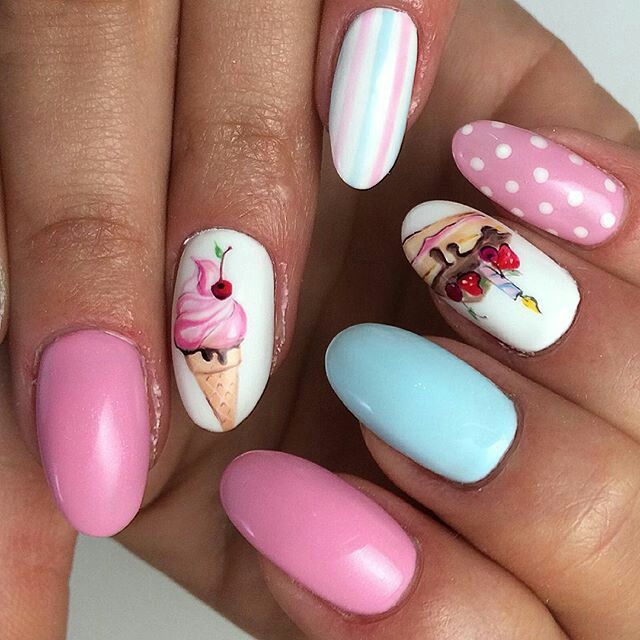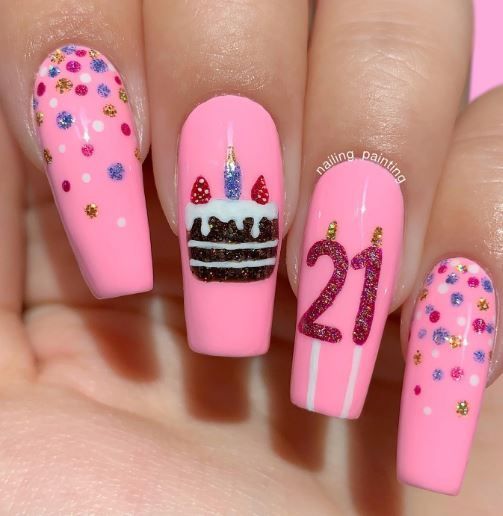 Age-Specific Birthday Nails
Different ages often call for different styles. Younger celebrants might enjoy playful designs with cartoon characters, while those reaching milestones might opt for sophisticated and elegant nail art.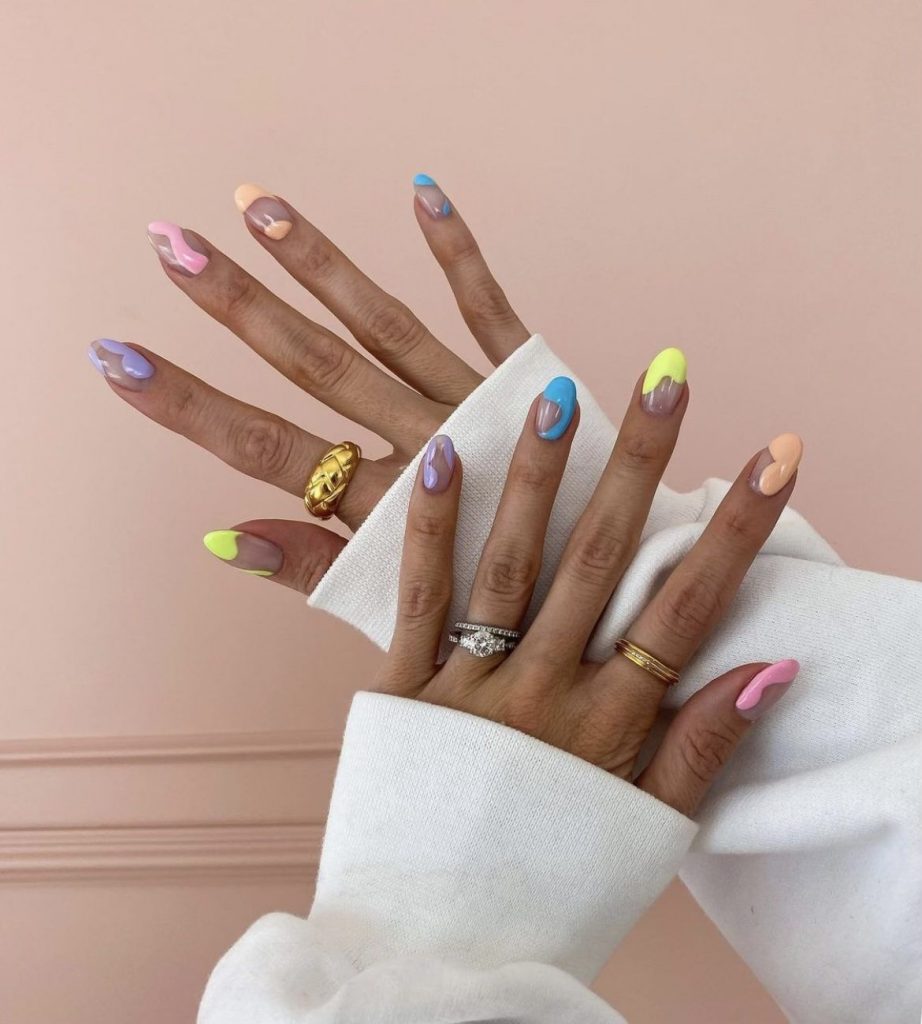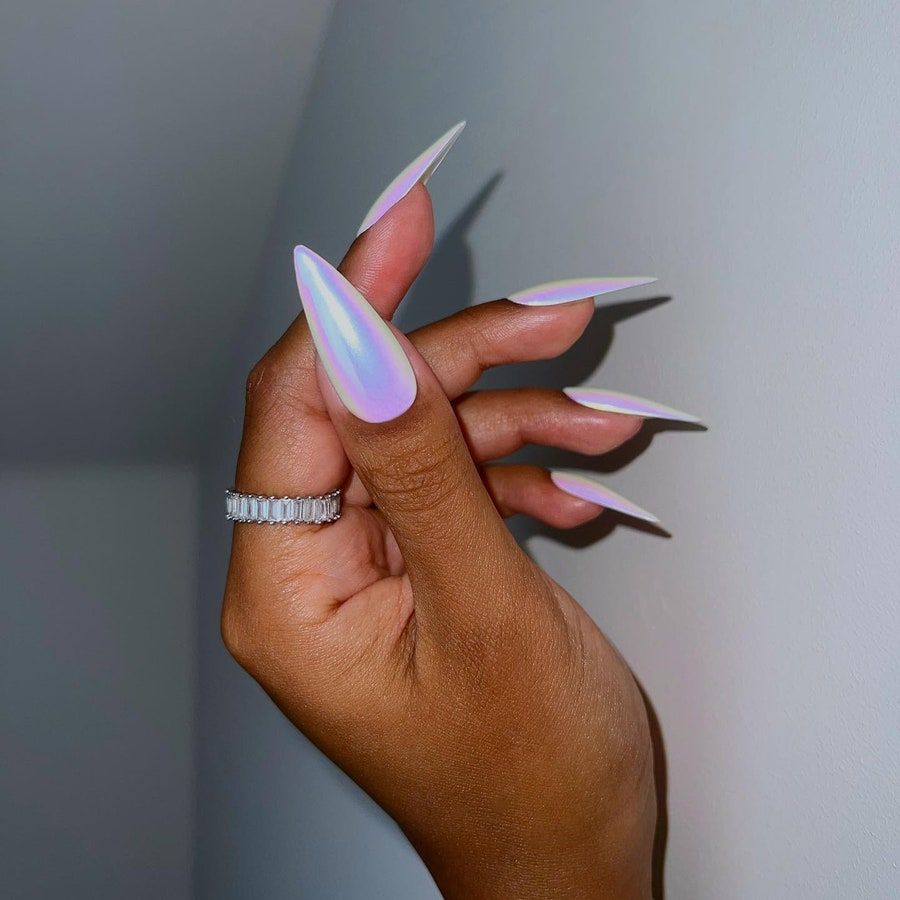 Nail Care Tips for the Big Day
Preparing your nails for the big day is crucial. Moisturize your cuticles, shape your nails to perfection, and apply a base coat to ensure your nail art lasts throughout the celebrations.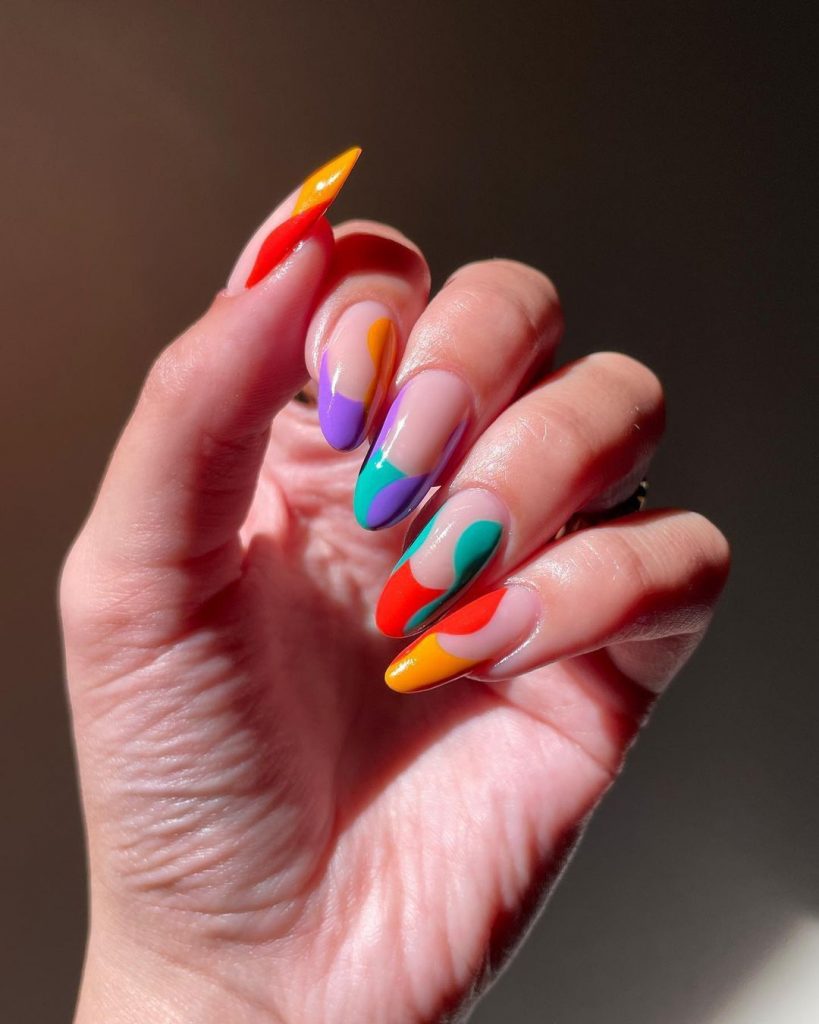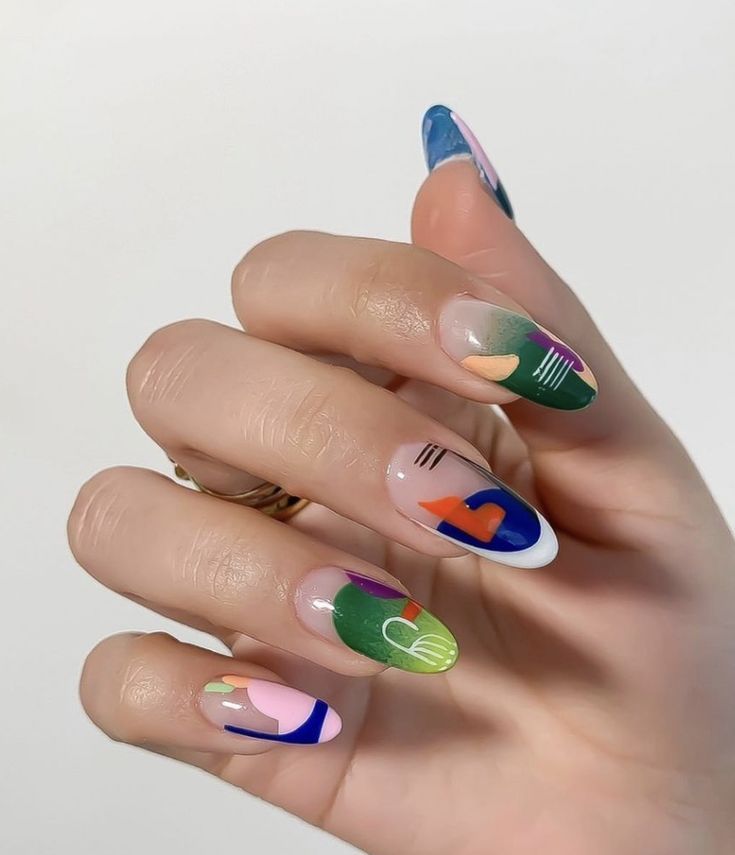 Showstopper Nail Lengths and Shapes
Nail length and shape can dramatically affect the overall look of your nail art. From classic oval and round shapes to trendy stiletto and coffin nails, choose a style that suits your taste and lifestyle.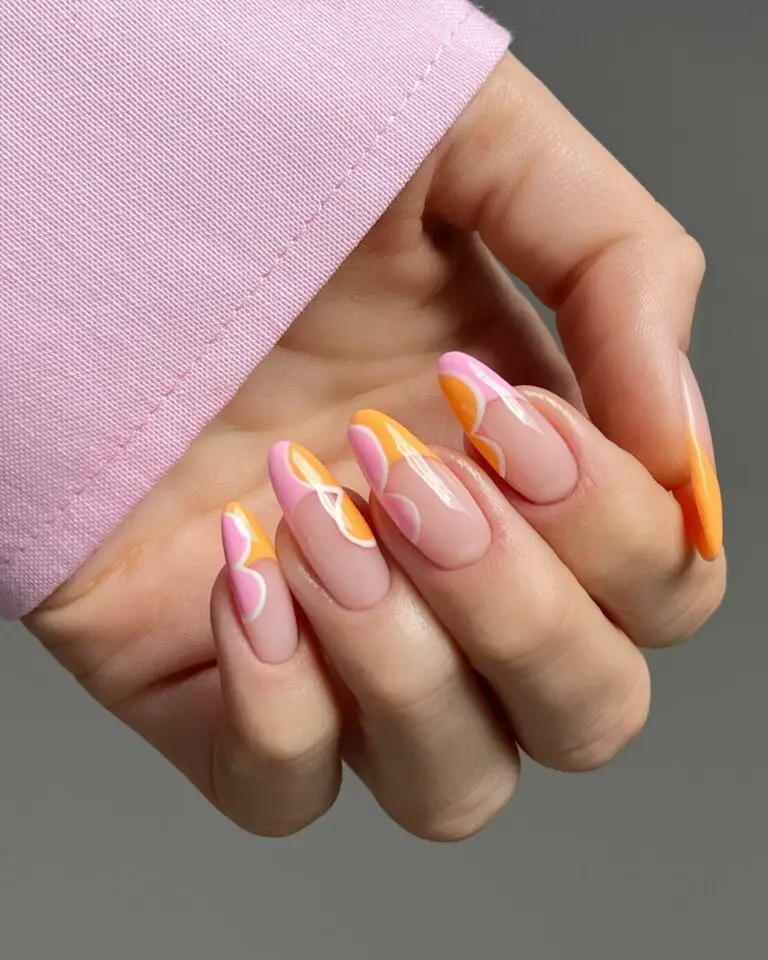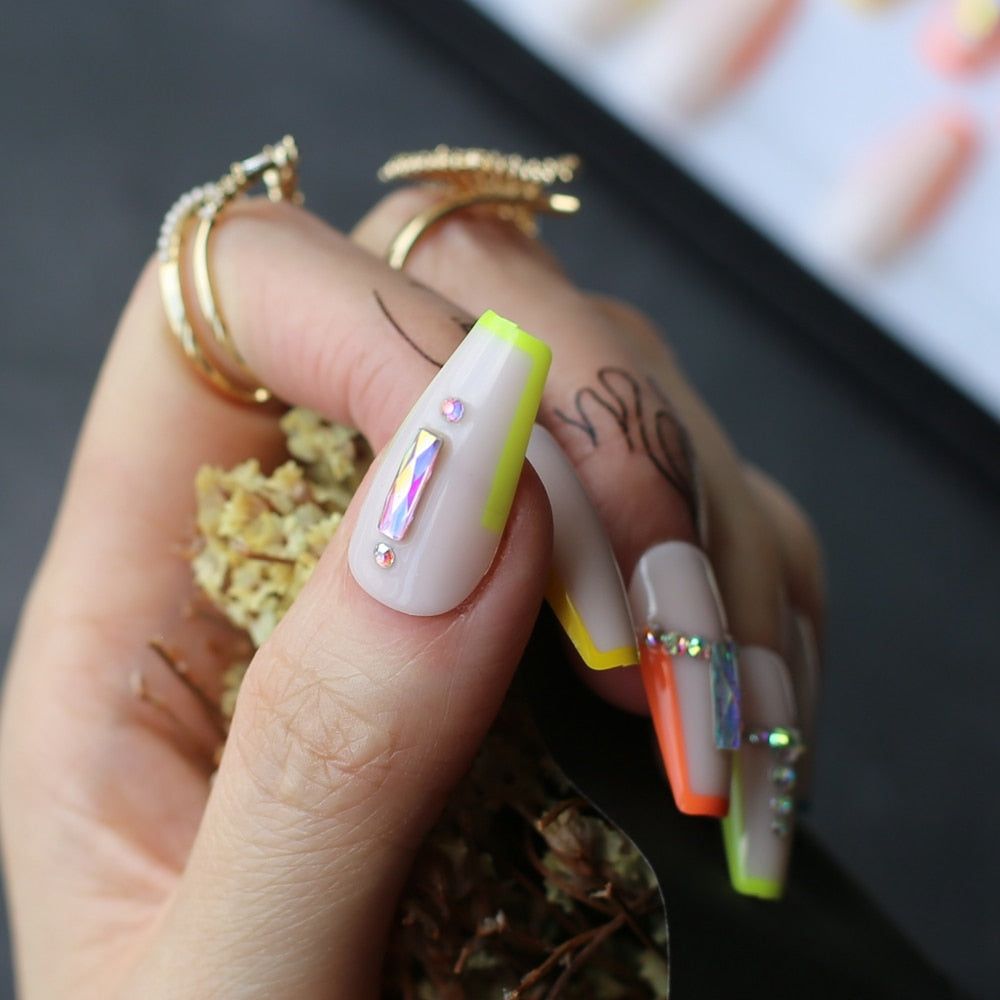 Save Pin