Nails
Blue Nail Trends for Winter 2023-2024 16 Ideas: Stay Stylish in the Cold Season
As winter approaches, it's time to revamp your style, and what better way to do it than with a trendy nail makeover? Blue nail trends for winter 2023-2024 are here to make your nails pop in the chilly weather. In this article, we'll explore the hottest nail trends in shades of blue that will keep you looking chic and elegant. Whether you're a fan of subtle hues or bold statements, we've got you covered. Let's dive into the world of winter nail fashion!
Shades of Blue to Embrace
Before diving into specific nail designs, let's talk about the range of blue shades available. From soft pastels to deep navy, there's a blue for every mood and occasion. Here are some must-try blue shades for your winter nails: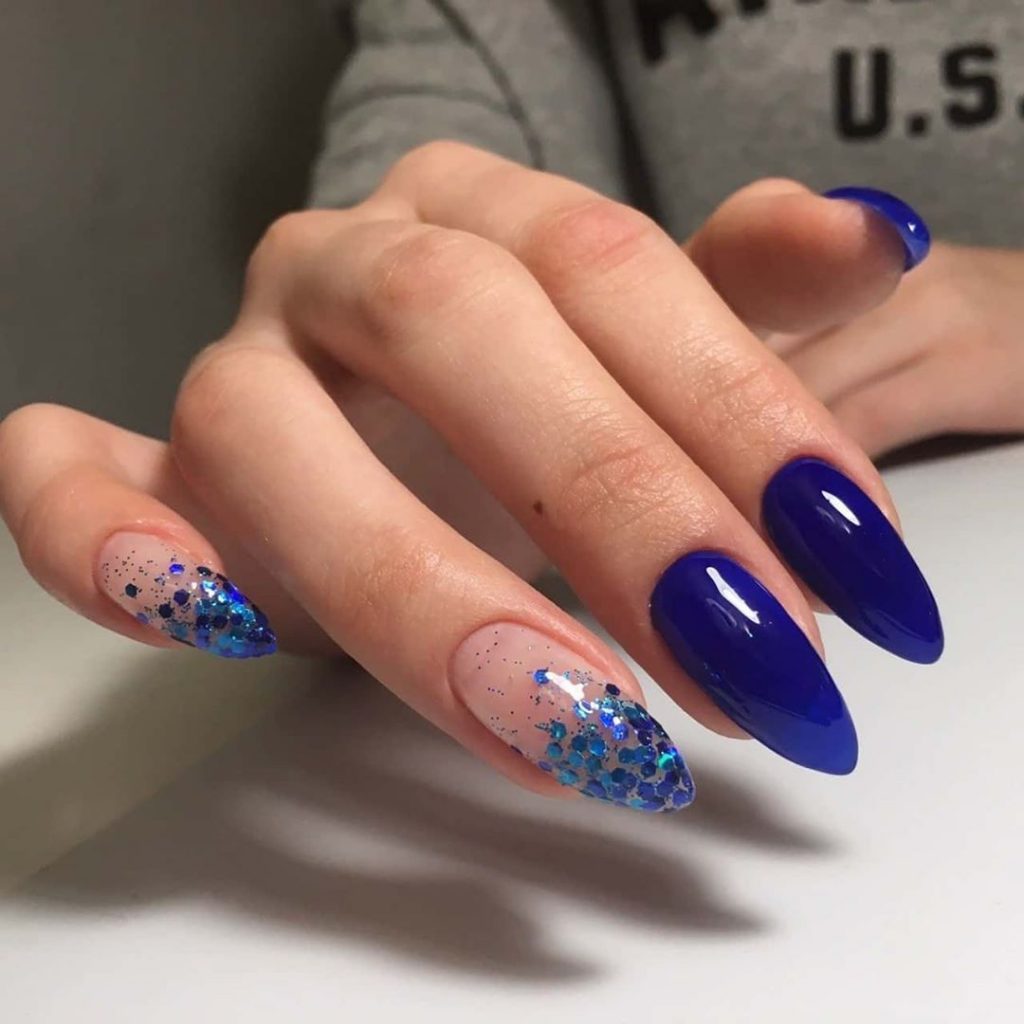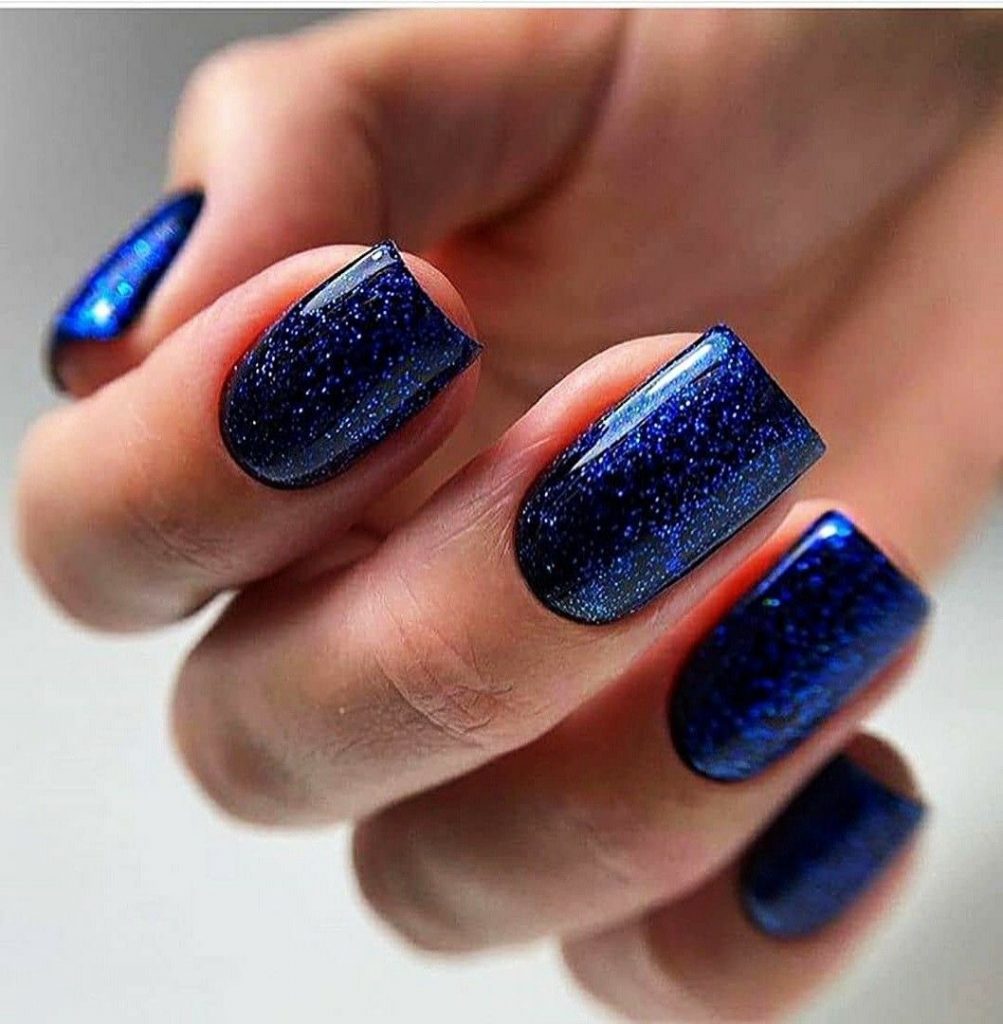 Classic Navy Elegance
Winter is the perfect time to embrace the timeless charm of classic navy blue nails. This deep and sophisticated shade complements any outfit, making it a versatile choice for any occasion. Whether you prefer a glossy finish or a matte texture, navy blue nails exude elegance.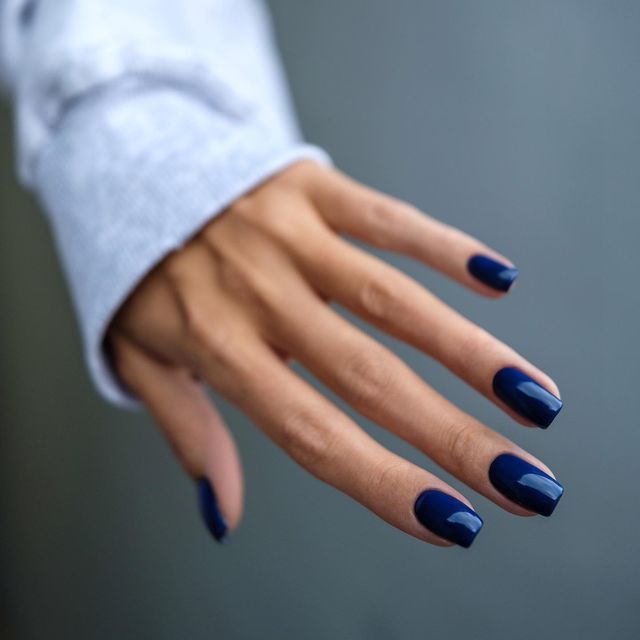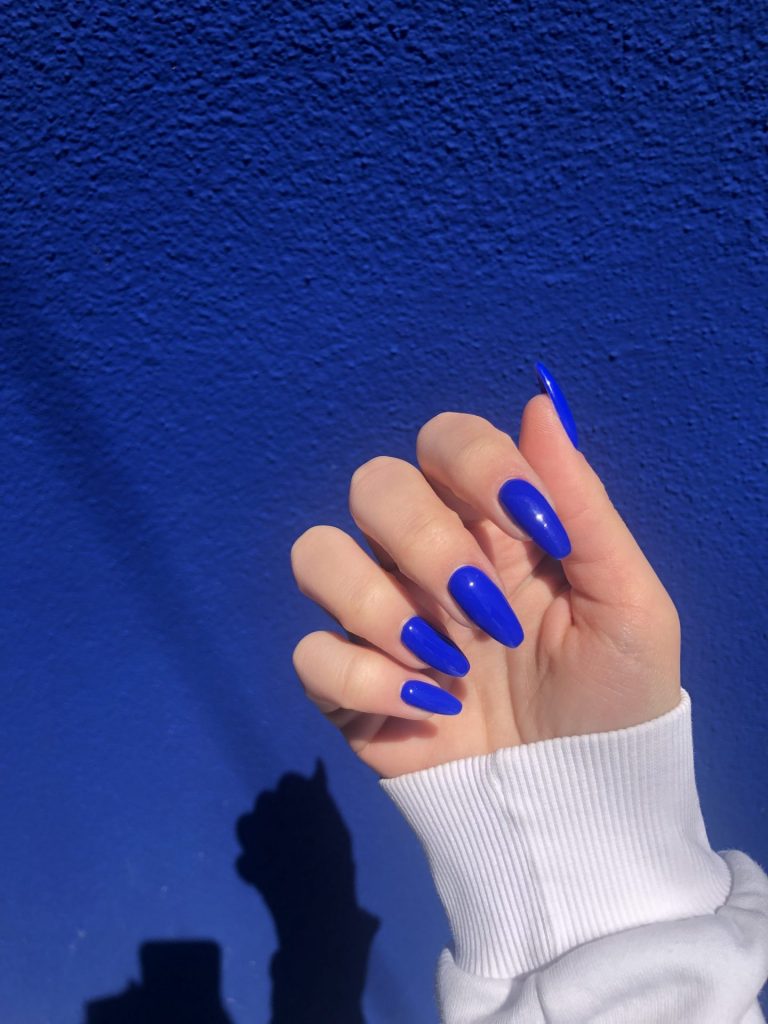 Icy Blue Glam
For those who want to capture the essence of winter, icy blue nails are a must-try. This frosty shade with a touch of shimmer brings the icy landscapes to your fingertips. It's an ideal choice for holiday parties and winter wonderland-themed events.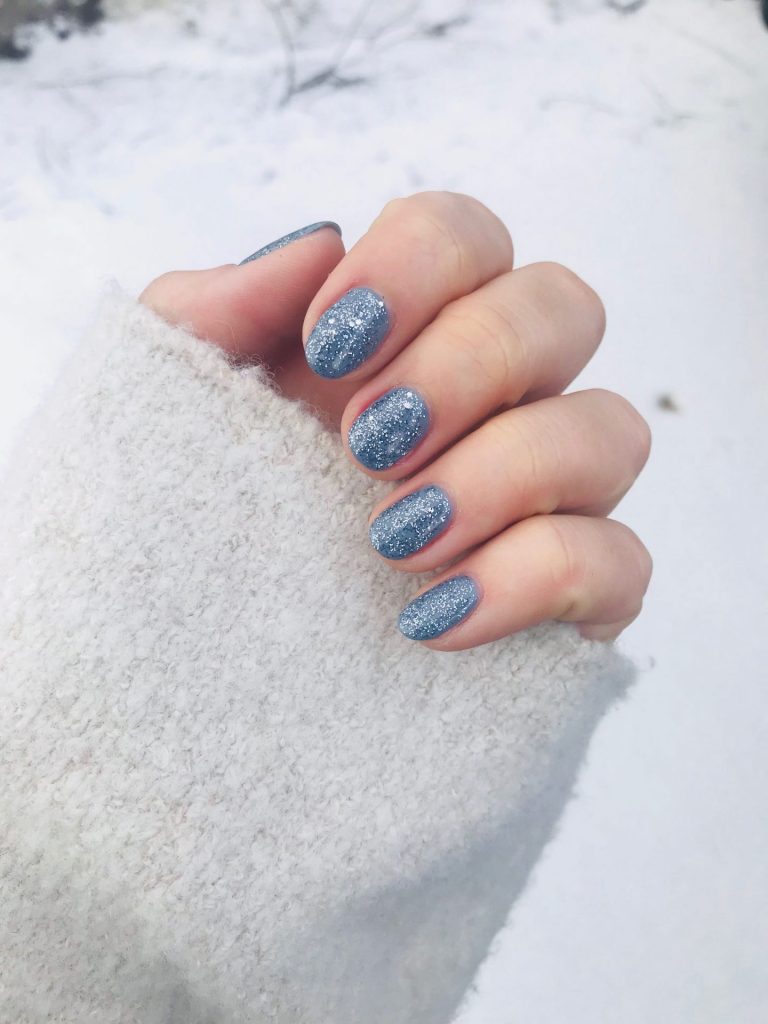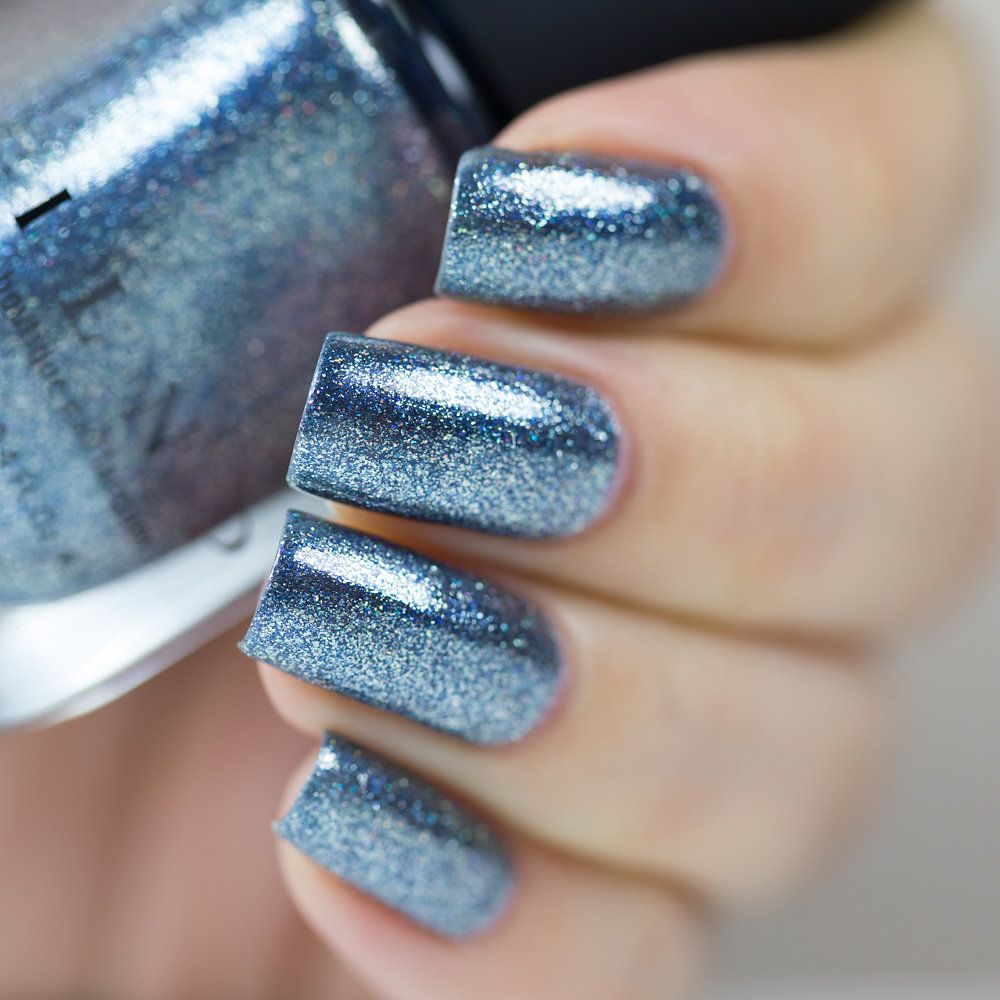 Velvet Blue
Velvet-textured nail polish is gaining popularity, and blue shades are no exception. Velvet blue nails add a touch of luxury and warmth to your winter look. The soft, plush texture is not only visually appealing but also feels incredibly comfortable.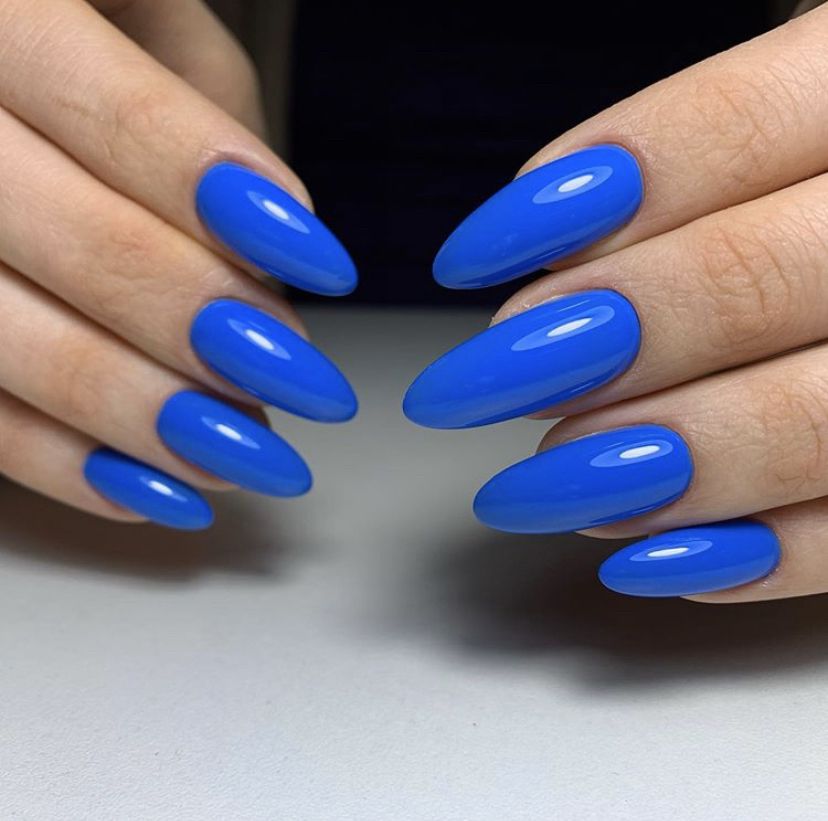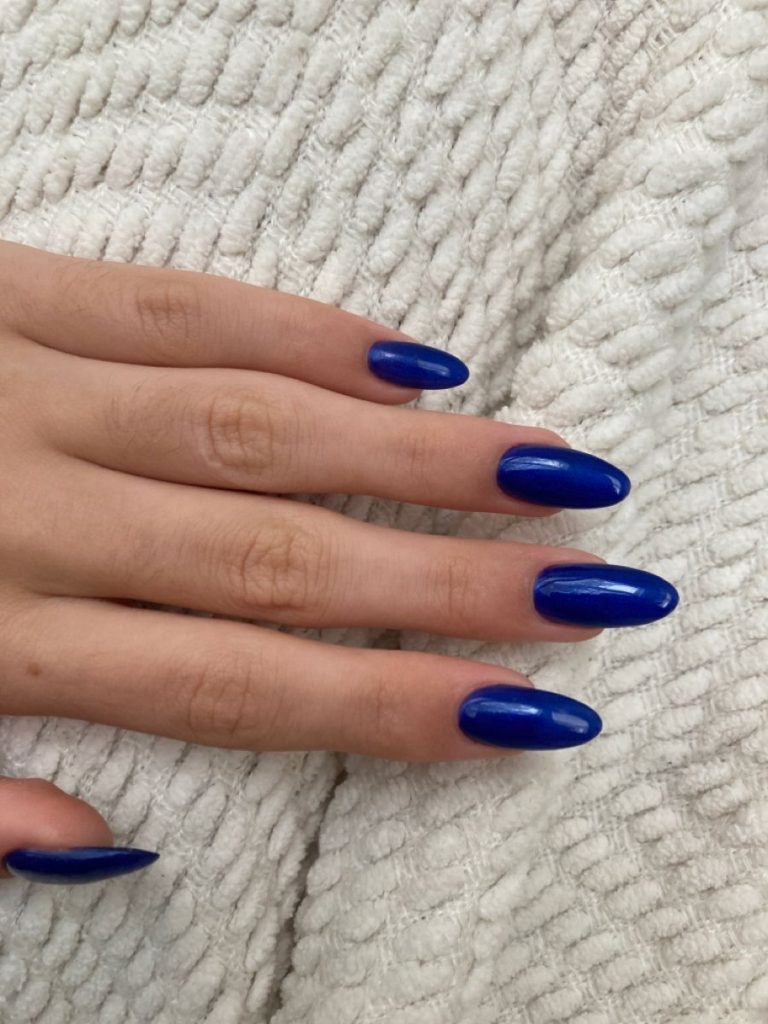 Metallic Accents
To add a touch of glamour to your winter nails, consider metallic blue accents. Whether it's a full metallic manicure or just a hint of shine on one or two nails, this trend adds a contemporary edge to your style.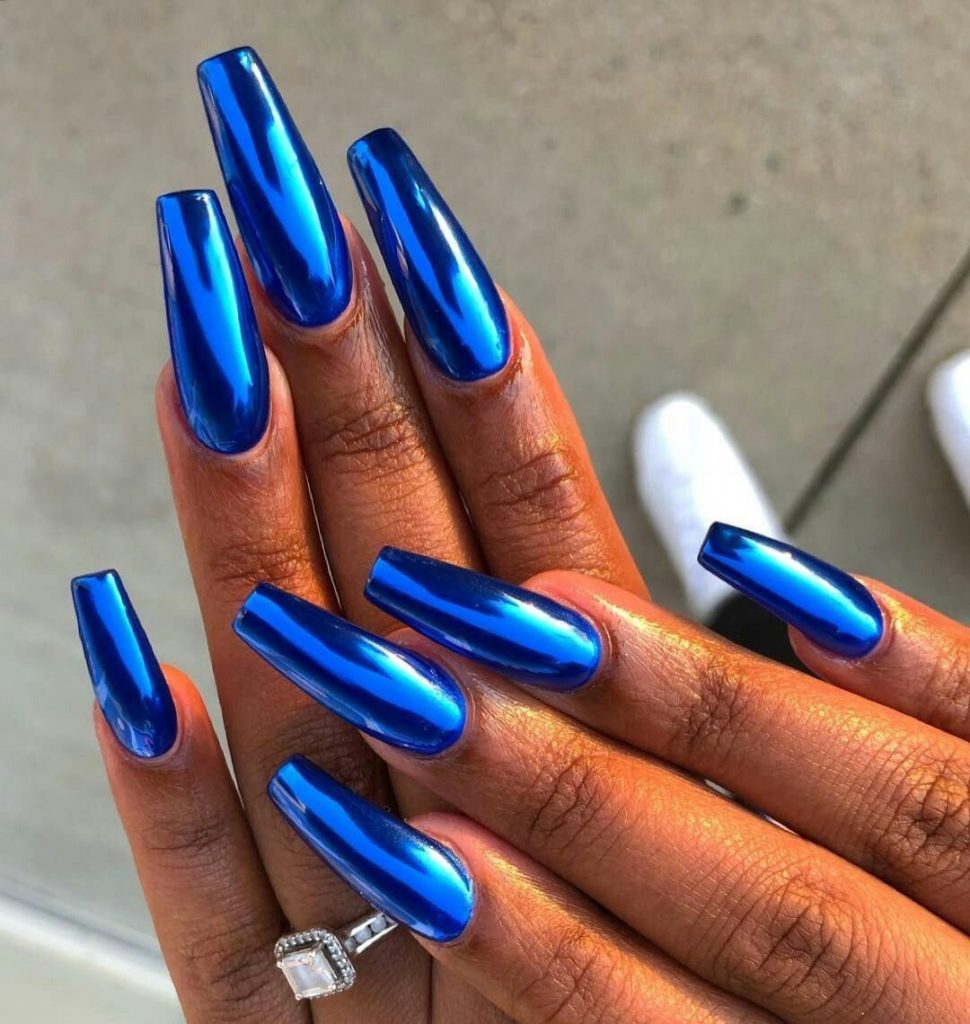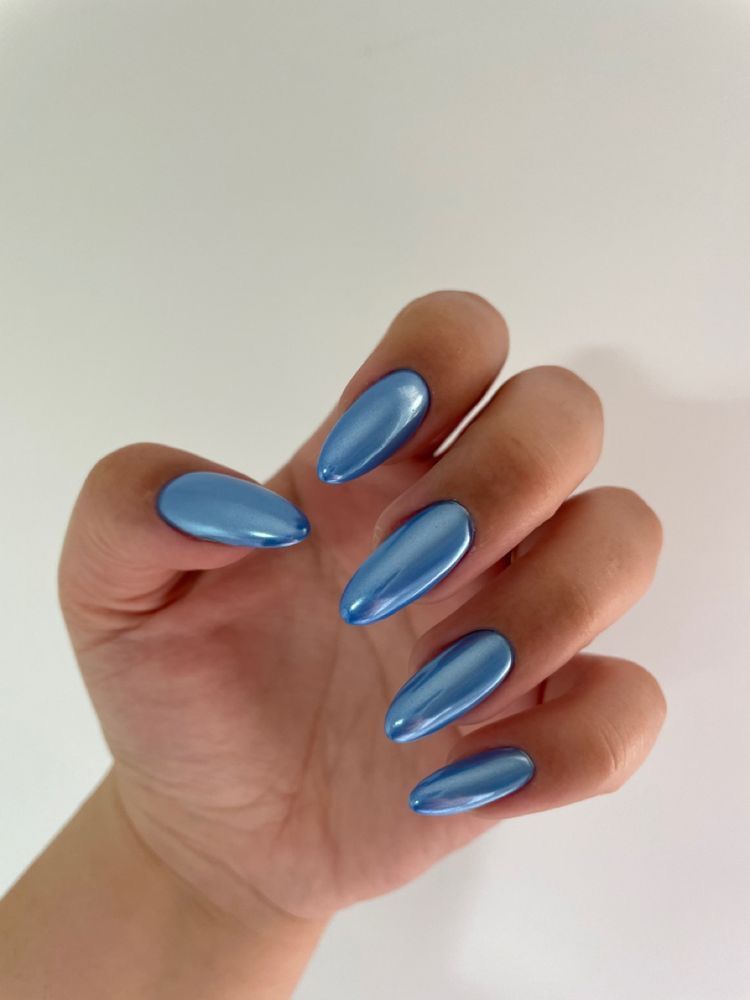 Winter Wonderland Nail Art
Let your nails become your canvas with intricate winter-themed nail art. Snowflakes, snowmen, and frosty landscapes can all be beautifully crafted on your nails. This trend allows you to showcase your creativity and celebrate the season.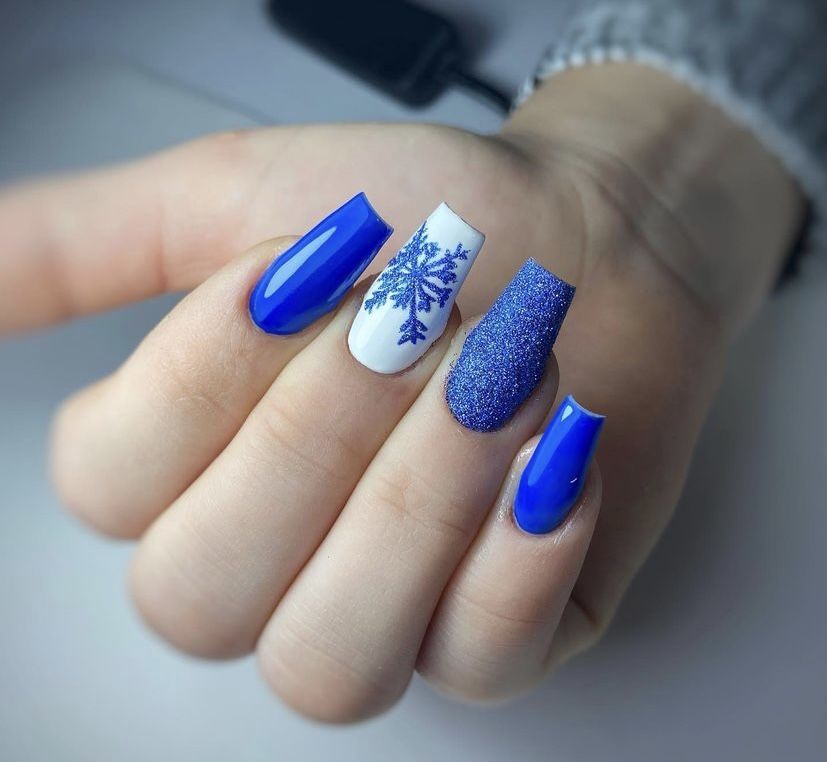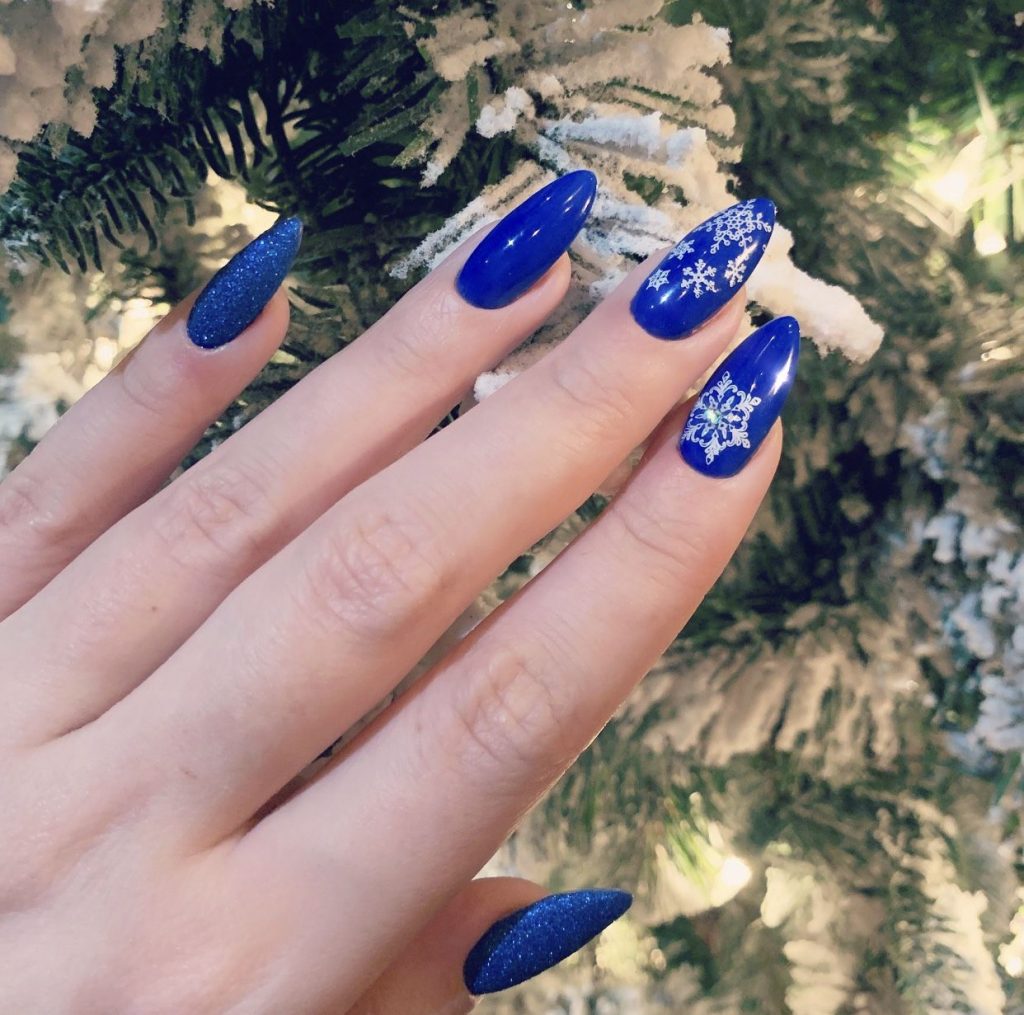 Nail Care is Key
No matter which blue nail trend you choose, it's essential to prioritize nail care. Winter can be harsh on your nails, so remember to moisturize your cuticles and use a good-quality nail strengthener to prevent breakage.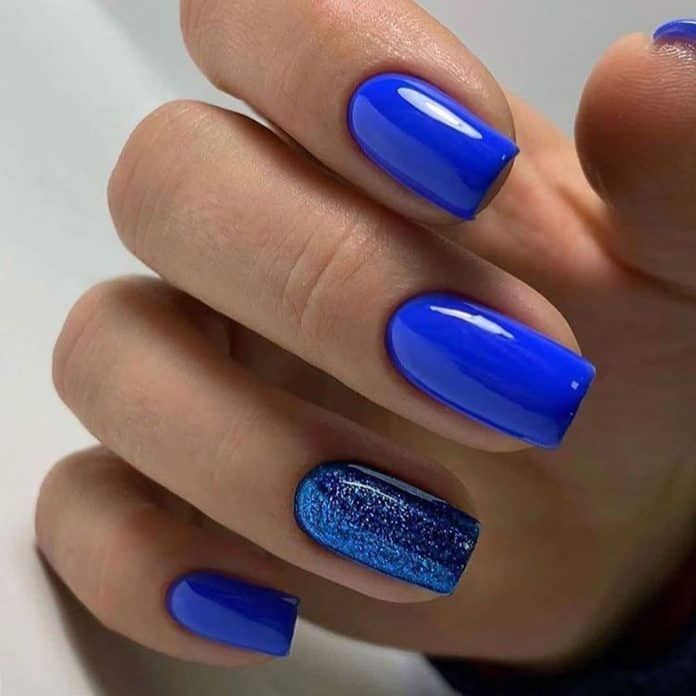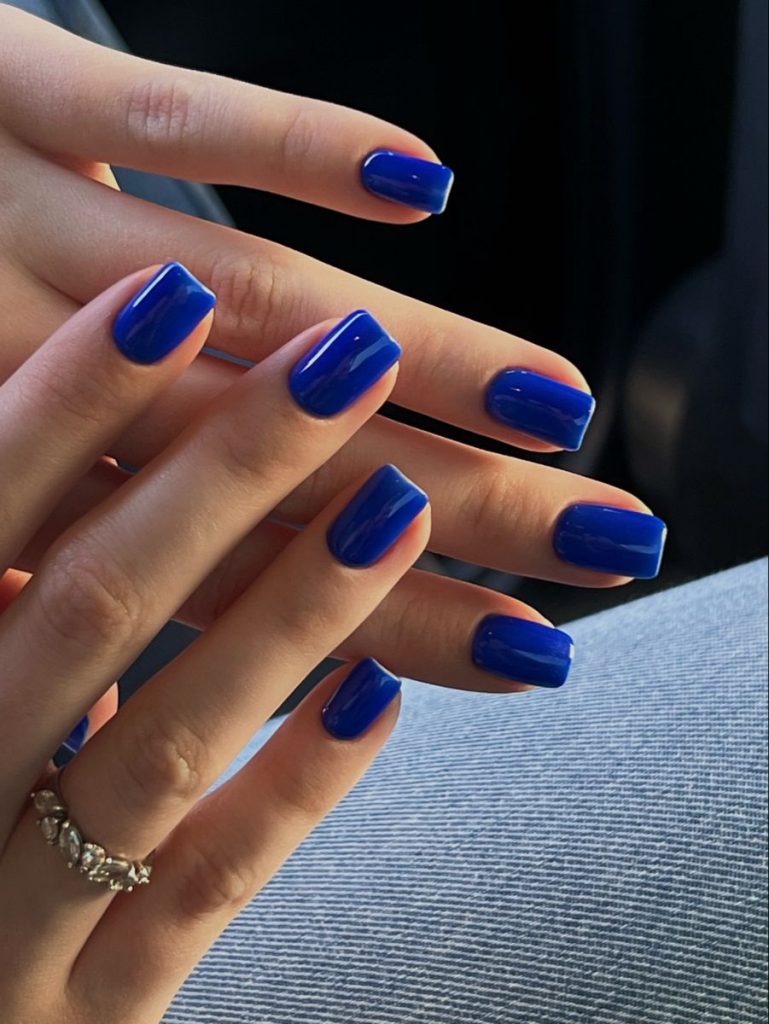 Professional Help
Consider getting your nails done by a professional. They can help you achieve intricate designs and ensure your nails stay healthy throughout the winter season.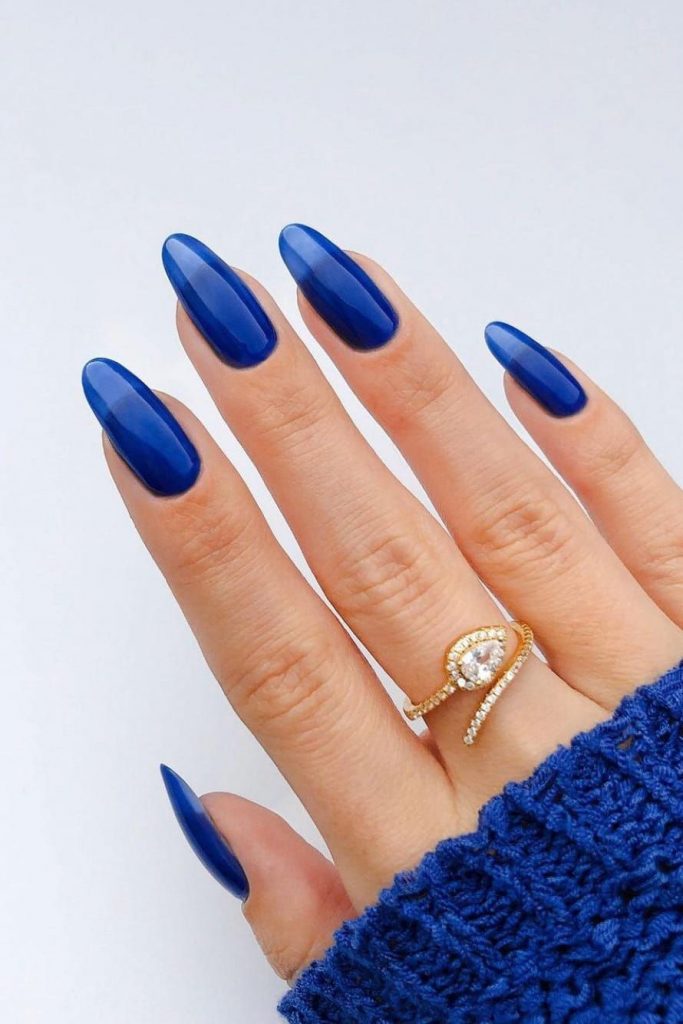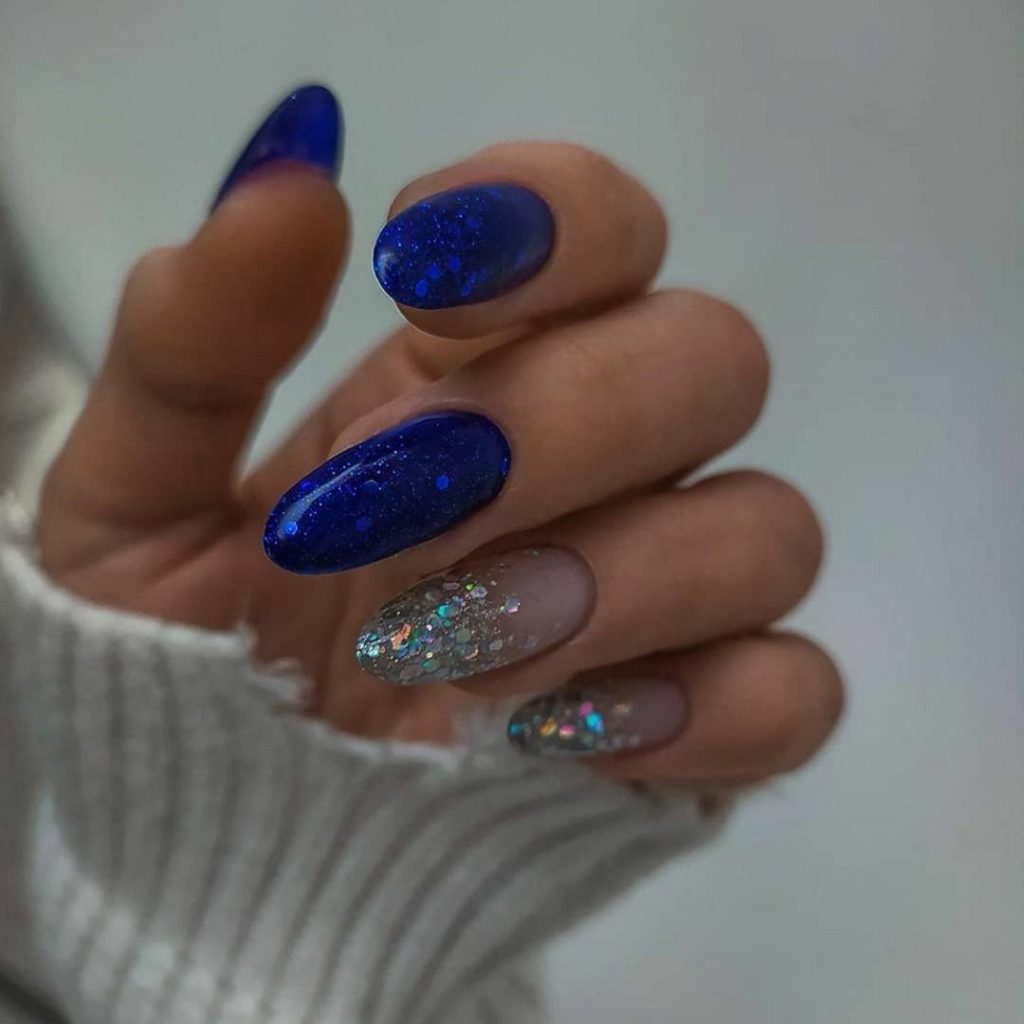 Save Pin