Nails
Brown Nails Acrylic 18 Ideas: Elevate Your Style with Stunning Nail Designs
Welcome to our comprehensive guide on brown nails acrylic ideas that will elevate your style and make you stand out from the crowd. Whether you're a fashion-forward individual or simply someone who appreciates the artistry of nail design, this article is tailored for you. Brown nails may not be the most common choice, but with the right acrylic designs, they can be a fashion statement that leaves a lasting impression.
Why Choose Brown Nails Acrylic?
Brown nails, when adorned with acrylic designs, exude elegance and sophistication. They are versatile, complementing a wide range of skin tones and outfits. Unlike some bright colors, brown nails have a subdued charm that adds a touch of warmth to your overall appearance. When paired with acrylic art, these nails can be transformed into unique masterpieces that reflect your personality and style.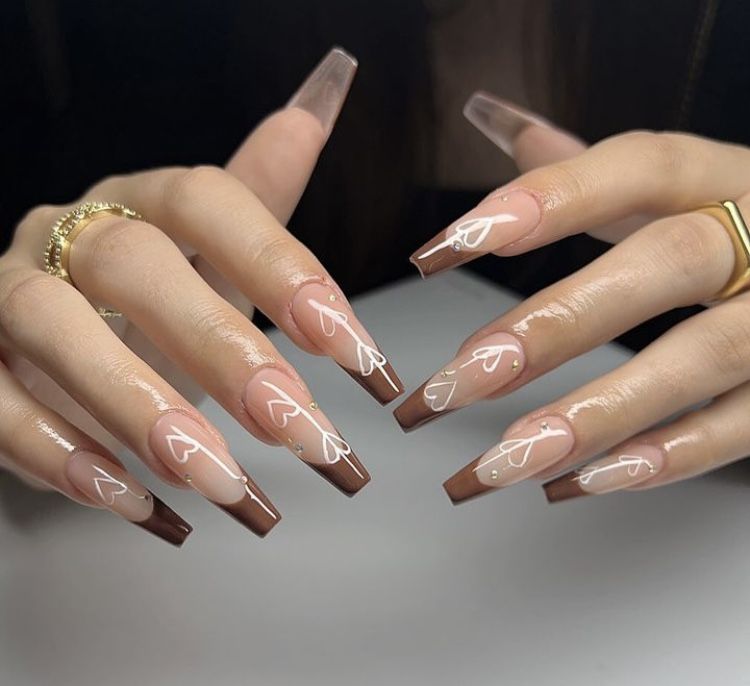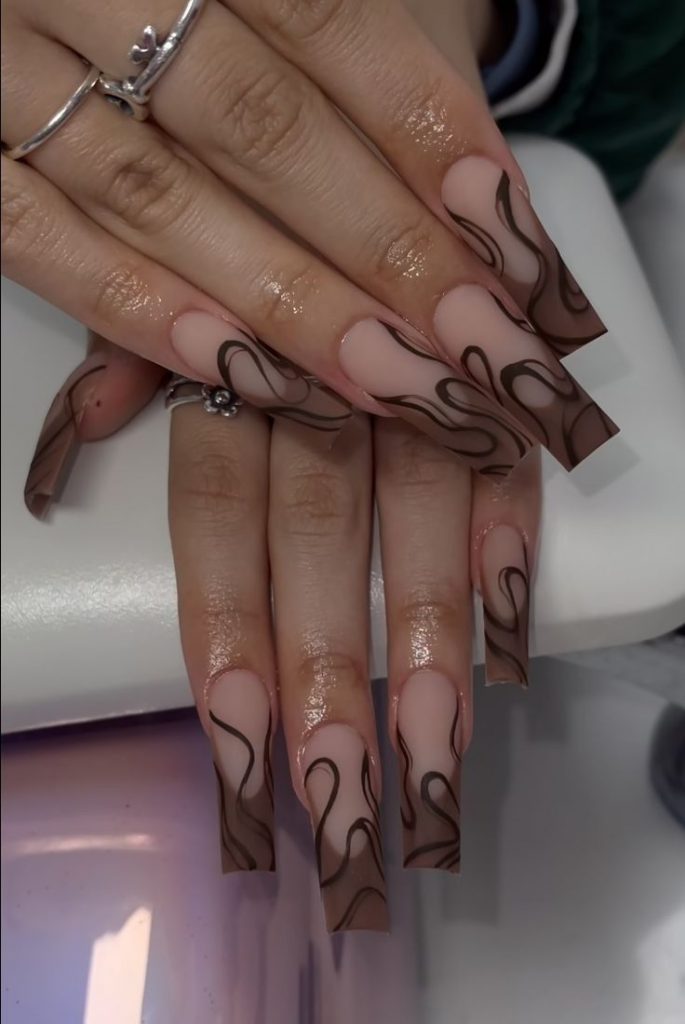 Acrylic Nails Art Ideas for Brown Nails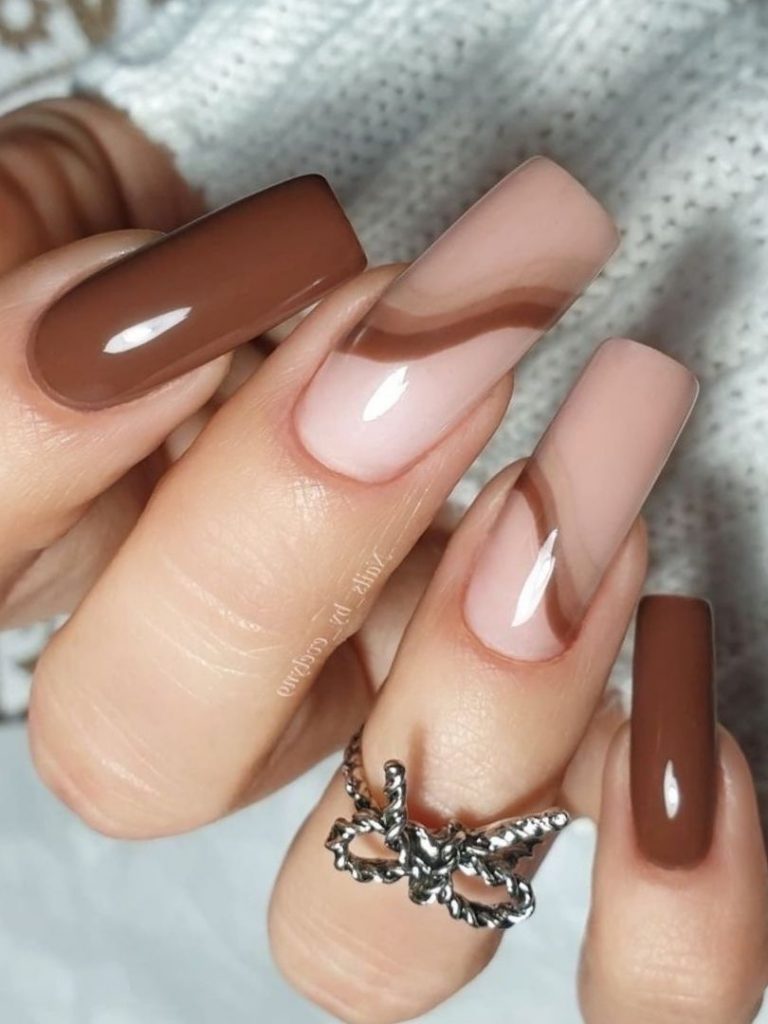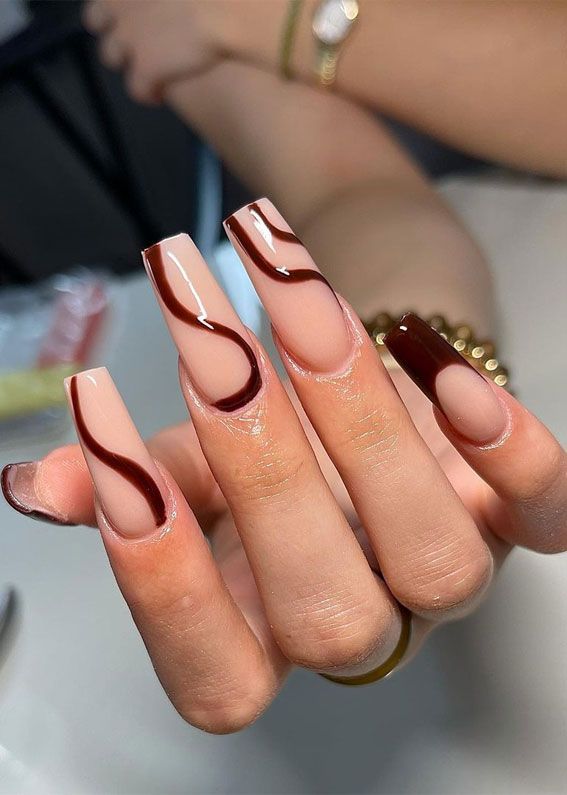 Rustic Glitter Glam
Combine the allure of rustic tones with the glimmer of glitter to achieve a dazzling look. Start with a rich chocolate-brown acrylic base, and then add golden or bronze glitter accents. This design is perfect for those who seek a balance between sophistication and sparkle.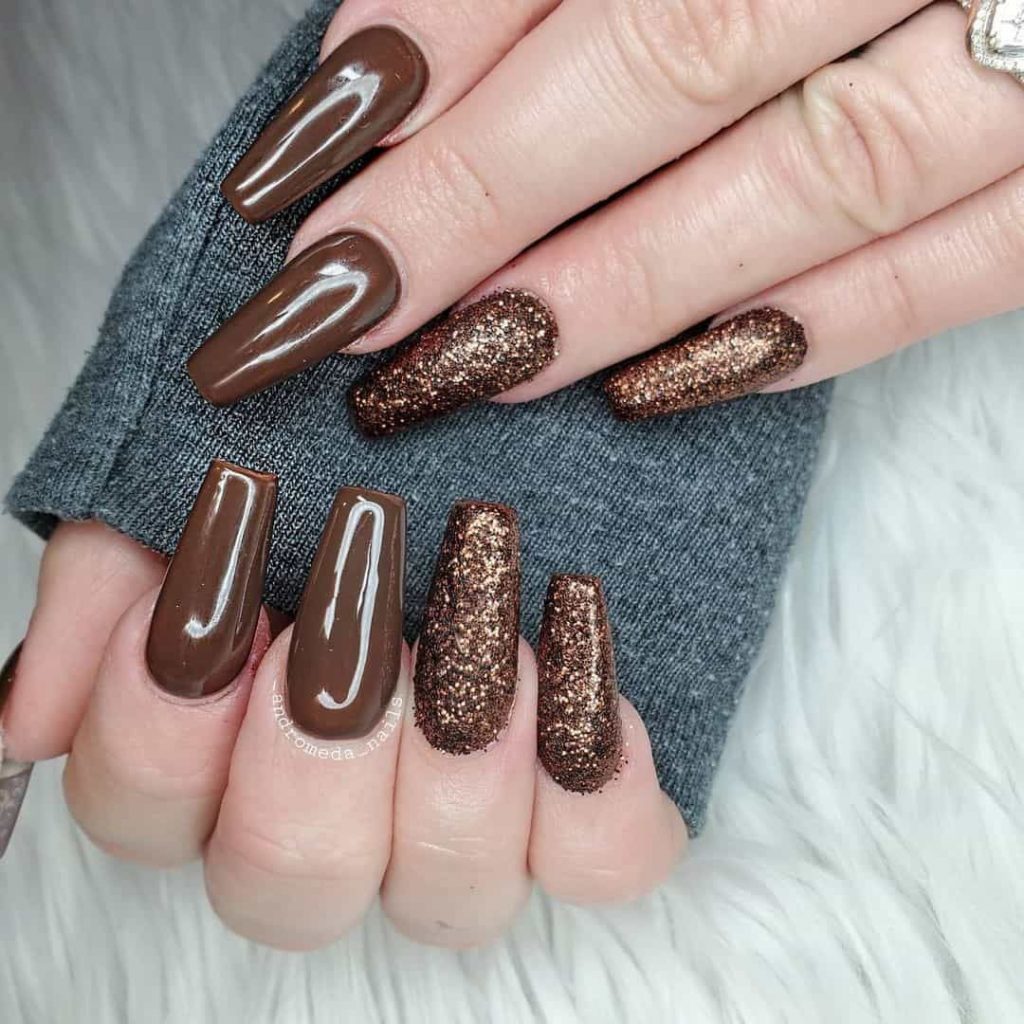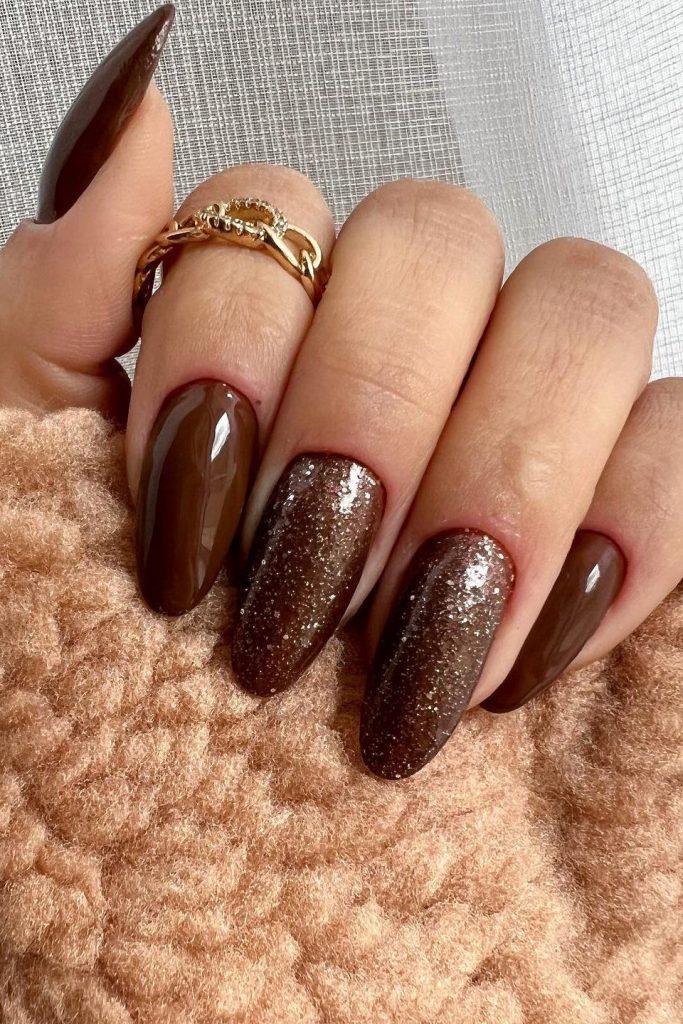 Marbled Elegance
Create a luxurious marbled effect on your brown acrylic nails using shades like taupe, cream, and gold. The swirling patterns add an air of elegance to your nails, making them ideal for special occasions or formal events.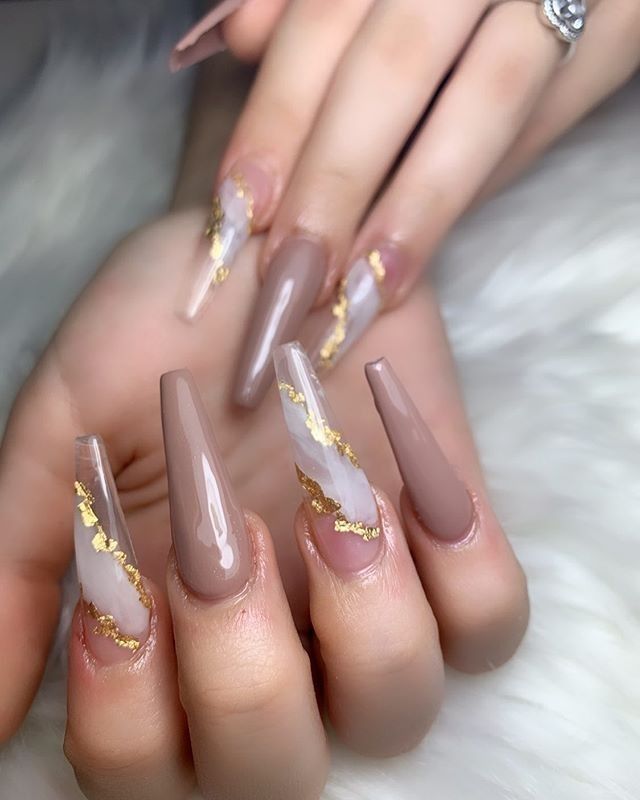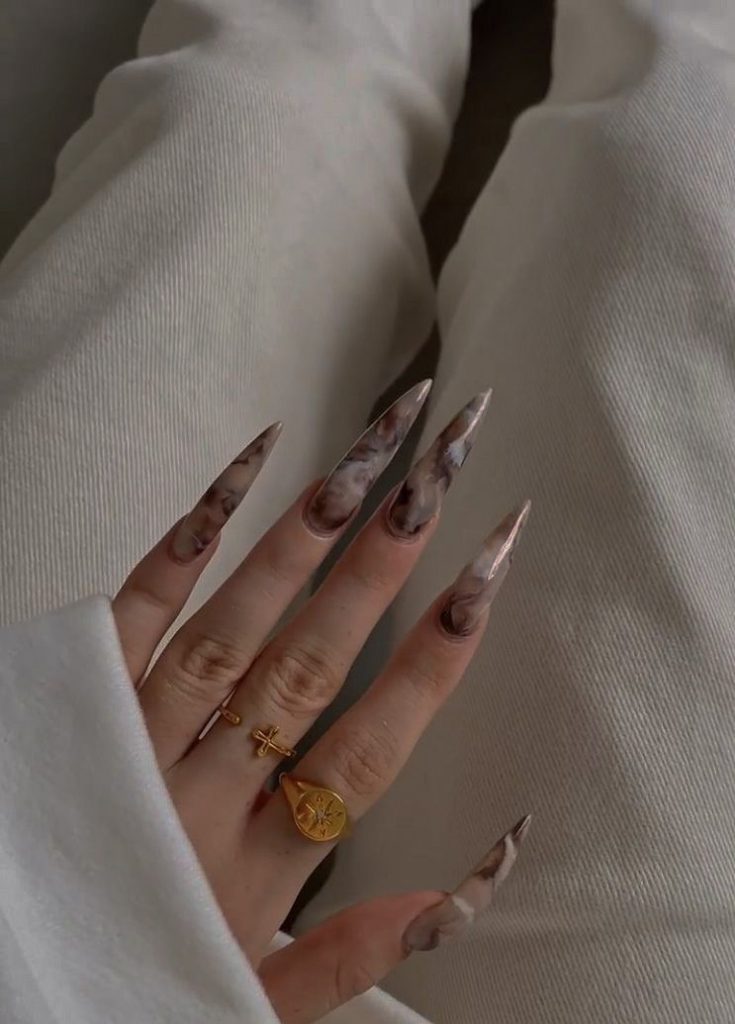 Nature's Embrace
Embrace the beauty of nature with a design that incorporates intricate leaf patterns. Use deep espresso brown as the base and add delicate leaves in shades of green or gold. This nature-inspired look is perfect for anyone who loves the outdoors.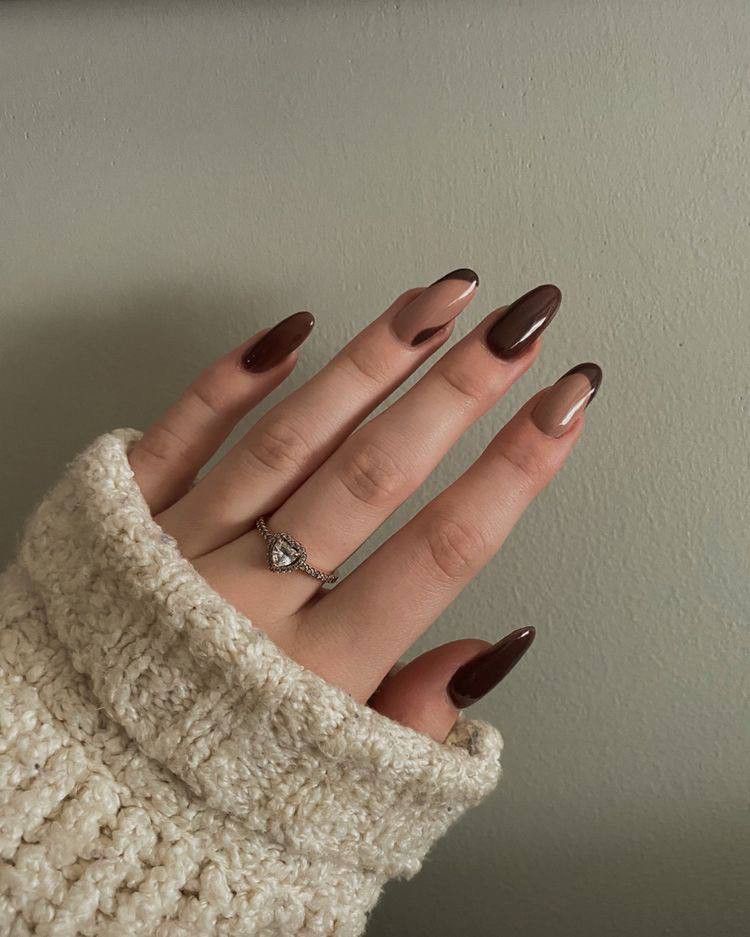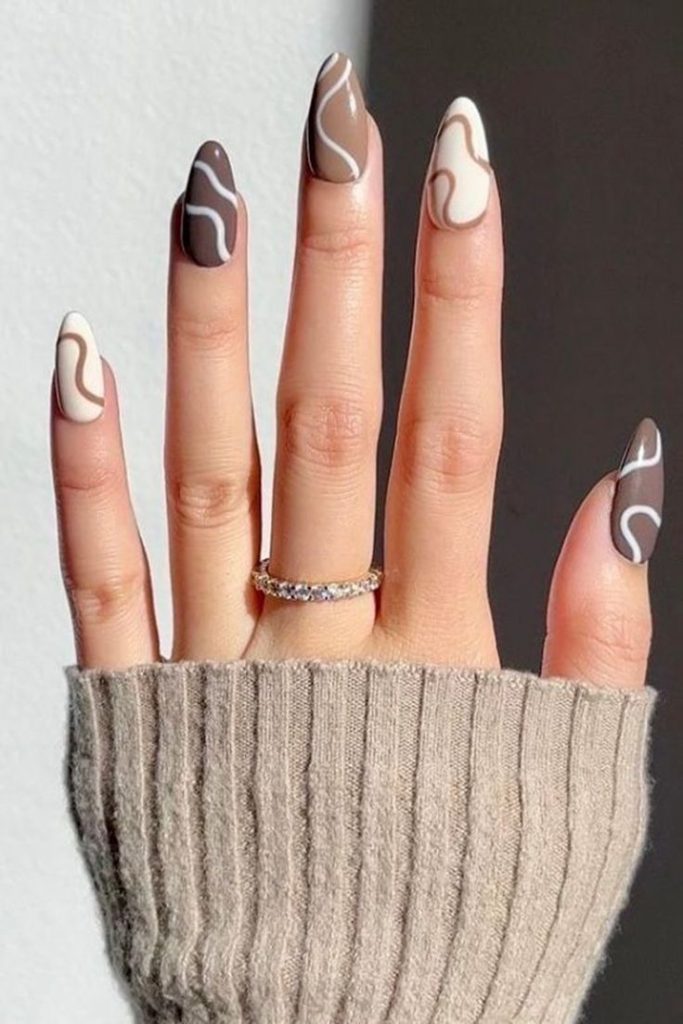 Coffee and Cream Swirl
For a chic and understated design, opt for a coffee and cream swirl pattern on your brown acrylic nails. This look mimics the swirls of cream in your favorite coffee, adding a touch of sophistication to your nails.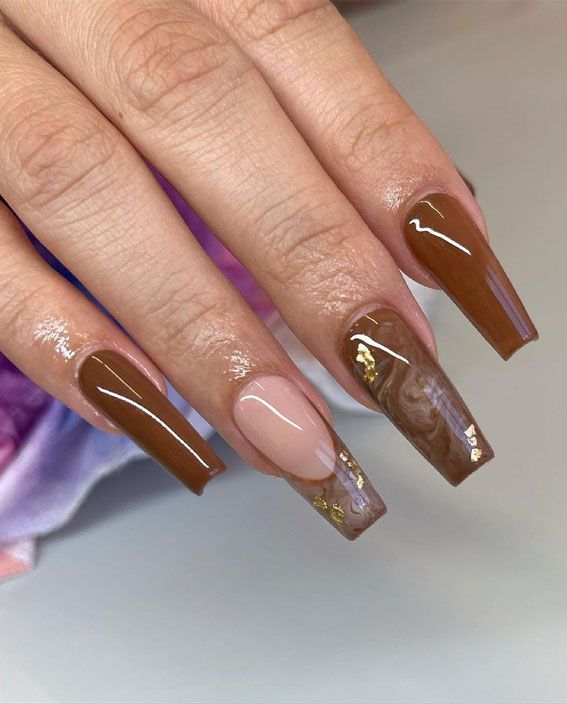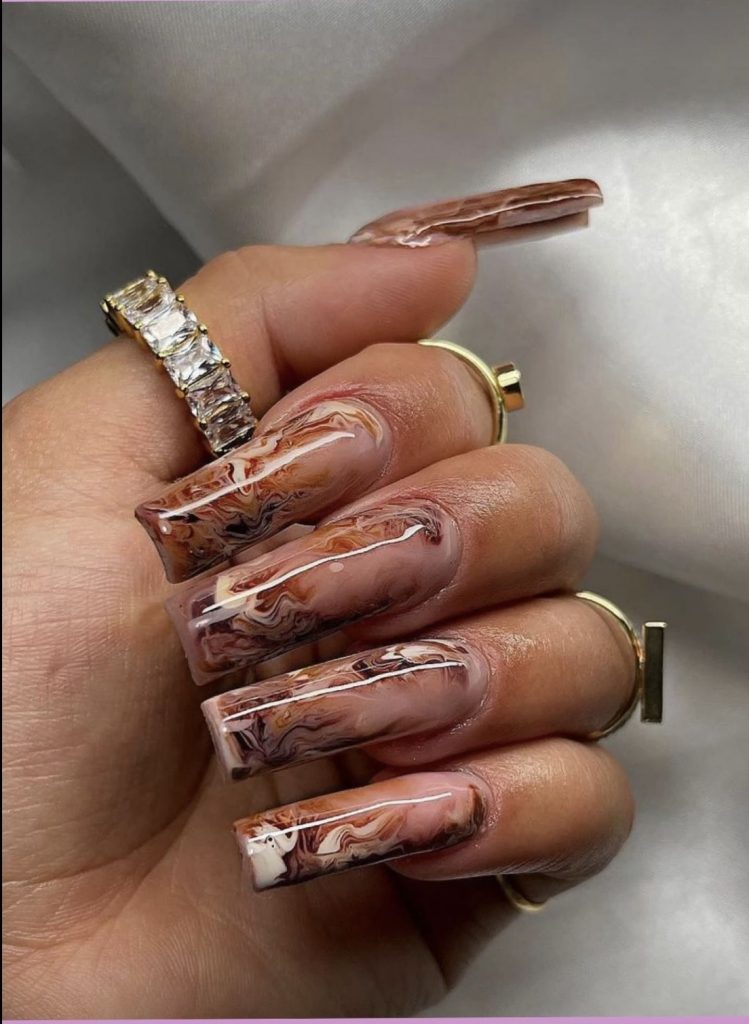 Boho Brown Dreamcatcher
Bring out your inner bohemian spirit with a dreamcatcher-inspired design. Use a mix of earthy brown tones for the base and create dreamcatcher details using white or gold acrylic. This whimsical design will undoubtedly turn heads.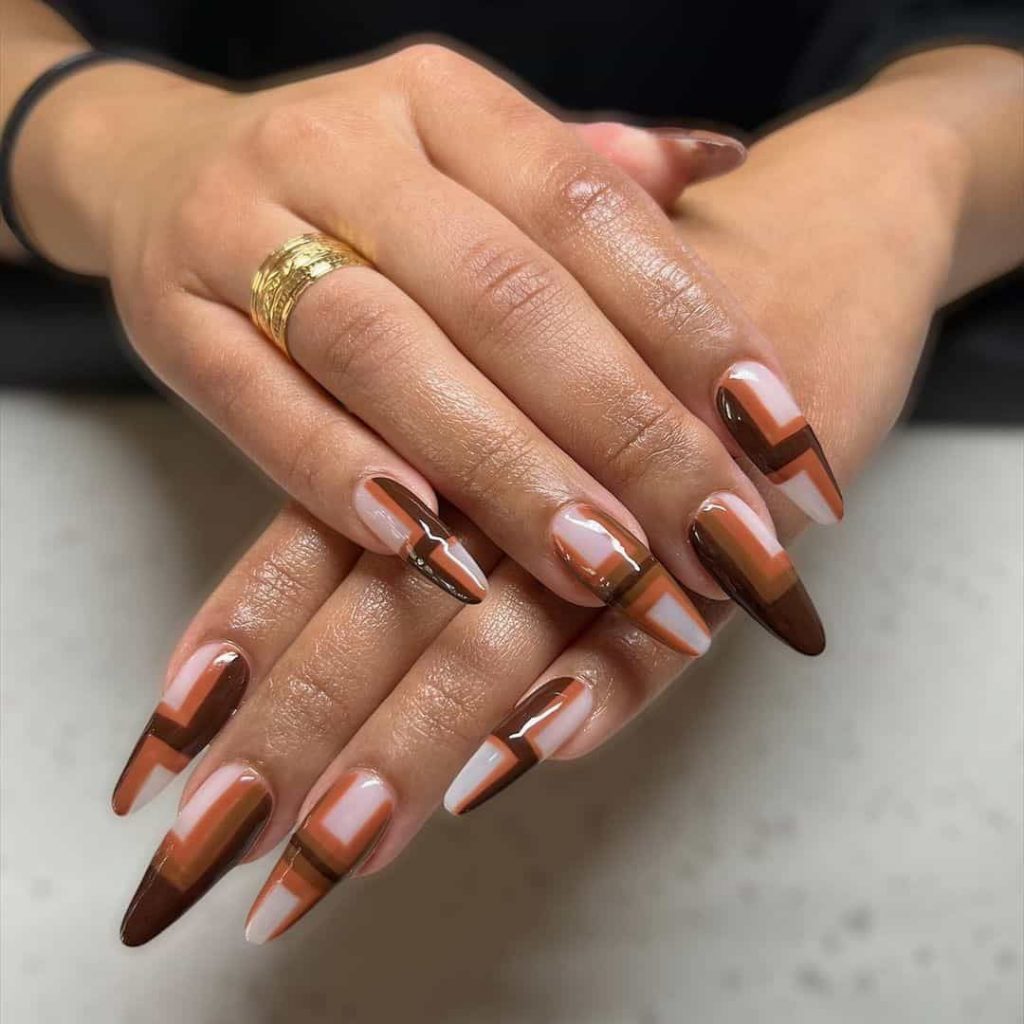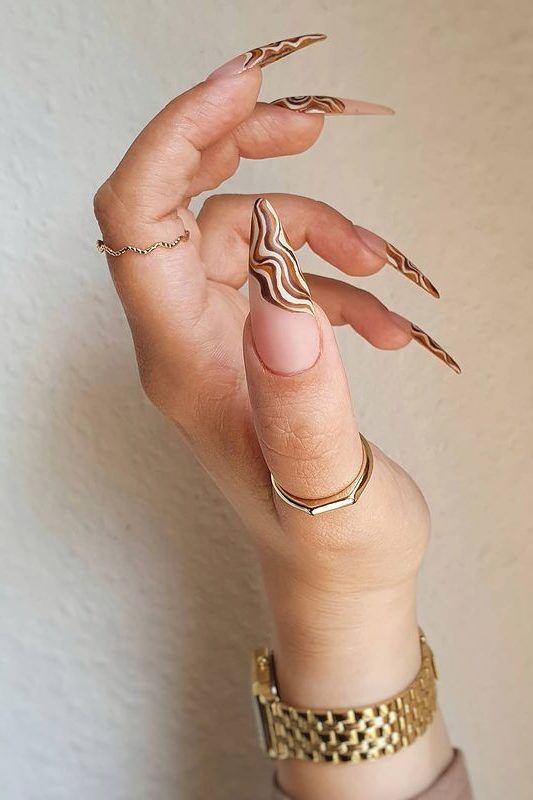 Tribal Fusion
Fuse modern tribal patterns with brown acrylic nails to achieve an edgy and artistic look. Use geometric shapes and bold lines in black or white to contrast against the brown background, creating a striking visual effect.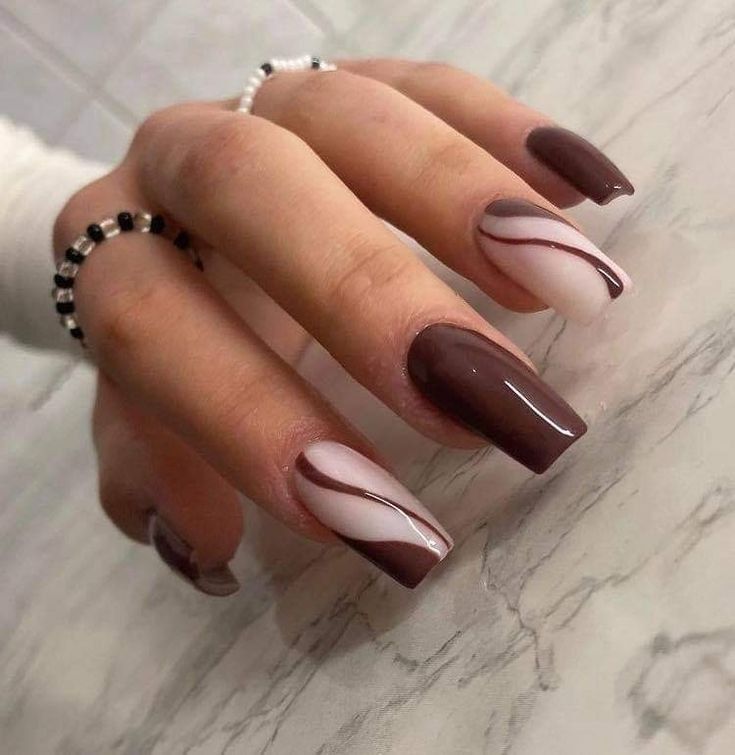 Floral Delight
Let your nails bloom with floral patterns that add a touch of femininity and grace. Brown acrylic nails adorned with small flowers in pastel colors bring a delightful springtime vibe to your fingertips.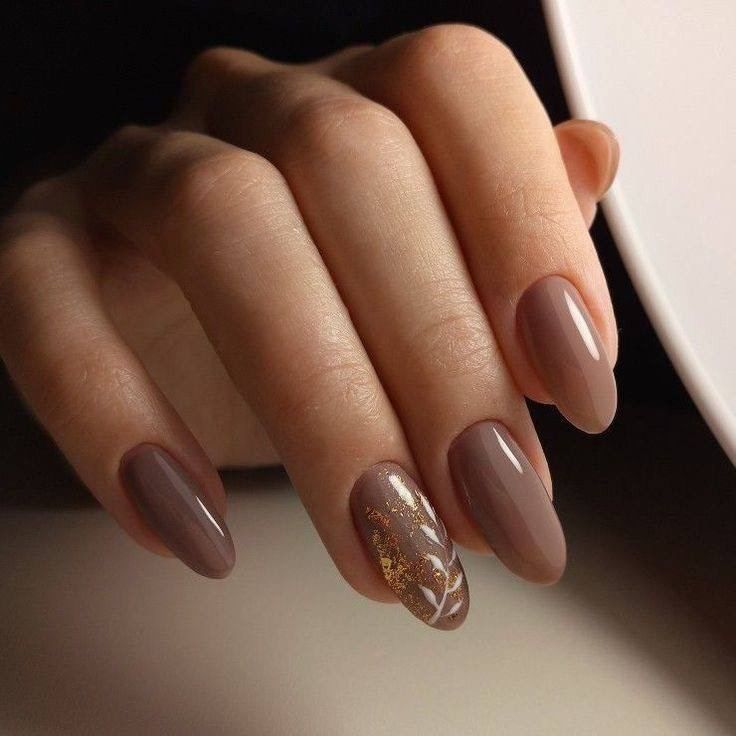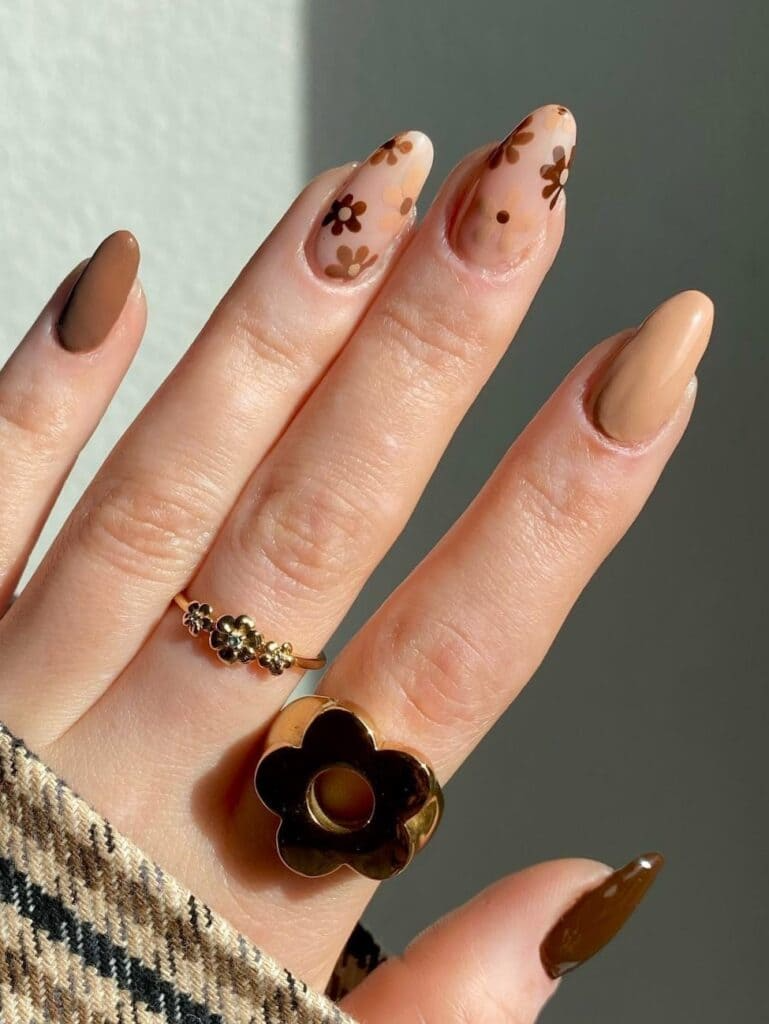 Save Pin