Nails
Classy Winter Nails 2023-2024 20 Ideas: Elevate Your Nail Game This Season
Winter is a magical season filled with cozy sweaters, hot cocoa, and the joy of the holiday season. It's also the perfect time to step up your nail game and adorn your fingertips with classy winter nail designs that capture the essence of this enchanting time of year. In this article, we'll explore 15 stunning winter nail ideas for 2023-2024 that will leave you feeling festive and fabulous.
Frosty French Tips
One of the timeless classics, the frosty French tip nails, never goes out of style. Opt for a delicate white base with a subtle touch of shimmer to mimic glistening snowflakes.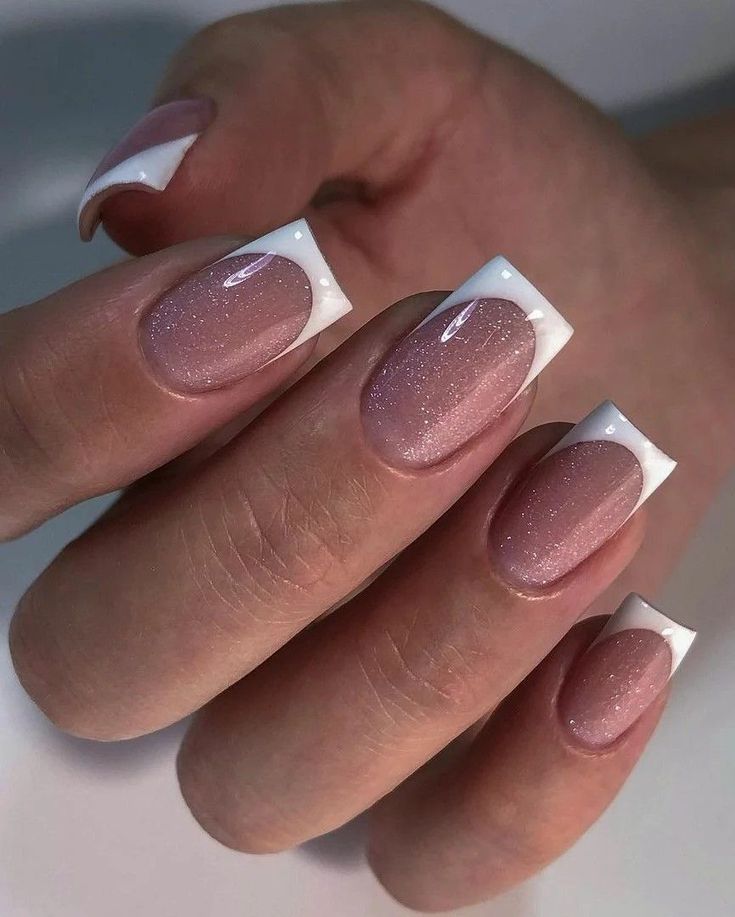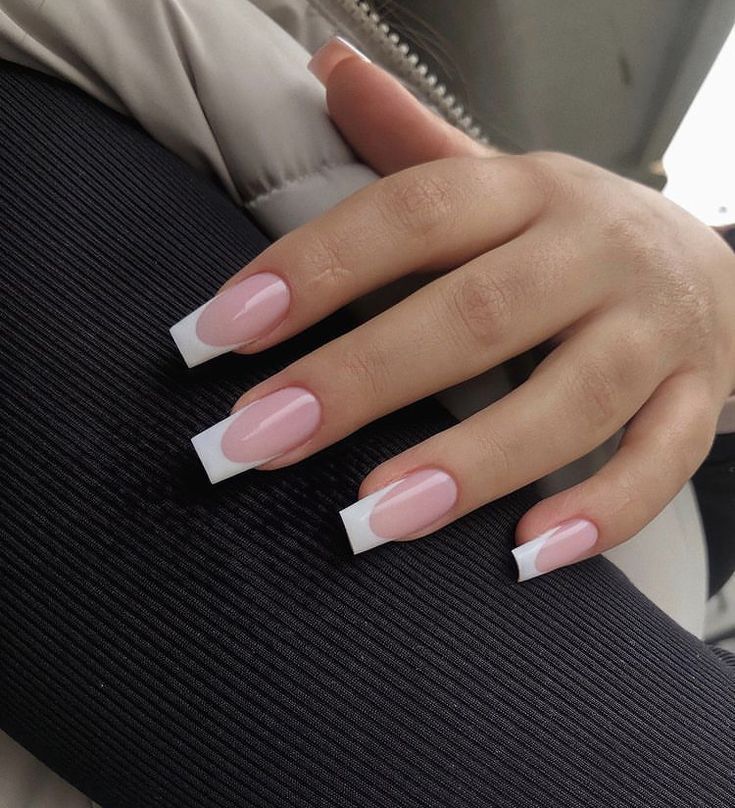 Jewel-Toned Elegance
Embrace the rich hues of winter with jewel-toned nails. Deep emerald greens, sapphire blues, and ruby reds will add a touch of opulence to your winter look.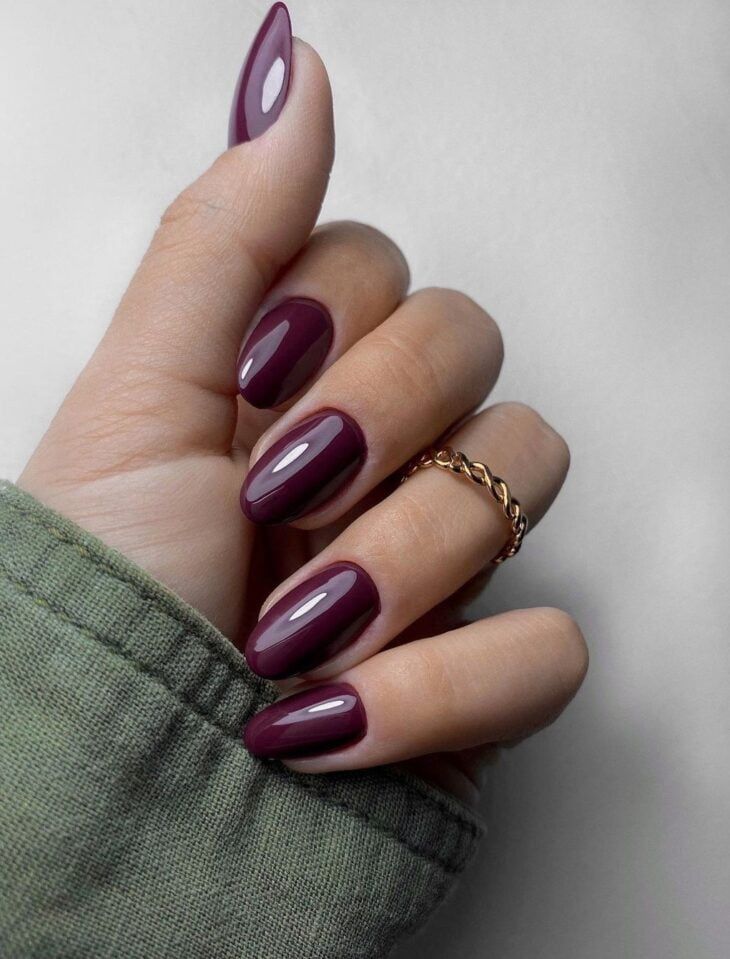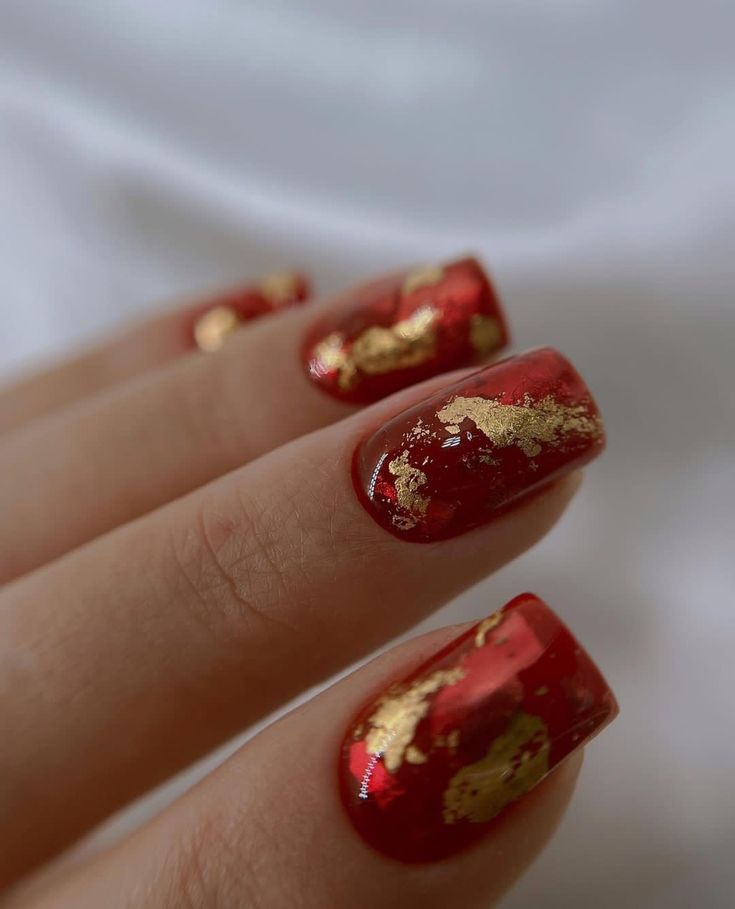 Glittering Snowflakes
Make your nails sparkle like freshly fallen snow by adding glittering snowflakes as accents. They add a touch of winter magic to any nail design.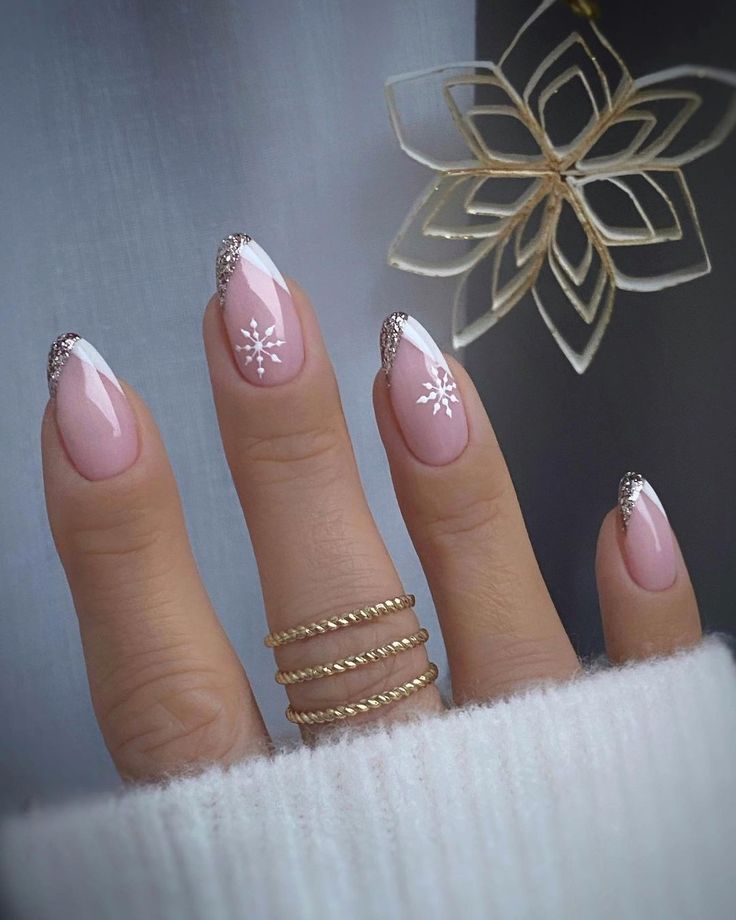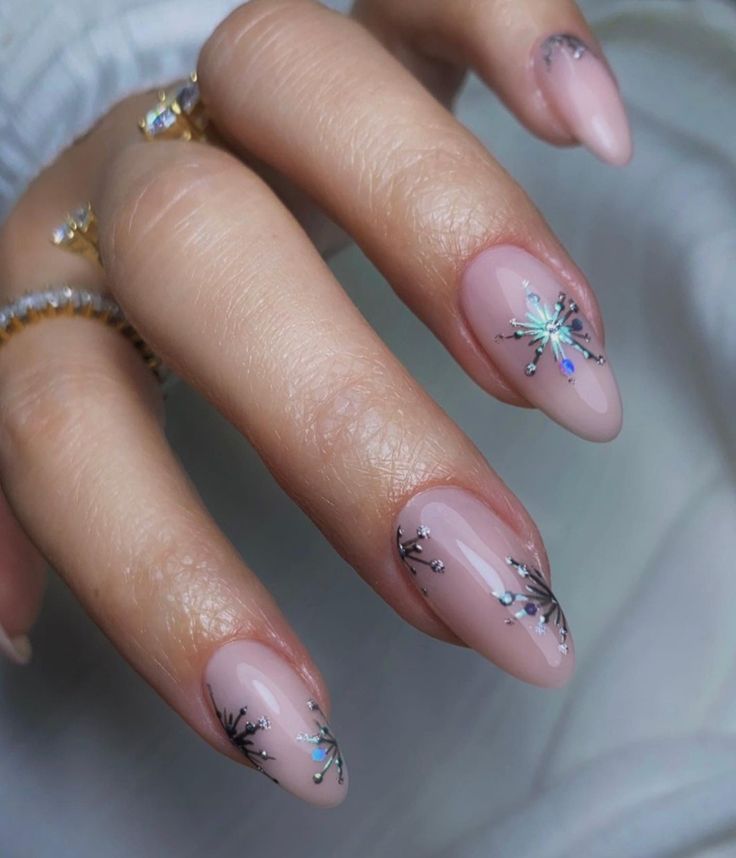 Elegant Metallics
Metallic nail polish, in shades like silver, gold, or rose gold, adds a touch of sophistication to your winter look. These shades are perfect for holiday parties.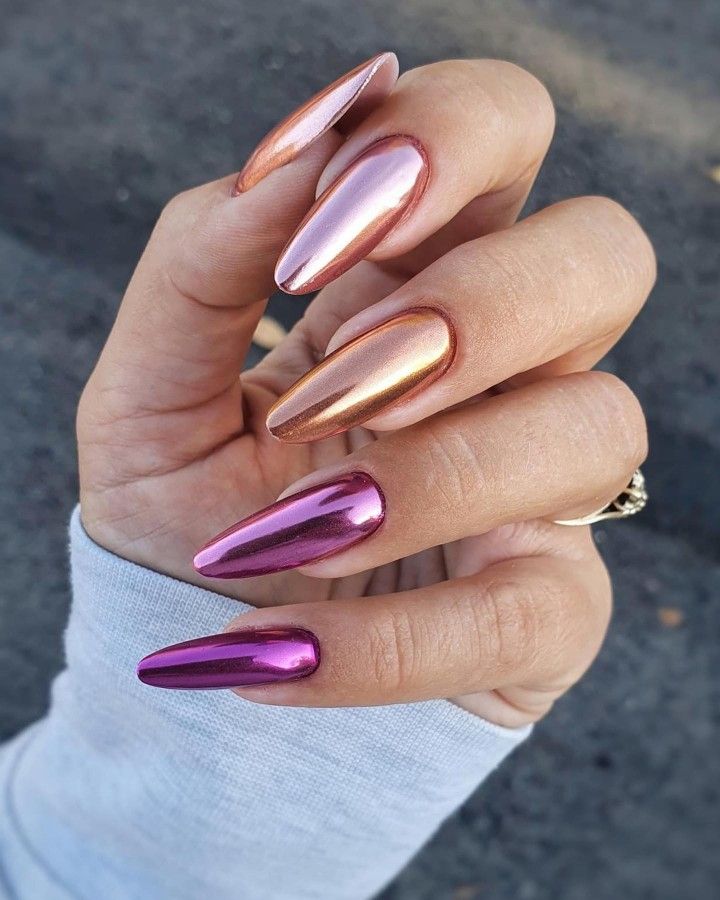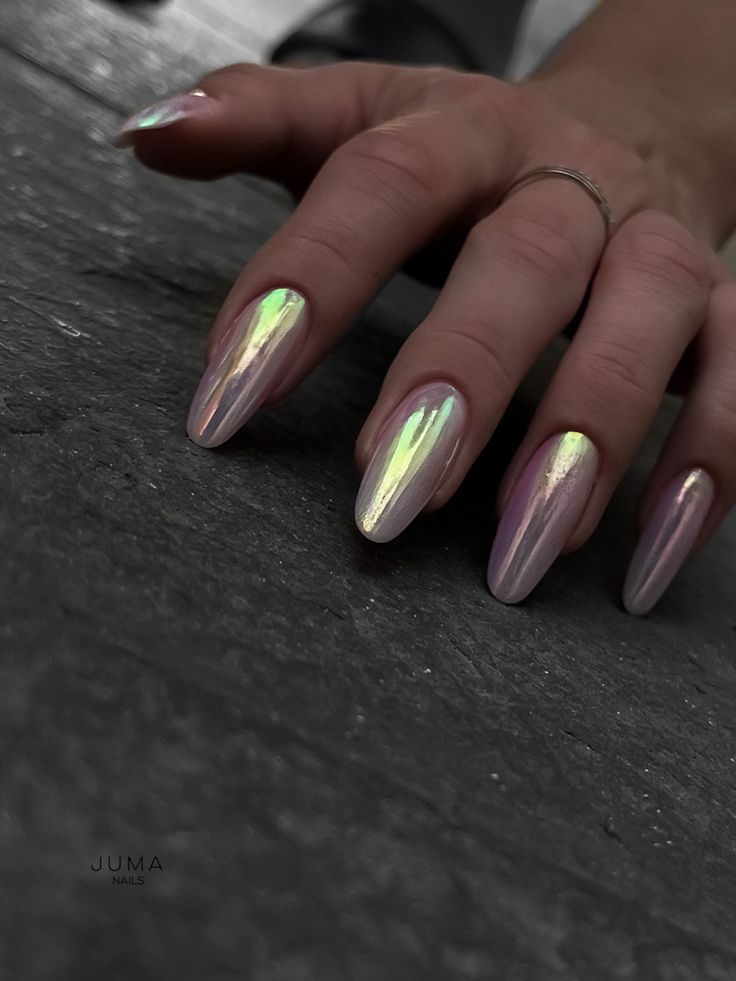 Velvet Matte Finish
Matte nails in deep, velvety colors like plum and burgundy exude elegance and warmth. They're perfect for a cozy night in or a formal event.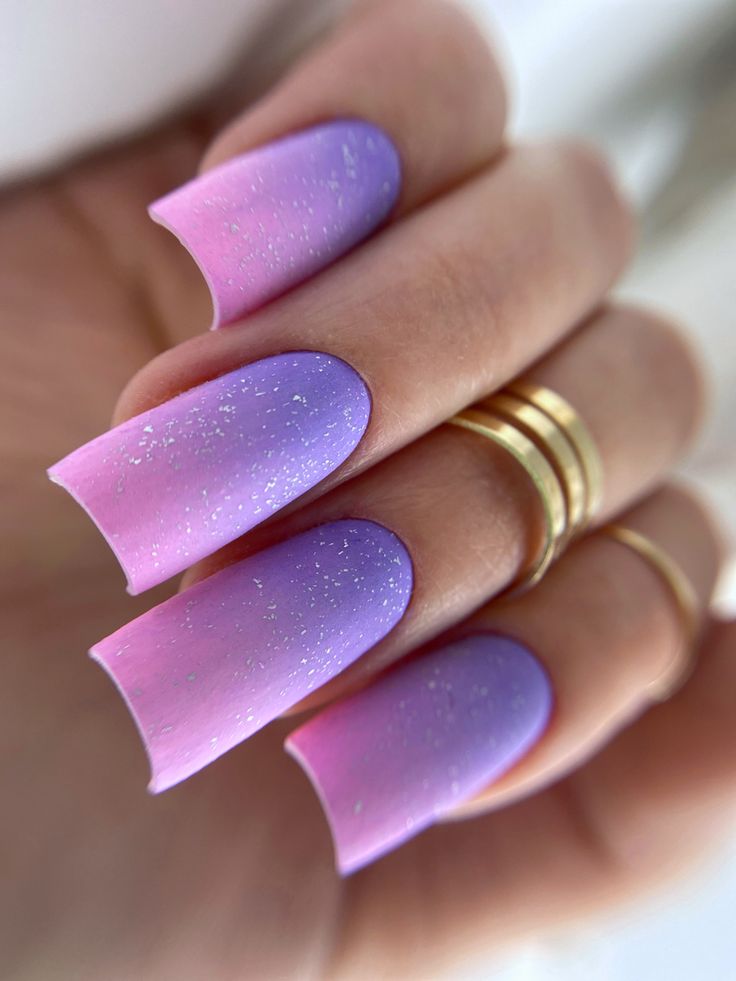 Crystal Embellishments
Elevate your nail game with crystal embellishments. These tiny gems can be strategically placed on your nails to create a stunning winter effect.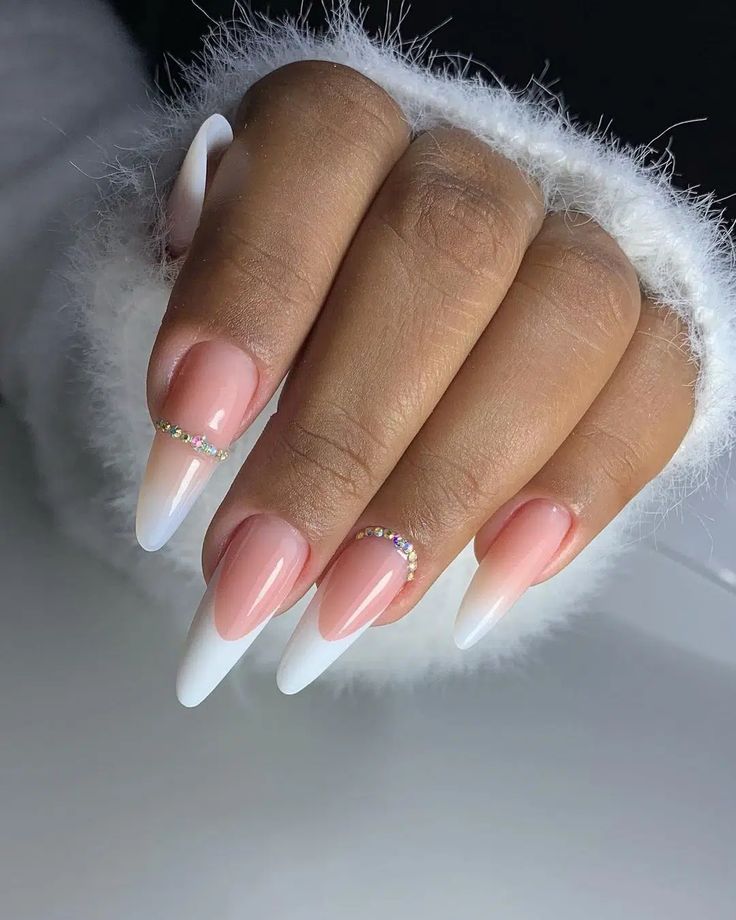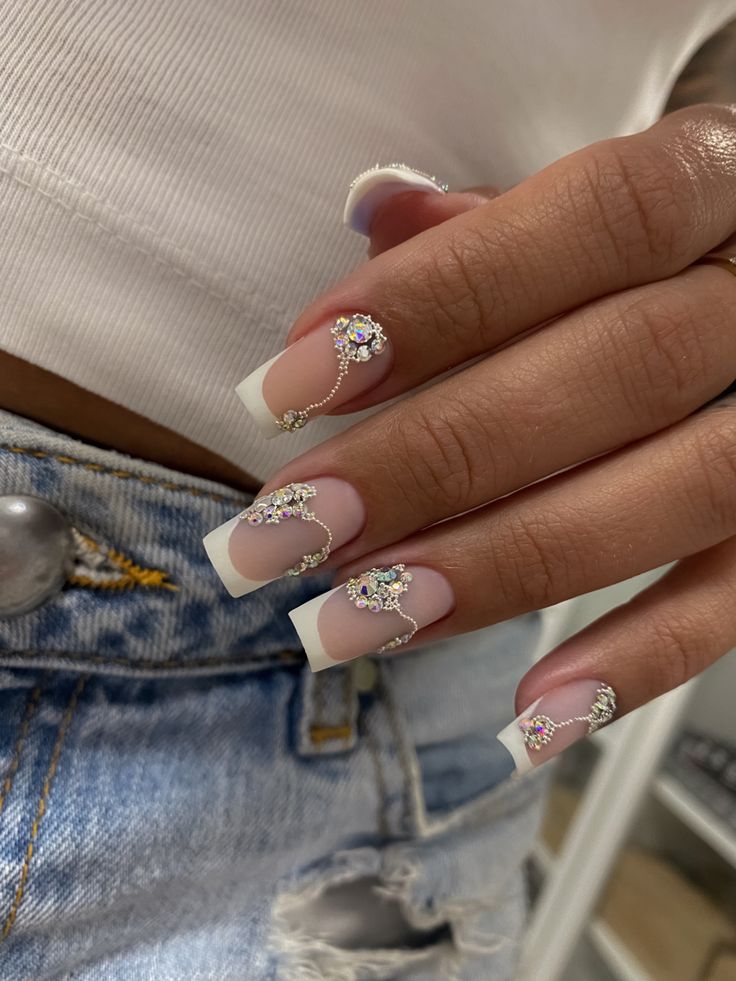 Holiday Nail Art
Get into the holiday spirit with nail art that features festive elements like reindeer, snowmen, and ornaments. It's a fun and whimsical way to celebrate the season.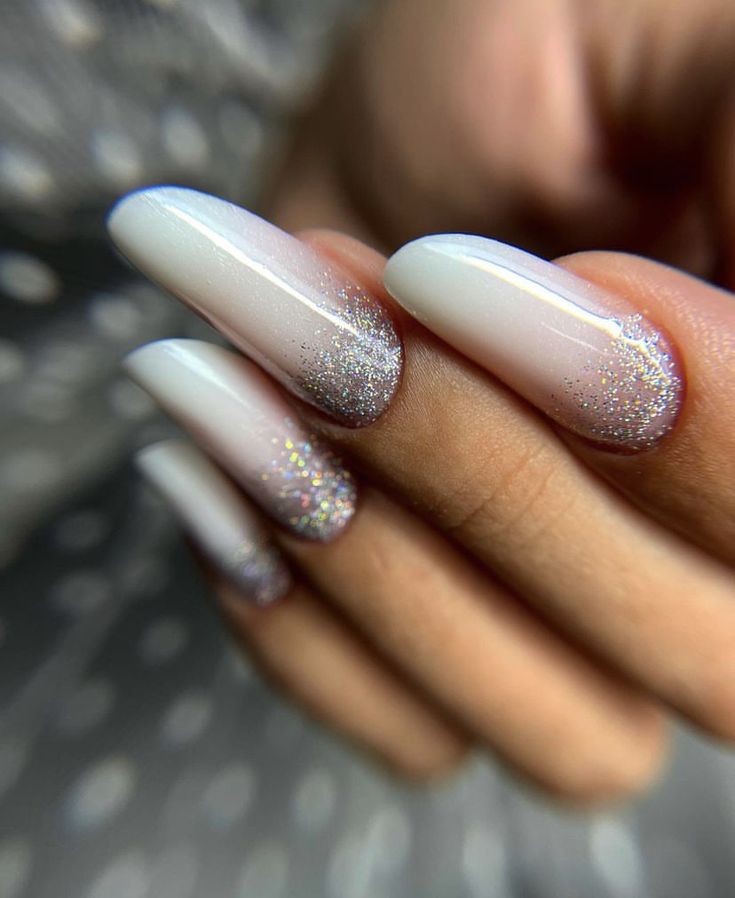 Icicle-Inspired Tips
Add a touch of winter's icy beauty to your nails with icicle-inspired tips. These elongated, pointed tips mimic the look of icicles hanging from rooftops.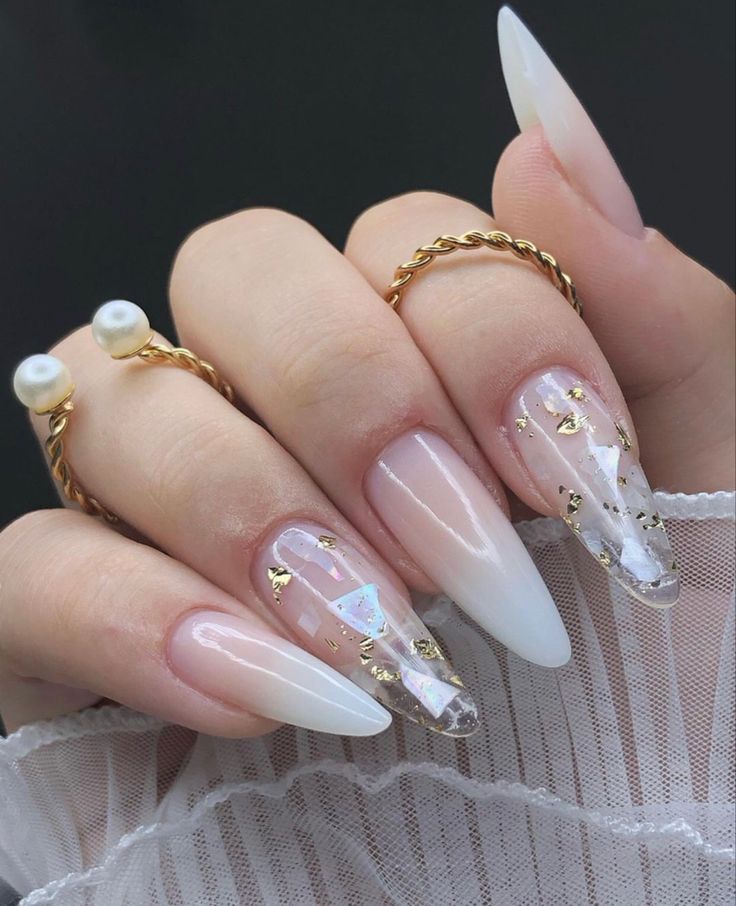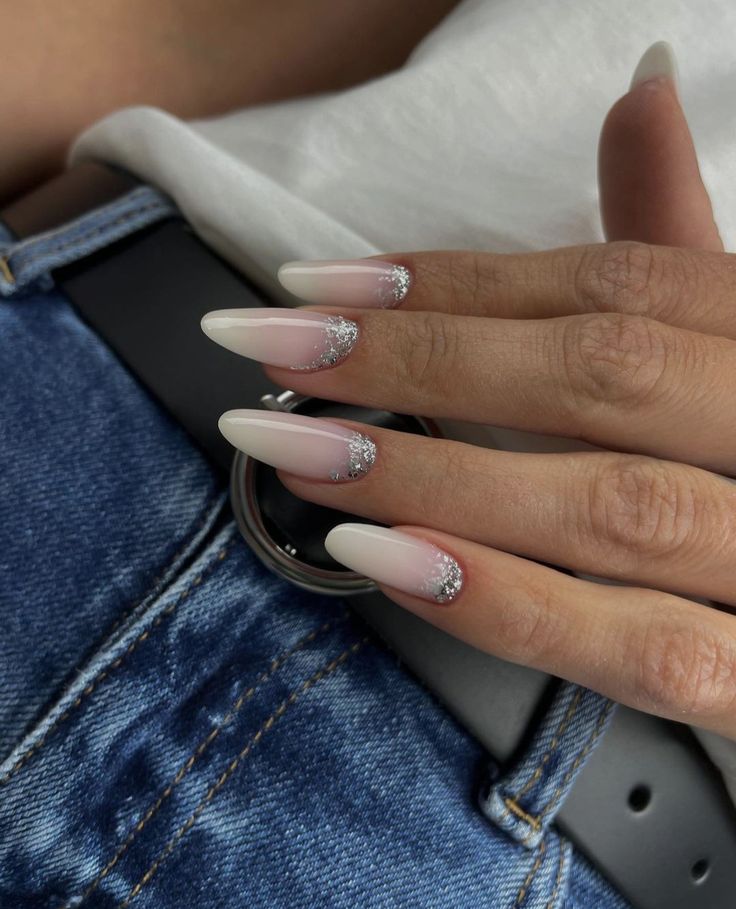 Silver Starbursts
For a dazzling effect, try silver starbursts on a dark background. It's a design that's sure to catch everyone's eye.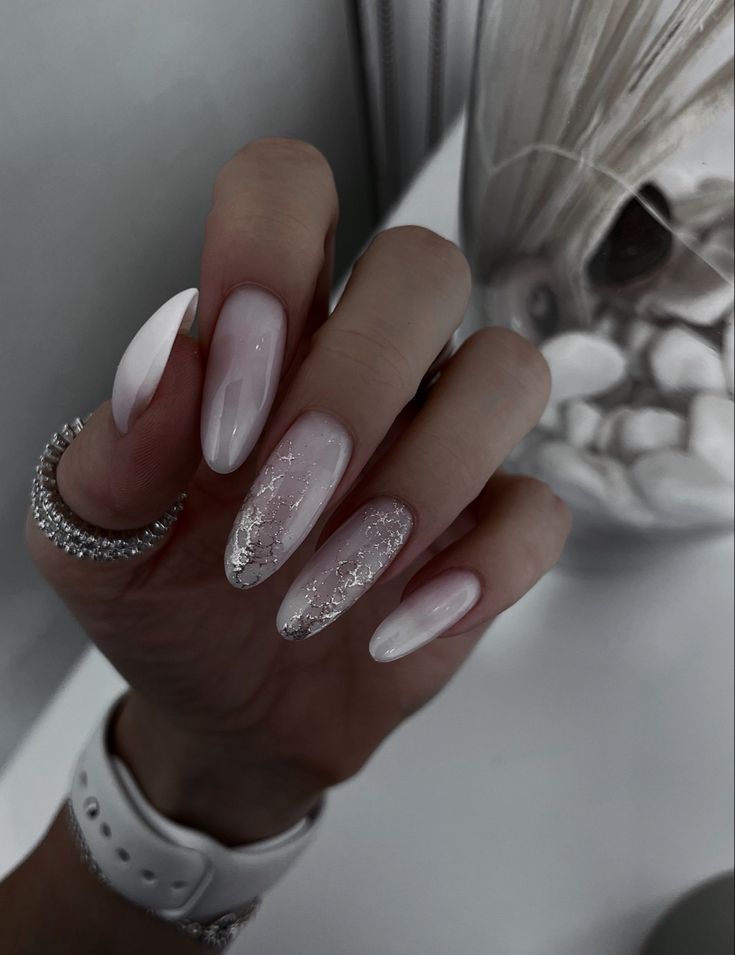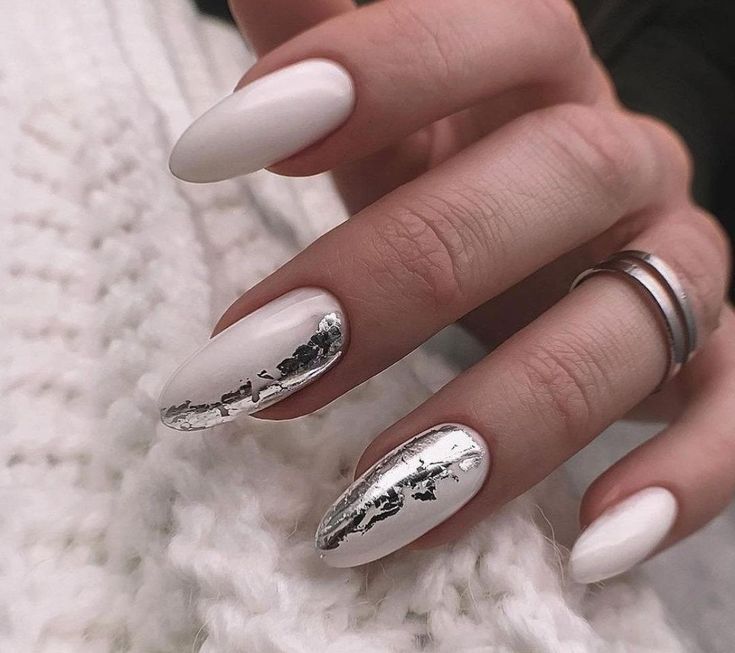 Glacial Blue Accents
Incorporate glacial blue accents into your nail art for a crisp, refreshing look. This shade embodies the tranquility of a winter wonderland.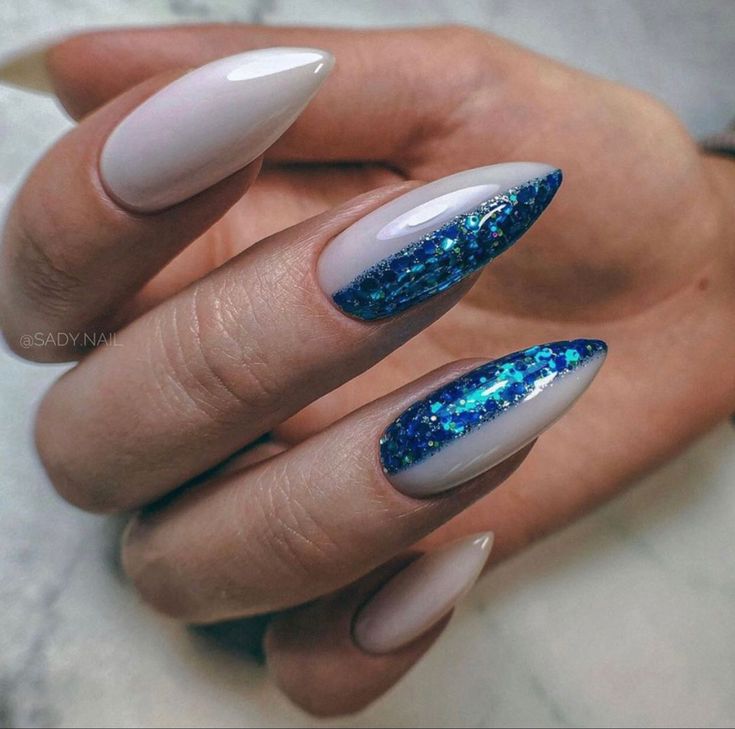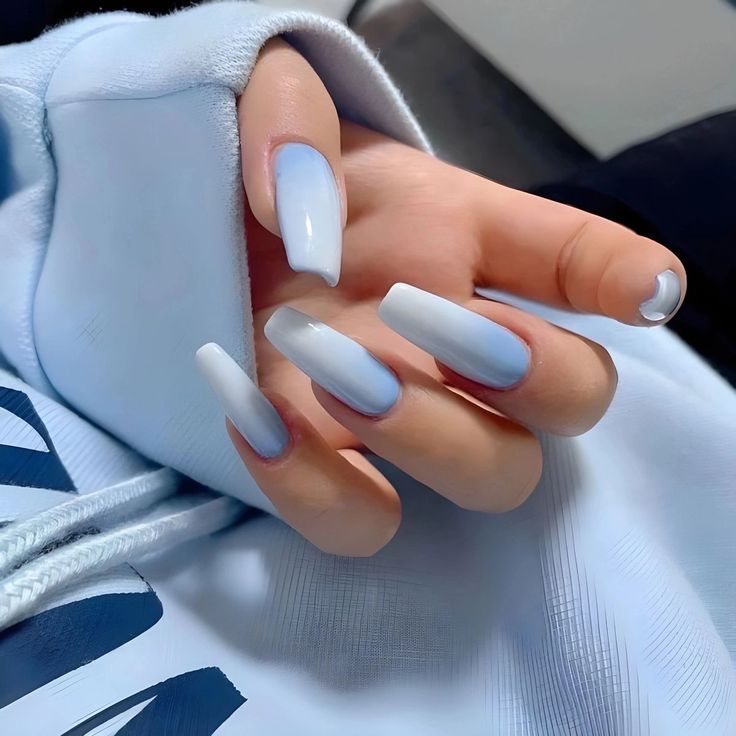 Save Pin