Nails
Light Up Your Look: How to Effortlessly Rock Light Сolorful Summer Chrome Nails for a Subtle Shine
What are Colorful Chrome Nails?
Colorful chrome nails are a type of manicure that uses a special chrome powder to create a metallic, reflective finish on the nails. The powder is applied to a base coat of nail polish while it's still wet, and the result is a shiny, mirrored effect that comes in a variety of colors.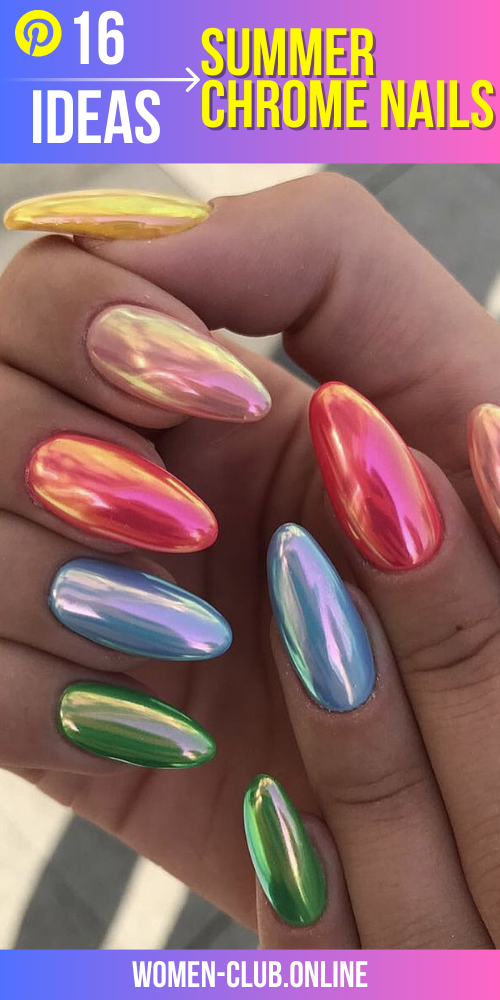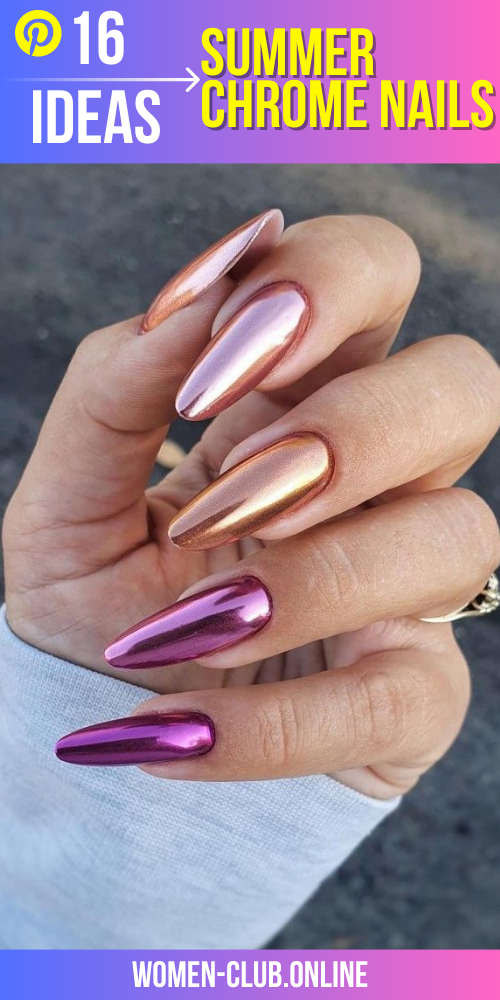 How to Choose the Right Chrome Powder
When it comes to choosing the right chrome powder, there are a few things to consider. First, think about the color you want. Chrome powder comes in a variety of shades, from classic silver to vibrant blues and purples. Next, consider the quality of the powder. Cheaper powders may not give you the desired effect or may wear off quickly. Look for high-quality brands that offer long-lasting, vibrant color.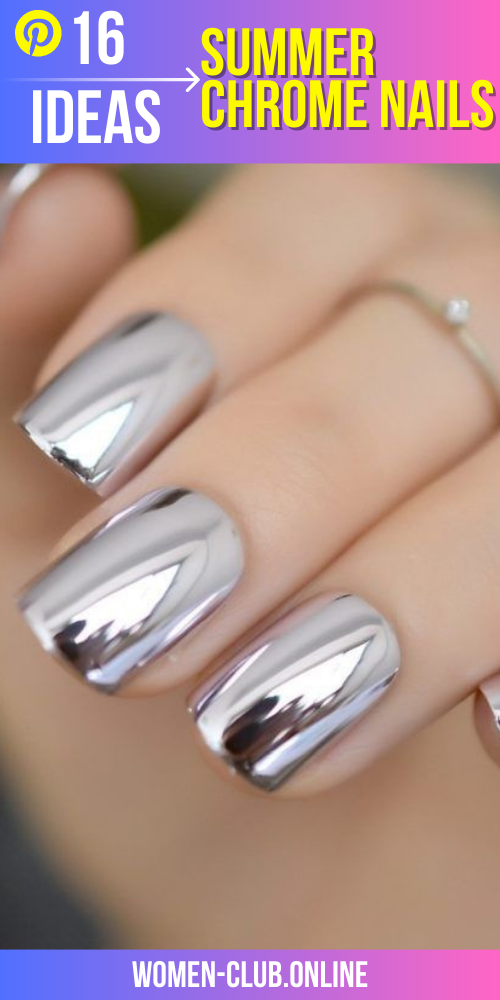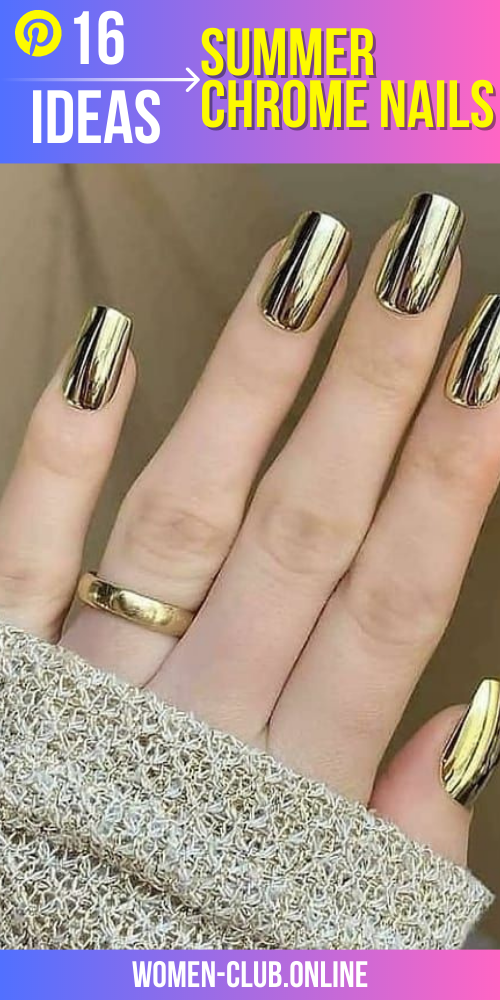 Top Colorful Chrome Nail Ideas
Now that you know how to apply and maintain colorful chrome nails, let's take a look at some of the top ideas for this trendy manicure: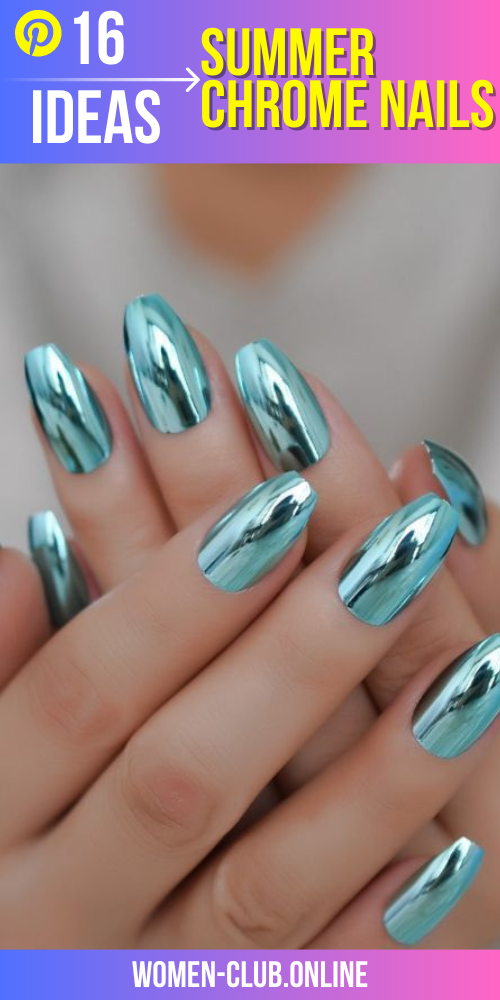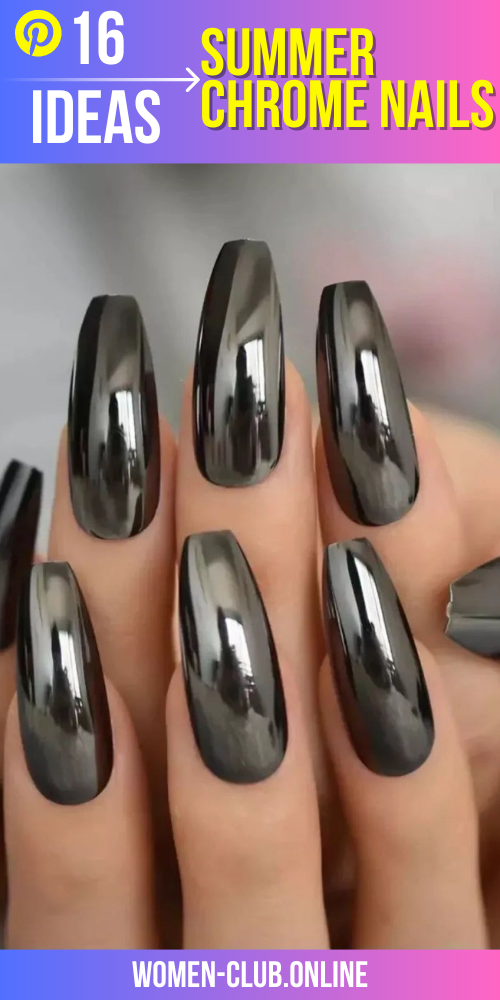 1. Rainbow Chrome Nails
Go bold with a rainbow chrome manicure! This look features a different color on each nail, creating a playful and eye-catching effect.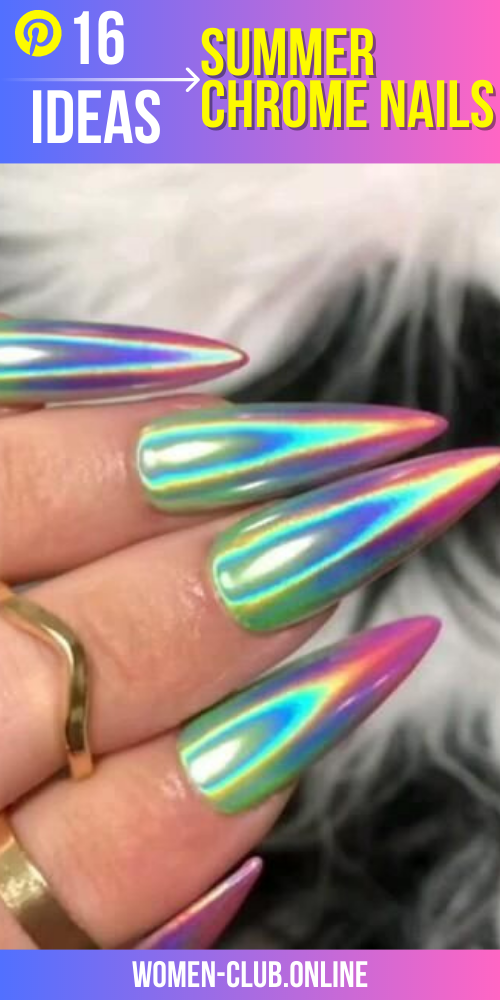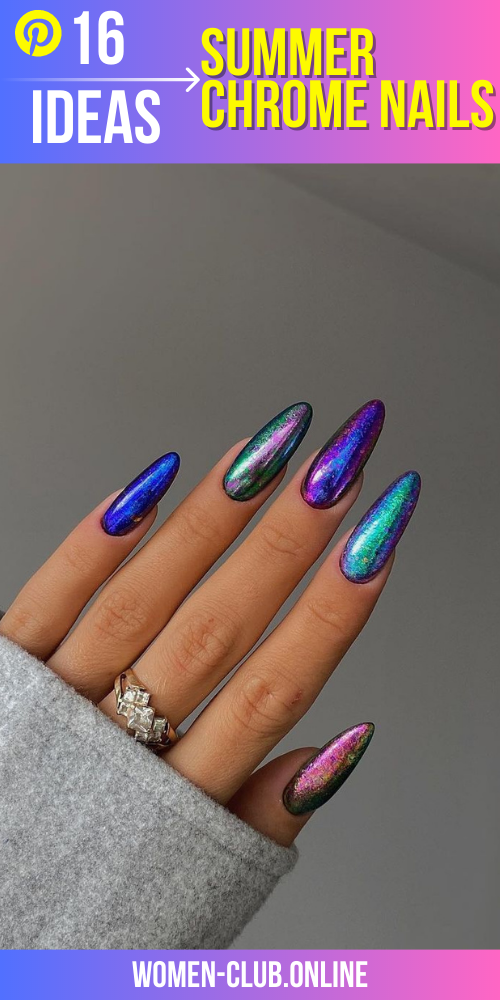 2. Metallic Ombre Nails
Try a metallic ombre effect by blending two shades of chrome powder together. Start with a light base coat and gradually layer on a darker shade until you achieve the desired effect.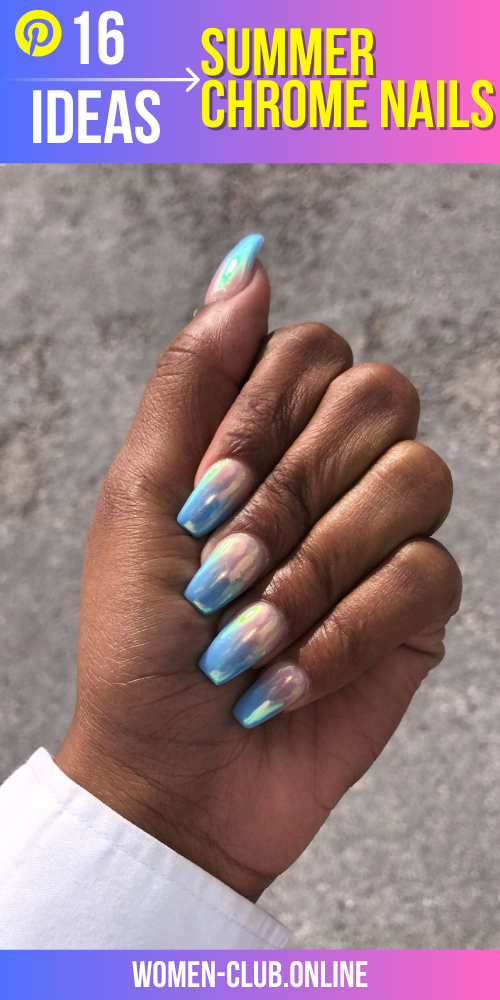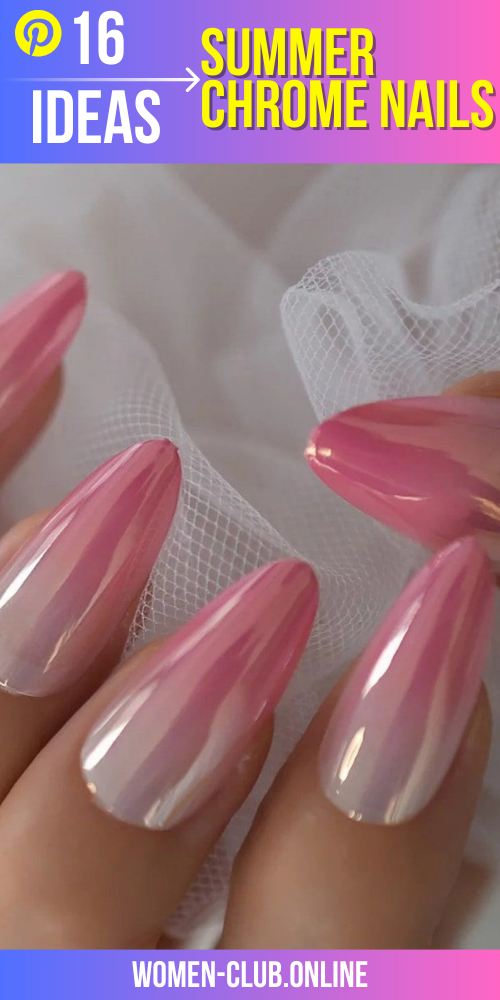 3. Black and Gold Chrome Nails
For a chic and sophisticated look, try a black and gold chrome manicure. The contrast of the dark base with the shimmering gold powder creates a dramatic effect.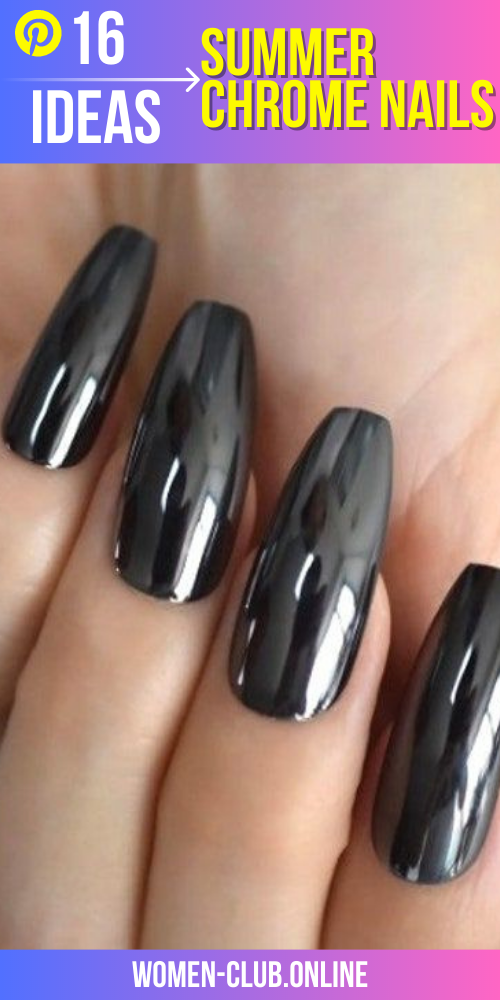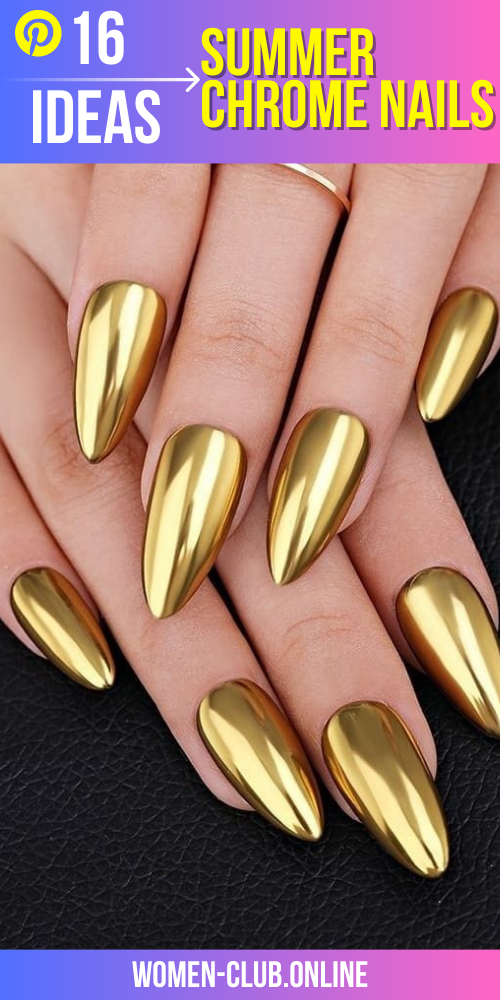 4. Chrome French Tips
Put a modern twist on the classic French tip by adding chrome powder to the tips of your nails. This look is perfect for a special occasion or a night out.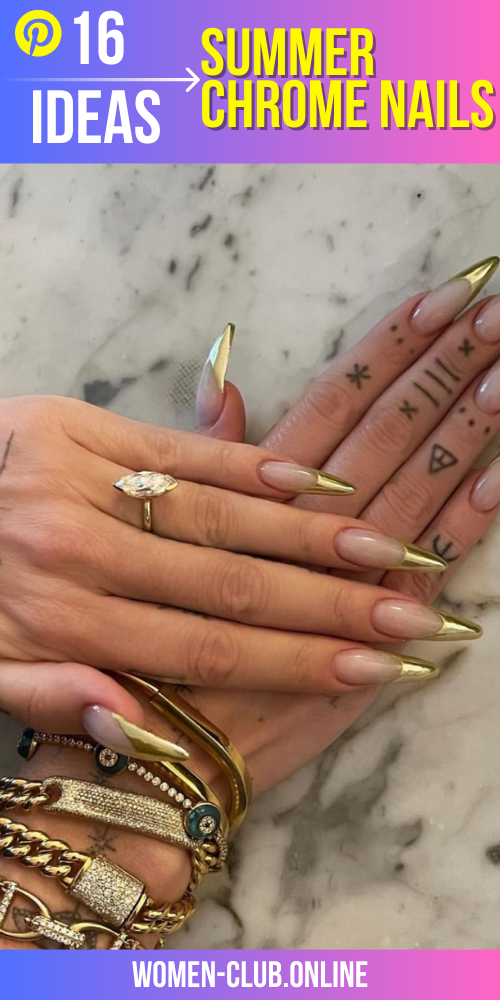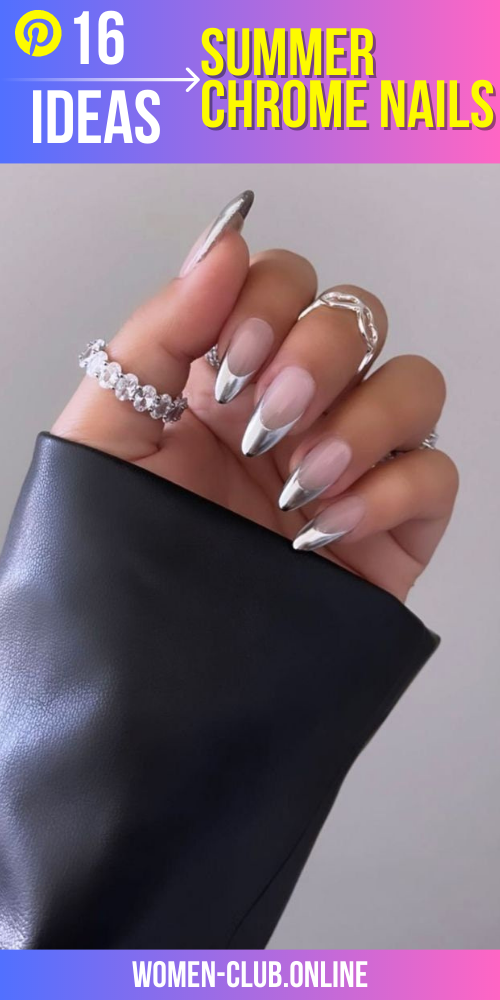 5. Holographic Chrome Nails
For a futuristic and otherworldly look, try holographic chrome nails. This style features a rainbow of colors that shift and change as the light hits them.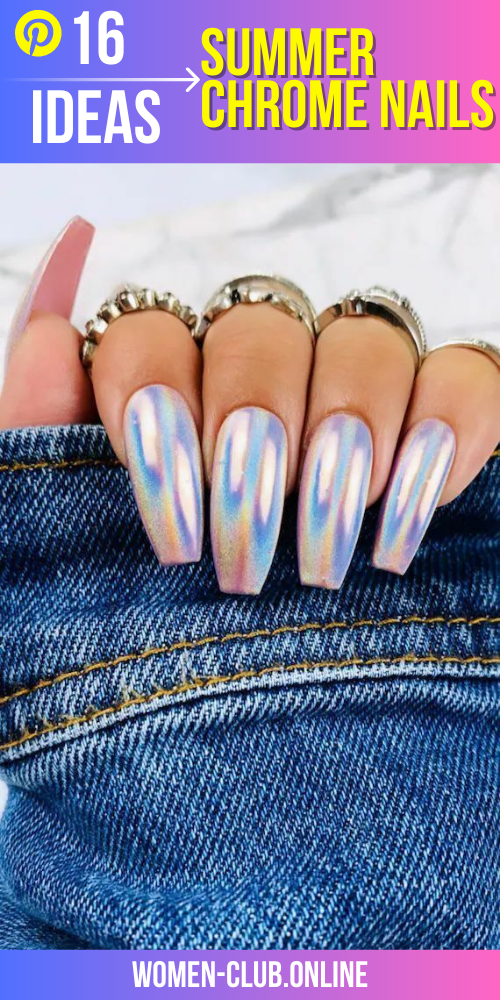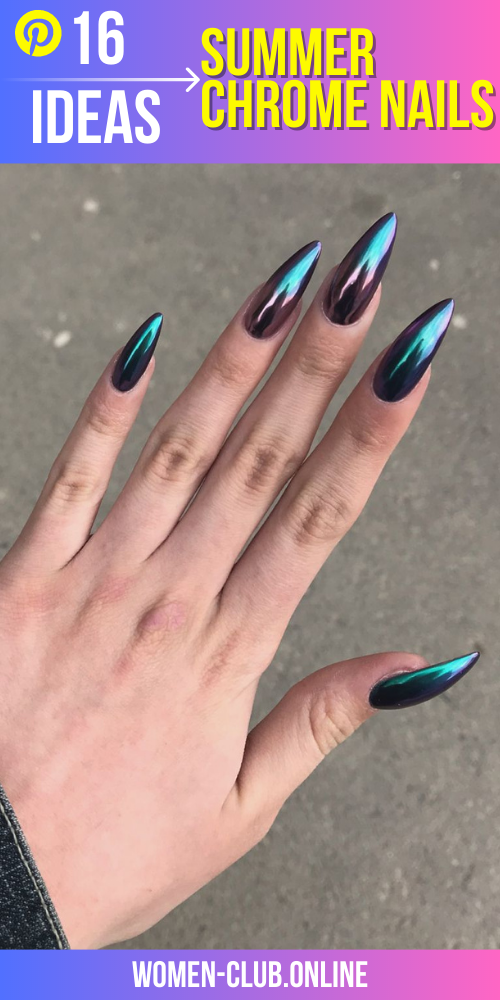 Save Pin