Nails
Cute Minimalist Nails 21 Ideas: Embrace Simplicity with Style
In a world filled with elaborate nail designs, cute minimalist nails have emerged as a refreshing and sophisticated trend. These designs focus on simplicity, using minimal elements to create maximum impact. Whether you're heading to the office, a party, or simply want your nails to look polished every day, minimalist nail ideas offer a versatile and chic solution.
Why Choose Minimalist Nails?
Minimalist nails have gained popularity for several reasons. They exude elegance and class while allowing you to express your personality in a subtle yet powerful way. With minimalist nails, you're not constrained by intricate designs, and you can easily match them with any outfit or occasion. Additionally, they require less maintenance compared to complex nail art, making them a practical choice for busy individuals.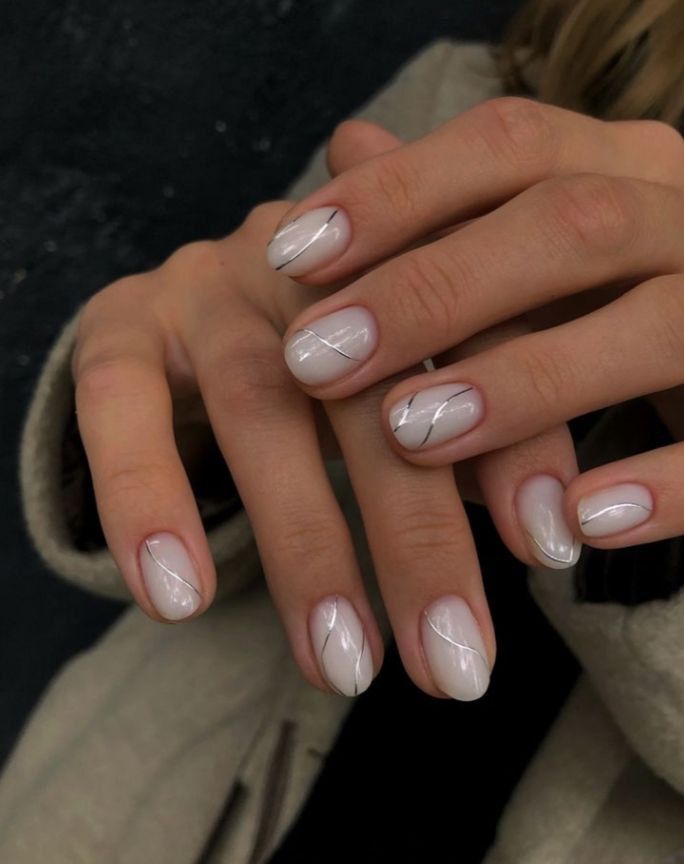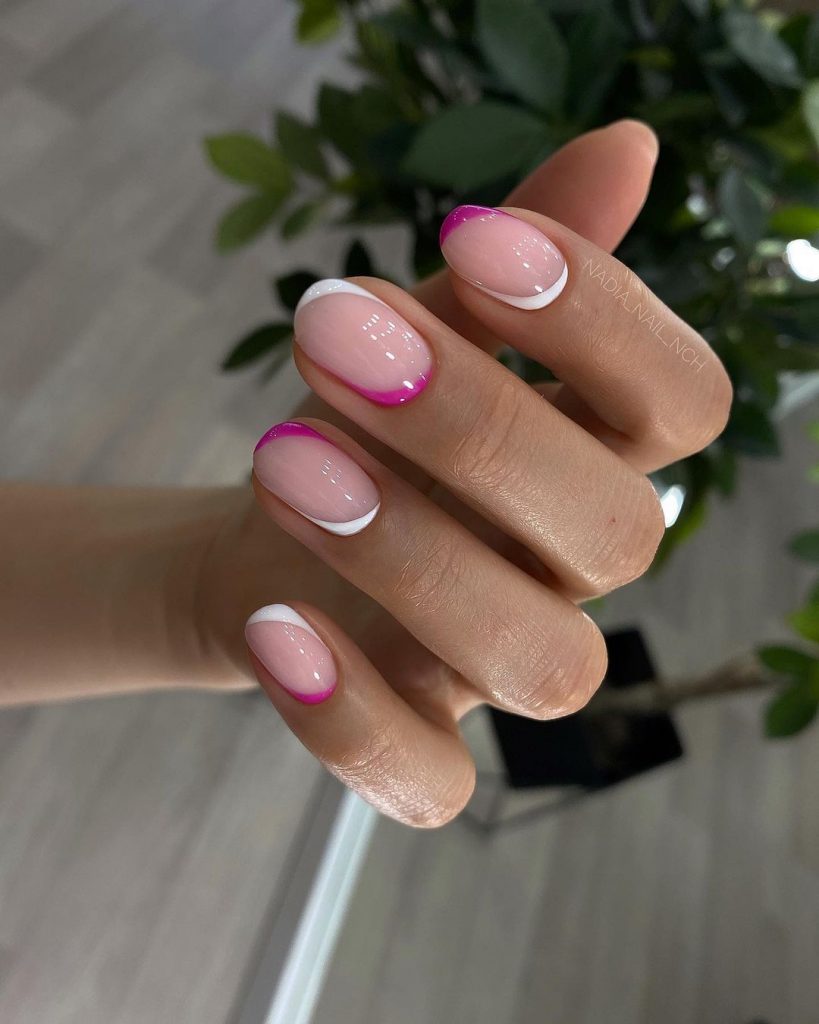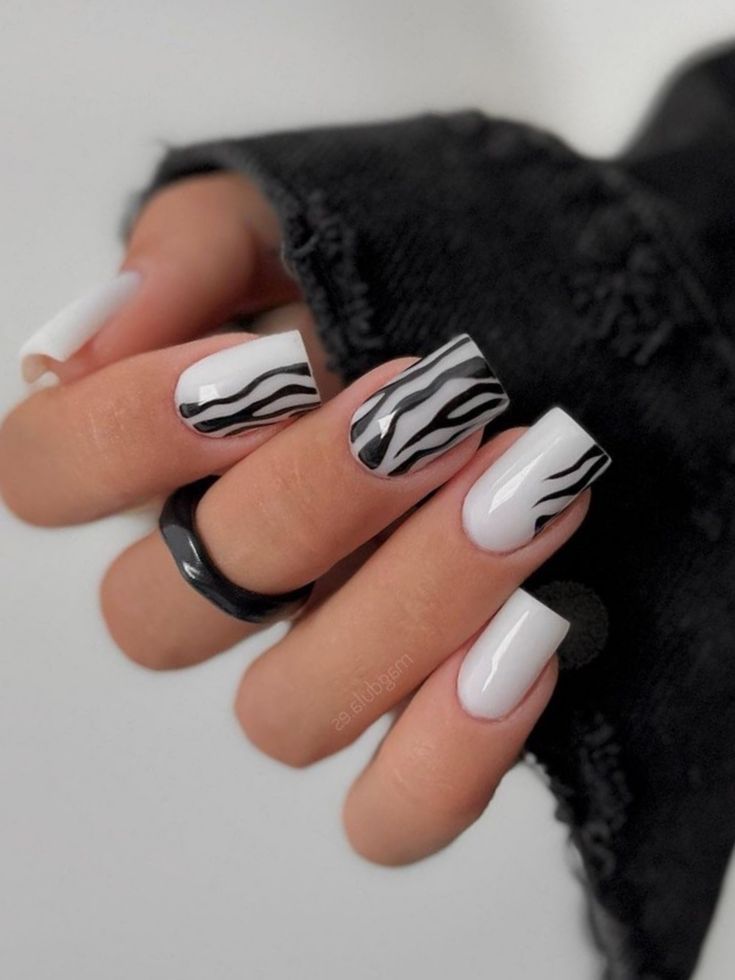 Top Cute Minimalist Nail Designs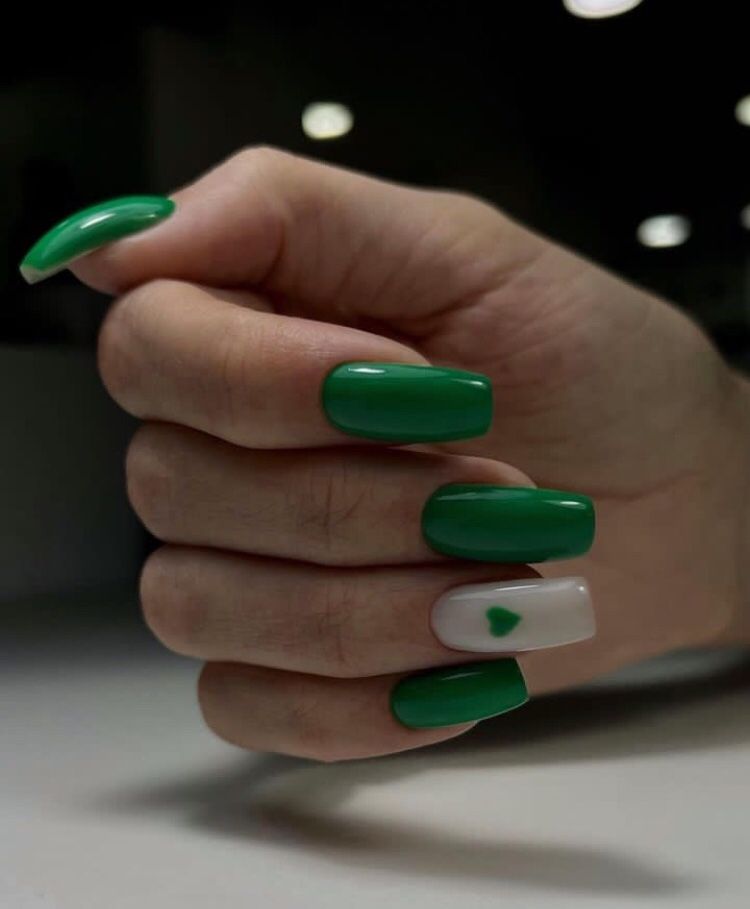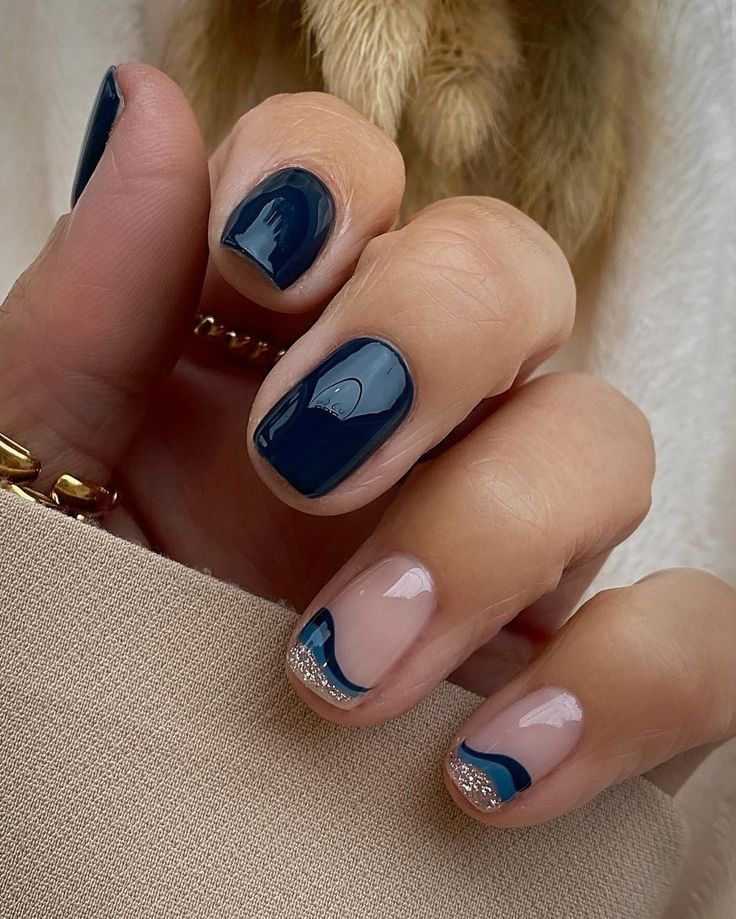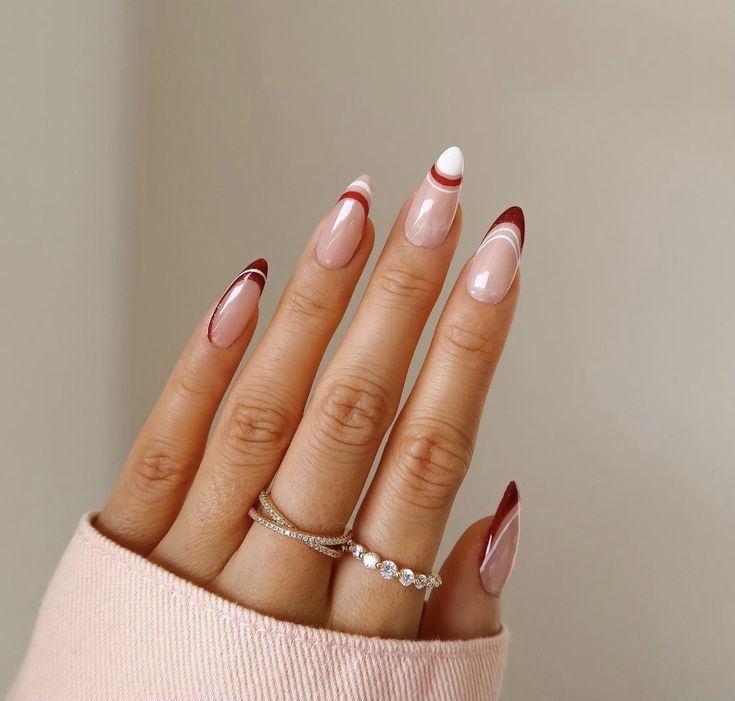 Single Accent Line
Adding a single thin line near the cuticle area can instantly elevate your nails. This subtle accent draws attention without overwhelming the overall look.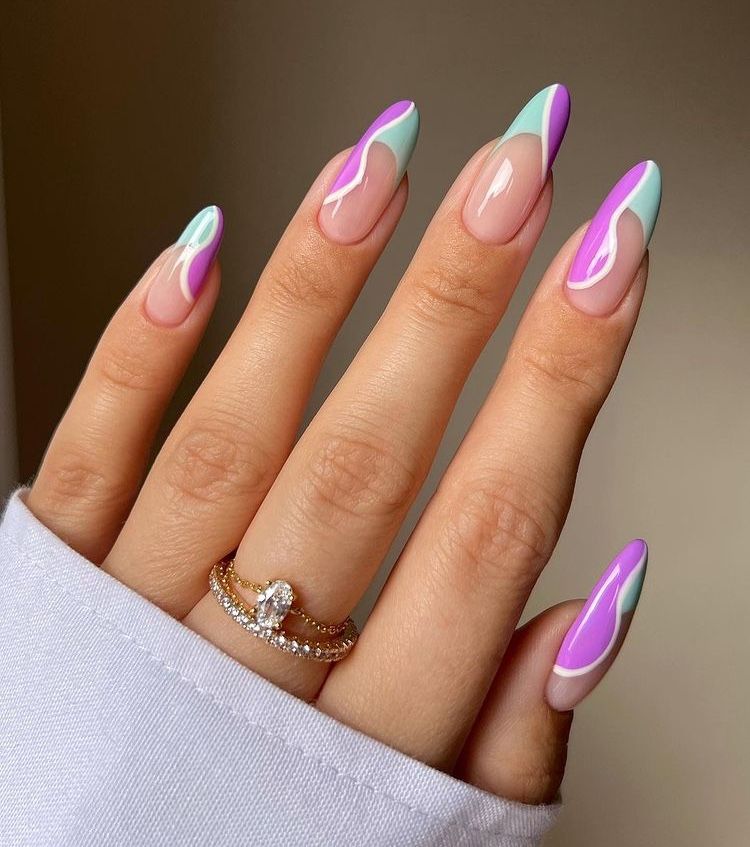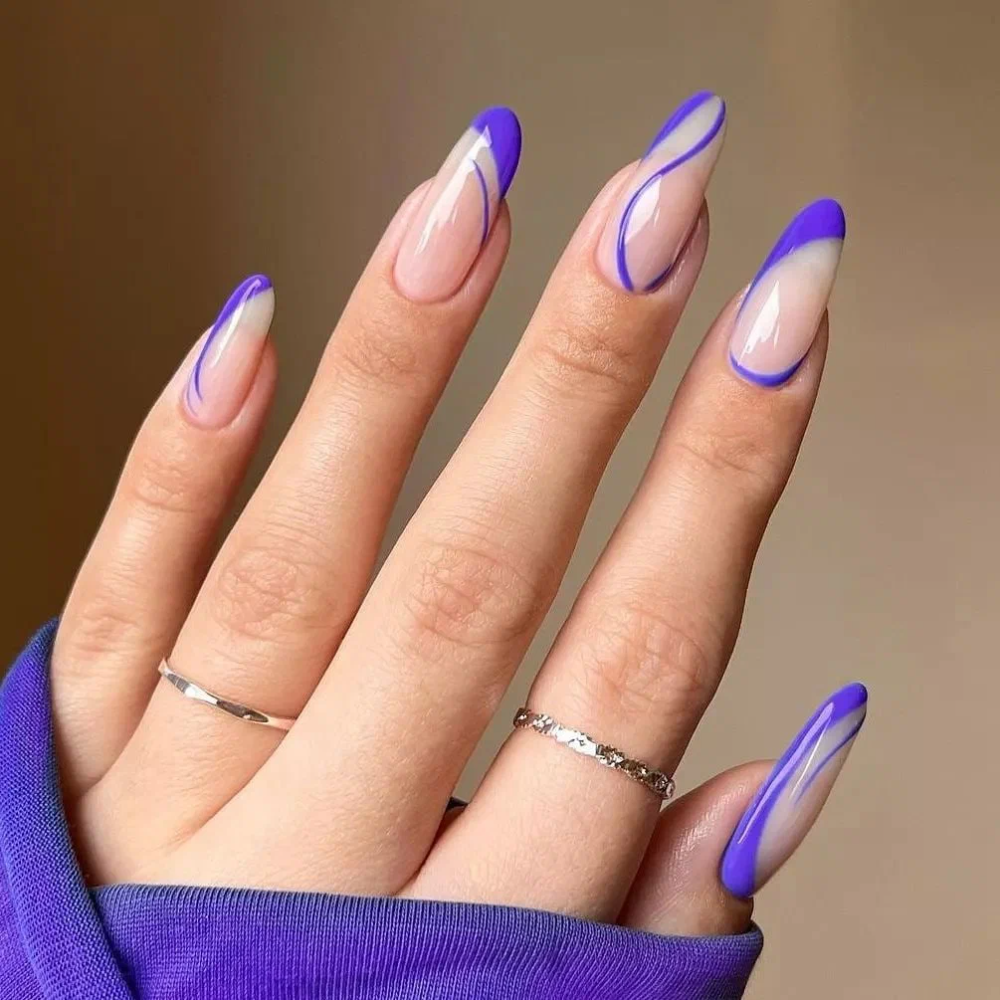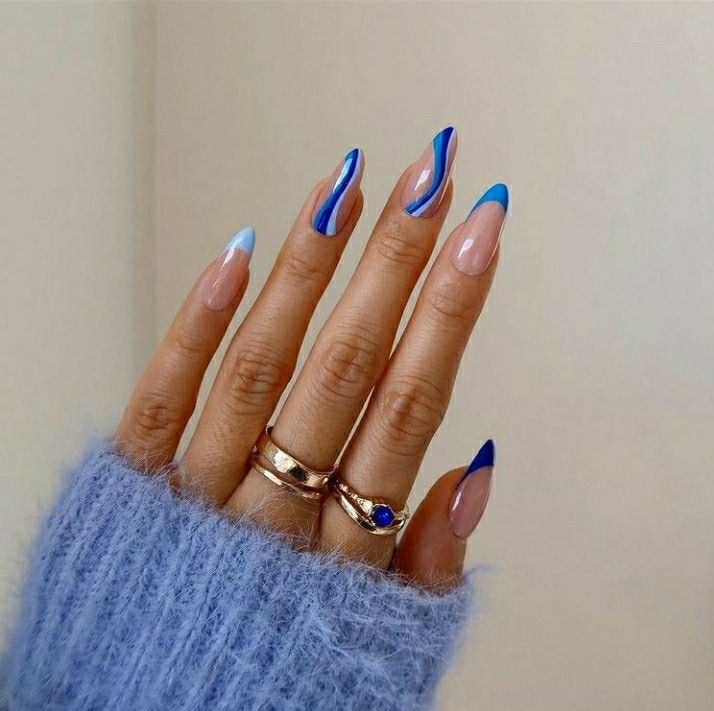 Monochromatic Magic
Choose a single color and play with different shades to create an ombre effect. This monochromatic style offers a sleek and modern appearance.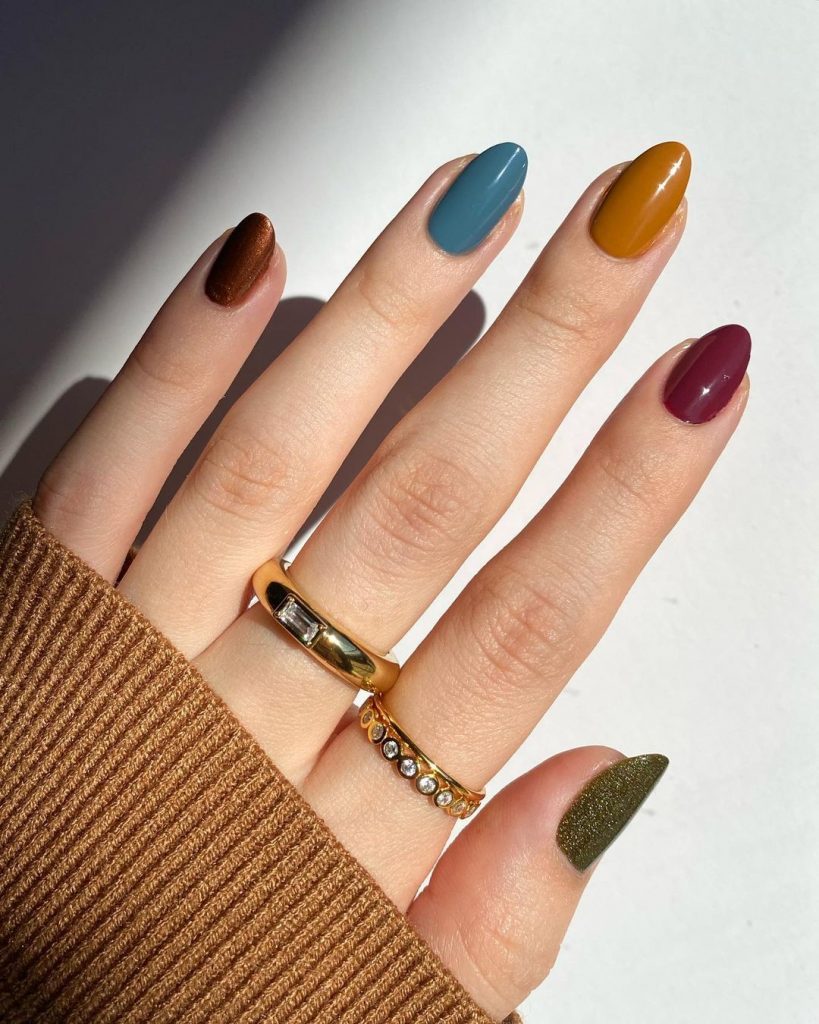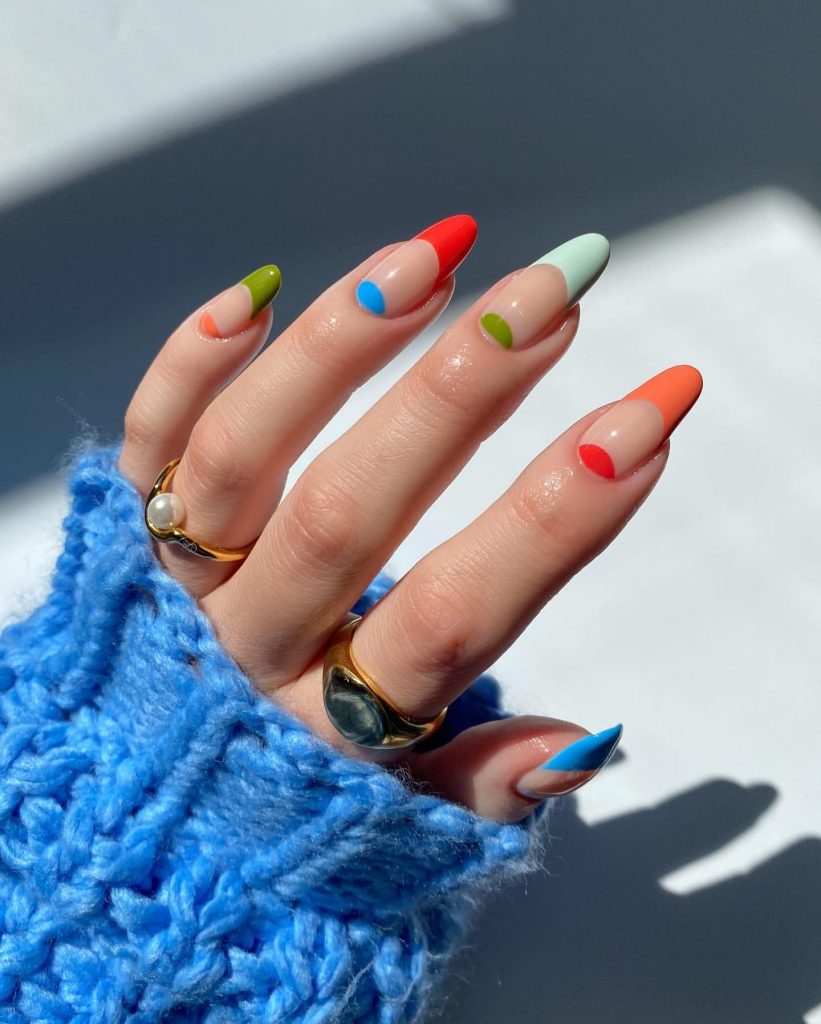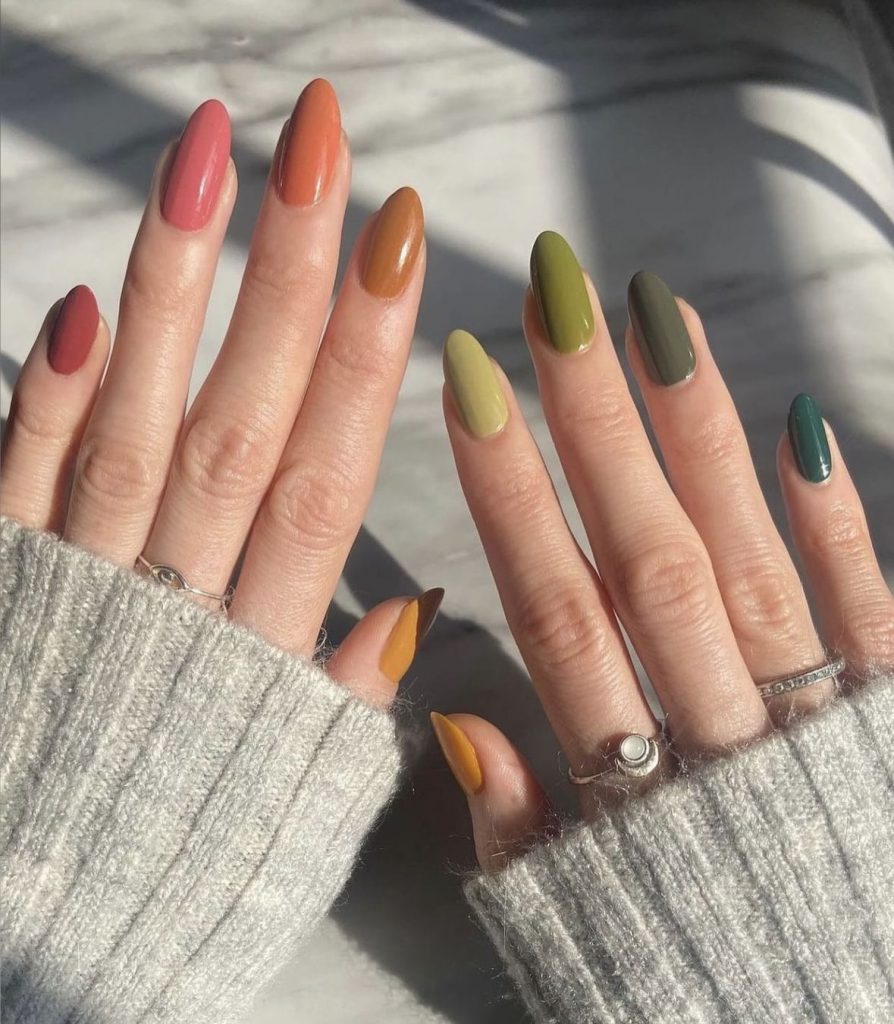 Subtle Geometric Patterns
Minimalist doesn't mean devoid of creativity. Incorporate subtle geometric shapes like triangles or squares for an understated yet captivating design.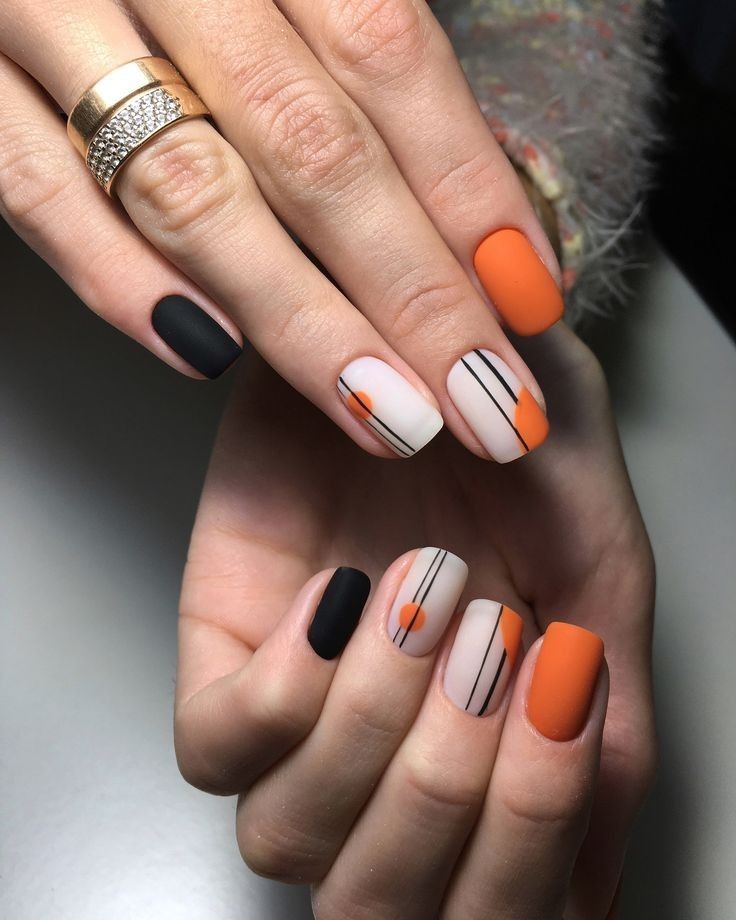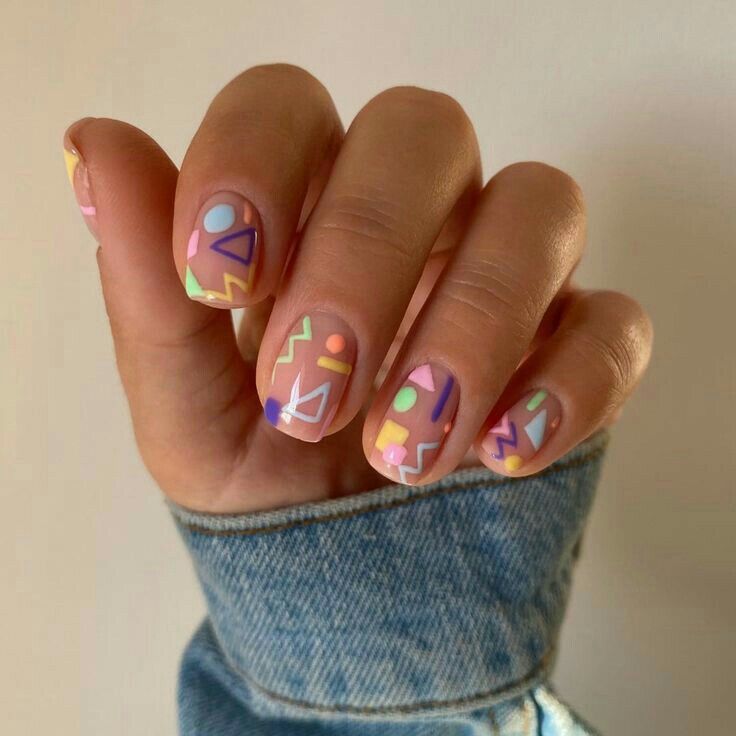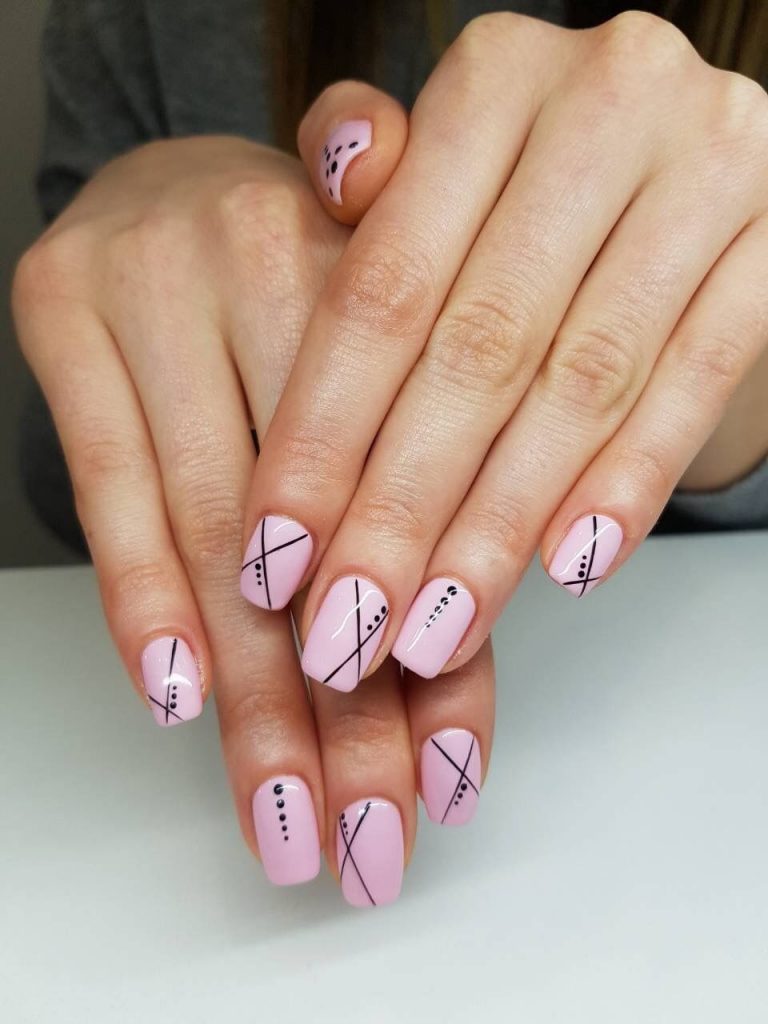 Negative Space Wonders
Utilize the natural nail as part of the design by leaving sections unpainted. This technique, known as negative space nails, adds a unique twist to minimalist nails.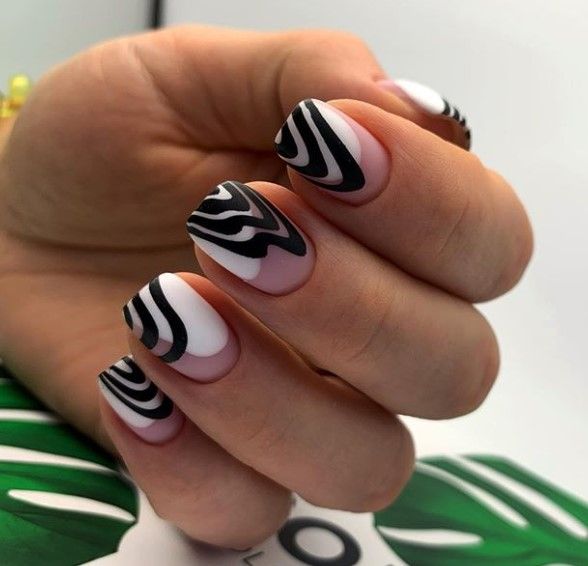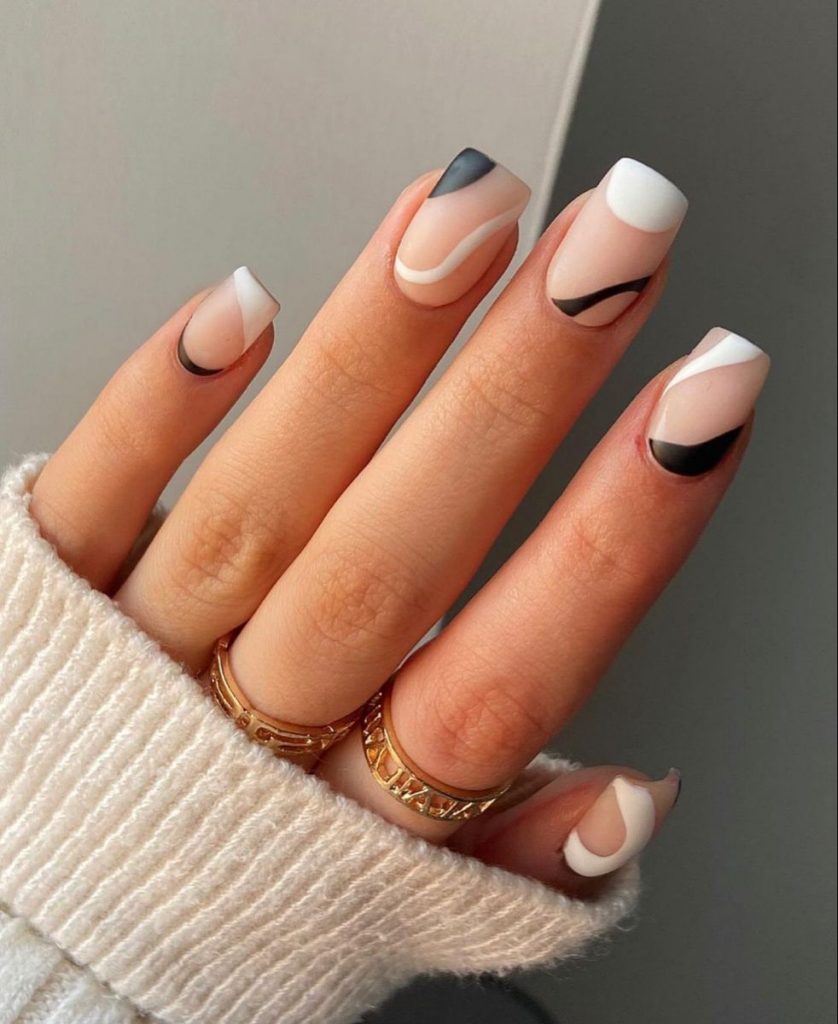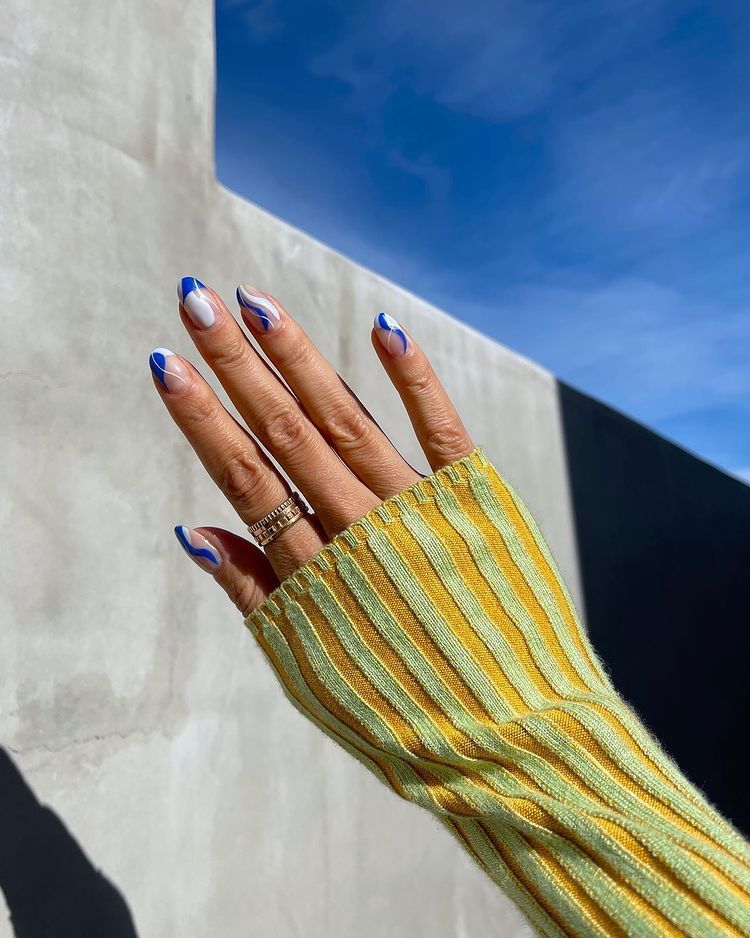 Nature-Inspired Delicacy
Embrace the beauty of nature with delicate designs like leaves, flowers, or gentle waves. These designs evoke a sense of tranquility and elegance.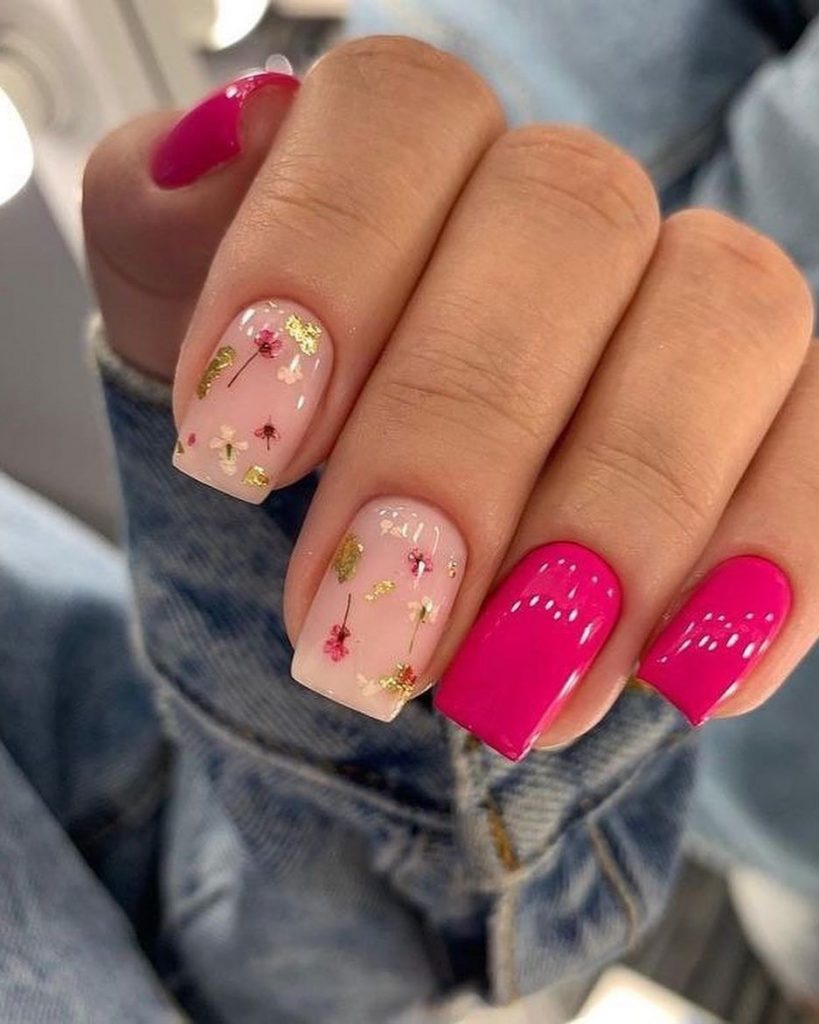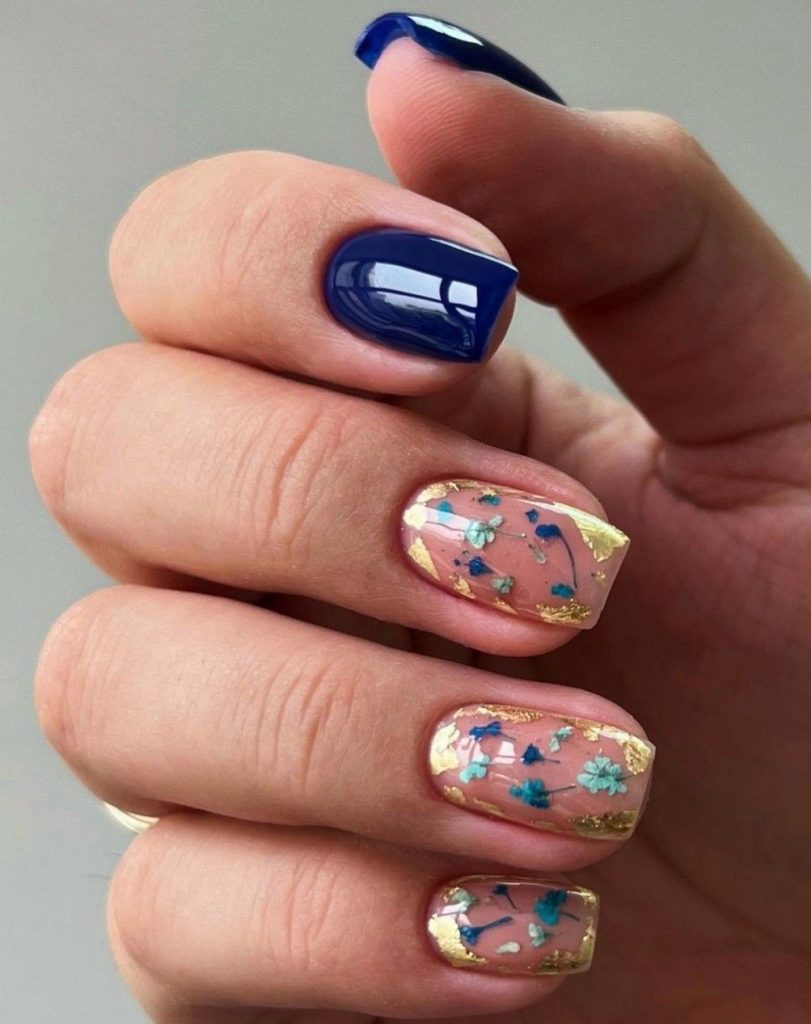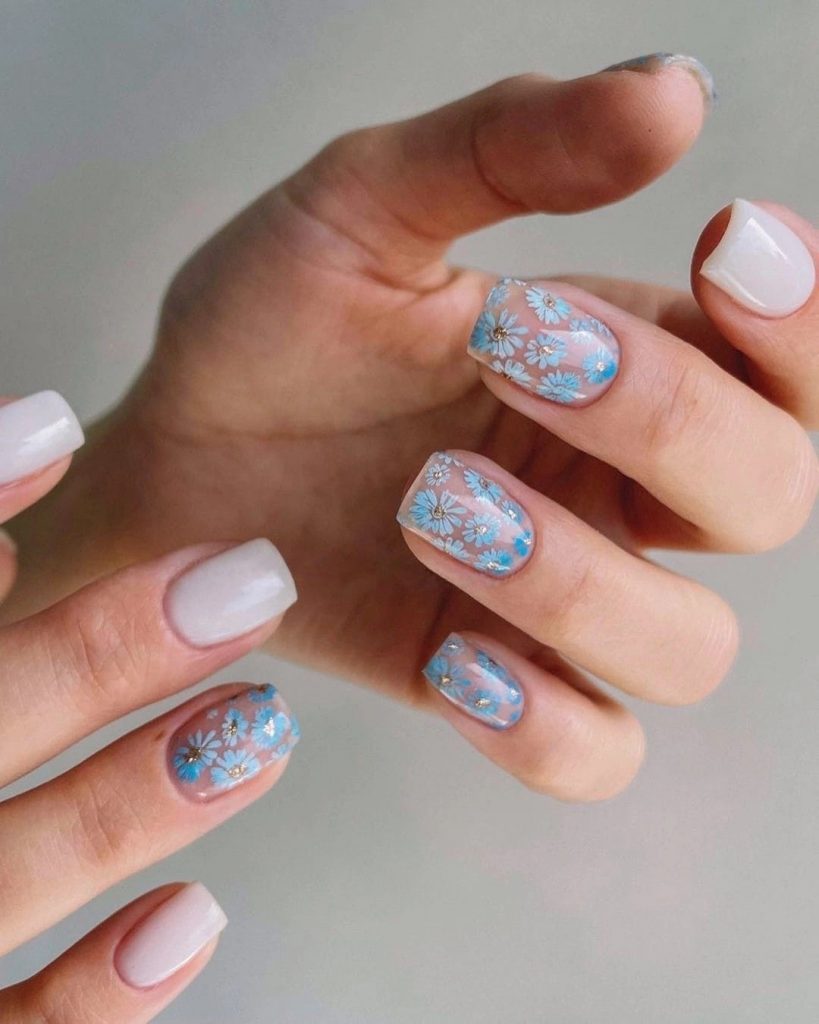 Save Pin