Nails
Dark Winter Nail Colors 2023 – 2024 16 Ideas: Stay Stylish All Season
As the cold winds of winter approach, it's time to bid farewell to the bright and vibrant nail colors of summer and embrace the deeper, richer hues of the season. In this article, we'll explore the top dark winter nail colors for 2023 – 2024, ensuring your nails stay stylish all season long.
Embracing the Darker Tones
Winter calls for a change in our nail color palette. It's the perfect time to experiment with darker shades that reflect the cozy and sophisticated vibes of the season. Let's dive into the trending colors you should consider for your winter manicure.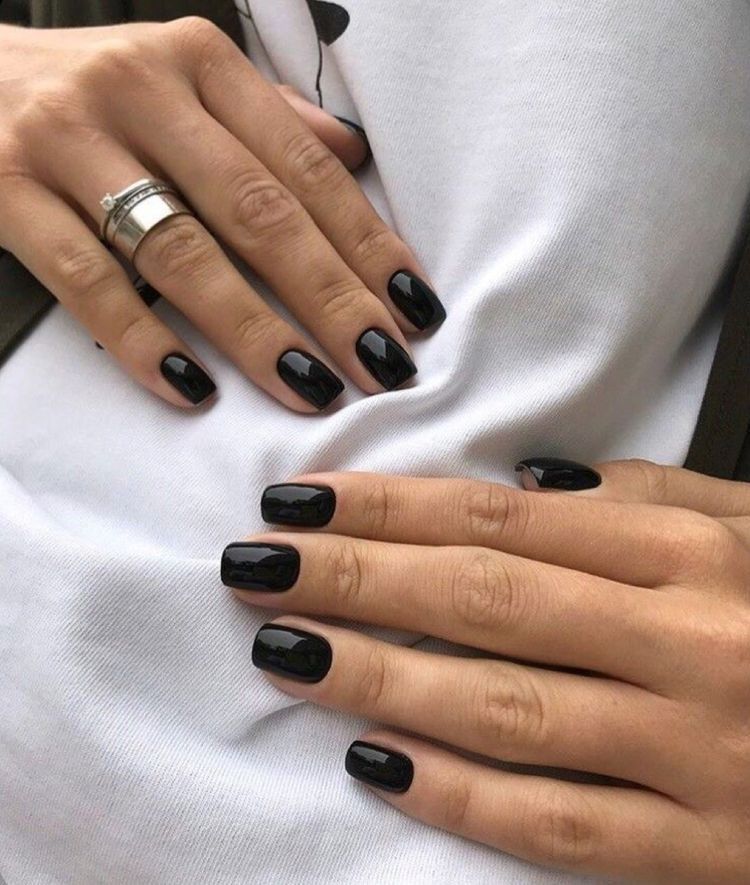 Classic Reds and Deep Maroons
Nothing screams timeless elegance like a deep red or maroon nail polish. These shades complement any winter outfit and add a touch of glamour to your look. Whether it's a bold red or a sultry burgundy, you can't go wrong with this classic choice.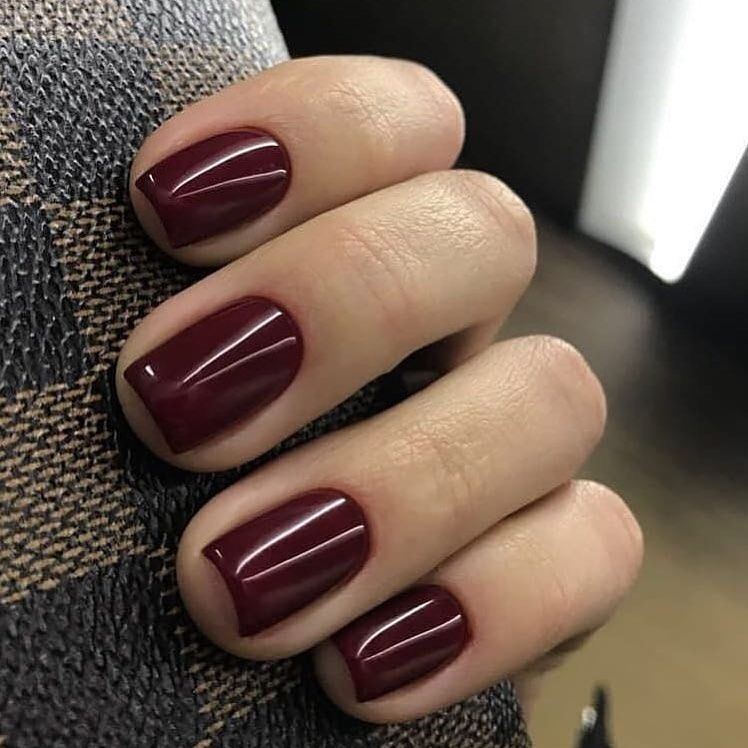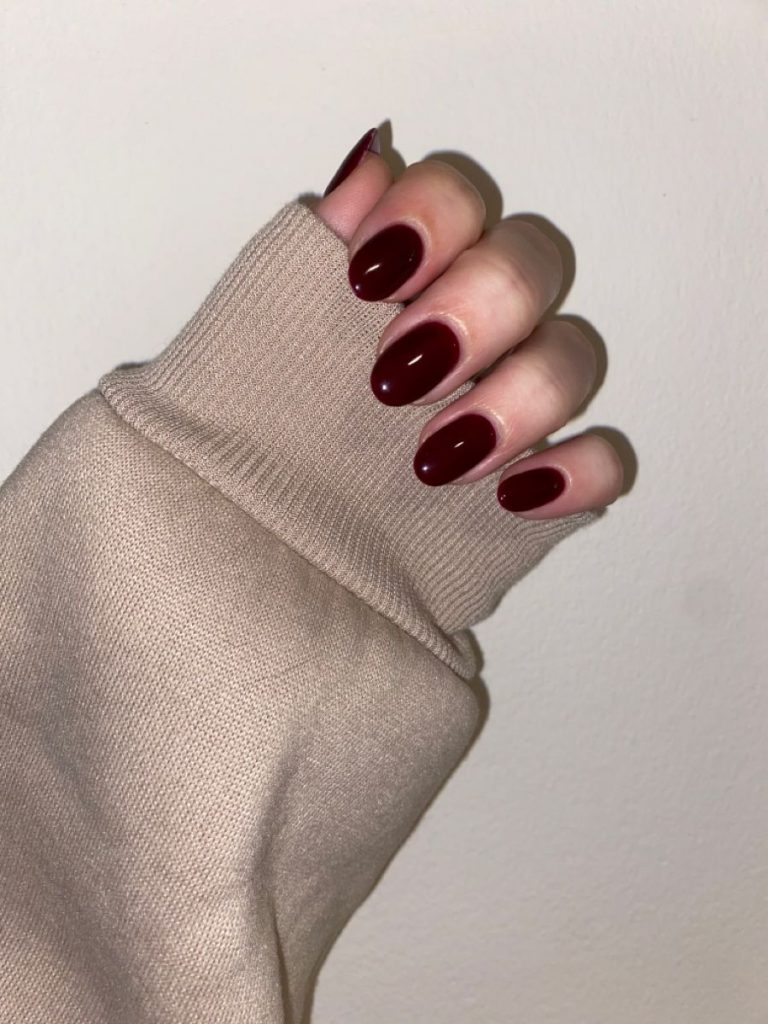 Moody Blues and Navy Shades
For a more mysterious and enchanting vibe, opt for moody blues and navy shades. These colors evoke the feeling of a winter night sky and add a sense of intrigue to your nails. Navy with a hint of shimmer is particularly enchanting.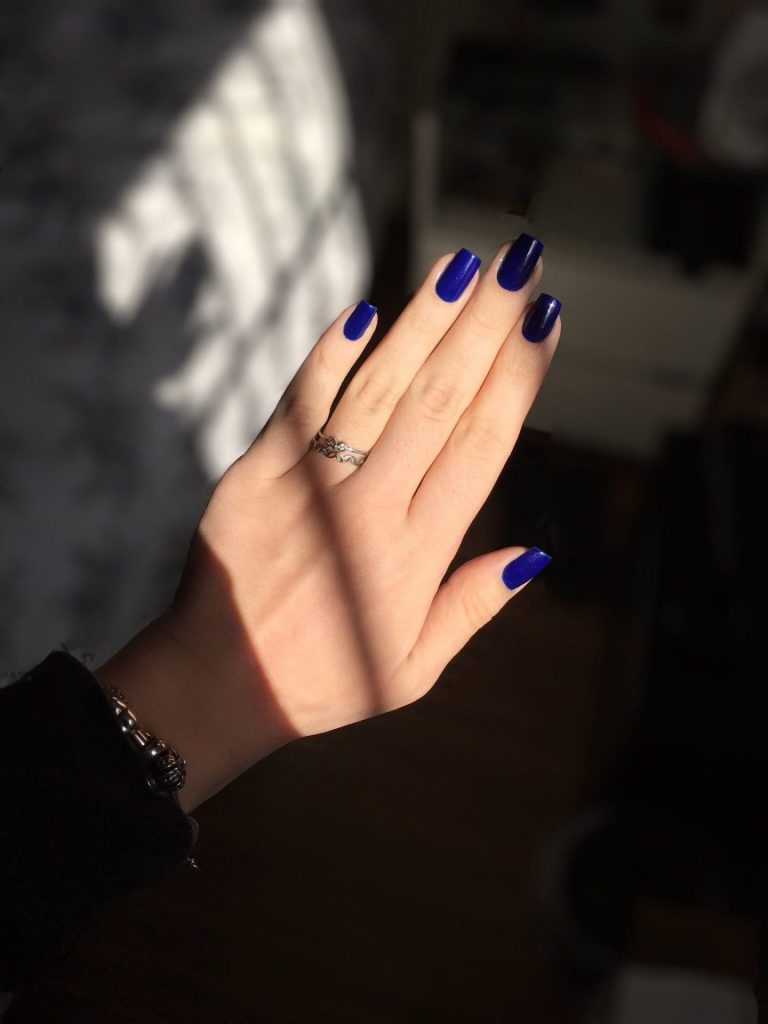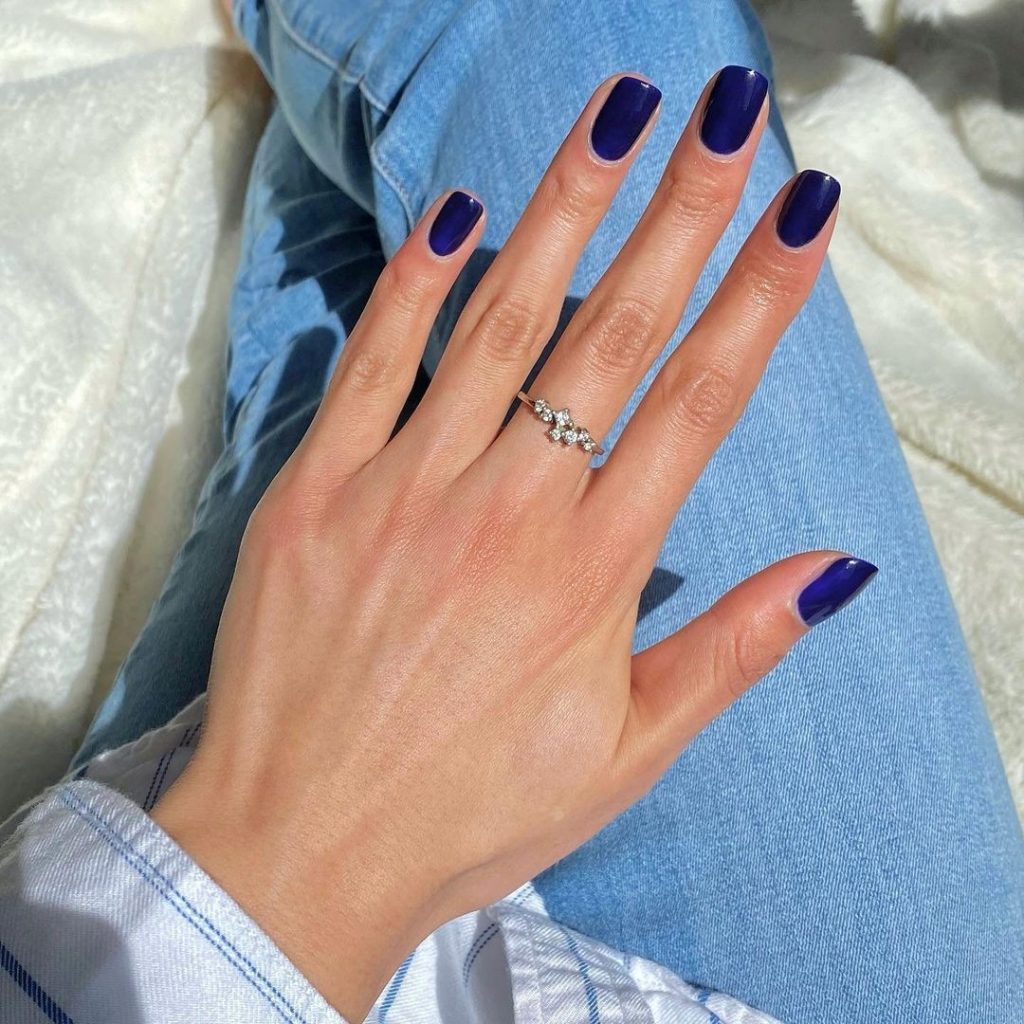 Elegant Evergreen Hues
Evergreen shades bring a touch of nature to your nails. These rich and deep green tones are perfect for winter, evoking the image of lush pine trees covered in snow. It's a color that exudes both sophistication and tranquility.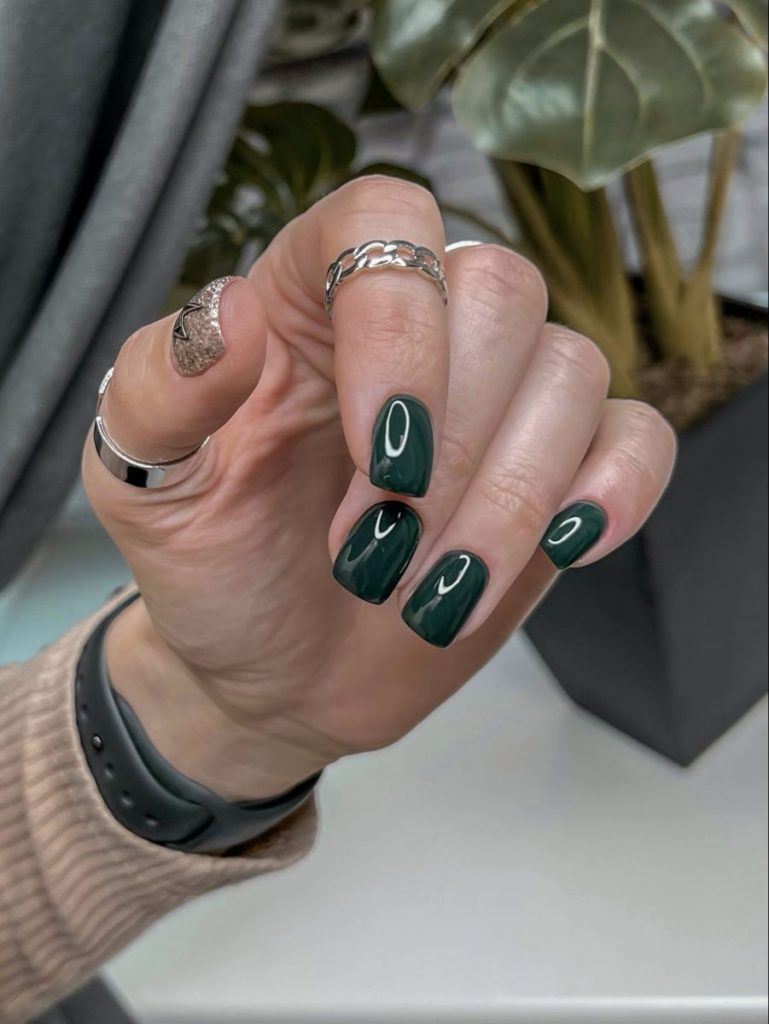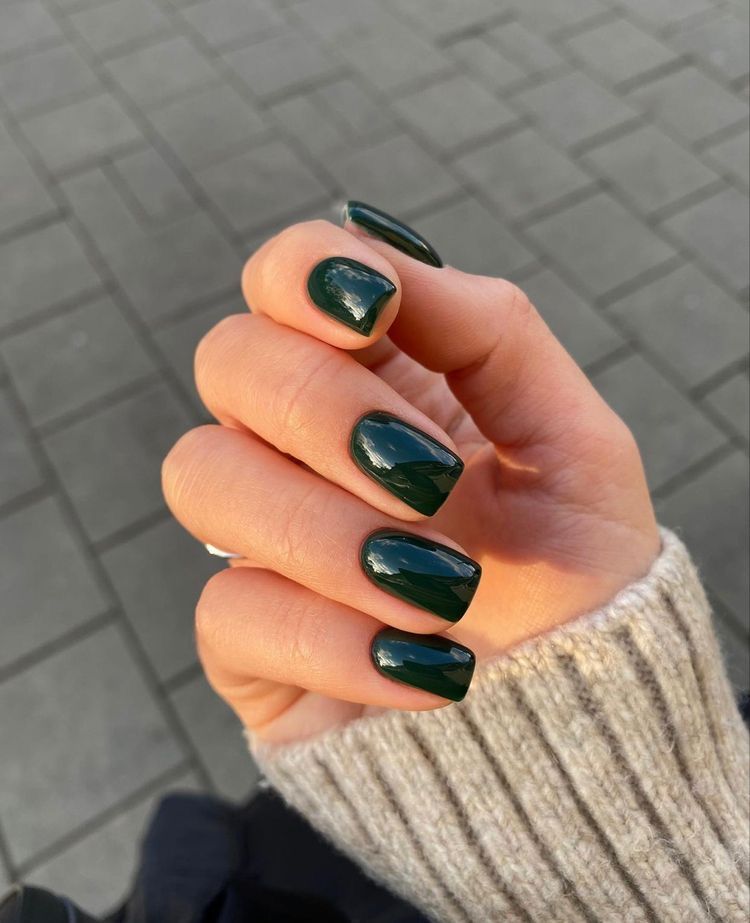 Rich Purples and Plums
Purples and plums are ideal choices for those who want to add a regal touch to their winter nails. These shades are deep and luxurious, making them a great fit for formal occasions or simply elevating your everyday style.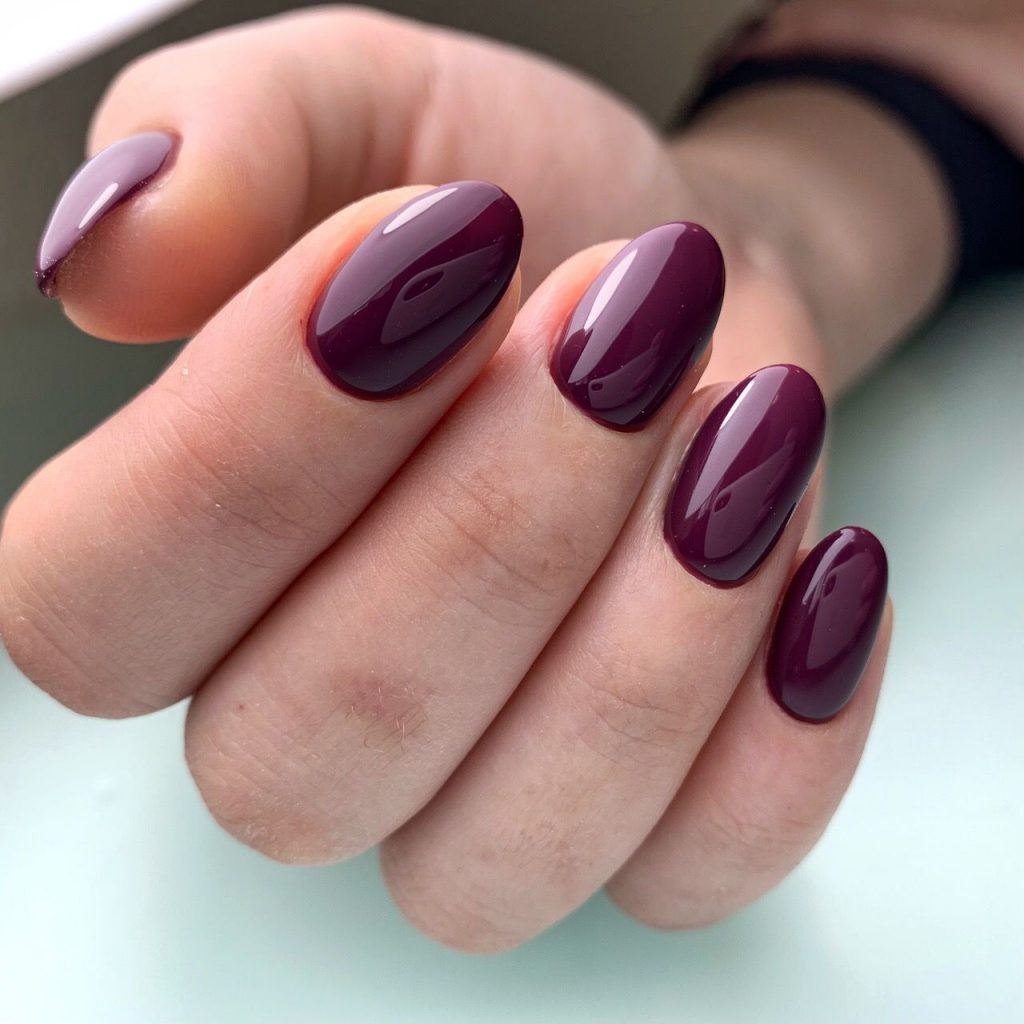 Earthy Browns and Coffees
If you prefer a more understated look, earthy browns and coffee shades are the way to go. They offer a warm and comforting feel that complements the winter season perfectly. Plus, they match well with a wide range of outfits.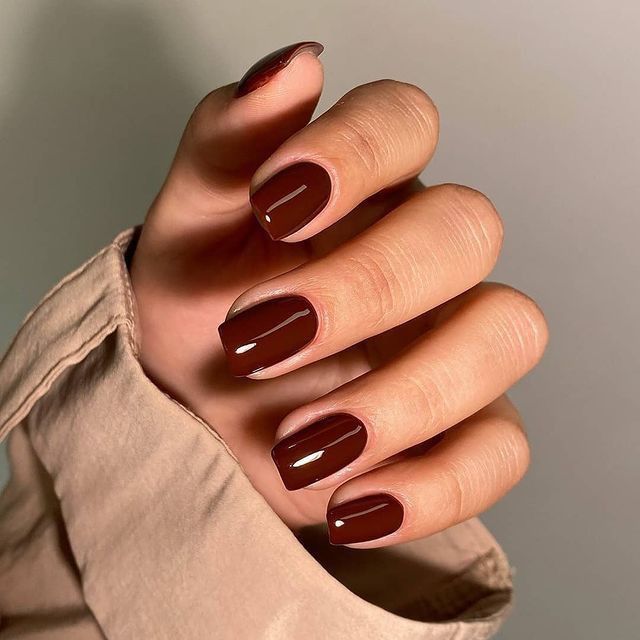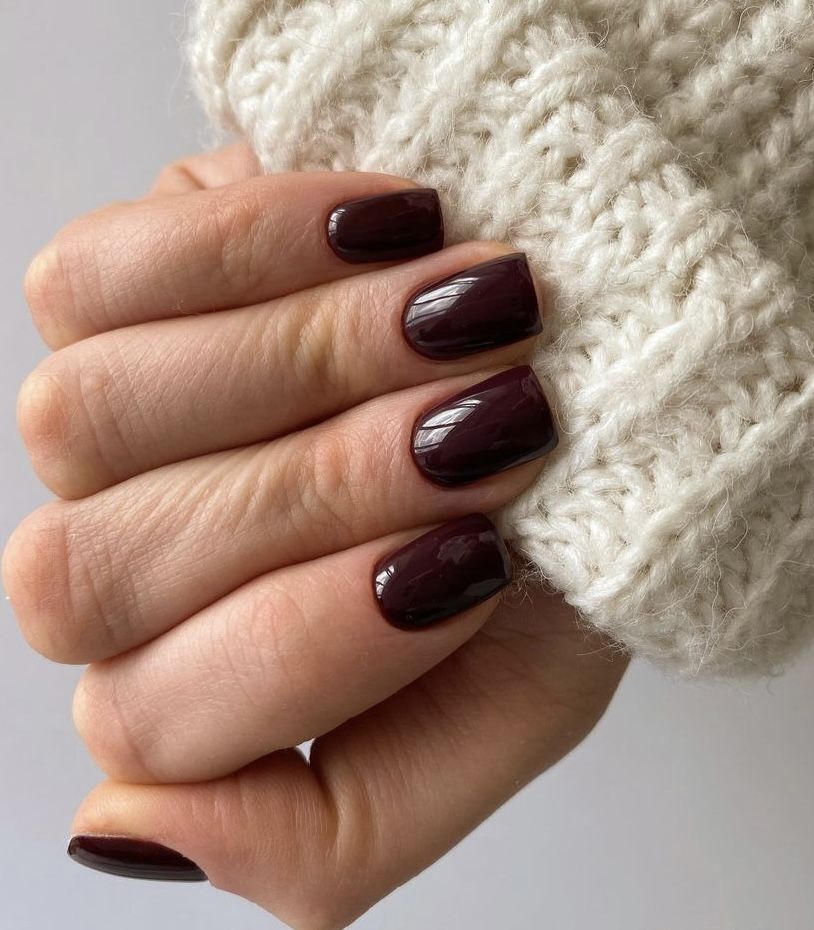 Sparkling Night Sky Glitters
For a touch of magic and sparkle, consider nail polishes with glitter that resembles a starry winter night sky. These glitters can be applied as a topcoat over your base color or used to create stunning nail art.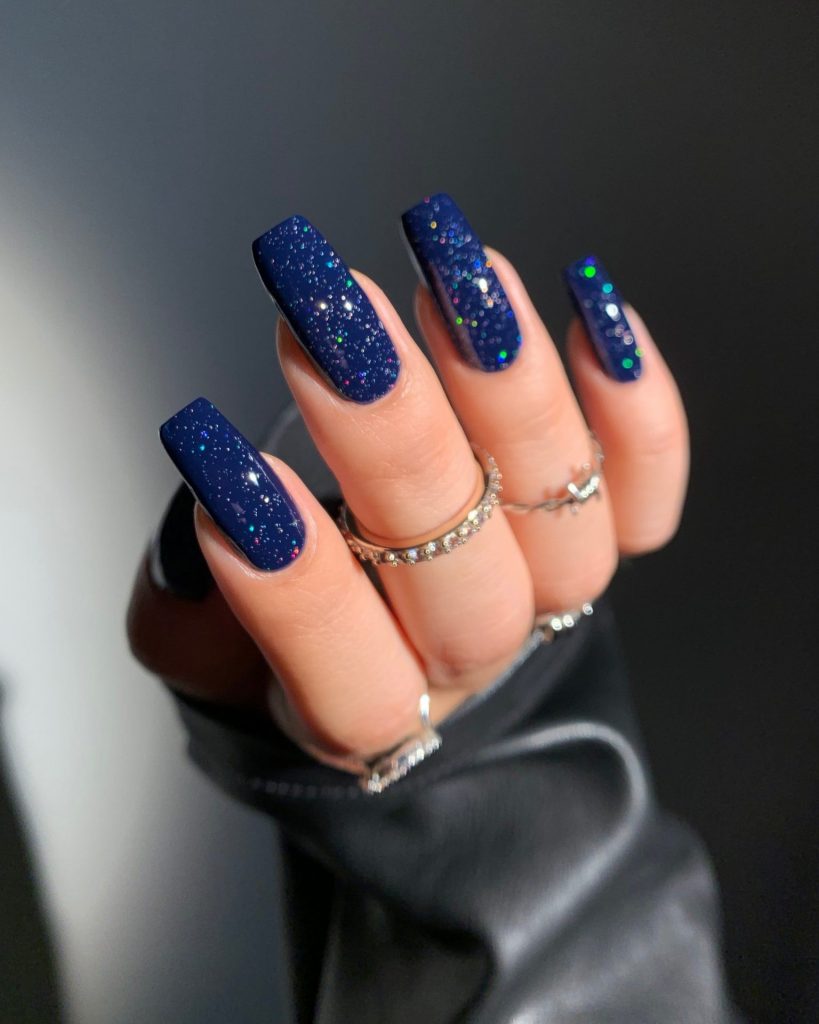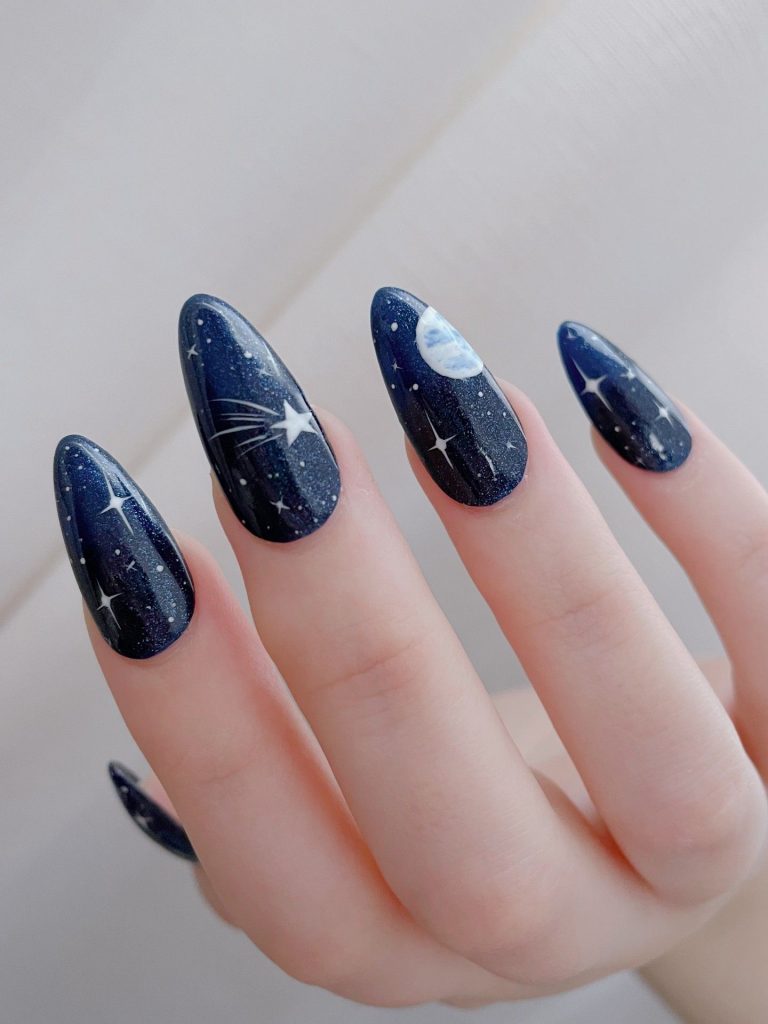 Matte Finish Magic
Matte nail colors have been gaining popularity, and they work exceptionally well for winter. Matte blacks, grays, and deep purples are chic and sophisticated, adding a modern twist to your nail look.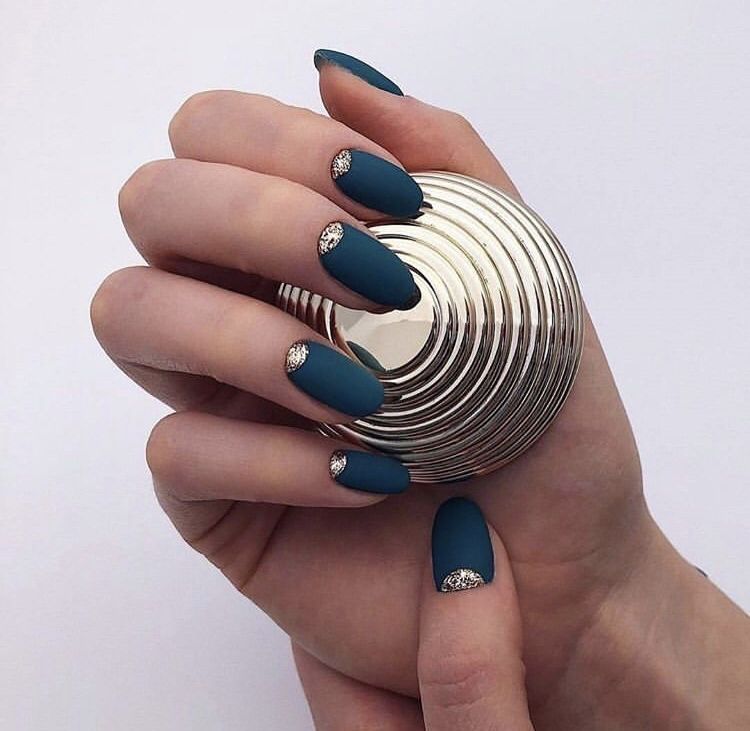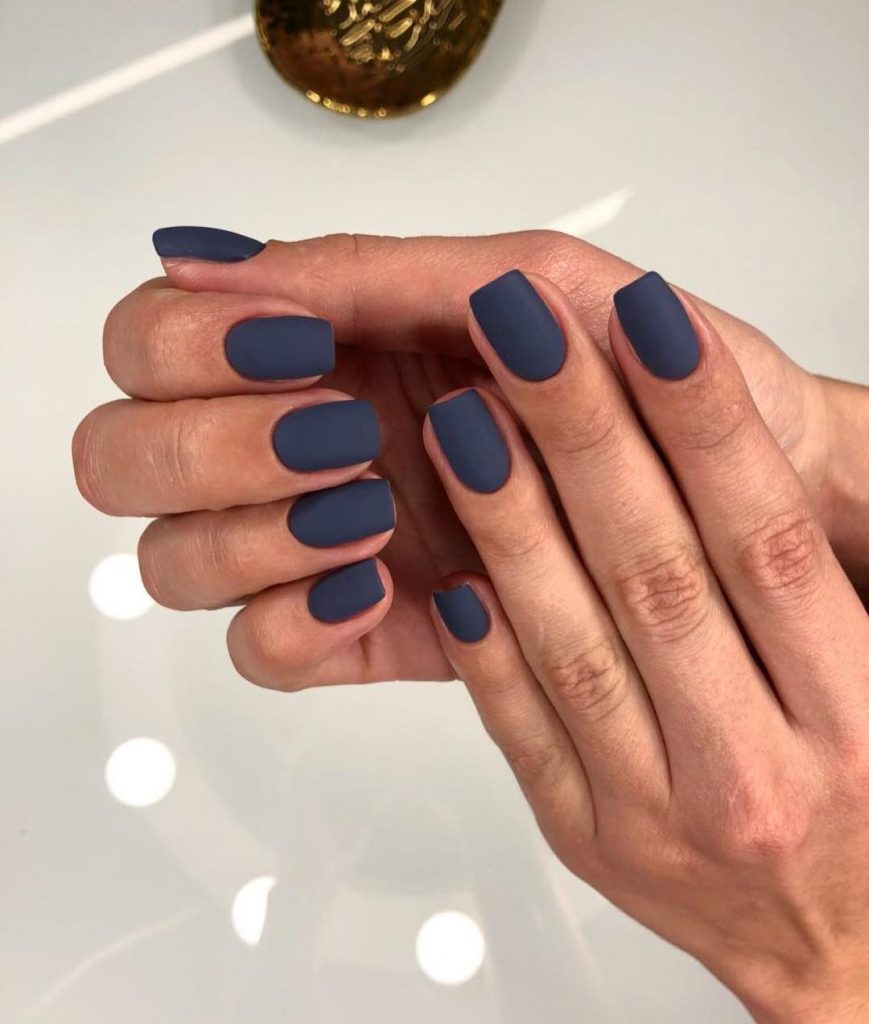 Save Pin