Nails
Dip Nail Winter 2023 – 2024 16 Ideas: Get Creative with Your Nails!
As the winter season approaches, it's time to bid farewell to bright summer colors and welcome the warm and cozy hues of winter. Your nails can be a canvas for creativity, allowing you to express your style and embrace the spirit of the season.
The Charm of Dip Nails
Dip nails have gained immense popularity due to their durability and versatility. They involve a powder dipping process that results in strong and stunning nails. Let's explore how you can make the most of this technique during the winter.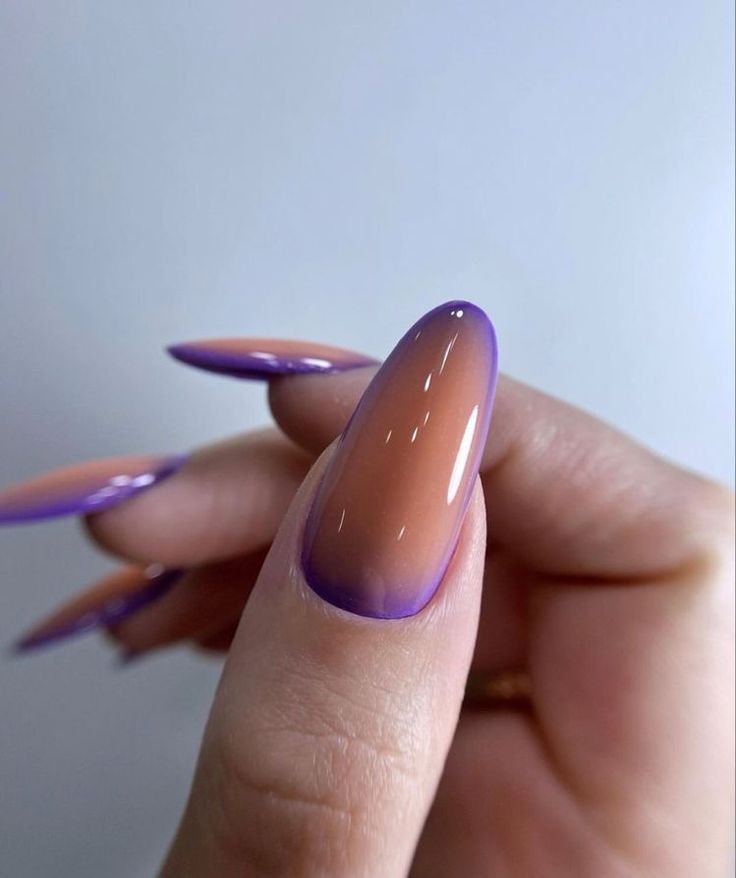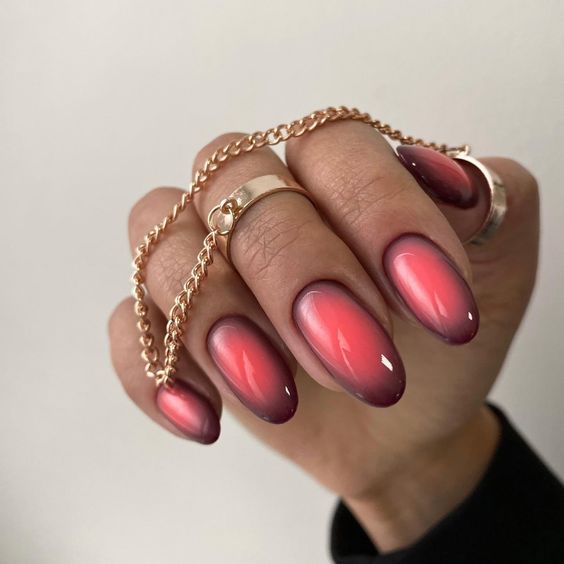 Winter Color Palette
Winter calls for a specific color palette that includes deep burgundies, rich plums, icy blues, and elegant grays. These colors evoke the essence of winter and can be used as a base for various nail art designs.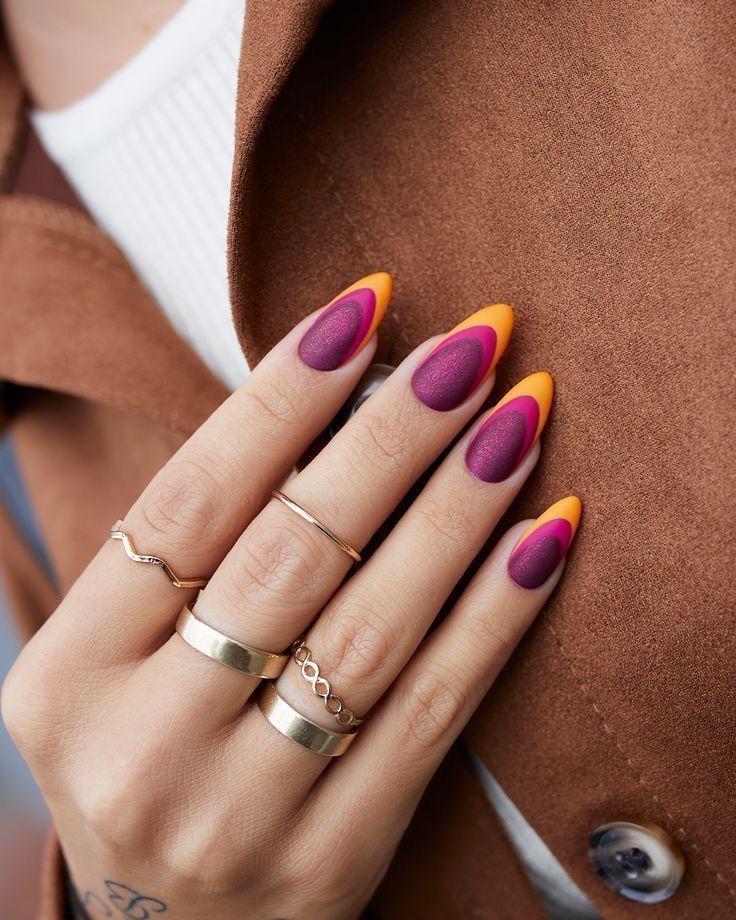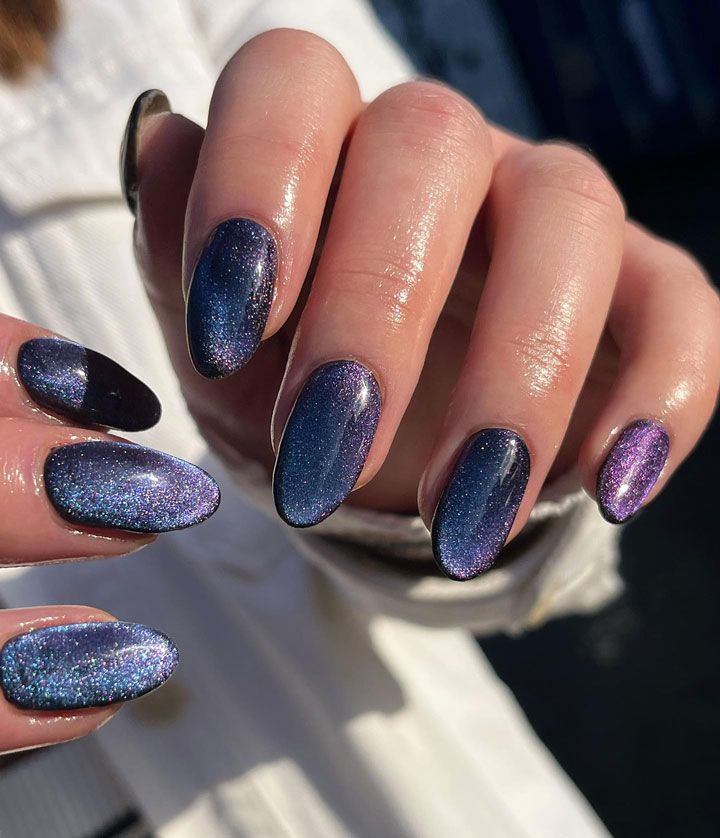 Glitter and Glamour
Add a touch of sparkle to your winter look with glitter-infused dip nails. Glittery accents or full glitter nails can instantly elevate your style, making you feel like a snow queen.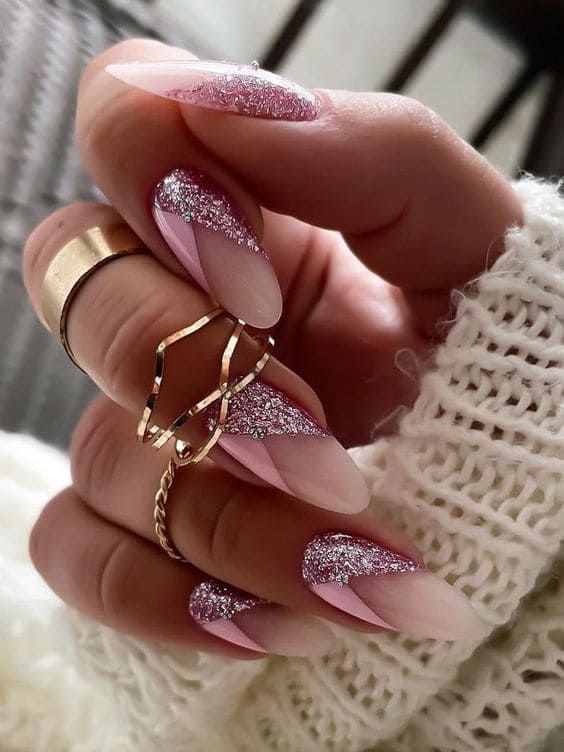 Matte Magic
For those who prefer subtlety, matte nails are a sophisticated choice. Matte topcoats can transform any nail color into a velvety masterpiece, giving your nails a chic and modern appearance.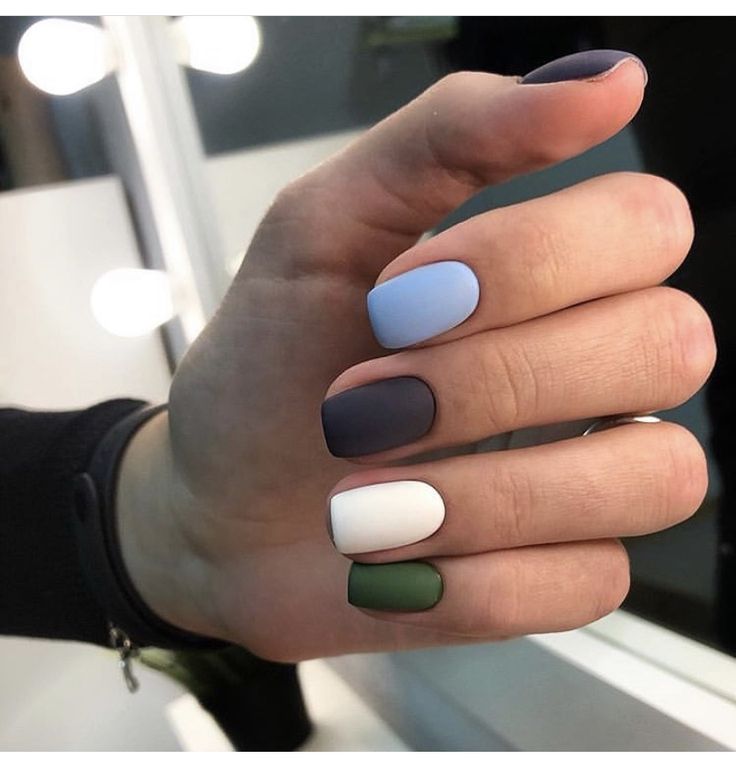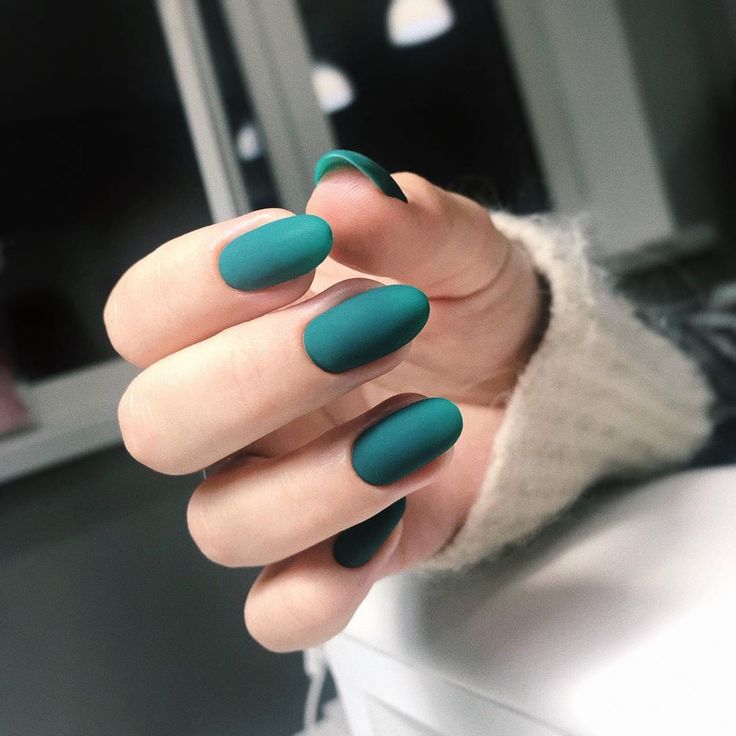 Festive Nail Art
With the holiday season just around the corner, consider festive nail art designs. Snowflakes, reindeer, or even tiny ornaments can adorn your nails, spreading the joy of the season wherever you go.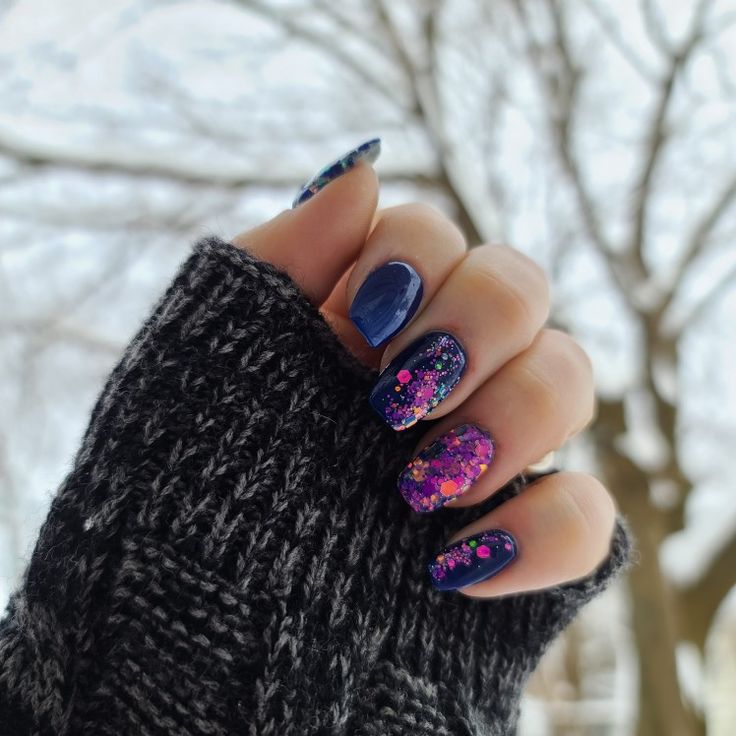 Minimalistic Elegance
Less is often more. Opt for minimalistic nail designs that feature simple lines, dots, or geometric shapes. These elegant nails are versatile and suitable for both casual and formal occasions.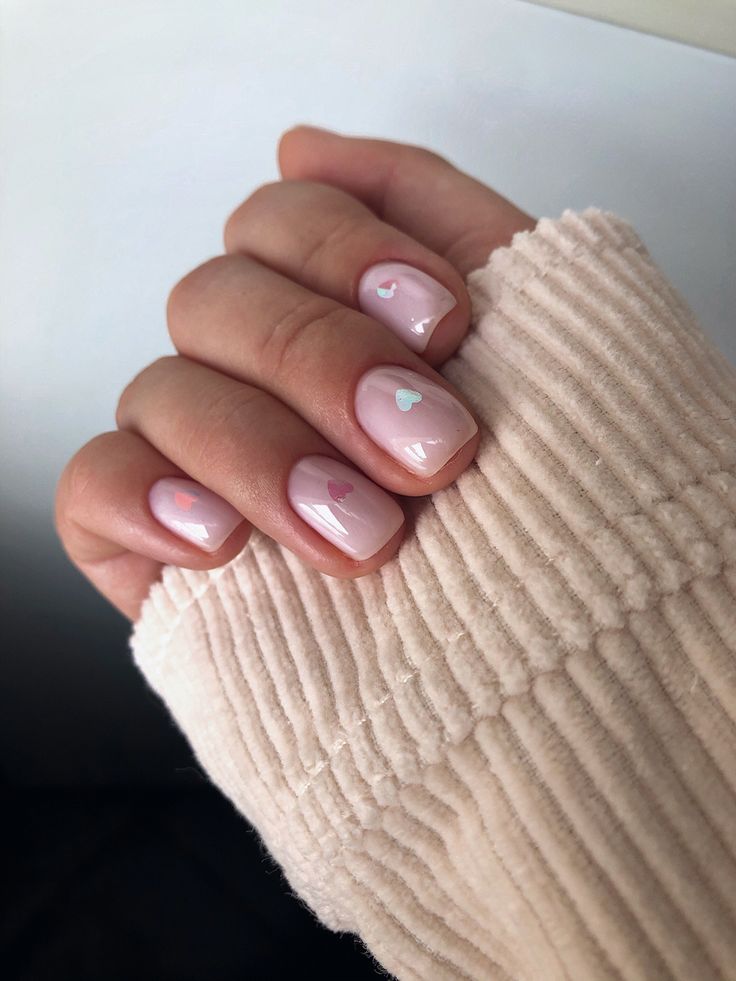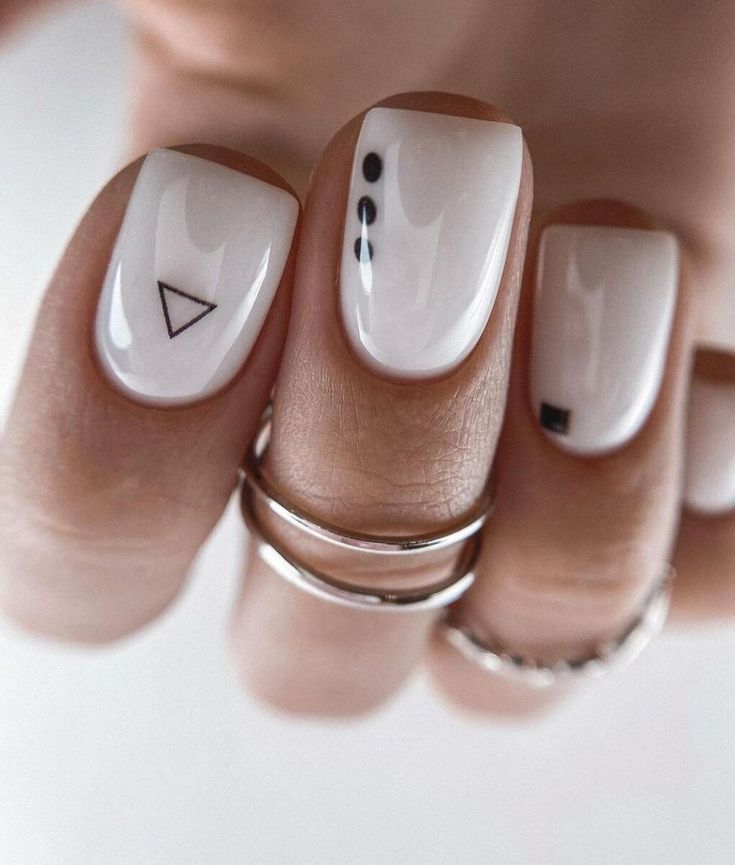 Nature-inspired Nails
Embrace the winter landscape with nature-inspired nail art. Think snow-capped mountains, frosted pine trees, or delicate snowflakes. These designs capture the serene beauty of winter.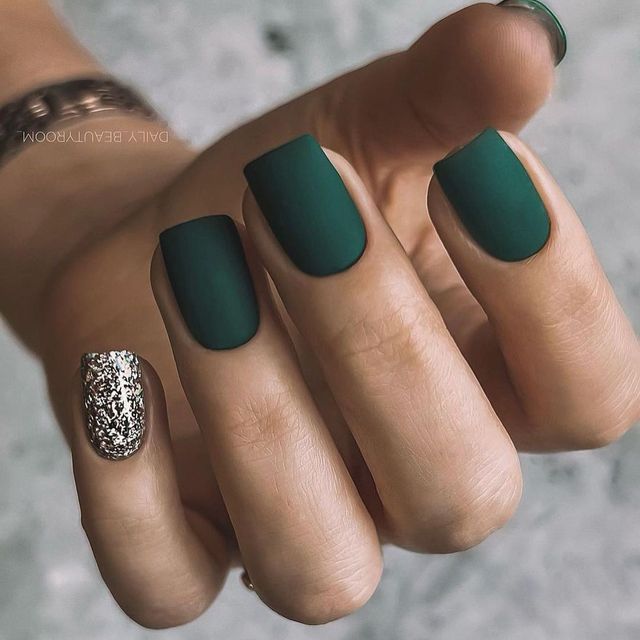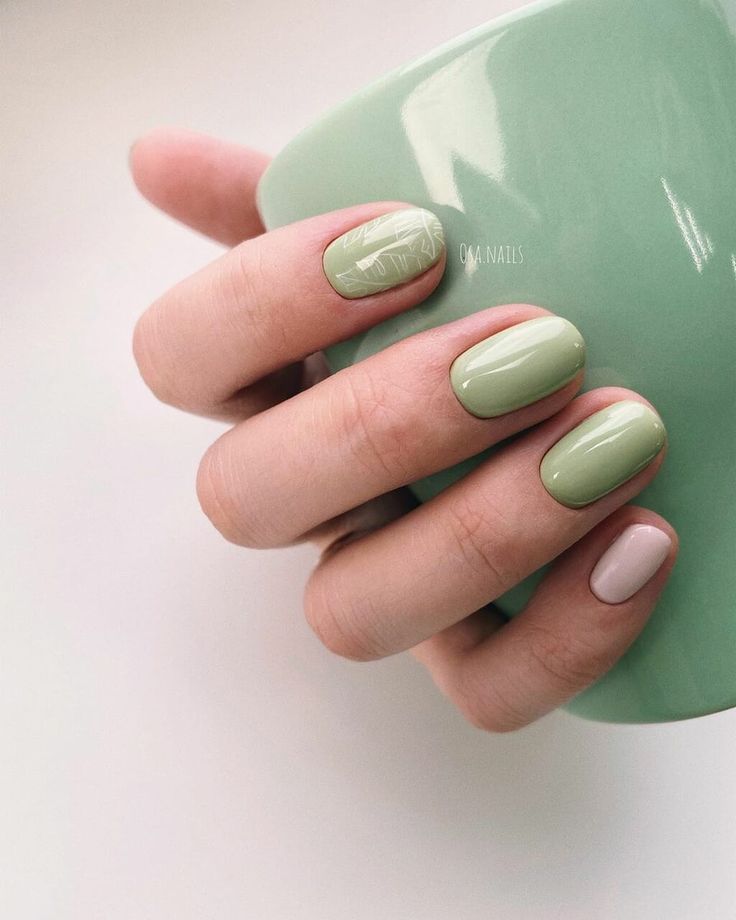 French Tips Reimagined
Give the classic French manicure a winter twist. Instead of white tips, opt for icy blue or silver tips for a frosty French manicure that's perfect for the season.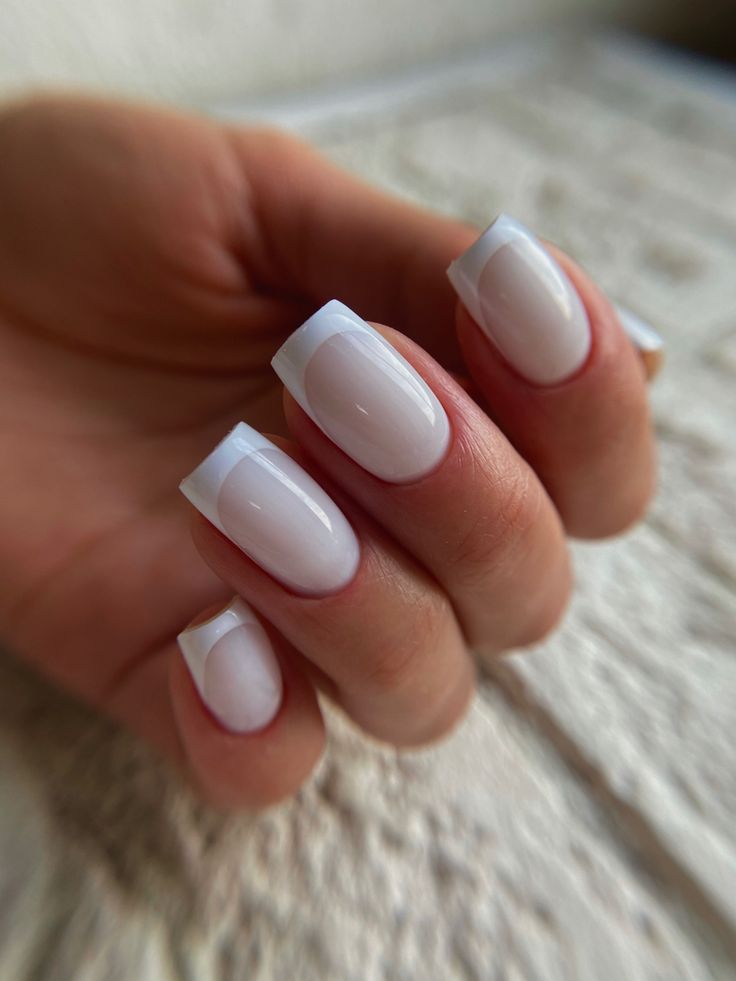 Save Pin