Nails
Elegant Winter Nails 2023 – 2024 16 Ideas
Winter is a season of transformation, and what better way to embrace it than with stunning nails? Let's dive into some fantastic ideas for elegant winter nails that will leave you feeling festive and chic.
Glittering Gold Accents
Gold accents are perfect for the holiday season. Whether it's gold glitter polish or delicate gold foil detailing, your nails will shine with festive spirit.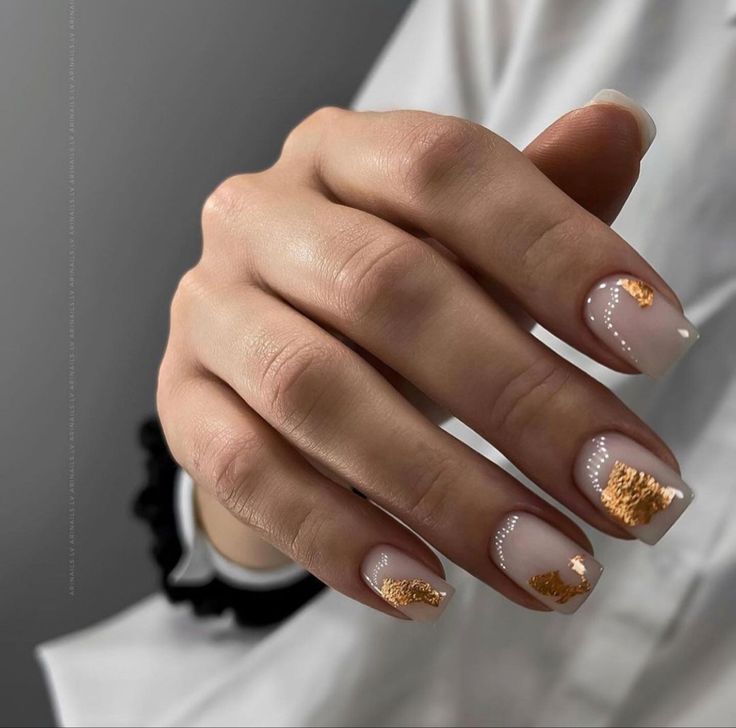 Cozy Sweater Nails
Embrace the feeling of wrapping up in a warm, cozy sweater with a sweater-patterned nail design. This textured look adds a tactile element to your nails.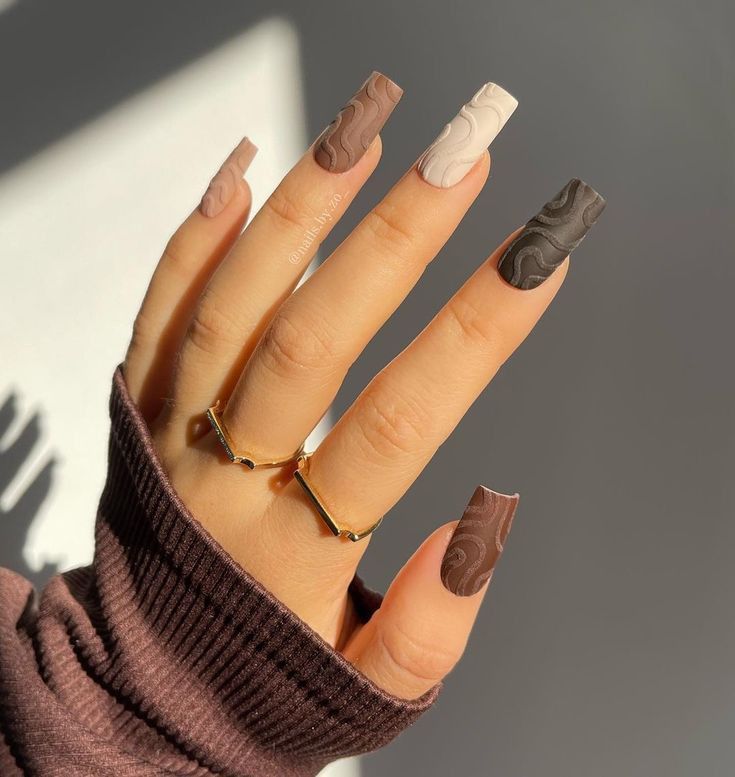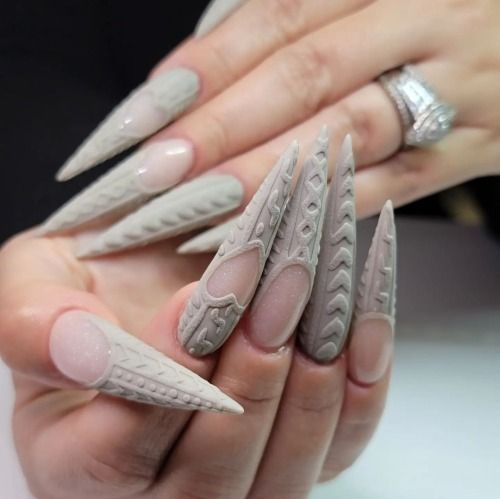 Holiday Sparkle
Nothing says "holiday season" like a generous sprinkling of glitter. Choose a glittery polish that complements your outfit for a dazzling effect.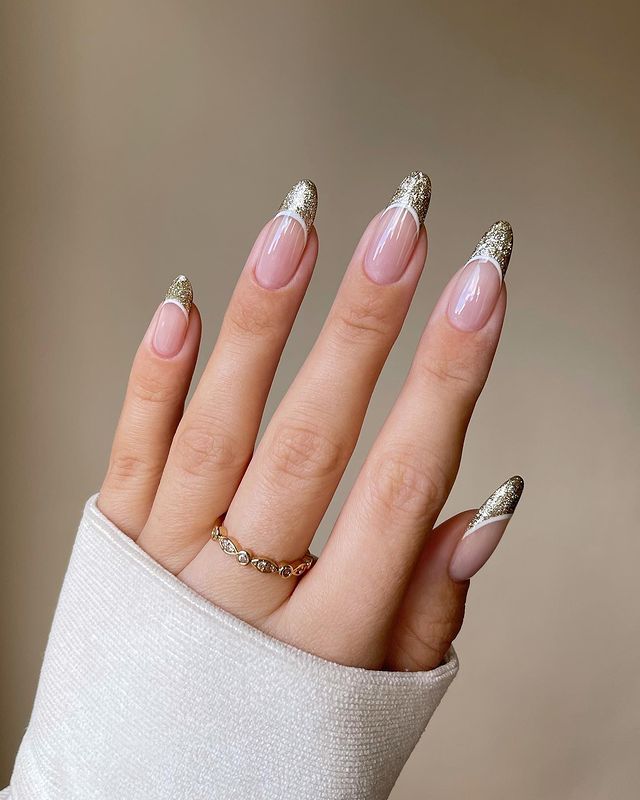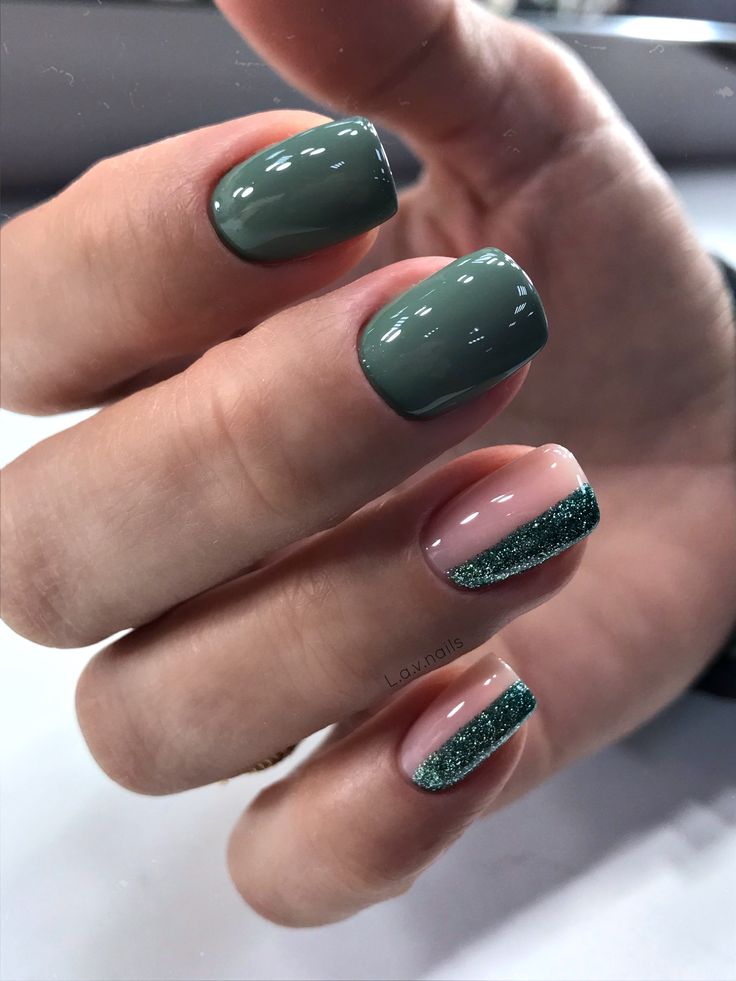 Chic Matte Finishes
Matte nails have a subtle elegance that's perfect for winter. Opt for deep, dark matte shades like burgundy or navy for a sophisticated look.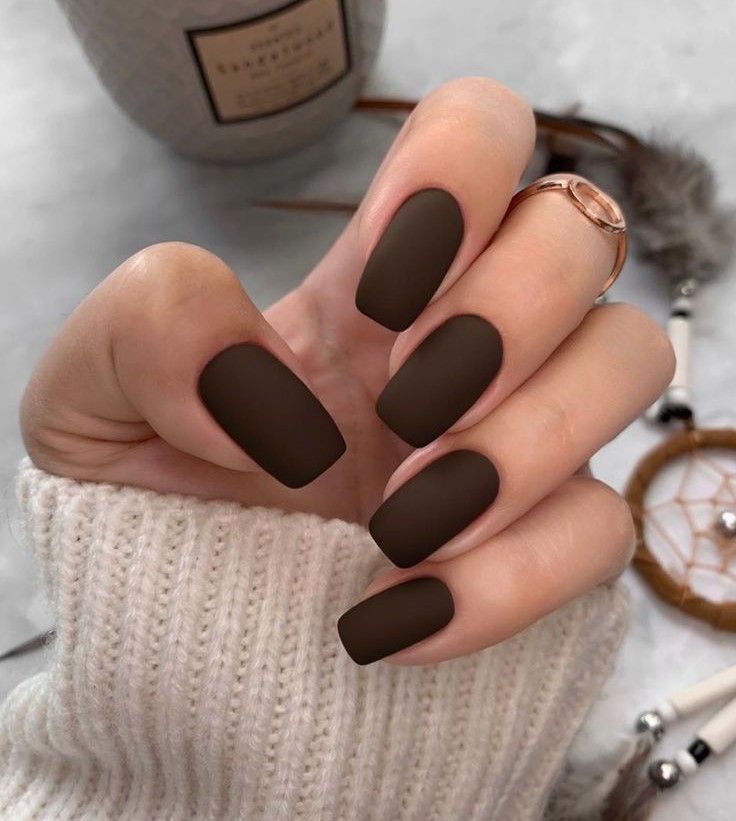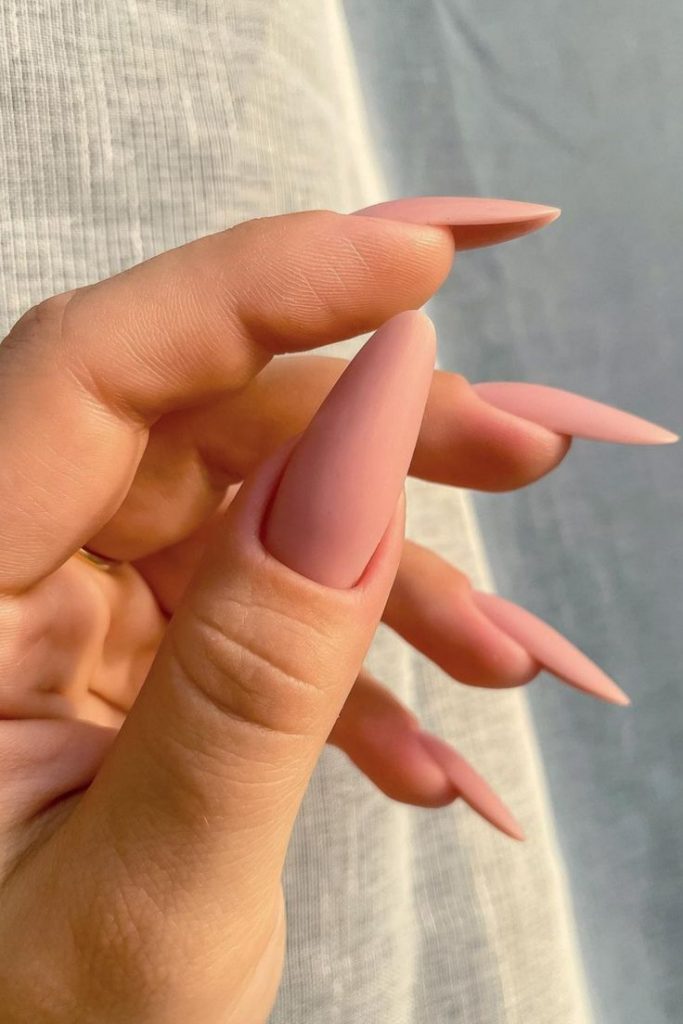 Winter Wonderland Scene
Turn your nails into a tiny winter landscape. Snow-capped trees, deer, and even a tiny snowman can be hand-painted for a whimsical touch.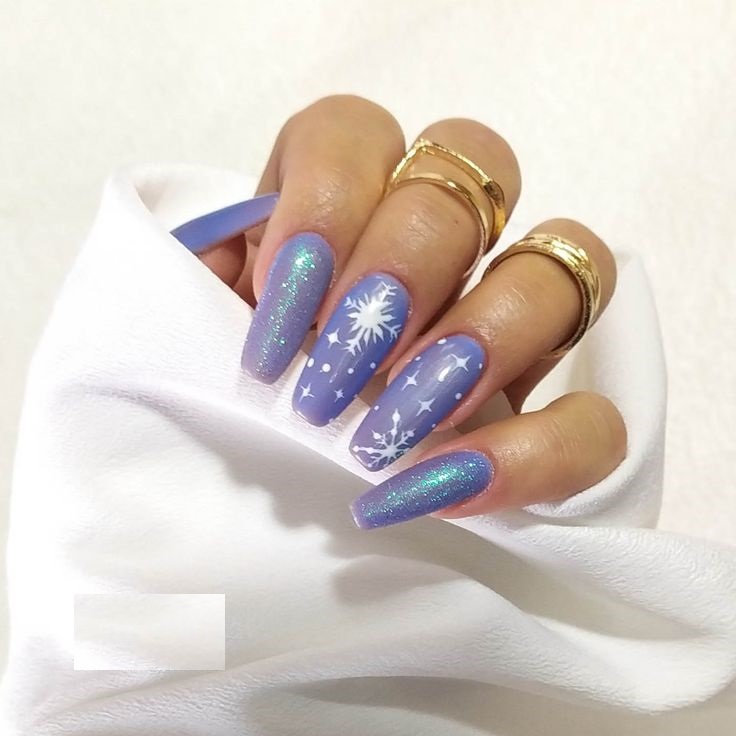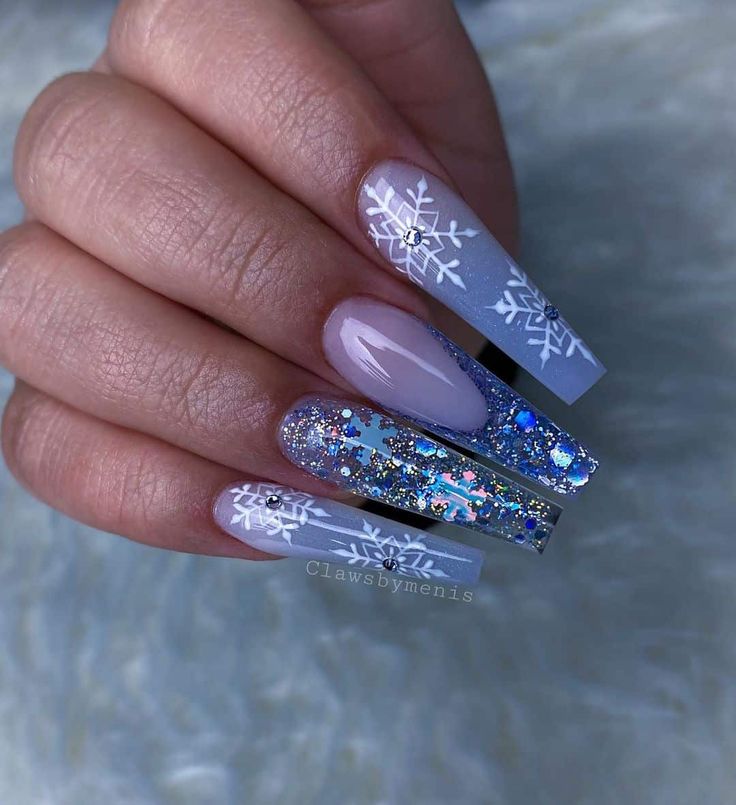 Evergreen Beauty
Evergreen nails, inspired by pine trees, are a lovely nod to the season. Use shades of green and add tiny ornaments for a festive twist.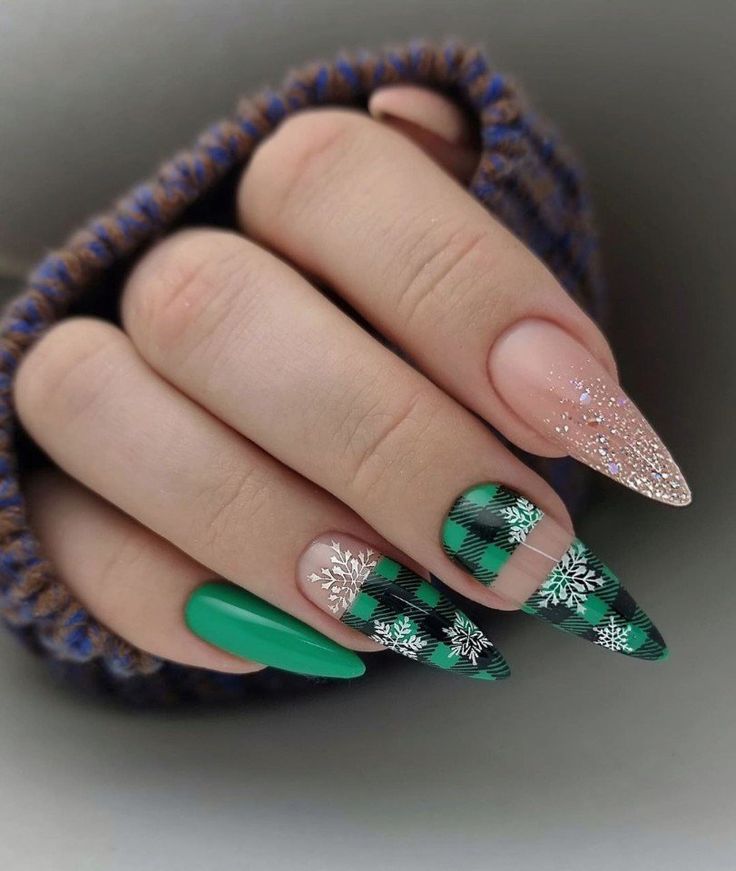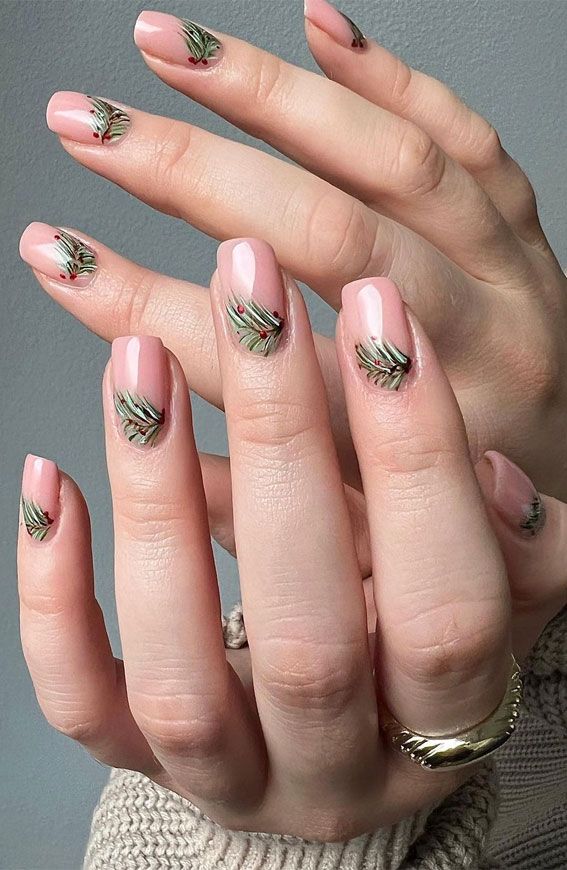 Velvet Touch
Velvet nails are a luxurious choice. Achieve this look with velvet-textured polish or opt for soft, velvety colors like rich plum or emerald green.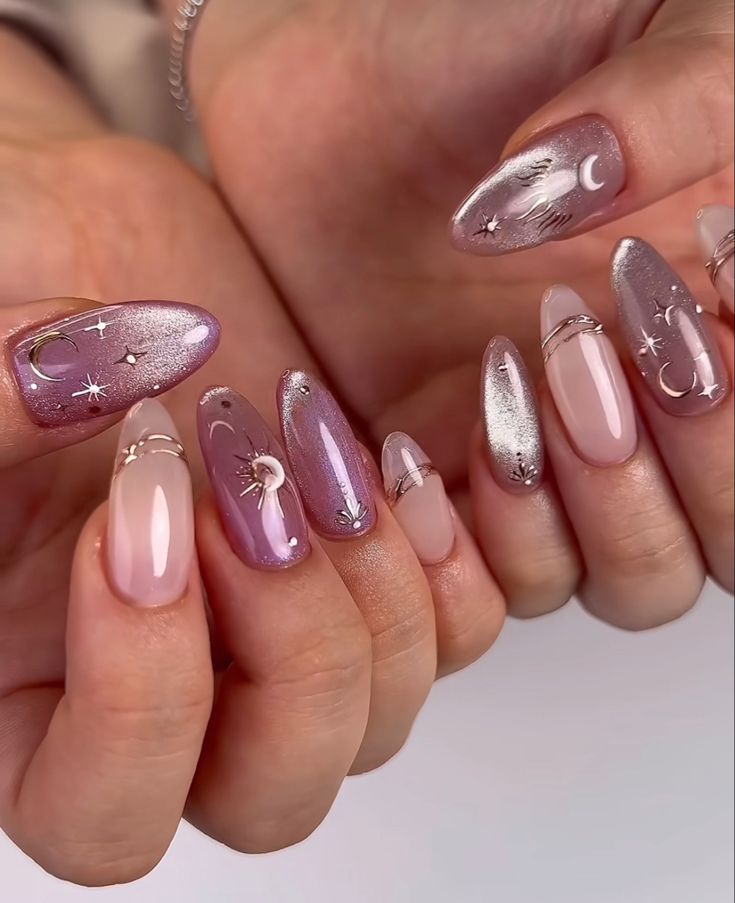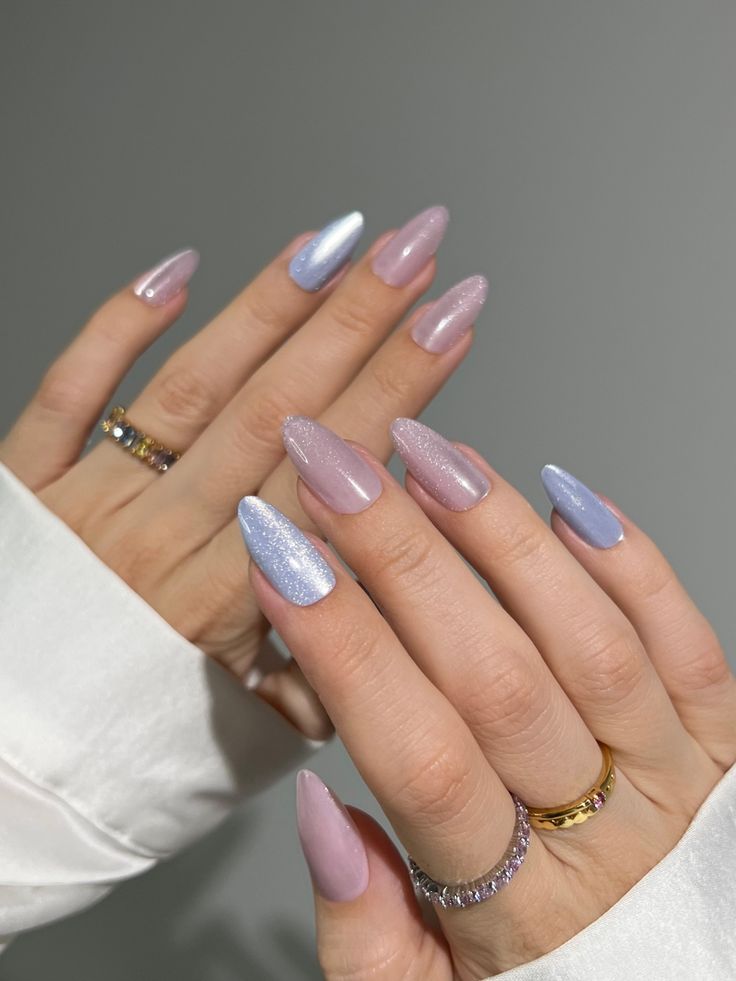 Silver Bells Shine
Silver nails are undeniably chic. Create a metallic masterpiece with silver polish and add rhinestones for extra glamour.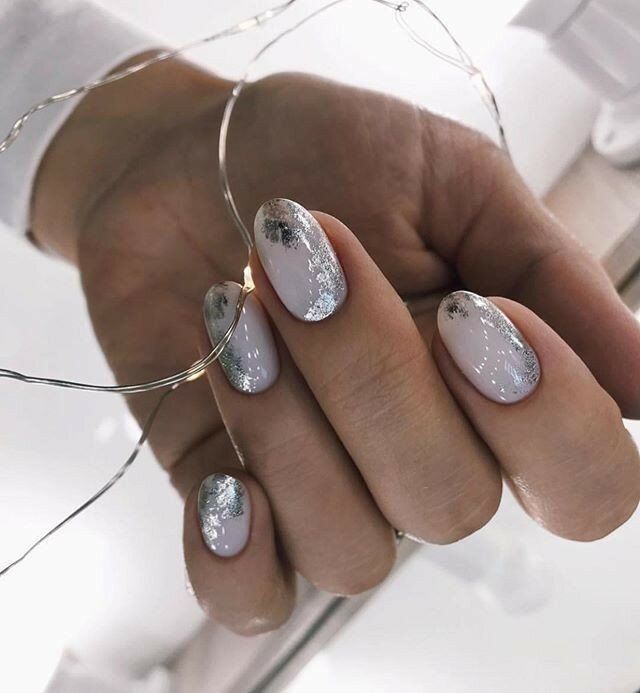 Save Pin