Nails
Exploring Chic Matte Nail Colors for Winter 2023-2024 16 Ideas
When the winter season rolls around, it's not just your wardrobe that needs an update; your nails deserve a touch of seasonal flair too. Matte nail colors are all the rage this winter, and they can transform your manicure into a sophisticated and cozy accessory. In this article, we will dive deep into the world of matte nail colors for winter 2023-2024, exploring the trendiest shades and providing you with expert tips on how to rock this chic look. So, get ready to discover the perfect hues to complement your winter style.
Understanding the Appeal of Matte
Matte nail colors are characterized by their flat, non-shiny finish. This unique texture gives your nails an elegant and understated appearance, perfect for the winter season. Unlike glossy polishes, matte nails exude a cozy, warm vibe that pairs seamlessly with your winter wardrobe.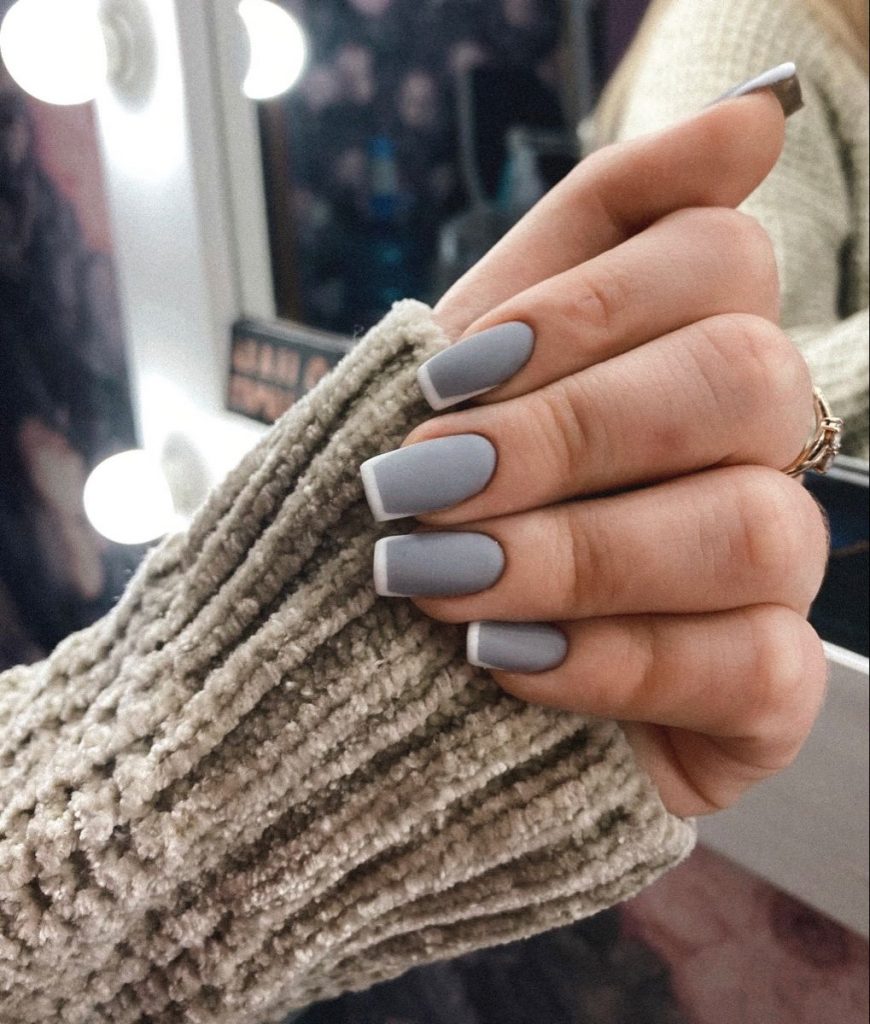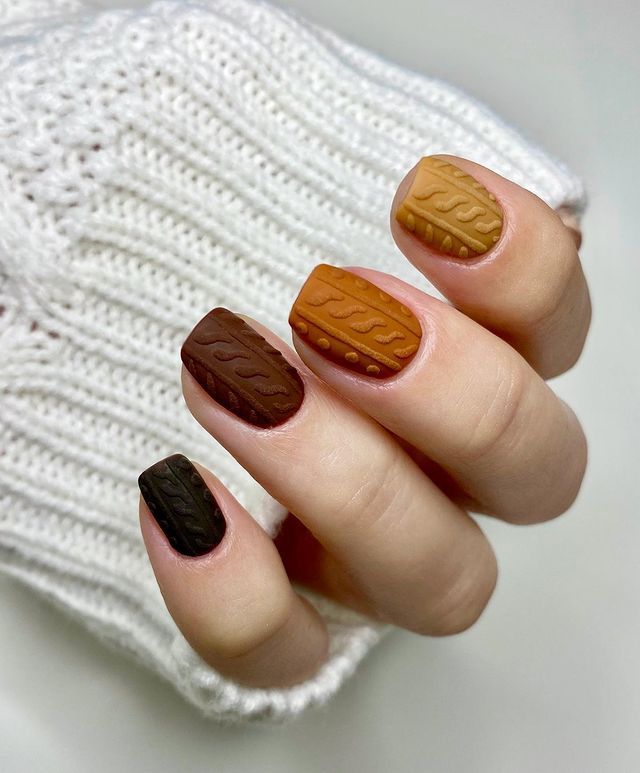 Long-Lasting Beauty
One of the advantages of matte nail colors is their durability. These polishes tend to last longer than their glossy counterparts, which is ideal for those busy winter months when you don't have time for frequent touch-ups.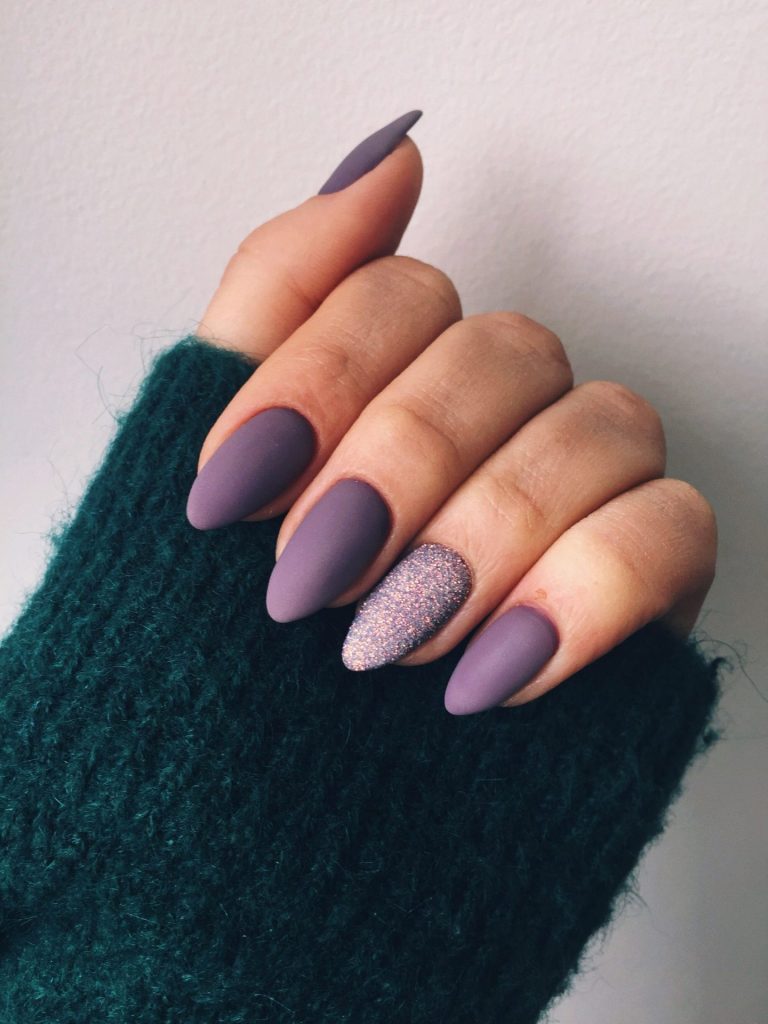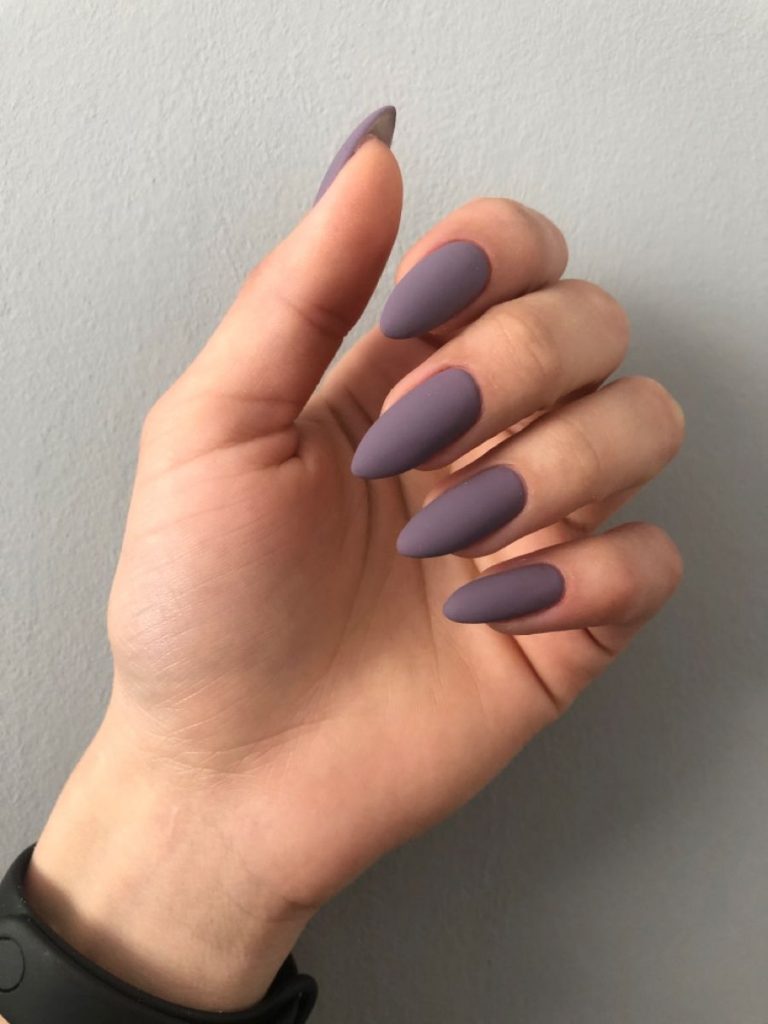 Trending Matte Nail Colors for Winter 2023-2024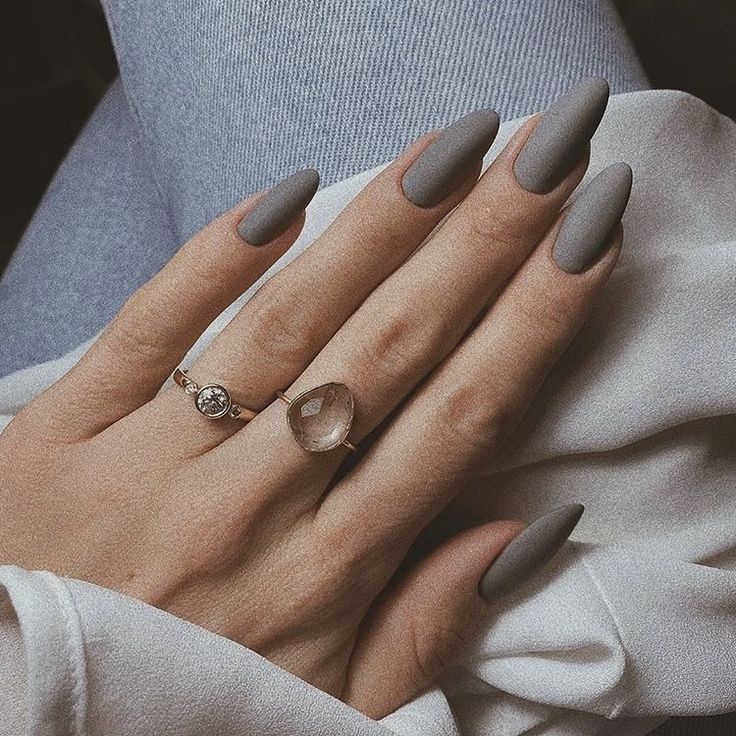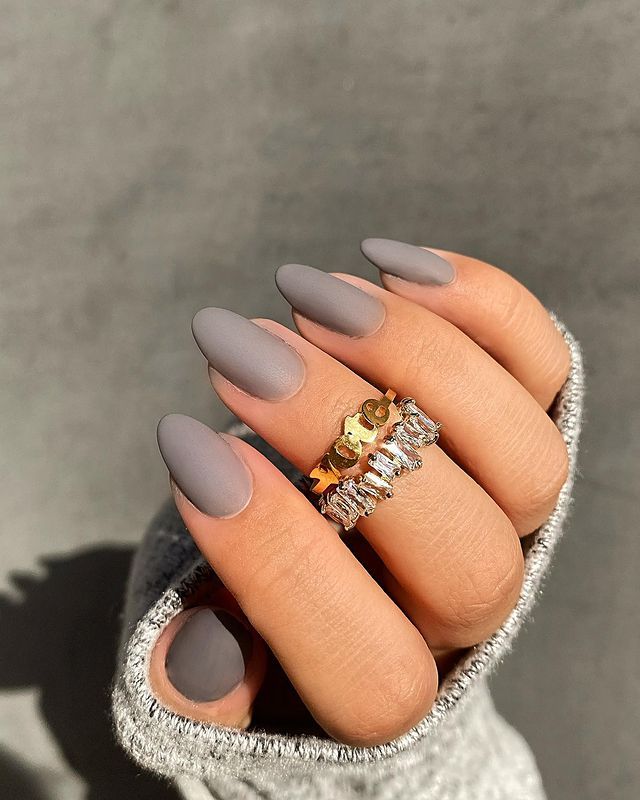 Frosty Blues and Icy Whites
These cool-toned shades are reminiscent of a serene winter wonderland. Frosty blues and icy whites evoke the feeling of crisp, snow-covered landscapes. Opt for light blue or soft white matte nail polish to capture this enchanting essence.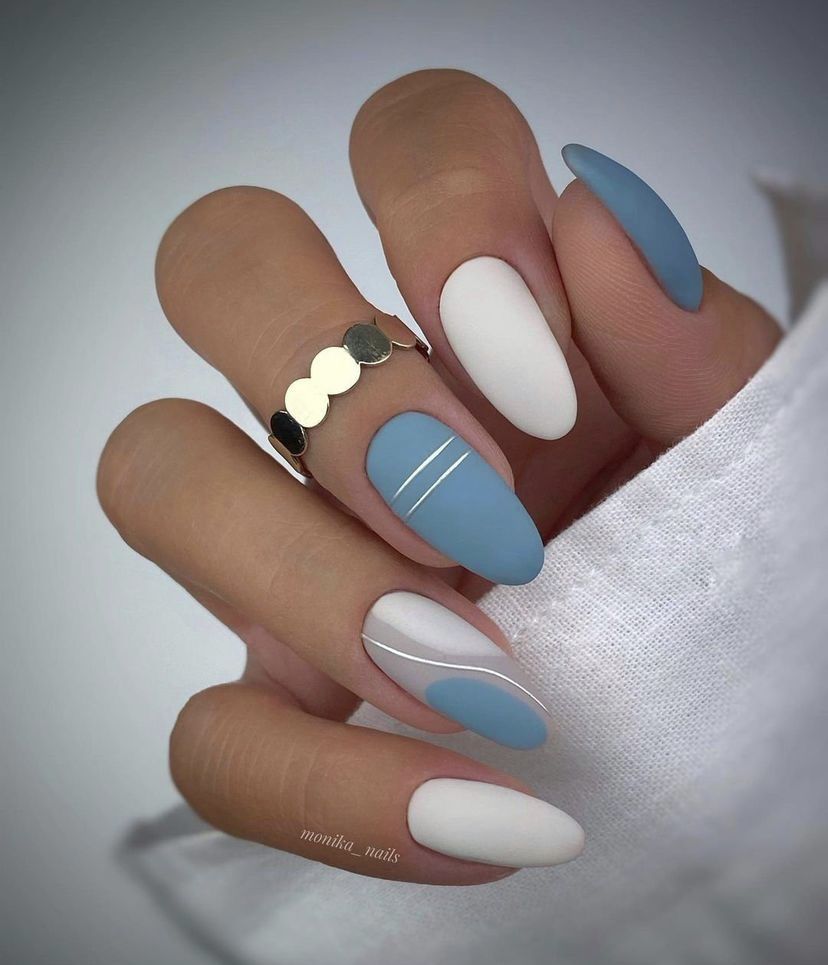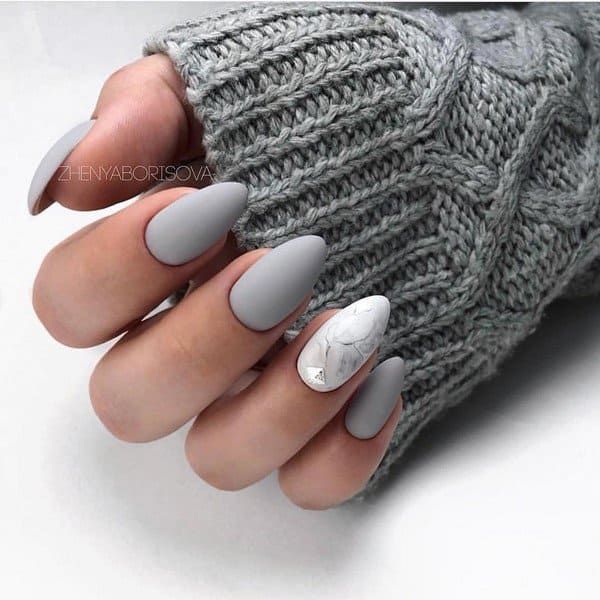 Earthy Neutrals
Neutral matte nail colors like taupe, beige, and muted greys are all the rage this winter. These earthy hues provide a warm and cozy contrast to the cold weather outside. They're versatile and suitable for any occasion.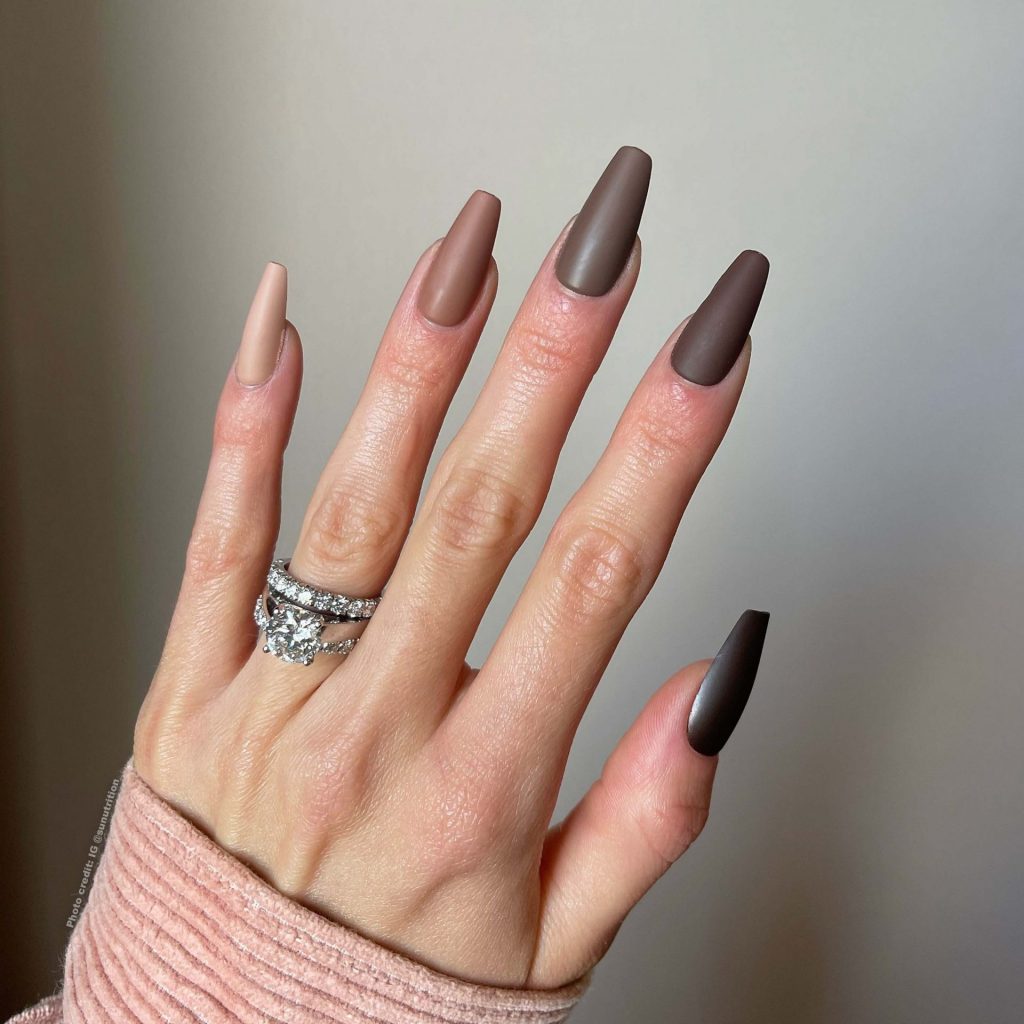 Deep Berry Tones
For those seeking a touch of drama, deep berry tones like maroon and plum are the perfect choice. These rich, matte shades add depth and sophistication to your nails, making a bold statement.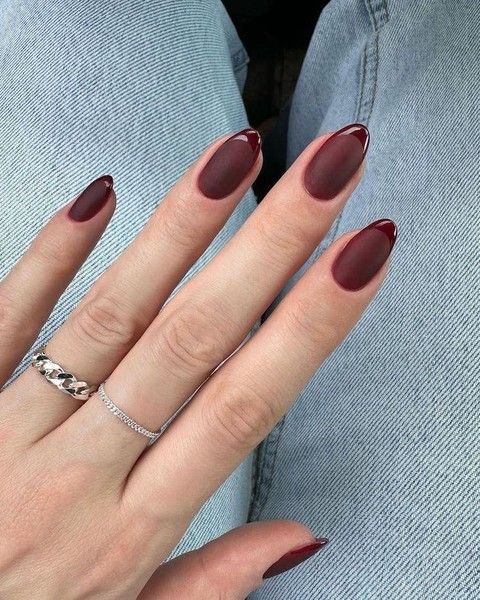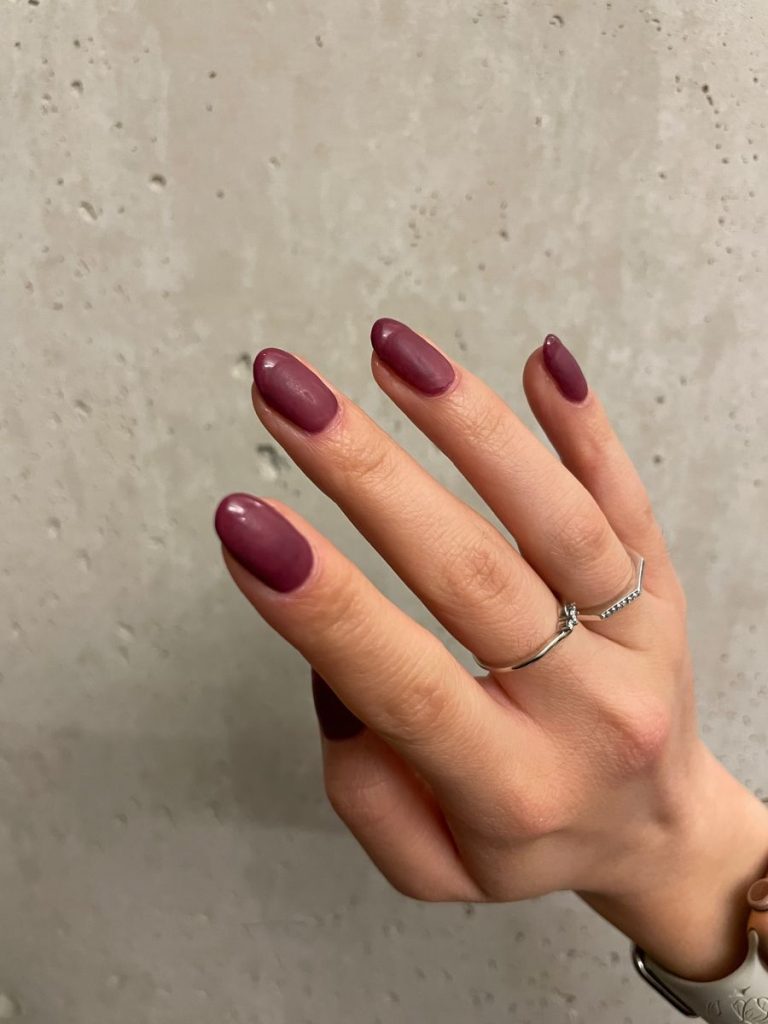 Forest Green
Channel the spirit of the season with forest green matte nail polish. This deep, luscious shade brings to mind lush pine forests and evergreen trees, making it an excellent choice for nature enthusiasts.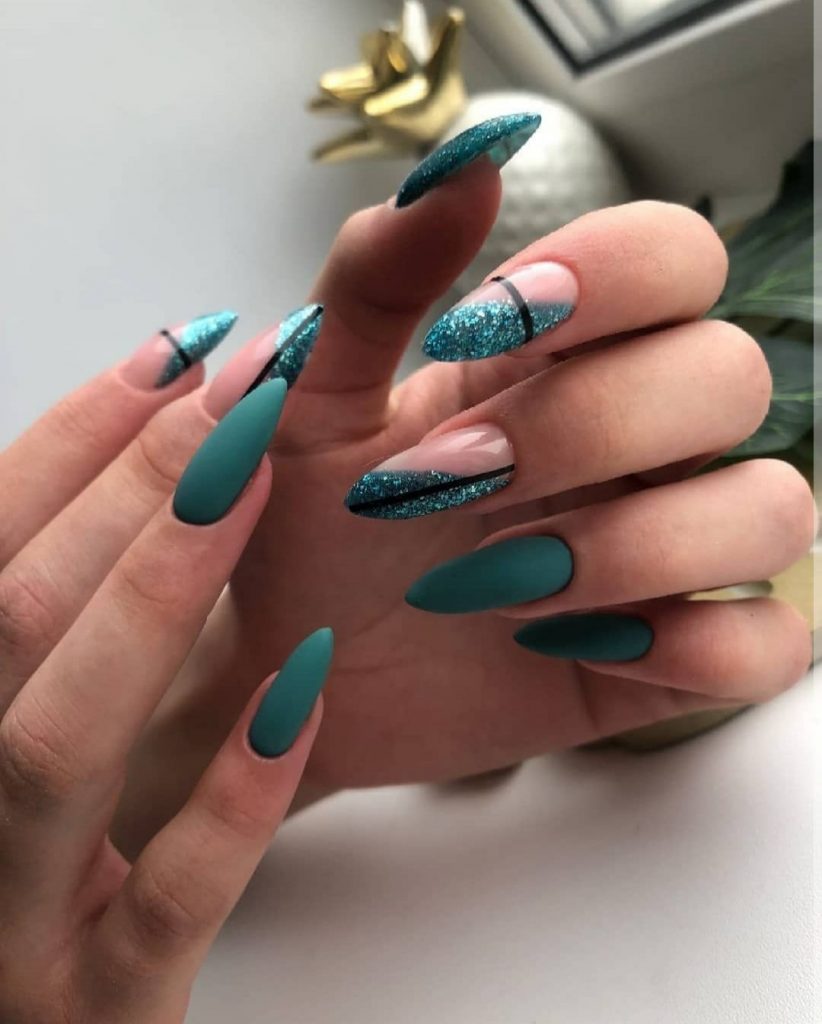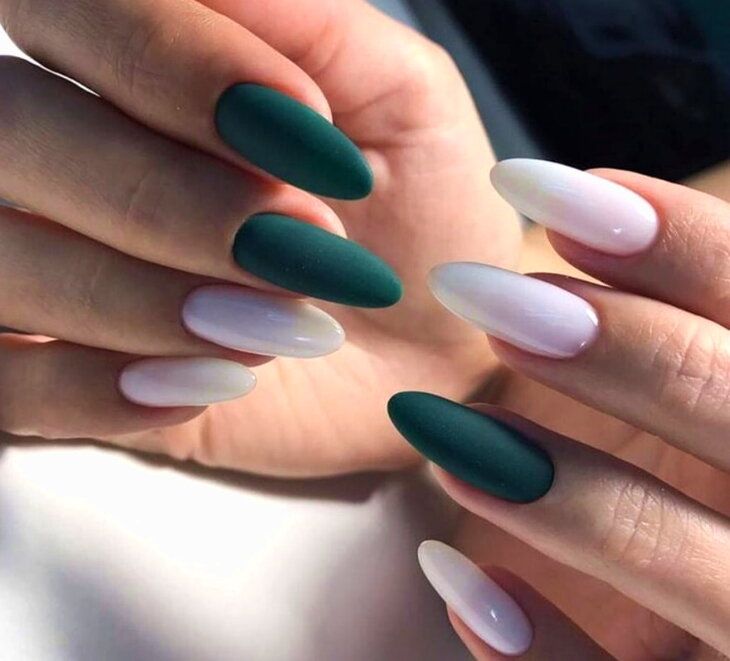 Smoky Greige
A combination of grey and beige, smoky greige offers a subtle yet stylish option. It's a versatile choice that complements a wide range of winter outfits, from casual to formal.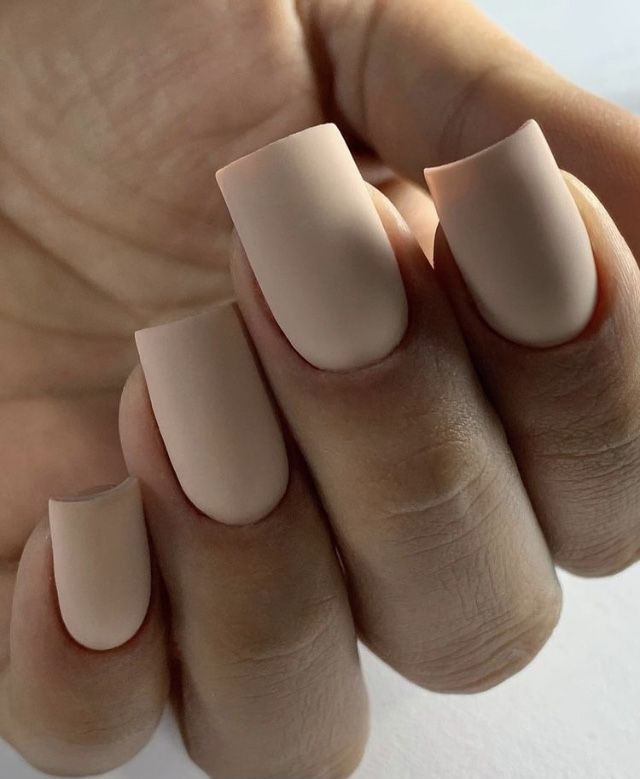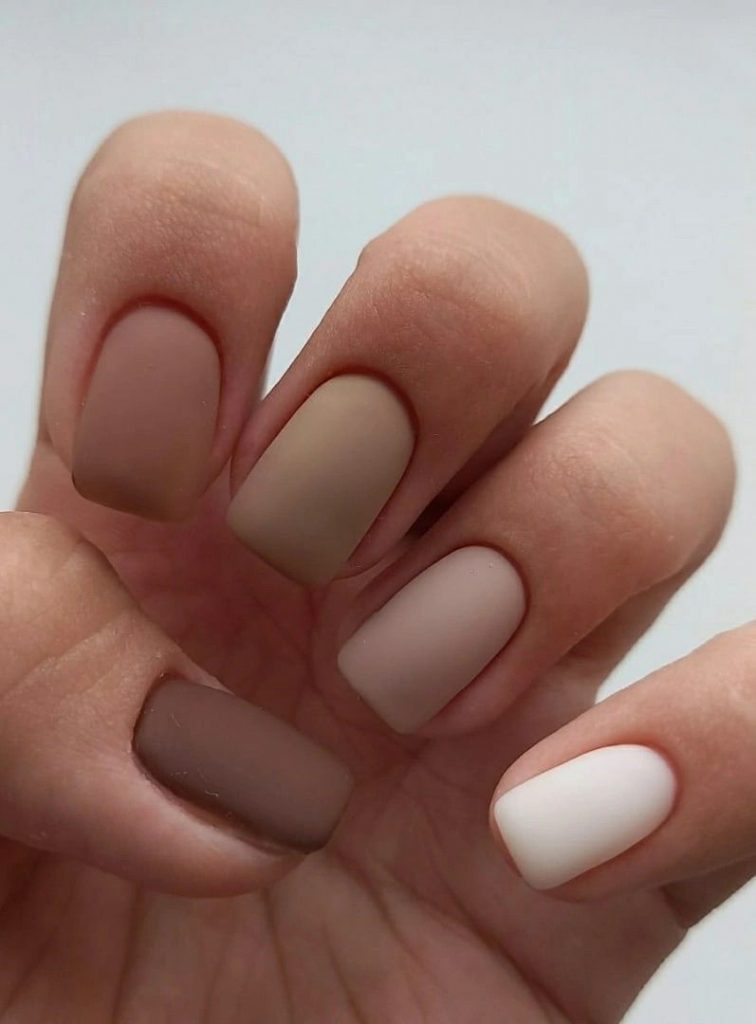 Save Pin