Nails
Exploring Creative Blue Nails 21 Ideas: From Subtle Shades to Dazzling Designs
Blue, often associated with calmness and depth, presents an incredible array of nail art possibilities. From serene pastels to striking metallics, blue can be your canvas for creating nail masterpieces that reflect your personality and style.
Elegant Monochromatic Blues
Monochromatic blue nails exude sophistication. Choose a single shade of blue and apply it to all your nails for a chic and refined look that's perfect for both formal events and everyday wear.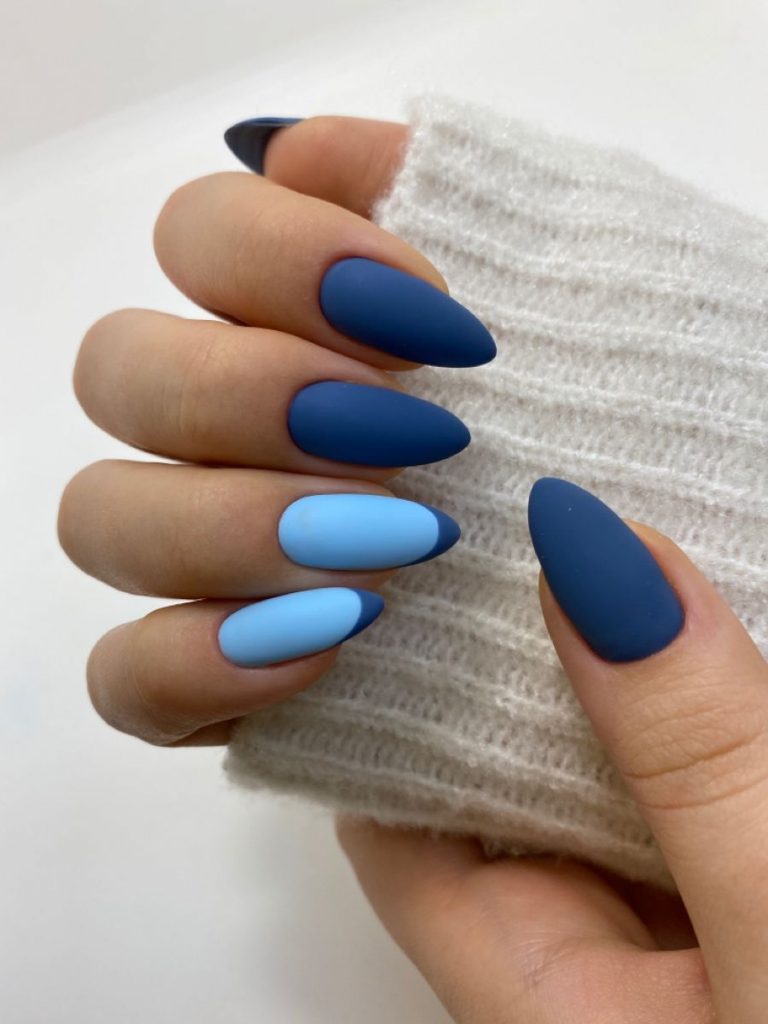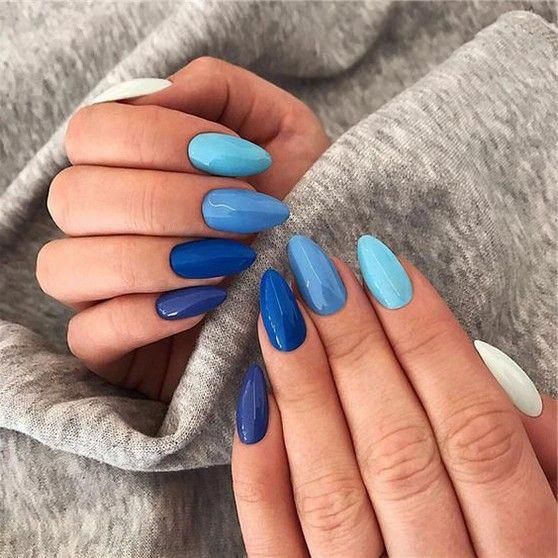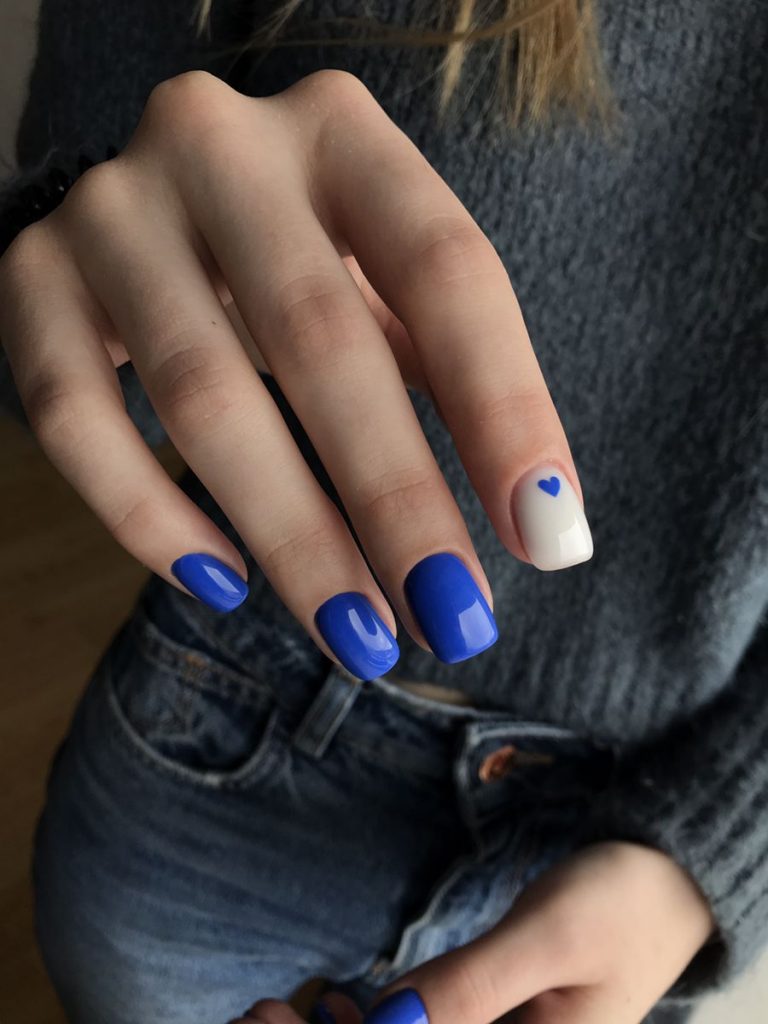 Ocean-Inspired Nail Art
Embrace the calming beauty of the ocean with nail art that captures its essence. Think seashell designs, gentle waves, and even tiny starfish patterns to transport yourself to the beach with every glance at your nails.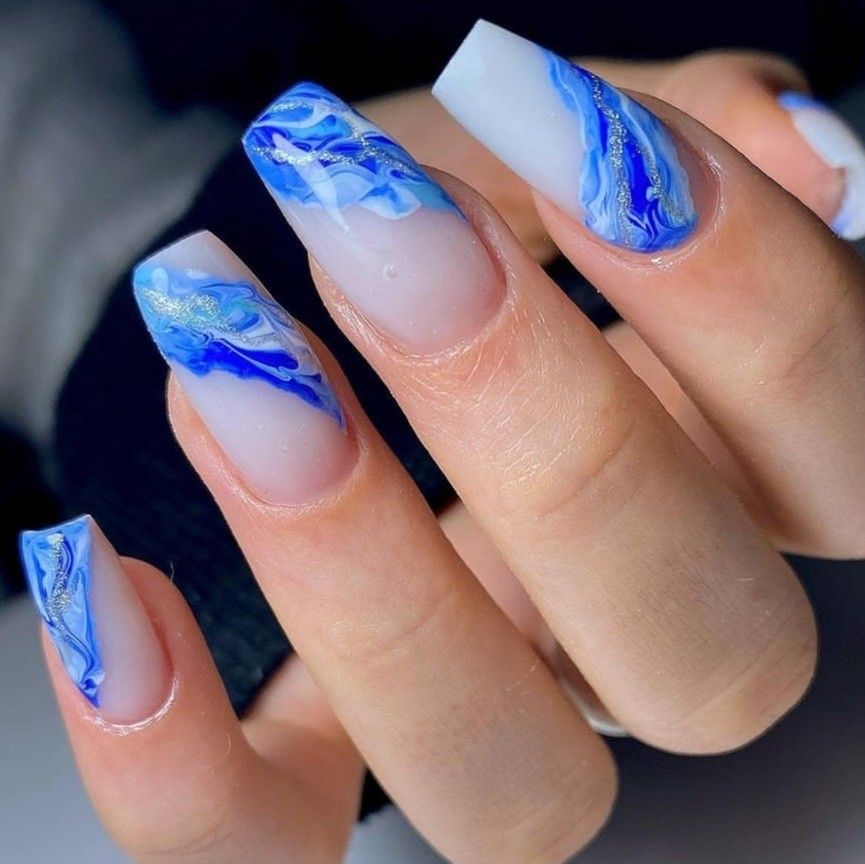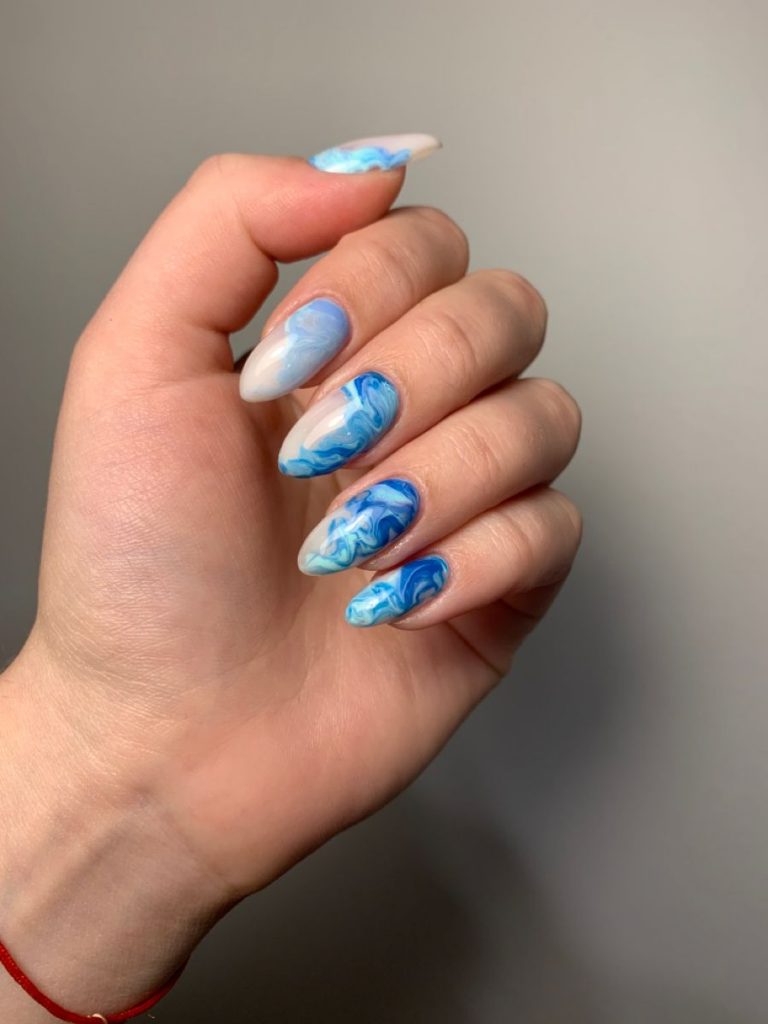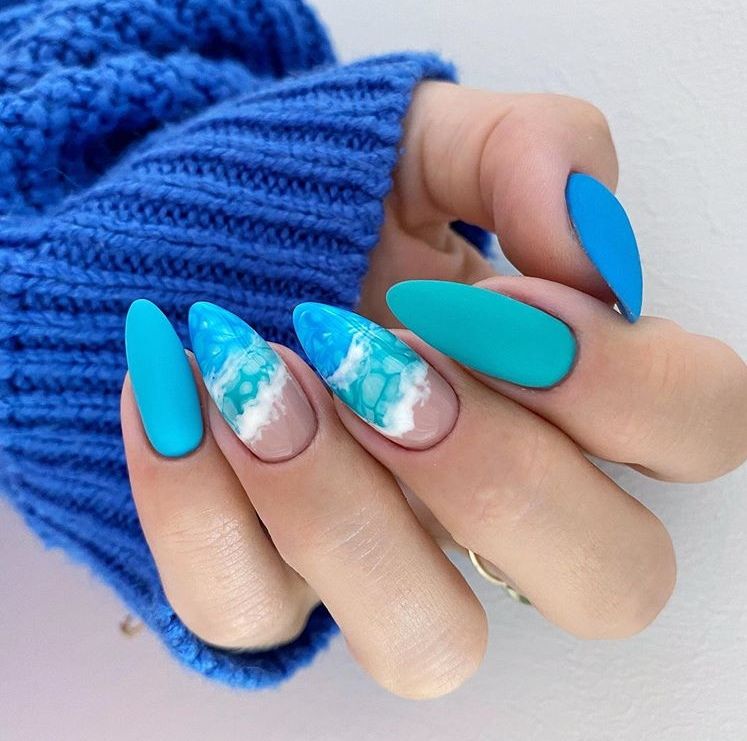 Pastel Blue Delight
Soft pastel blue shades offer a delicate and charming look. These shades work wonderfully for a subtle yet eye-catching appearance, making them an excellent choice for any occasion.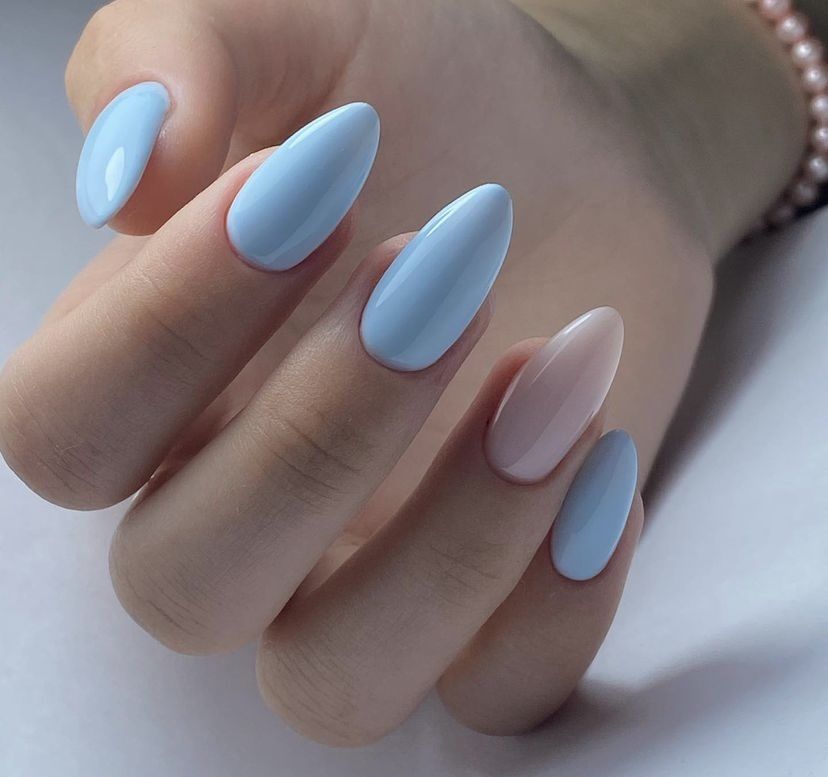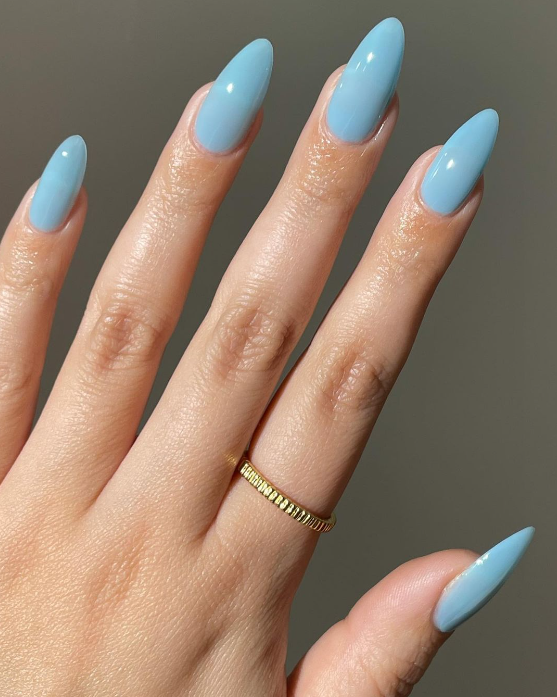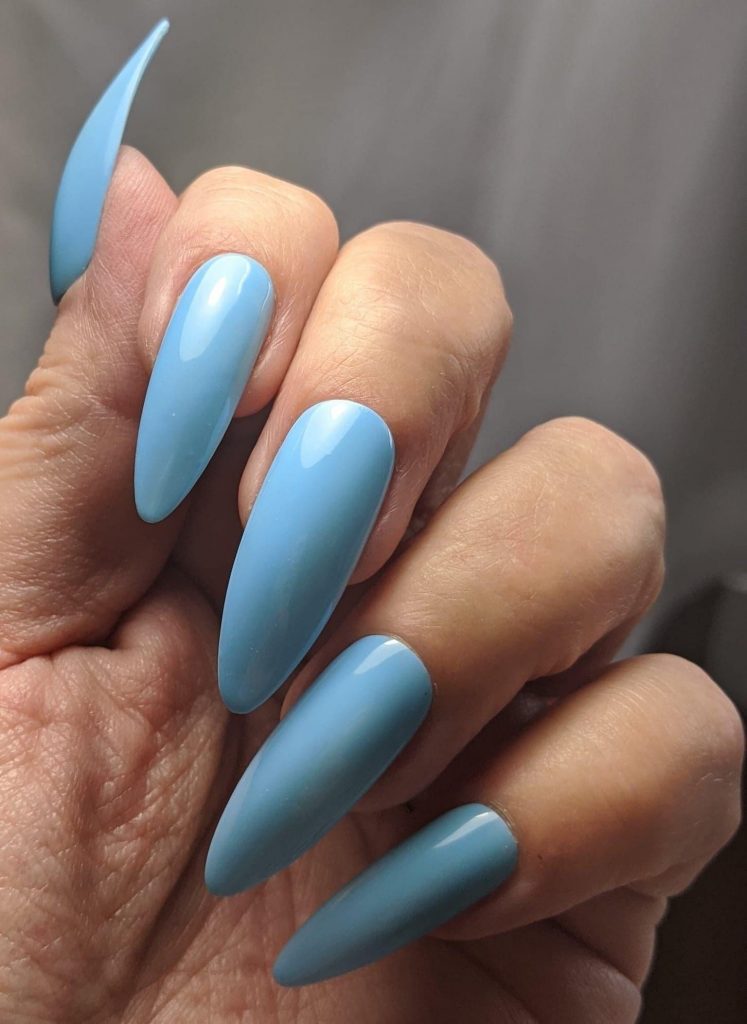 Nautical Vibes: Blue and White Combos
Combine blue with crisp white accents to achieve a nautical theme. Create stripes, anchors, and sailor knots for a maritime-inspired manicure that's both trendy and timeless.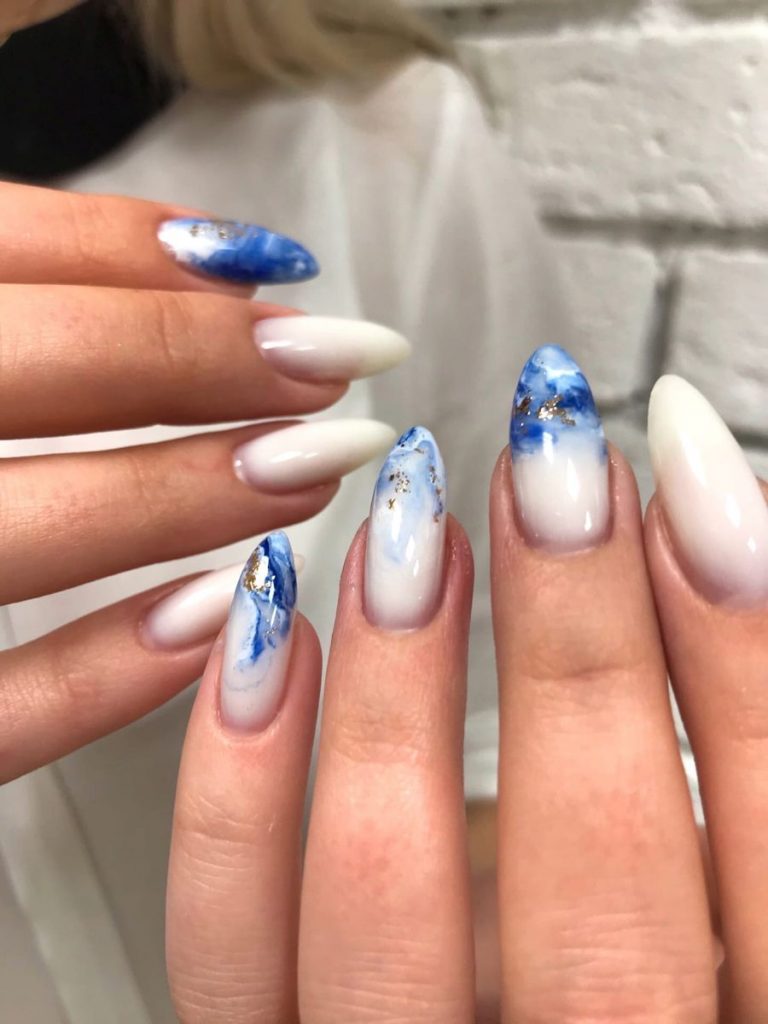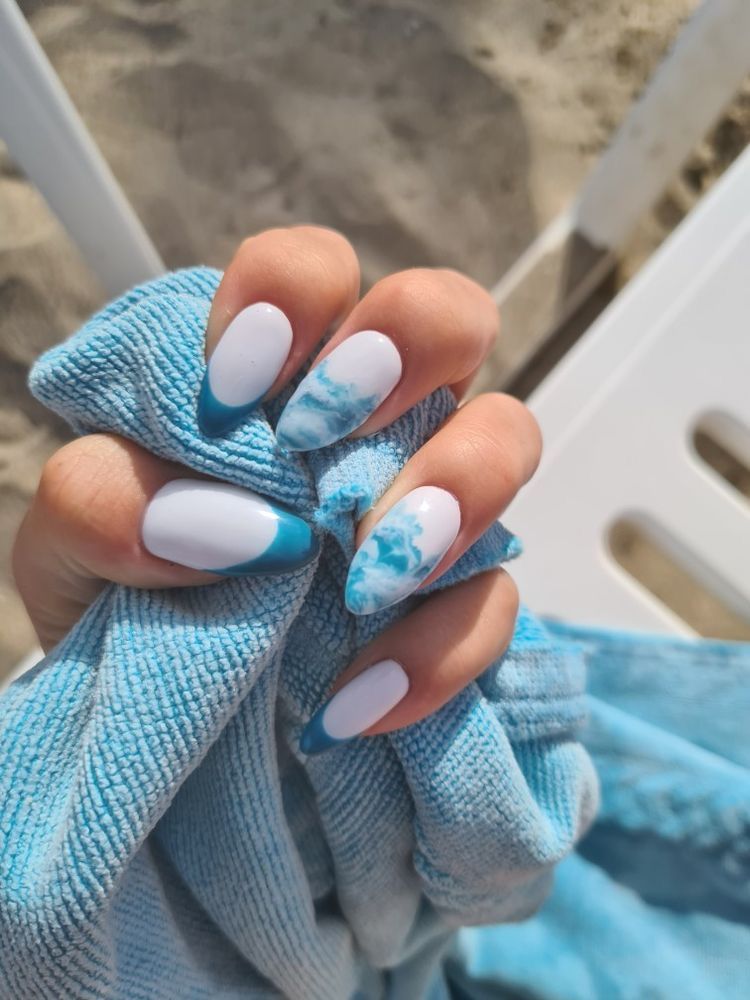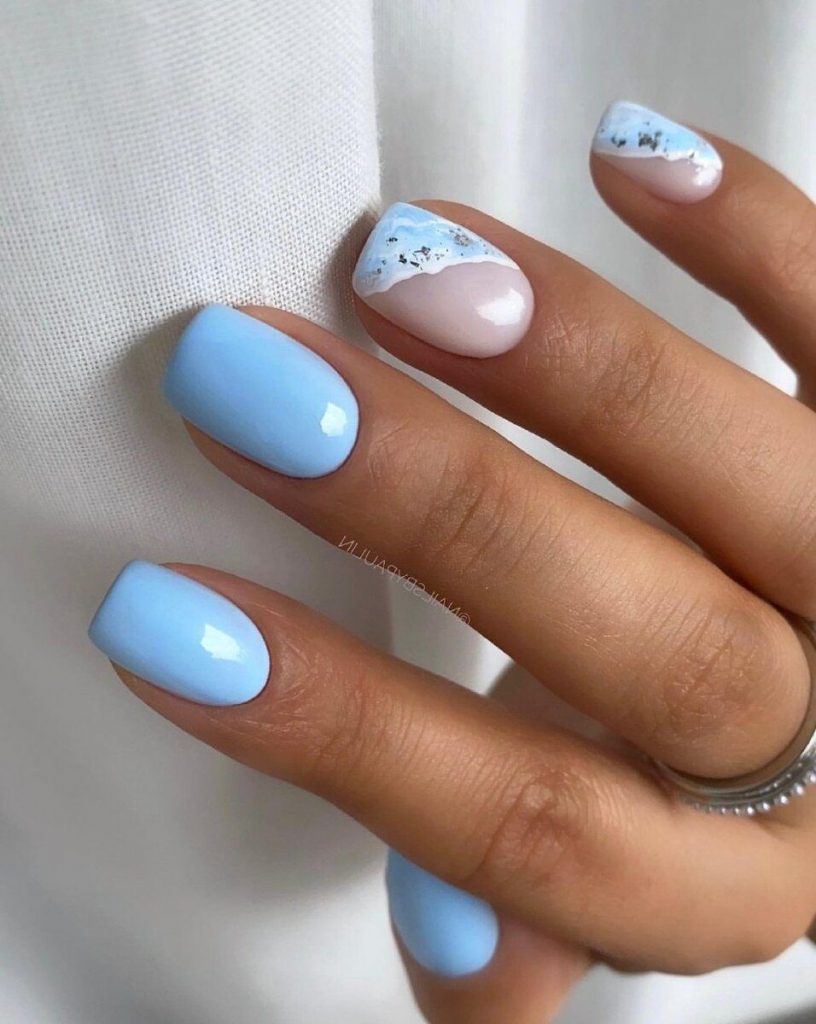 Metallic Blue Glam
Add a touch of luxury to your nails by opting for metallic blue shades. These hues, with their reflective shine, are perfect for a night out or a special event where you want your nails to steal the spotlight.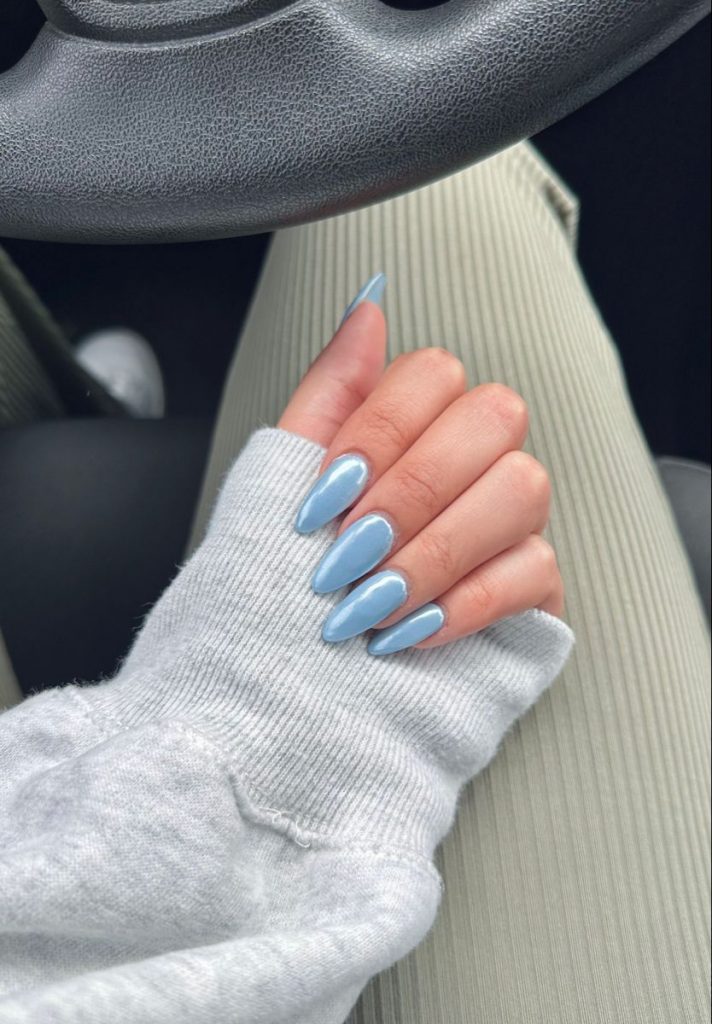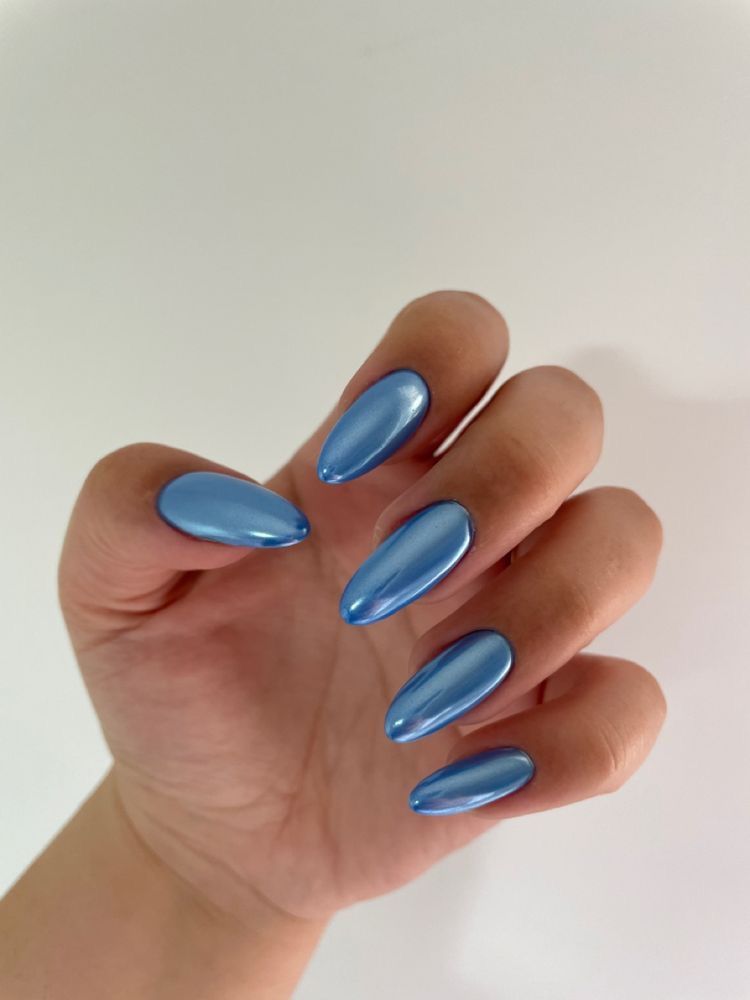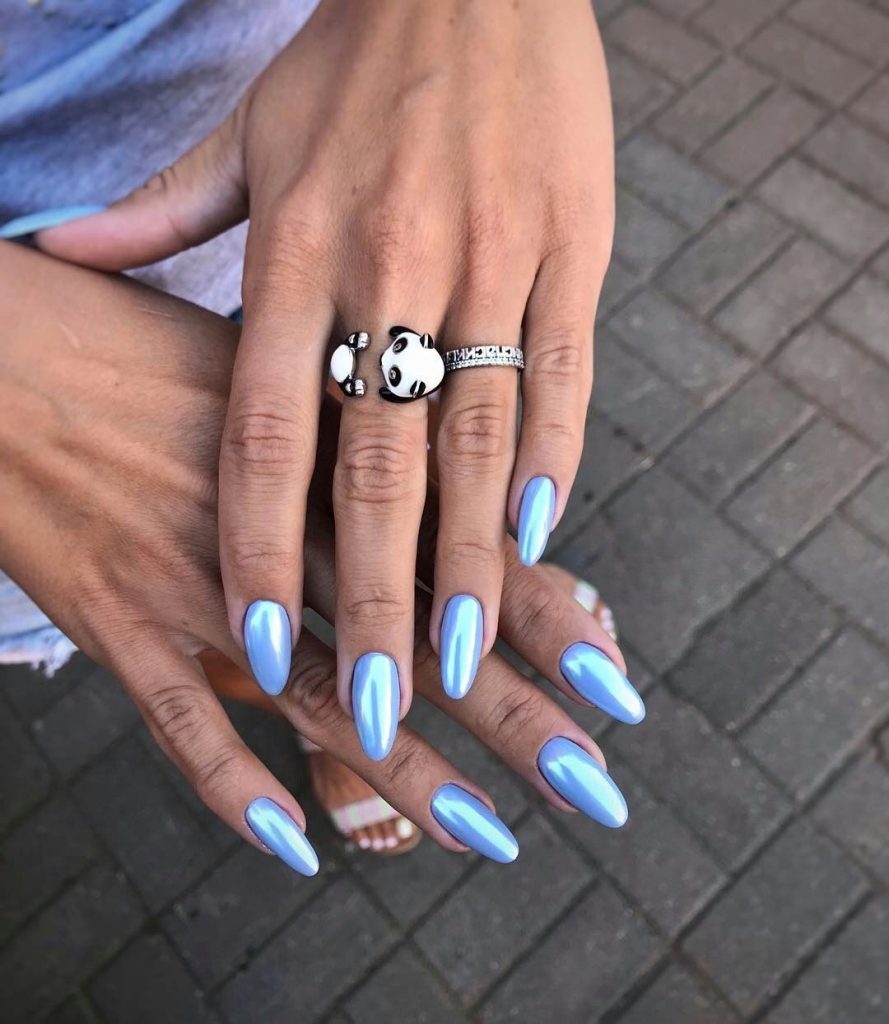 Denim Textures and Patterns
Mimic the timeless look of denim on your nails. Incorporate textures and patterns that resemble denim fabric, complete with stitching details, for an edgy and fashion-forward manicure.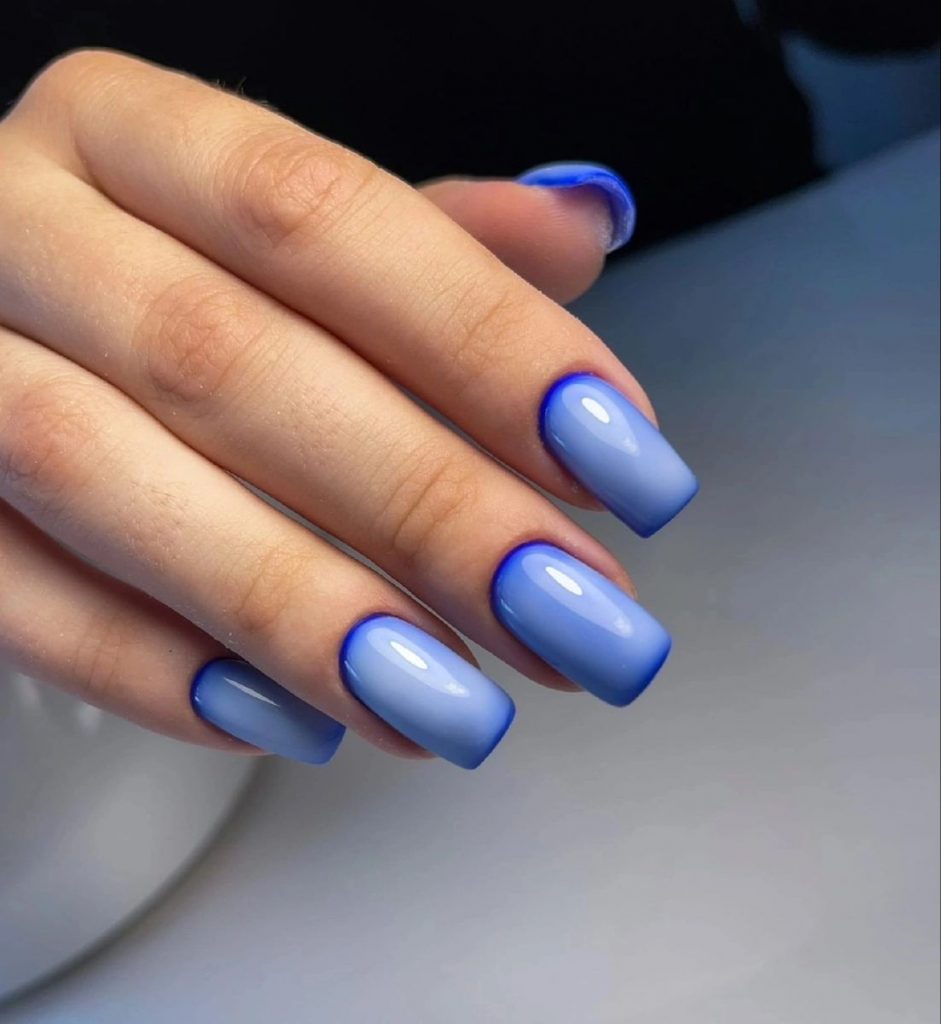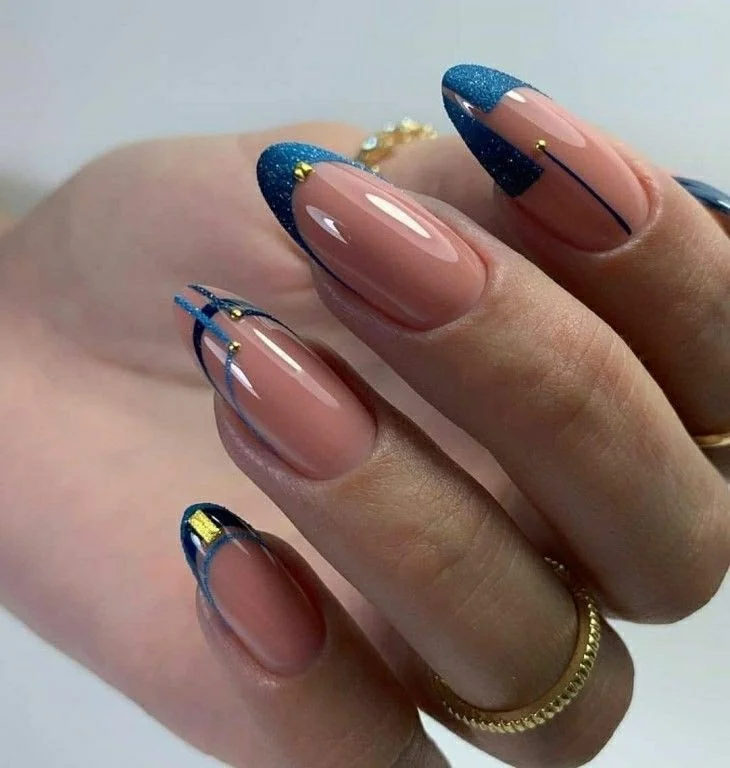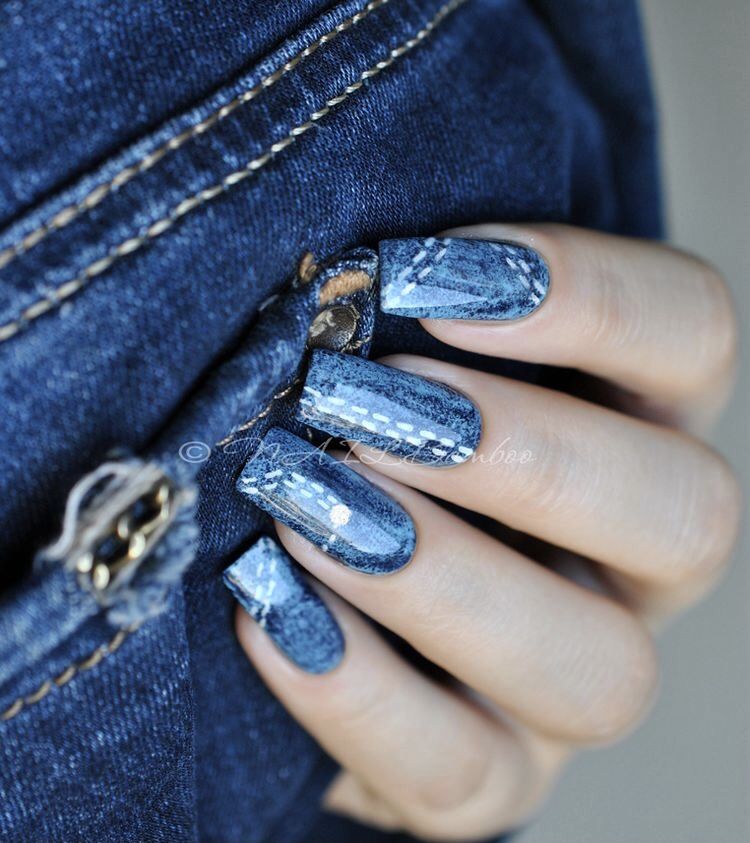 Abstract Art in Blue
Unleash your creative side with abstract blue nail art. Use various shades of blue to create unique swirls, splatters, and geometric shapes for a one-of-a-kind design.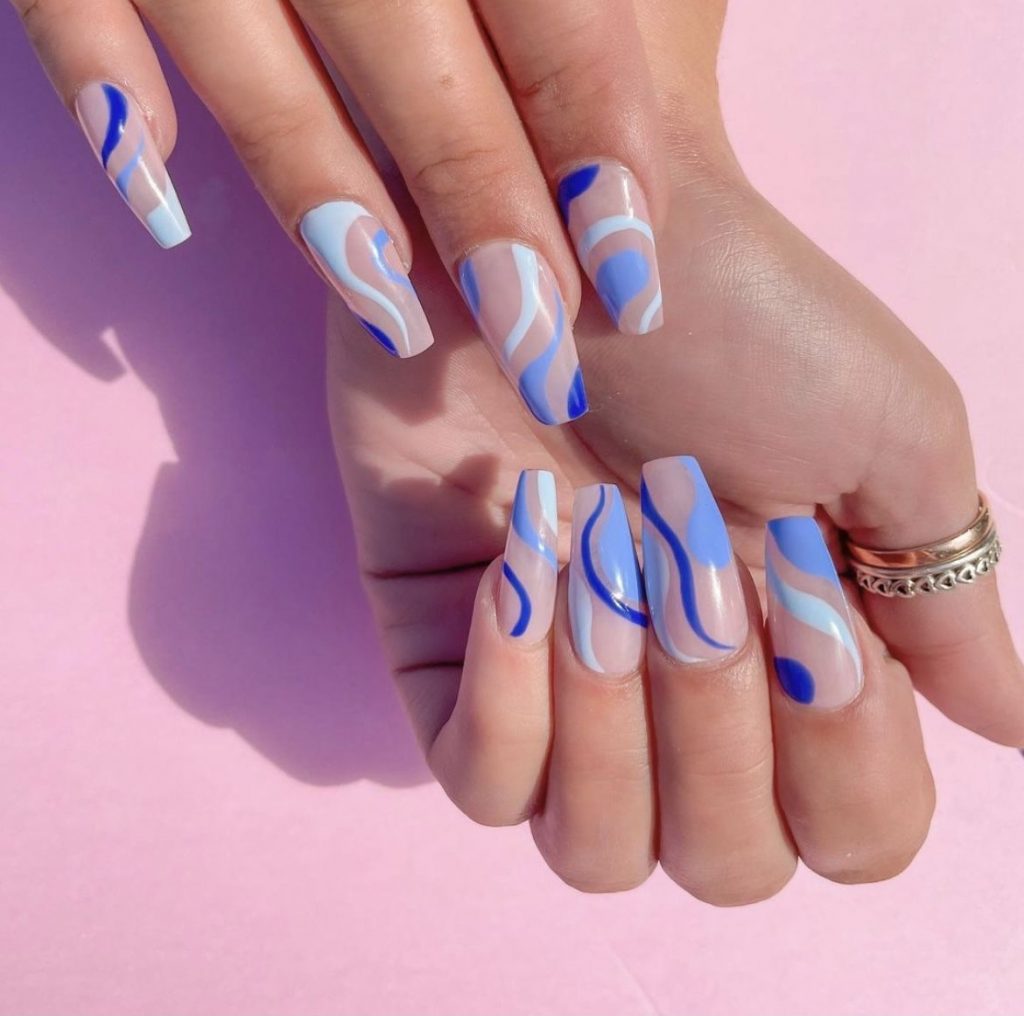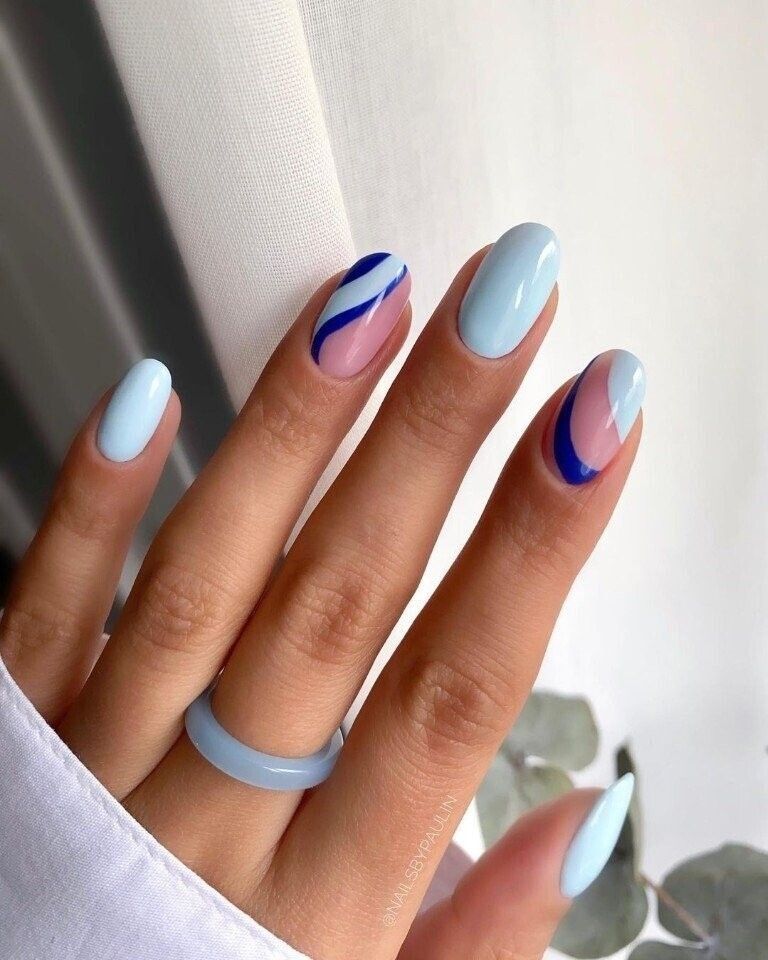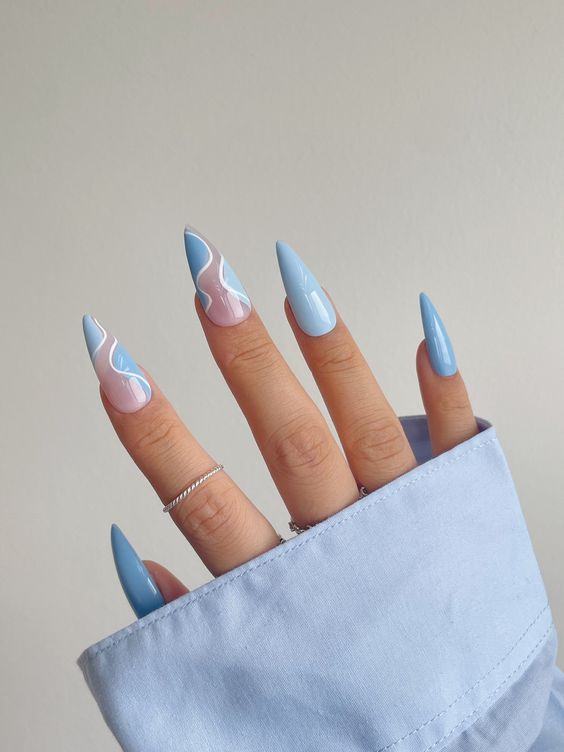 Save Pin