Nails
Exploring the Cozy Charm of Grey Nail Colors for Winter 2023-2024 18 Ideas
Winter is fast approaching, and it's time to bid farewell to the vibrant hues of summer and embrace the elegant and sophisticated shades that the cold season brings. When it comes to nail colors for winter 2023-2024, one shade that stands out for its versatility and timeless appeal is grey. Grey nails are not only chic but also a perfect choice to complement your winter wardrobe. In this article, we'll delve into the world of grey nail colors, offering you a plethora of ideas to elevate your style this winter.
Embracing the Shades of Grey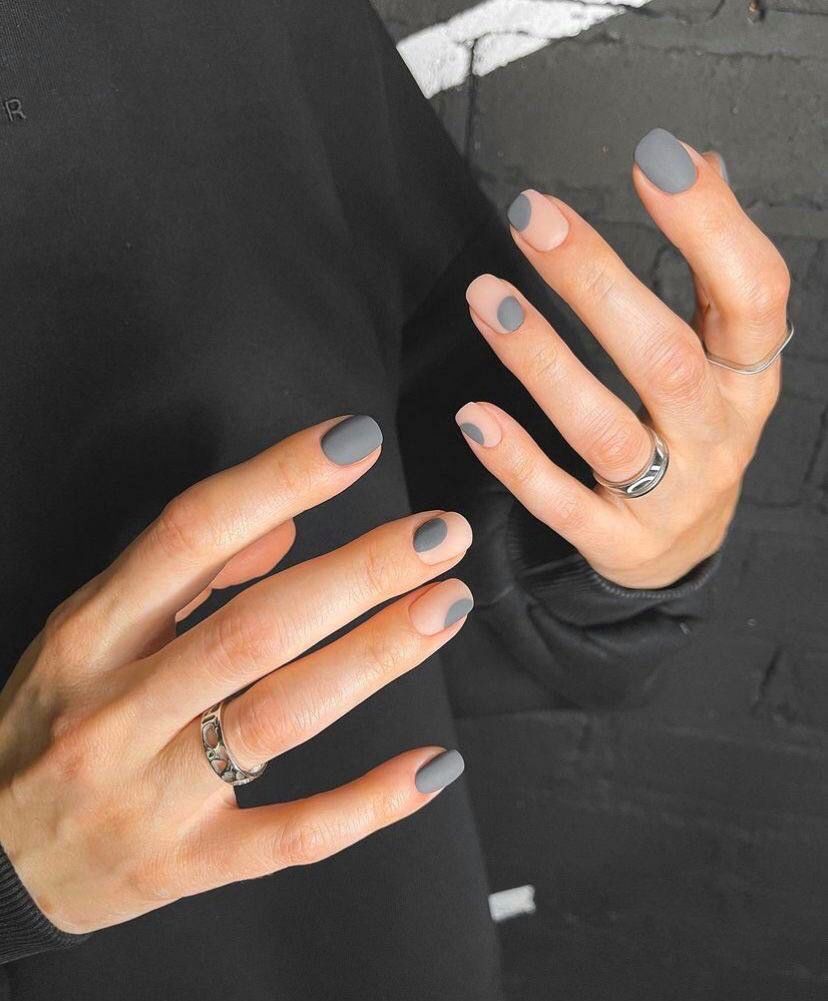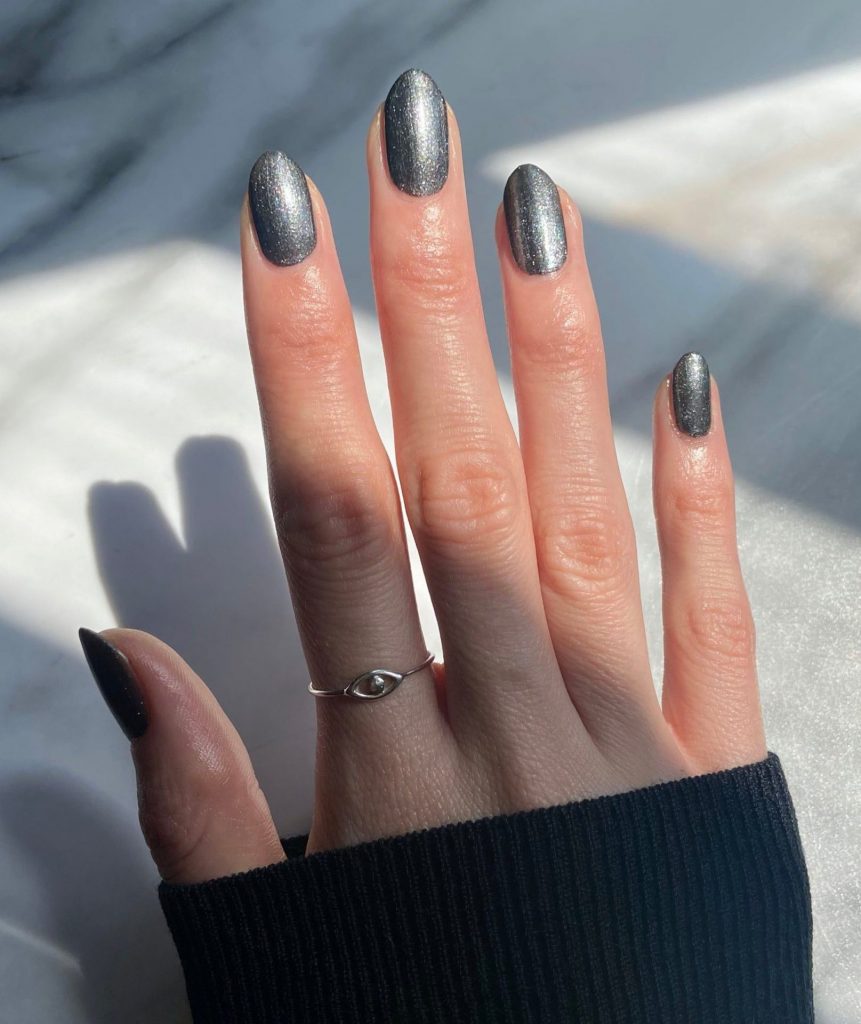 Classic Charcoal Elegance
Let's kick off our winter nail journey with a classic choice – charcoal grey. This timeless shade exudes sophistication and pairs effortlessly with any outfit, making it a must-have for the season. Its deep and dark hue adds a touch of mystery to your nails, perfect for those cozy winter evenings.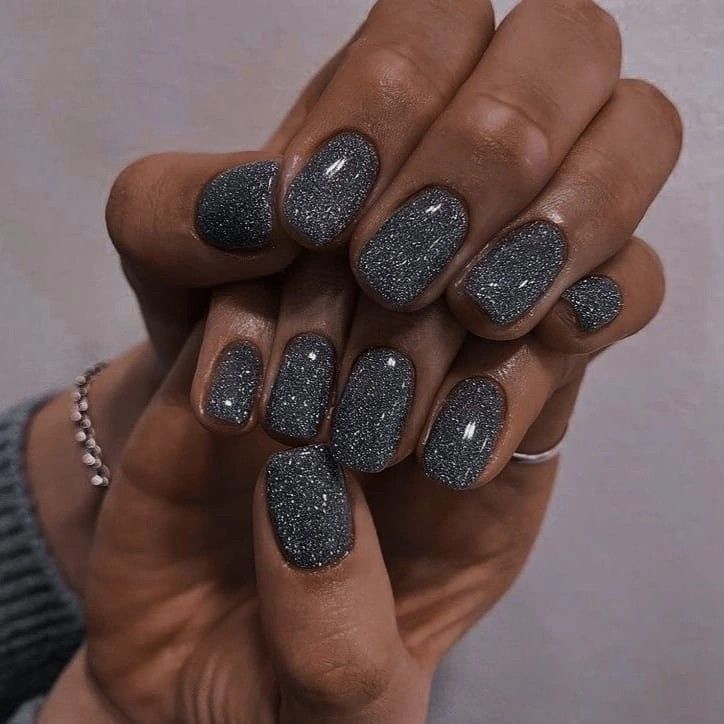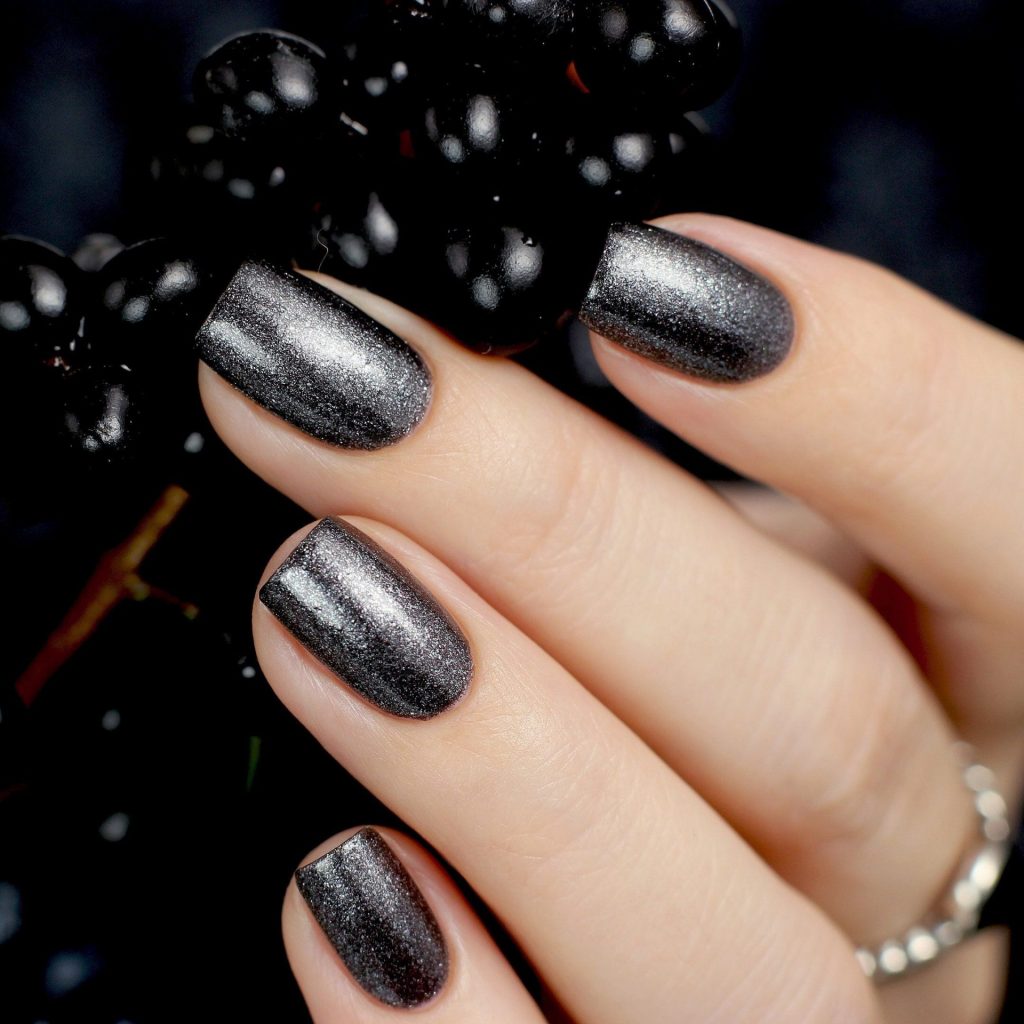 Frosty Silver Sparkle
If you want to add a touch of glimmer to your winter look, frosty silver grey is the way to go. This shade mimics the glistening snowflakes of winter, providing a subtle yet stunning shimmer to your nails. It's an excellent choice for holiday parties and festive gatherings.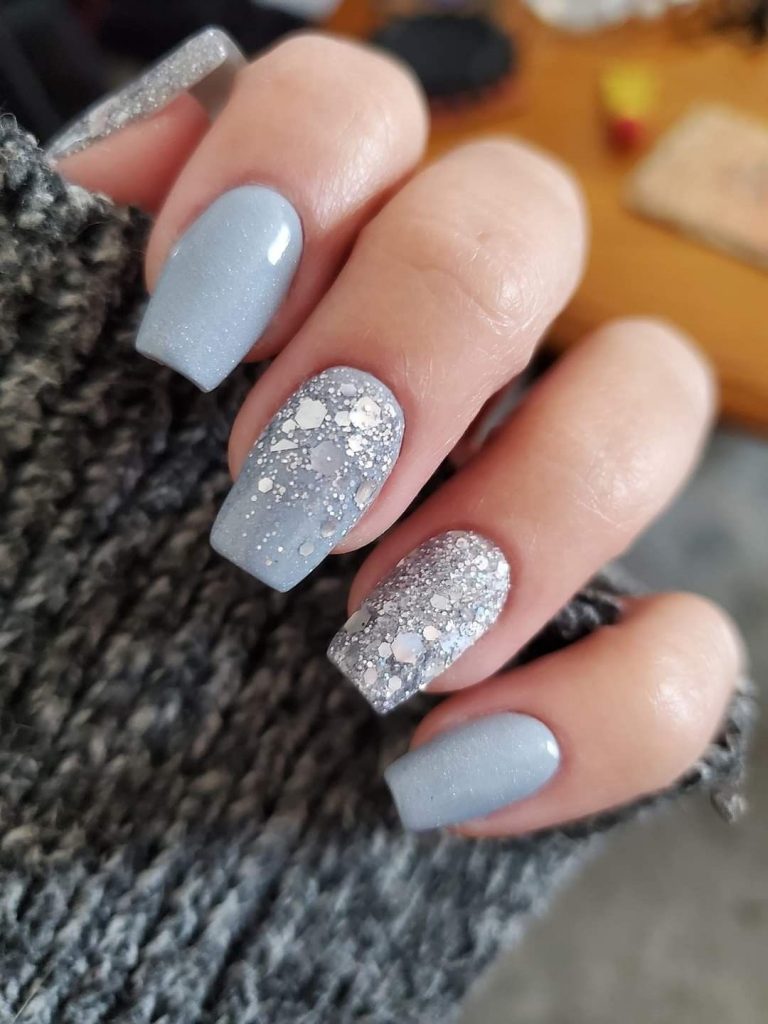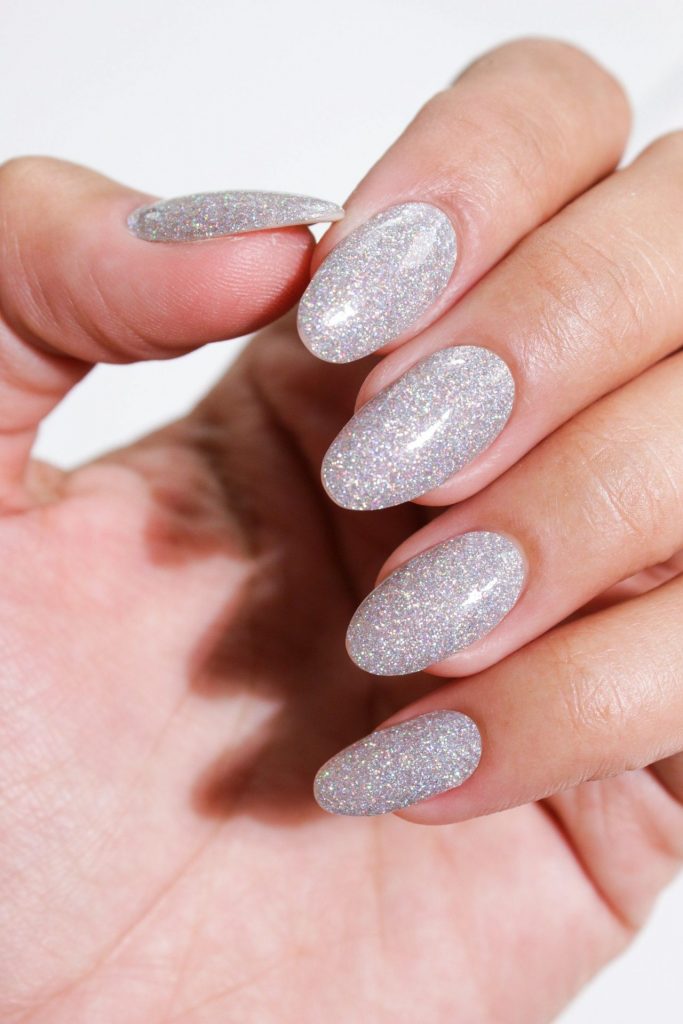 Muted Mauve-Grey Allure
Mauve-grey offers a delicate and feminine twist to the traditional grey nail palette. This soft and muted shade adds warmth to your nails while retaining the elegance of grey. It's a versatile option that can transition seamlessly from day to night.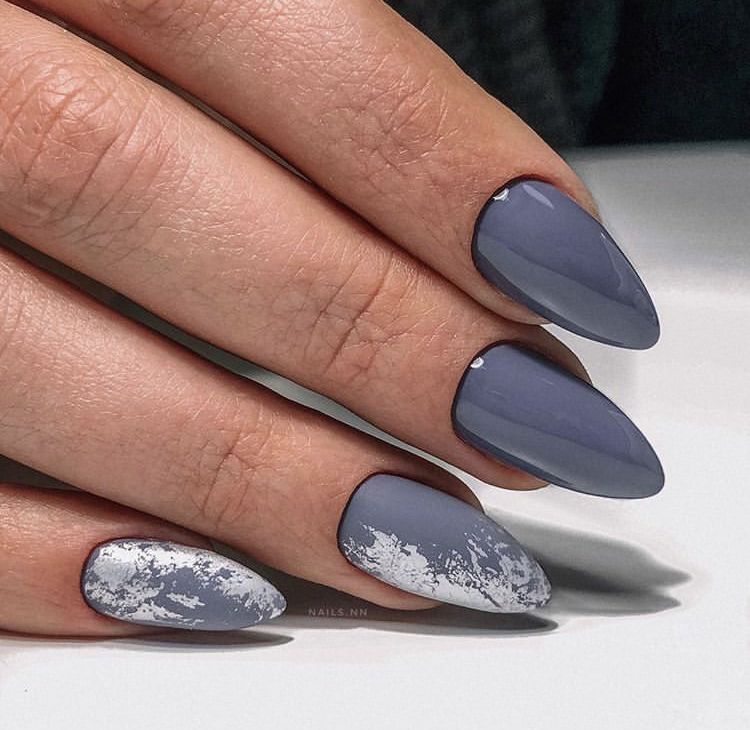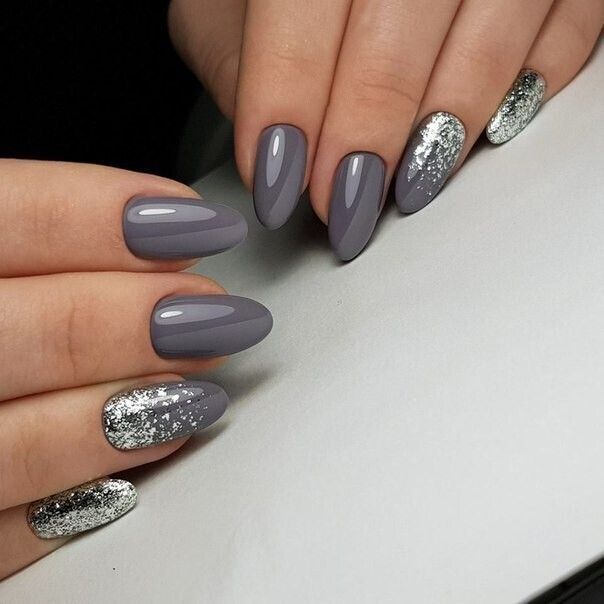 Stormy Slate Sophistication
For those who prefer a slightly edgier look, stormy slate grey is a captivating choice. This deep and moody shade adds a touch of drama to your nails, making a bold fashion statement during the winter season.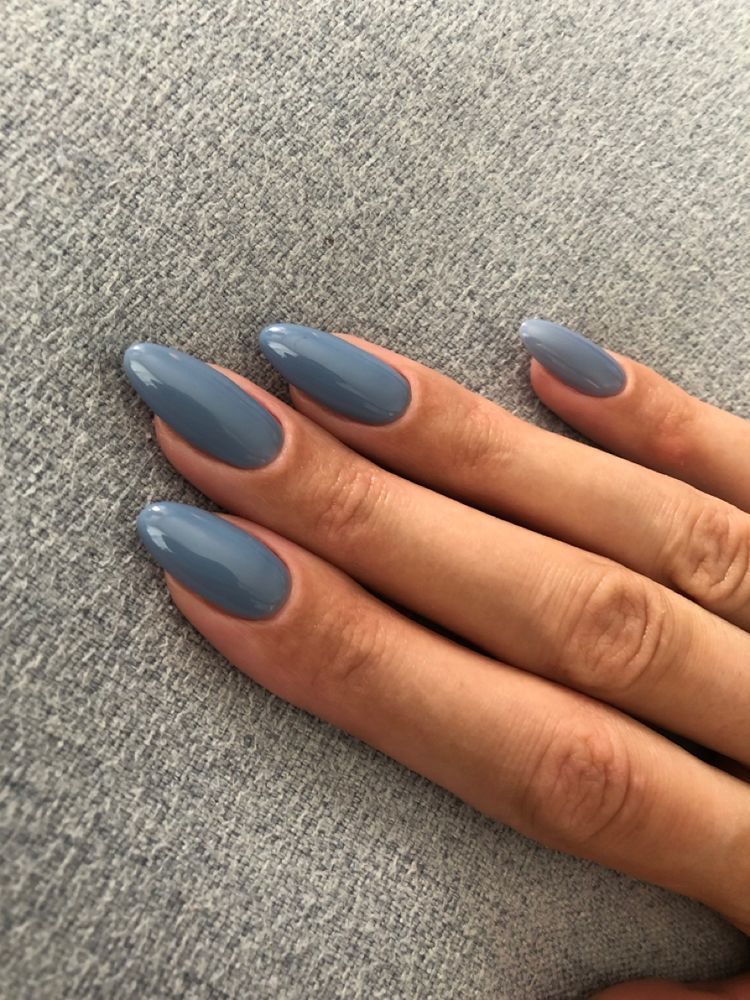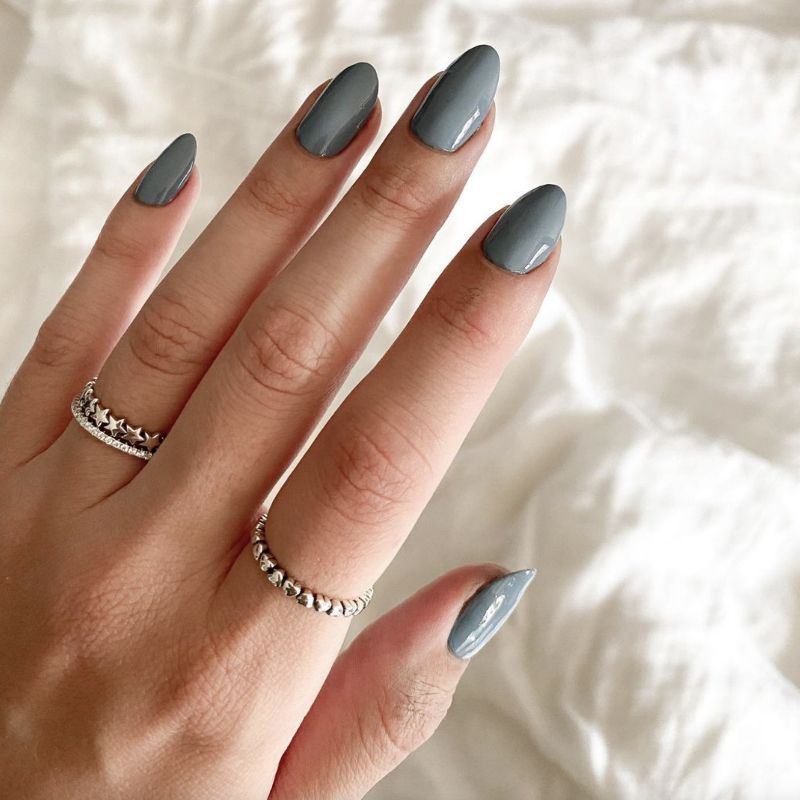 The Art of Grey Nail Styling
Now that we've explored some fantastic grey shades, let's dive into the art of styling your grey nails for the winter season.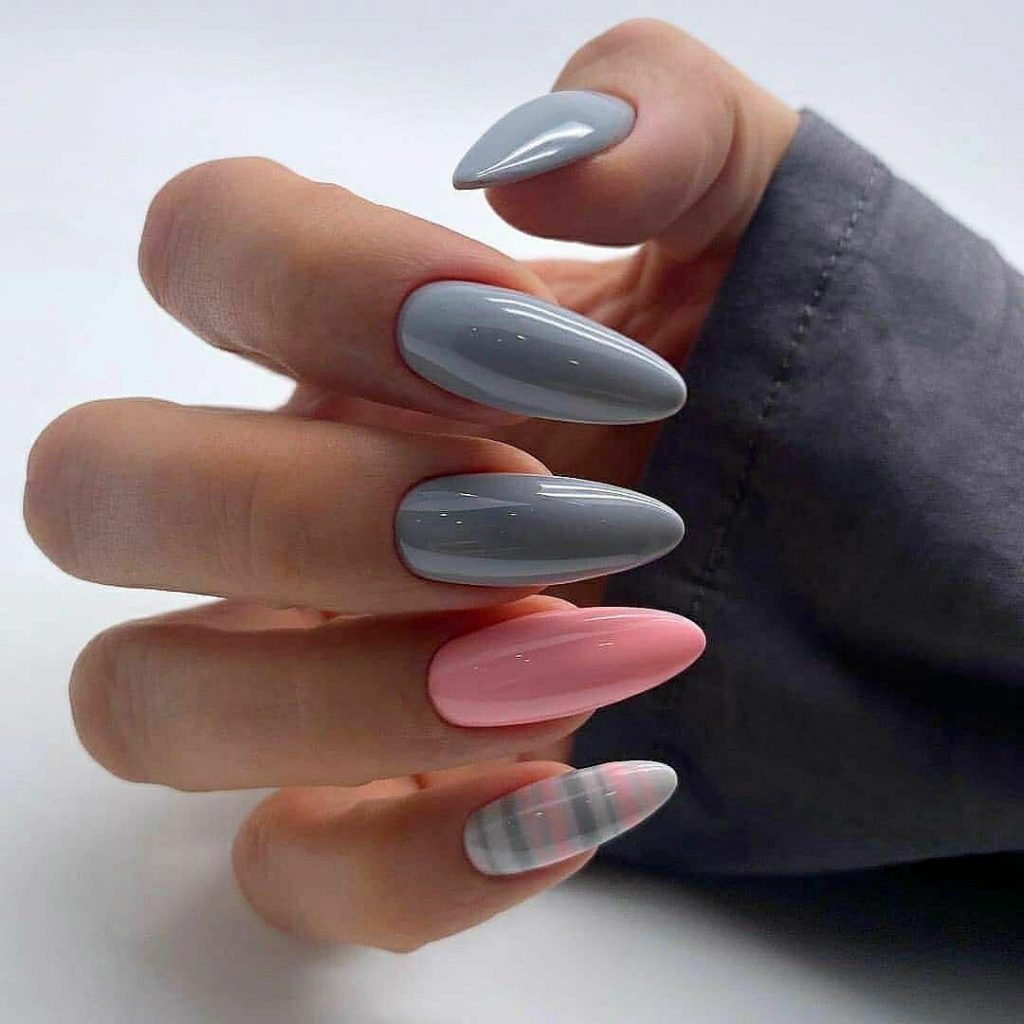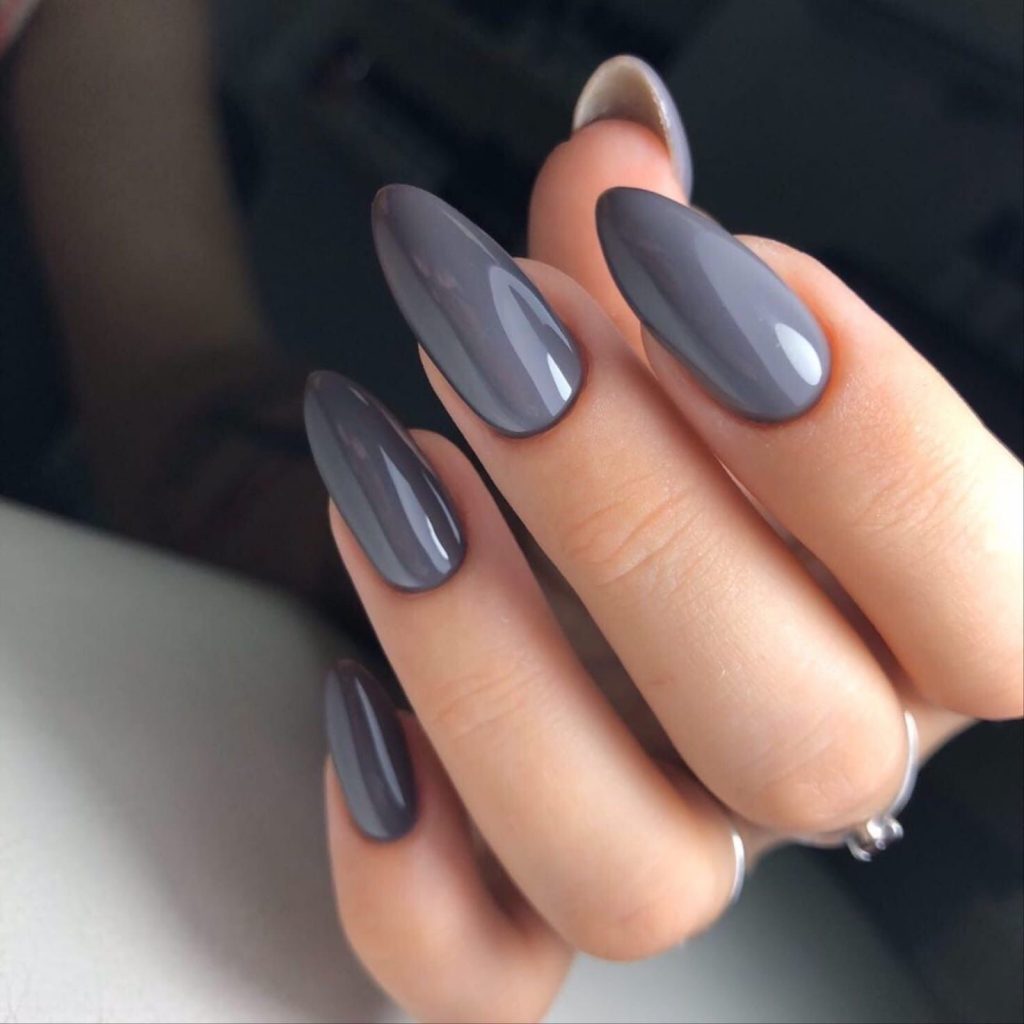 French Tips with a Twist
French manicures are always in vogue, but this winter, give them a twist by using grey as the base color. Pair it with white tips for a classic yet contemporary look.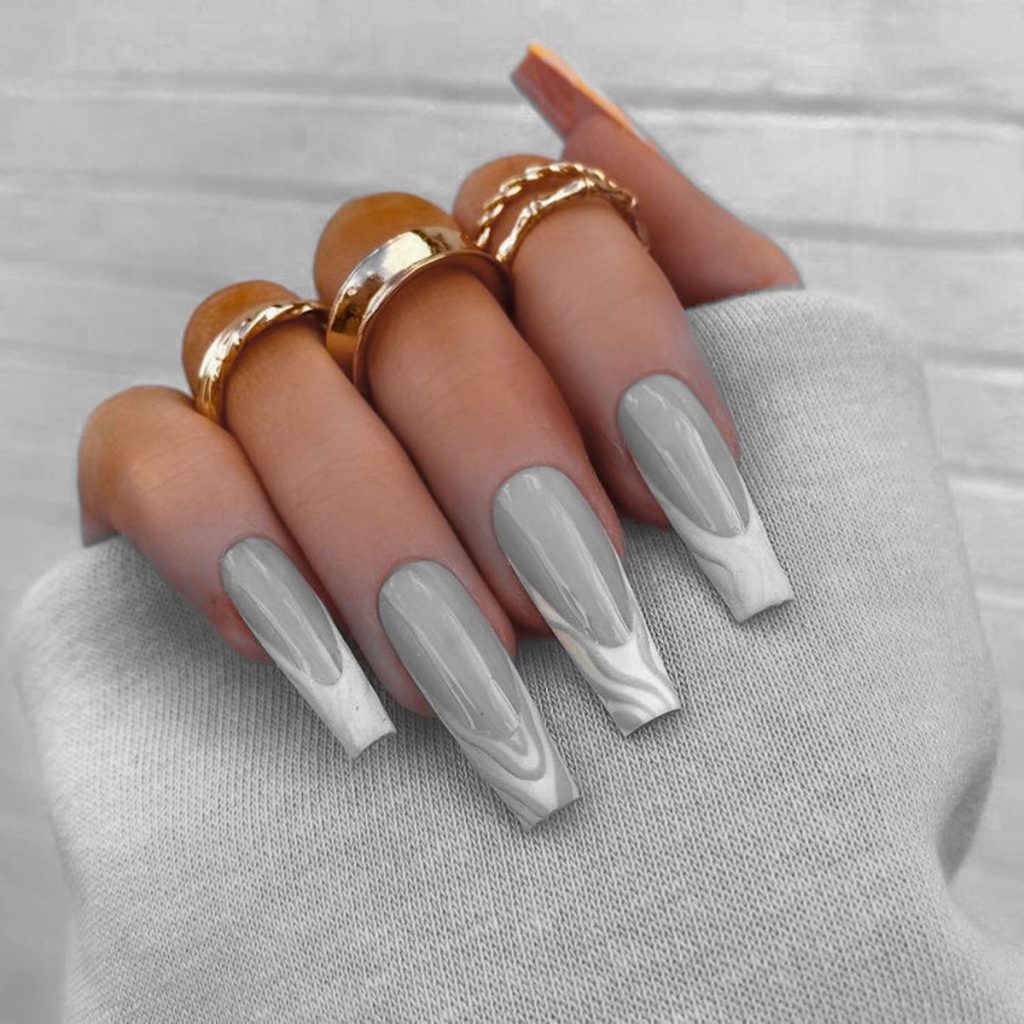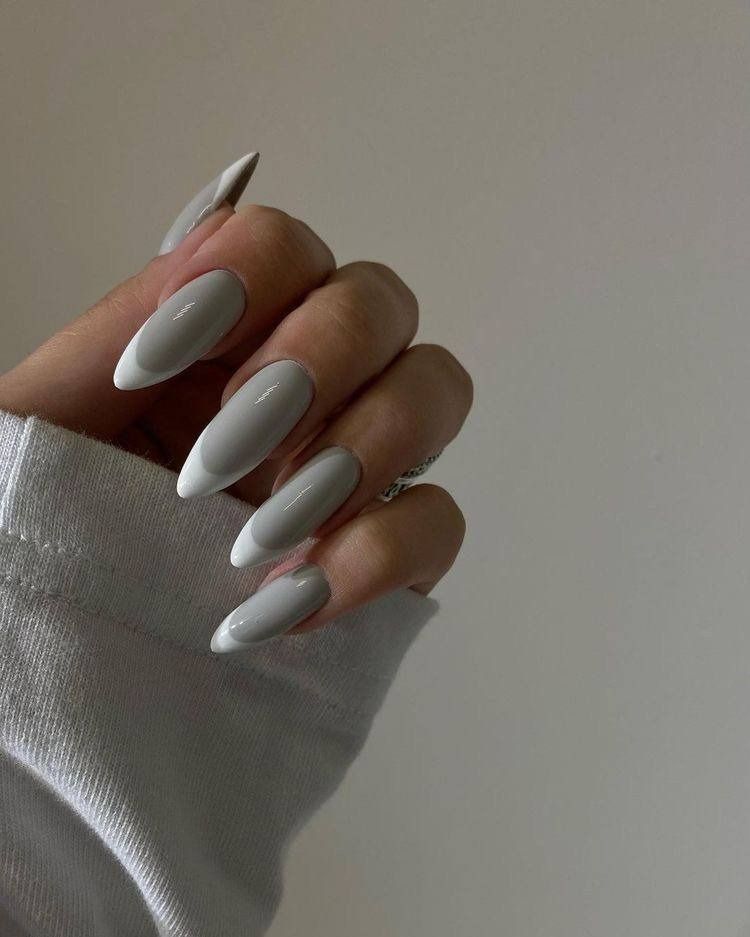 Glittery Ombre Magic
Create an enchanting ombre effect on your nails by blending different shades of grey with glitter accents. This dazzling style will catch the light and turn heads wherever you go.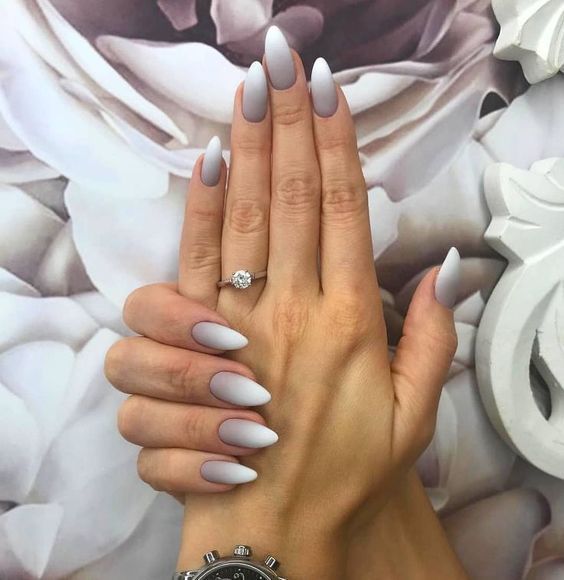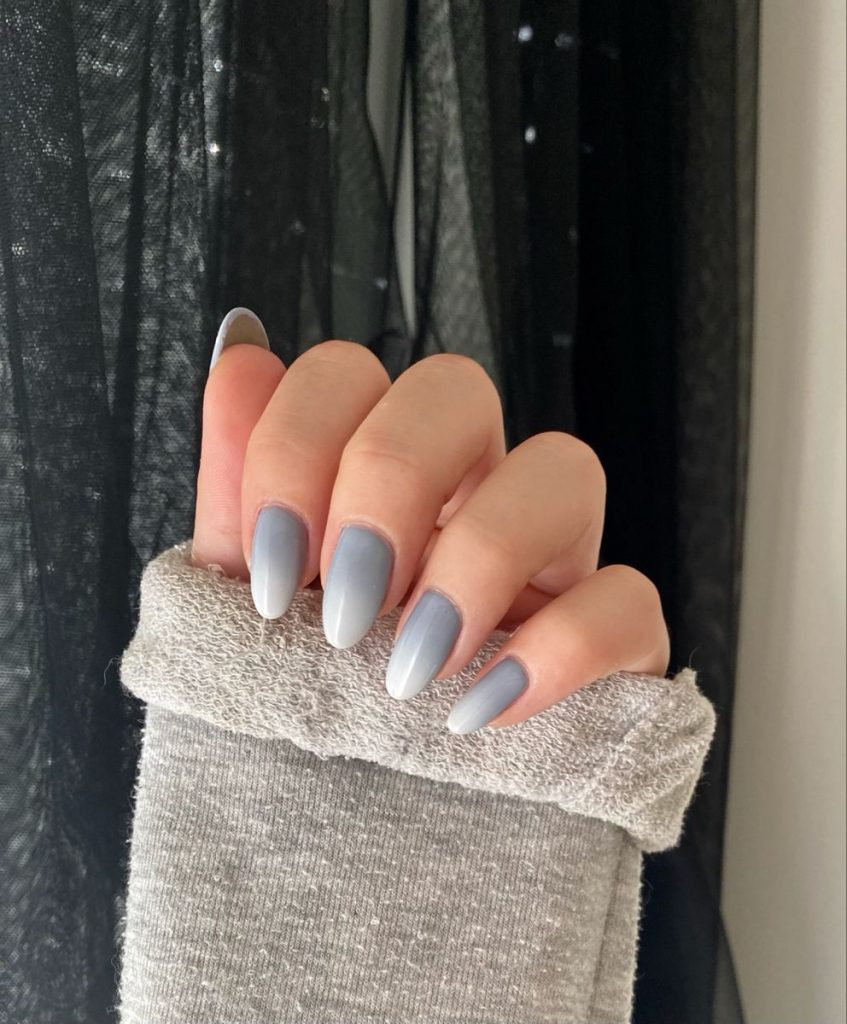 Nordic Knit Patterns
Embrace the cozy vibes of winter by adorning your nails with Nordic knit-inspired patterns. Use various grey shades to create intricate designs that mirror your favorite winter sweaters.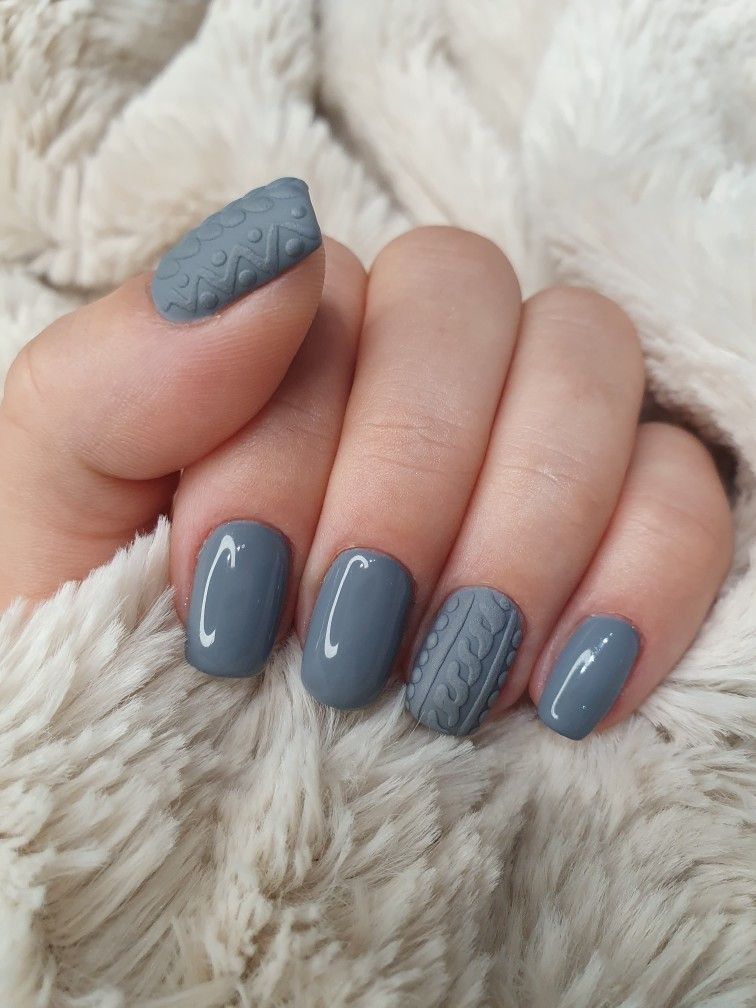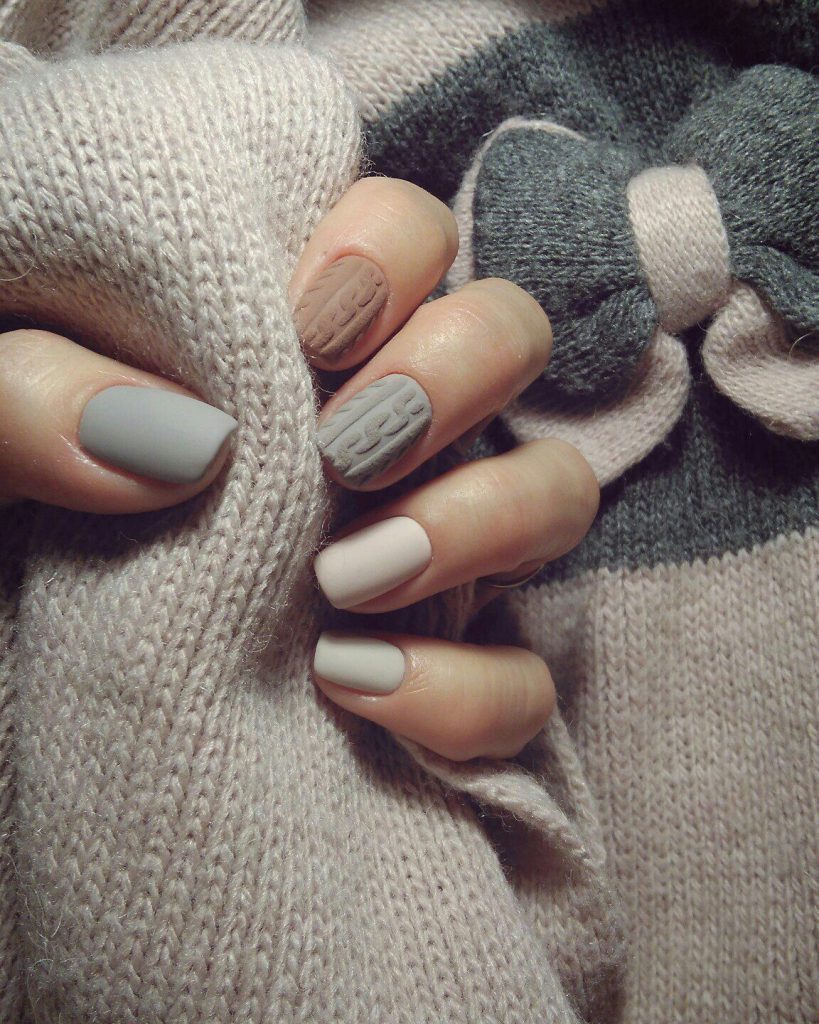 Save Pin