Nails
Fall Dip Nails 2023 15 Ideas: Embrace the Season with Stunning Nail Designs
As the leaves change colors and the air turns crisp, it's time to refresh your nail game with the latest fall dip nail ideas for 2023. Fall is a season of warmth, richness, and natural beauty, and your nails can be a perfect reflection of that. In this article, we will explore fifteen captivating fall dip nail designs that will help you embrace the essence of the season. From warm earth tones to playful patterns, we've got you covered with the trendiest ideas. So let's dive in and discover how you can rock stunning fall dip nails this year!
Rustic Earth Tones: Nature-inspired Elegance
Fall is all about embracing the natural colors of the changing landscape. Opt for dip nails in rustic earth tones like warm browns, deep oranges, and muted yellows. These colors will complement the autumn scenery and add a touch of elegance to your nails. Whether you prefer a solid color or an ombre effect, rustic earth tones are a timeless choice for fall.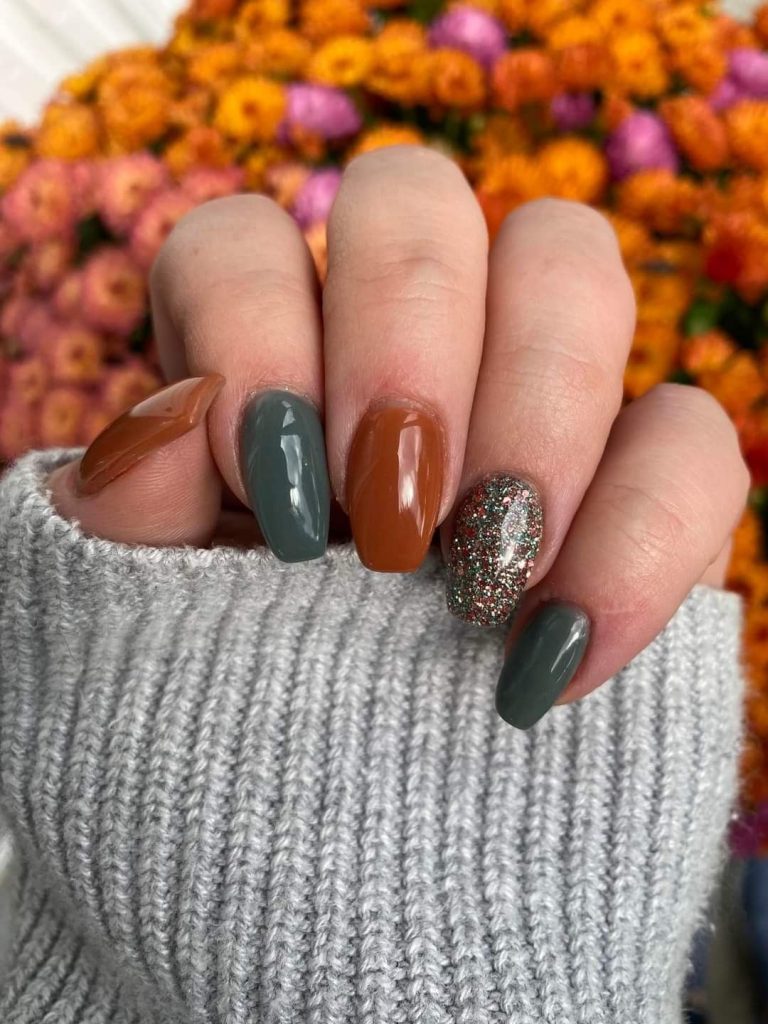 Harvest Hues: Vibrant and Playful
Fall is also a season of harvest festivals and joyous celebrations. Embrace the festive spirit by adorning your nails with vibrant harvest hues. Think deep purples, rich reds, and shimmering golds. These colors will make your nails pop and create a lively and playful look. Add some glitter or nail art to enhance the festive vibe and let your nails steal the show.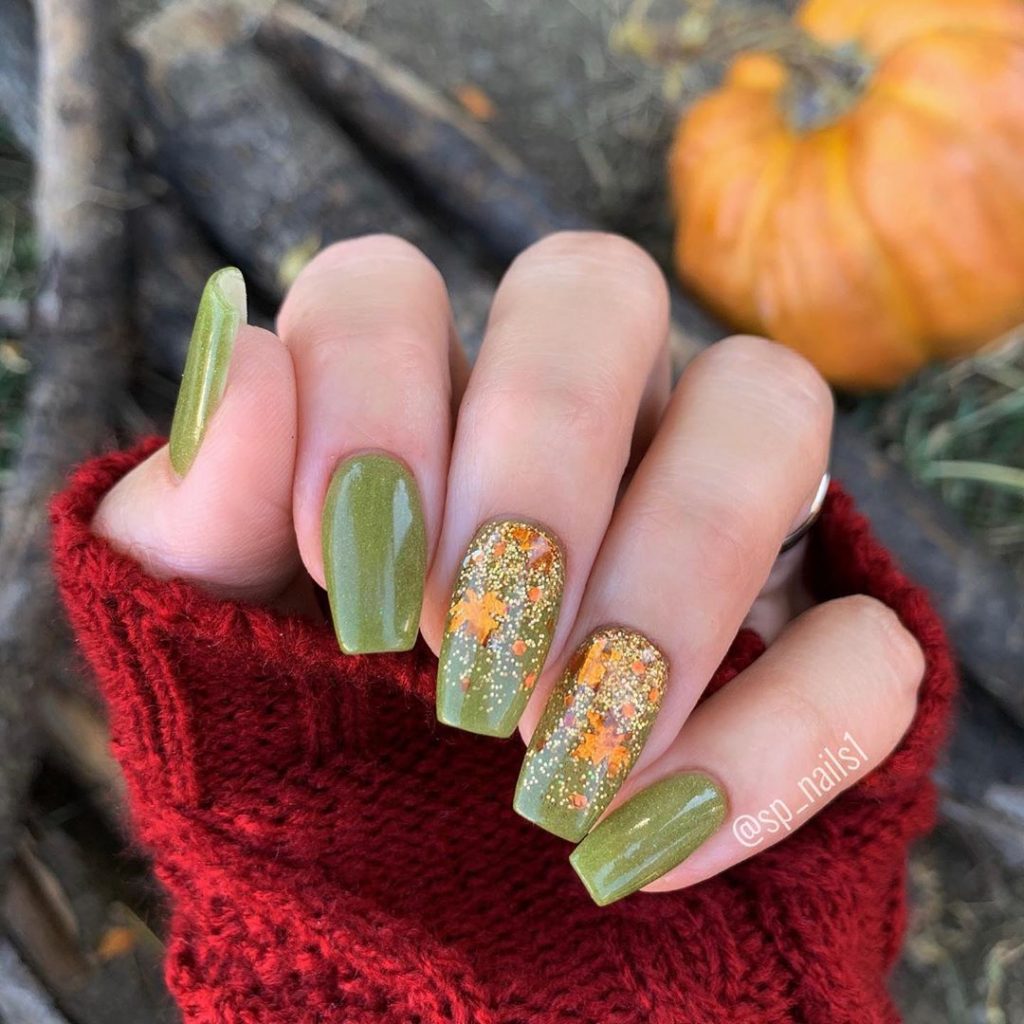 Cozy Sweater Nails: Textured Warmth
When the temperatures start to drop, it's time to bring out the cozy sweaters. Why not extend that comfort to your nails? Opt for dip nails with a textured finish that resembles the cozy knit patterns of your favorite sweaters. This unique and stylish look will keep your nails warm and trendy throughout the fall season.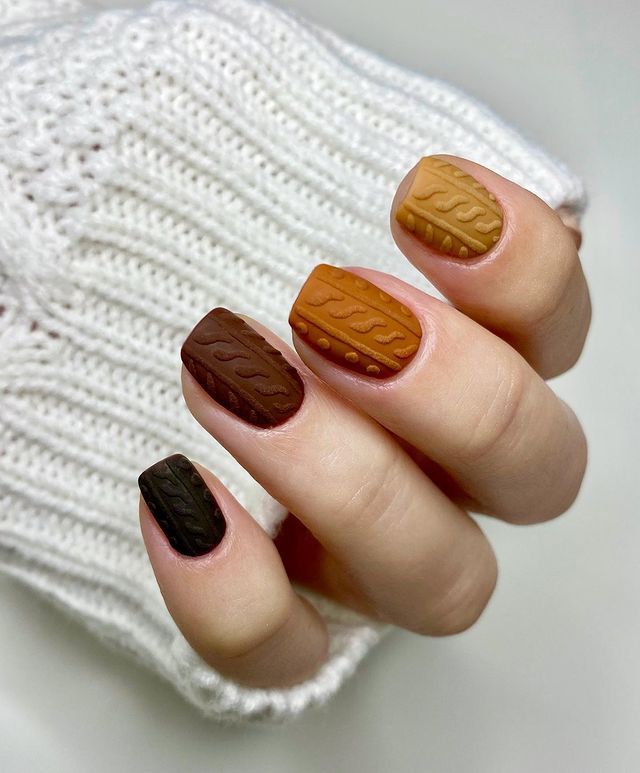 Fallen Leaves: Nature's Artwork
Fall is famous for its breathtaking foliage, and you can capture that beauty on your nails. Choose dip nails with intricate leaf patterns or use nail stamps to create artistic designs inspired by falling leaves. Combine warm colors like burnt orange, mustard yellow, and deep green to bring the essence of autumn to your fingertips.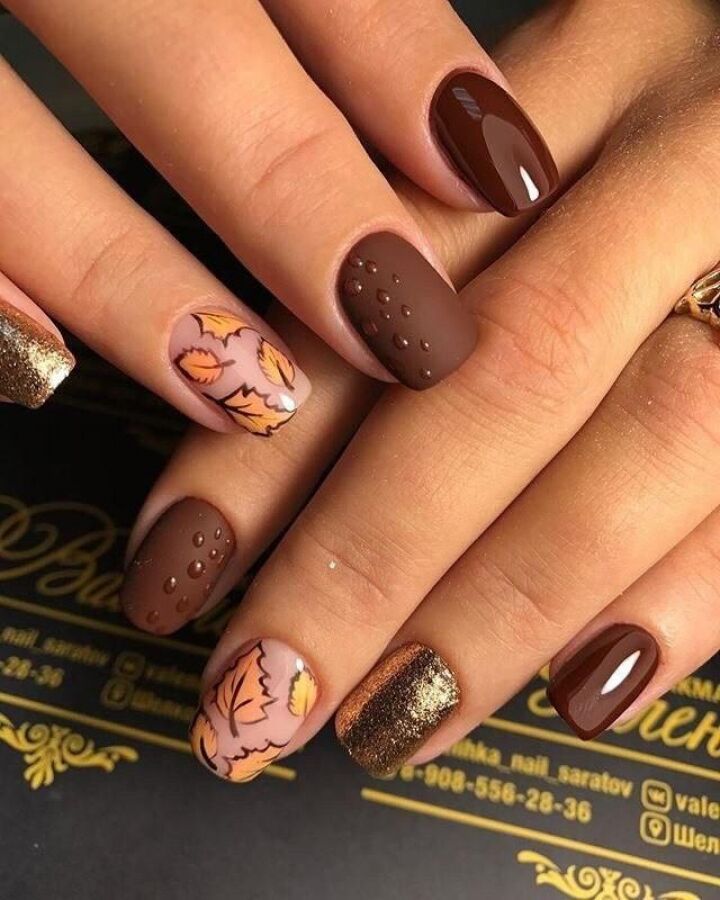 Pumpkin Spice: A Classic Fall Delight
Pumpkin spice is a beloved flavor during the fall season, so why not incorporate it into your nail designs? Opt for dip nails in shades of pumpkin orange and spice them up with subtle glitter or accent nails featuring pumpkin motifs. These nails will not only look fabulous but also evoke the cozy and comforting feeling of sipping a pumpkin spice latte.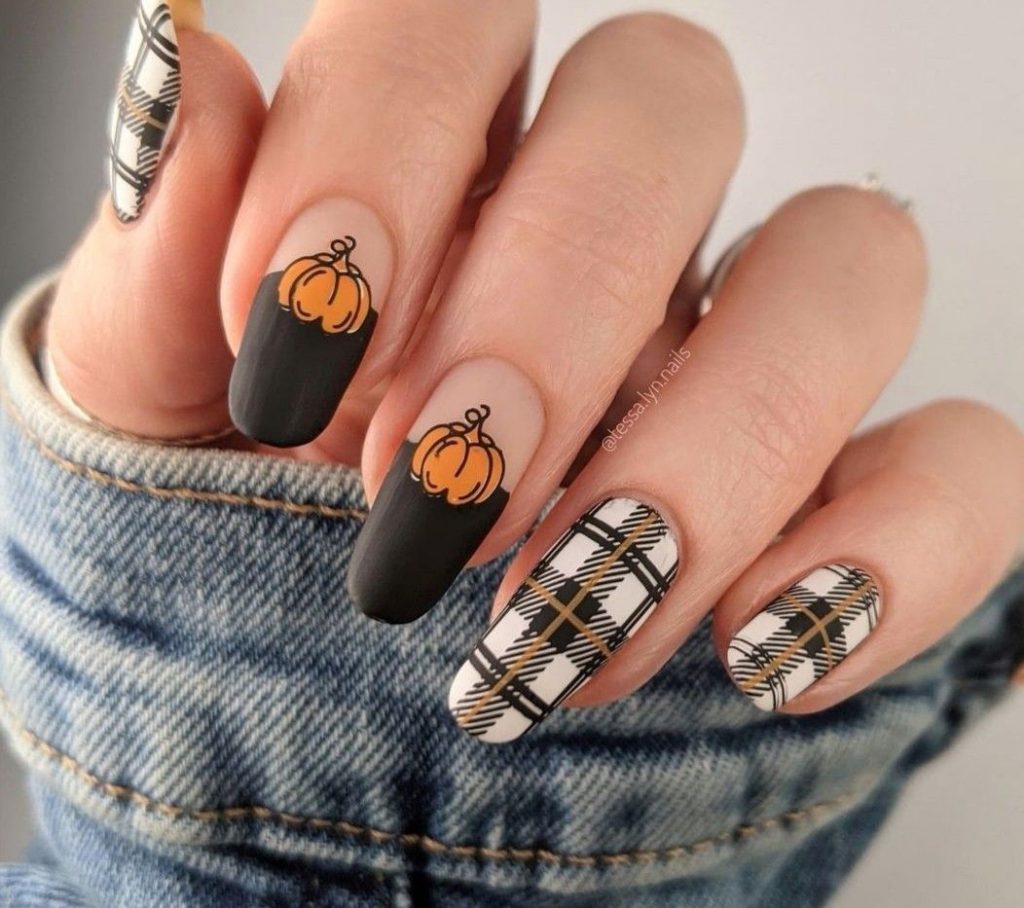 Plaid Patterns: Timeless Elegance
Plaid patterns are a fall staple that never goes out of style. Incorporate this timeless design into your dip nails for a touch of sophistication. Choose colors like deep red, forest green, and navy blue to achieve the classic plaid look. Whether you opt for a full plaid pattern or use it as an accent, your nails will exude elegance and charm.
Moody Blues: Modern and Mysterious
While fall is often associated with warm tones, don't be afraid to experiment with cool shades as well. Moody blues, such as navy, teal, and indigo, can add a modern and mysterious vibe to your nails. Combine them with metallic accents or abstract nail art for a captivating and edgy look that breaks away from traditional fall color schemes.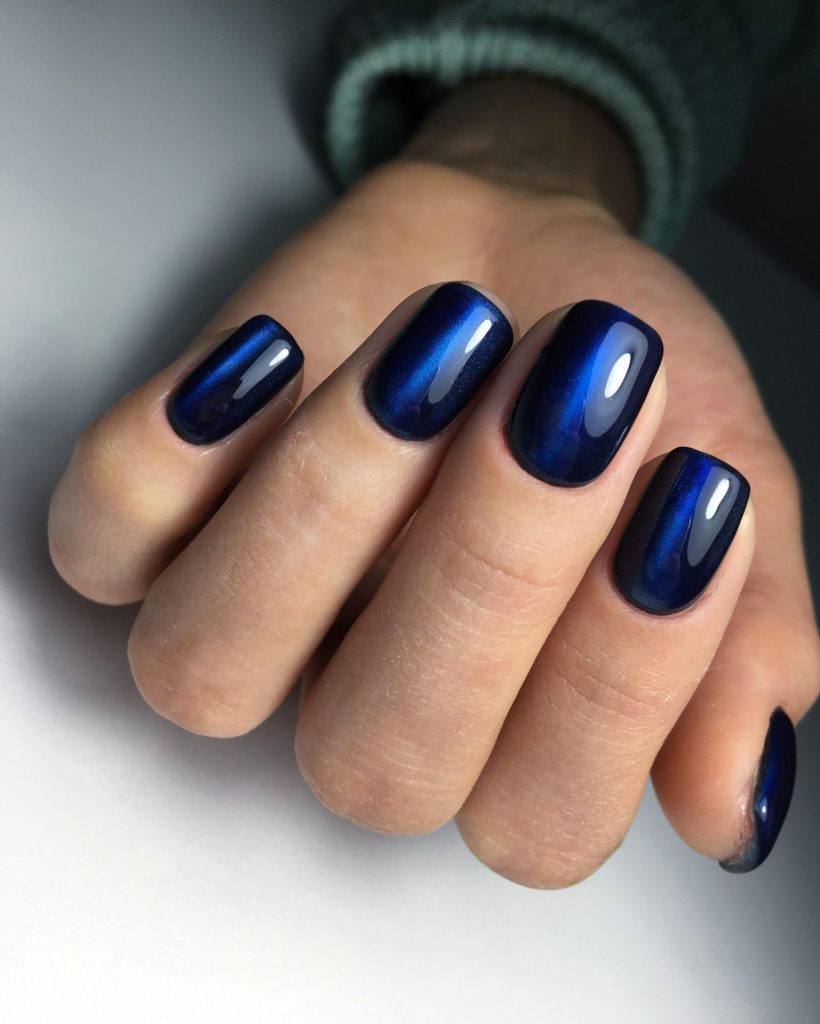 Glittering Night Sky: Stellar Sparkles
The clear autumn nights offer a breathtaking view of the starry sky. Capture that celestial beauty on your nails with a glittering night sky design. Use dark blue or black as the base color and create a starry effect with silver or gold glitter. These nails will shine like the constellations and make a bold statement wherever you go.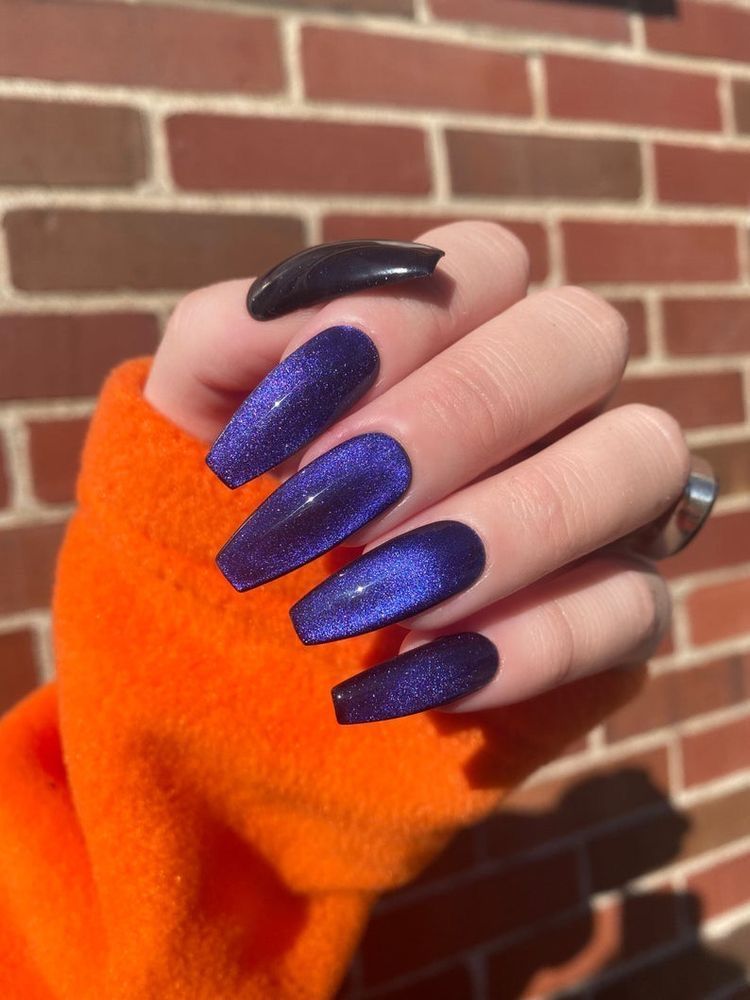 Fuzzy Sweater Nails: Textured Delight
If you're a fan of textured nails, fuzzy sweater nails are a must-try for fall 2023. These nails imitate the softness and warmth of your favorite fuzzy sweaters. Apply a fuzzy top coat or use flocking powder to achieve the cozy texture. You can opt for neutral tones or experiment with bolder colors like emerald green or deep plum for a striking look.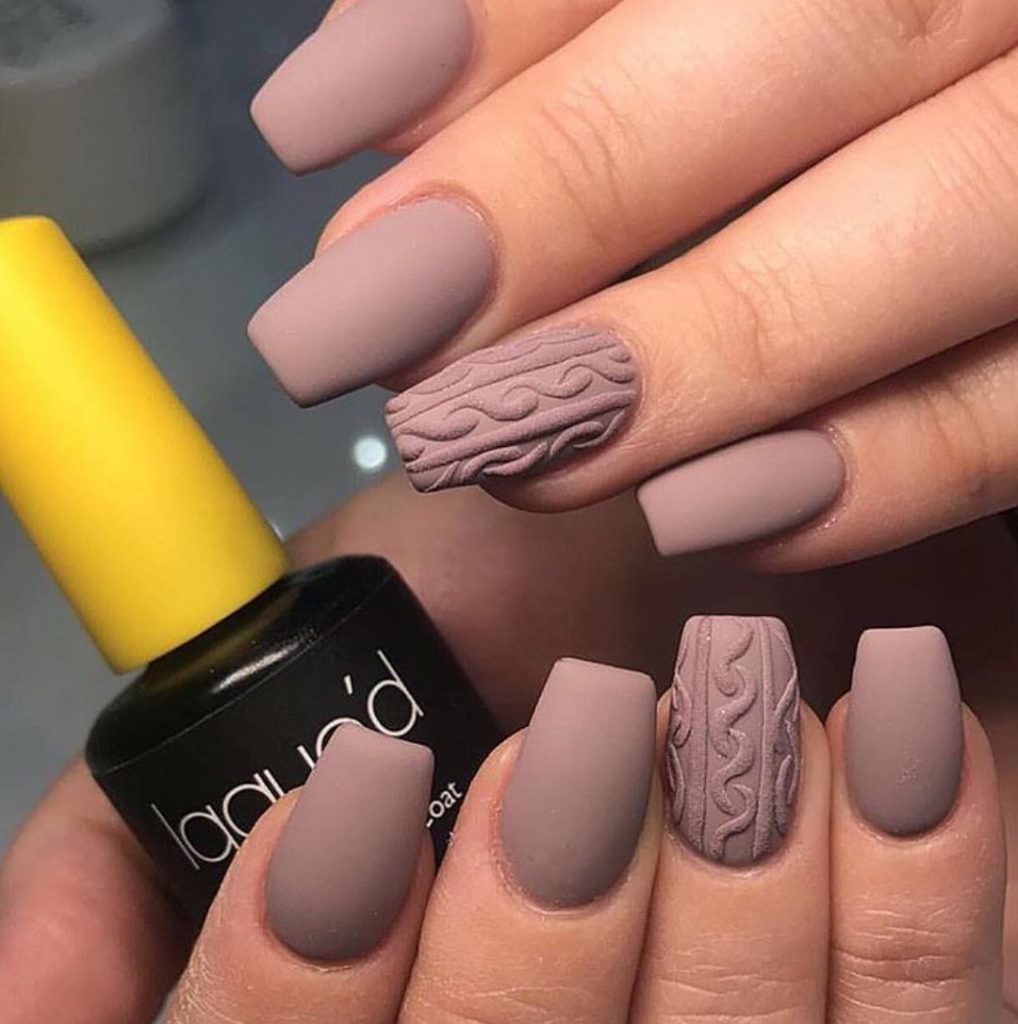 Matte Magic: Subtle Sophistication
Matte nails continue to be a popular choice for those seeking a subtle yet sophisticated look. Choose fall-inspired colors like burgundy, olive green, or mustard yellow and give them a matte finish. These understated nails will exude elegance and complement any outfit or occasion.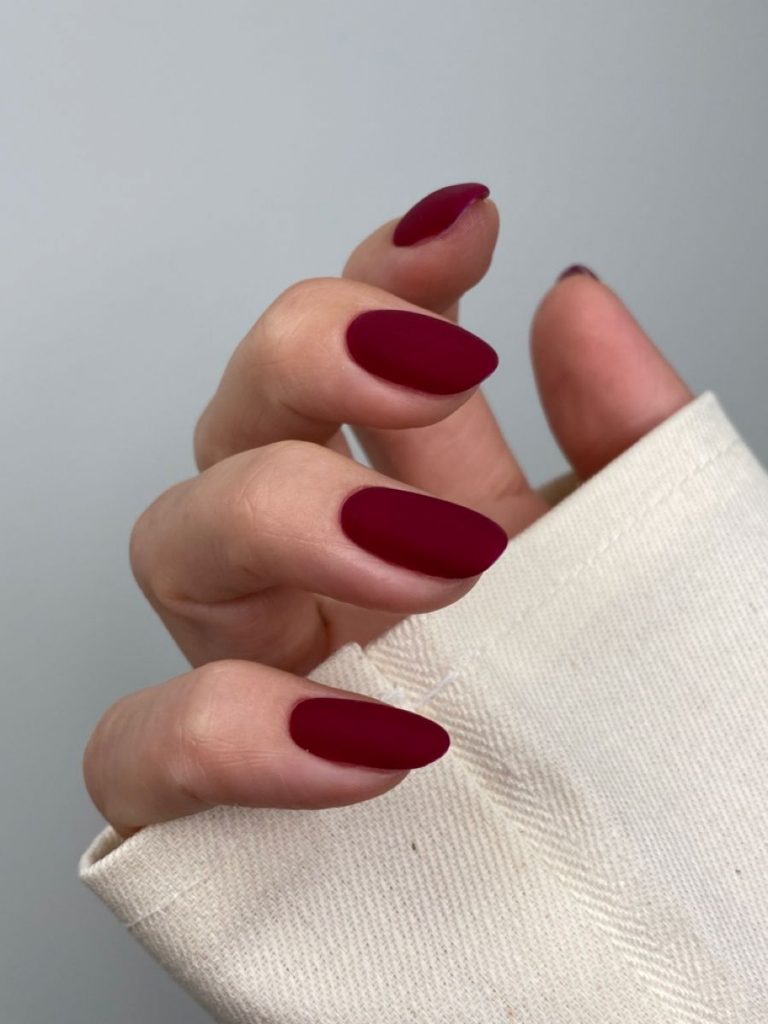 Golden Accents: Luxurious Glam
For a touch of opulence, incorporate golden accents into your fall dip nails. Whether you choose a full golden nail or use it as an accent, this luxurious addition will elevate your nail game. Pair it with rich jewel tones like deep purple or emerald green for a regal and glamorous look.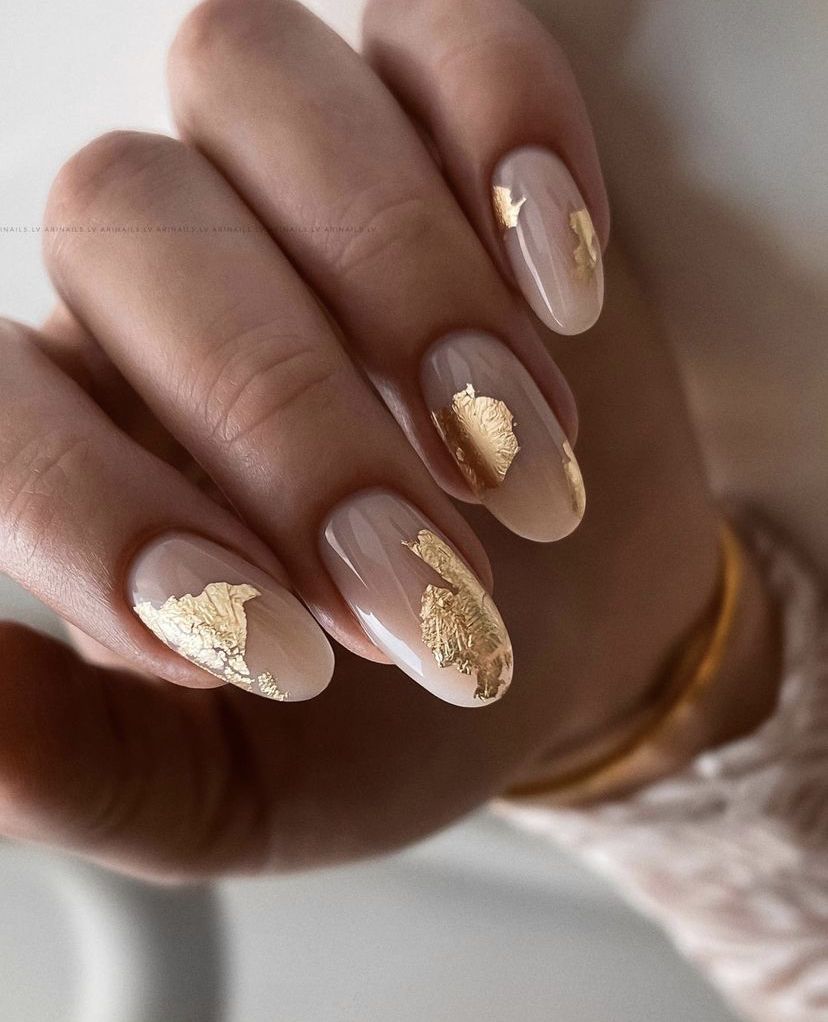 Abstract Art: Creative Expression
Let your creativity shine by embracing abstract art on your nails. Use fall colors as the base and experiment with geometric shapes, brush strokes, or splatter designs. Abstract nail art allows you to express your individuality and create unique and eye-catching nails that are sure to turn heads.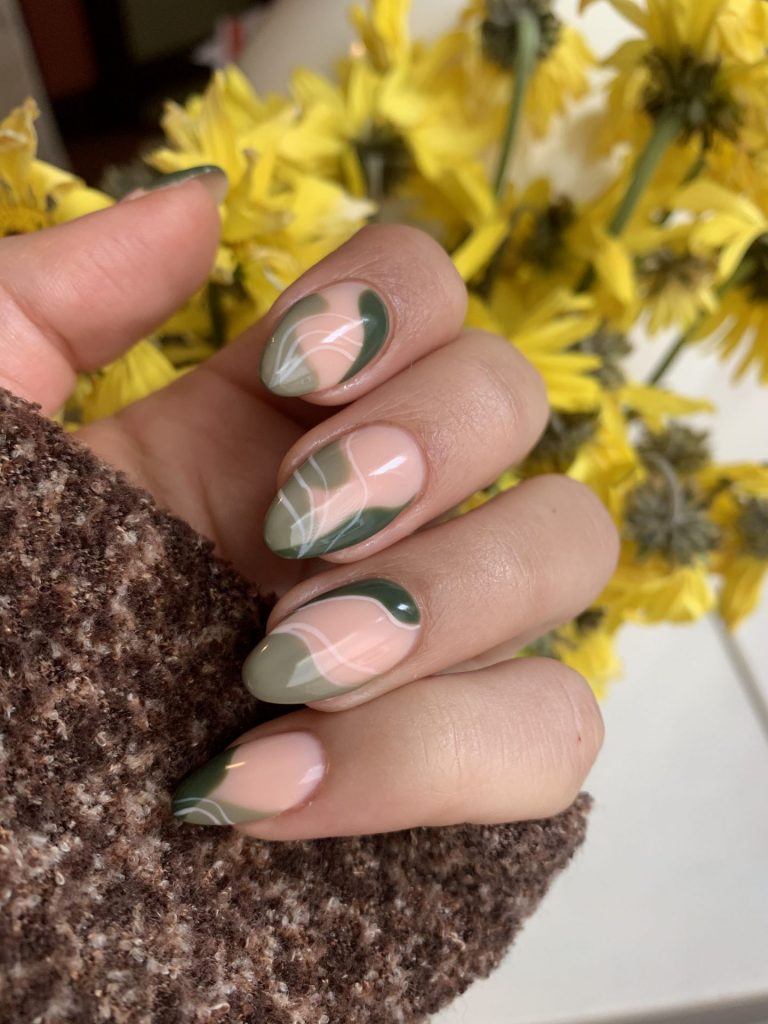 Fall Fruits: Fresh and Juicy
Autumn brings a bountiful harvest of delicious fruits, and you can draw inspiration from them for your nail designs. Choose dip nails in colors reminiscent of fall fruits like cranberries, figs, or pomegranates. Add some sparkle or tiny fruit decals to capture the freshness and juiciness of the season.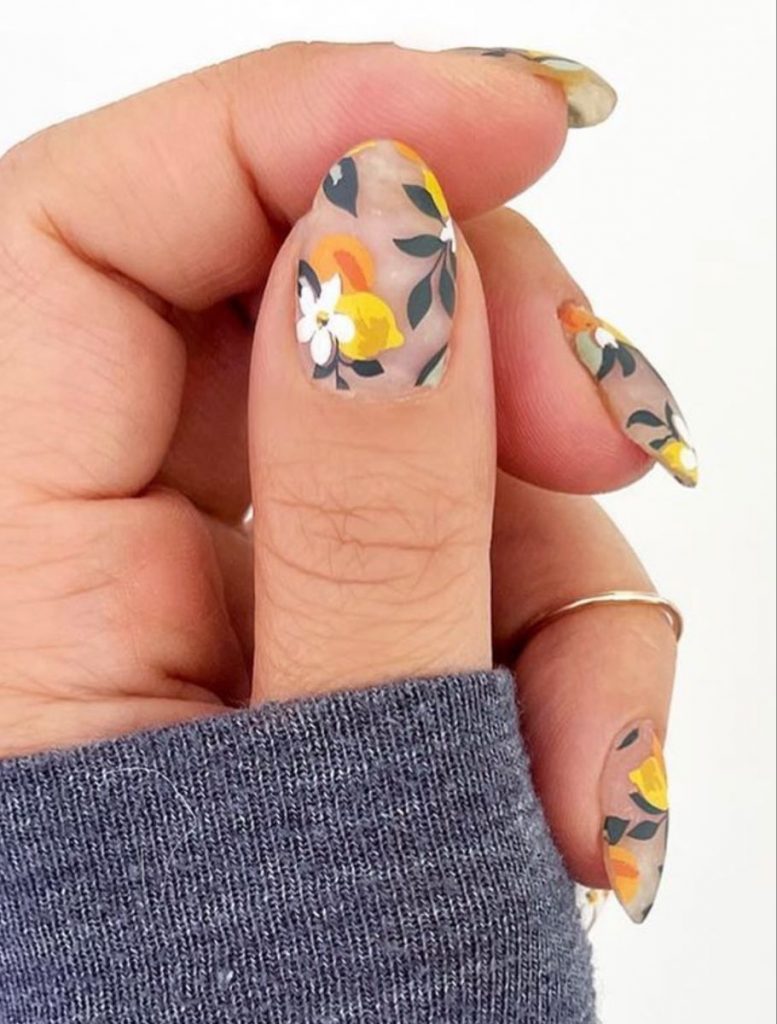 Sweater Weather: Cable Knit Nails
Cable knit patterns are synonymous with cozy sweaters and chilly weather. Bring that cozy feeling to your nails with cable knit-inspired designs. Use neutral colors like cream, beige, or gray as the base and create intricate cable knit patterns using nail art brushes or stamping plates. These nails will make you feel snug and stylish throughout the fall season.
Halloween Delights: Spooky and Fun
Fall wouldn't be complete without Halloween, a holiday filled with spooky delights. Embrace the Halloween spirit with nail designs that feature ghosts, pumpkins, bats, or spider webs. Play with black, orange, and purple shades to create a bewitching look that captures the essence of this thrilling holiday.