Nails
Fall Nail Colors for Women Over 40: Timeless and Chic 15 Ideas
Welcome to our comprehensive guide to the most exquisite fall nail colors for women over 40! As an expert in all things fashion and beauty, we understand the importance of staying on-trend while embracing timeless elegance. In this article, we'll present you with a curated selection of nail colors that perfectly complement the autumn season and add a touch of sophistication to your look. Get ready to elevate your style with these chic and age-appropriate nail color ideas!
Embrace the Warmth of Autumn: Rich Reds and Burgundies
When the leaves change their hues, it's the perfect time to reach for deep, rich reds and luxurious burgundies. These classic nail colors exude elegance and confidence, making them an excellent choice for women over 40. Whether you opt for a glossy finish or a matte texture, these shades will beautifully complement your fall wardrobe and enhance your overall appearance.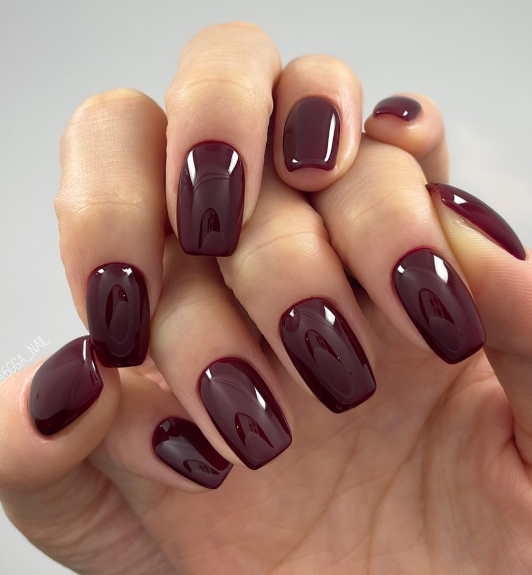 Nature-Inspired Elegance: Earthy Tones and Olive Greens
Capture the essence of fall with nature-inspired nail colors like earthy tones and olive greens. These sophisticated shades reflect the changing landscape around us and add a touch of warmth to your fingertips. From muted browns to mossy greens, these colors are versatile and perfect for both casual and formal occasions.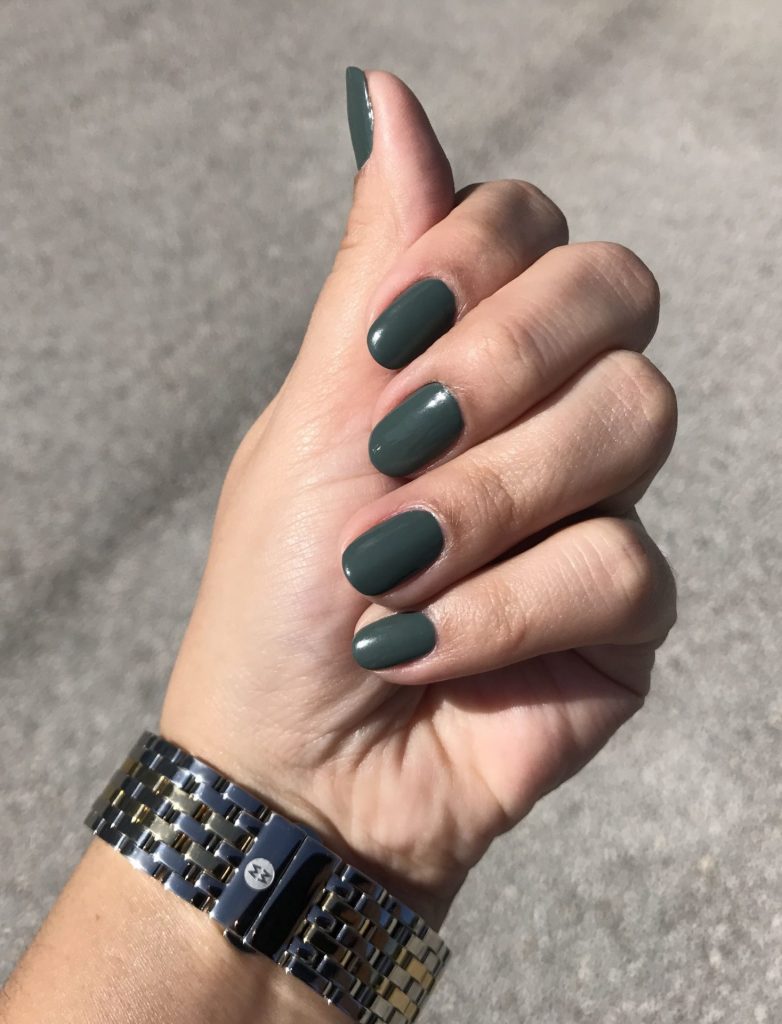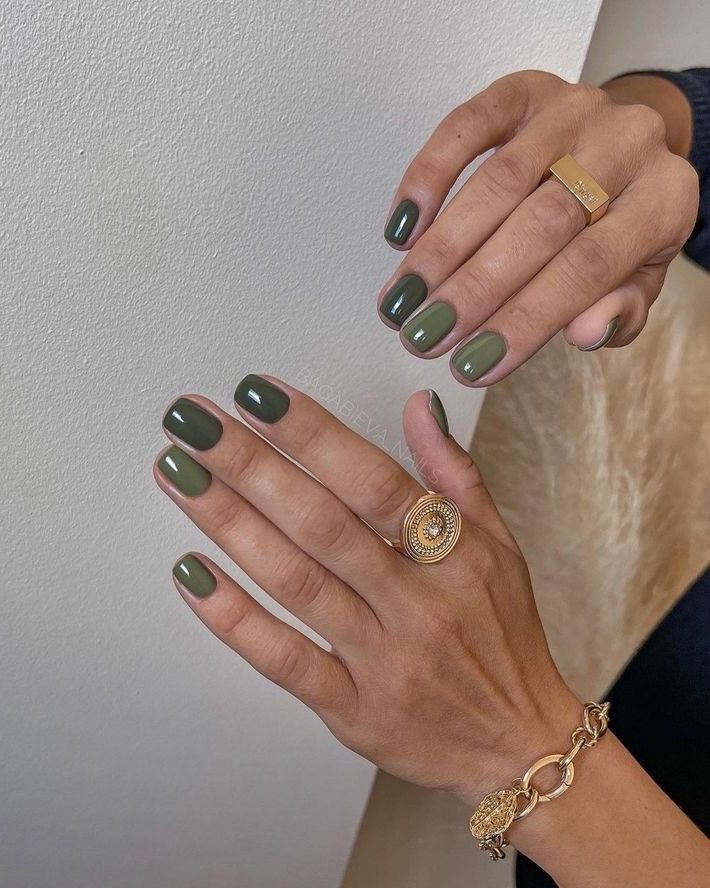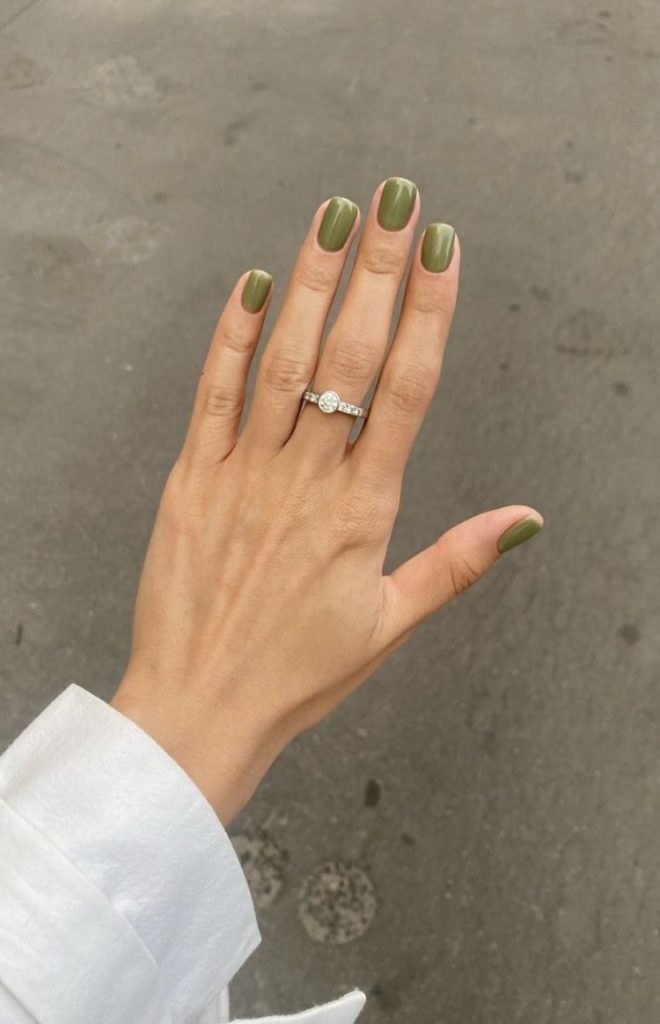 Timeless Neutrals: Greys and Nudes
For a polished and refined look, consider timeless neutrals like soft greys and chic nudes. These versatile colors offer a clean and sophisticated appearance that effortlessly pairs with any outfit. Whether you prefer a single solid color or a subtle nude-to-grey gradient, these options are ideal for mature women seeking an understated yet stylish manicure.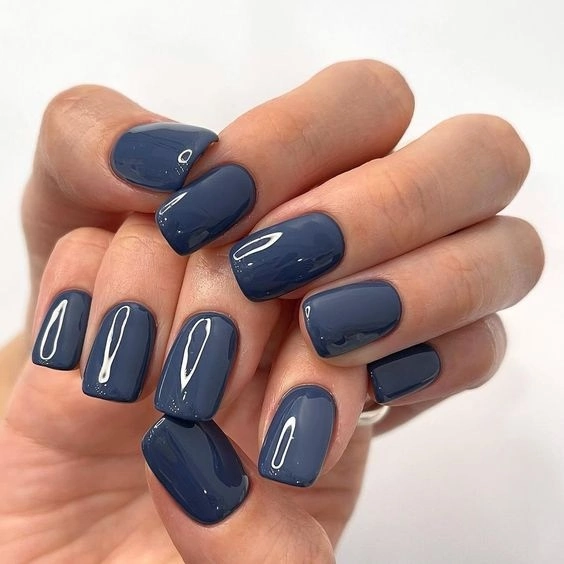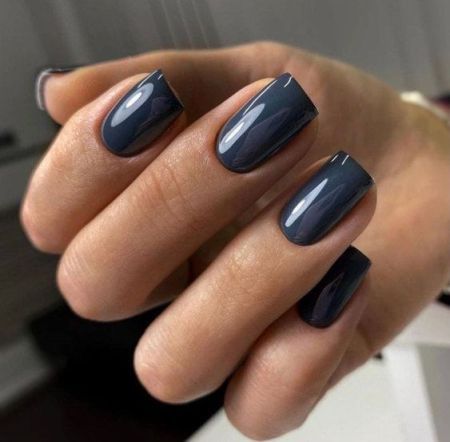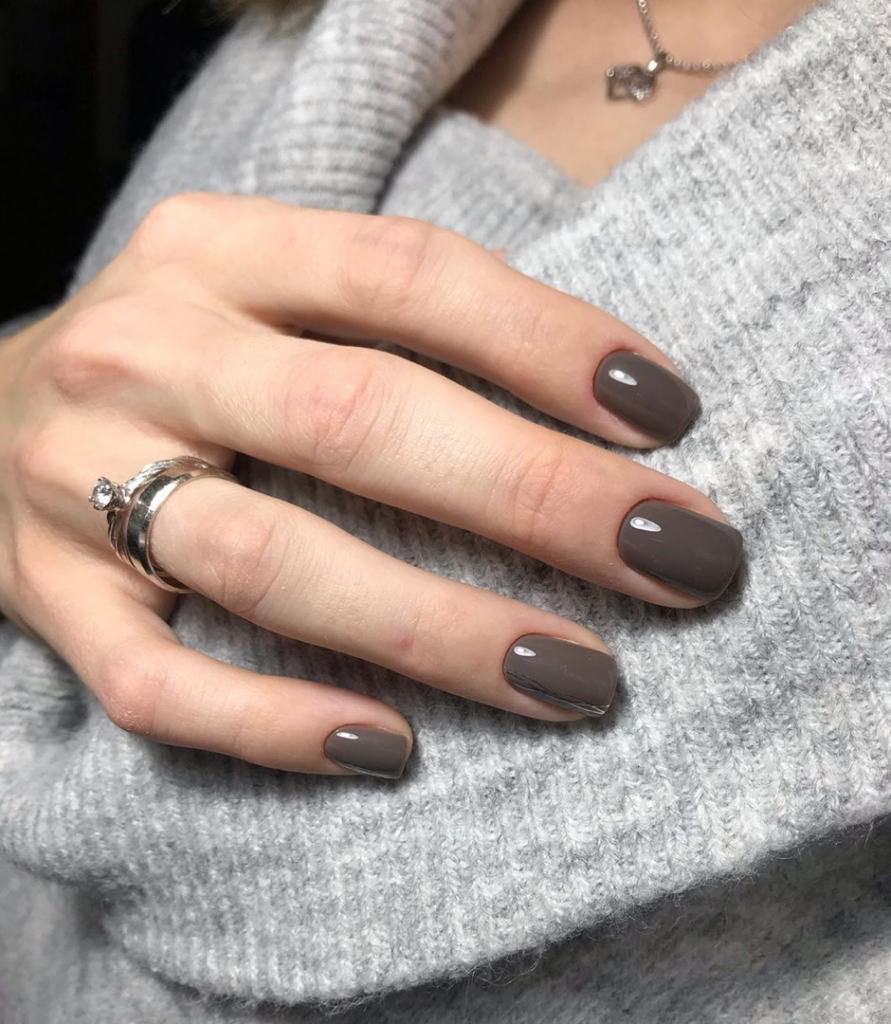 Golden Glamour: Metallics and Shimmering Golds
When you want to make a statement, embrace the glamour of metallic nail colors and shimmering golds. These dazzling hues add a touch of opulence to your nails and elevate your look for special events or celebrations. Whether you choose a full metallic manicure or use gold accents as a chic detail, you'll exude confidence and radiance with this stunning choice.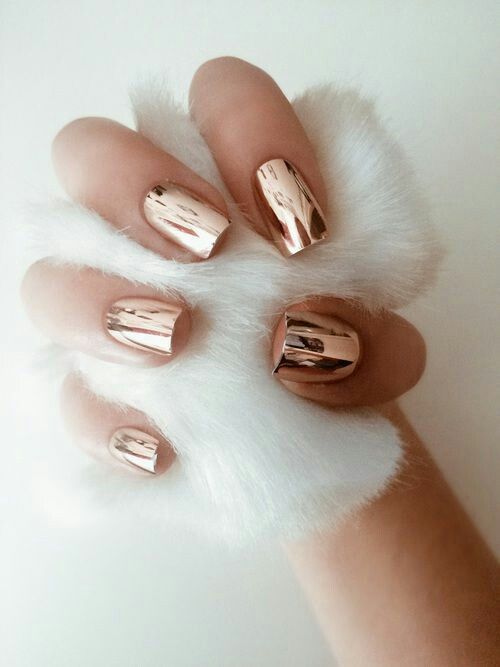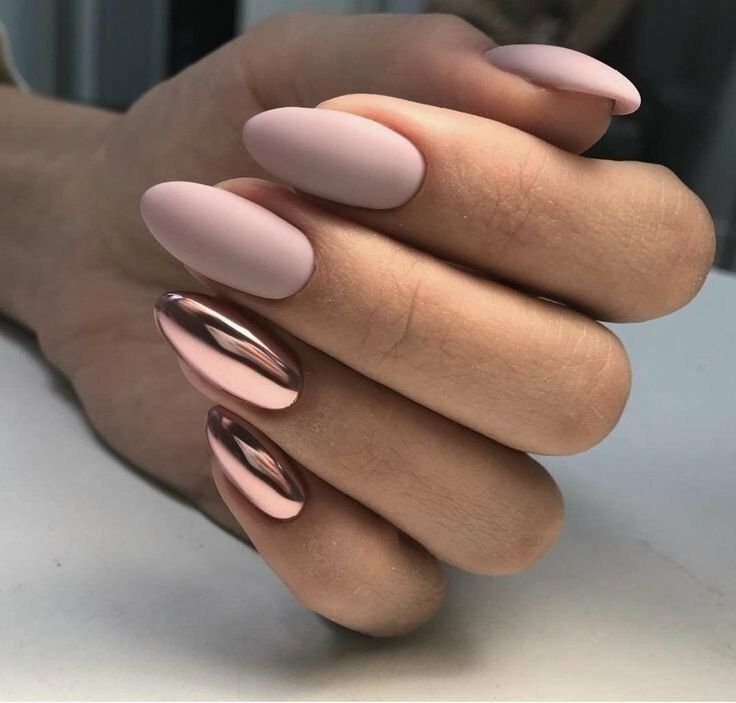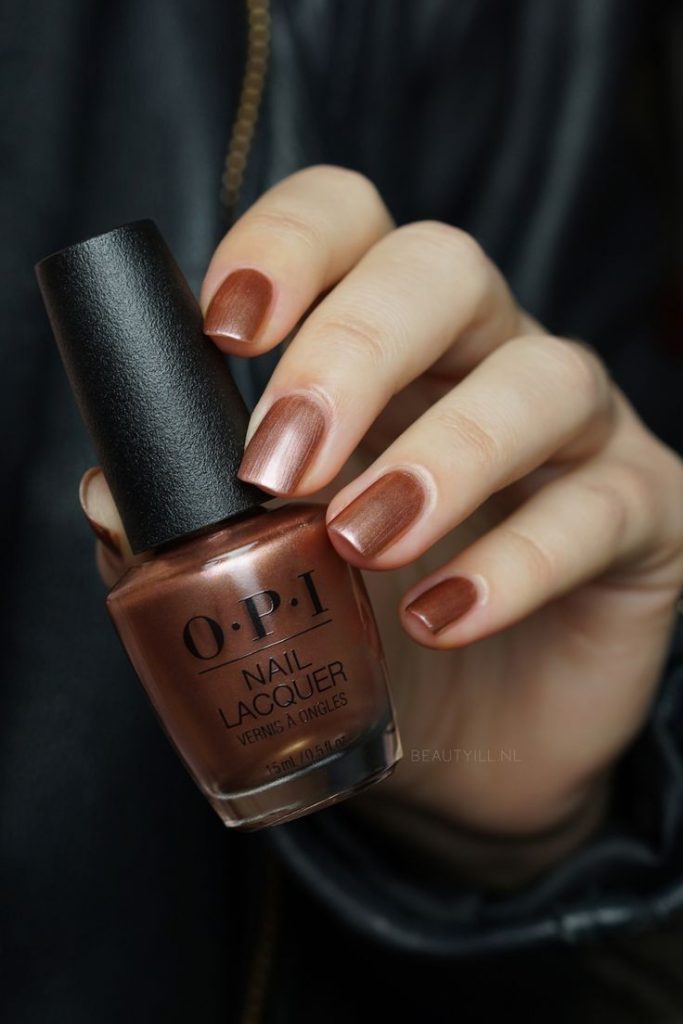 Classy and Confident: Dark Blues and Purples
Step into the season with poise and confidence by opting for dark blues and regal purples. These sophisticated shades exude class and elegance while providing a modern twist on traditional fall colors. Whether you're attending a business meeting or a formal dinner, these deep and captivating hues will ensure your nails are the epitome of style.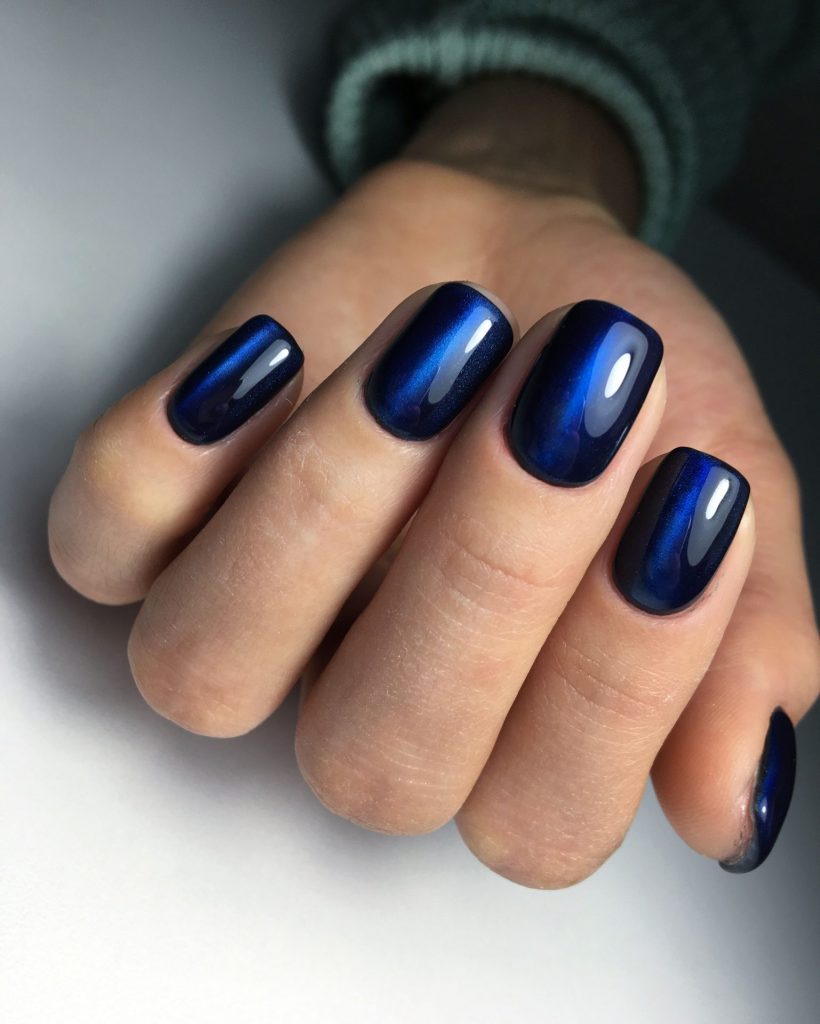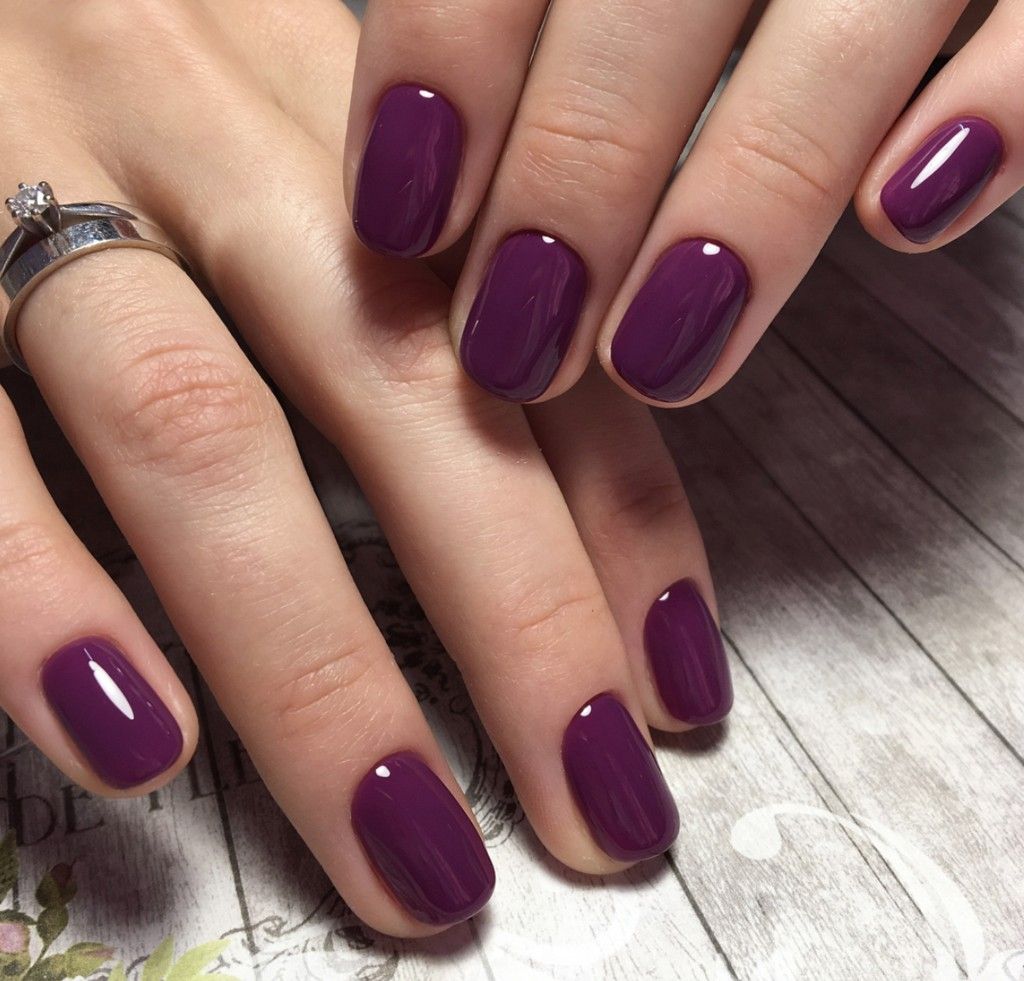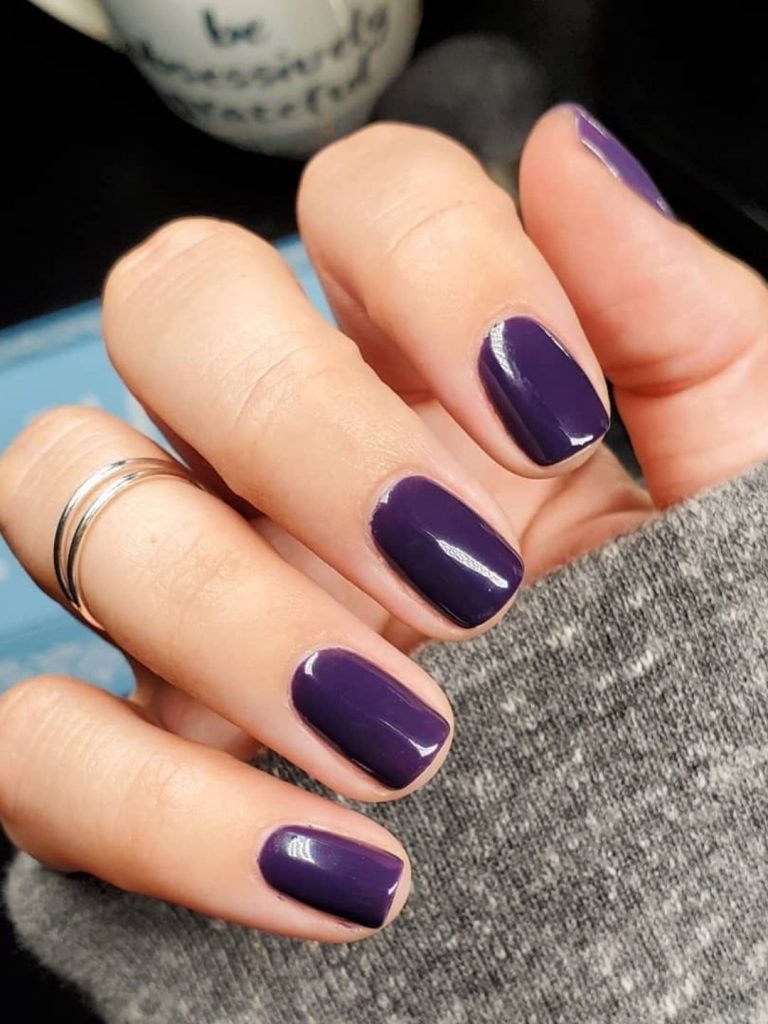 box type="shadow" align="" class="" width=""]
Save Pin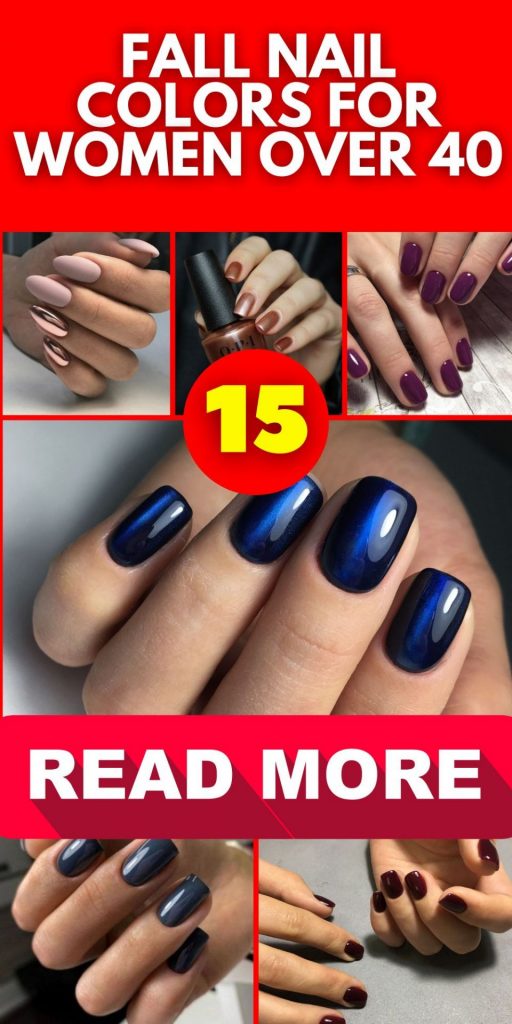 [/box]