Nails
Fall Nail Colors for Women Over 50 18 Ideas
As the leaves change and the air turns crisp, it's time to revamp your nail colors for the fall season. Fall is a wonderful time to experiment with warm, rich hues that complement the changing scenery. For women over 50, finding nail colors that are sophisticated, age-appropriate, and trendy can be a challenge. But fear not, as we've put together a list of fall nail color ideas that are perfect for women over 50. Whether you prefer classic shades or want to try something more daring, we've got you covered.
Embrace Earth Tones
Fall is synonymous with earthy colors, and they never go out of style. Opt for warm and comforting shades like terracotta, deep brown, olive green, or rusty orange. These colors exude elegance and perfectly complement the autumn season.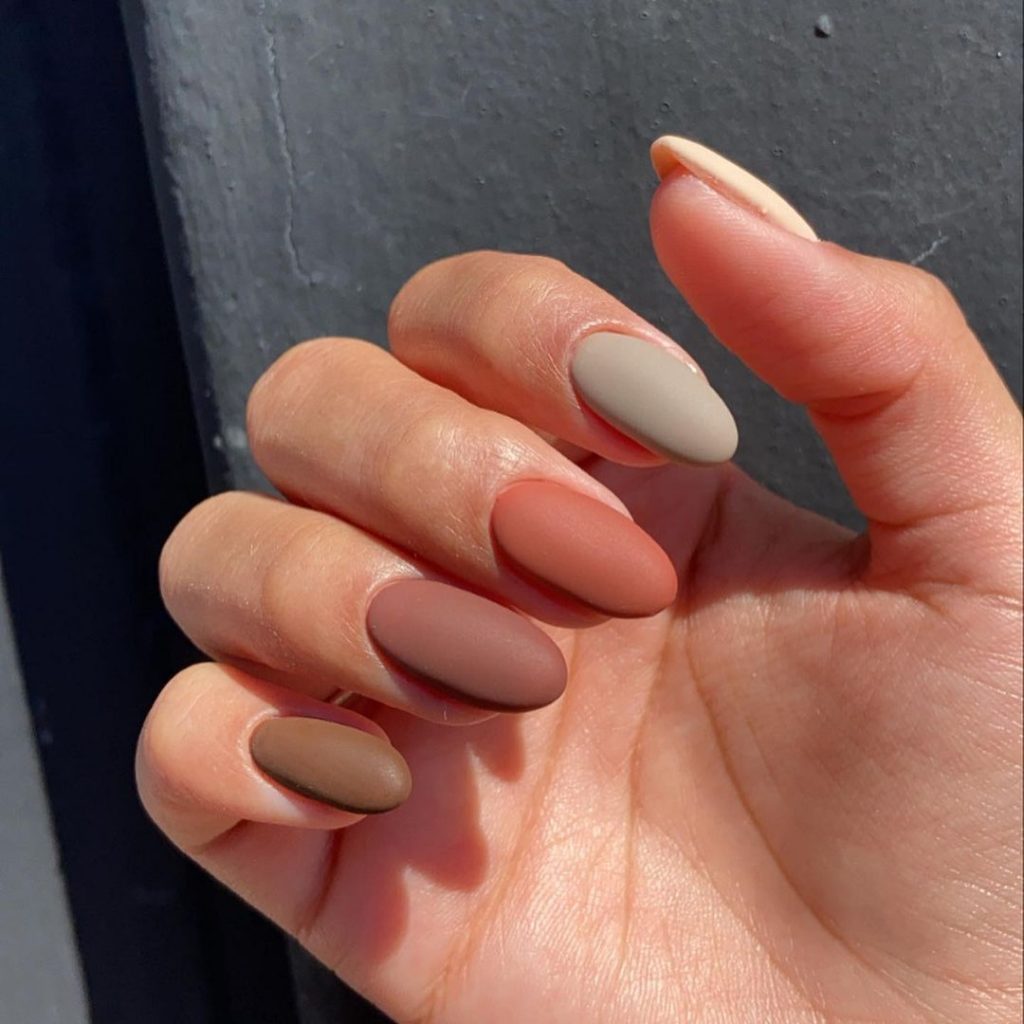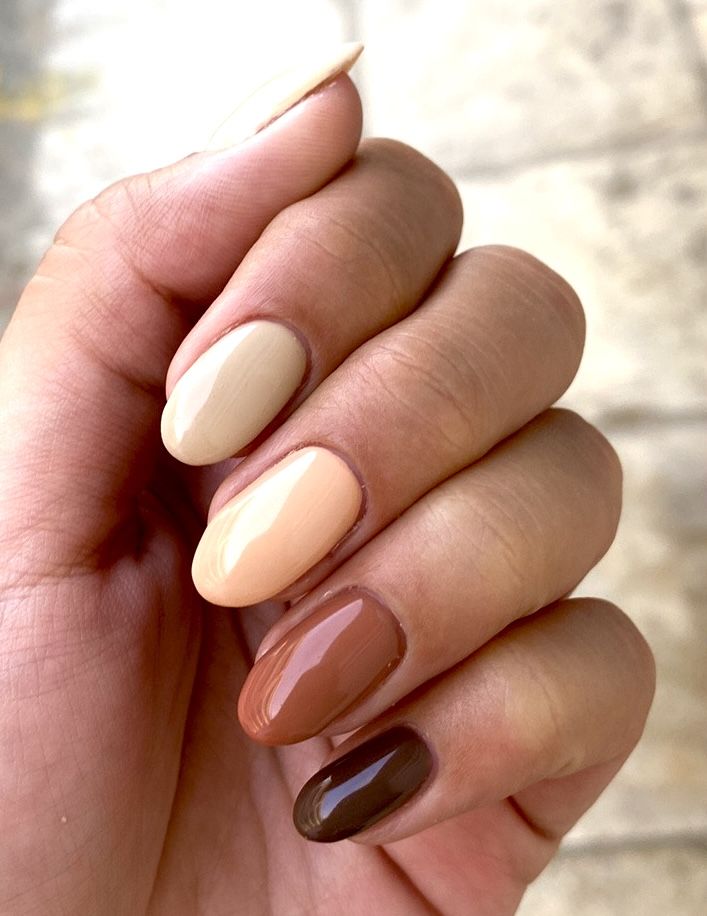 Timeless Reds and Burgundies
Red and burgundy nail colors are classics that work beautifully for all age groups. For women over 50, opt for deeper shades of red or burgundy for a sophisticated and chic look that never fails to impress.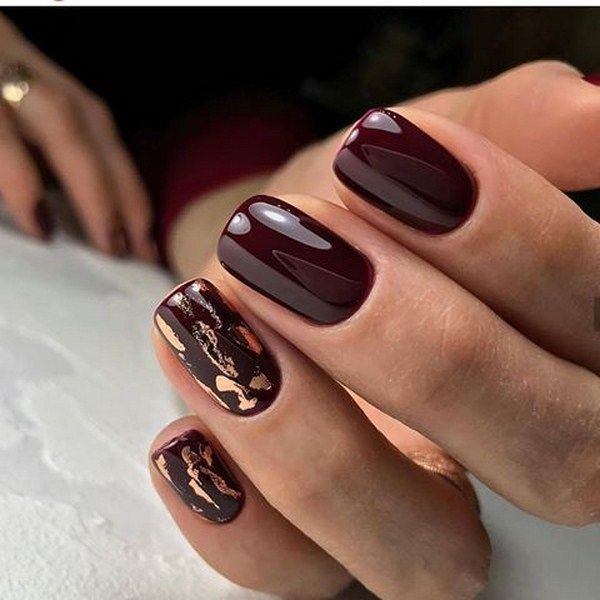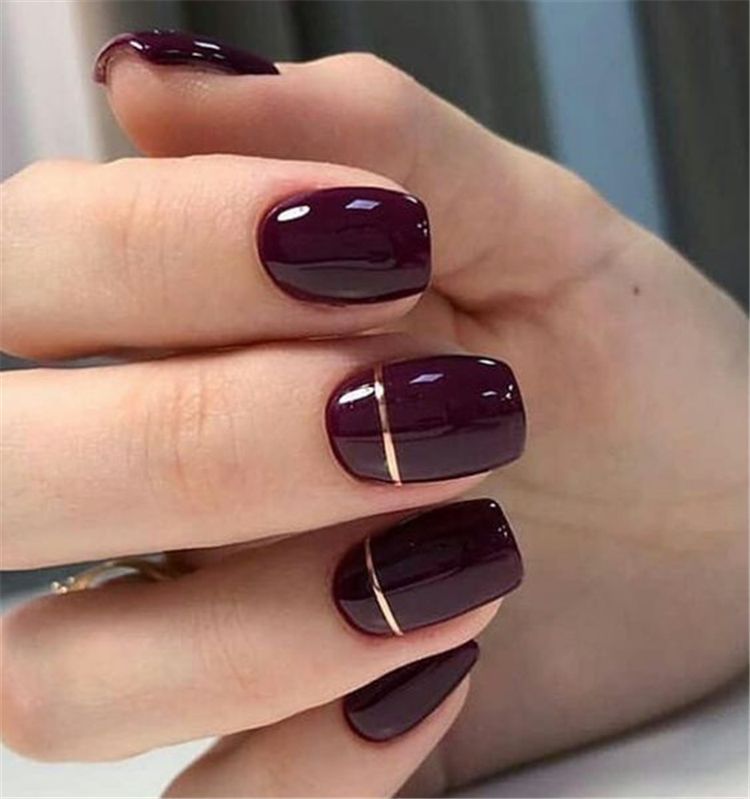 Nude Nails with a Twist
Nude nails are versatile and elegant. For a twist on the classic nude, try shades with a hint of warmth like beige or peach. These colors offer a sophisticated look while being understated and chic.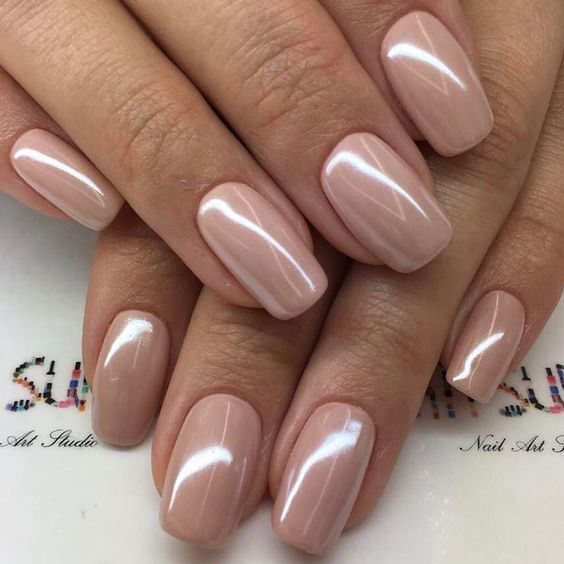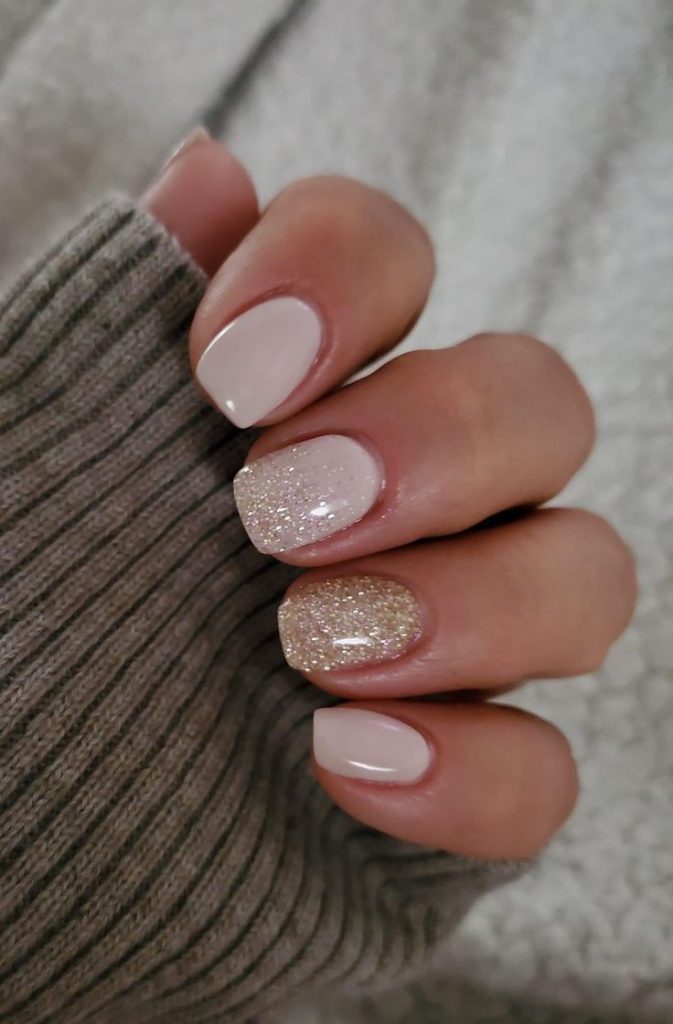 Playful Plums
Plum shades are both playful and refined, making them an excellent choice for women over 50. From deep eggplant to soft lavender, plum colors offer a variety of options to suit your personal style.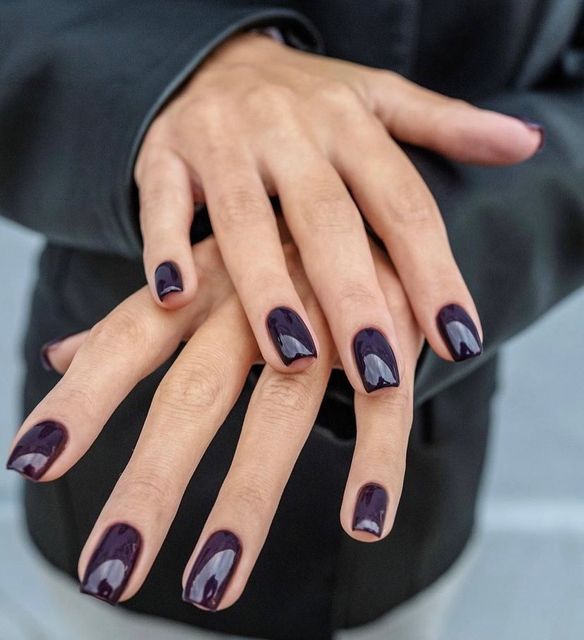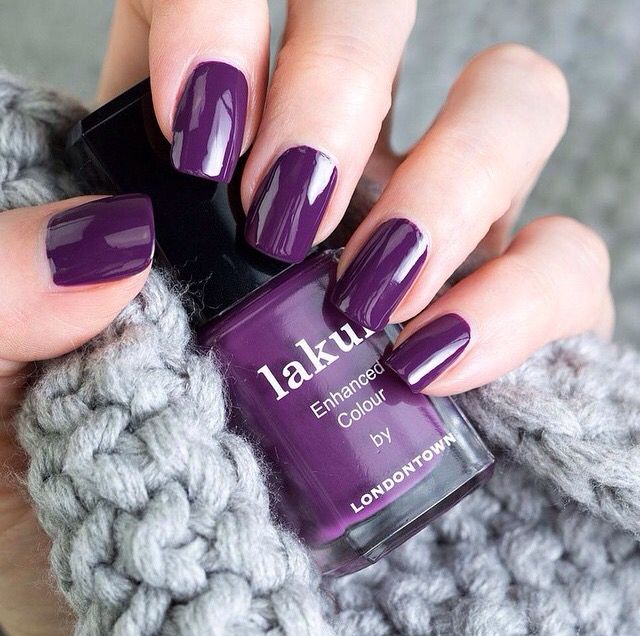 Moody Blues
Blues are a surprising yet sophisticated choice for fall nail colors. Dark navy, cobalt, or even muted blue-gray shades add a unique touch to your overall look.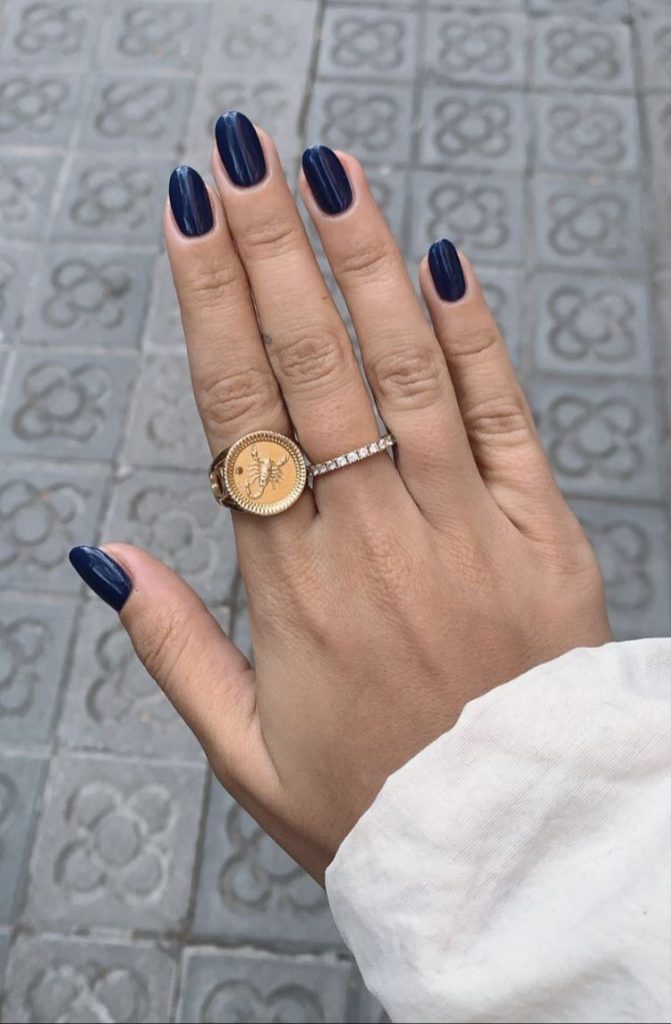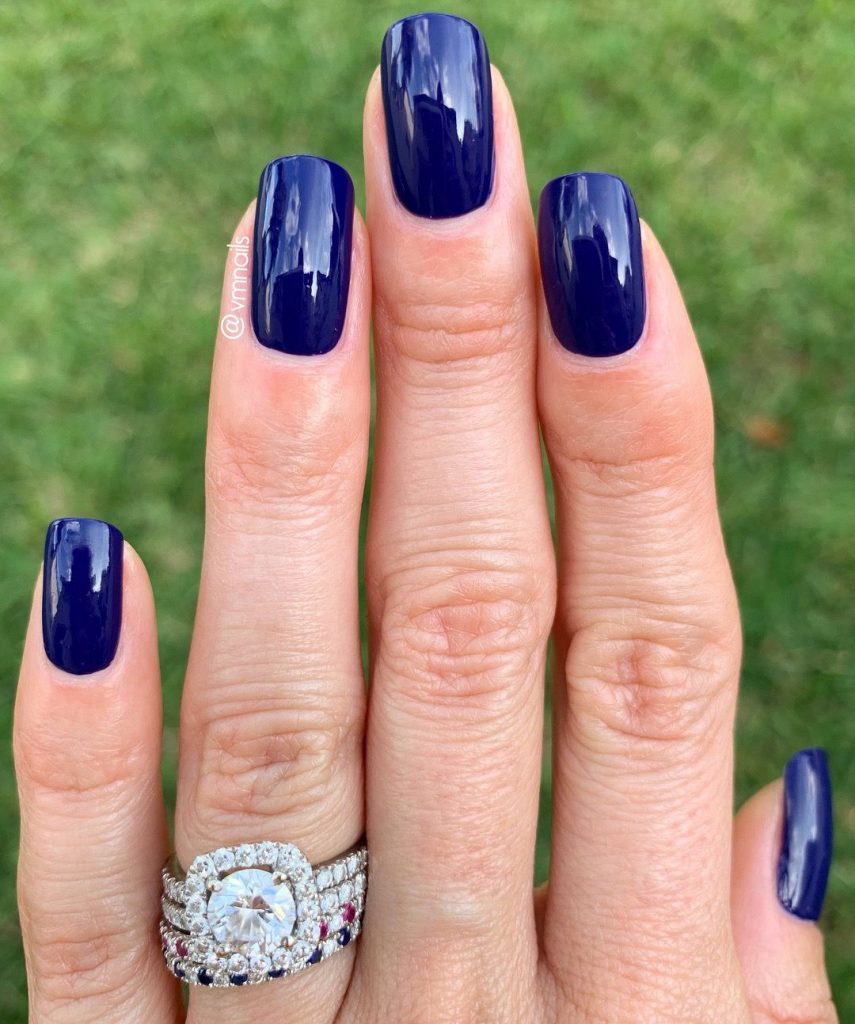 Seasonal Greens
Green is an underrated color for nails, but it can create a stunning look when chosen wisely. Opt for mossy greens or muted sage tones for a fresh and seasonal appearance.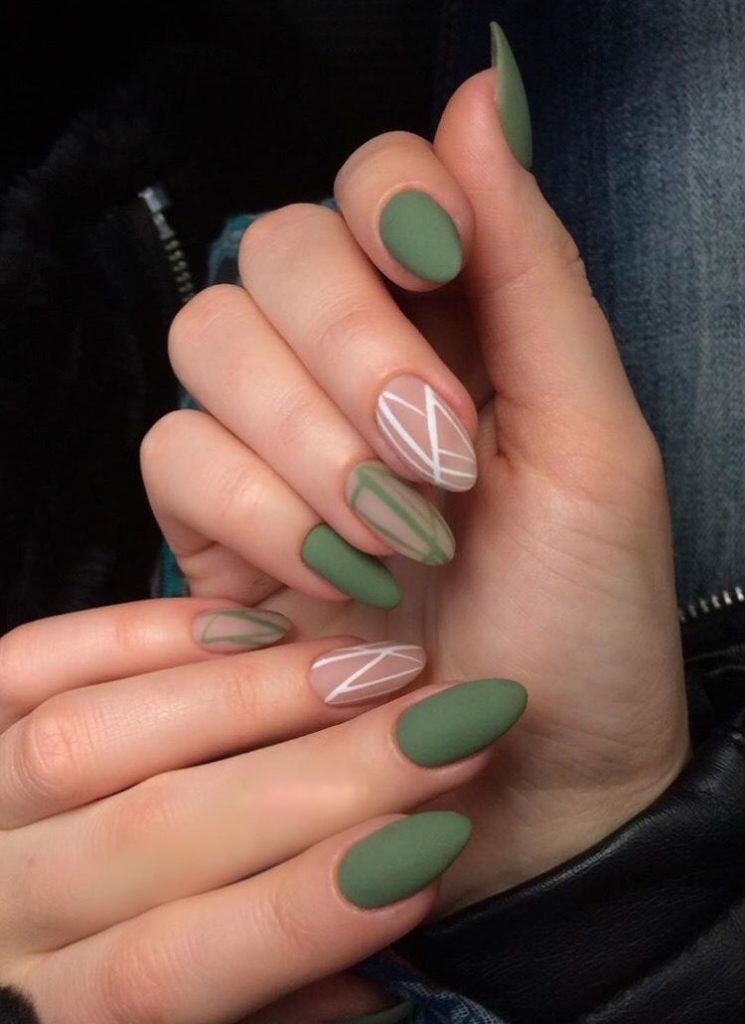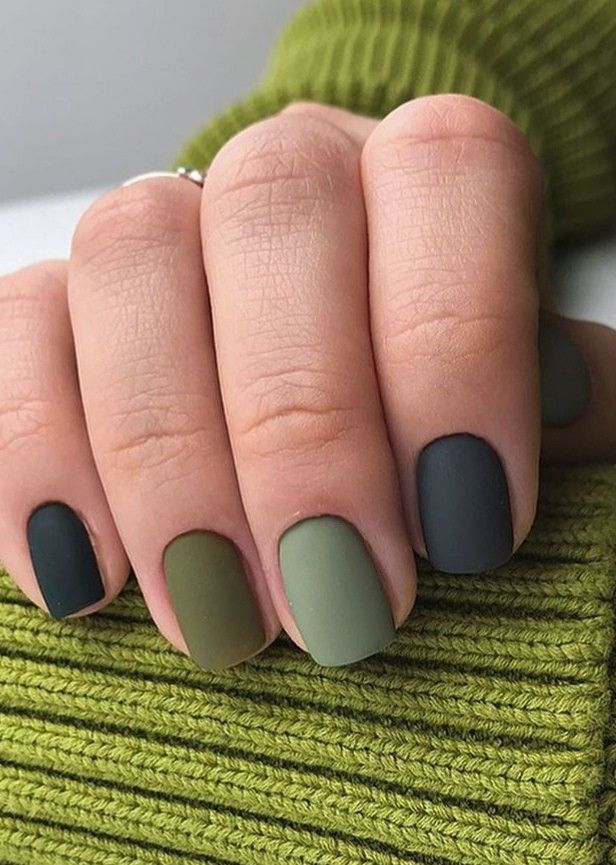 Warm Caramel
Caramel-inspired nail colors are cozy and inviting for the fall season. These shades exude warmth and are perfect for achieving a polished yet relaxed look.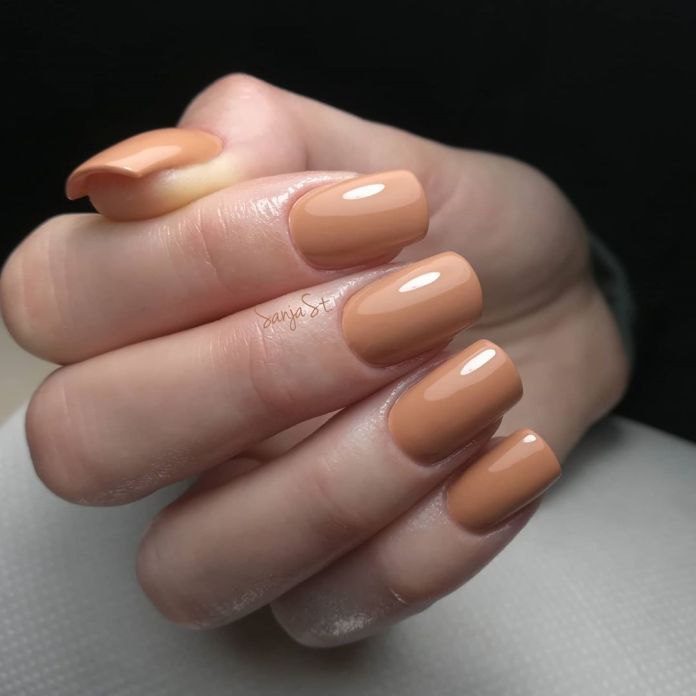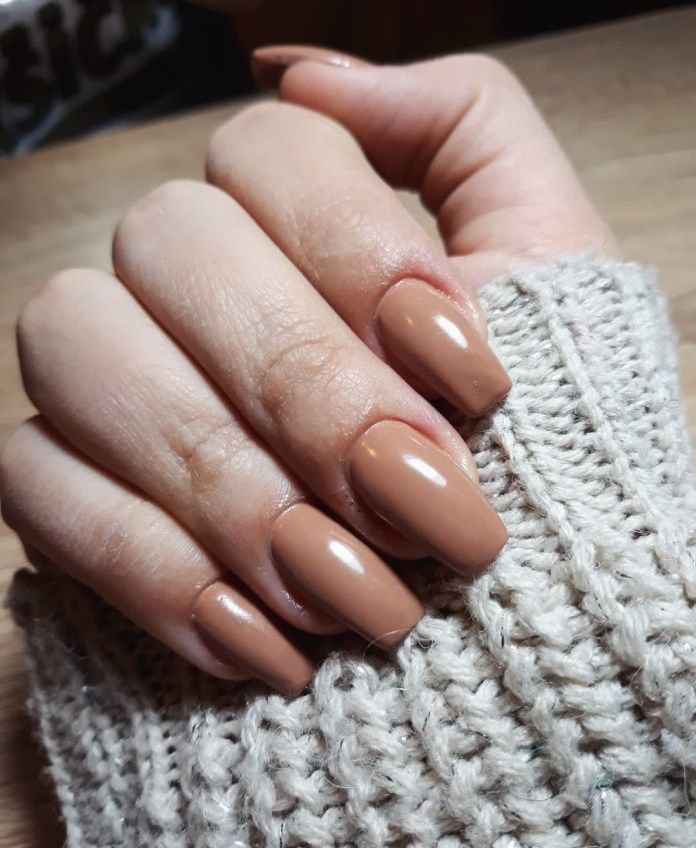 Two-Toned Elegance
Try a two-toned nail design using complementary fall colors. This creates a unique and refined look that's perfect for any occasion.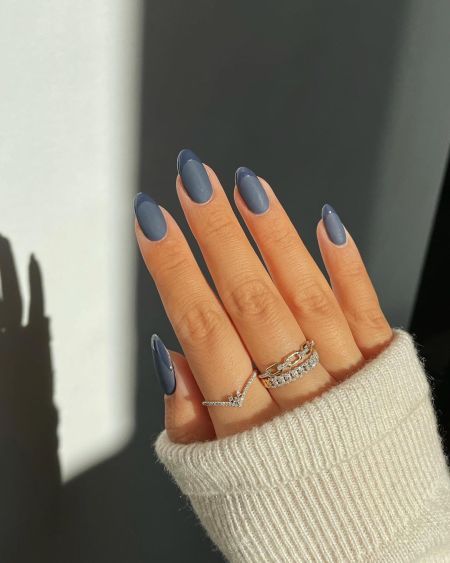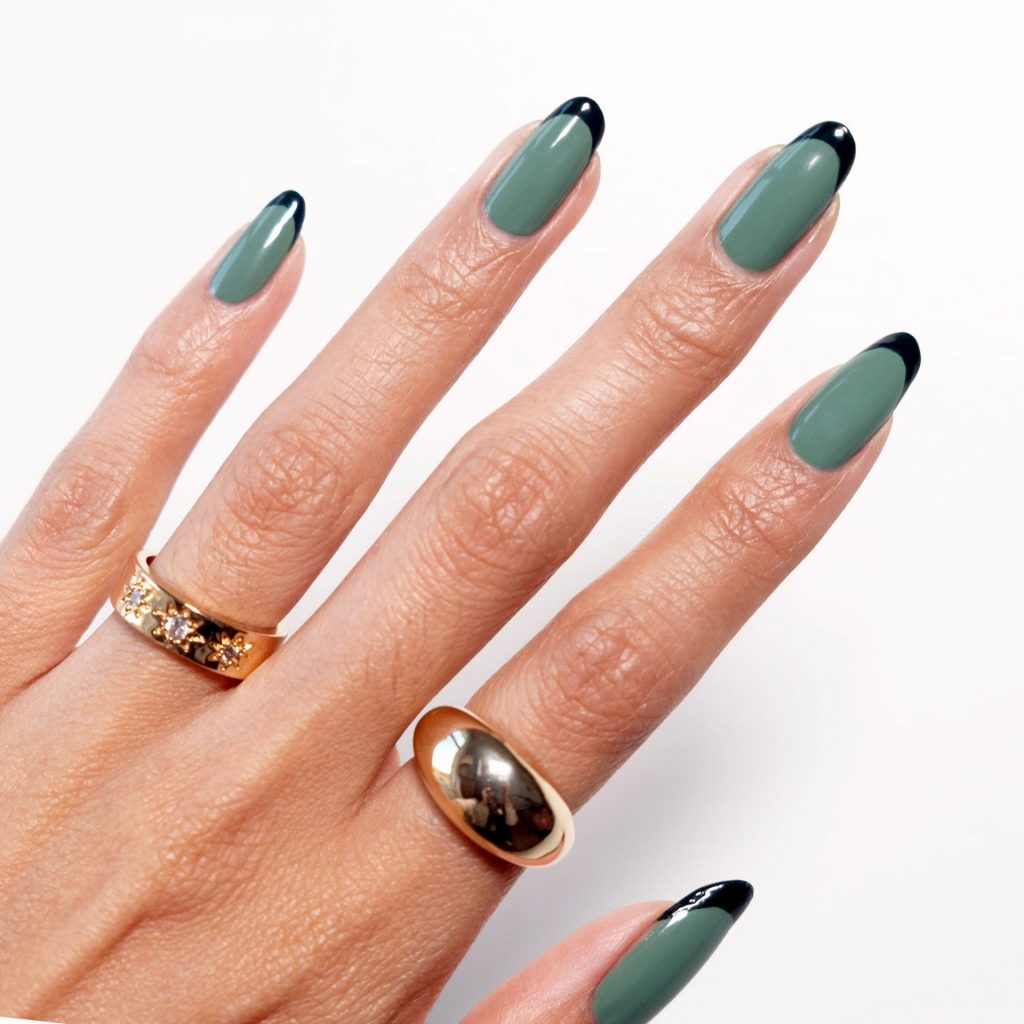 Sophisticated Neutrals
Neutrals like taupe, camel, or creamy off-white are timeless and versatile choices for women over 50. These understated shades are suitable for any setting and complement any outfit.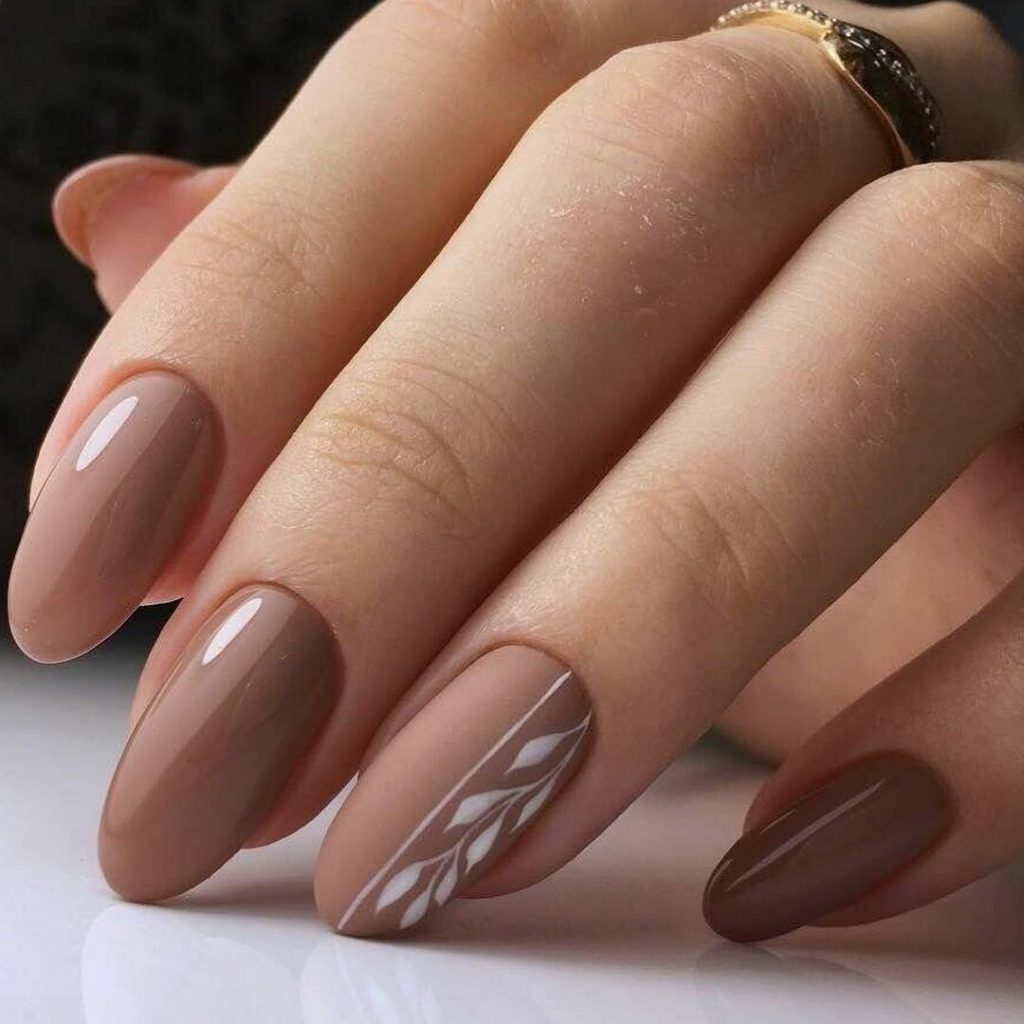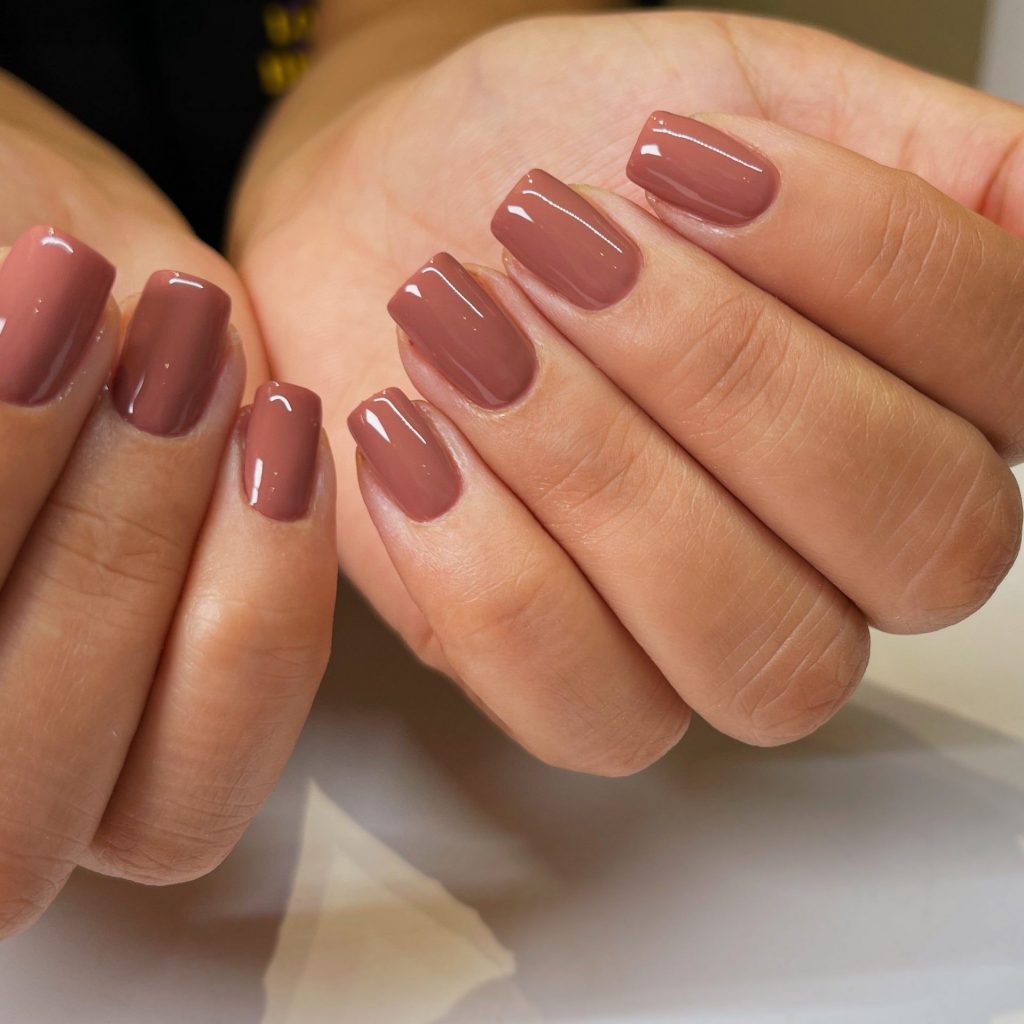 Save Pin