Nails
Fall Nail Colors Pastel 21 Ideas: Embrace the Soft and Serene Shades
Are you ready to bid farewell to the vibrant summer hues and embrace the cozy and serene shades of fall? Look no further than pastel nail colors! These soft and dreamy shades add a touch of elegance and sophistication to your nails while still capturing the essence of the season. In this article, we'll explore the world of fall pastel nail colors and provide you with some inspiring ideas to elevate your manicure game.
The Popularity of Pastel Nail Colors
Pastel nail colors have gained immense popularity in recent years, and for good reason. These gentle shades create a delicate and feminine look that suits various styles and occasions. Whether you prefer a minimalistic approach or love experimenting with nail art, pastel hues offer endless possibilities. With fall approaching, it's time to infuse your manicure with the muted beauty of pastels.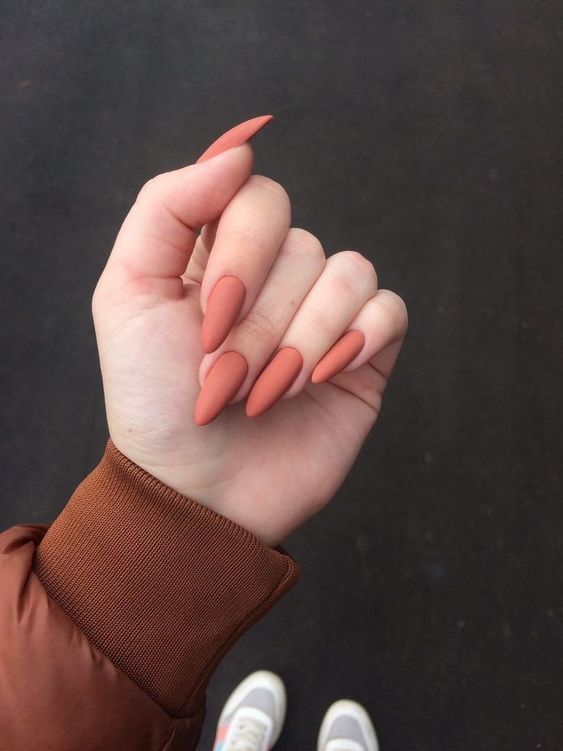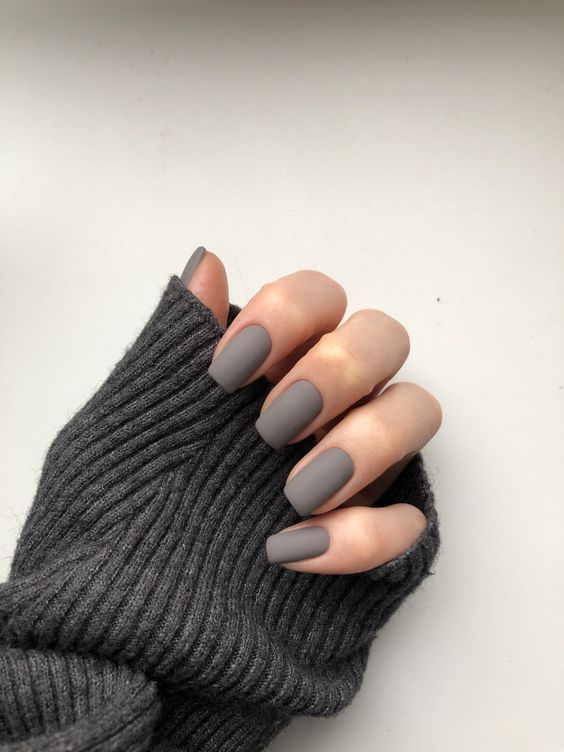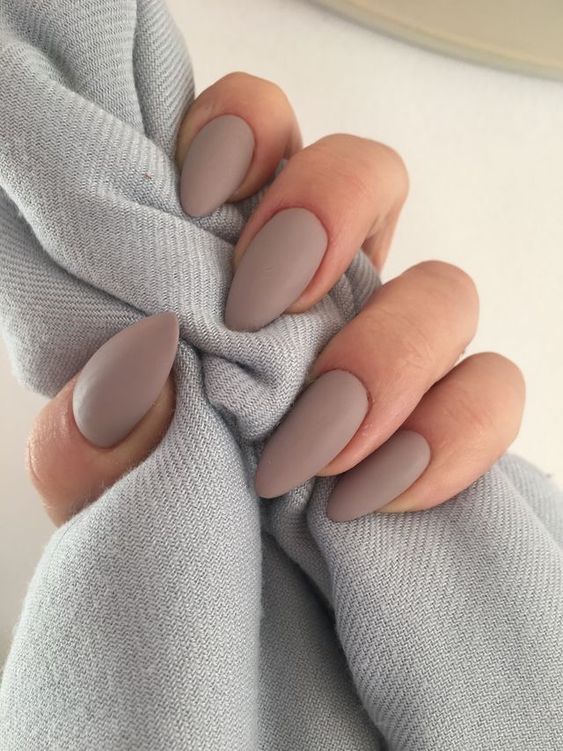 Embracing Fall: Transitioning to Pastel Hues
As the leaves change their colors and the weather cools down, it's natural to gravitate towards deeper and warmer shades. However, fall doesn't have to be limited to dark and moody colors. By incorporating pastel nail colors into your beauty routine, you can bring a breath of fresh air to your overall look. These softer tones can beautifully complement your fall wardrobe and add a touch of unexpected charm.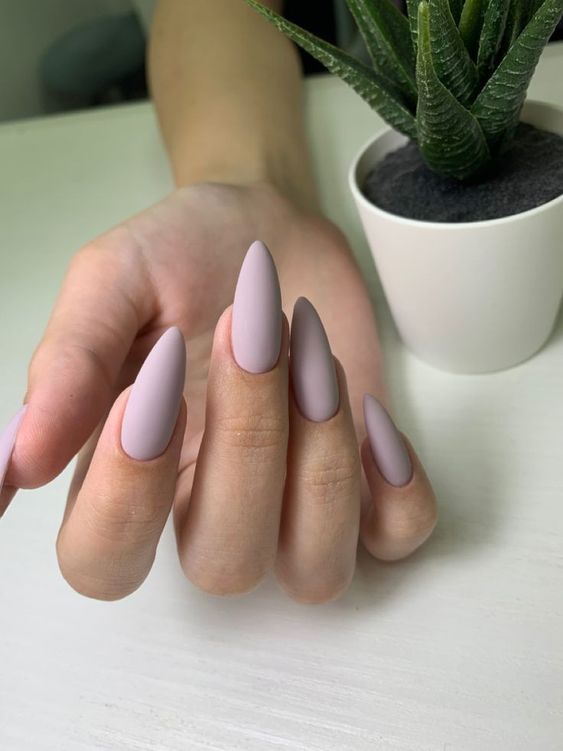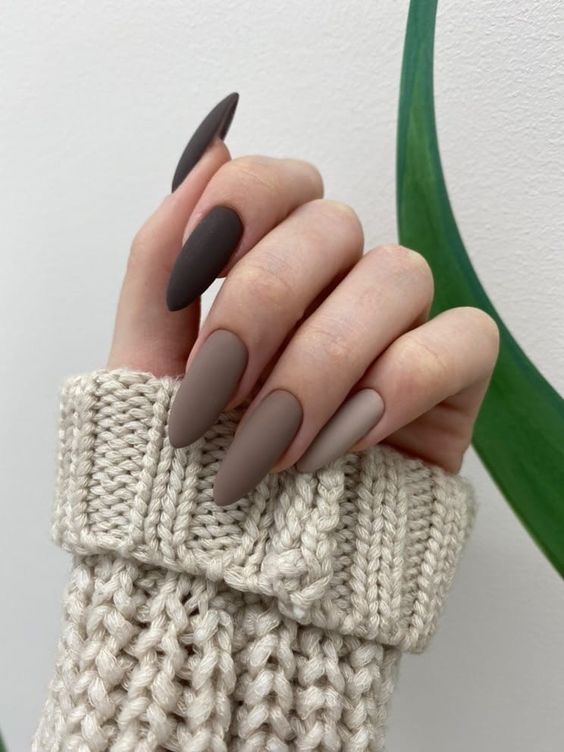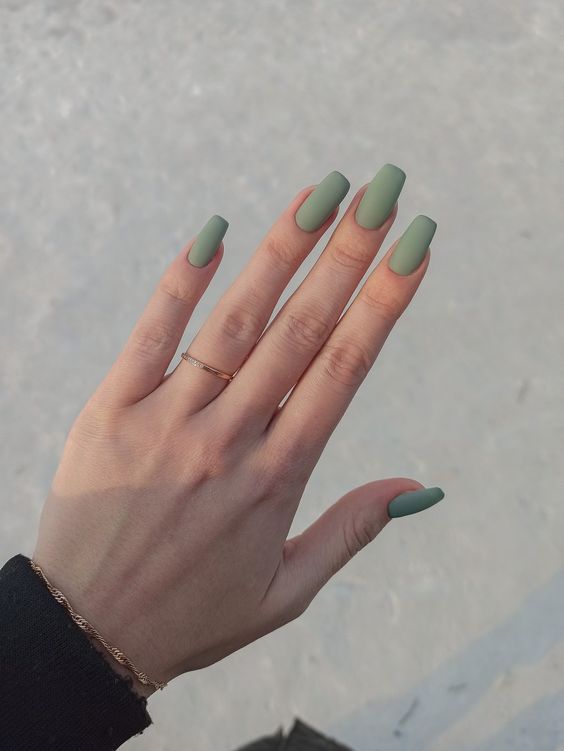 Must-Have Pastel Shades for Fall
When it comes to fall pastel nail colors, there are a few shades that stand out as timeless classics. Let's explore some must-have hues for the upcoming season: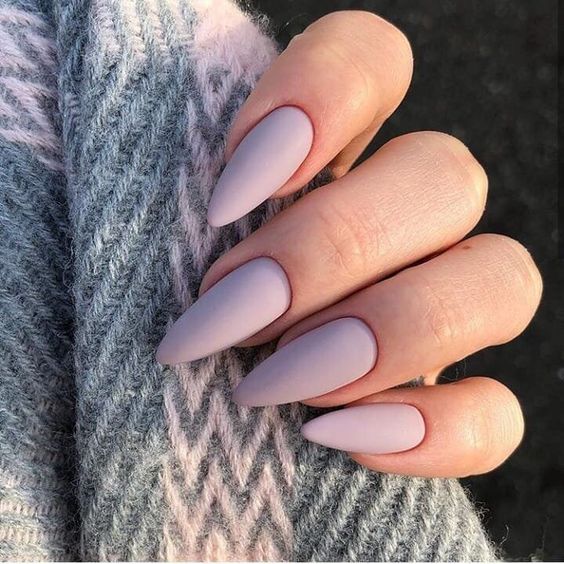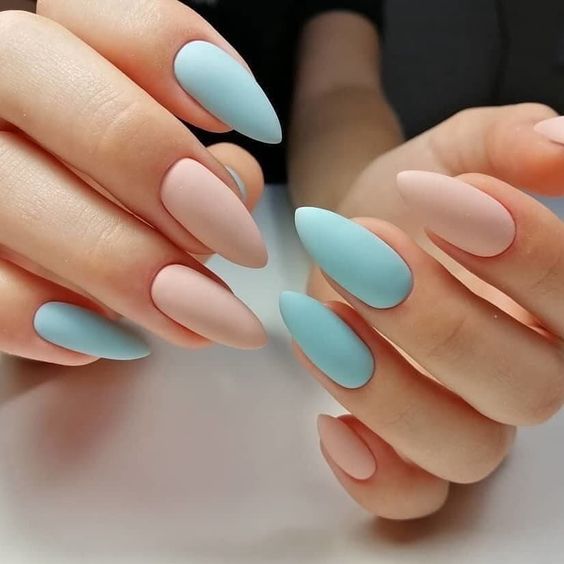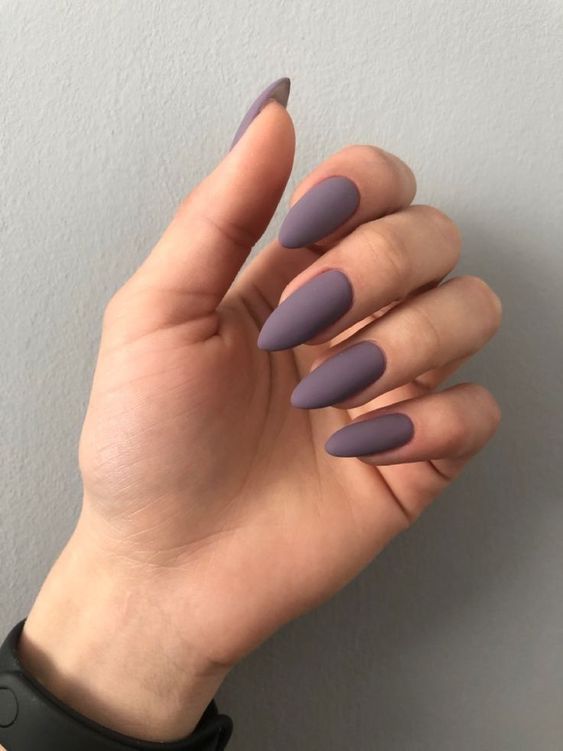 Blush Pink
Blush pink is a versatile shade that transitions effortlessly from summer to fall. Its subtle warmth and delicate undertones evoke a sense of romance and femininity. Whether you opt for a solid blush pink manicure or combine it with other fall shades, this color is a staple for any pastel lover.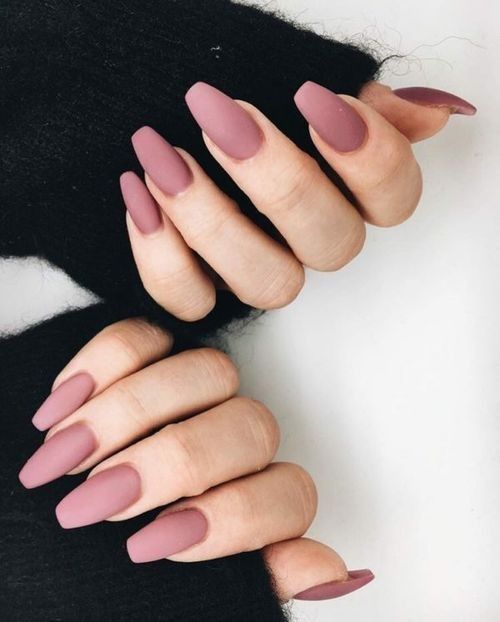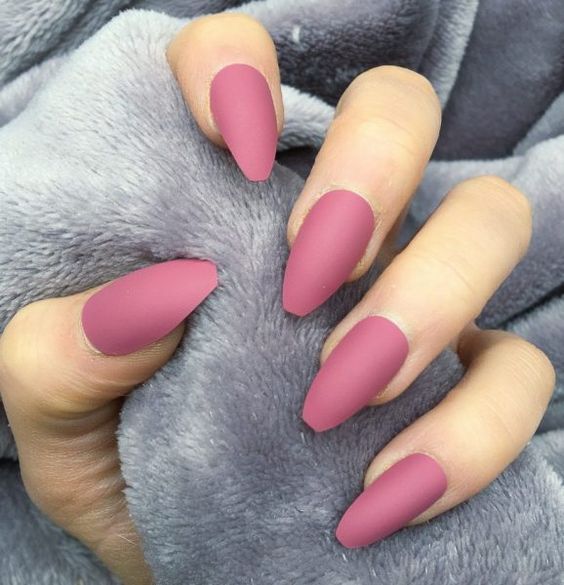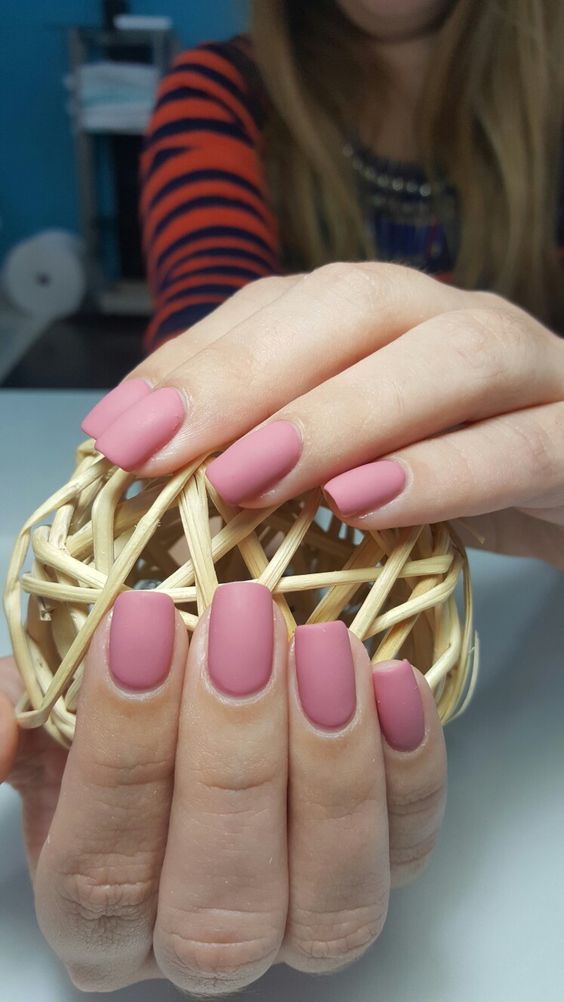 Lavender
Lavender exudes a sense of tranquility and sophistication. This soft purple shade perfectly captures the essence of fall, creating a harmonious balance between warmth and coolness. A lavender manicure adds an elegant touch to your overall appearance and pairs exceptionally well with neutral-toned outfits.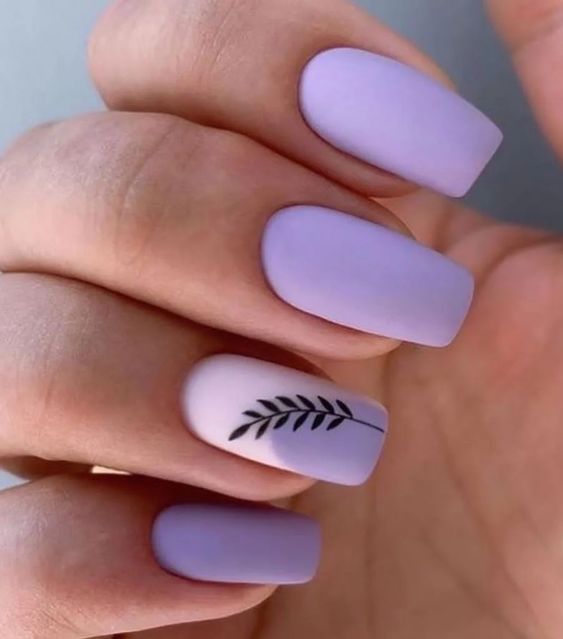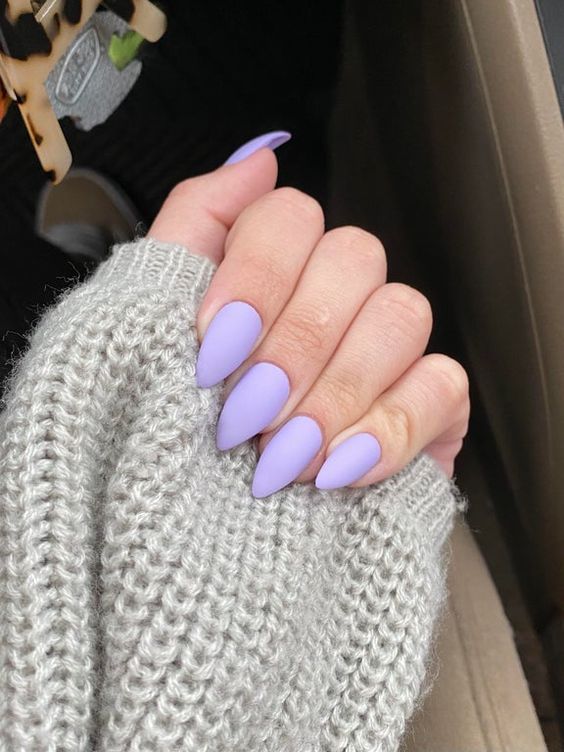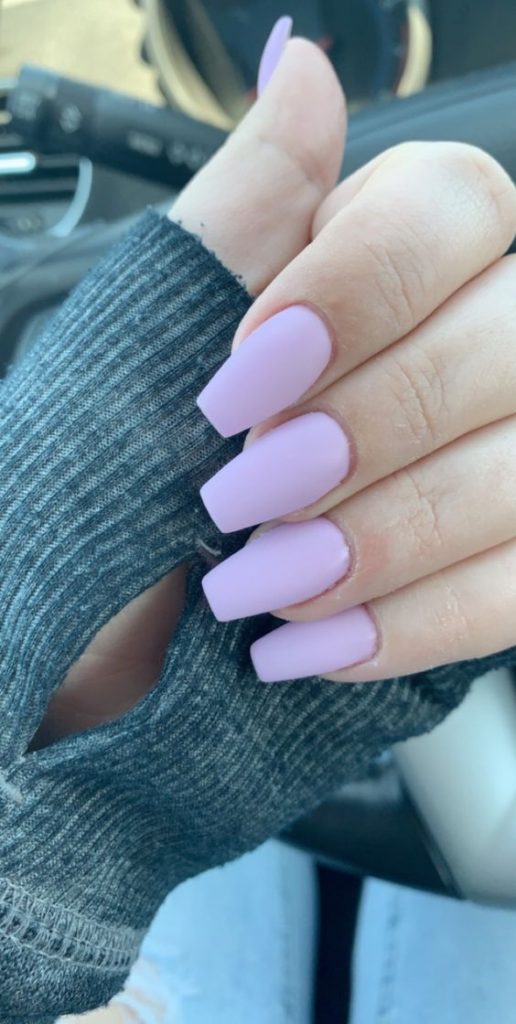 Baby Blue
While baby blue may be more commonly associated with spring, it can effortlessly transition into fall when combined with the right elements. This gentle and serene shade reflects the crispness of the autumn sky, making it a refreshing choice for those seeking a subtle pop of color.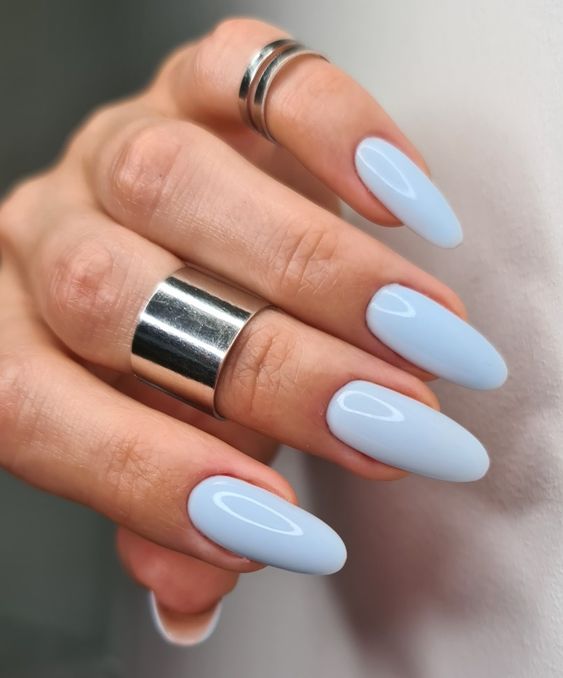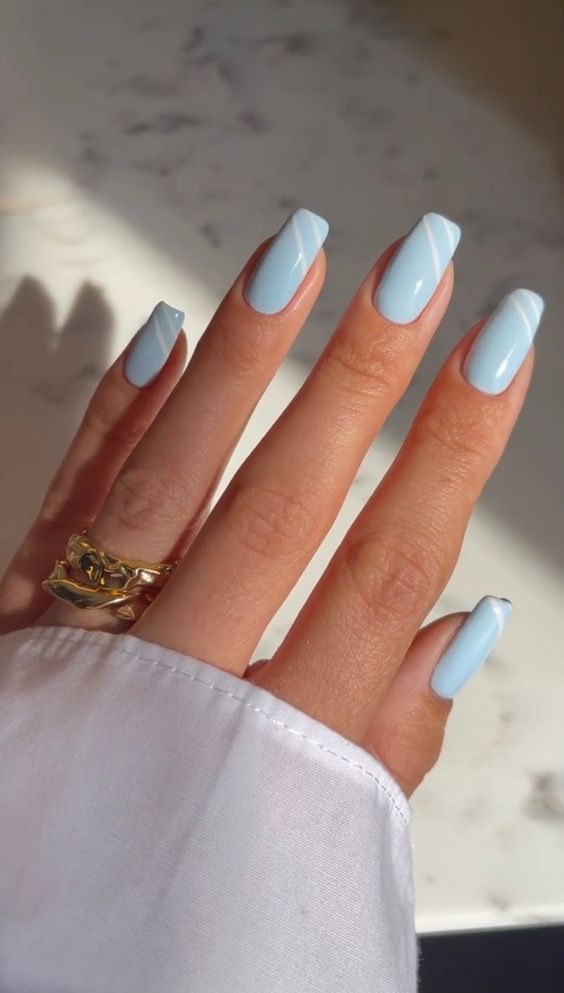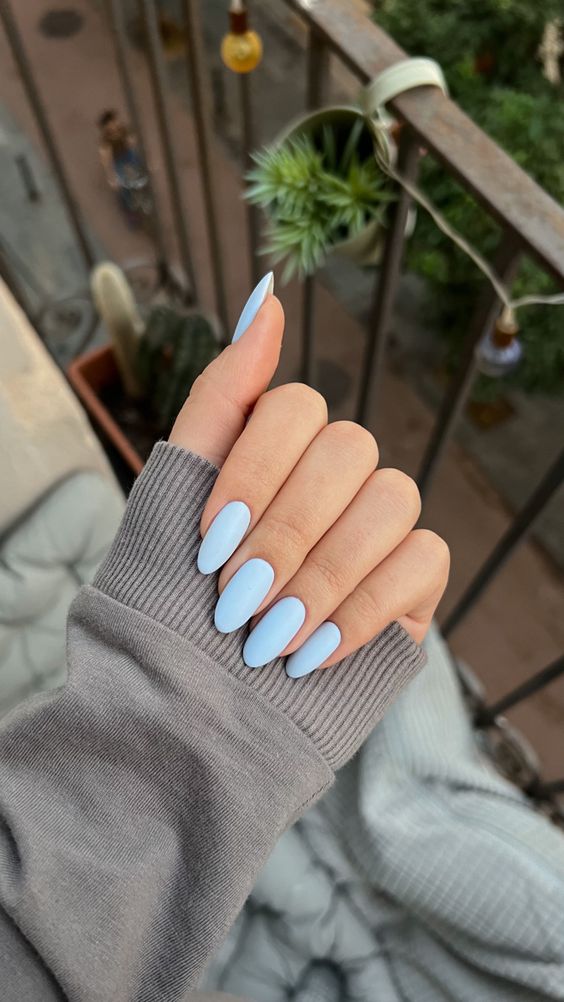 Mint Green
Mint green is a delightful pastel shade that brings a touch of playfulness to your fall manicure. Its cool and refreshing tone resembles the lush foliage of the season. Whether you choose to wear it alone or incorporate it into nail art designs, mint green adds a whimsical charm to your fingertips.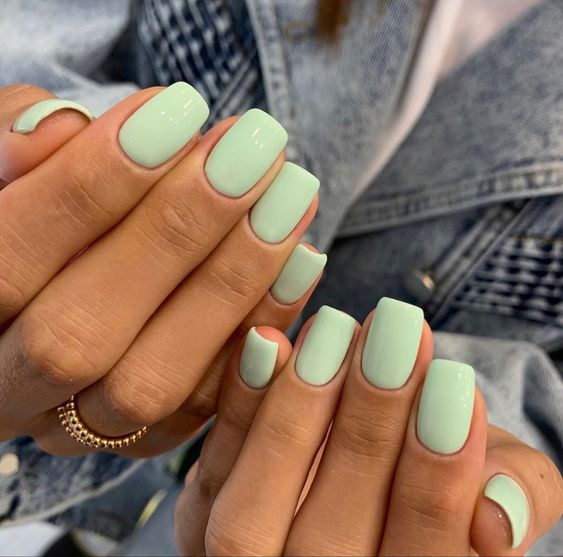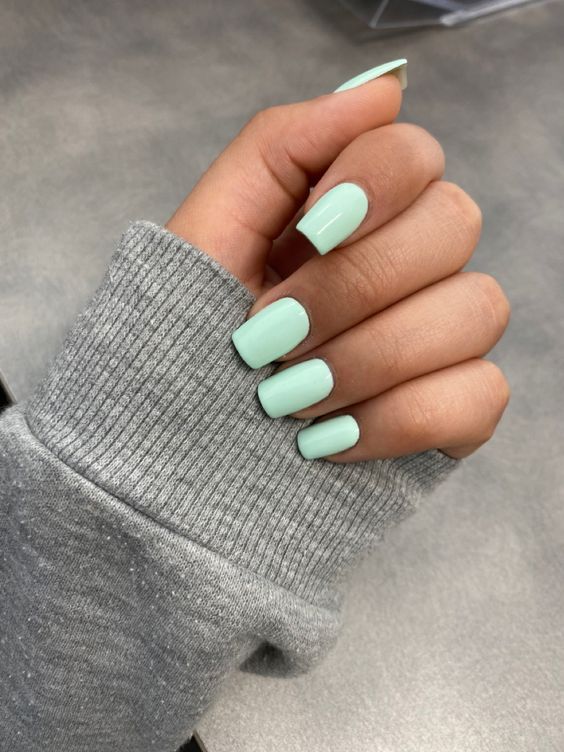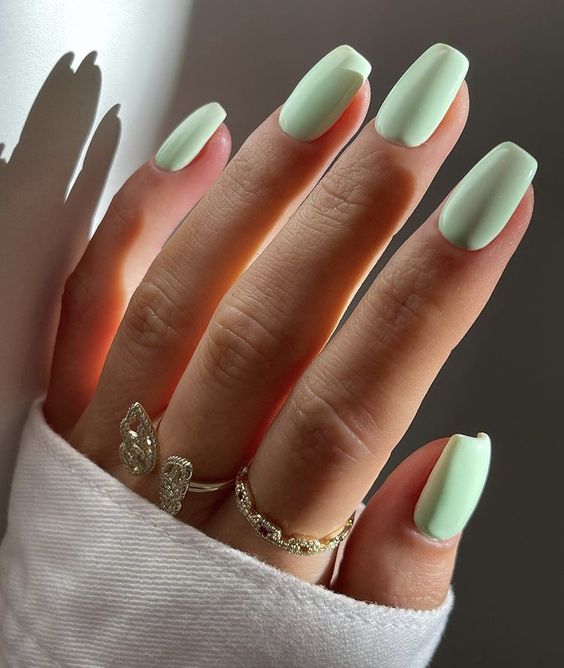 Save Pin