Nails
Stay Trendy this Autumn: 2023 Fall Nail Designs for Short and Long Square Nails
The autumn season is the perfect time to refresh your nail look and embrace the latest trends in nail art. With the arrival of fall, it's time to swap those bright and summery shades for warm and cozy colors that reflect the spirit of the season. In this article, we'll explore the top fall nail designs for 2023 that will elevate your style and make a statement. From classic fall colors to intricate nail art, we've got you covered with the hottest ideas for the upcoming season.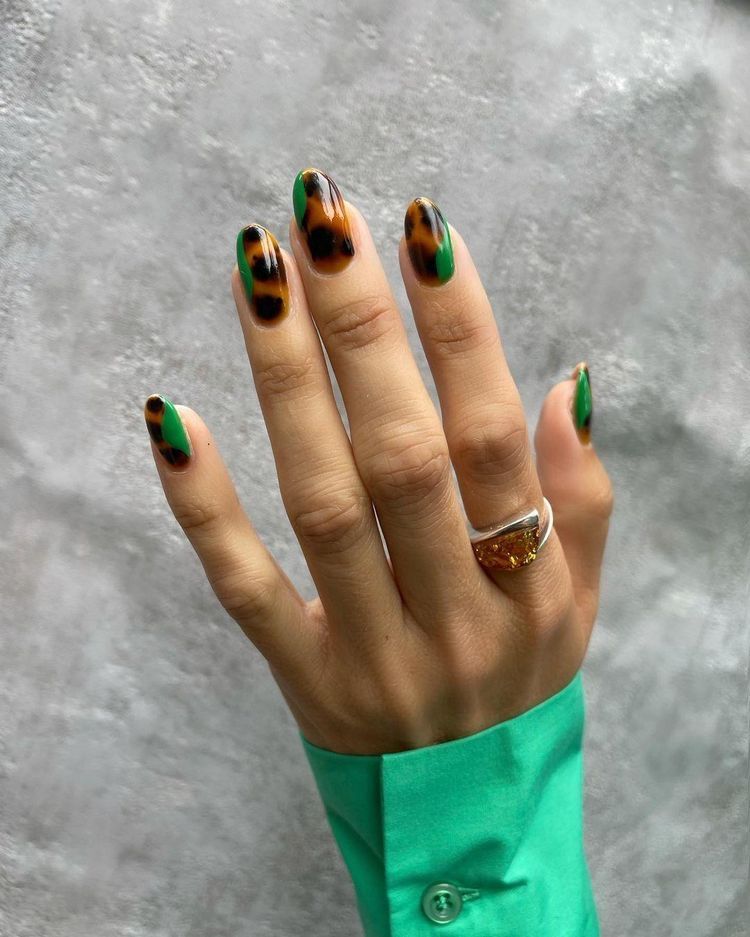 Trending Fall Nail Designs
As the leaves change colors and the weather cools down, it's time to experiment with nail designs that capture the essence of fall. Here are some trending nail designs that will be popular in 2023: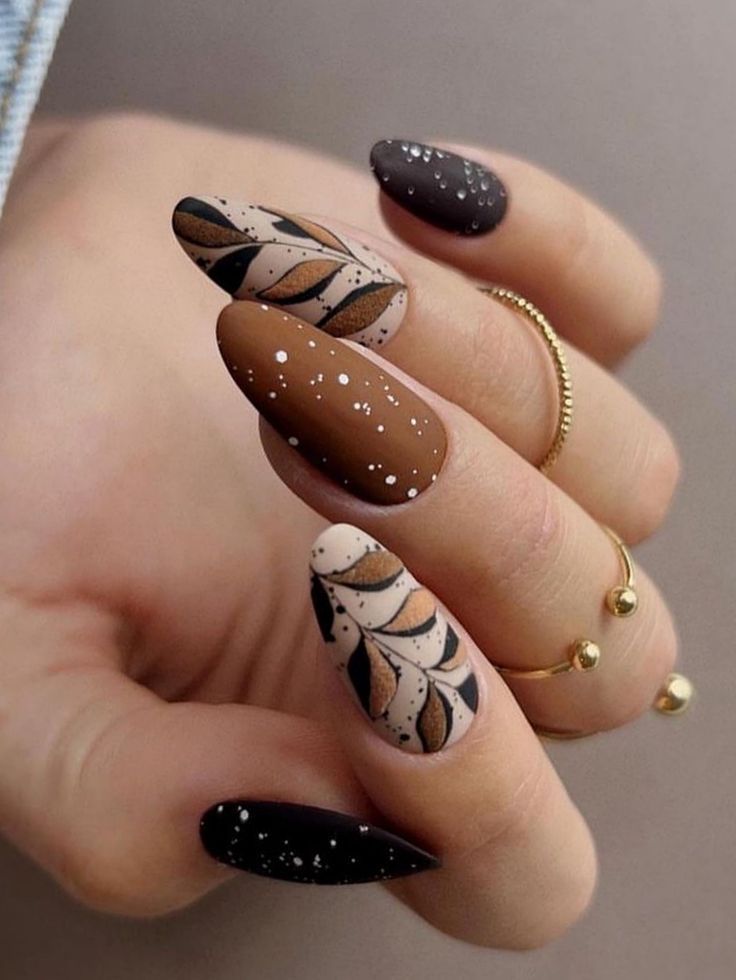 Classic Fall Colors
Embrace the traditional fall color palette with shades like deep reds, burnt oranges, and rich browns. These timeless colors instantly add warmth and sophistication to your nails, complementing any outfit or occasion.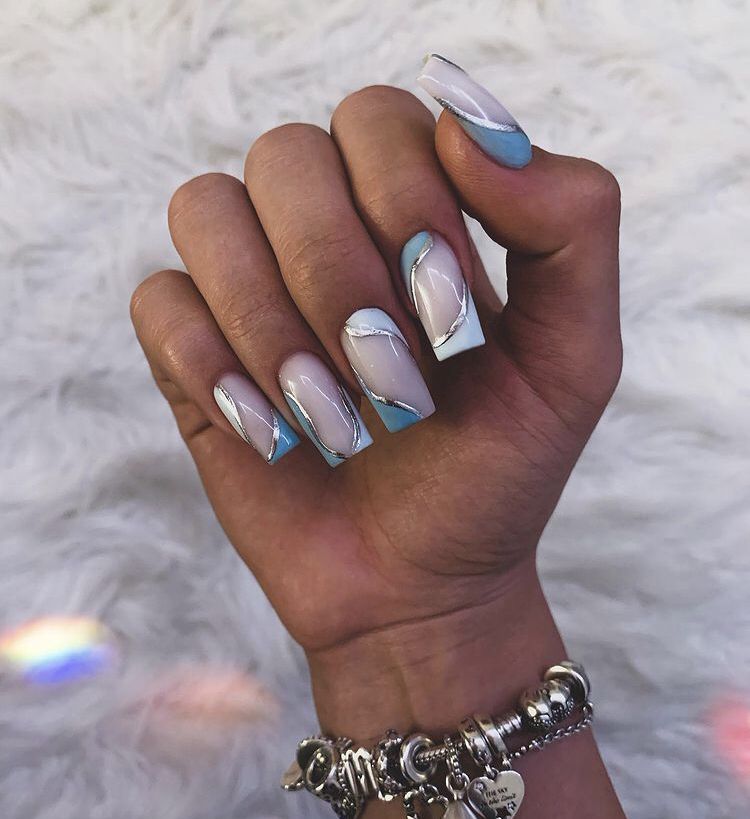 Minimalist Fall Nails
If you prefer a more understated look, minimalist fall nails are a great option. Think clean lines, simple geometric shapes, and neutral colors. Minimalist designs allow you to express your style in a subtle and elegant way.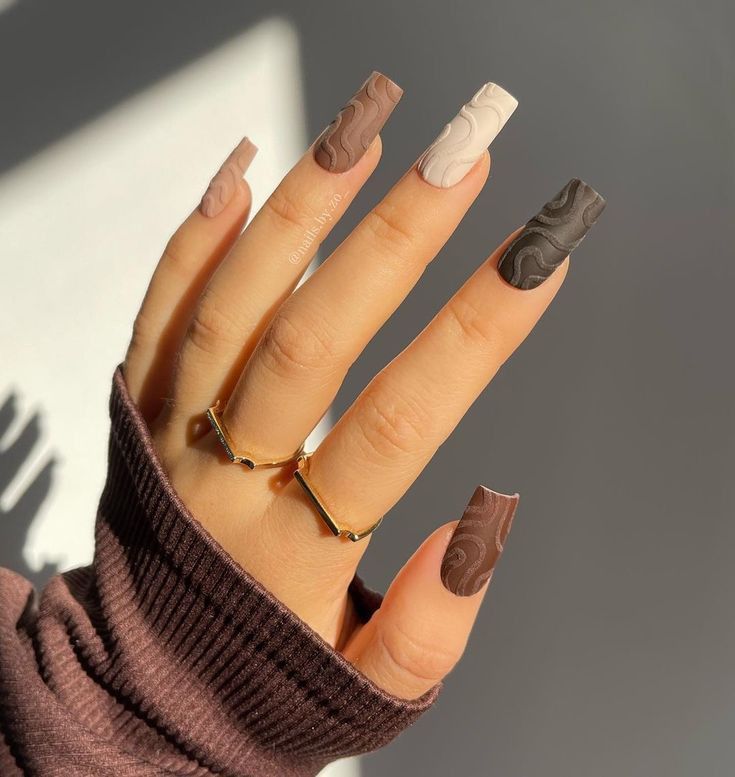 Geometric Nail Art
Geometric patterns are all the rage this fall. Experiment with triangles, squares, and lines to create eye-catching designs. You can incorporate fall colors or go for a monochromatic look for a modern twist.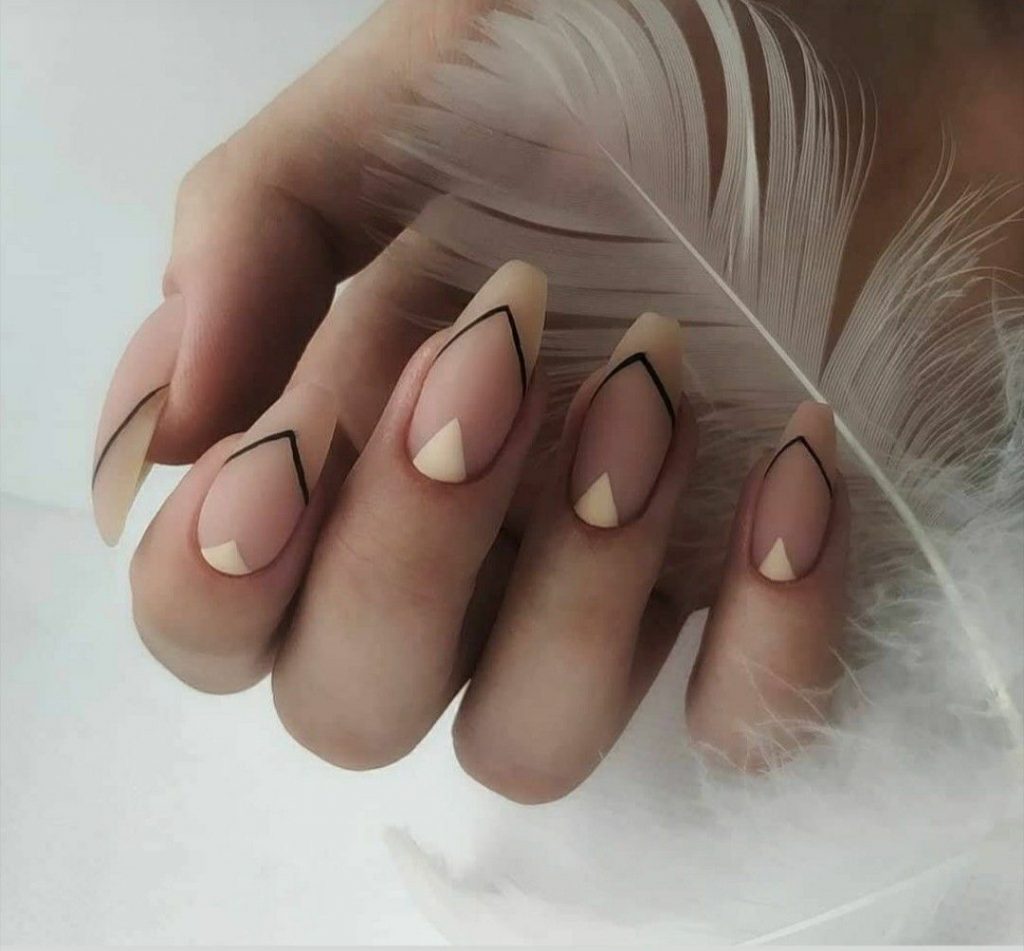 Metallic Accents
Add a touch of glamour to your fall nails with metallic accents. Gold, silver, and bronze shades create a stunning contrast against fall colors and add a luxurious feel to your manicure.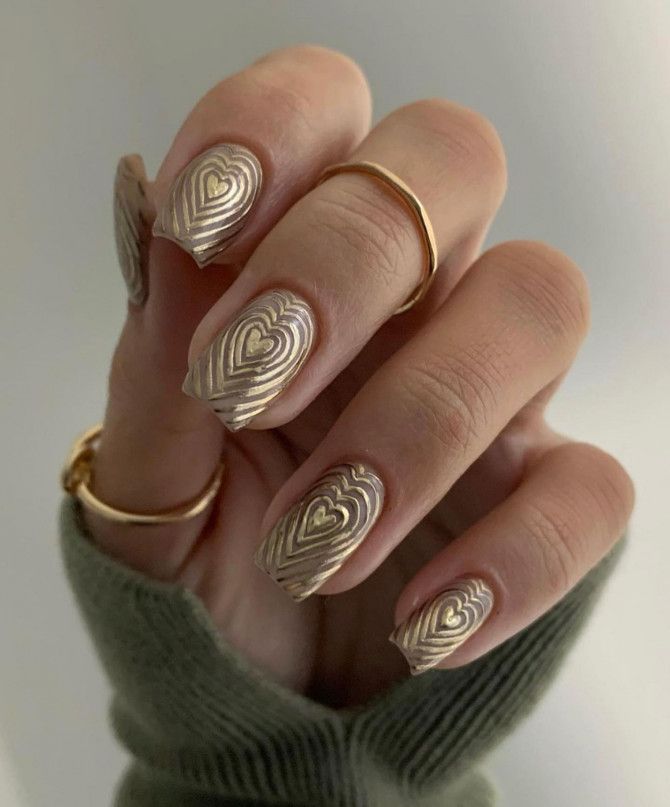 Floral Nail Designs
Flowers are not just for spring! Fall floral nail designs are gaining popularity. Opt for darker blooms like deep purples, burgundies, and navy blues to create a romantic and sophisticated look.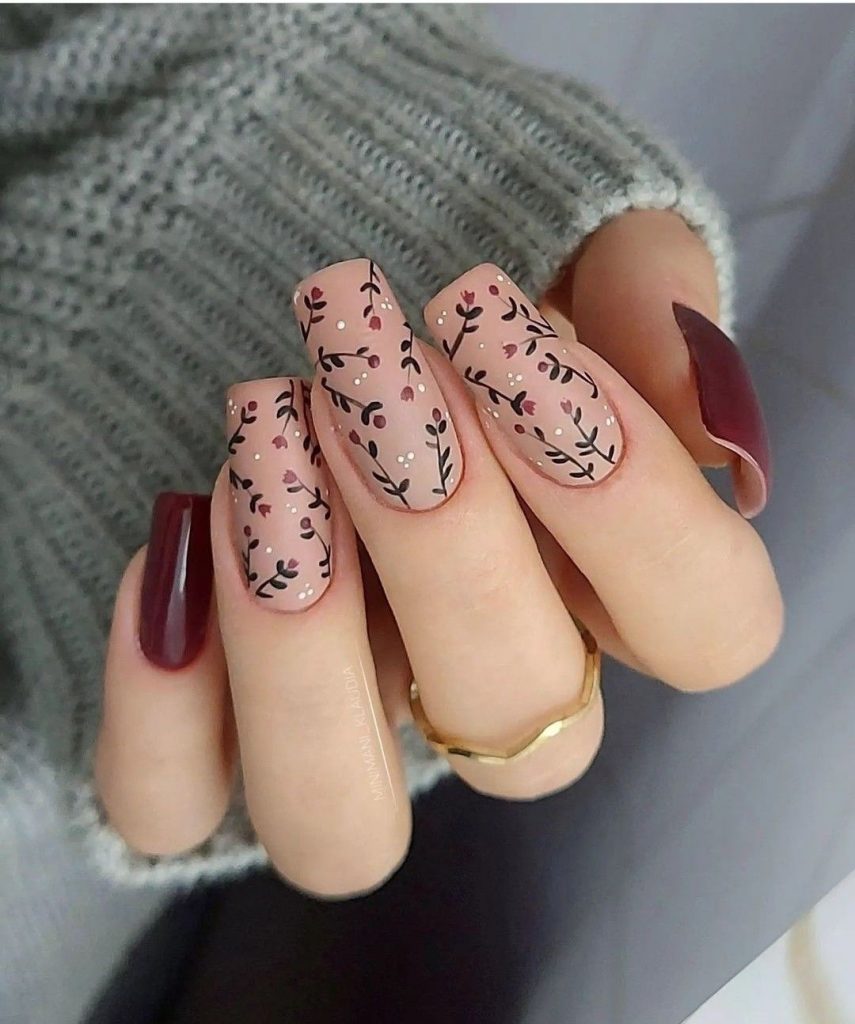 Halloween-inspired Nails
Get in the spirit of Halloween with spooky nail art. From pumpkin patterns to spiderwebs, there are countless ways to showcase your Halloween enthusiasm on your nails. Get creative and have fun with themed designs.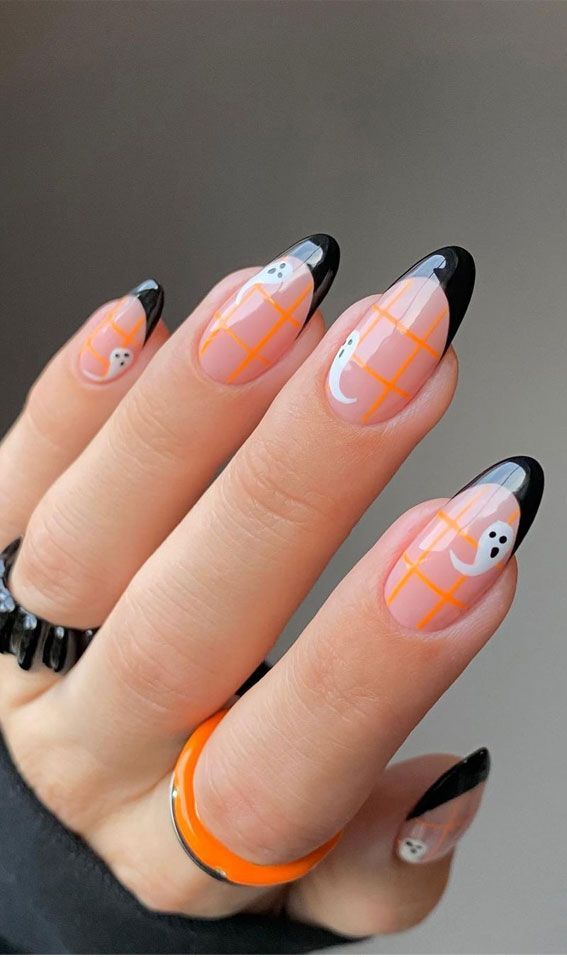 Abstract Nail Art
Unleash your artistic side with abstract nail art. Experiment with bold brush strokes, splatters, and unexpected color combinations. Abstract designs allow you to express your individuality and create a unique look.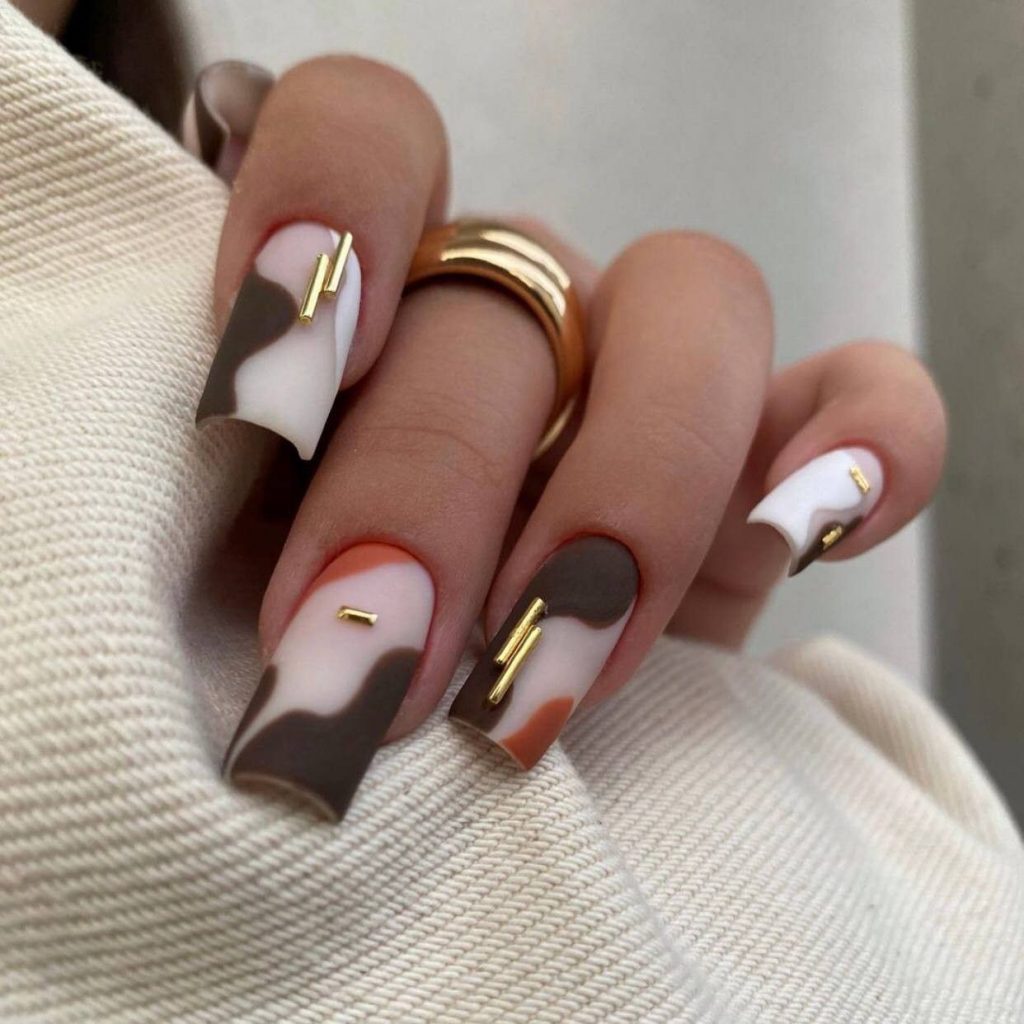 Animal Print Nails
Animal prints continue to be a popular choice for fall nails. From leopard spots to zebra stripes, these bold and playful designs add a touch of wildness to your manicure.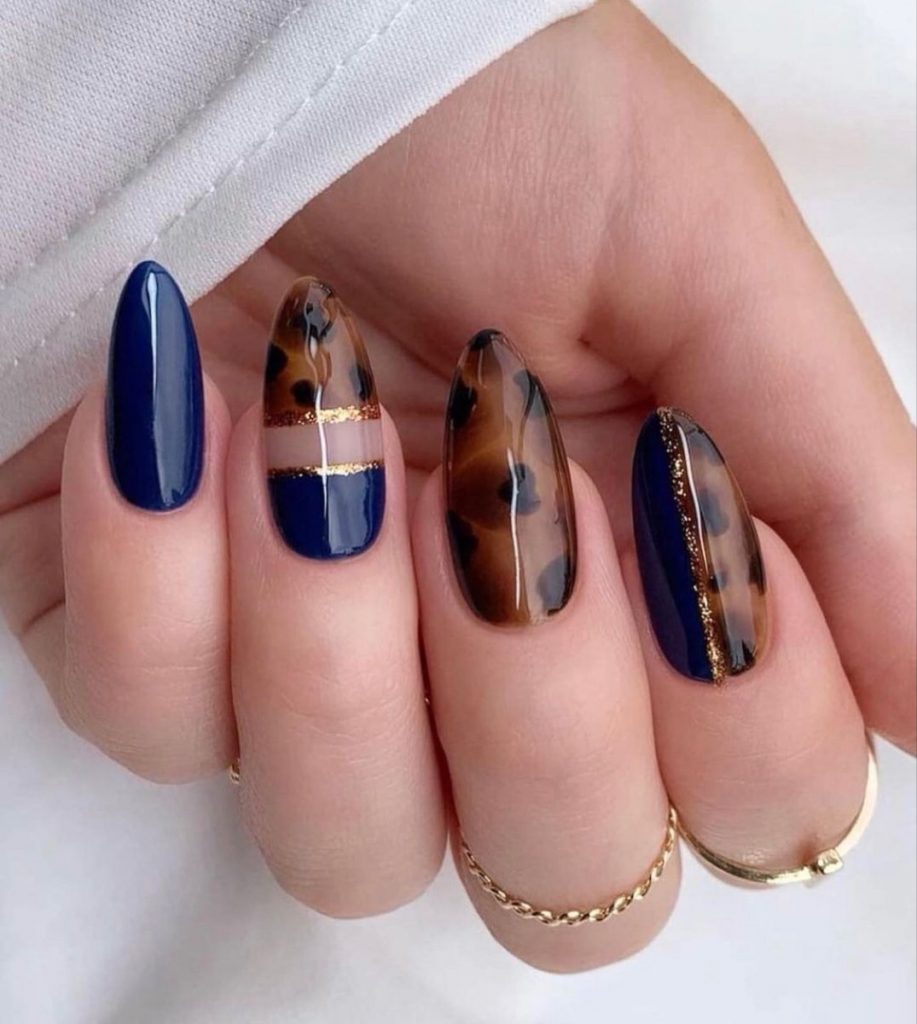 Negative Space Nail Designs
Negative space nail designs offer a modern and minimalist approach to nail art. By leaving parts of your nails bare, you can create interesting patterns and designs that are both stylish and chic.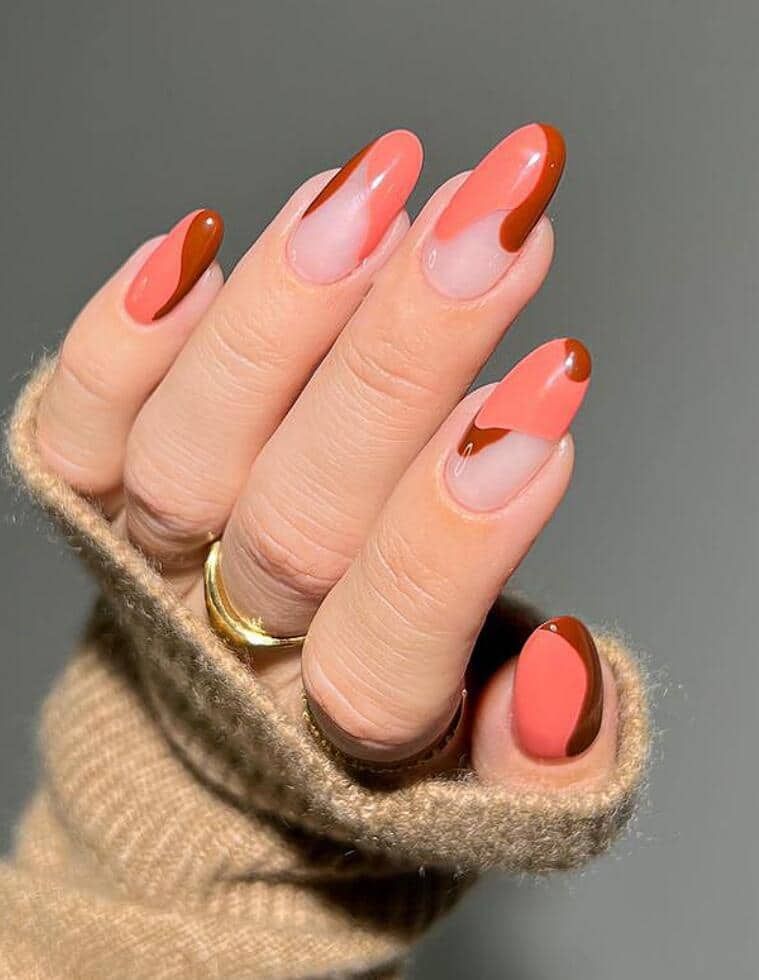 Gradient and Ombre Nails
Create a mesmerizing effect with gradient and ombre nails. Blend two or more colors seamlessly on your nails to achieve a gradient or ombre effect. This technique adds depth and dimension to your manicure.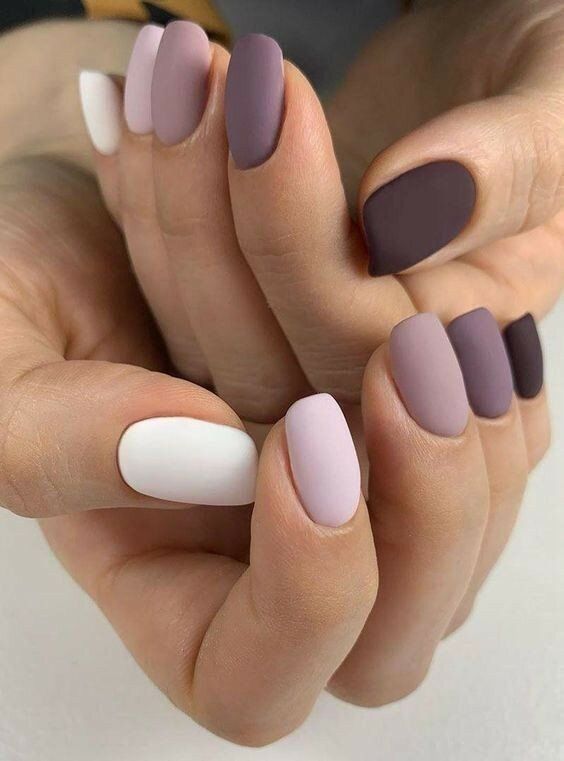 Textured Nails
Add texture to your nails with techniques like matte finishes, velvet textures, or even 3D elements. Textured nails create a tactile experience and make your manicure stand out from the crowd.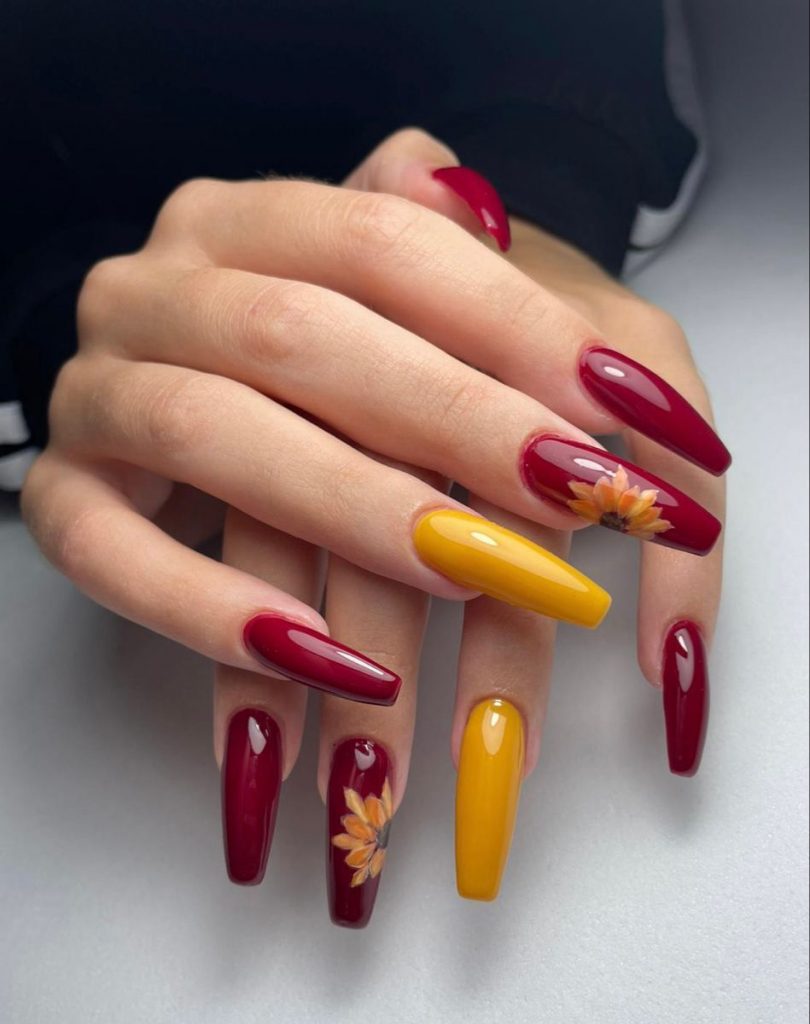 Nail Art with Rhinestones
For a touch of glamour and sparkle, incorporate rhinestones into your nail art. Whether you opt for a single statement rhinestone or a cluster of smaller ones, they add a dazzling effect to your nails.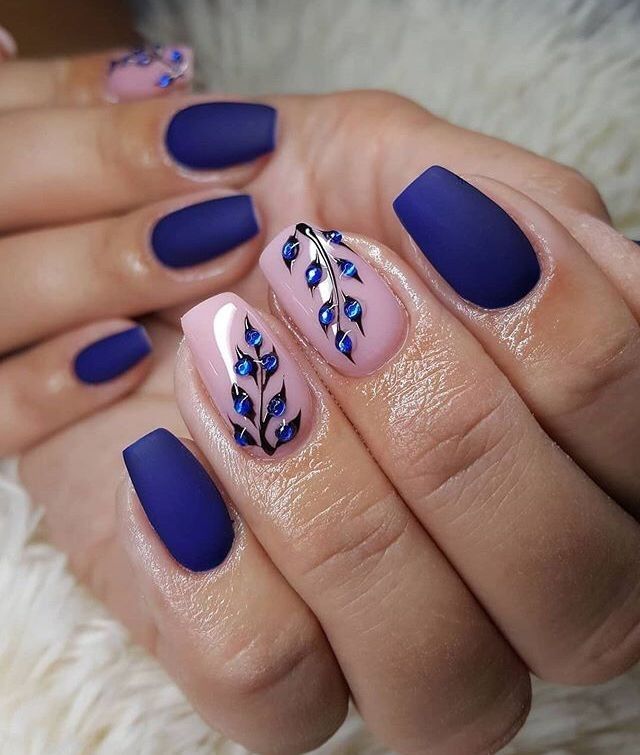 Mix and Match
Don't be afraid to mix and match different nail designs on each finger. This playful approach allows you to showcase multiple styles and colors, creating a unique and eye-catching manicure.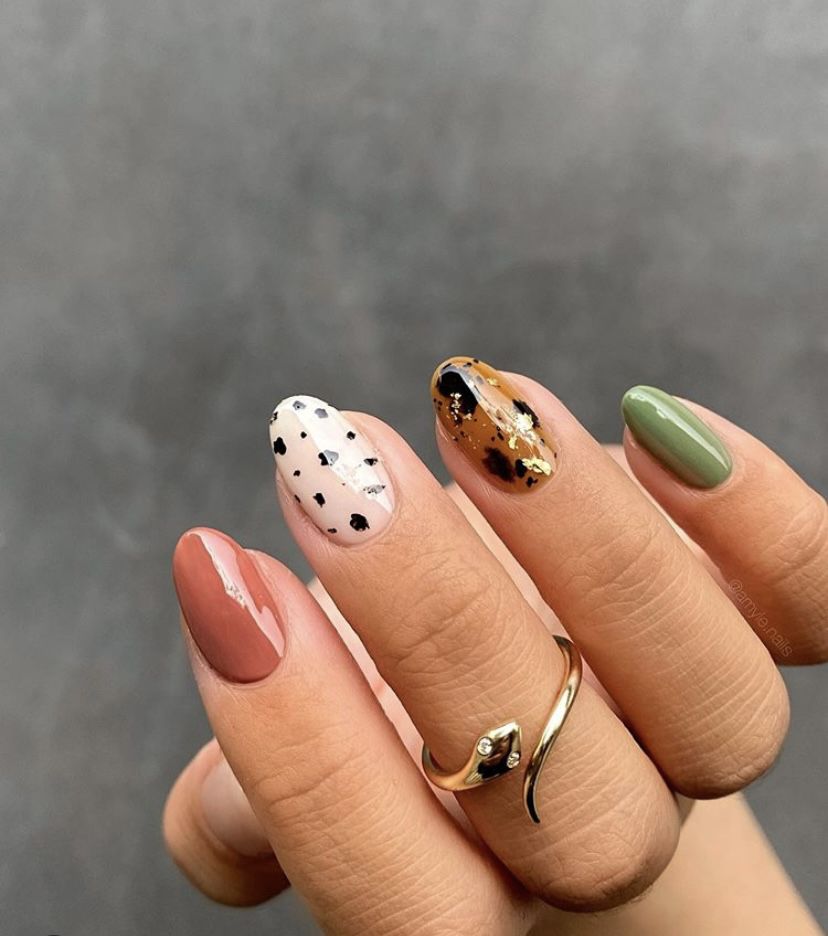 Save Pin