Nails
Fall Nail Square Shape 20 Ideas
When the leaves change colors and there's a crispness in the air, you know it's fall. It's the perfect time to embrace new fashion trends, and one way to do that is by updating your nail style. Square-shaped nails have been gaining popularity in recent years due to their chic and sophisticated look. In this article, we will explore some fantastic fall nail square shape ideas that will elevate your style and make you stand out this season.
Warm and Earthy Tones
Fall is all about embracing the warm and earthy colors of the season. Opt for square-shaped nails in shades like burnt orange, mustard yellow, deep red, or olive green. These colors will complement the fall foliage and add a touch of autumnal charm to your overall look.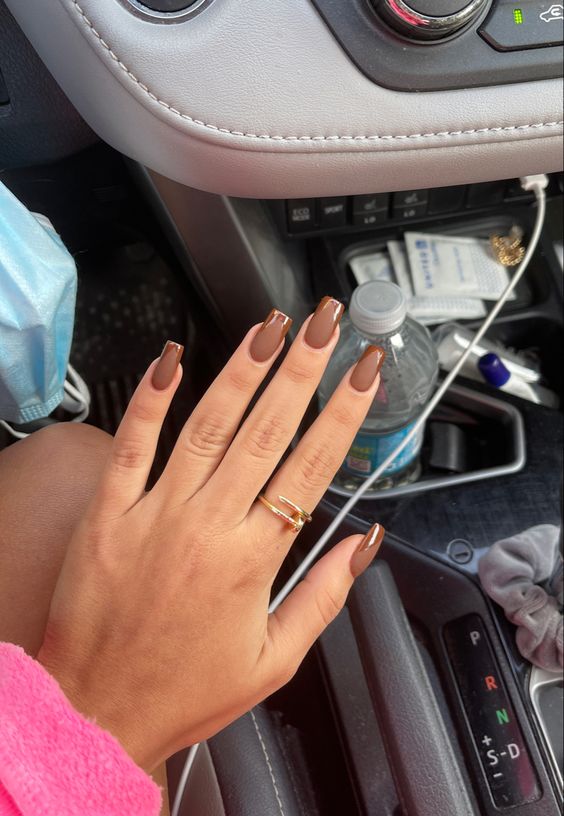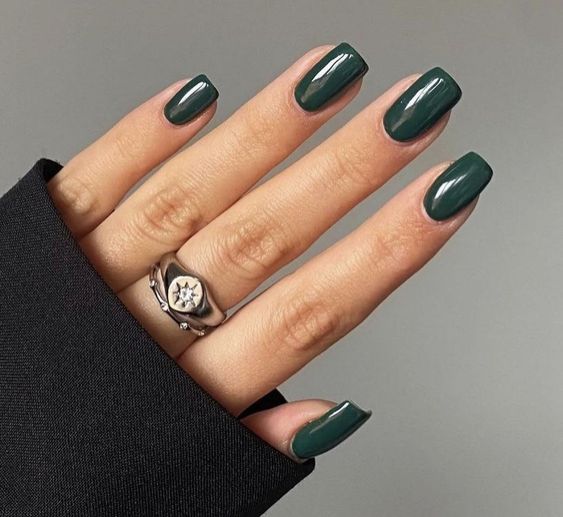 Matte Finish
Matte nails are a trendy choice for fall, and when combined with square-shaped nails, they create an elegant and modern appearance. Choose rich matte colors like burgundy, navy blue, or dark chocolate for a sophisticated and edgy vibe.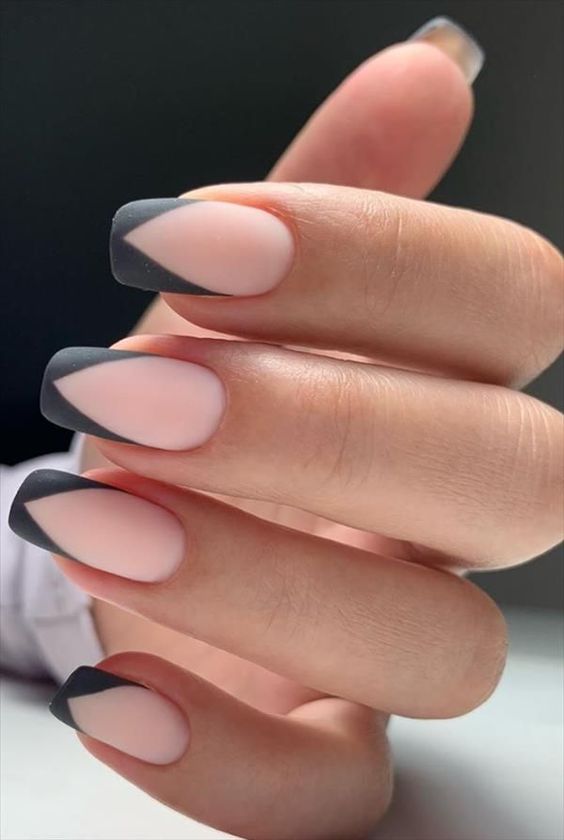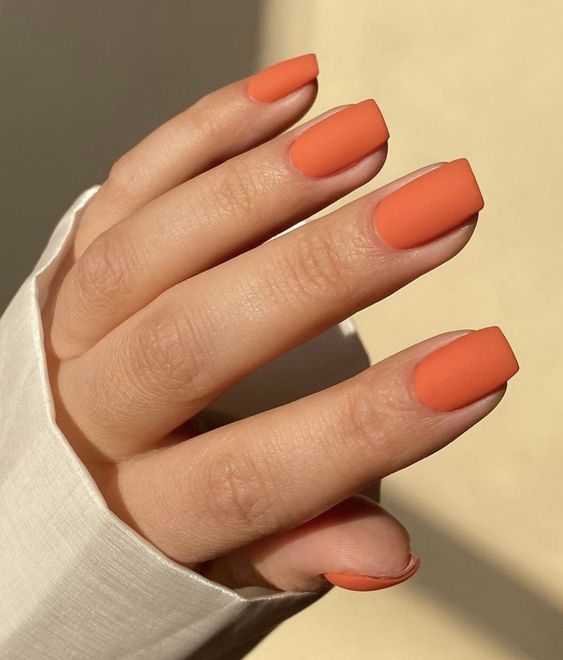 Glitter Accents
Add a dash of sparkle to your square-shaped nails with glitter accents. Whether it's a subtle glitter gradient or a full glitter accent nail, this look will add some fun and excitement to your fall nail style.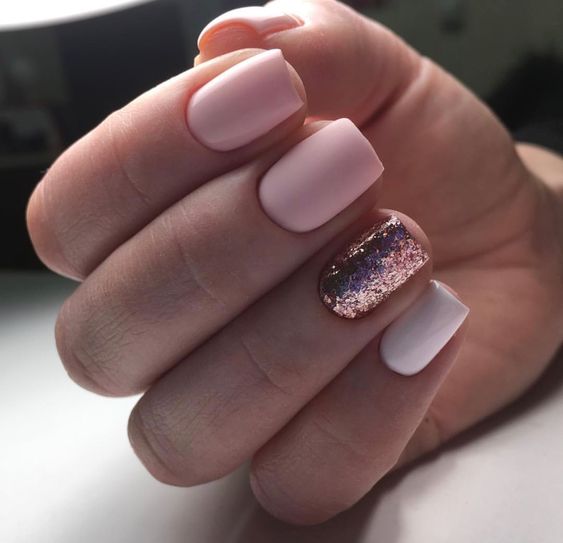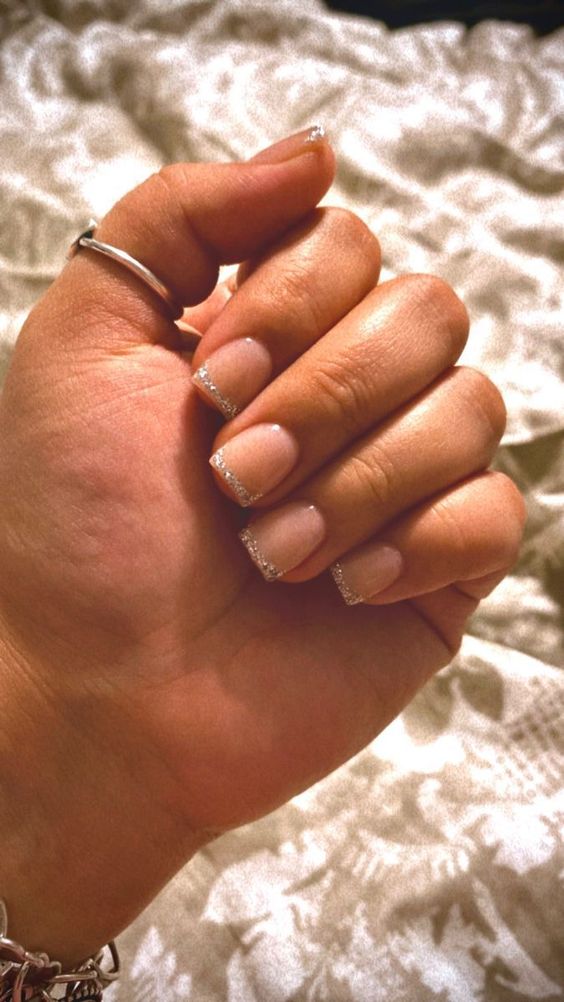 Fall-themed Nail Art
Get creative with your square-shaped nails by incorporating fall-themed nail art. You can go for adorable pumpkin designs, delicate leaf patterns, or even cute woodland creatures. The possibilities are endless, and the intricate designs will make your nails true works of art.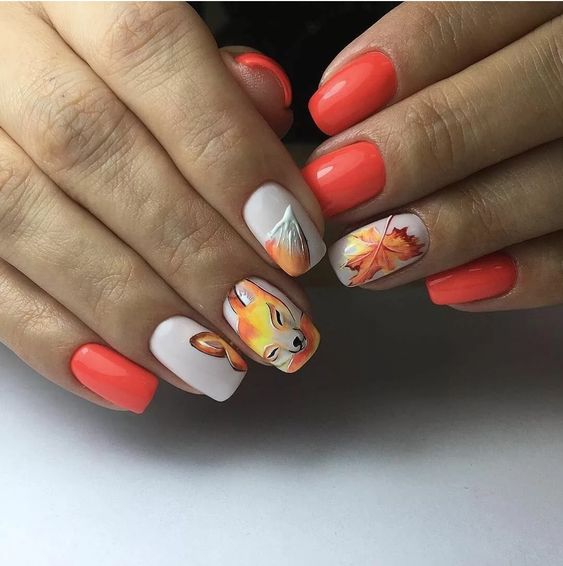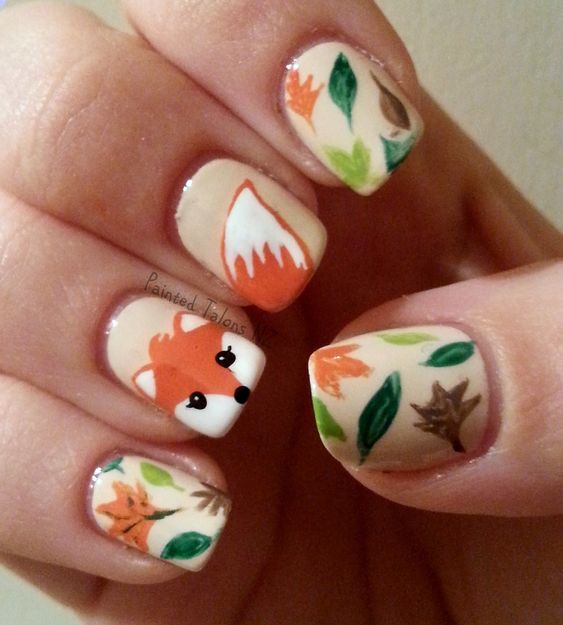 Geometric Patterns
For a modern and chic look, consider adding geometric patterns to your square-shaped nails. Triangles, stripes, and chevron designs in fall colors will give your nails a contemporary edge that's perfect for the season.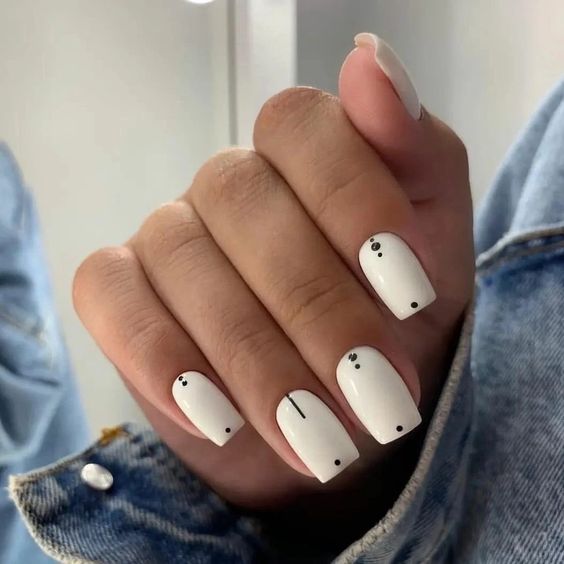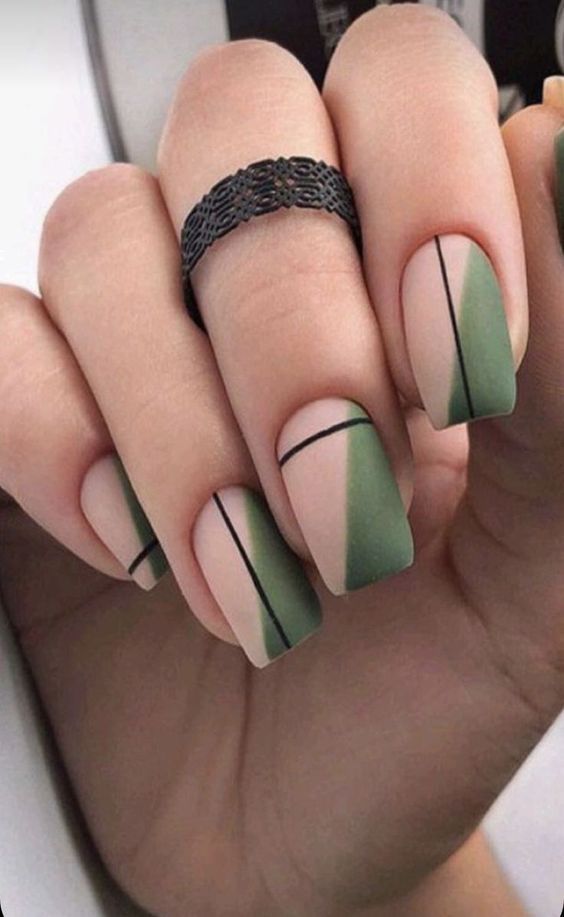 Matte Ombré
Ombré nails are a classic, and for fall, try a matte ombré look. Transition from a light to a dark shade within the same color family for a subtle yet stunning effect on your square-shaped nails.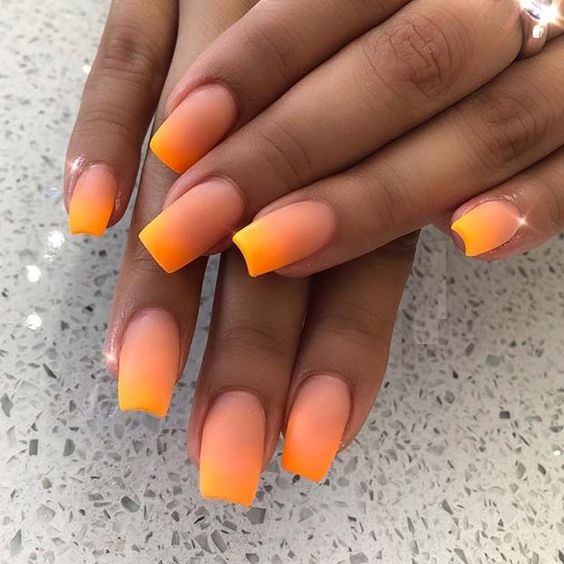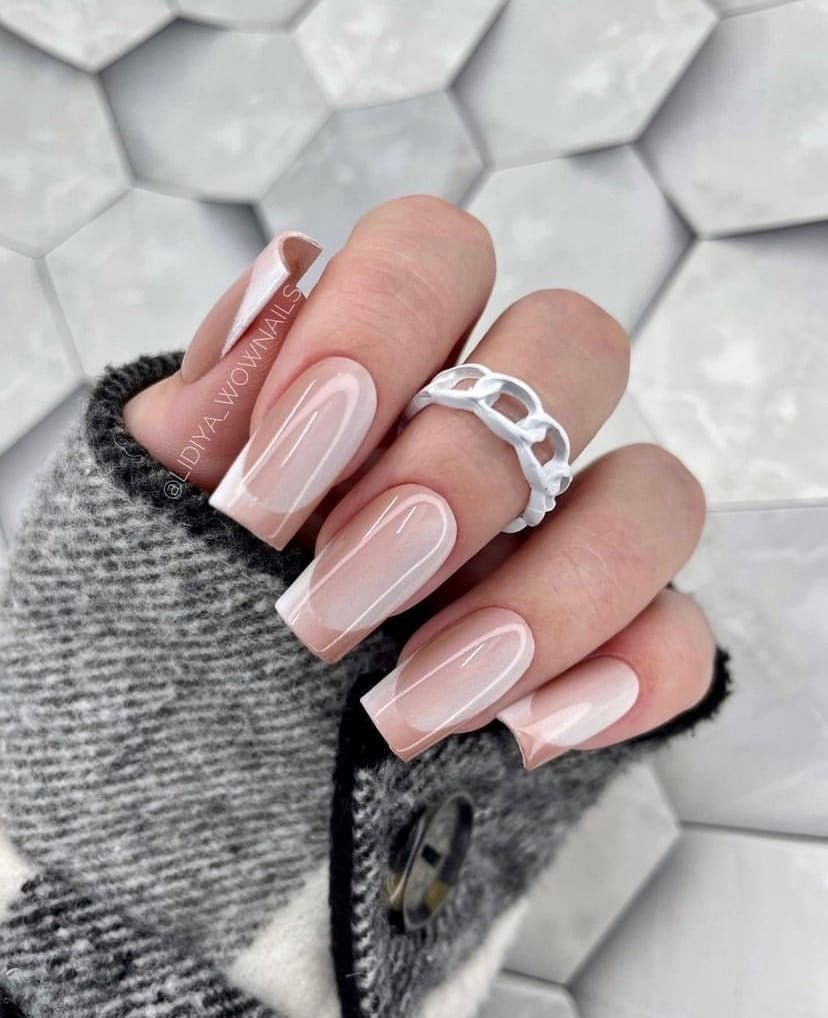 Jewel Tones
Deep jewel tones like sapphire blue, emerald green, and amethyst purple are ideal for adding a touch of luxury to your fall nails. Square-shaped nails in these rich shades will exude elegance and sophistication.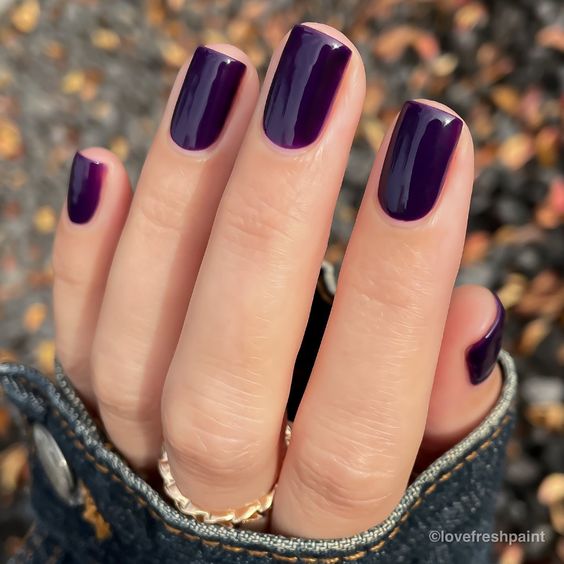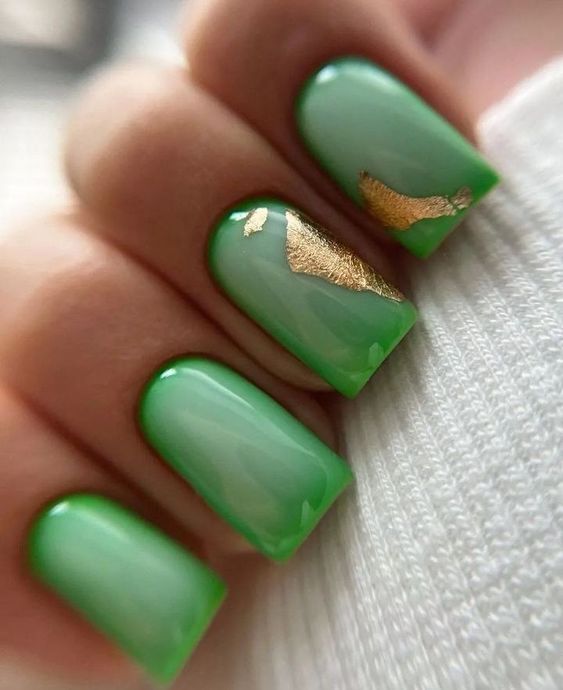 Metallic Accents
Embrace the metallic trend by incorporating gold, silver, or copper accents into your square-shaped nails. These shiny elements will catch the light and add a touch of glamour to your overall fall look.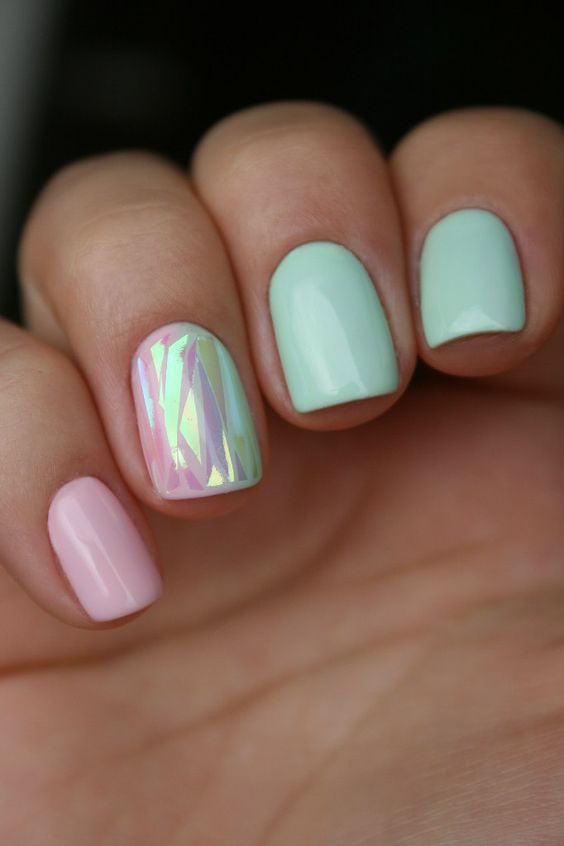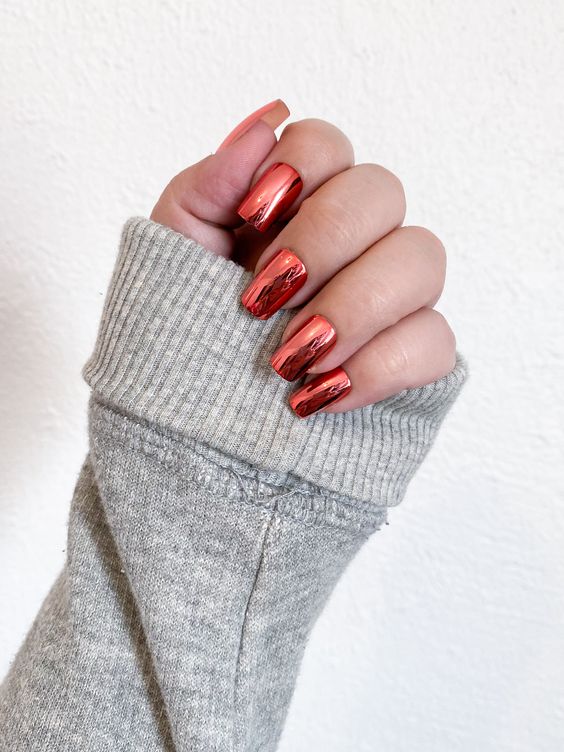 Minimalistic Elegance
Sometimes less is more, and that holds true for fall nail square shape ideas as well. Consider a minimalist approach with a single color or a simple design on your square-shaped nails for an understated yet elegant look.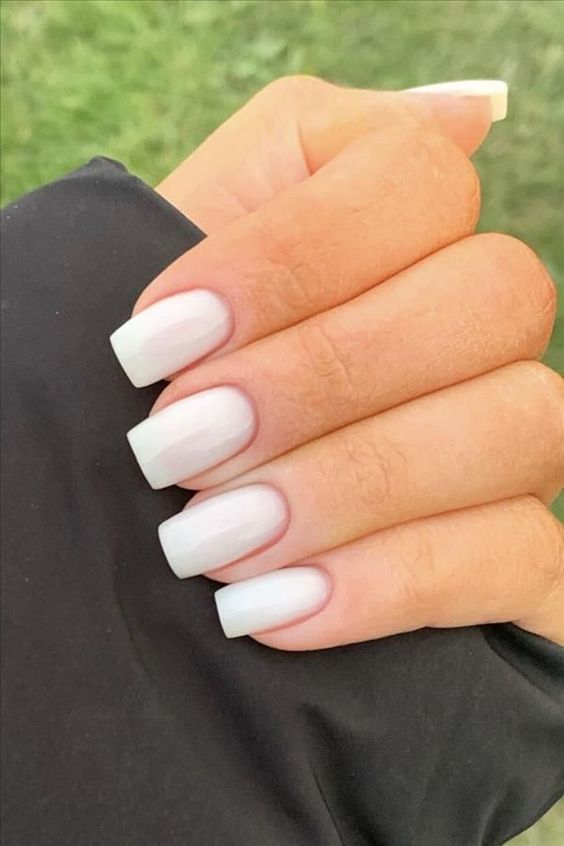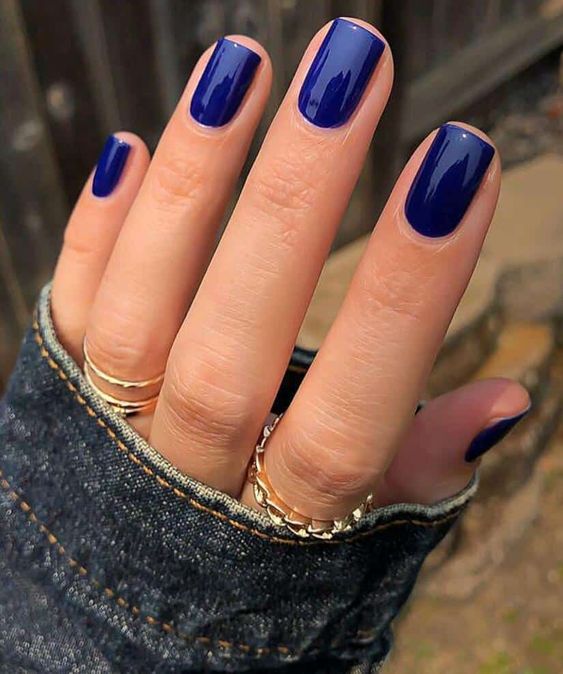 Nude Neutrals
Nude nail colors are versatile and perfect for any season. For fall, opt for warm nude shades that will complement the autumnal color palette and enhance the natural beauty of your square-shaped nails.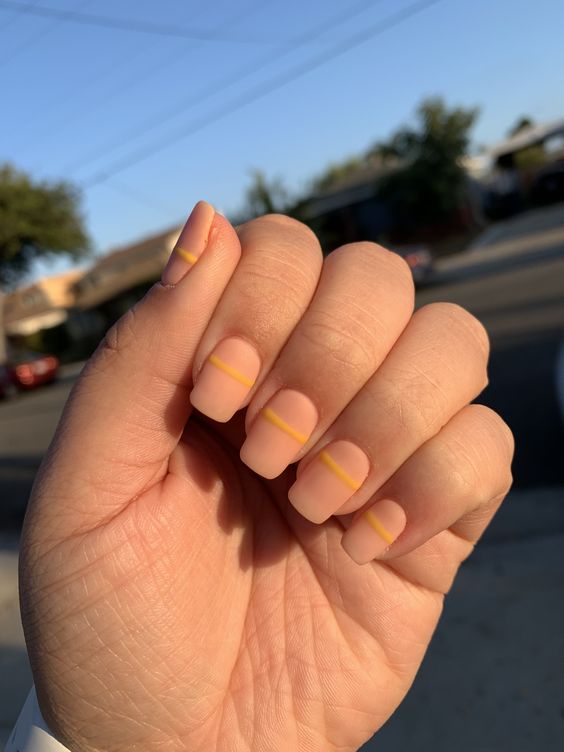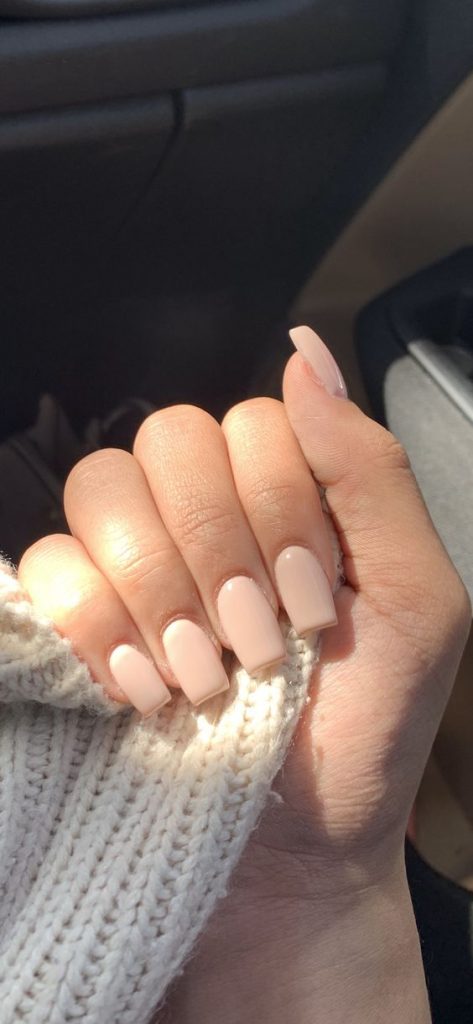 Save Pin