Nails
Fall Nails Orange 2023 20 Ideas: Embrace the Autumn Vibes with Stylish Nail Designs
As the seasons change, so does our desire to express ourselves through fashion and beauty. Fall is a time when we embrace warm tones and cozy aesthetics. What better way to showcase your love for autumn than through stunning nail designs? In this article, we'll guide you through a range of orange-inspired nail ideas for the fall of 2023. From elegant and sophisticated styles to playful and creative designs, there's something for everyone.
The Essence of Fall: Exploring the Color Orange
Orange is a captivating color that perfectly embodies the spirit of fall. It represents warmth, energy, and the vibrancy of changing seasons. When it comes to nail designs, orange can be incorporated in various shades and combinations. From deep burnt oranges reminiscent of falling leaves to bright citrus tones that mimic the last rays of summer, there's a shade of orange to suit every preference.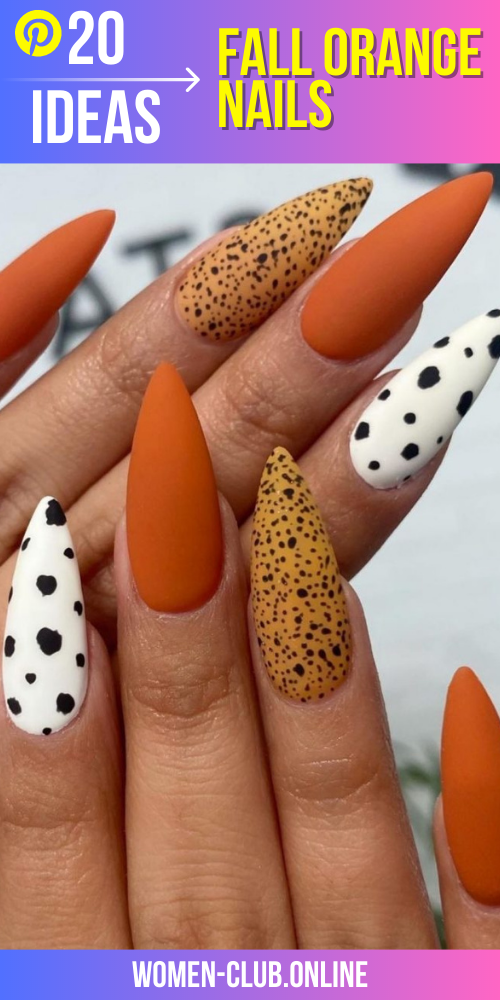 Classic Autumn Shades for Nail Designs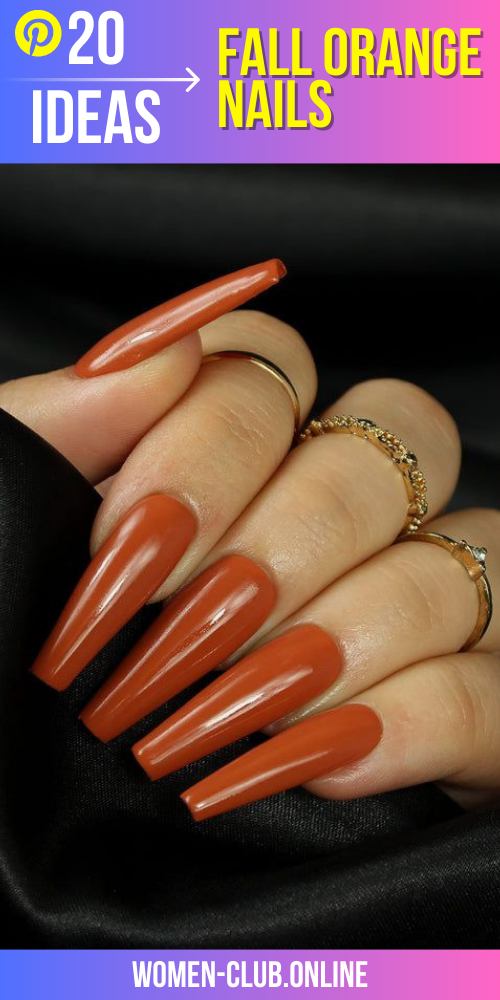 Harvest Gold: Embrace the richness of autumn with a lustrous golden-orange shade. This classic color exudes elegance and pairs beautifully with earthy tones.
Rustic Pumpkin: Capture the essence of pumpkin patches and spice-filled lattes with a warm and cozy pumpkin-inspired hue.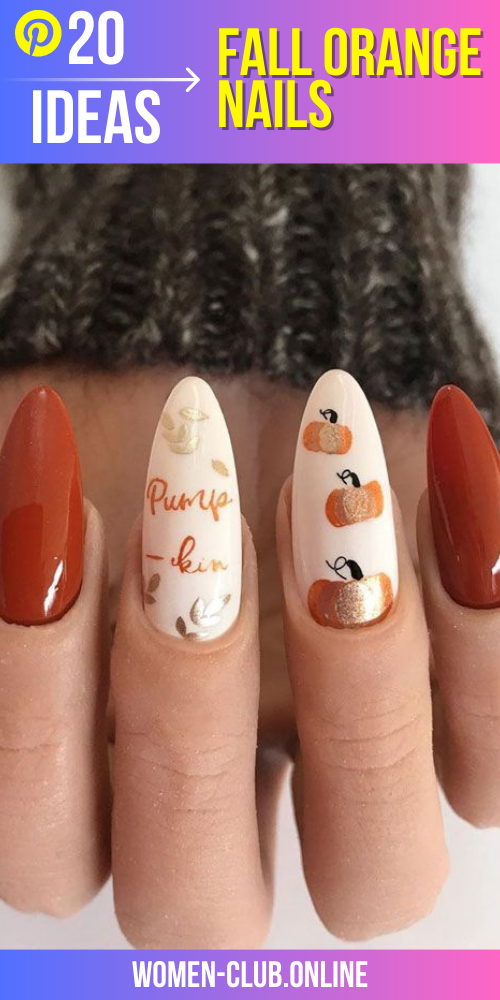 Copper Delight: Add a touch of metallic allure to your nails with a stunning copper shade. This sophisticated color is perfect for both casual and formal occasions.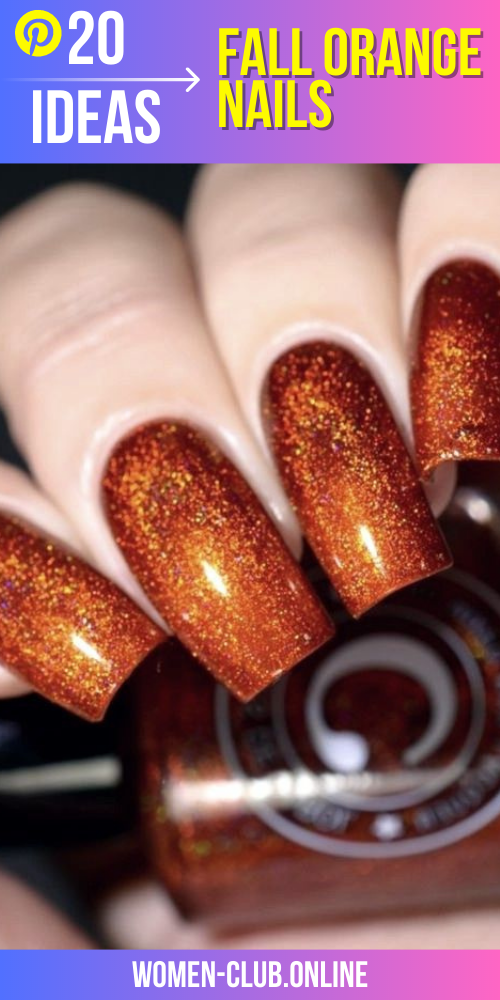 Edgy and Modern Orange Nail Styles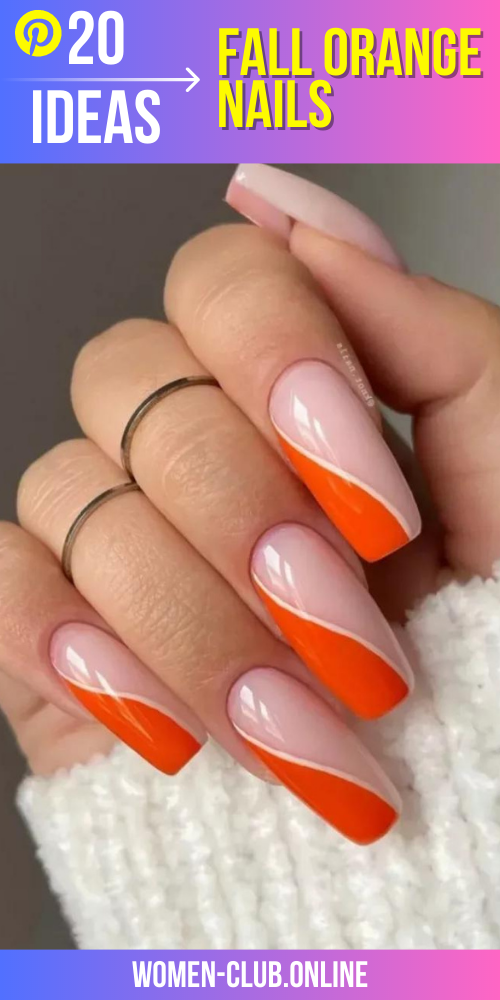 Bold Neon Orange: Make a statement with eye-catching neon orange nails. This trendsetting color choice will ensure your nails stand out from the crowd.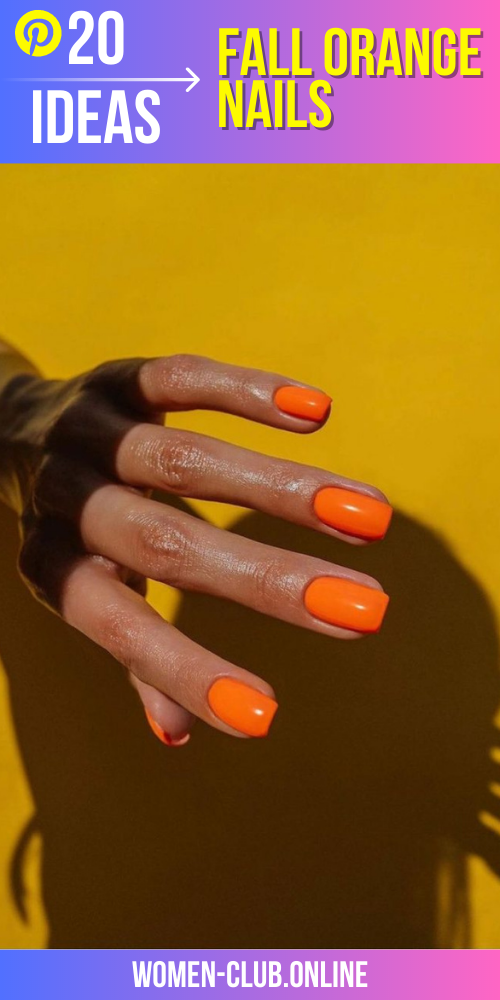 Gradient Ombre: Create a mesmerizing effect by blending various shades of orange together. From light to dark or even combining orange with other autumnal colors, ombre nails are a fashionable choice.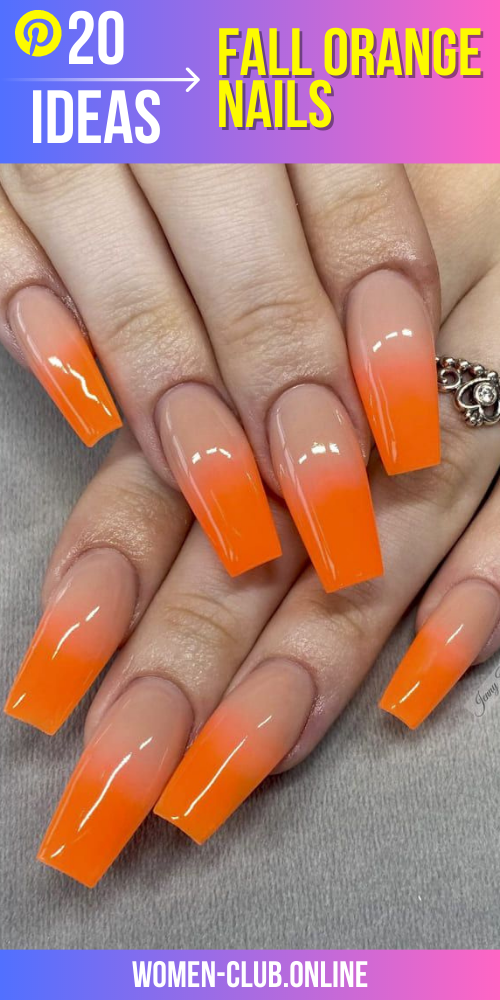 Playful Patterns and Accents for Fall Nails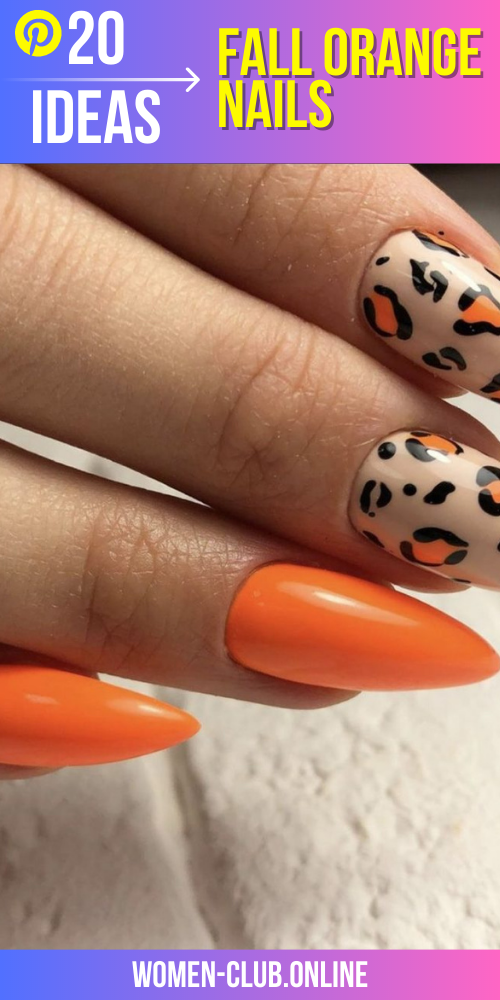 Leaves and Branches: Embrace the beauty of nature with nail designs featuring delicate leaves and branches. These intricate patterns evoke the feeling of strolling through an enchanting autumn forest.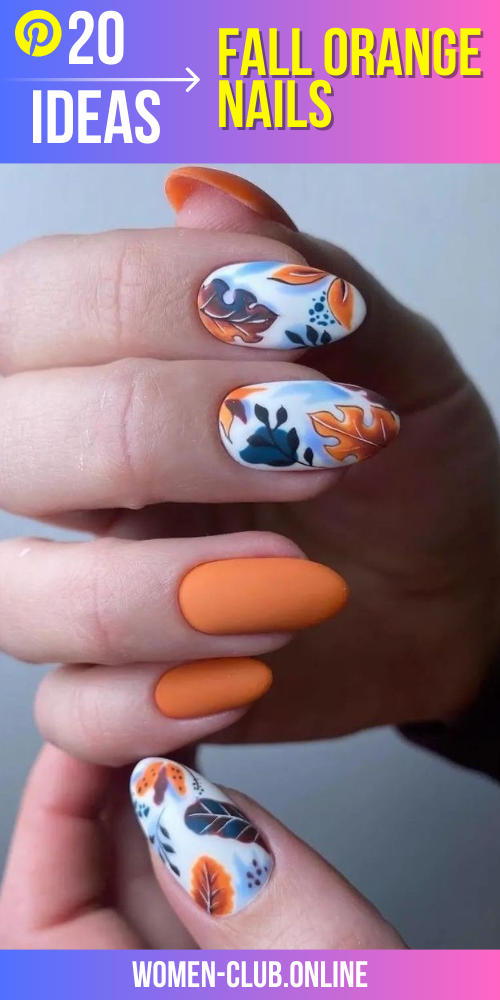 Geometric Accents: Add a modern twist to your nail art with geometric accents. Incorporate triangles, lines, or diamonds in contrasting colors to create a contemporary and edgy look.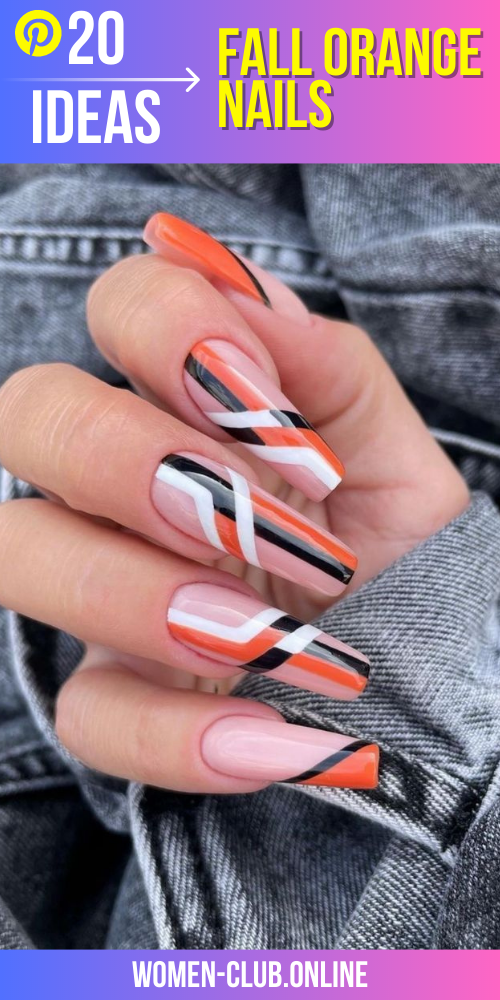 Nail Art Techniques to Enhance Your Orange Manicure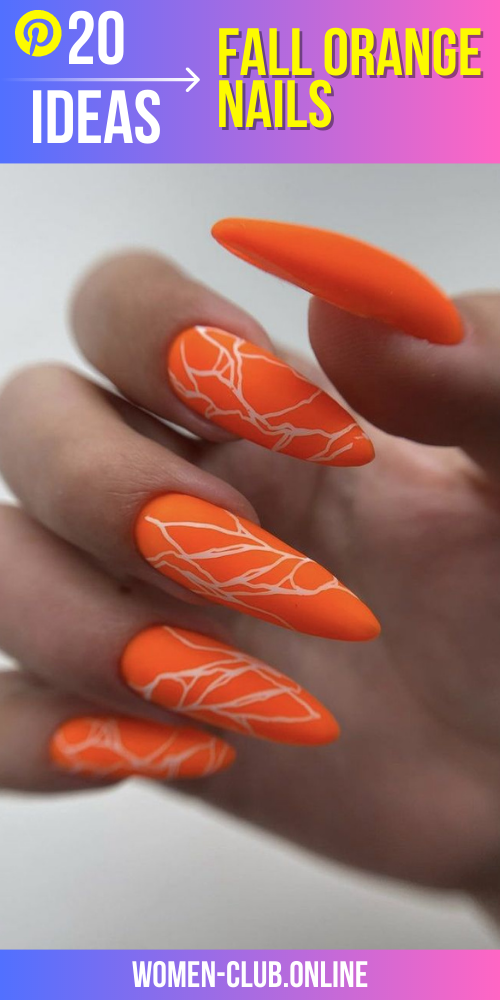 Marbling: Achieve a mesmerizing effect by marbling different shades of orange together. This technique creates a unique and artistic appearance on your nails.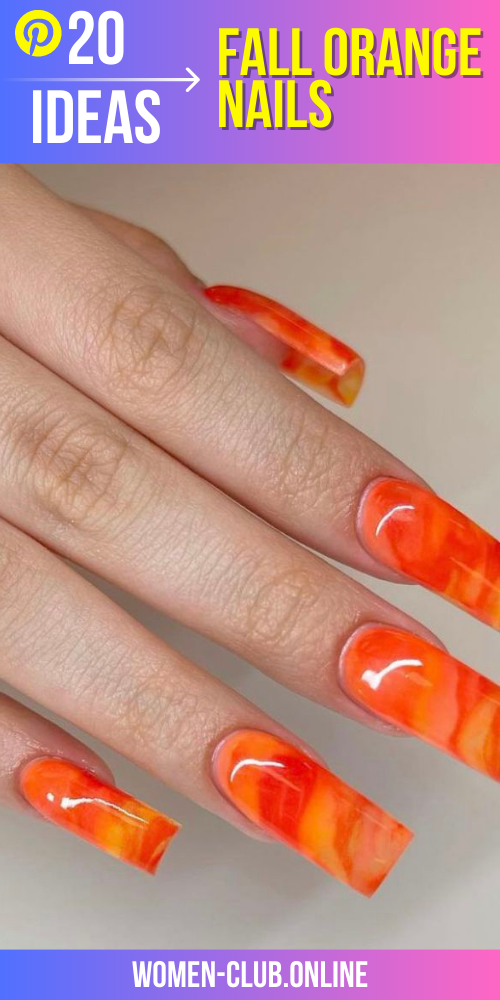 Stamping: Use nail stamping plates to add intricate designs to your orange manicure. From floral patterns to geometric shapes, the possibilities are endless.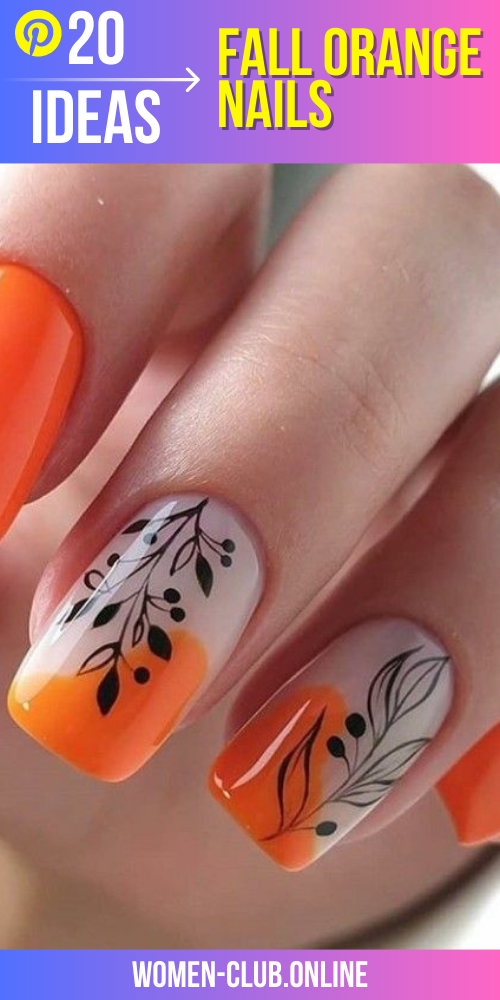 Maintaining Your Fall Nails: Tips for Long-Lasting Beauty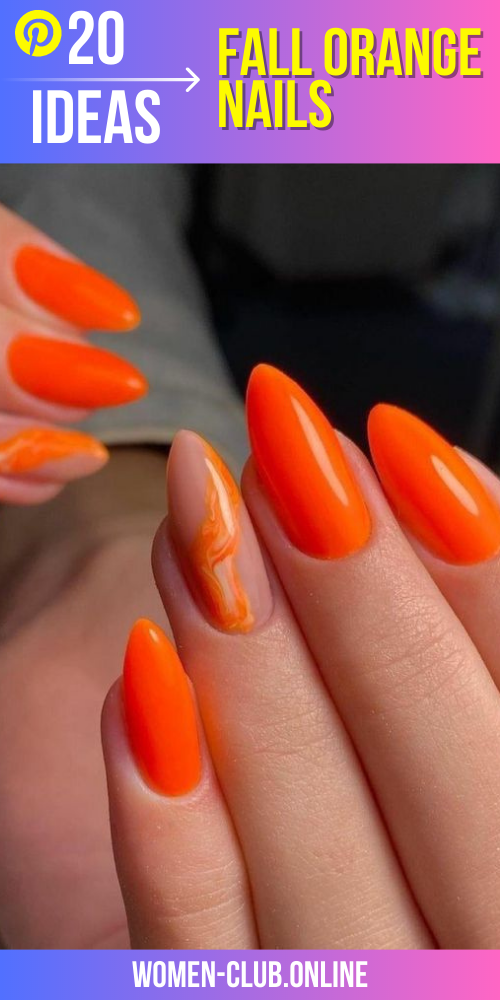 Prep and Prime: Start by properly preparing your nails. Remove any old polish, file them into your desired shape, and gently push back the cuticles.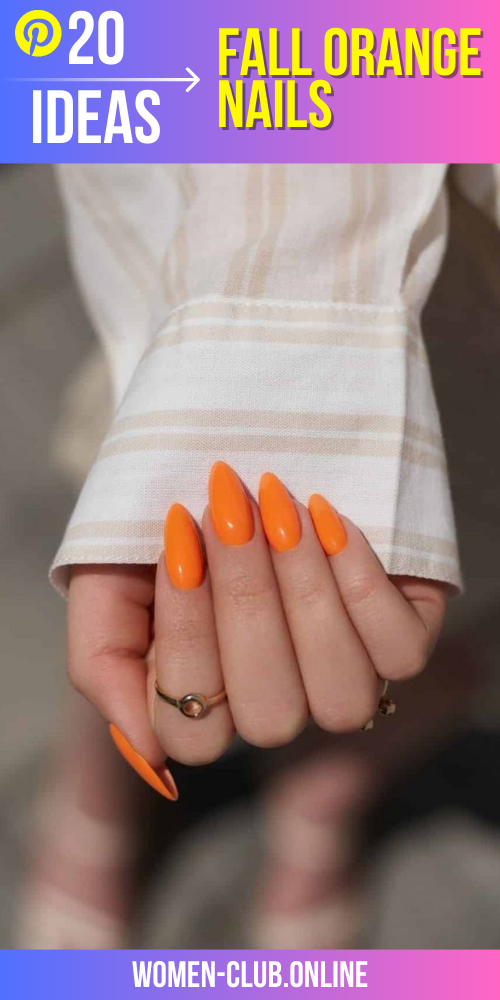 Base Coat: Apply a high-quality base coat to protect your natural nails and provide a smooth surface for your polish.
Layering: Apply two thin coats of your chosen orange shade for optimal coverage and longevity.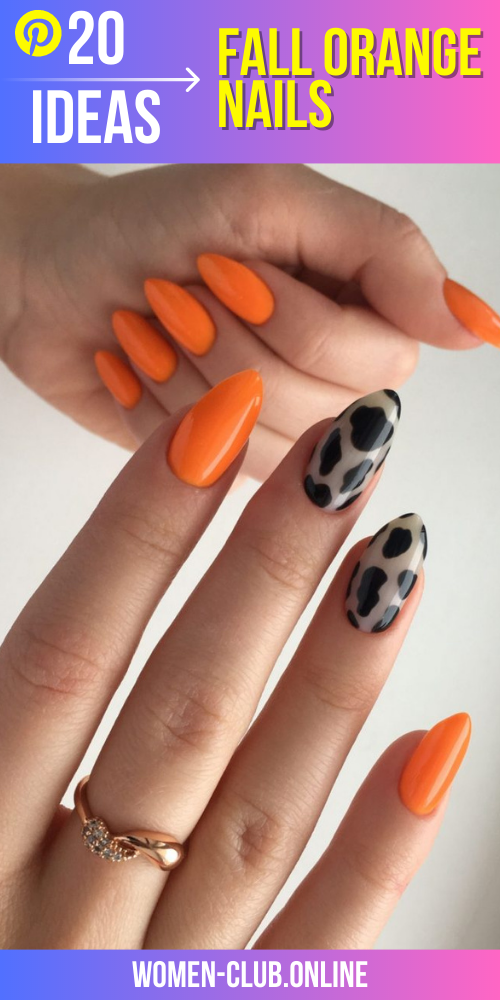 Top Coat: Finish off your manicure with a top coat to seal in the color and add shine. Reapply the top coat every few days to extend the life of your manicure.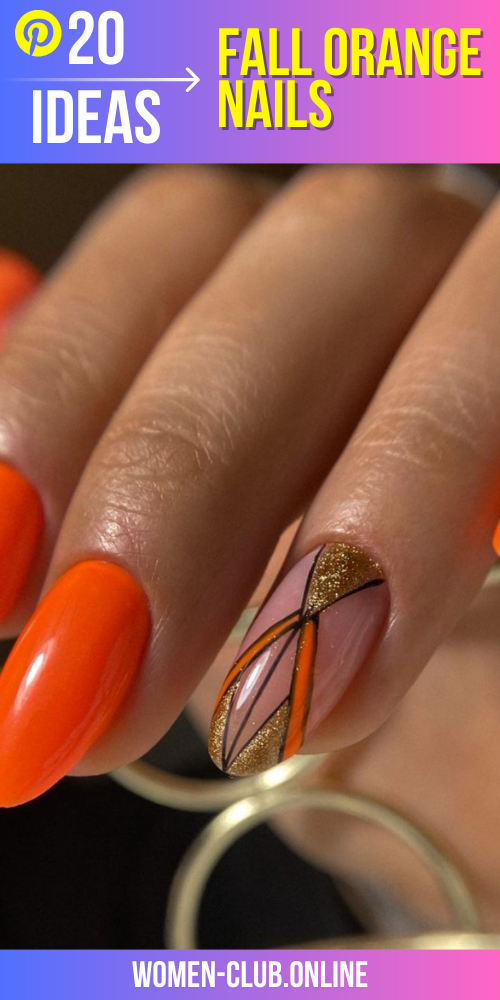 Moisturize: Keep your nails and cuticles hydrated with a nourishing cuticle oil or hand cream.