Nails
USA Flag Nails: Celebrating Flag Day with Vibrant Designs
Flag Day is a special occasion that commemorates the adoption of the United States flag. It is a time when people come together to honor and celebrate the national symbol that represents freedom, unity, and pride. While there are various ways to show patriotism on Flag Day, one unique and creative way is through nail art. In this article, we will explore different Flag Day nail ideas that can help you express your love for the country in style.
Patriotic Colors and Designs
When it comes to Flag Day nail art, patriotic colors like red, white, and blue are essential. You can create stunning designs by incorporating these colors in various ways. From classic stripes to modern abstract patterns, there are endless possibilities to showcase your patriotism on your nails.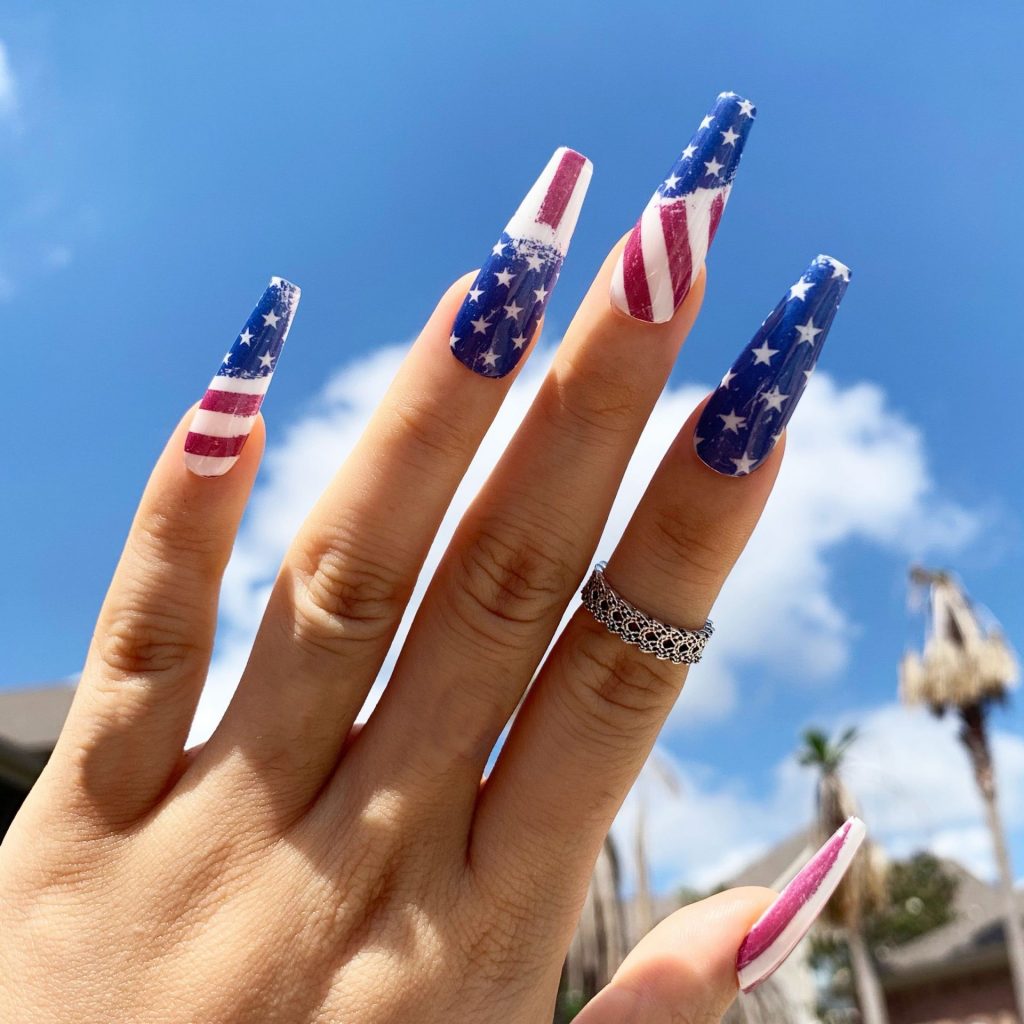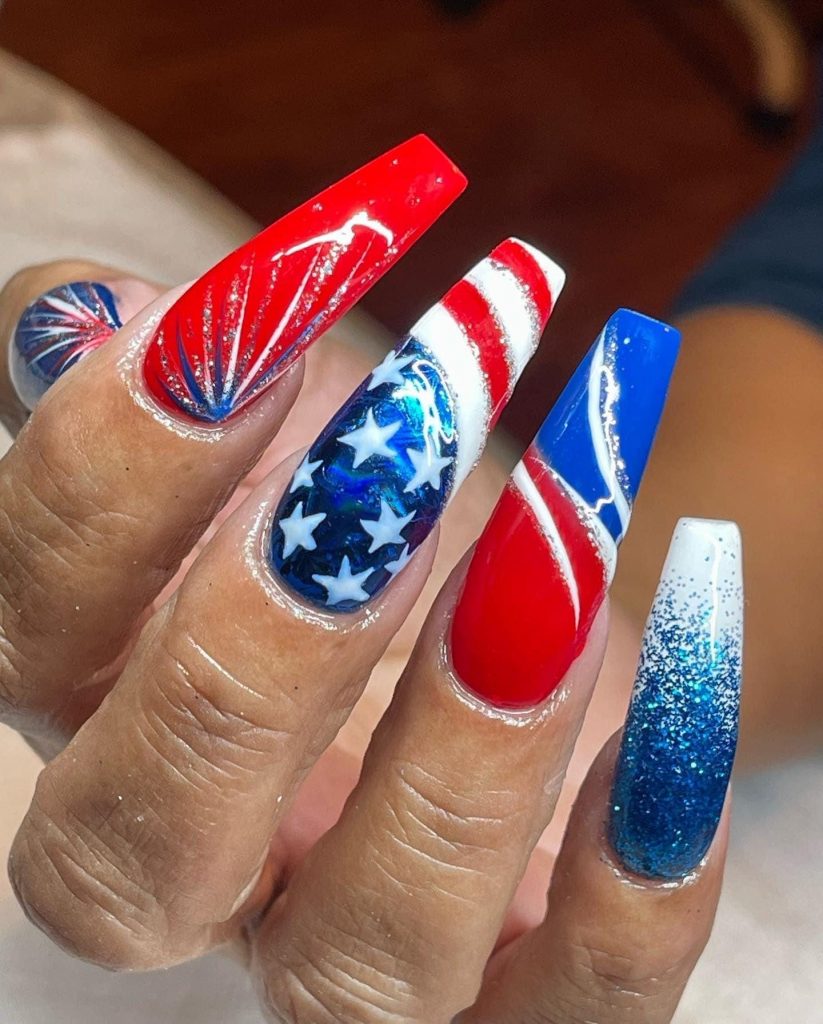 American Flag Nails
One of the most popular Flag Day nail ideas is to recreate the American flag on your nails. Start by painting your nails with a blue base and then carefully add white stars. For the stripes, you can use striping tape or a thin brush to create clean lines with red and white polish. This design is a timeless representation of the American spirit.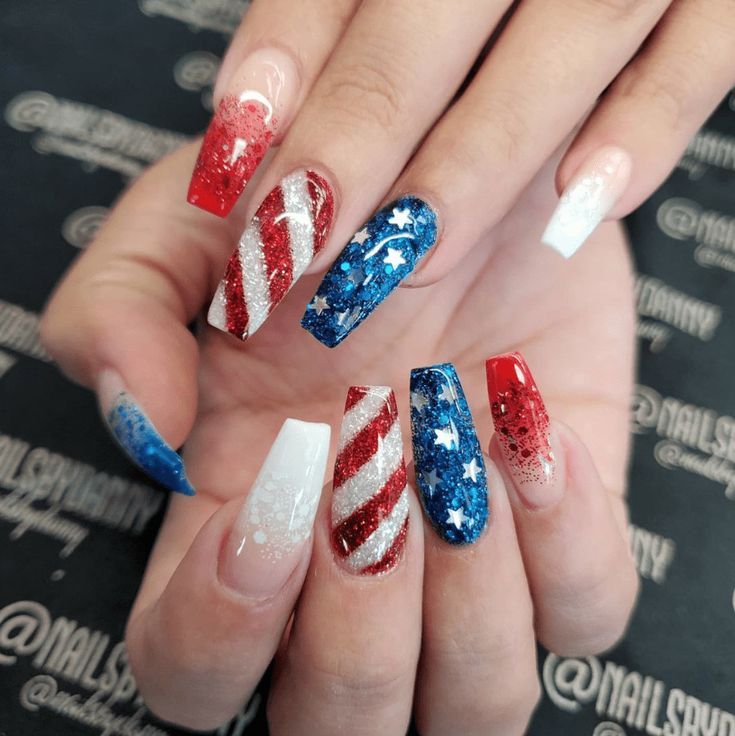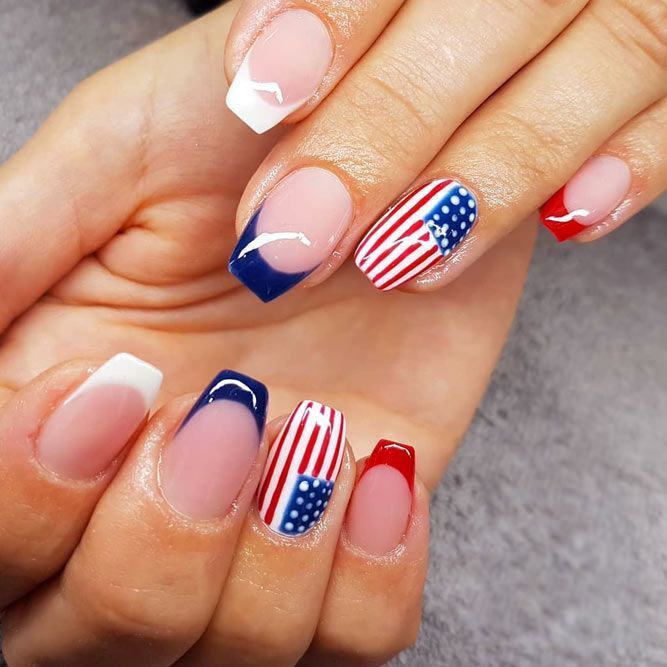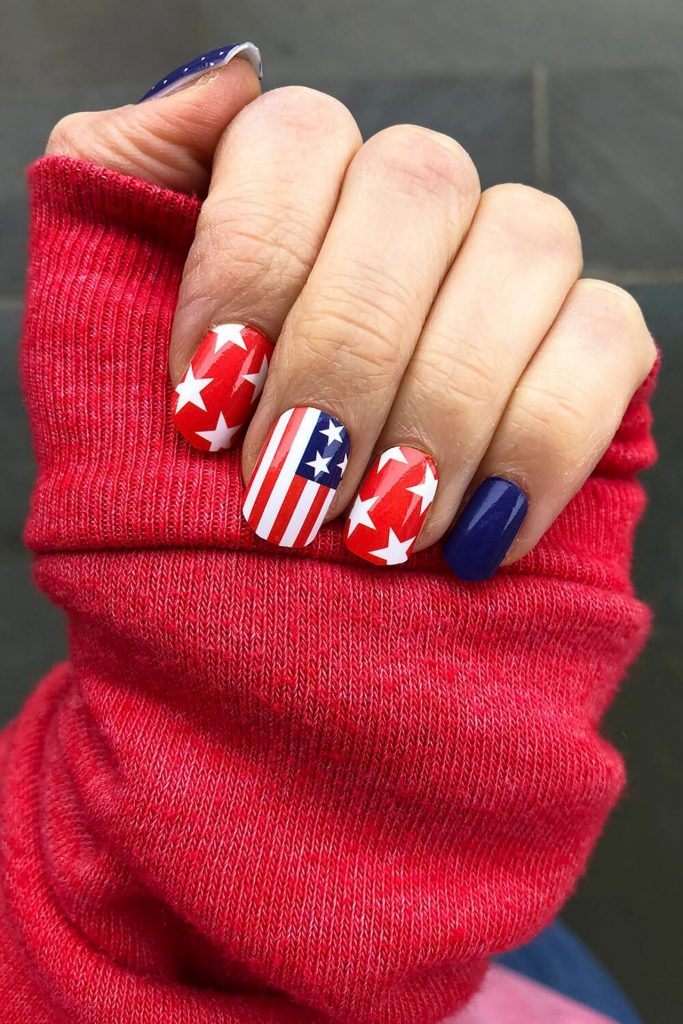 Stars and Stripes Nail Art
Stars and stripes are iconic symbols of the American flag. You can incorporate them into your Flag Day nail art by using star-shaped nail stickers, stencils, or freehand techniques. Combine red and white stripes with blue and silver star accents to create a patriotic manicure that truly stands out.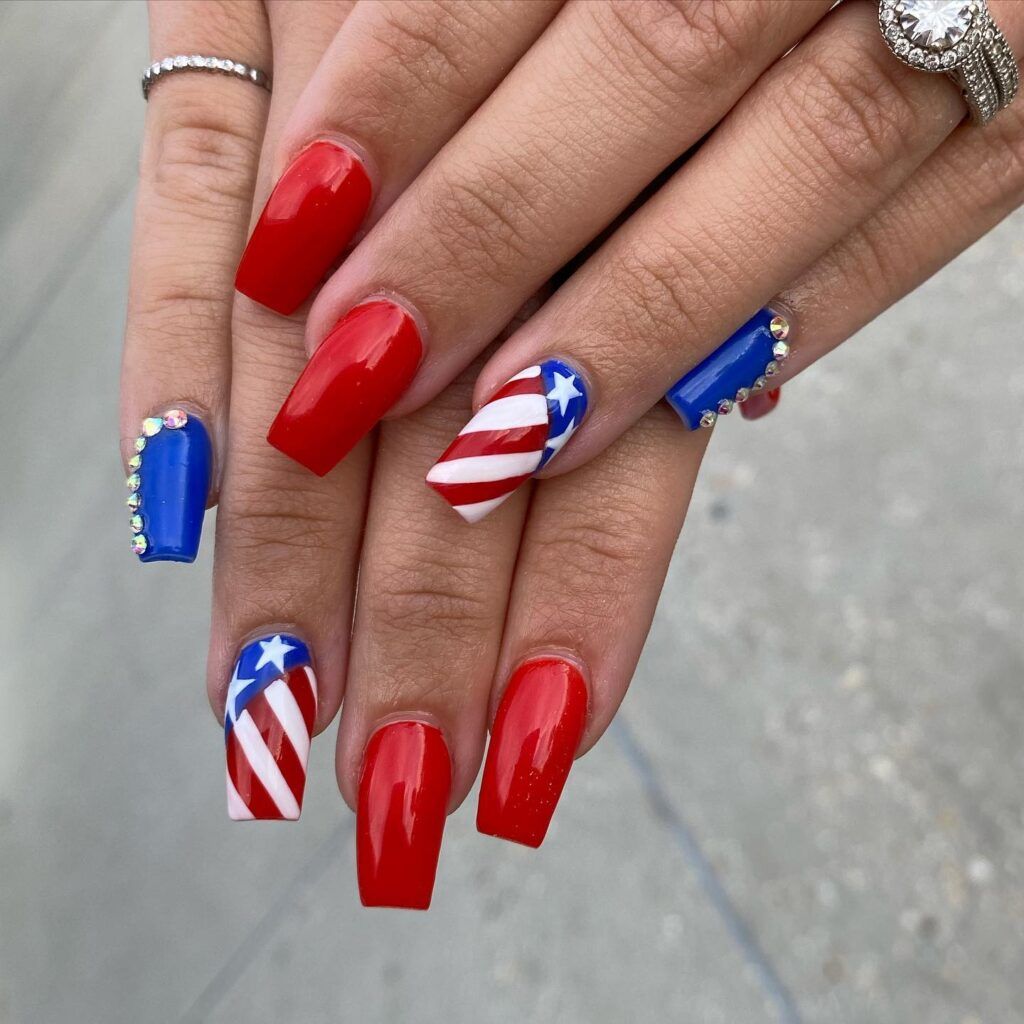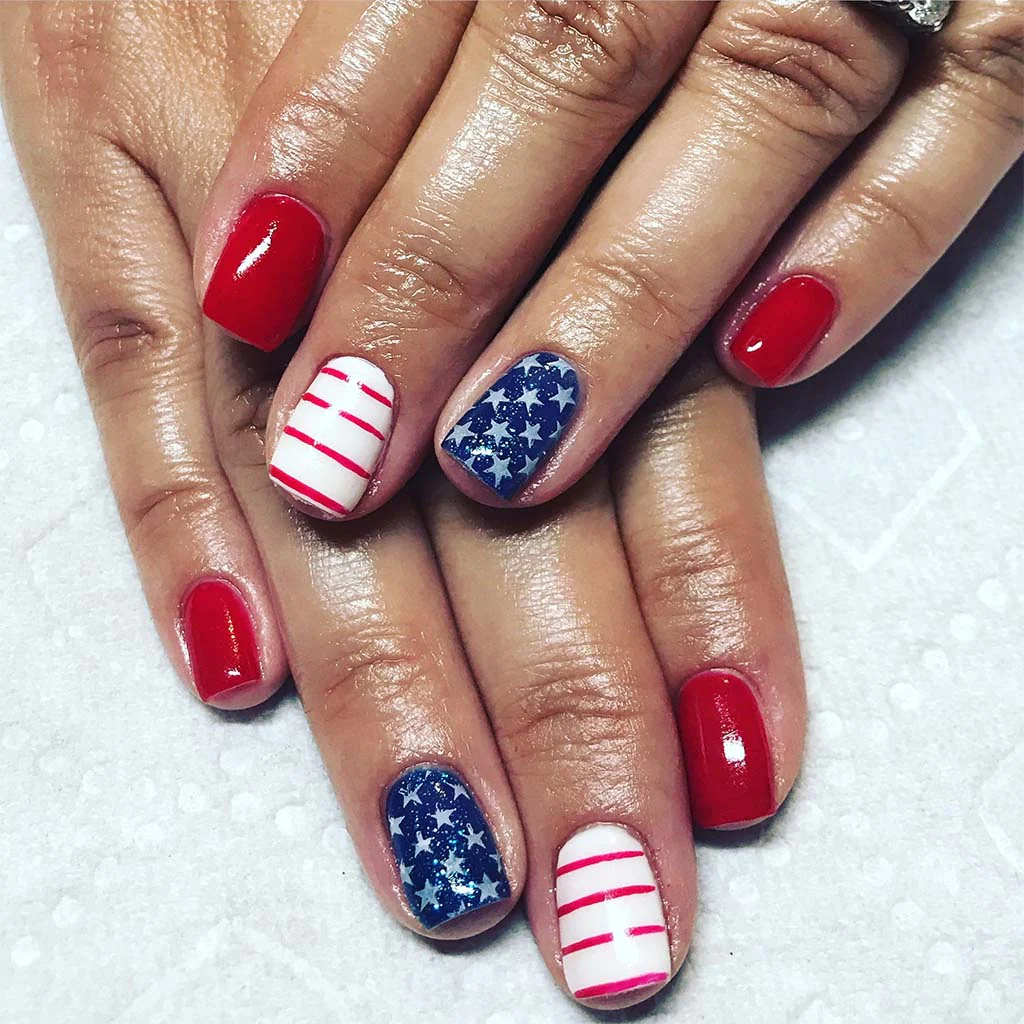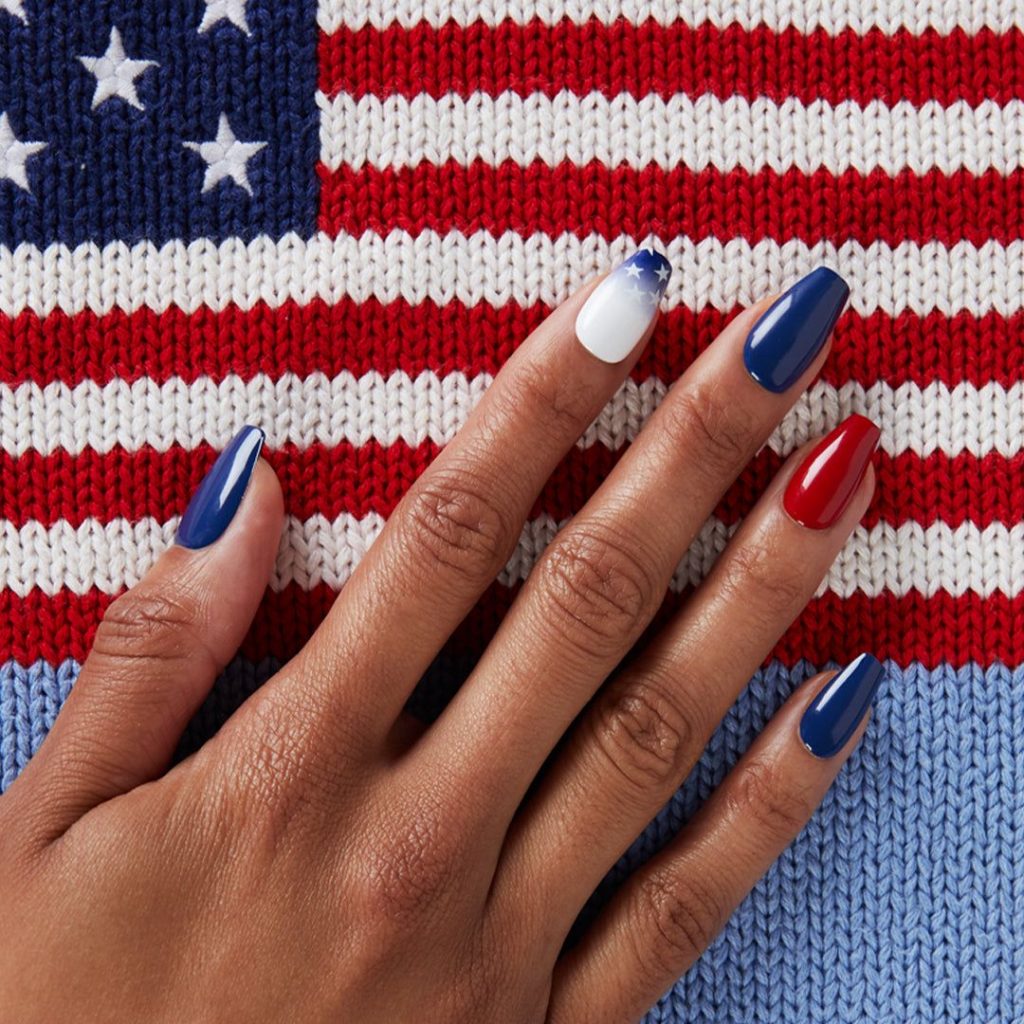 Flag-Inspired Patterns and Accents
If you're looking for a more subtle approach, consider flag-inspired patterns and accents. For example, you can create a gradient effect using red, white, and blue nail polish. Add star-shaped glitter or small rhinestones for an extra touch of sparkle. Alternatively, you can paint patriotic symbols like the Statue of Liberty or the Liberty Bell on your nails.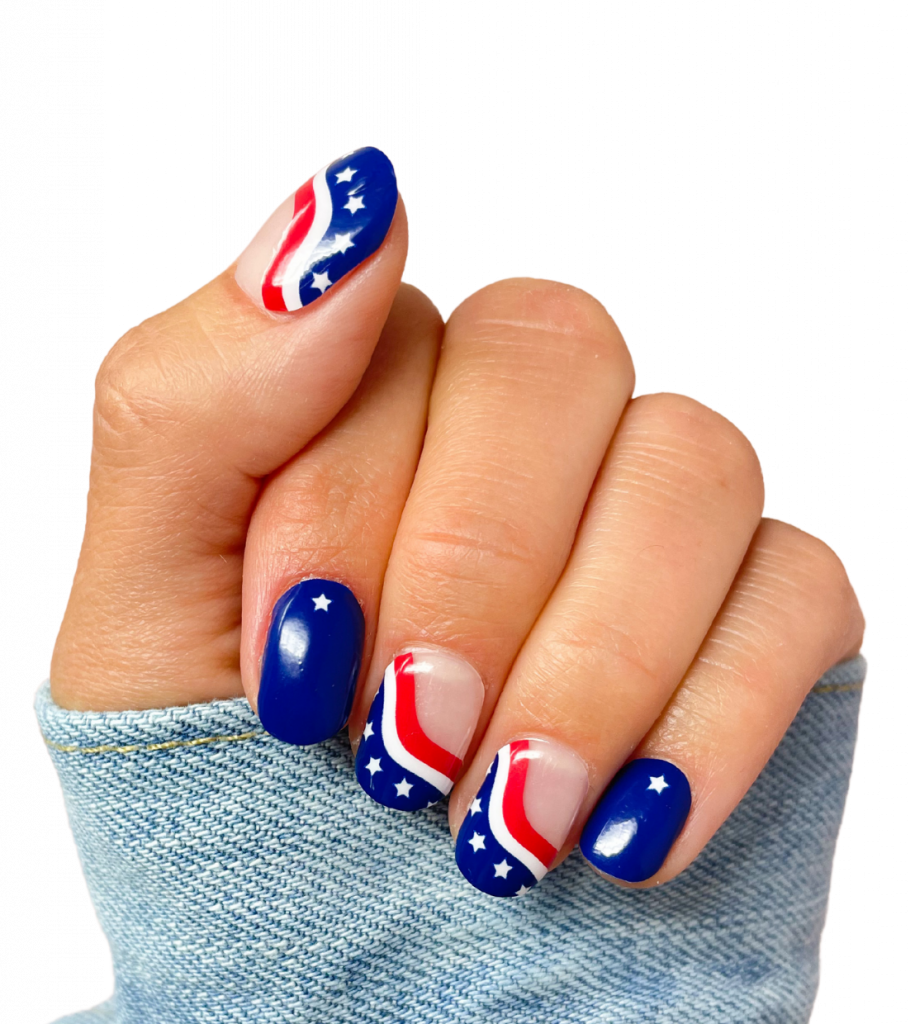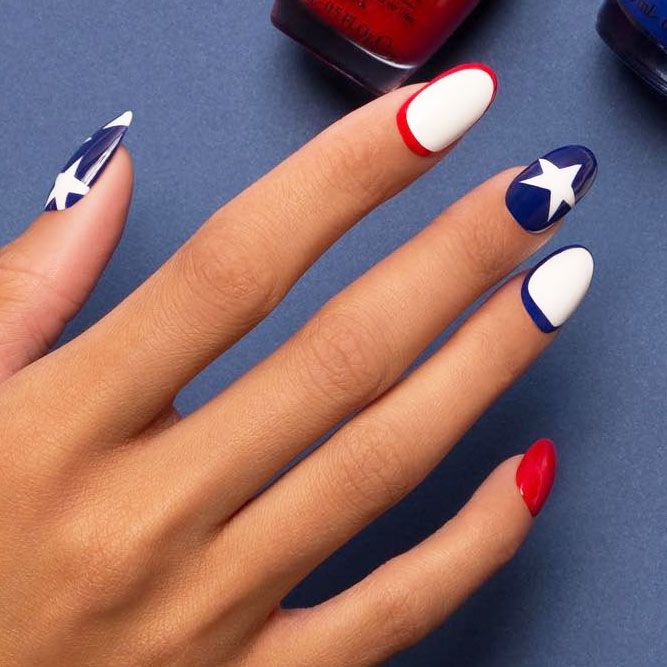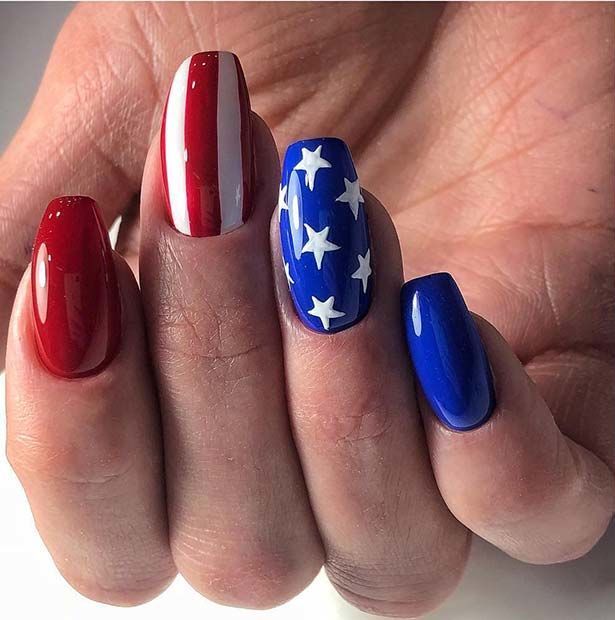 Freedom and Liberty Nail Designs
Flag Day is not only about the flag itself but also about the values it represents—freedom and liberty. Incorporate these concepts into your nail art by using words or symbols that convey the message. You can paint phrases like "Land of the Free" or "Liberty and Justice for All" on your nails. Combine them with patriotic colors to create a powerful and meaningful design.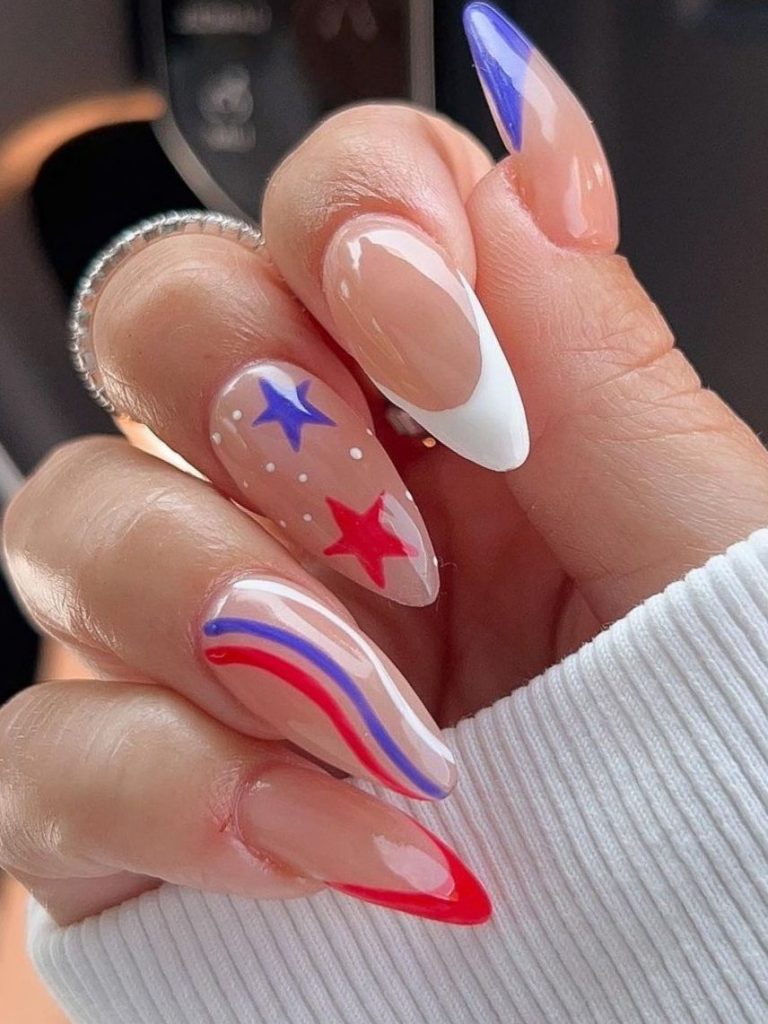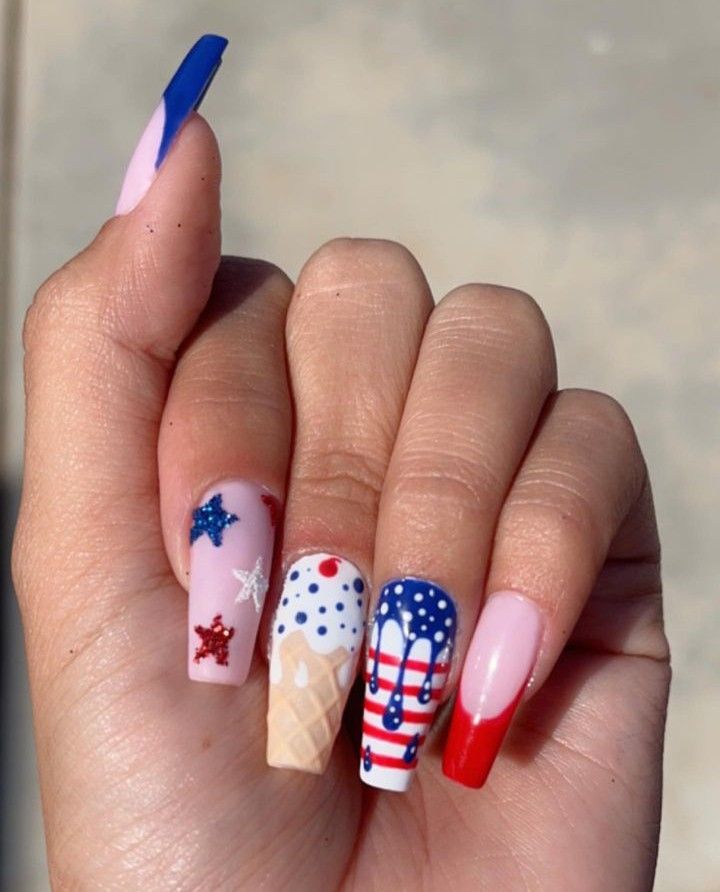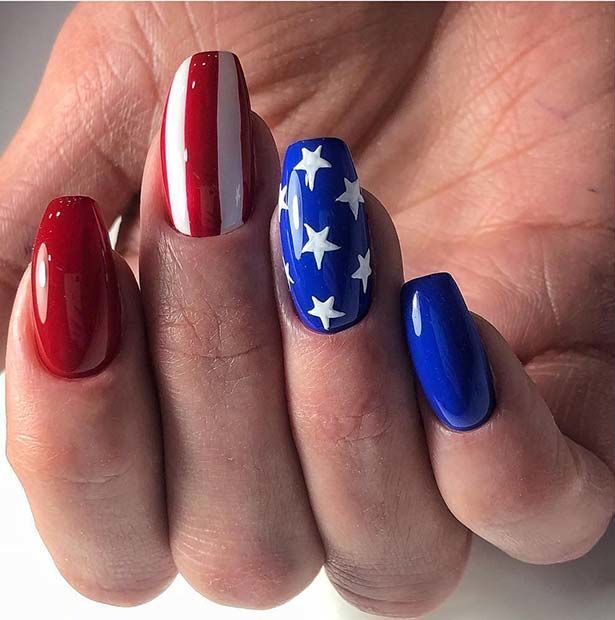 Creative Interpretations of the Flag
While traditional flag designs are always a great choice, don't be afraid to get creative and put your own spin on the flag theme. Experiment with different shapes, patterns, and textures to create a unique and eye-catching manicure. The key is to maintain the essence of the flag while adding your personal touch.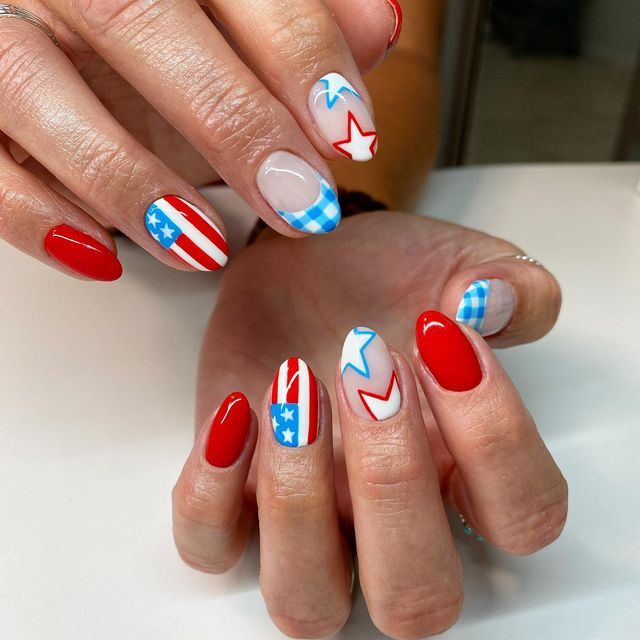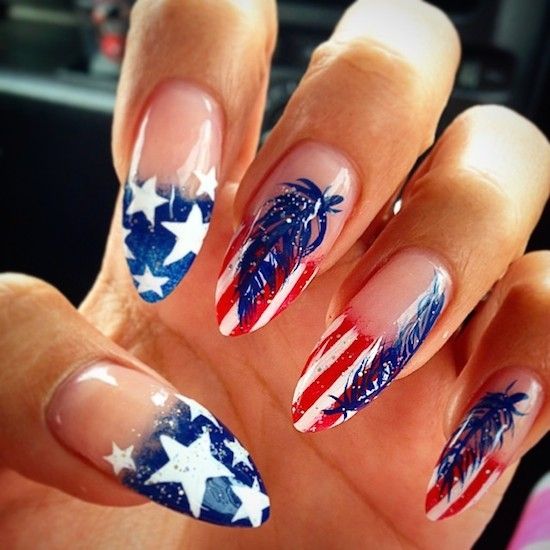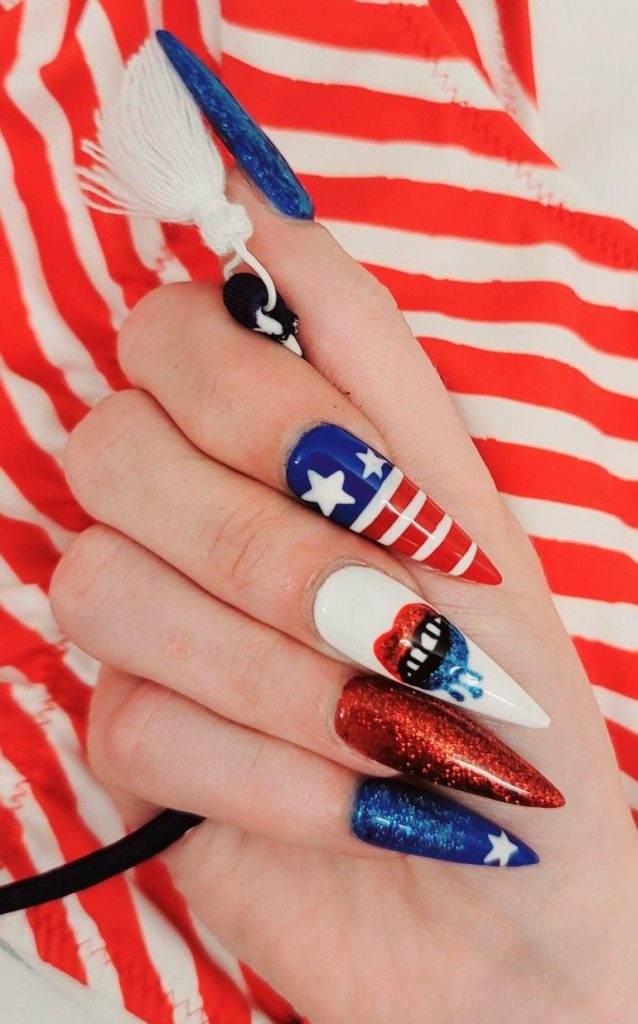 Save Pin