Nails
French Tip Nails 18 Ideas: Elevate Your Nail Game with These Stylish Suggestions
Nail art has become a creative canvas for self-expression, and one of the timeless classics that never goes out of style is the French tip nails. This chic and versatile nail design has evolved over the years, offering a plethora of innovative ideas to suit every personality and occasion. In this article, we'll delve into the world of French tip nails, exploring various designs, color combinations, and tips to achieve a flawless look.
Introduction to French Tip Nails
French tip nails originated in the 18th century and have since become a symbol of timeless elegance. The classic design features a pale base color with a crisp white tip, resembling the natural look of a healthy nail. Over the years, this style has evolved, incorporating modern twists and innovative elements that cater to various tastes and trends.
Classic French Tip with a Twist
The traditional white tip can be transformed with a subtle twist. Consider incorporating a delicate pastel hue for the tips or experiment with other soft colors that complement your base shade. This variation adds a touch of modernity while retaining the sophistication of the classic French tip.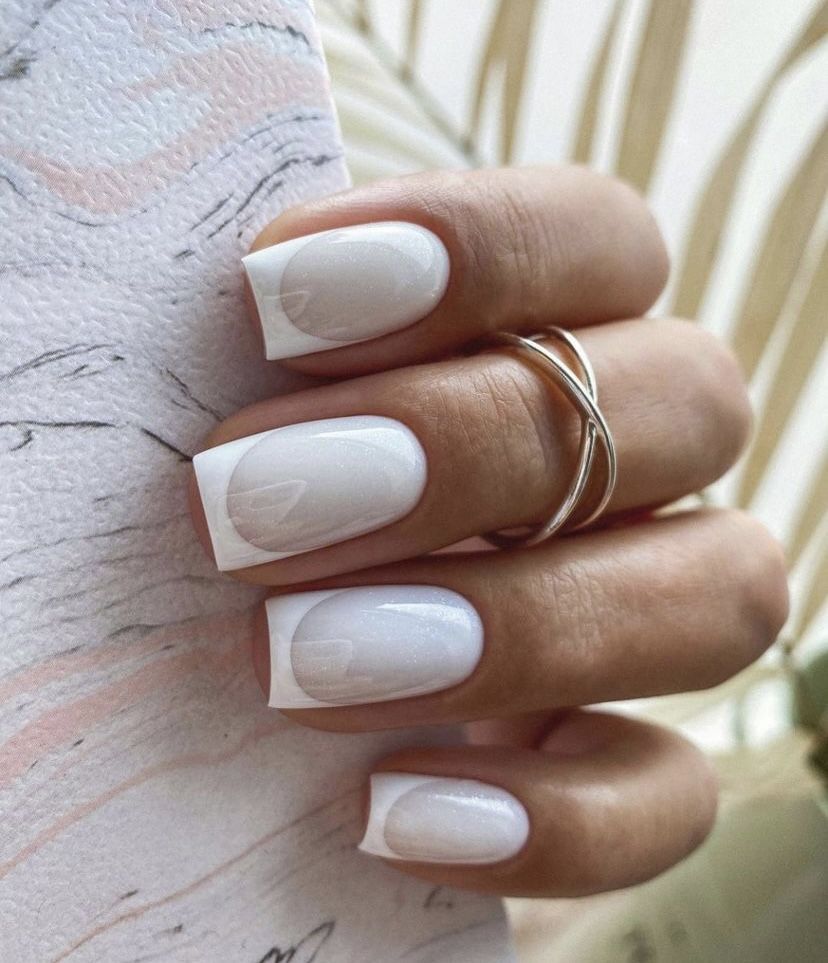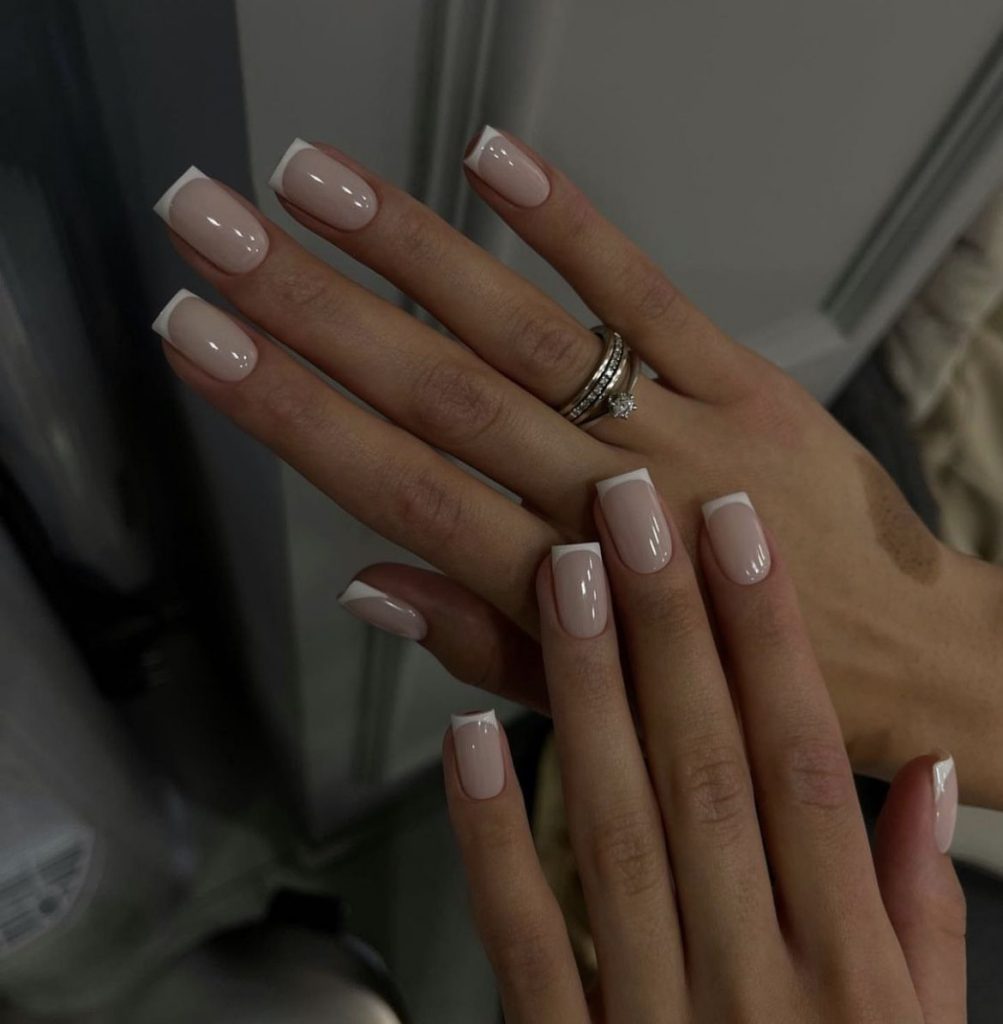 Vibrant and Playful French Tips
Inject a dose of fun into your French tip nails by opting for vibrant and contrasting colors. Mix and match bold shades or go for a rainbow-inspired look. This approach is perfect for those who want to make a bold statement with their manicure.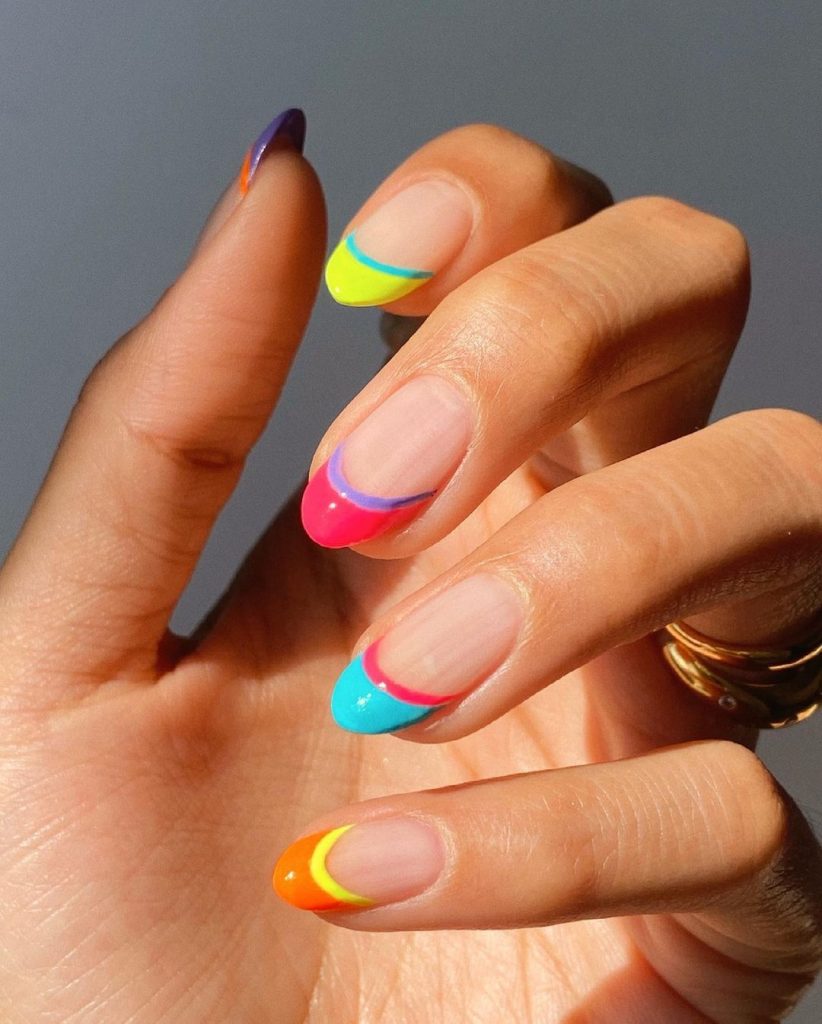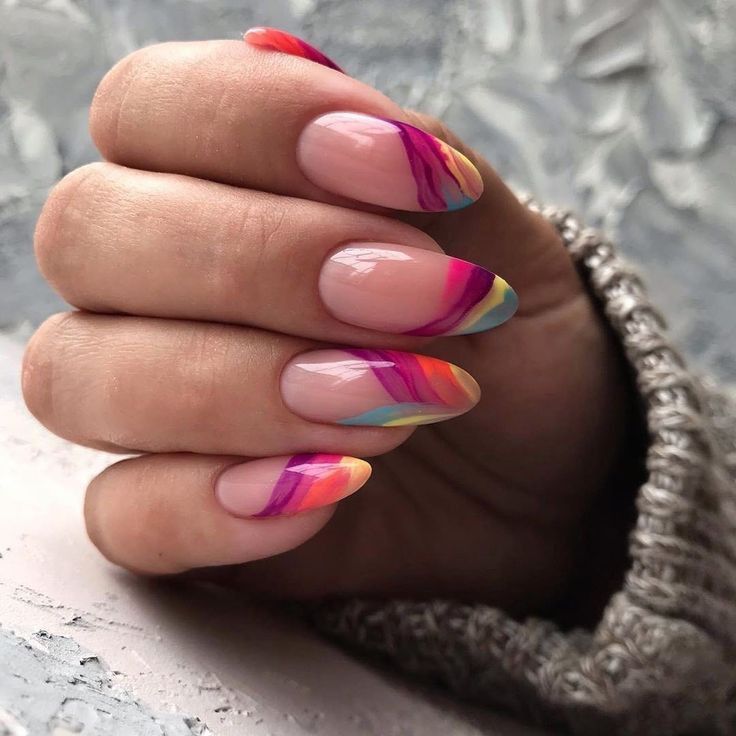 Elegant Metallic French Tips
For an ultra-glamorous appearance, embrace metallic French tips. Choose shades like gold, silver, or rose gold for the tips, adding a touch of opulence to your nails. This style is ideal for formal events or when you want to exude a luxurious vibe.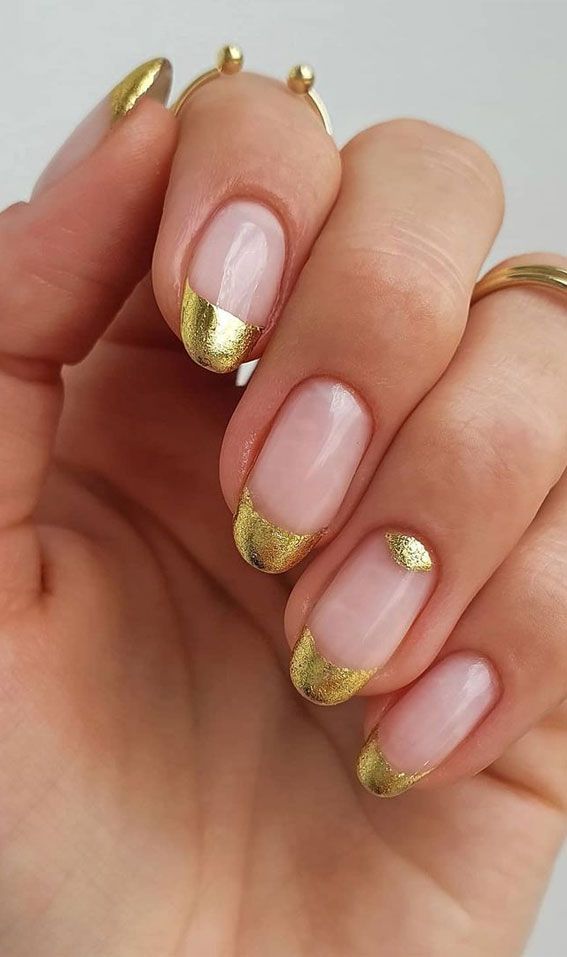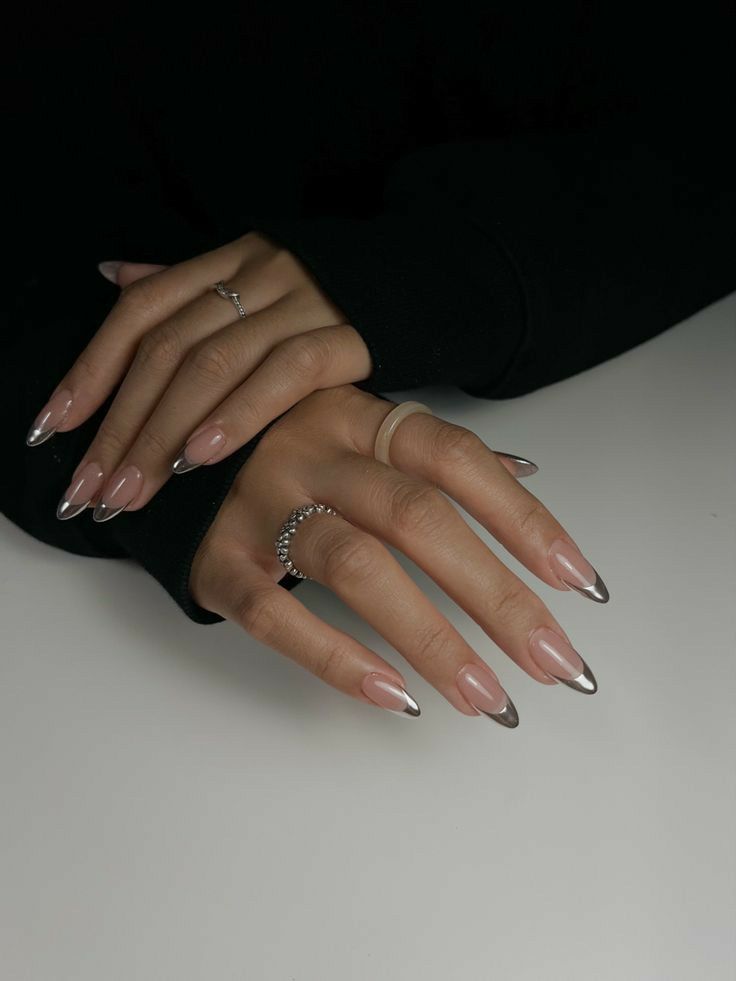 Artistic Accents and Embellishments
Elevate your French tip nails with artistic accents and embellishments. Think intricate nail decals, tiny pearls, or delicate rhinestones. These additions can turn a simple design into a work of art.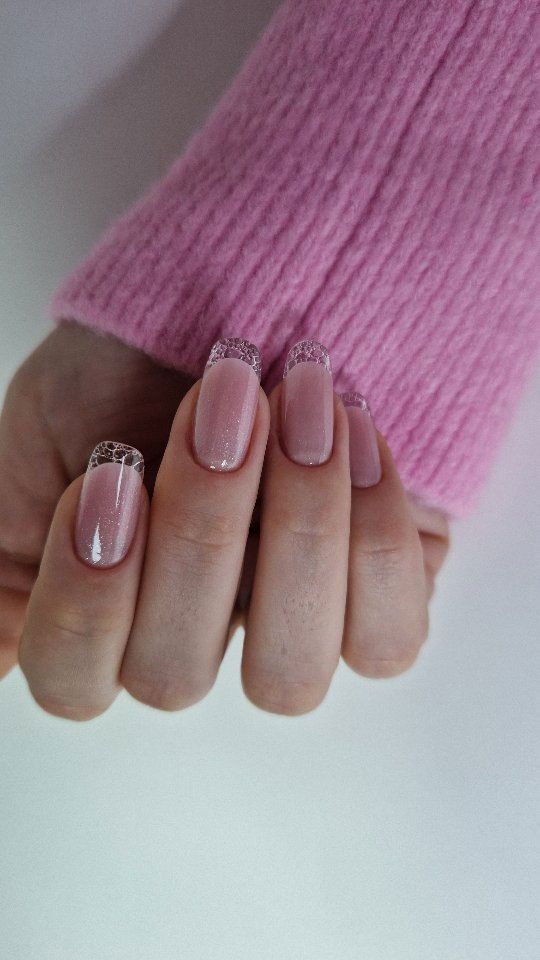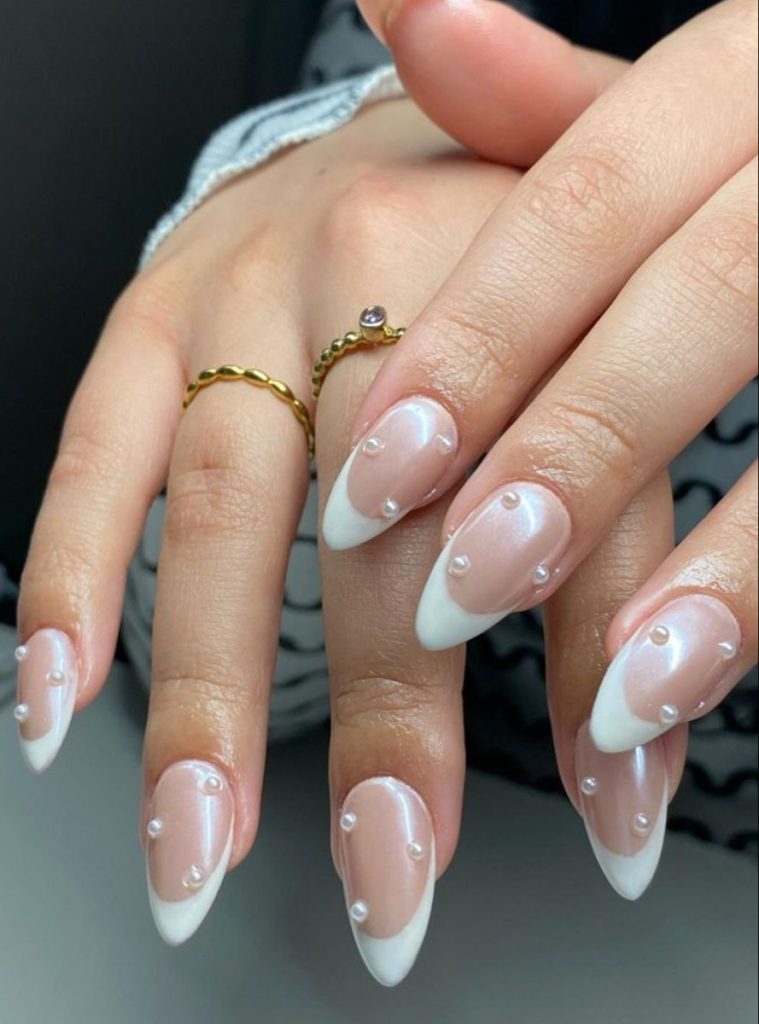 Seasonal French Tip Inspirations
Celebrate the changing seasons with themed French tip nails. Pastel florals for spring, bright and sunny designs for summer, warm and cozy patterns for fall, and frosty elegance for winter – the possibilities are endless.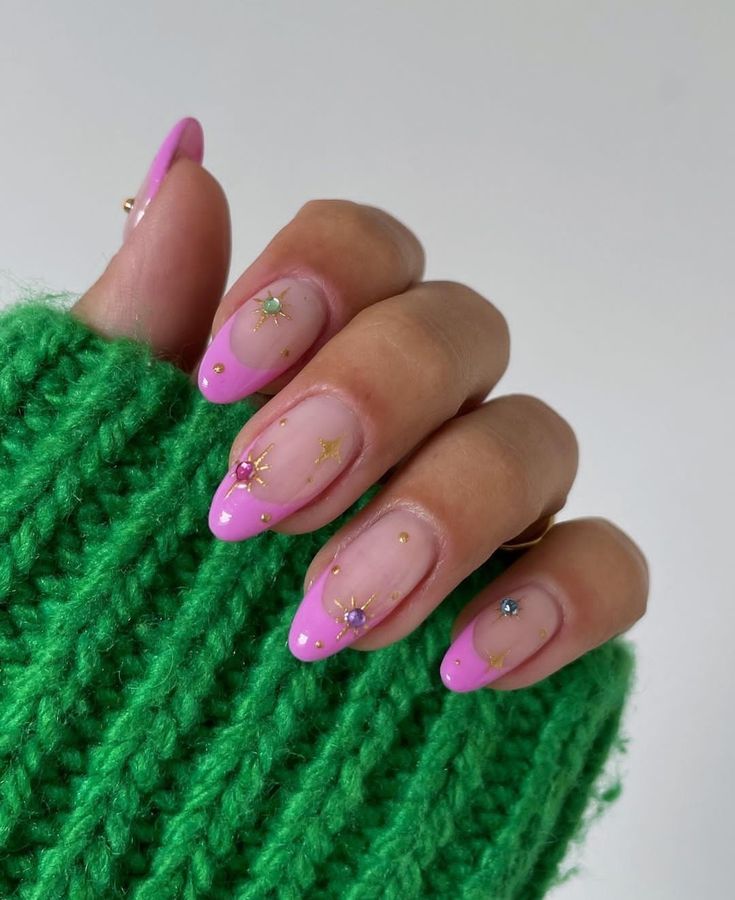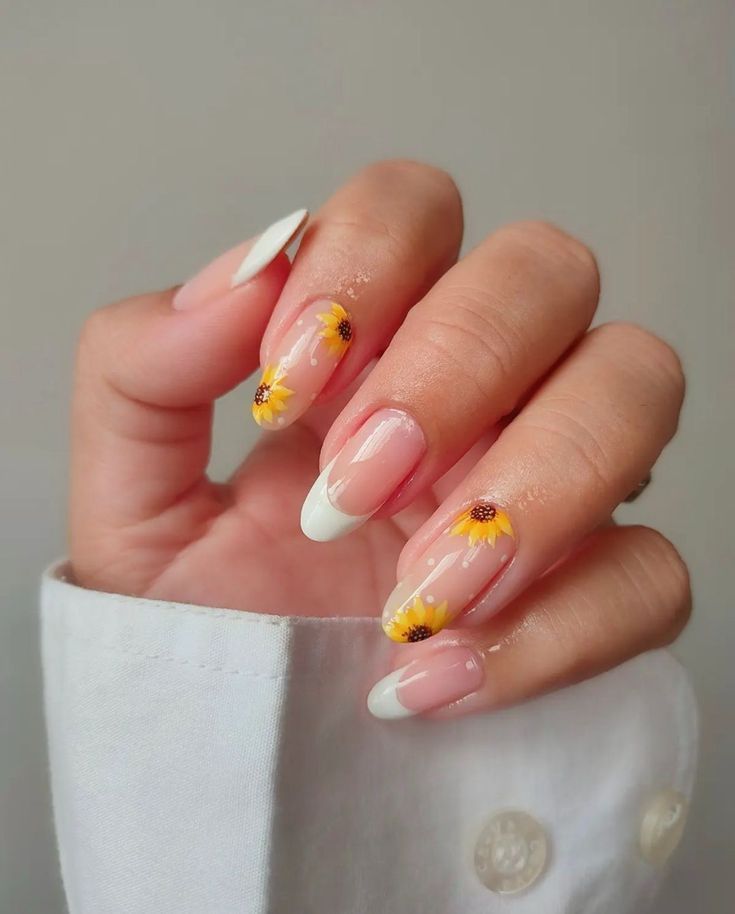 French Tips for Short Nails
Worried that French tips won't work for short nails? Think again. Opt for a narrower tip and keep the base color light to create an illusion of length. This style elongates your nails while maintaining their natural beauty.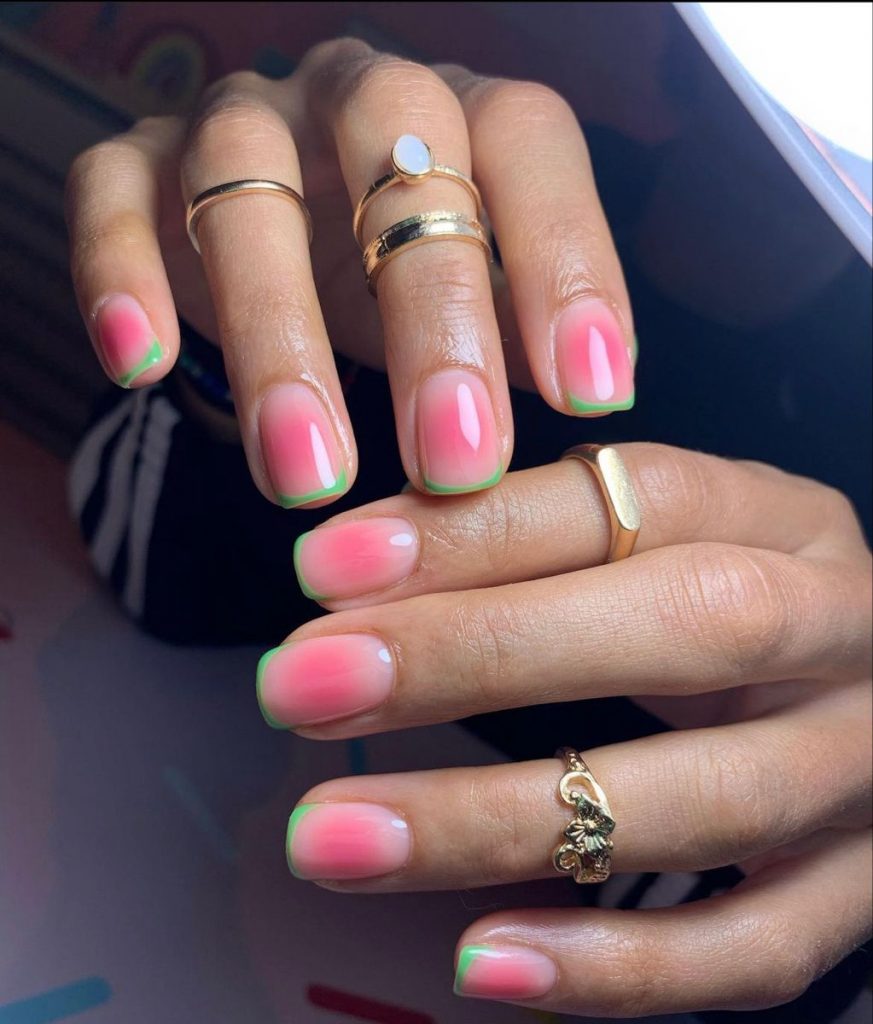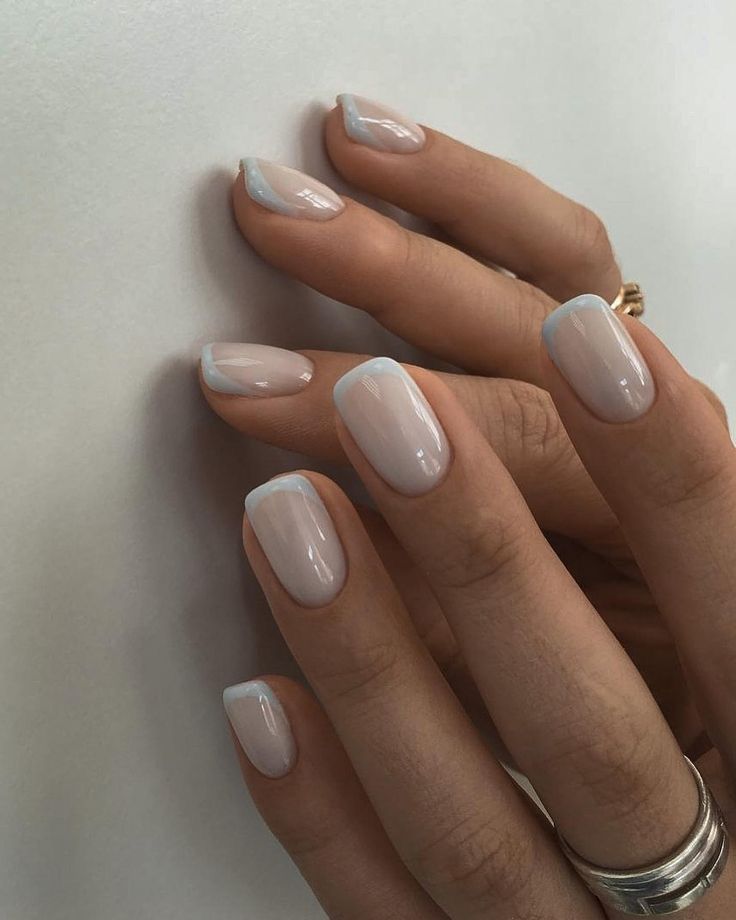 French Tips for Long Nails
Long nails provide a larger canvas to experiment with various French tip variations. Try intricate patterns, bold color combinations, or elongated tips for a dramatic effect that's sure to turn heads.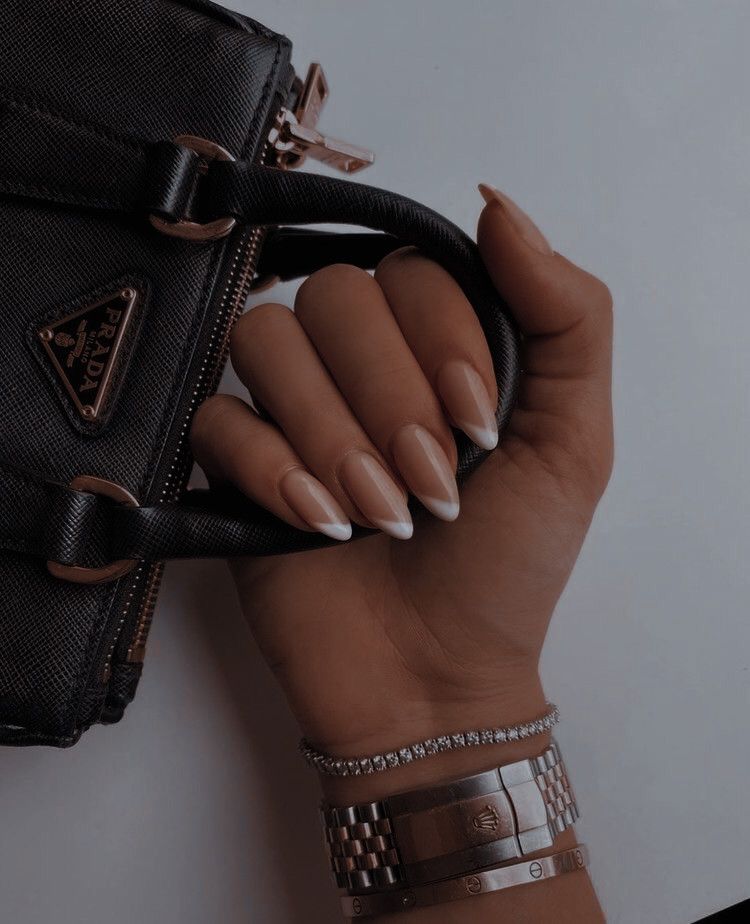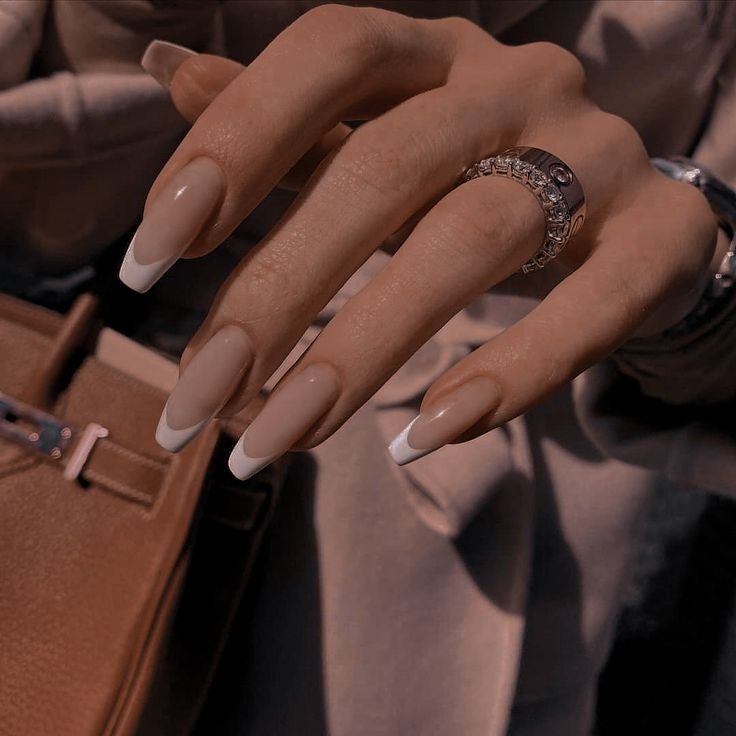 French Tips for Special Occasions
French tip nails can be tailored to fit any special occasion. Whether it's a wedding, a party, or a romantic date night, choose colors and embellishments that resonate with the event's theme to enhance your overall look.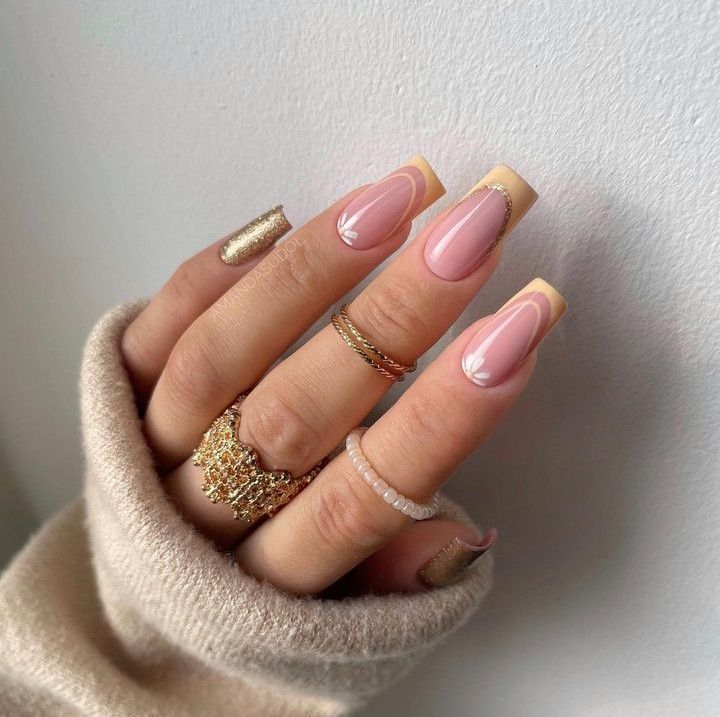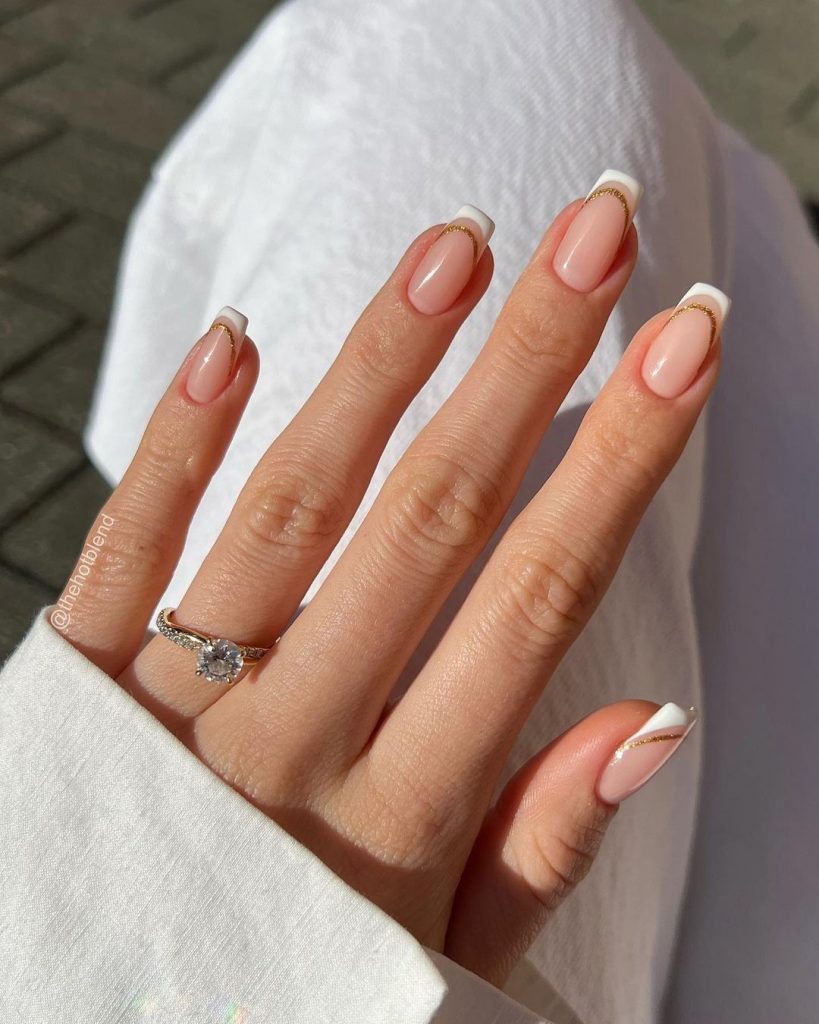 Save Pin