Nails
Fun Winter Nails 2023-2024 20 Ideas
Winter is the perfect season to get creative with your nail designs. With the holiday spirit in the air and the cozy vibes all around, it's time to explore some fun and trendy nail art ideas for the winter of 2023-2024. Whether you're a fan of classic looks or you want to embrace the latest nail trends, we've got you covered. In this article, we'll take you through 15 unique winter nail ideas that will help you stand out and make a statement during this chilly season.
Glittery Snowflakes
Embrace the winter wonderland with glittery snowflake nail art. Apply a sparkling base coat and carefully draw delicate snowflakes using a fine nail art brush. Finish with a topcoat to ensure your nails glisten like freshly fallen snow.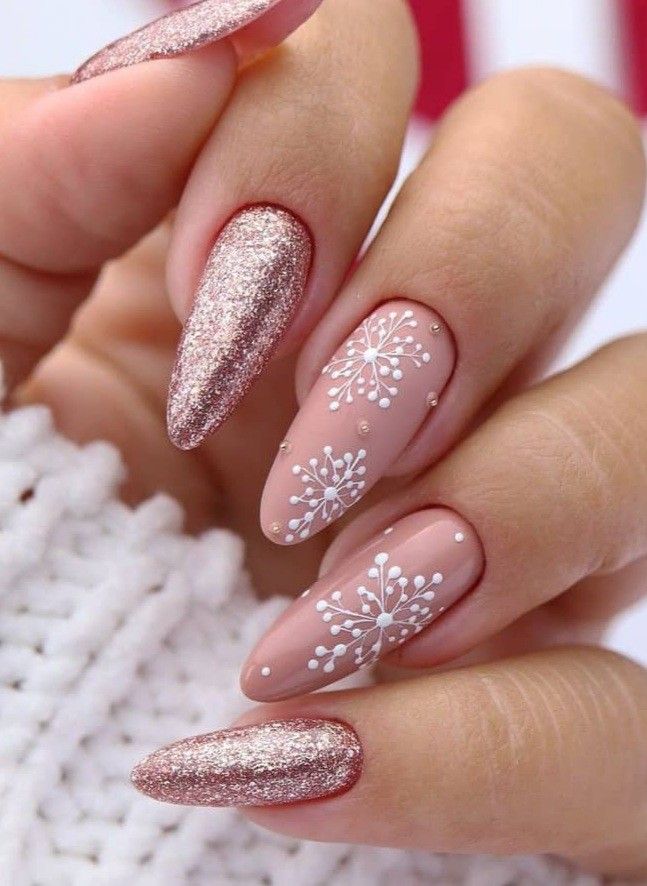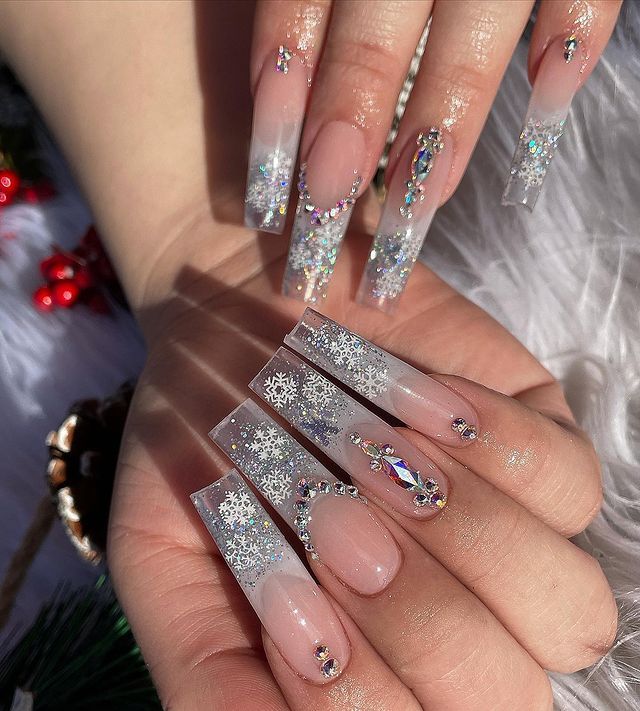 Festive Sweater Patterns
Celebrate the holidays with cozy sweater-inspired nail designs. Opt for classic Fair Isle patterns or add a touch of whimsy with reindeer motifs. These nails are perfect for your holiday gatherings.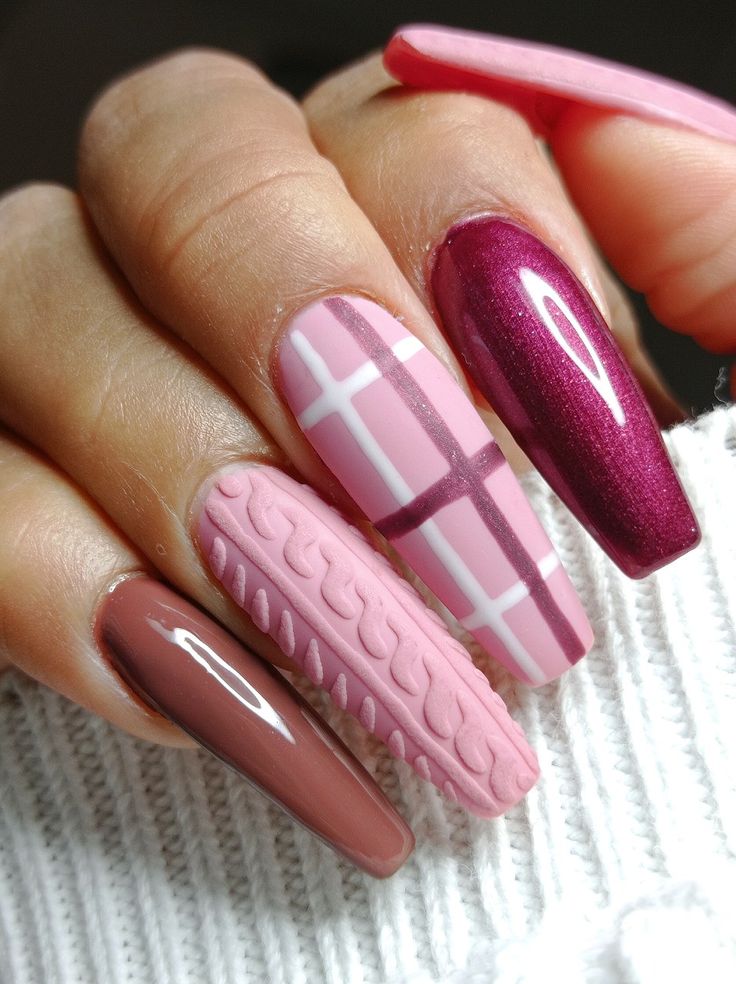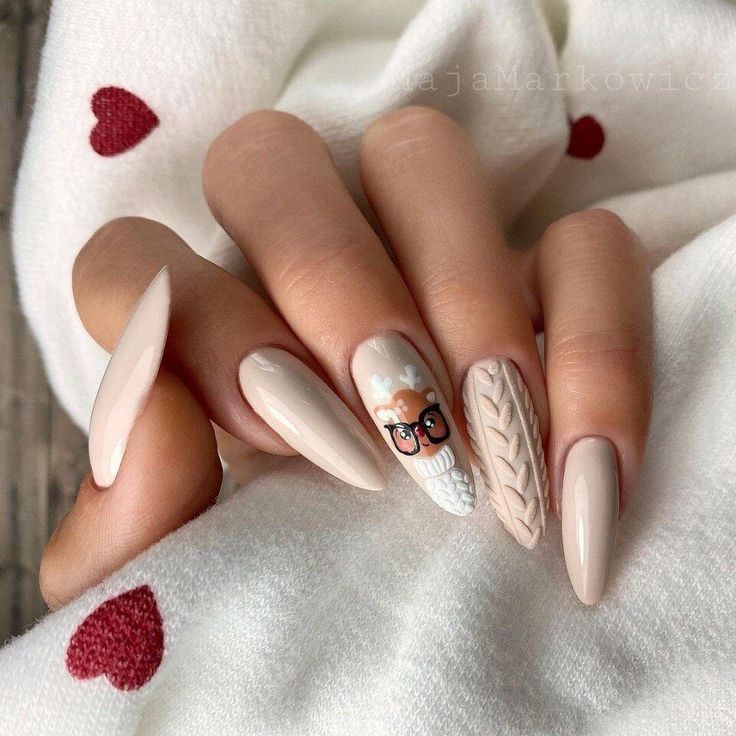 Jewel-Toned Elegance
Elevate your winter look with rich jewel-toned nail polish. Deep emerald, sapphire, or amethyst shades are both luxurious and on-trend for the season. Add some rhinestone accents for a touch of glamour.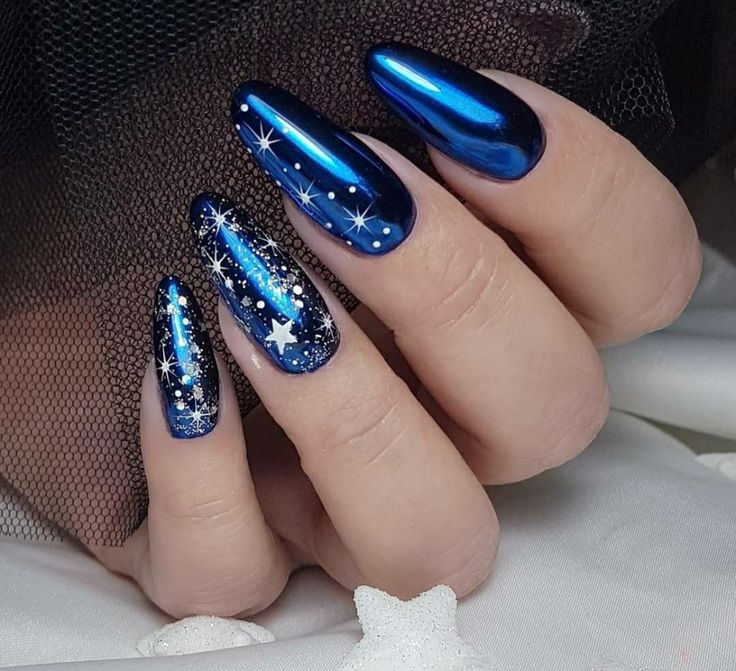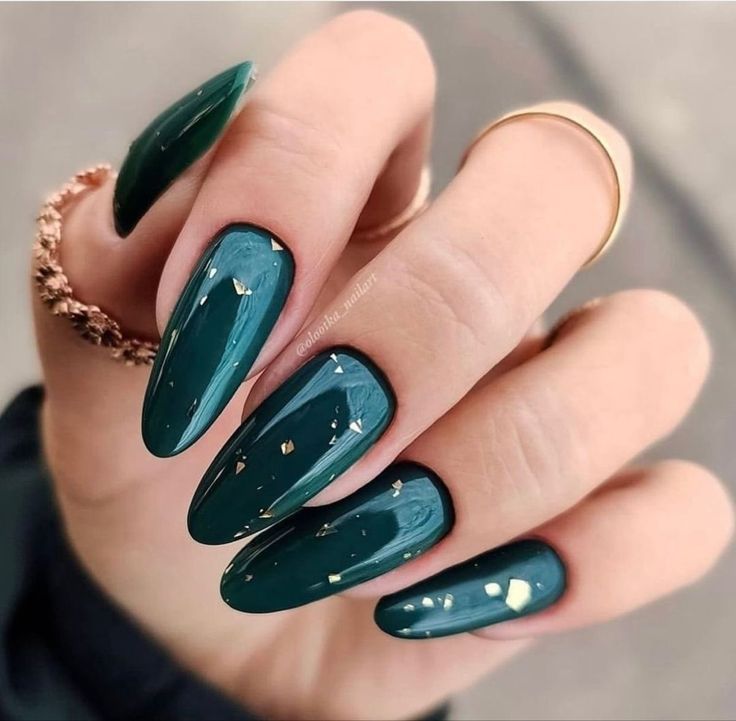 Matte Magic
Matte nails are timeless and sophisticated. Choose muted shades like gray, burgundy, or navy, and top them off with a matte topcoat. This look exudes elegance and pairs well with winter fashion.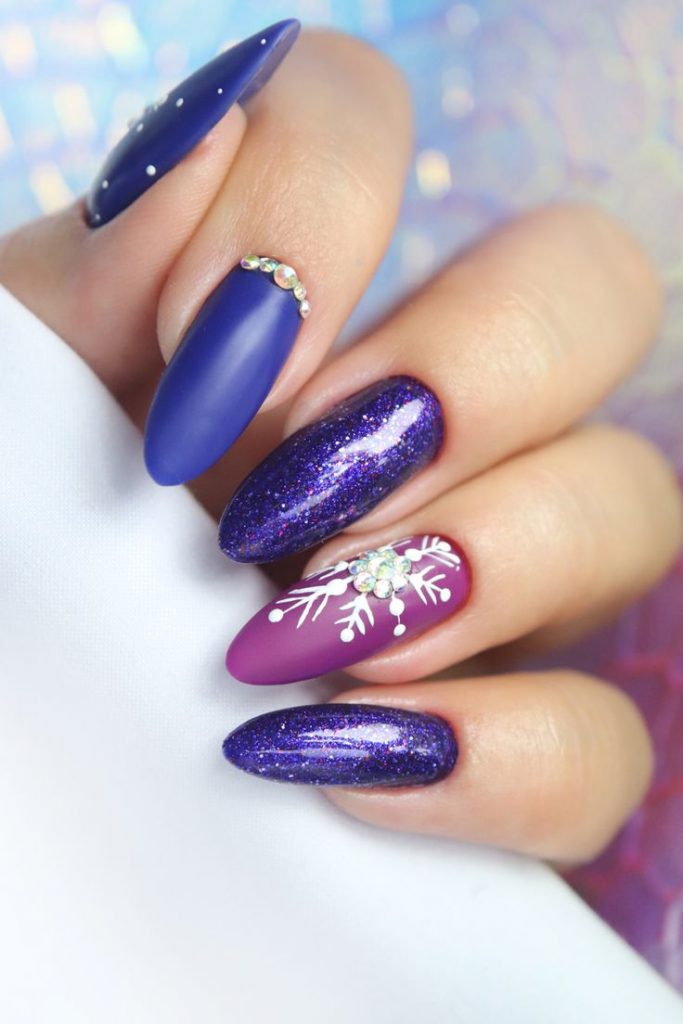 Holiday Lights
Capture the spirit of the holidays with nail art that resembles twinkling Christmas lights. Use a black base and add colorful dots to mimic bulbs. It's a playful and festive option for your nails.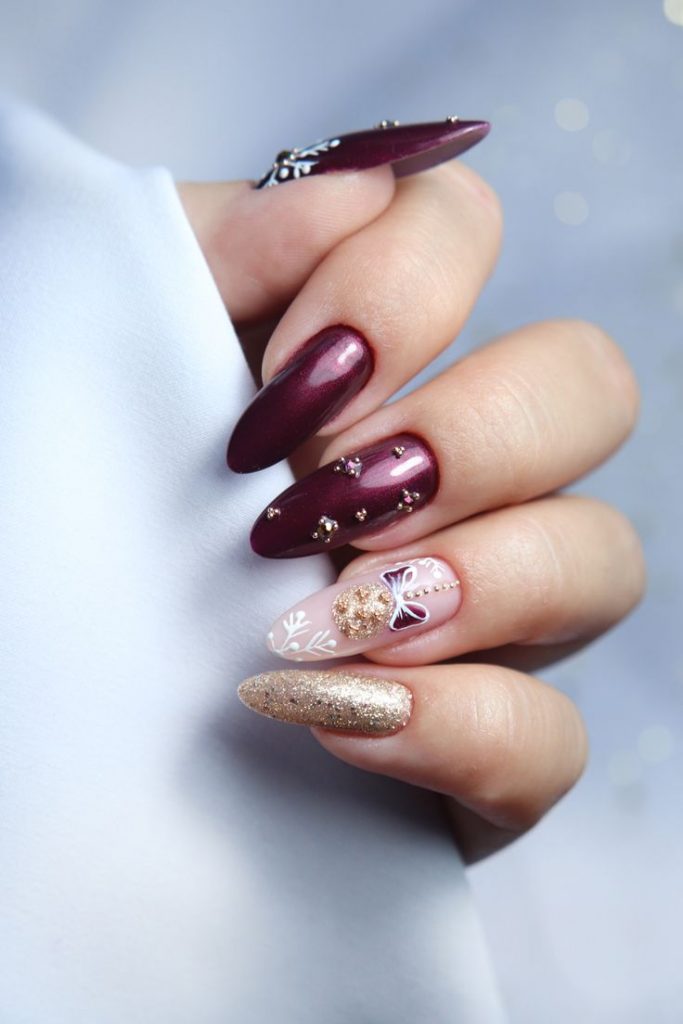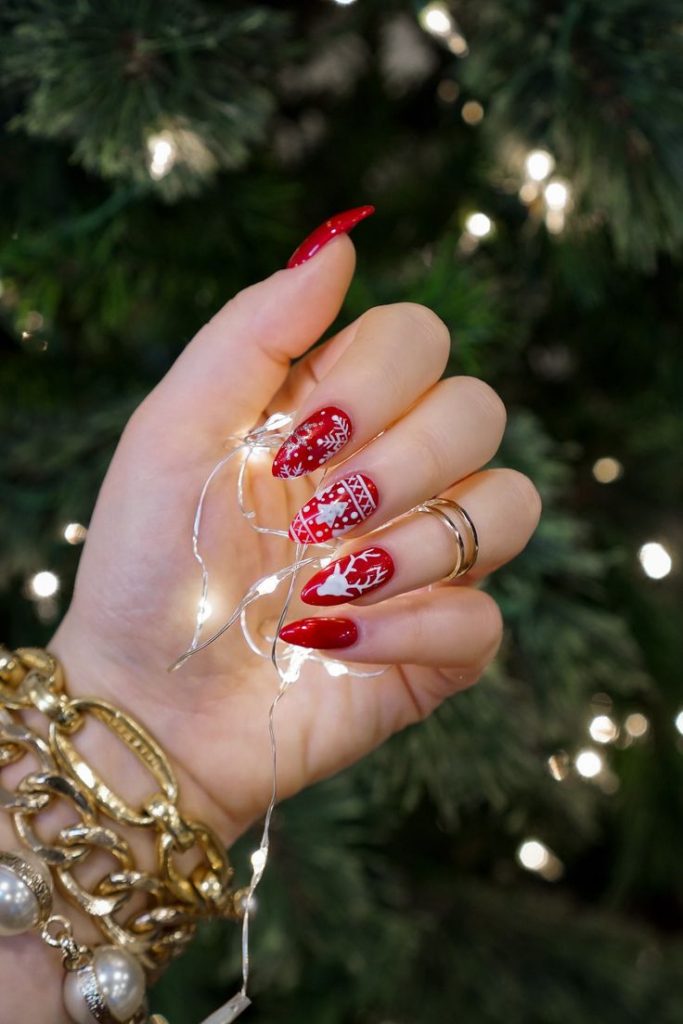 Nordic Charm
Nordic-inspired nail art with intricate geometric patterns is a chic choice for the winter season. Incorporate shades of red, white, and navy to achieve that cozy Scandinavian look.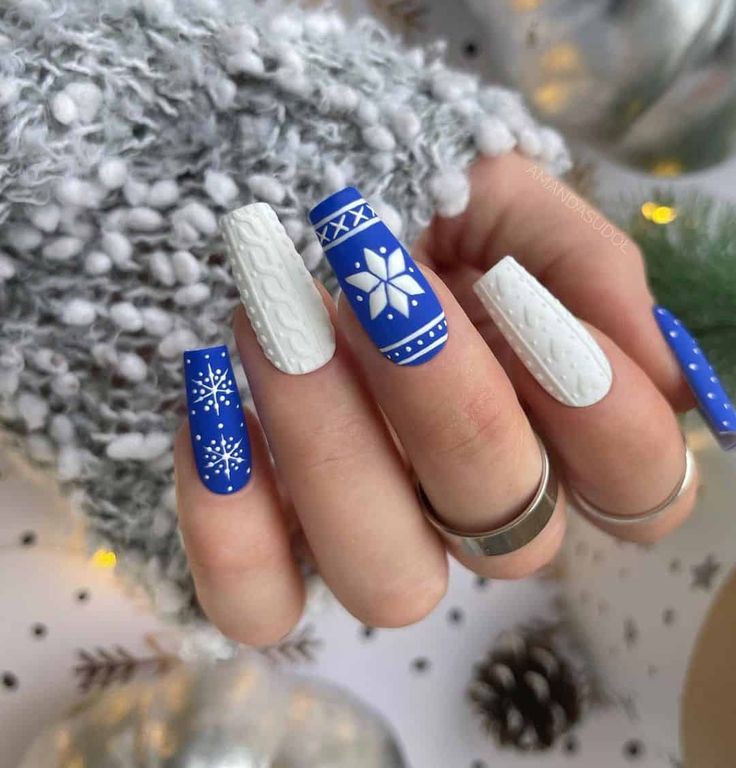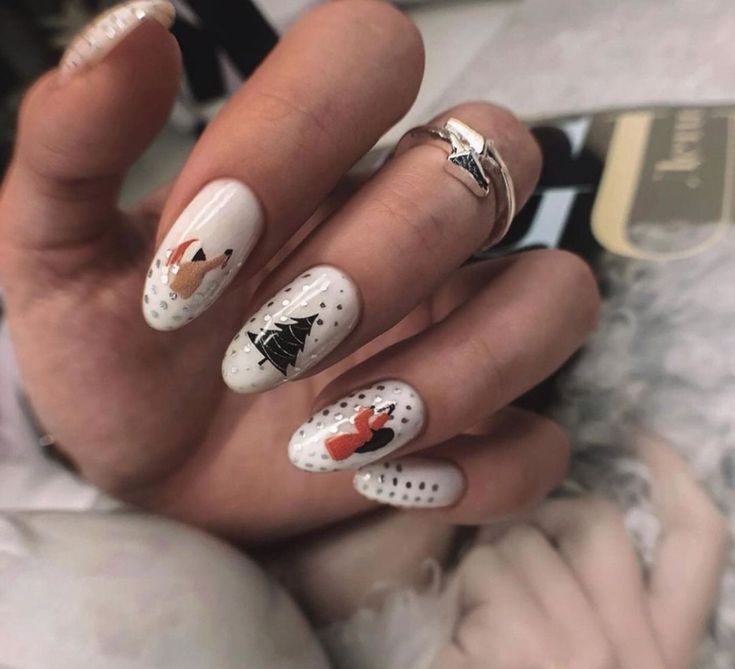 Winter Florals
Contrast the cold with some beautiful winter floral nail art. Opt for deep, moody floral patterns on a dark background for a look that's both elegant and season-appropriate.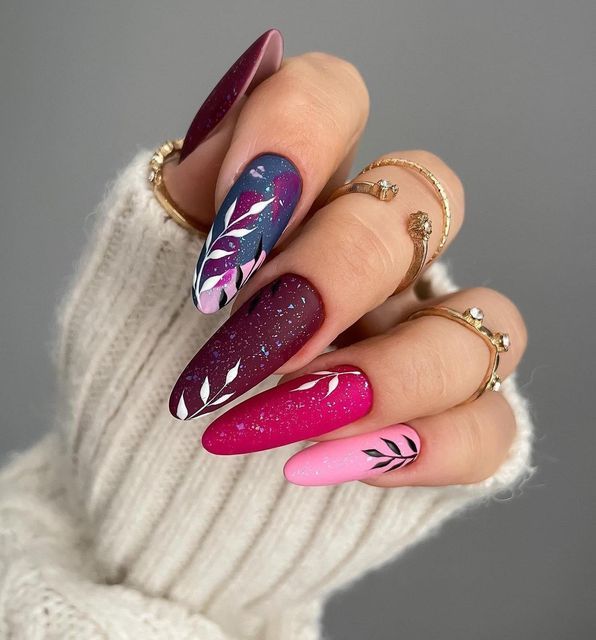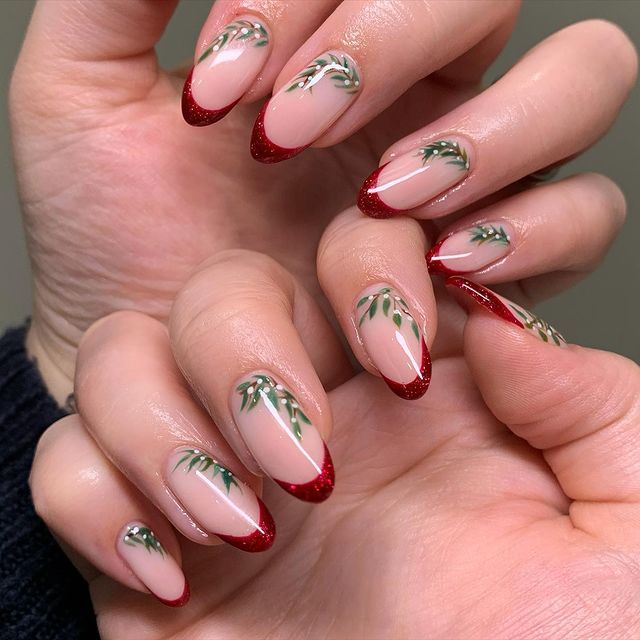 Snow Globe Nails
Create a mini winter wonderland on your nails with snow globe-inspired designs. Tiny snowmen, Christmas trees, or even Santa Claus inside a clear nail tip are sure to impress.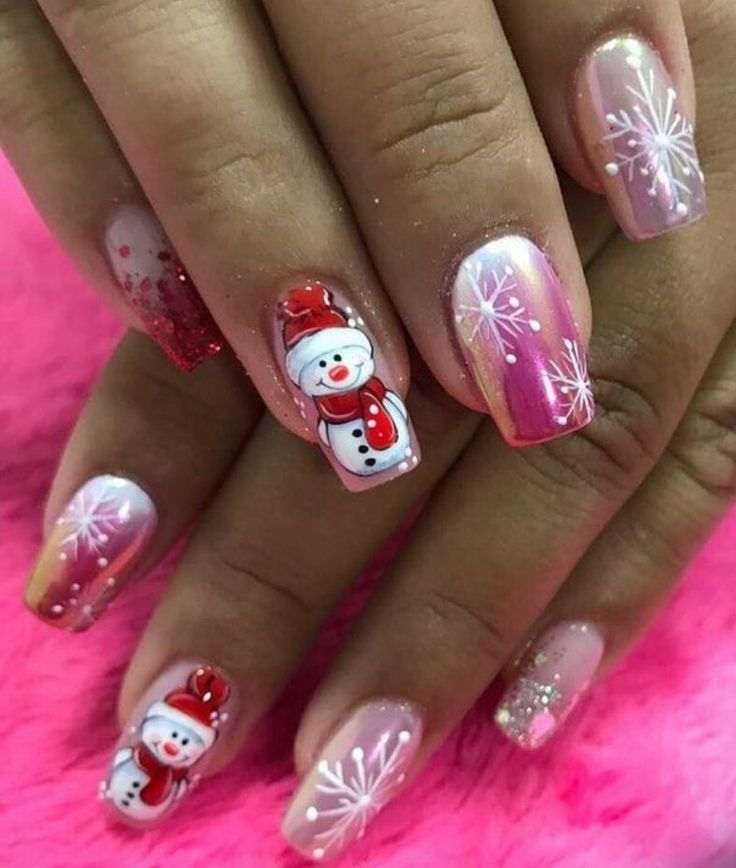 Sparkling New Year's Eve
Ring in the New Year with nails that sparkle like fireworks. Choose a glittery base in silver or gold and add shimmering stars or fireworks for a dazzling effect.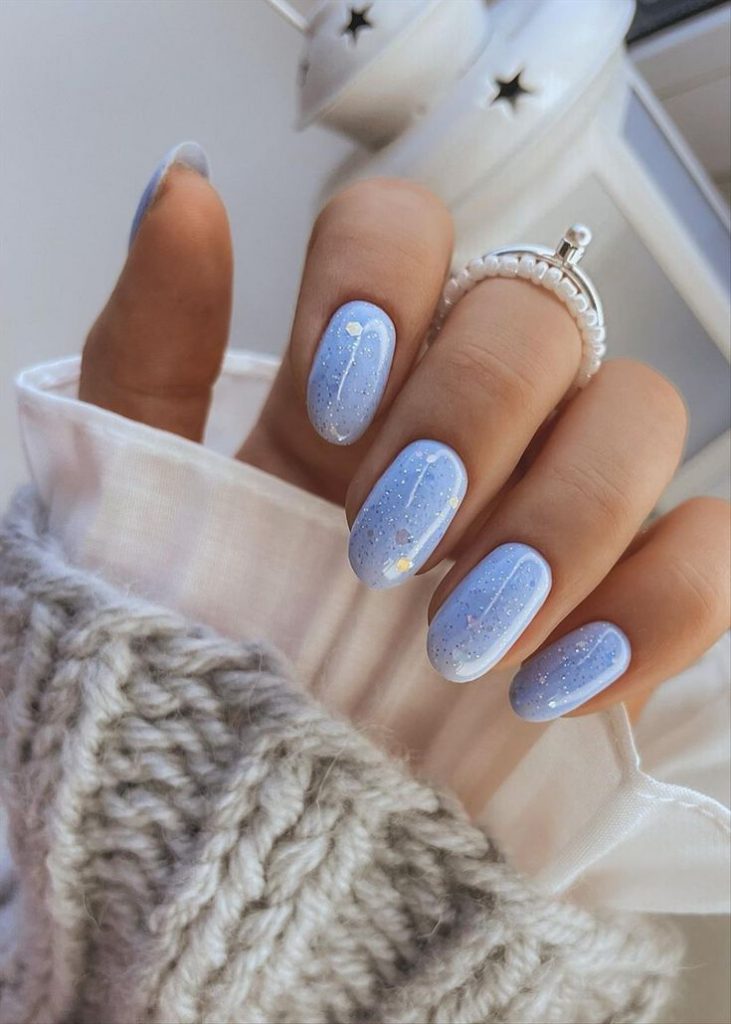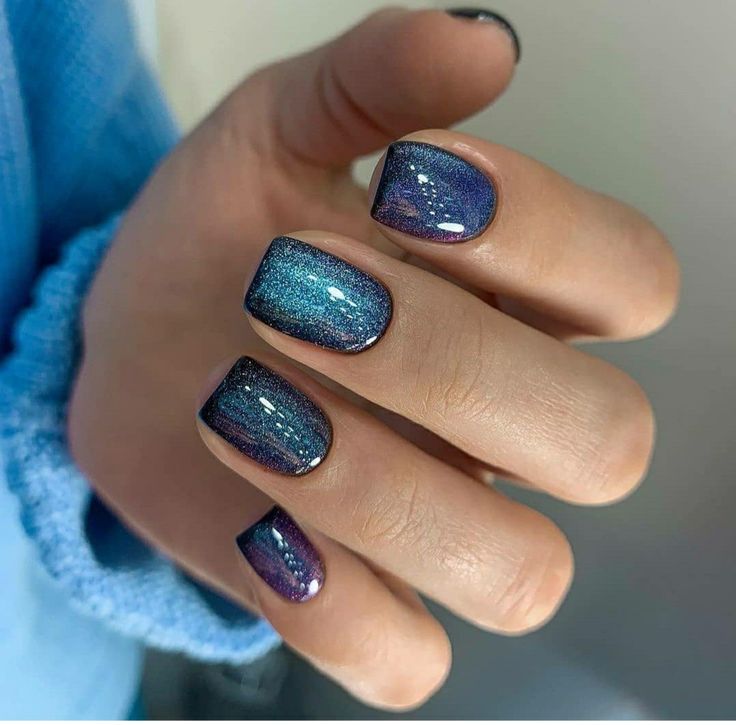 Aurora Borealis
Capture the magic of the Northern Lights with nail art that mimics their ethereal beauty. Blend shades of green, blue, and purple to create a mesmerizing aurora effect.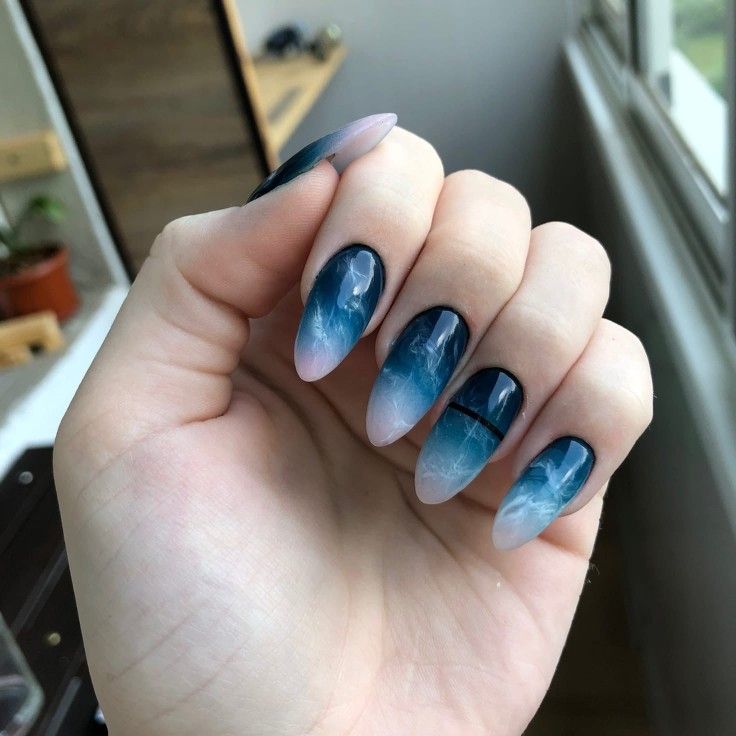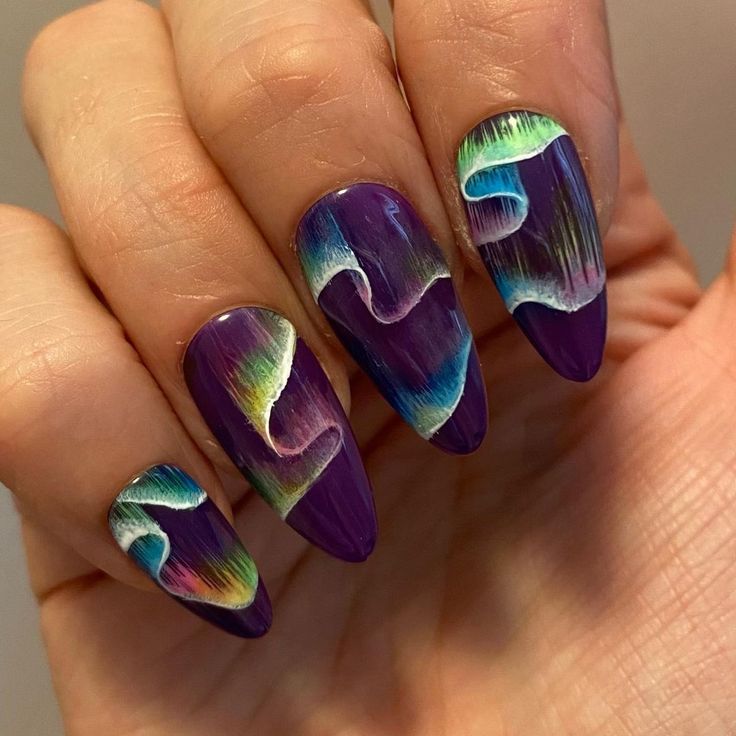 Save Pin