Nails
Gel Nail Winter 2023 – 2024 16 Ideas: Elevate Your Style This Season
Winter is a time for transformation, and what better way to start than with your nails? Gel nails are not only durable but also offer endless possibilities for creative expression. Let's dive into the enchanting world of gel nail art for winter 2023 – 2024.
The Allure of Gel Nails
Gel nails have gained immense popularity due to their longevity and glossy finish. Unlike traditional nail polish, gel nails can last for weeks without chipping, making them the perfect choice for the busy winter season.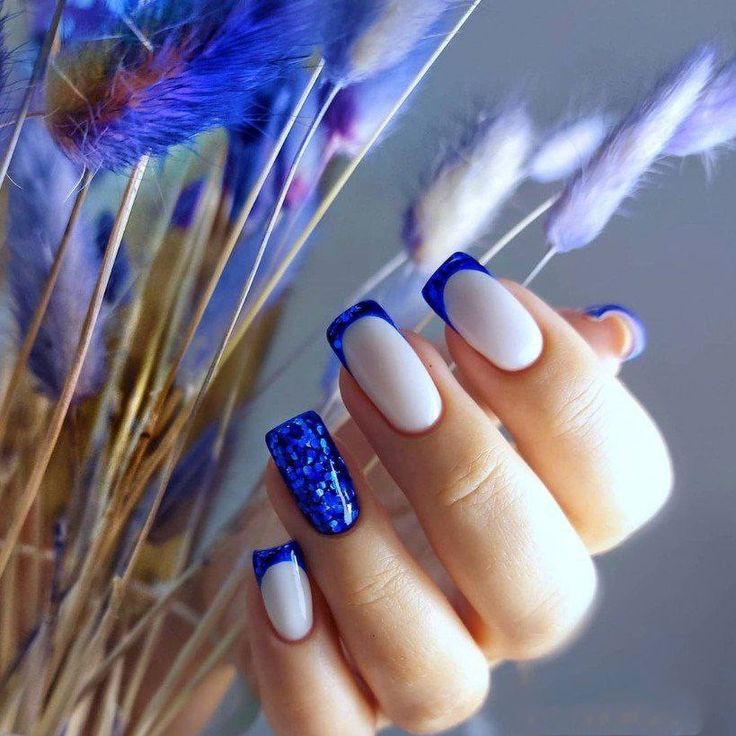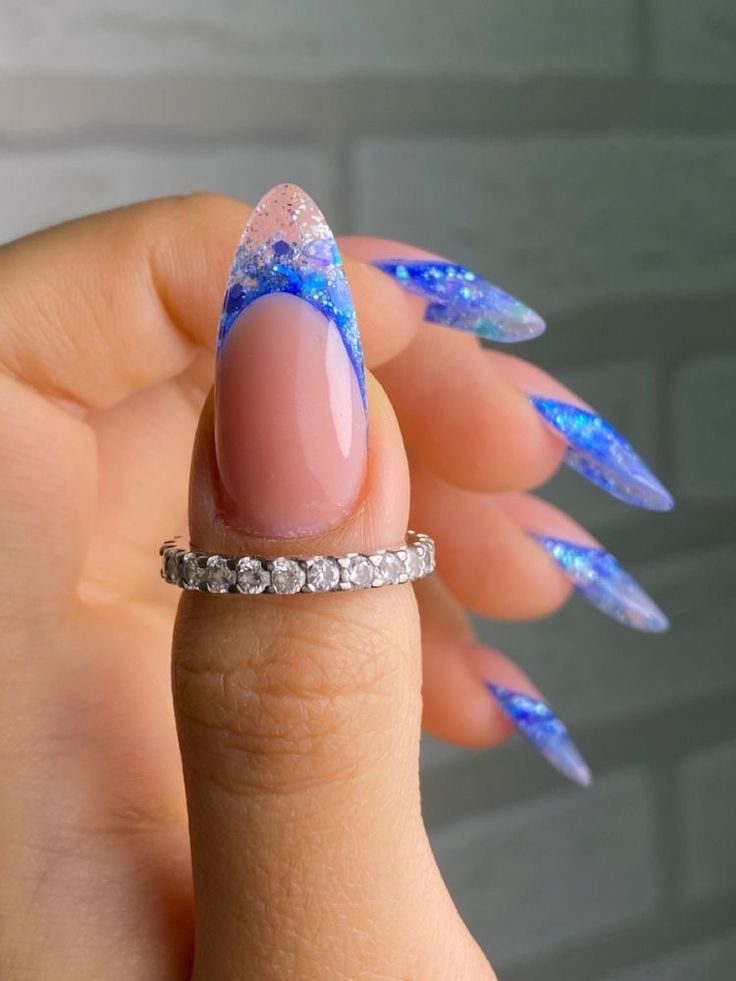 Winter 2023 – 2024 Color Palette
This winter, the color palette leans towards rich and elegant shades. Deep burgundy, emerald green, and muted mauve are some of the hues that will dominate the season. These colors can add a touch of sophistication to your gel nail designs.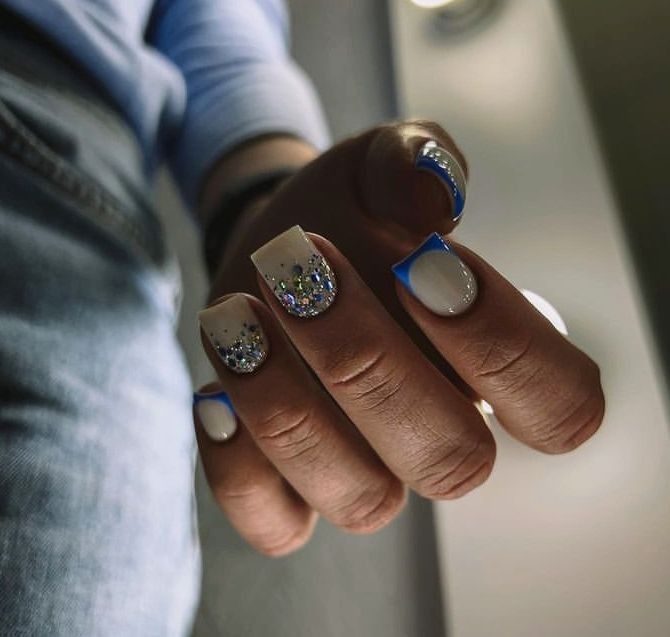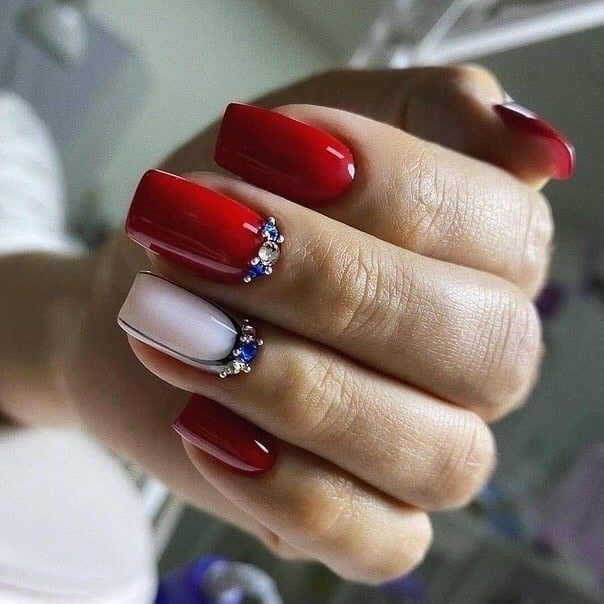 Frosty Glitter Glam
For those who love a bit of sparkle, frosty glitter nails are a must-try. Silver and holographic glitters are perfect for capturing the glistening beauty of freshly fallen snow. Add some glitter accents to your gel manicure for an instant glam factor.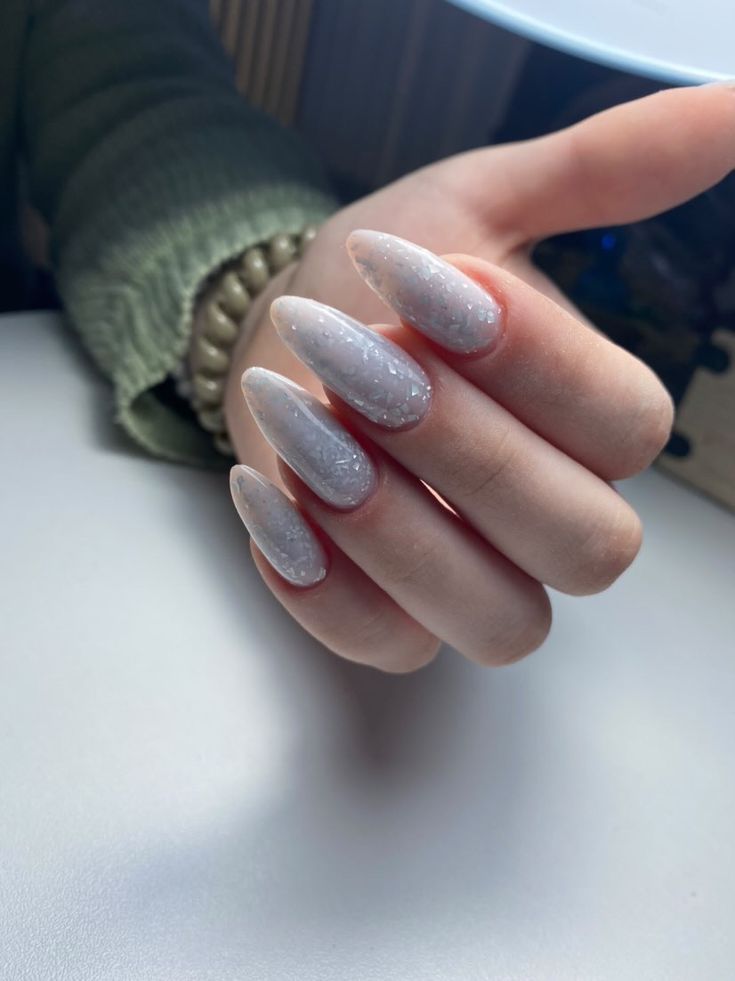 Snowflake Nail Art
Embrace the winter wonderland with delicate snowflake nail art. Intricately painted snowflakes on a translucent base can create a mesmerizing effect. This design is perfect for those who want to celebrate the season's unique charm.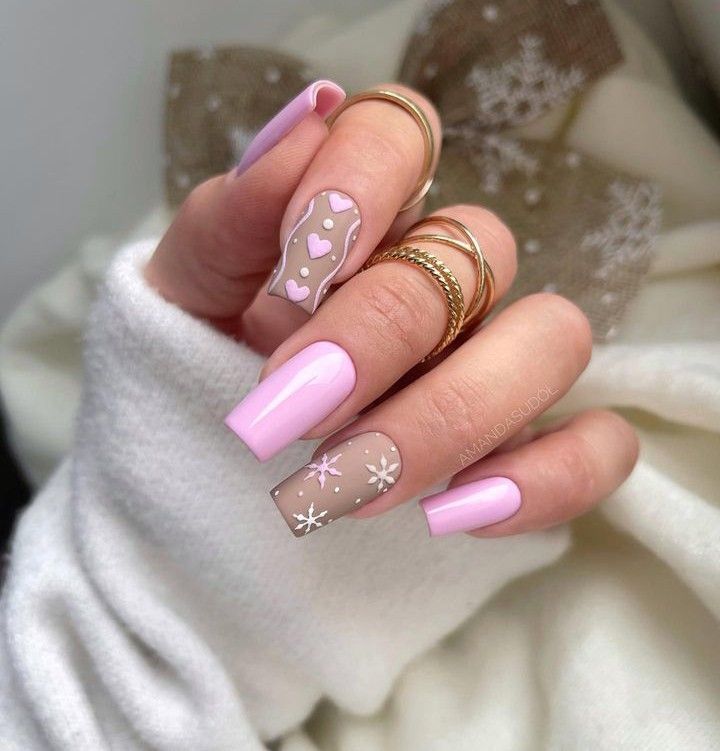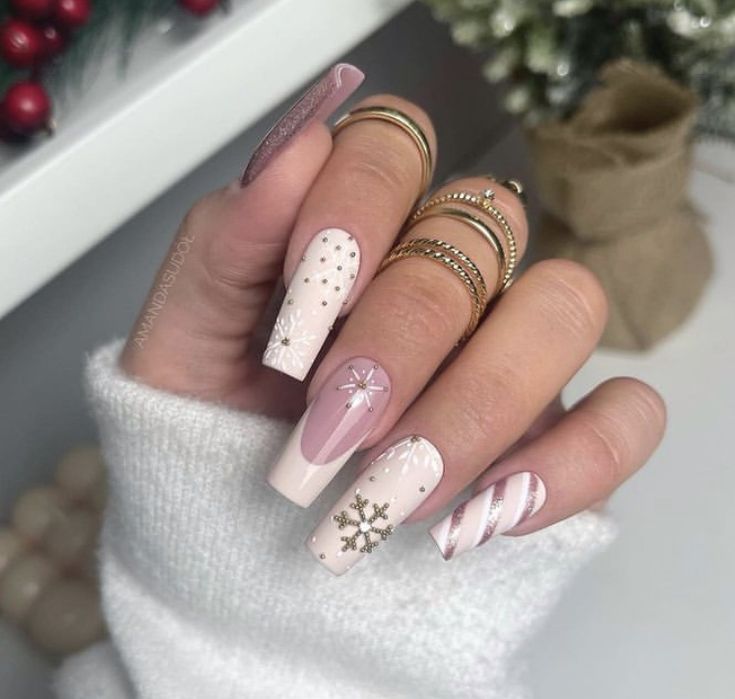 Warm and Earthy Tones
While winter often brings cold and snowy days, you can warm things up with earthy tones like terracotta, warm brown, and deep mustard. These colors exude comfort and coziness, making them an ideal choice for winter gel nails.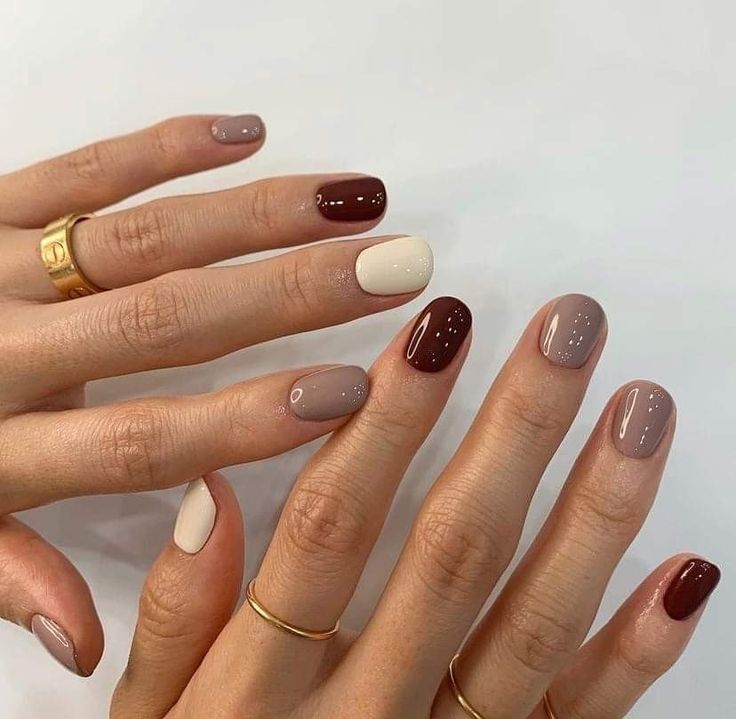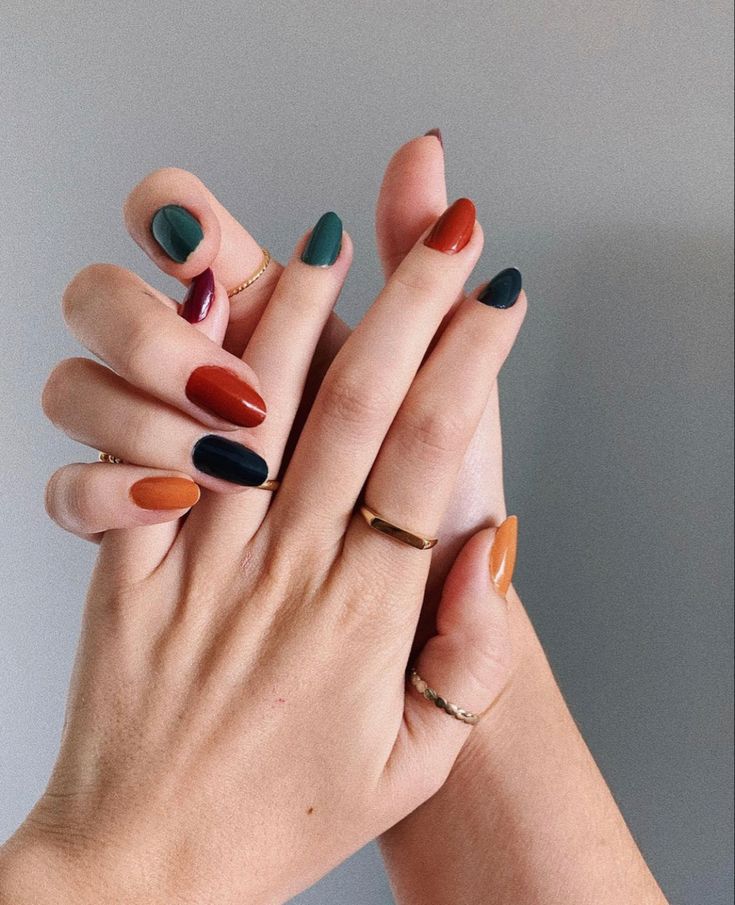 Minimalistic Chic
If you prefer a more understated look, minimalistic chic is in vogue. Solid colors with clean lines and subtle accents can be equally captivating. Opt for muted shades and simple geometric designs for a sophisticated touch.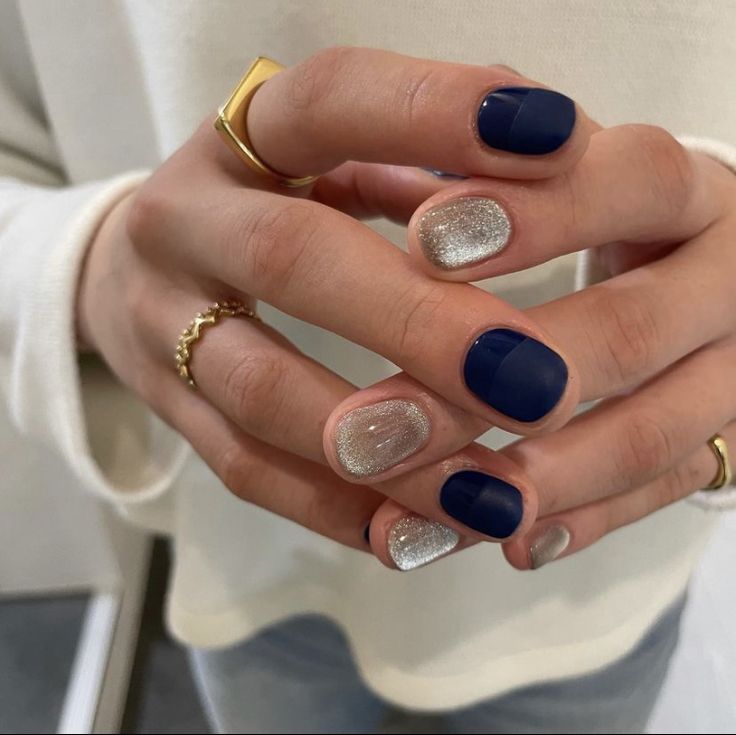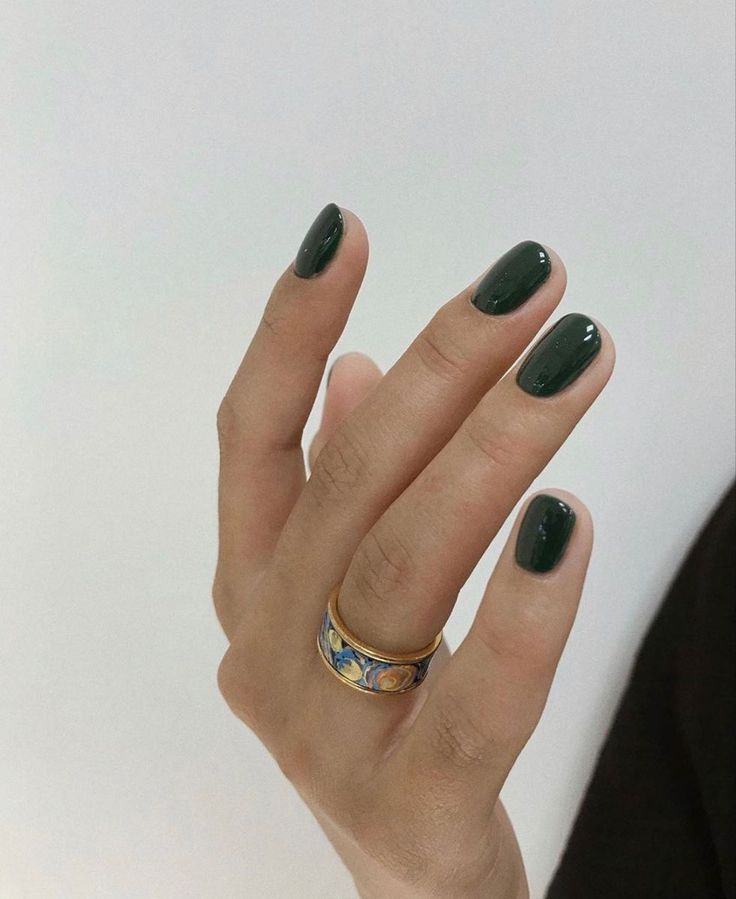 Holiday-Inspired Nails
With the holiday season just around the corner, consider festive nail art. Think candy cane stripes, holly leaves, and shimmering ornaments. Holiday-inspired nails are a delightful way to embrace the spirit of the season.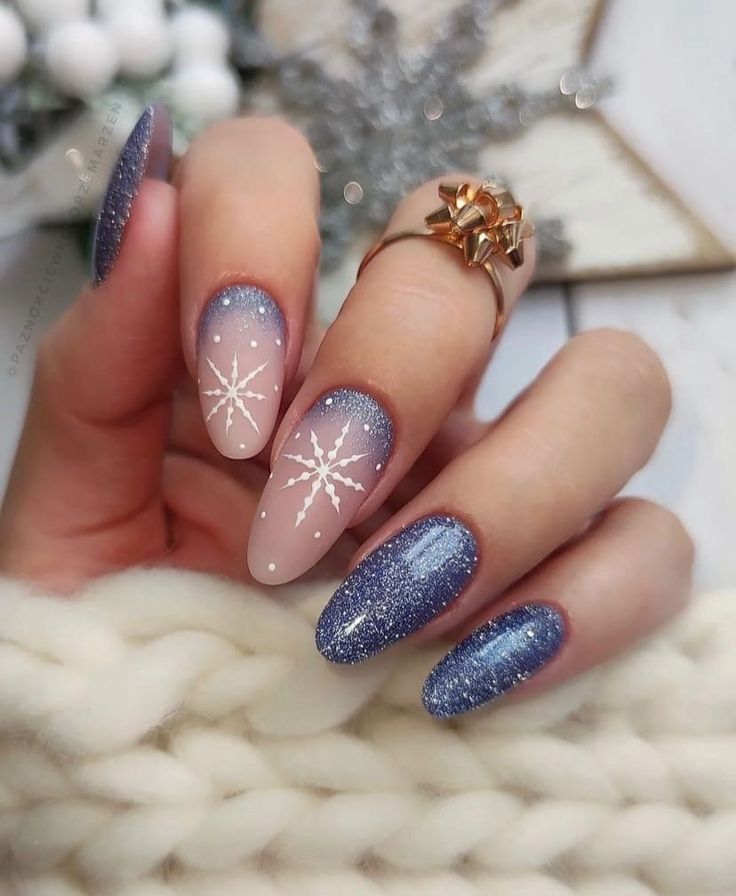 Matte Finish Sophistication
For an understated yet sophisticated look, go for matte gel nails. Matte finishes in deep, rich colors provide a subtle elegance that pairs well with winter fashion.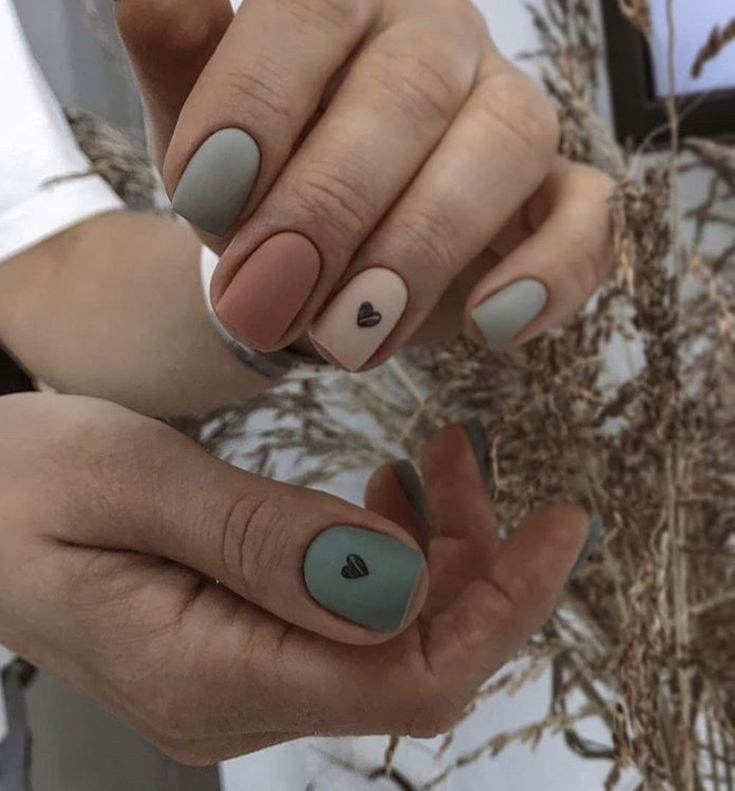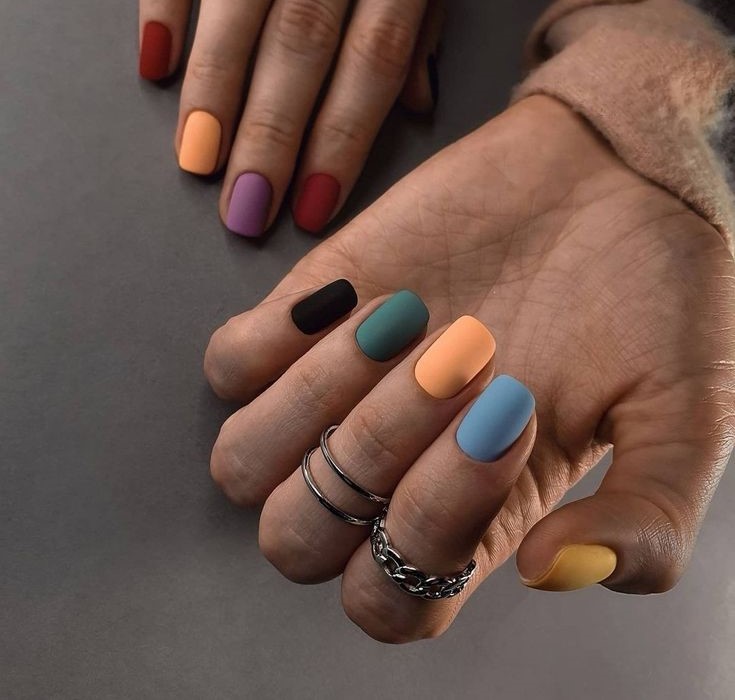 Save Pin