Nails
Gel Nails Chrome 16 Ideas: Adding Shimmer and Shine to Your Nail Game
Are you tired of the same old nail polish routine? Looking to step up your nail game with something trendy and eye-catching? Look no further! Gel nails with a chrome finish are all the rage right now, and they offer a glamorous and futuristic twist to your nail art. Whether you're a nail art enthusiast or someone who wants to experiment with their manicures, gel nails with a chrome effect could be your next favorite style statement.
The Magic of Chrome
Imagine having mirror-like, metallic nails that catch the light and dazzle everyone around you. That's the magic of chrome nails. Chrome nail art involves applying a fine chrome powder over cured gel nail polish to achieve a stunning reflective finish. The result is a futuristic, holographic effect that instantly elevates your nail game.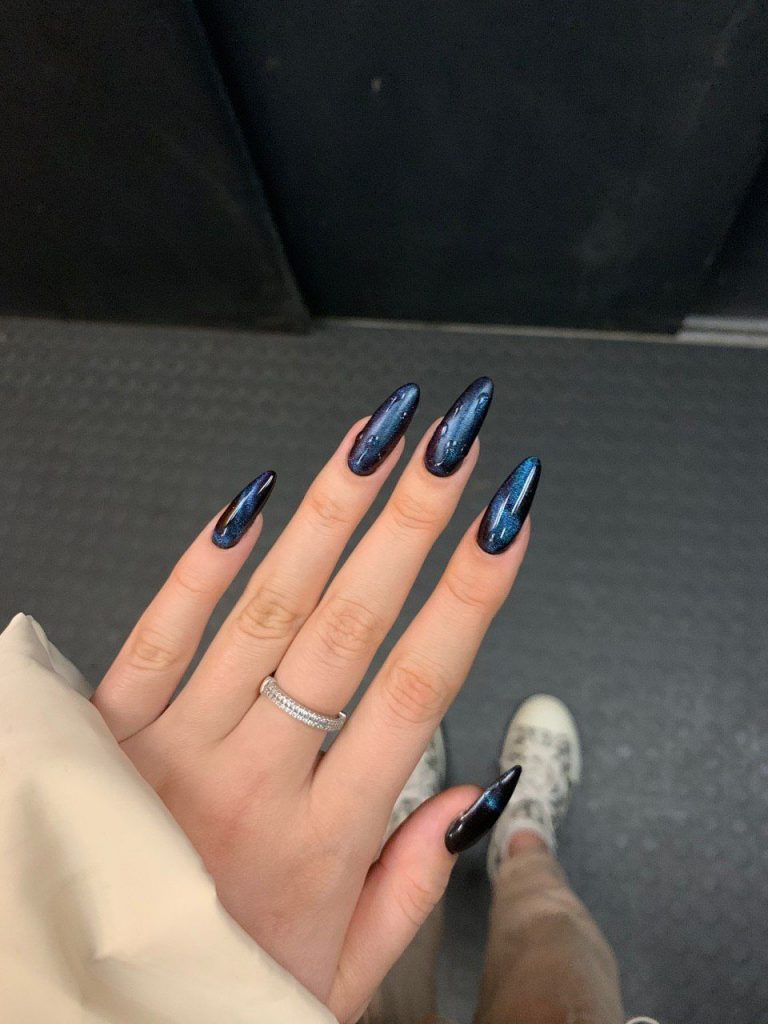 Choosing the Right Chrome Shade
Chrome nails come in a variety of shades, from classic silver to bold blues and purples. The key is to choose a shade that complements your skin tone and personal style. If you're new to chrome nails, starting with a classic silver or rose gold can be a safe yet stylish choice. On the other hand, if you're feeling adventurous, you can go for vibrant shades like royal blue or emerald green.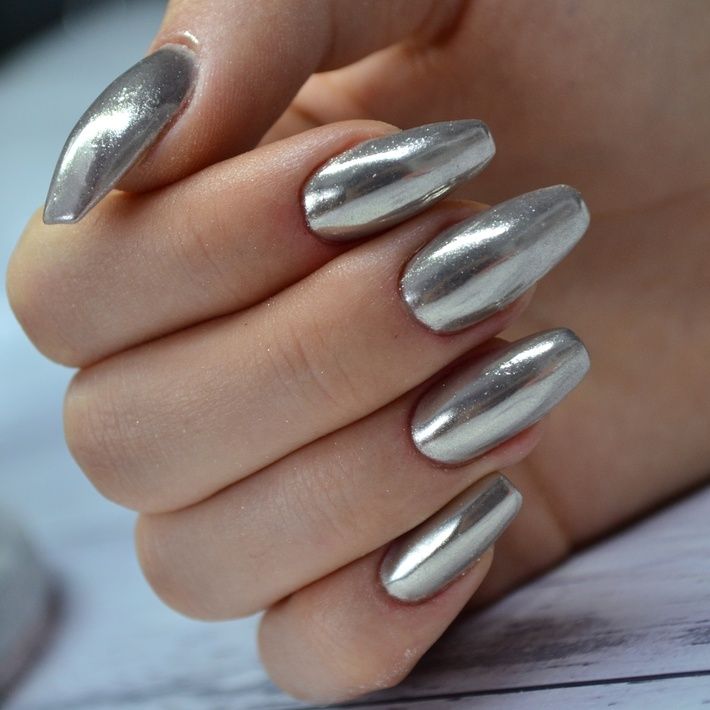 Creating a Gradient Effect
Why settle for a single chrome shade when you can create a mesmerizing gradient effect? Blend two or more chrome shades to achieve a seamless transition of colors on each nail. This technique adds depth and dimension to your nails, making them look like a work of art.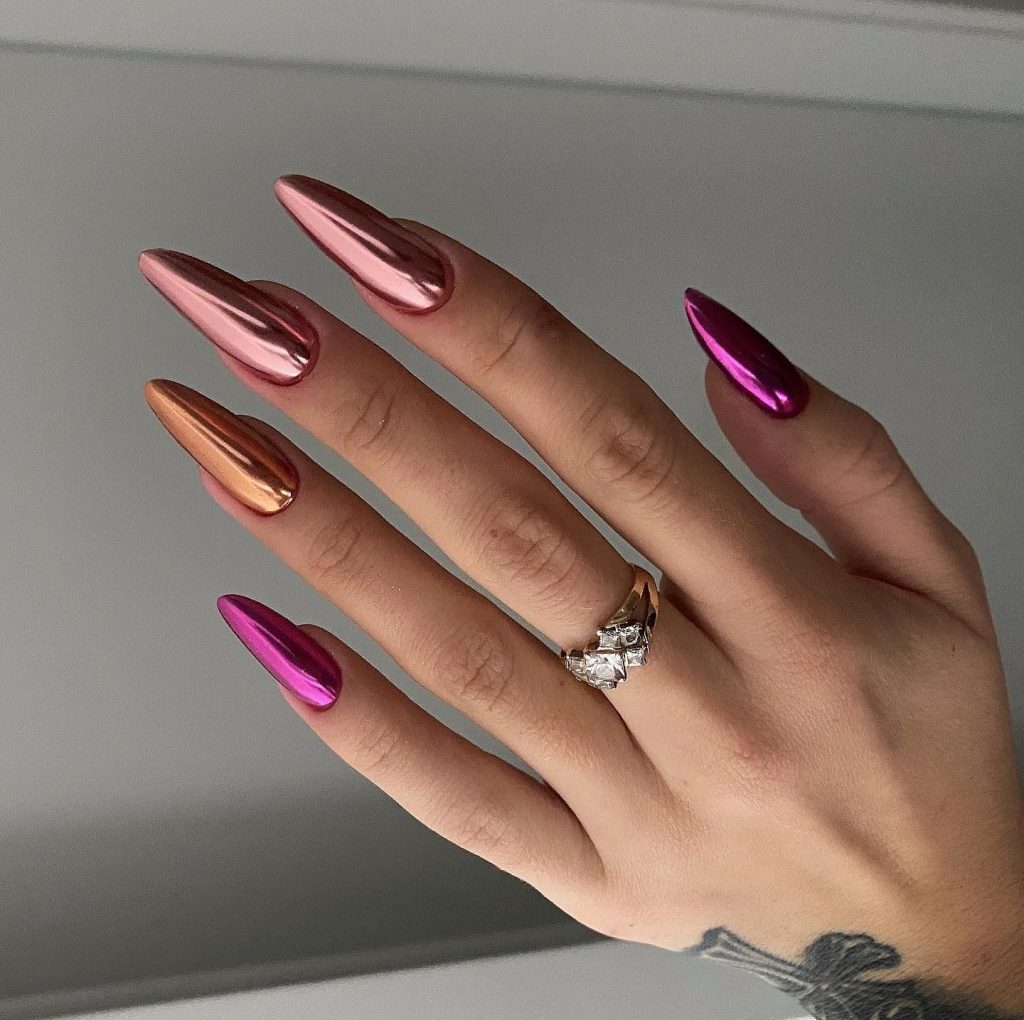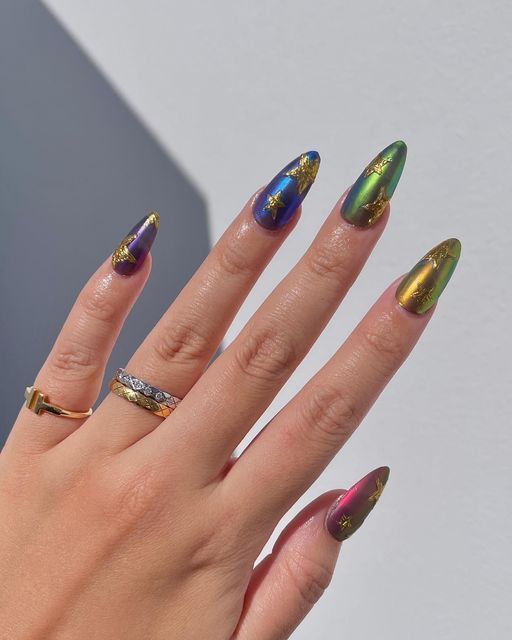 Mirror-Like French Tips
Put a modern spin on the classic French manicure by opting for mirror-like French tips. Instead of the traditional white tips, use chrome powder to create a mirror-finish border at the tips of your nails. This unique twist on a timeless look will surely make heads turn.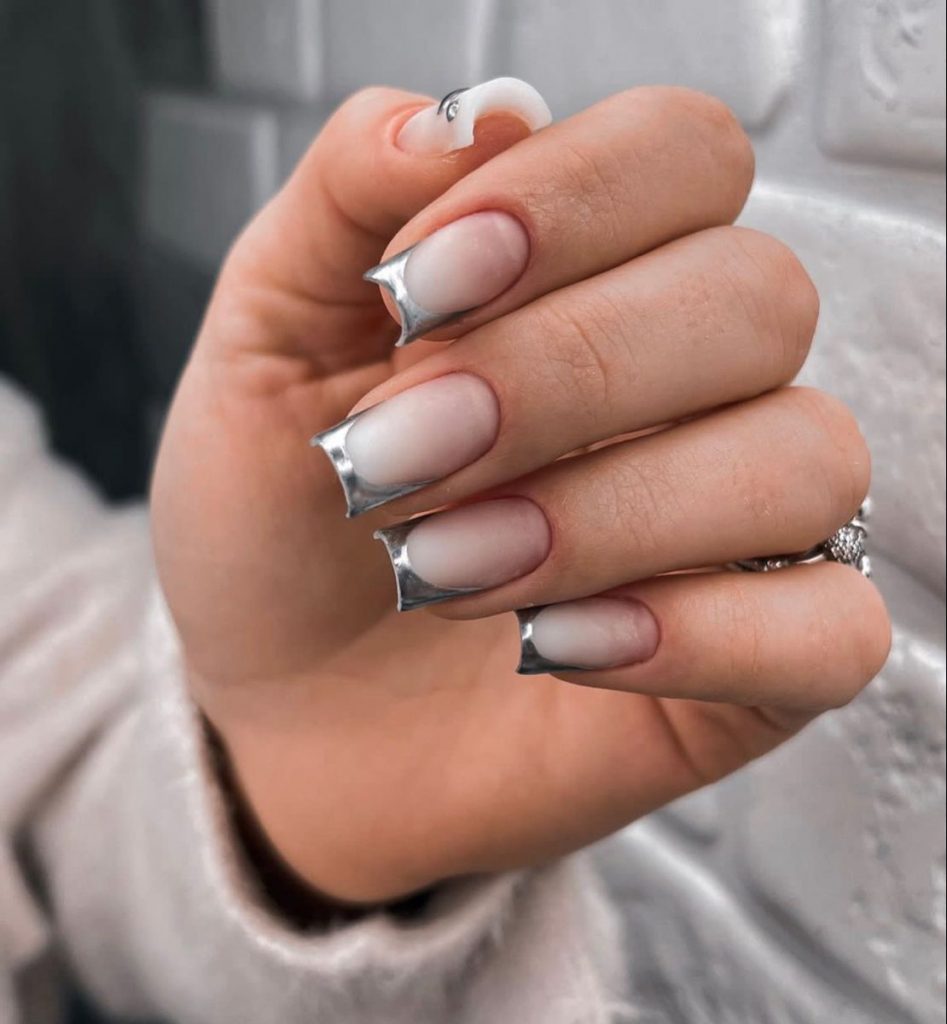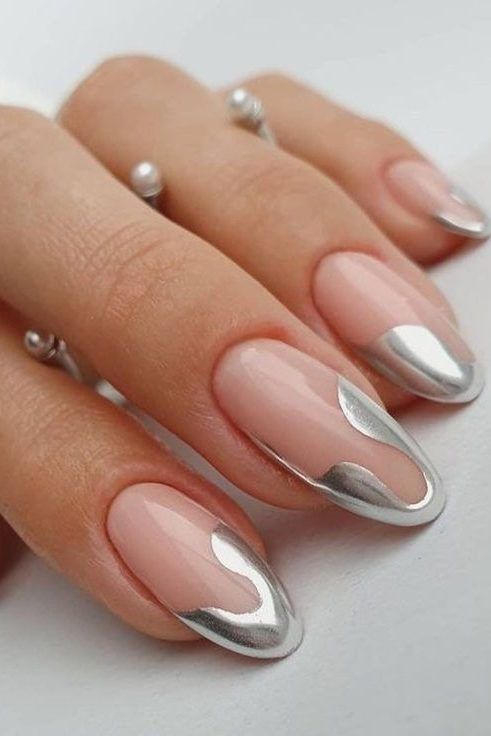 Geometric Accents
Incorporate geometric designs into your chrome nail art for a contemporary and edgy vibe. Use striping tape or freehand techniques to create lines, triangles, or even intricate shapes. The contrast between the chrome background and the sharp lines of the design will create a stunning visual impact.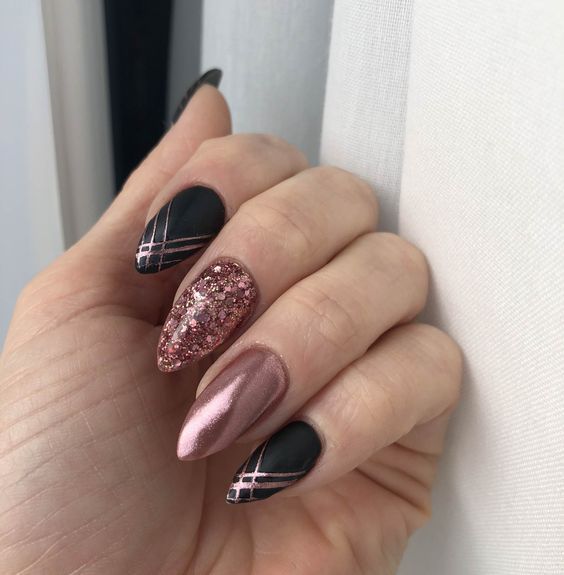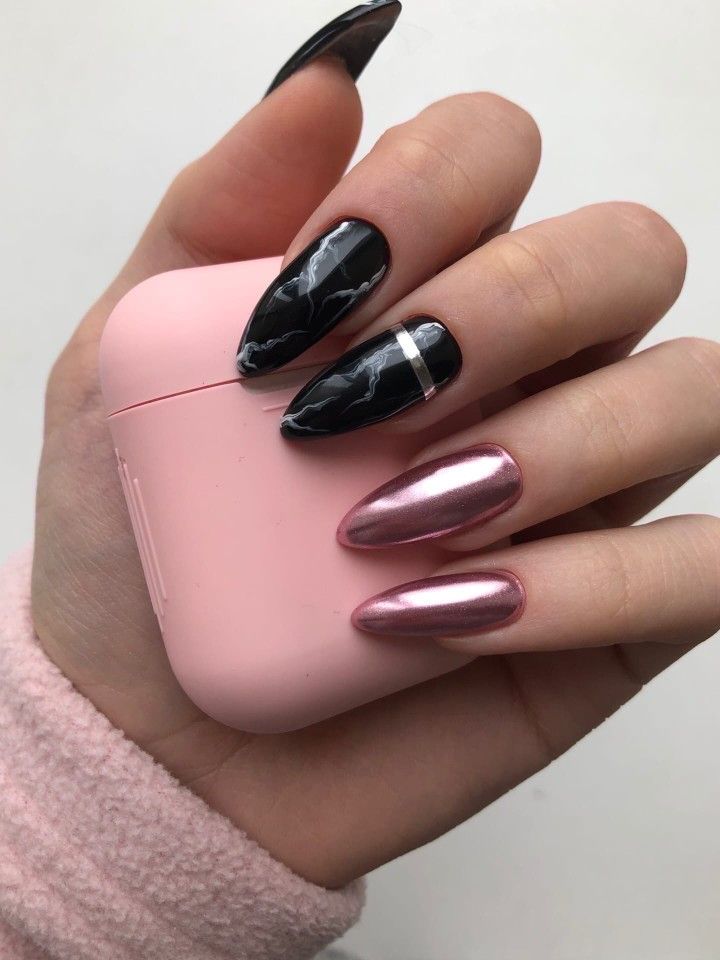 Marble Magic
Marble and chrome might seem like an unlikely combination, but they work wonders together. Create a marble effect by marbling two or more chrome shades together. The result is a fusion of luxury and creativity that's bound to leave a lasting impression.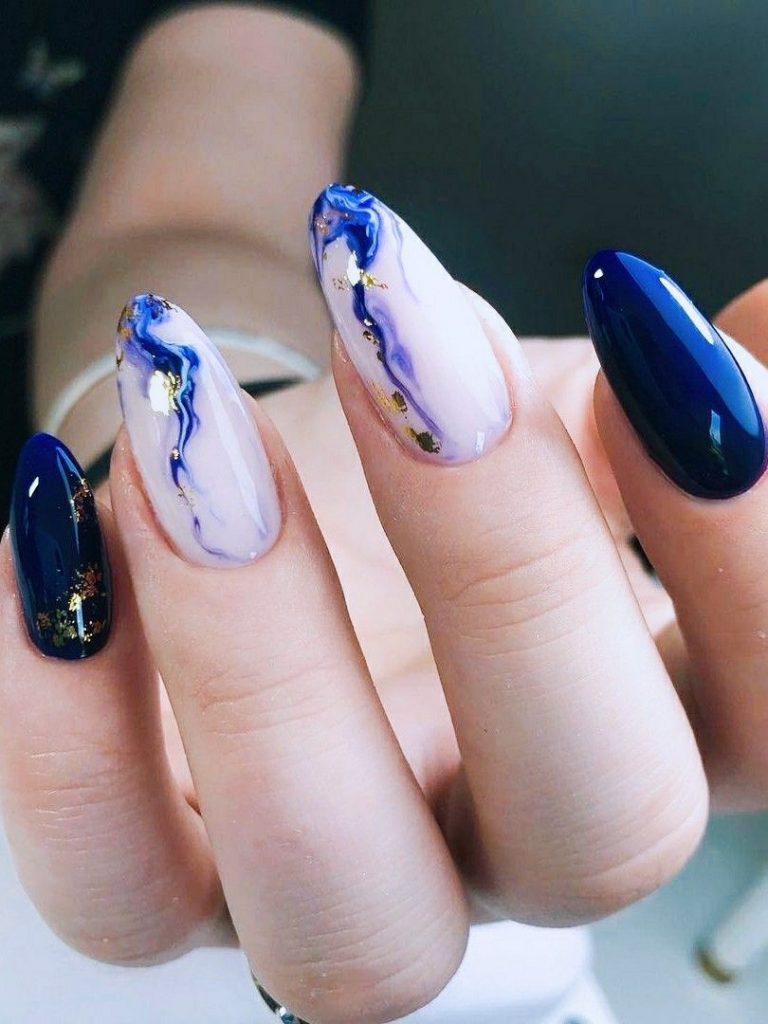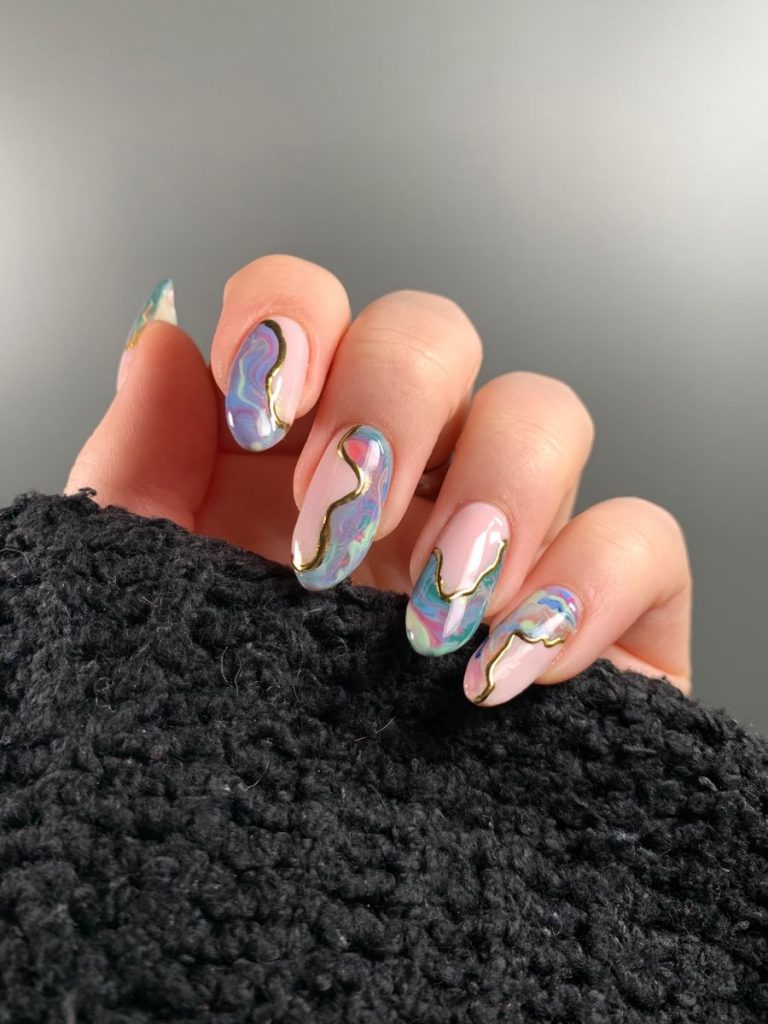 Negative Space Elegance
Embrace the negative space trend by allowing some of your natural nail to show through the chrome design. Whether it's a minimalist stripe or a peek-a-boo window, negative space adds a touch of elegance to your chrome nails.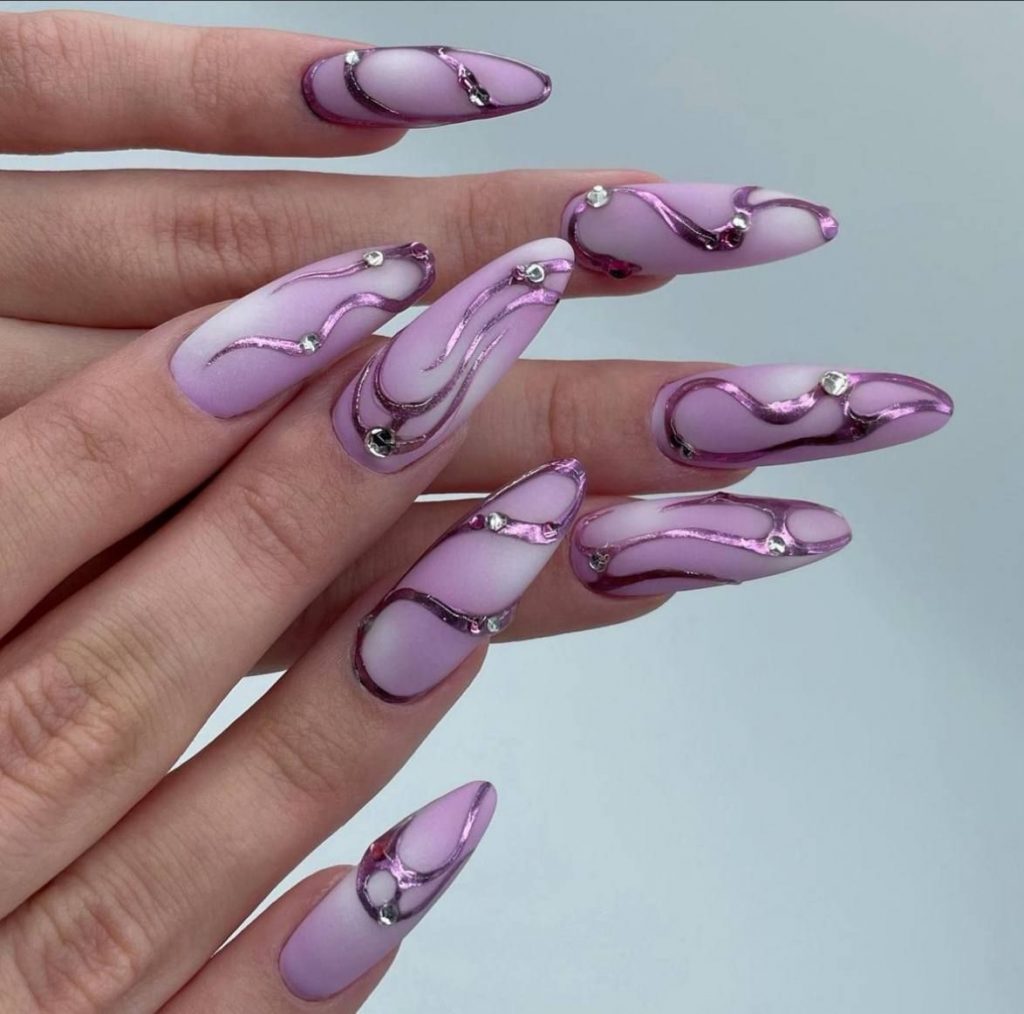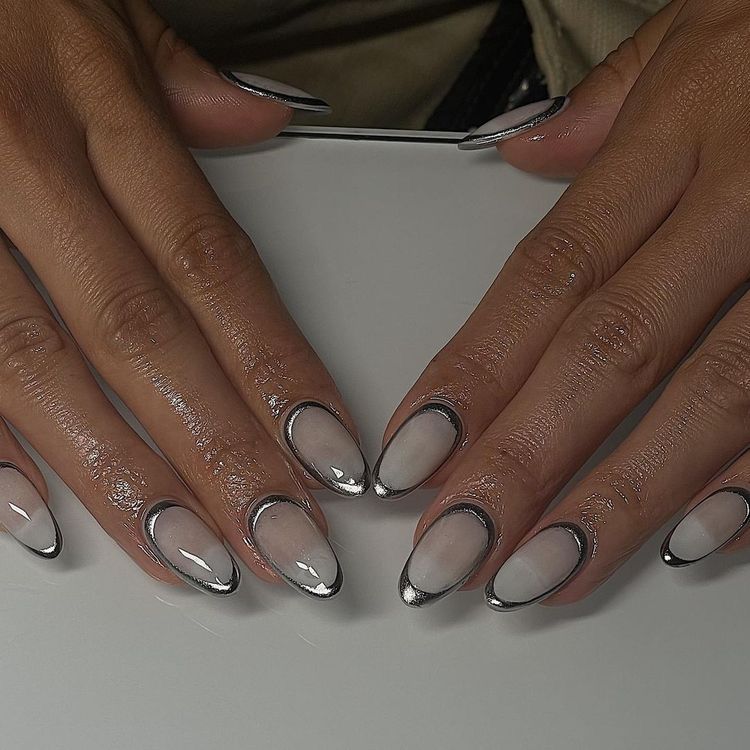 Stamp It Up
Nail stamping is a fantastic way to add intricate patterns to your chrome nails with minimal effort. Choose stamping plates with delicate designs and transfer them onto your nails using a stamping tool. The contrast between the chrome background and the stamped design creates a captivating look.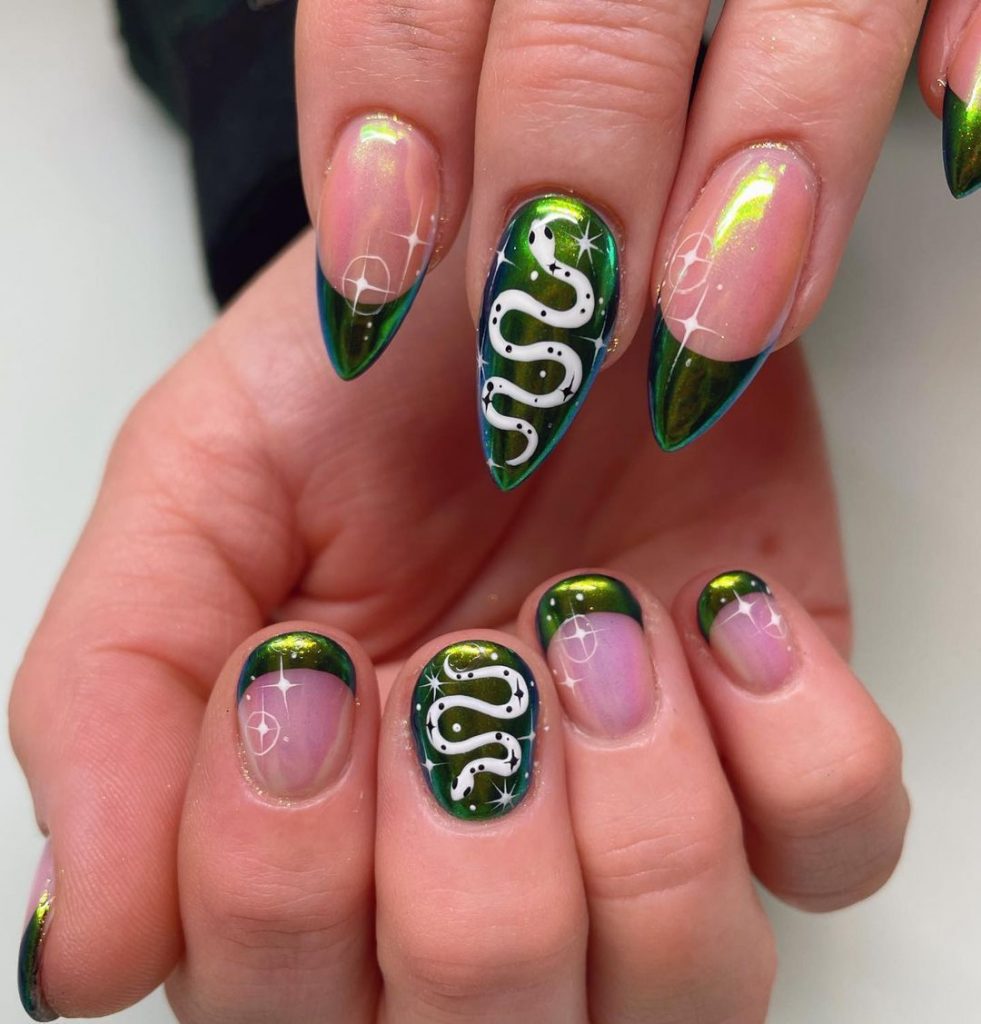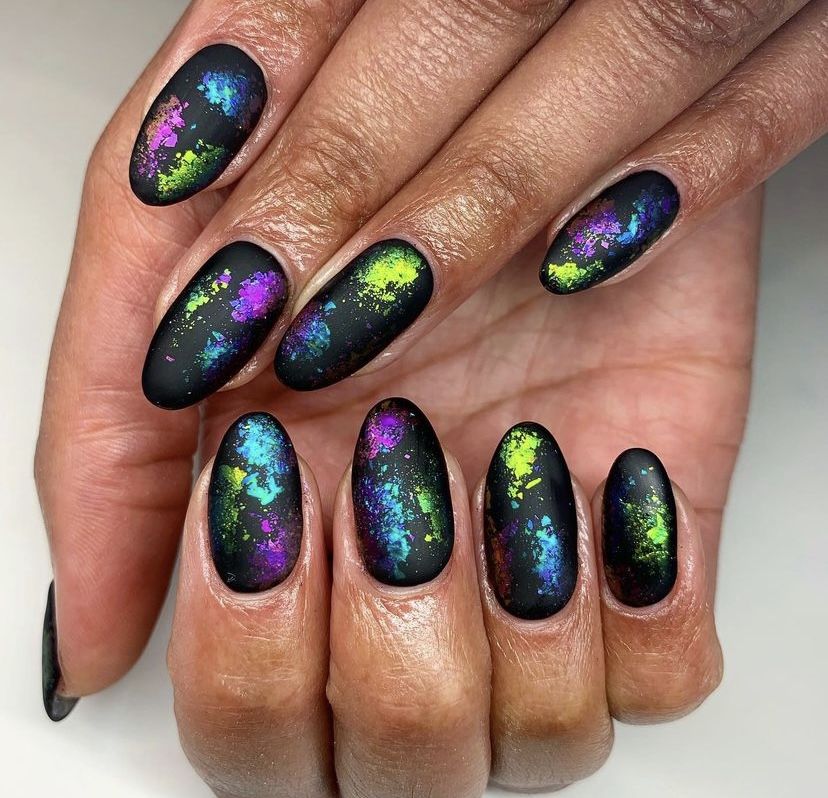 Save Pin