Nails
Gel Nails Dark Skin 17 Ideas: Embrace Your Beautiful Skin Tone
Are you looking for nail ideas that complement your gorgeous dark skin? Gel nails are a fantastic option that provides long-lasting color and durability. In this article, we will explore various gel nail ideas specifically curated for dark skin tones. From choosing the right colors to nail shapes and designs, we've got you covered. Let's dive in!
Understanding Gel Nails
Gel nails are a popular type of artificial nails that offer a glossy and polished look. Unlike regular nail polish, gel nail polish requires a curing process under a UV or LED lamp. This process ensures that the polish hardens and stays intact for a longer duration. Gel nails are known for their chip-resistant properties and can last up to two weeks or more.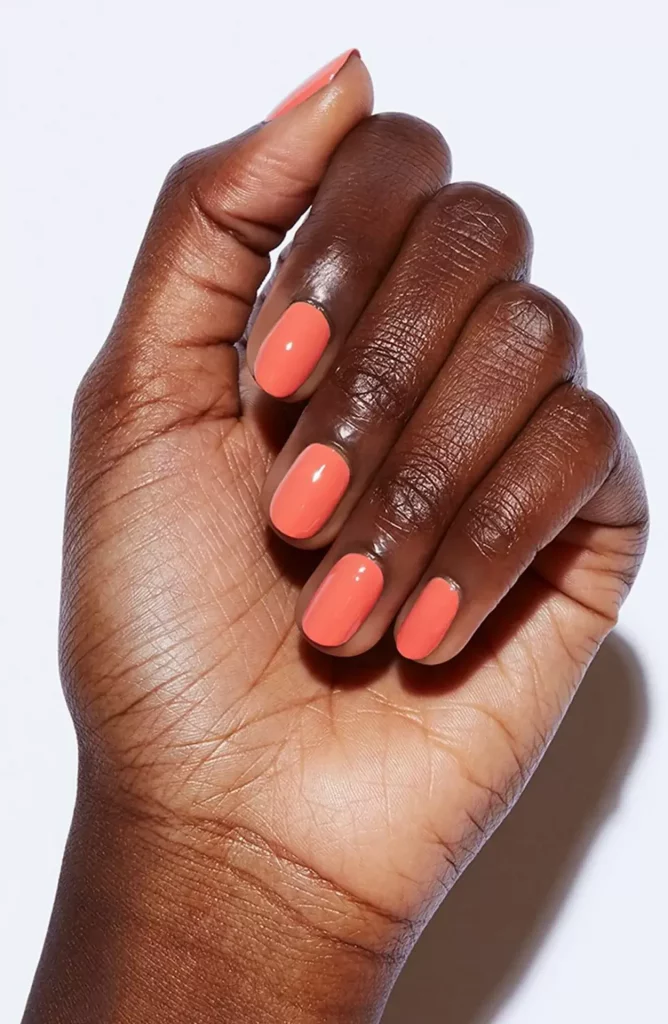 Choosing the Right Gel Nail Colors for Dark Skin
When it comes to selecting gel nail colors for dark skin, it's essential to consider your undertones, personal style, and occasion. Here are some helpful tips to guide you: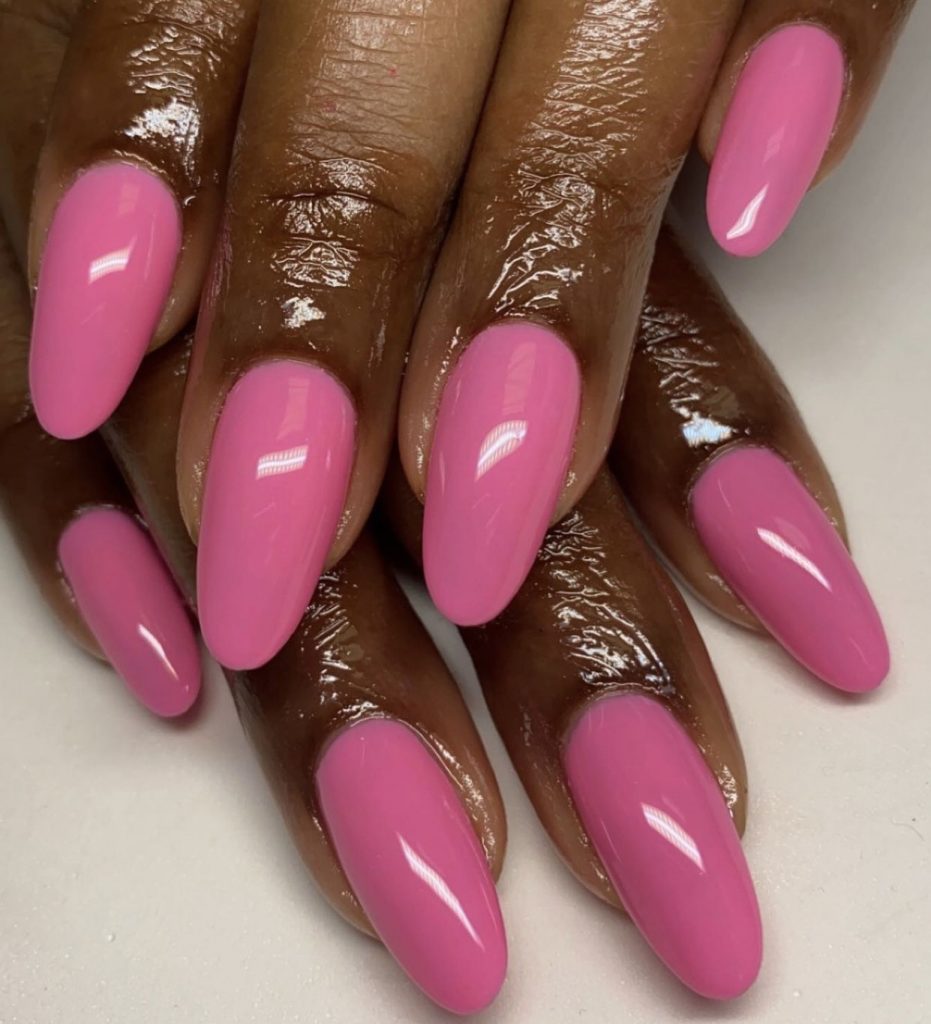 Considering Undertones
Dark skin can have various undertones, such as cool, warm, or neutral. For cool undertones, opt for shades with blue or purple undertones like deep berry or royal blue. Warm undertones pair well with rich, warm hues like burgundy or burnt orange. Neutral undertones allow for versatility and work well with a wide range of colors.
Bold and Vibrant Colors
Dark skin beautifully complements bold and vibrant colors. Shades like electric blue, emerald green, and bright coral create a striking contrast and make your nails pop.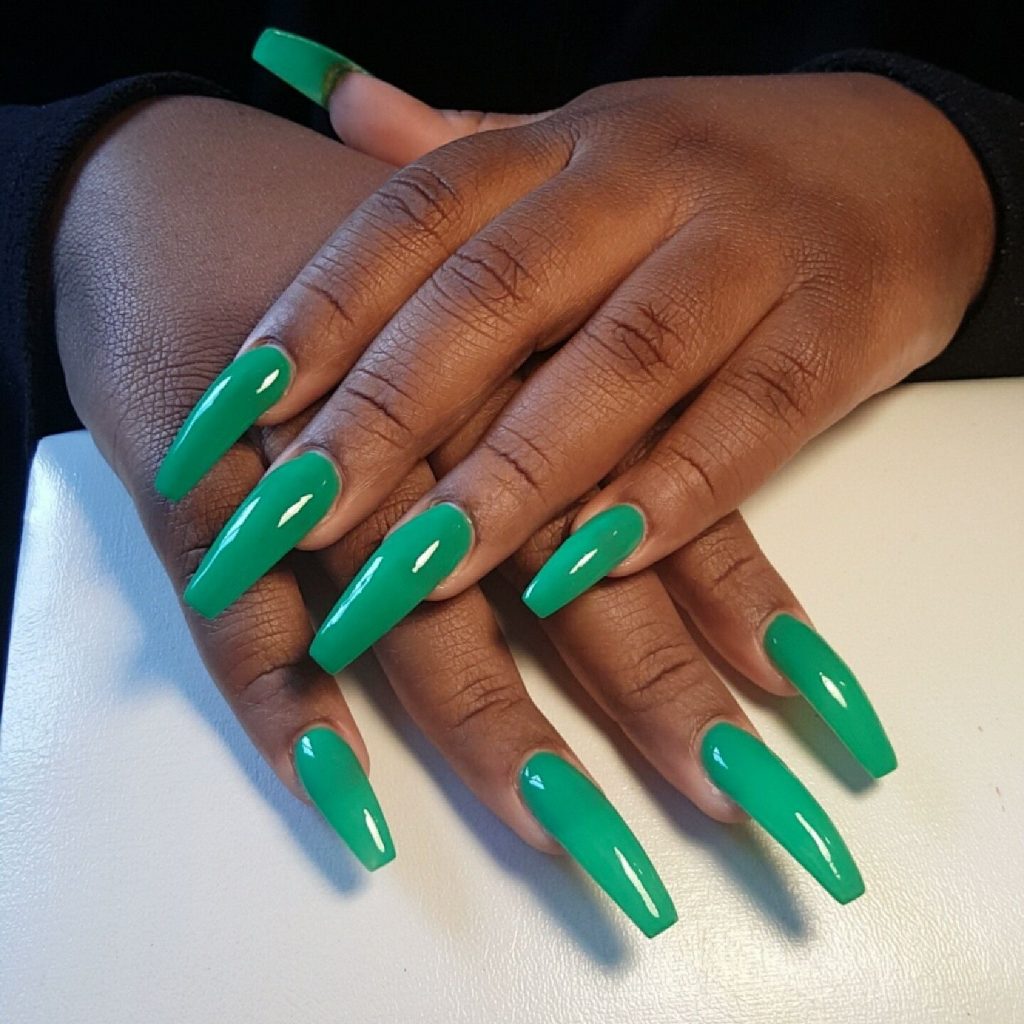 Earthy Tones
Earthy tones are another great option for gel nails on dark skin. Colors like deep chocolate brown, olive green, or terracotta add warmth and sophistication to your overall look.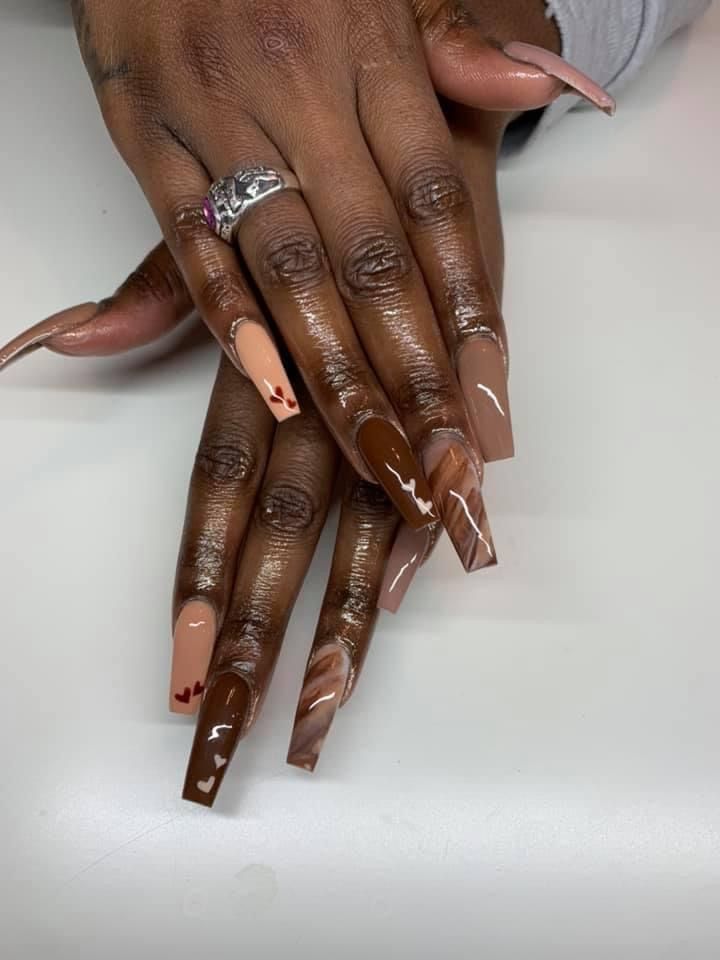 Nail Shapes and Designs for Dark Skin
Apart from colors, the shape and design of your gel nails can also enhance the beauty of your dark skin. Here are a few popular choices: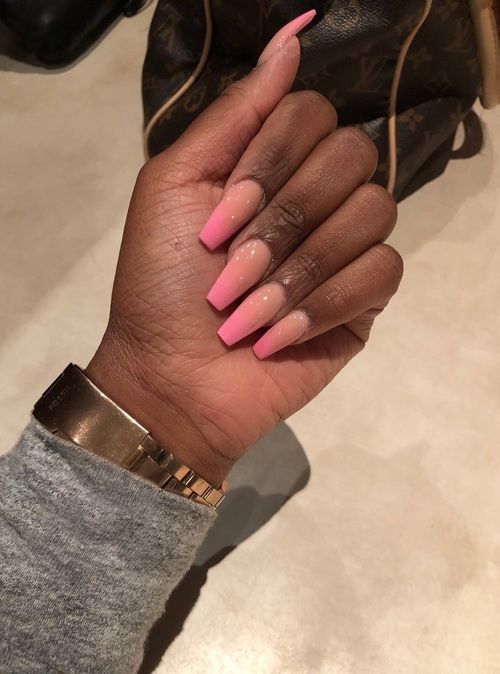 Almond Shape
The almond shape is a classic choice that flatters all skin tones, including dark skin. It elongates the fingers and provides an elegant and feminine look.
Coffin Shape
The coffin shape, also known as ballerina shape, is a trendy option that complements dark skin beautifully. Its squared-off tip and tapered sides create a unique and edgy appearance.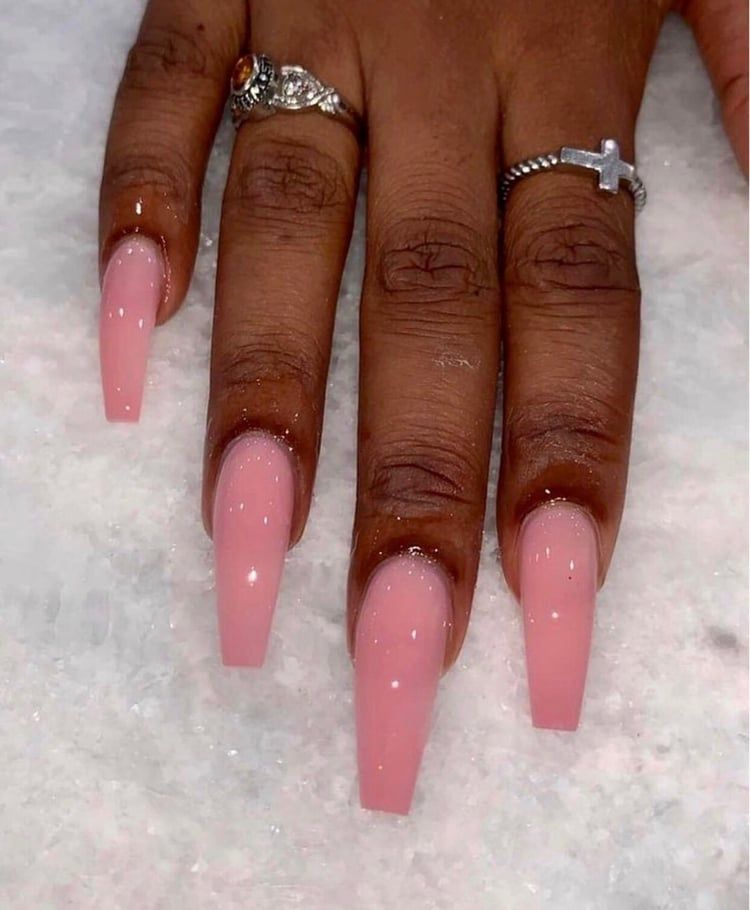 Geometric Patterns
Geometric patterns, such as triangles, squares, or chevron designs, can add a modern and artistic touch to your gel nails. These designs can be customized with various colors to suit your style.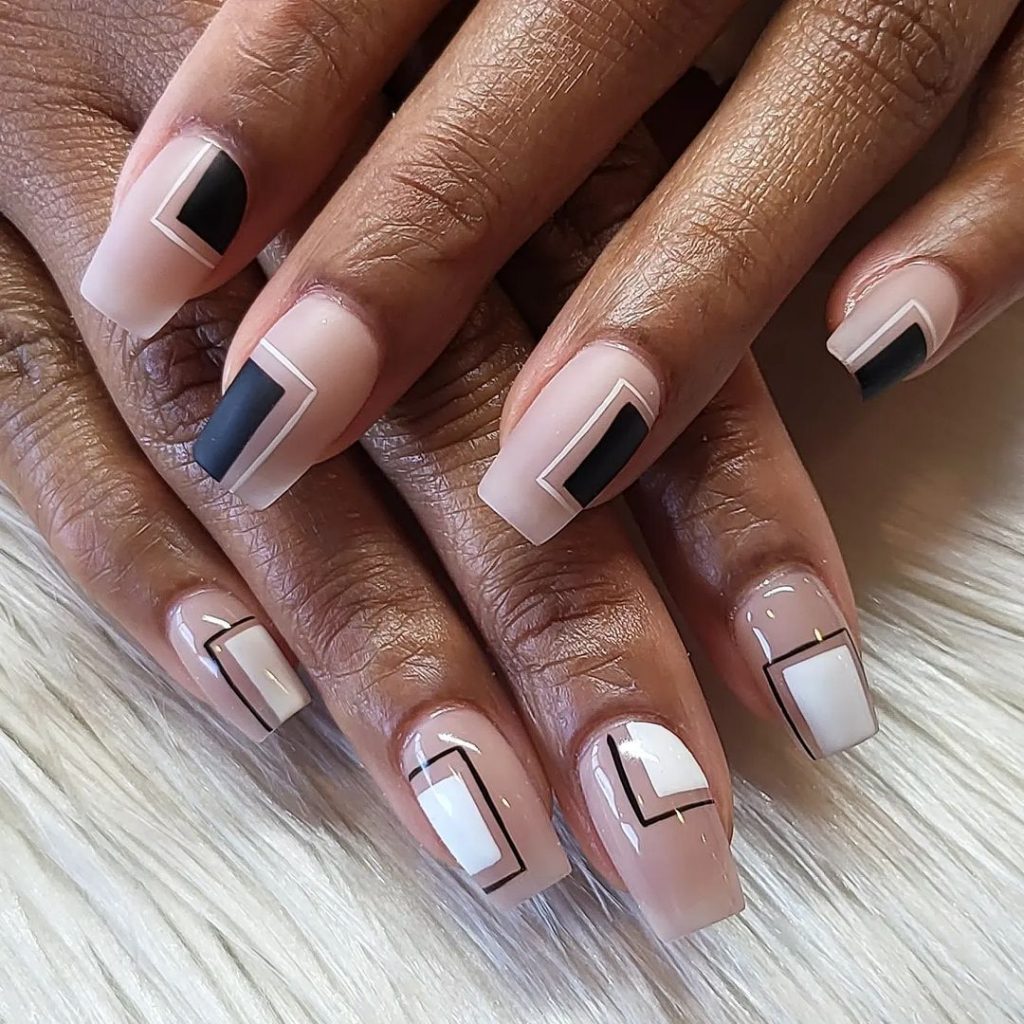 Nail Art Inspiration for Dark Skin
Now that you have an idea about color choices and nail shapes, let's explore some nail art inspiration for dark skin: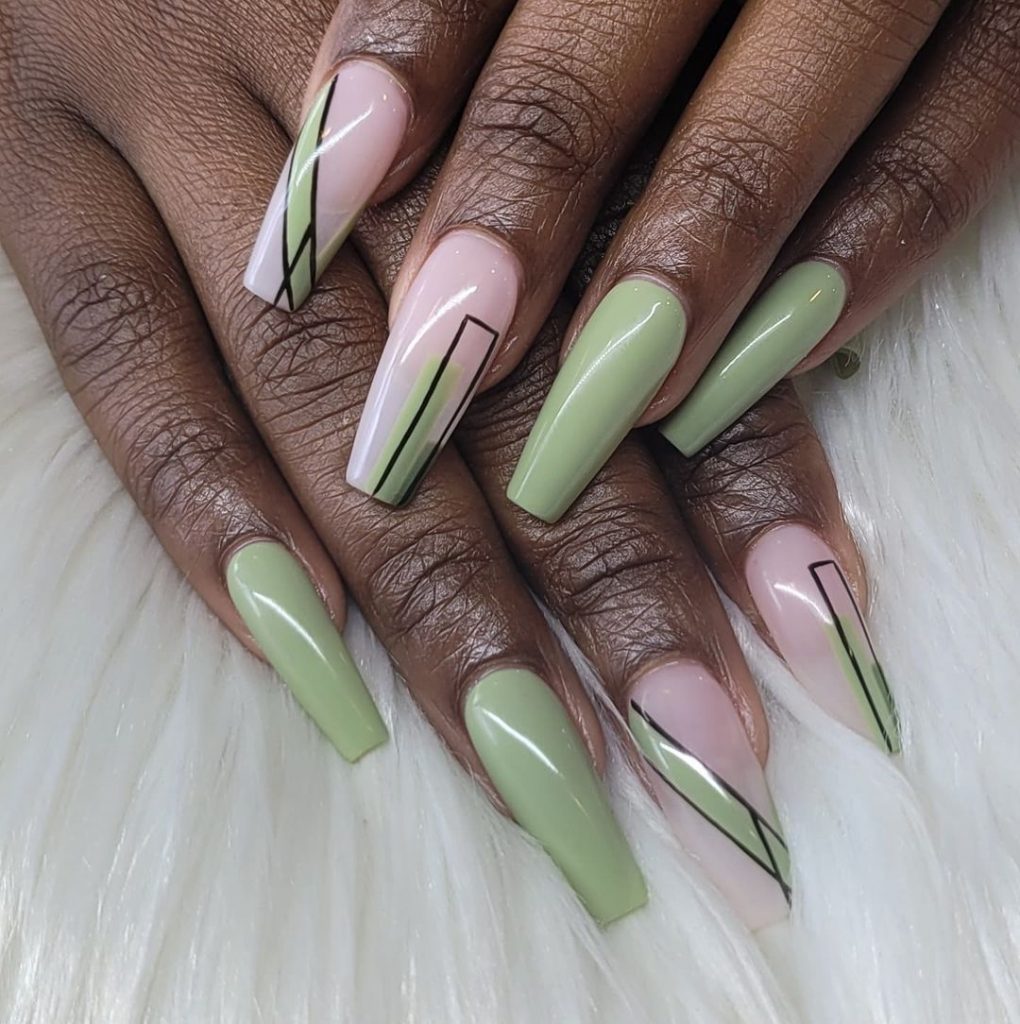 Metallic Accents
Metallic accents, such as gold or silver foil, can elevate your gel nails and give them a glamorous touch. These accents work well as nail tips, on accent nails, or in intricate patterns.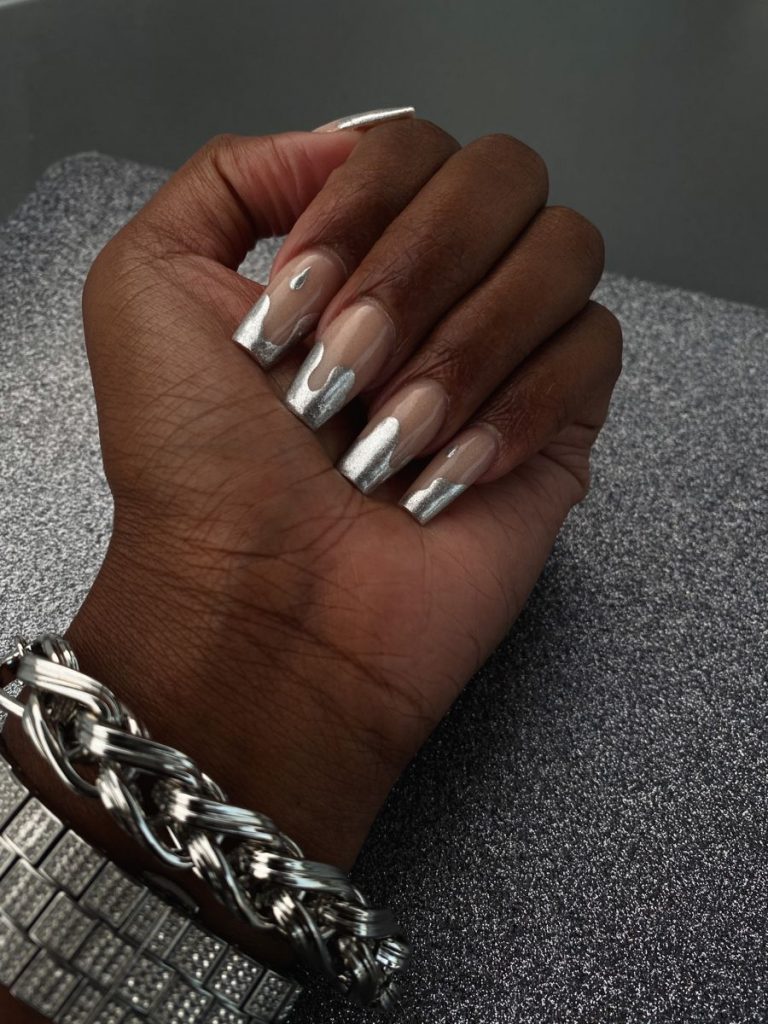 Ombre Designs
Ombre designs are a popular choice for gel nails. Gradual color transitions from light to dark or vice versa create a stunning and seamless effect. Experiment with different color combinations to find the perfect ombre look for your dark skin.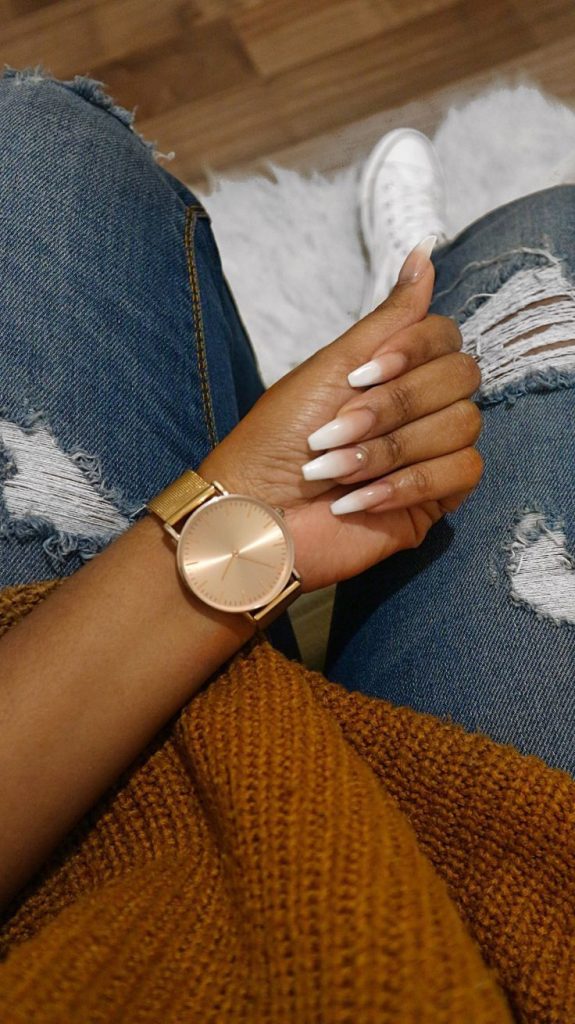 Abstract Art
If you're into modern and artistic designs, abstract art is a fantastic option. Play with bold colors, asymmetrical shapes, and unique patterns to create a one-of-a-kind nail art that reflects your personality.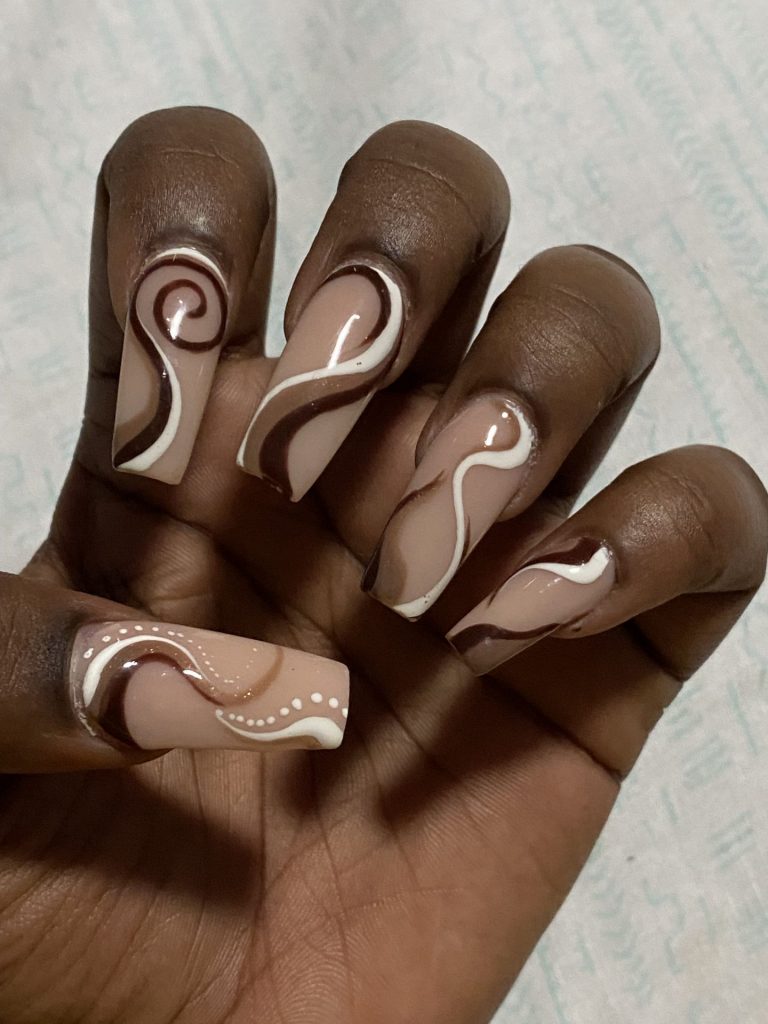 Taking Care of Gel Nails
To maintain the beauty and health of your gel nails, follow these essential care tips: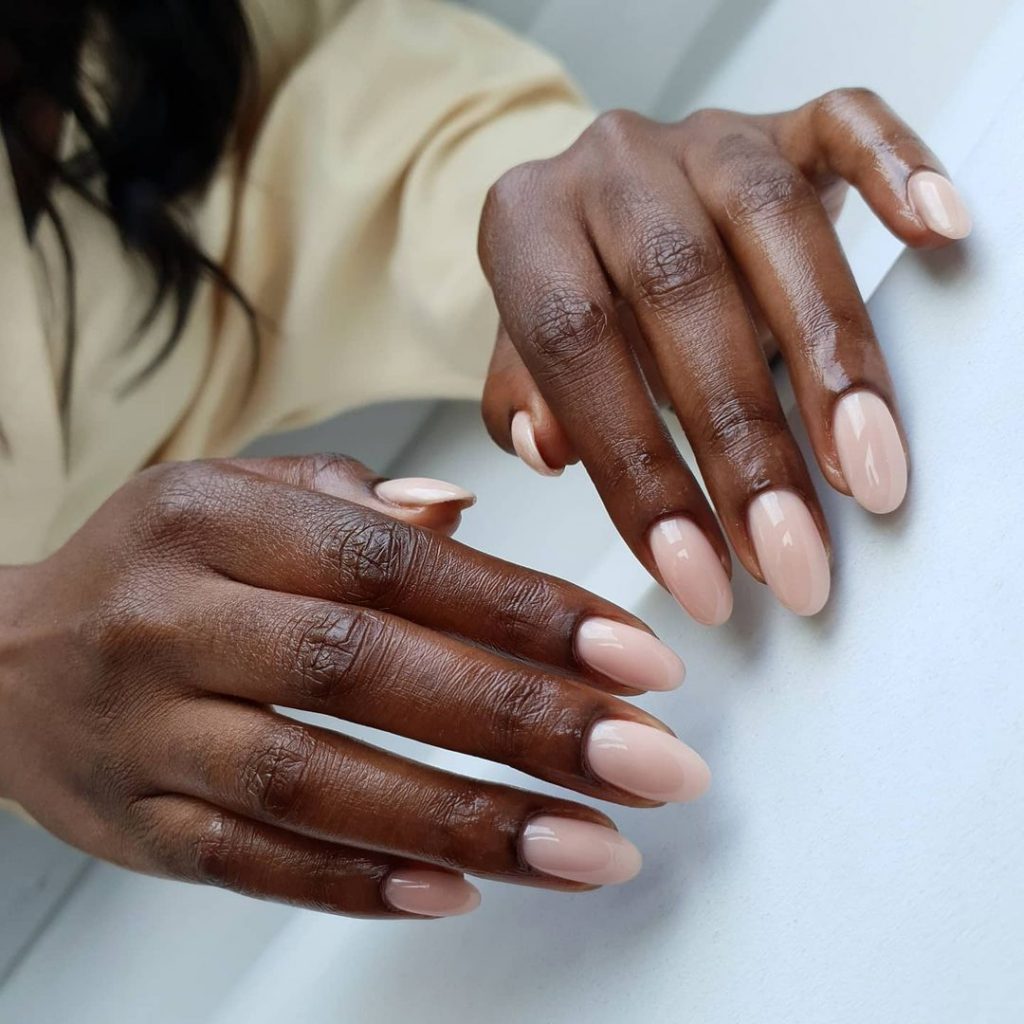 Moisturizing the Cuticles
Regularly moisturize your cuticles to keep them soft and hydrated. Dry cuticles can lead to nail problems and affect the longevity of your gel nails.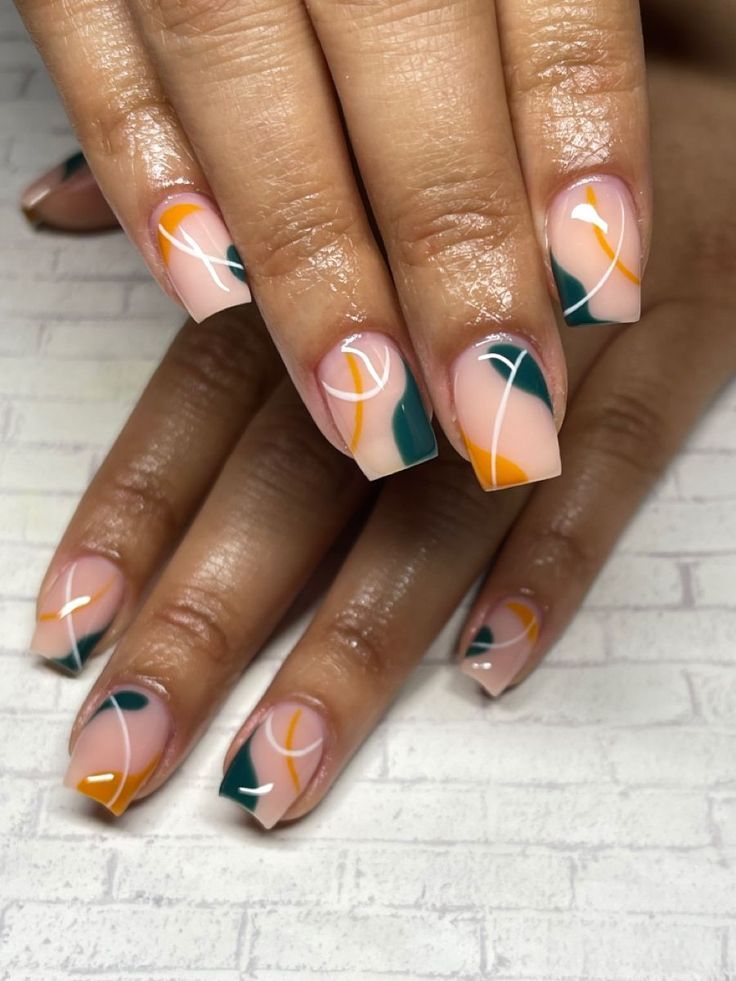 Applying Cuticle Oil Regularly
Applying cuticle oil daily helps nourish and strengthen your nails. It prevents them from becoming brittle and keeps the gel polish looking fresh.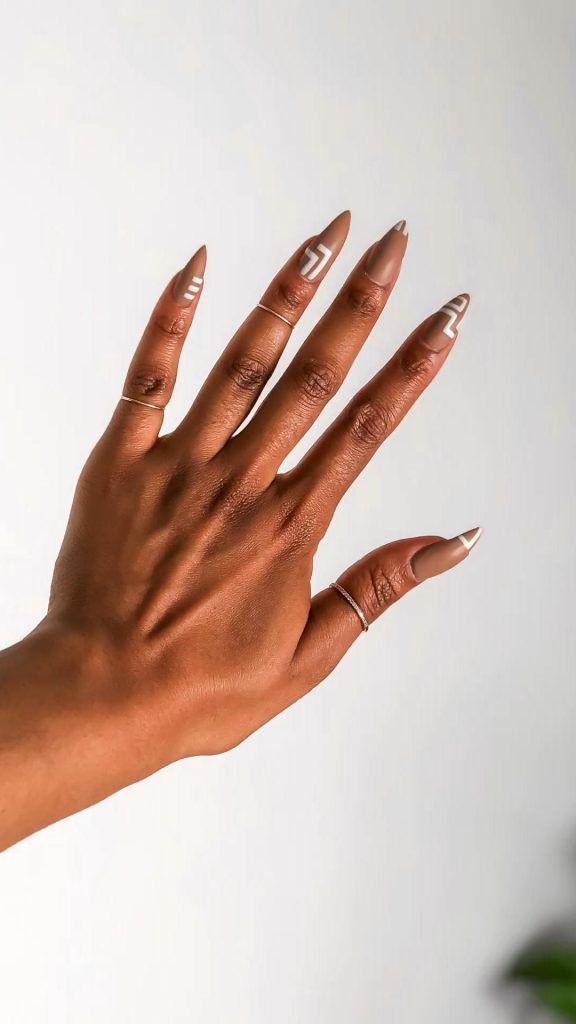 Protecting Your Nails
Avoid using your nails as tools for opening or prying objects. This can cause damage and lead to chipped or broken gel nails. Use appropriate tools instead.