Nails
Glam Up 2024 with Classy Red Nails: Nail Designs, Trends, and 20 Ideas
Hey there, beauties! It's Anna, your go-to source for all things fashion and beauty in the USA. With 2024 just around the corner, it's time to get your nails ready for the New Year's Eve party. In this article, I'll walk you through some classy and trendy nail designs that are sure to make a statement when the clock strikes midnight. From red-hot hues to sophisticated square shapes, we've got it all covered. So, let's dive into the world of 2024 trends and discover the perfect Designs new for your New Year's nails.
Red Elegance for New Year's
When it comes to ringing in the New Year with style, nothing beats the timeless allure of red nails. Red symbolizes passion, love, and excitement, making it the ideal choice for this festive occasion. Here are some red-hot nail designs for a glamorous start to 2024: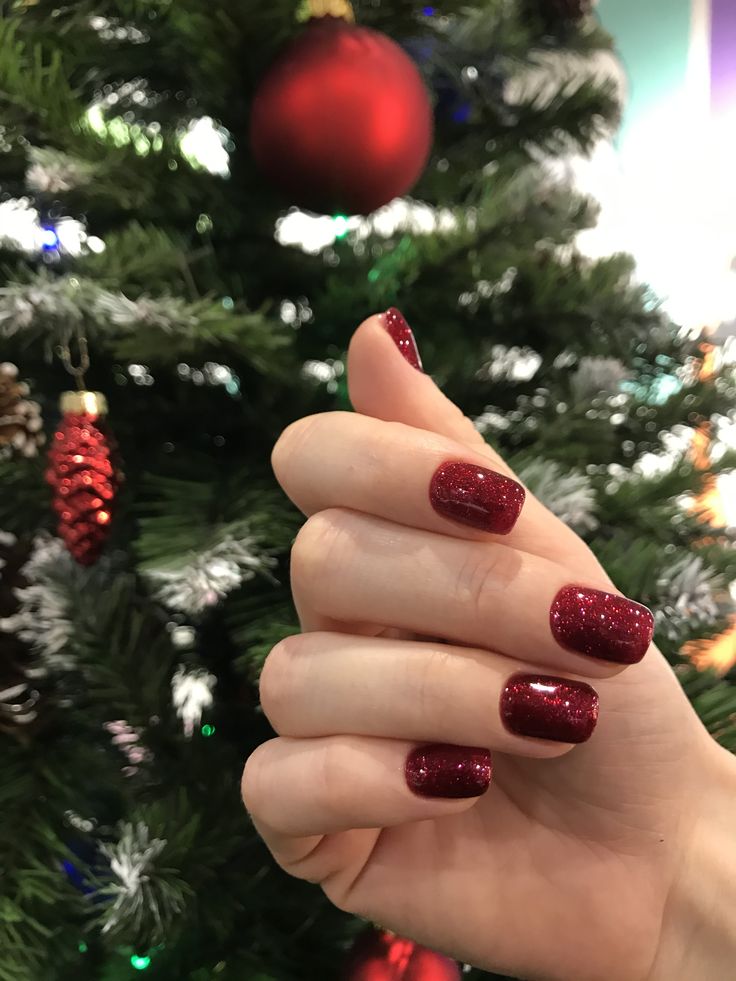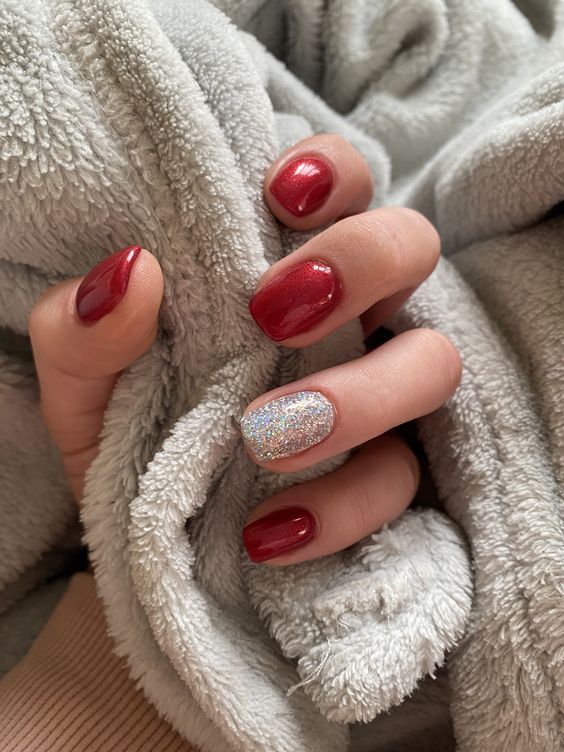 Classic Red
If you're a fan of simplicity and elegance, opt for classic red nails. A flawless red manicure is the epitome of sophistication and pairs perfectly with any outfit. Whether you're wearing a little black dress or a sparkling gown, classic red nails will never go out of style.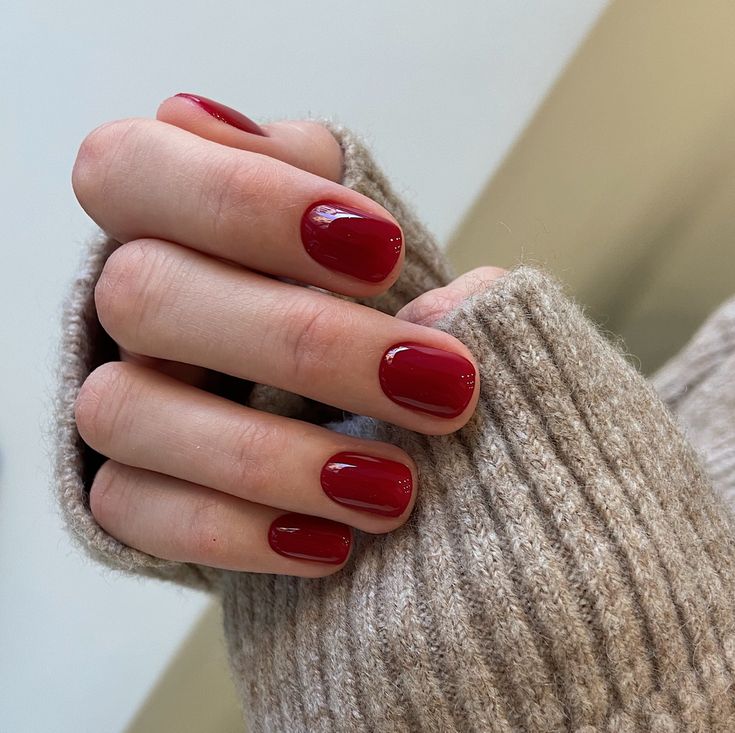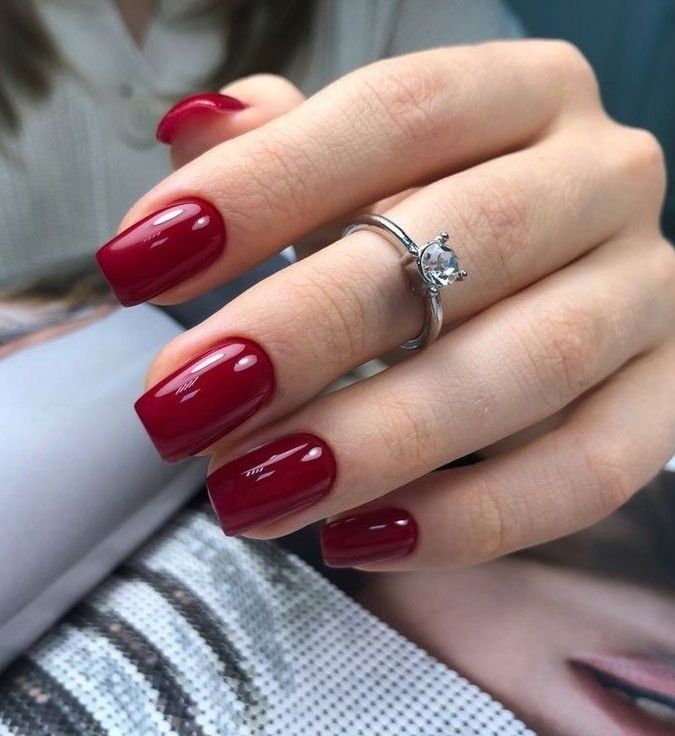 Almond-Shaped Delight
For those looking to add a touch of drama to their nail game, almond-shaped red nails are a stunning choice. The elongated shape enhances the visual appeal of red, making your nails the center of attention. You'll feel like a Hollywood star as you raise your glass to welcome 2024.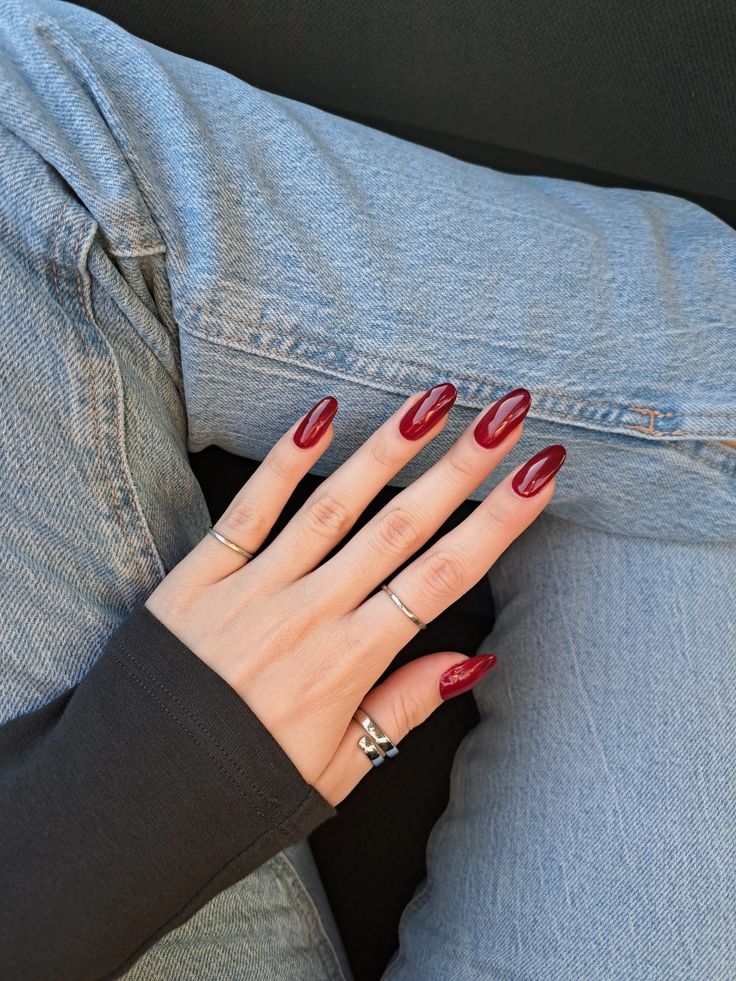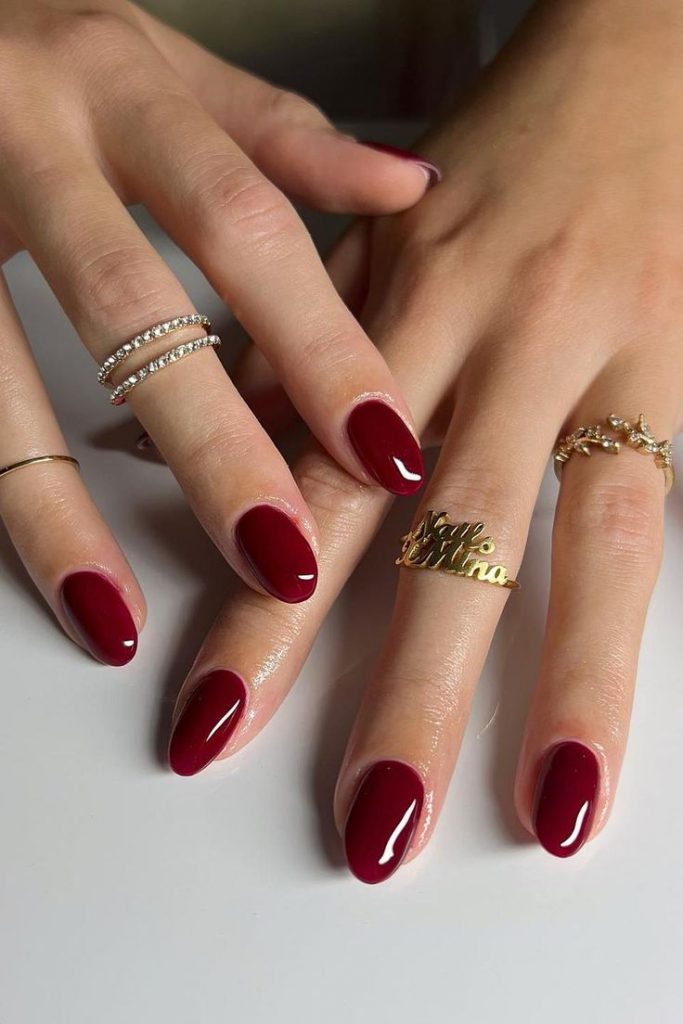 Square Red Nails
If you prefer a more modern and edgy look, square red nails are the way to go. This bold and confident style exudes power and charisma, making it a great choice for women who want to make a bold statement in the New Year. Pair them with bold makeup, and you're ready to conquer the world.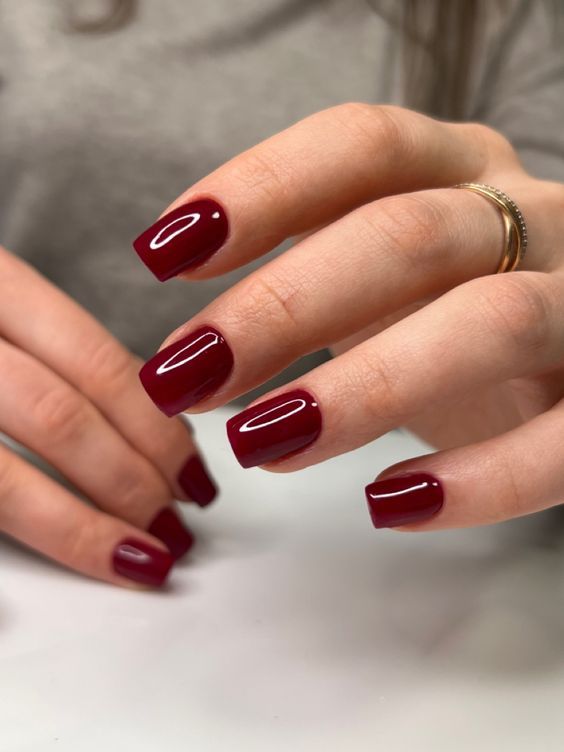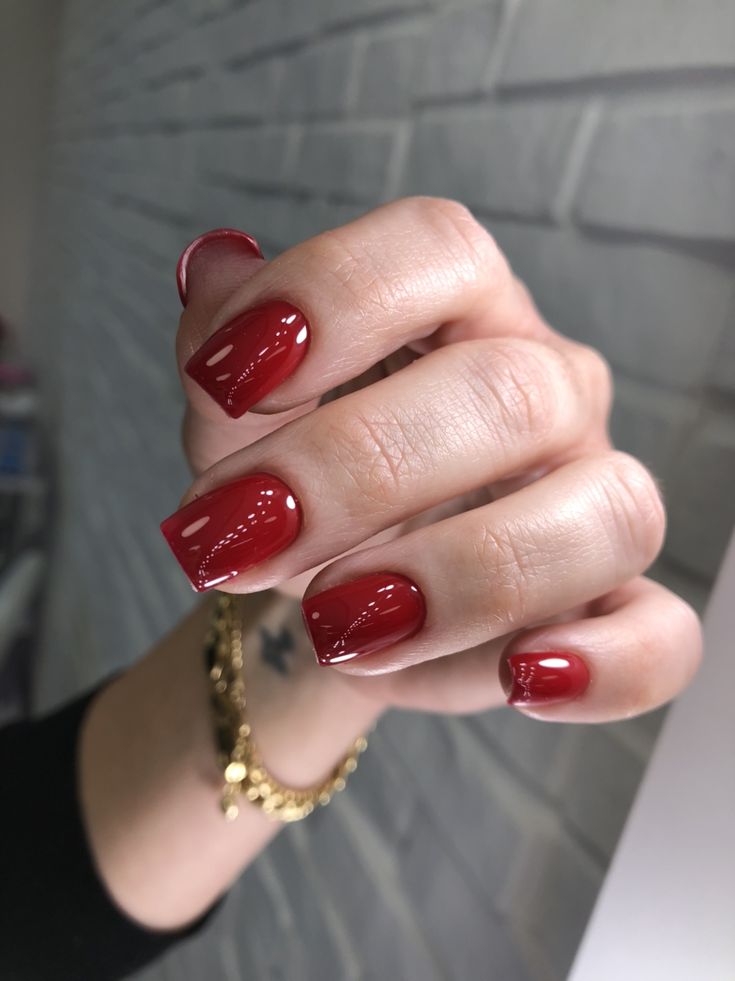 Dip into Elegance
Dip powder nails are gaining popularity for their durability and versatility. For New Year's, consider dipping your nails in a deep red shade that oozes sophistication. It's a perfect choice for those who want their nails to withstand the dancing and festivities all night long.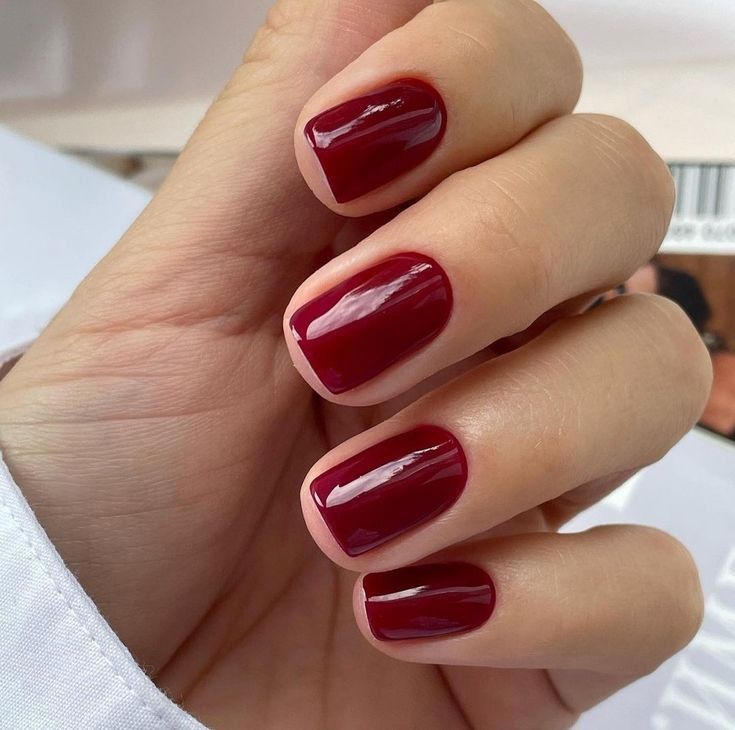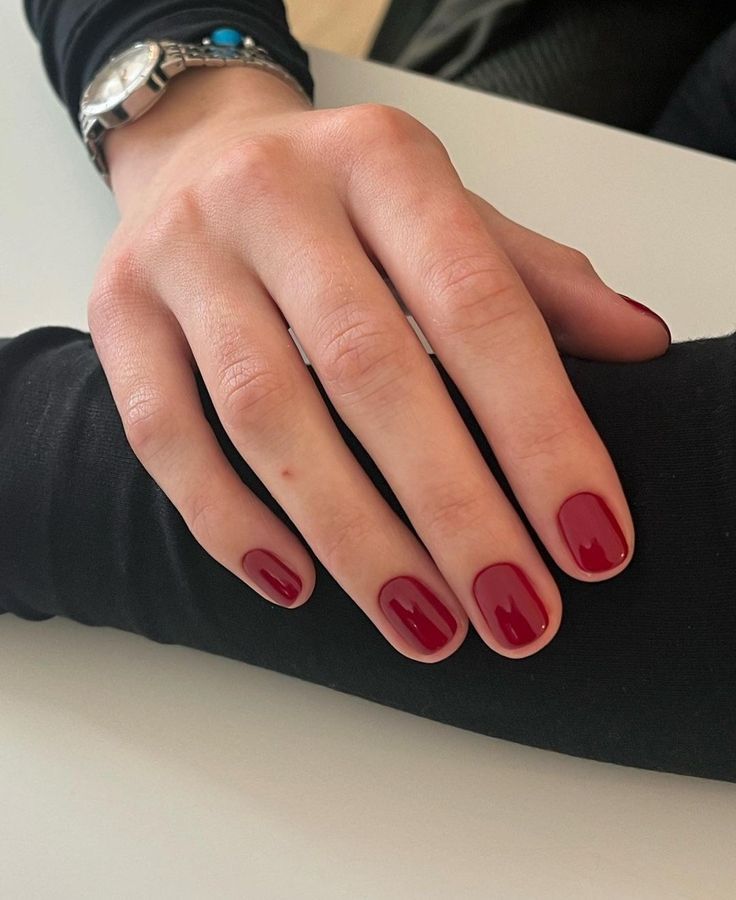 A Touch of Glam with Glitter
New Year's Eve is synonymous with sparkle and glamour. Why not incorporate some glitter into your nail design to match the dazzling fireworks in the sky? Here are a couple of glittery ideas: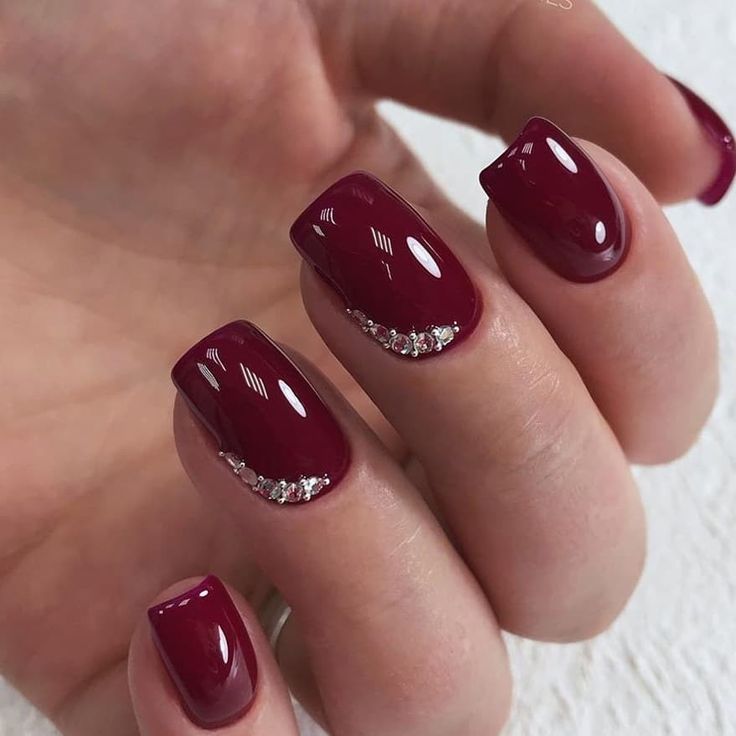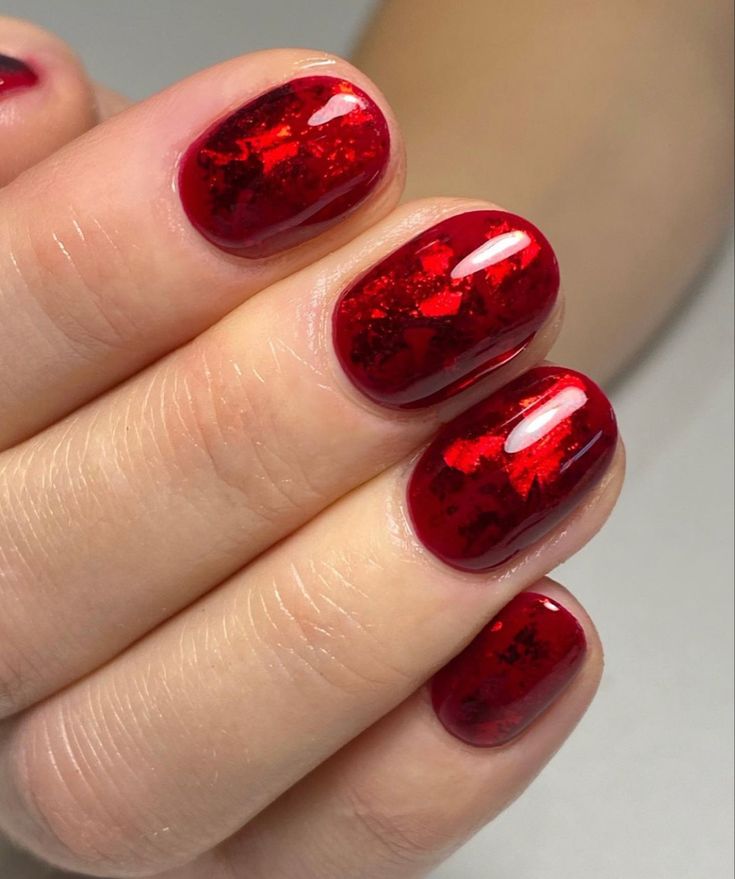 Glittery Accents
Add a touch of magic to your red nails by applying glitter accents. You can choose to glitter-fy one nail on each hand or go all out with full-on glitter nails. It's a fantastic way to add a dash of festivity to your look without going overboard.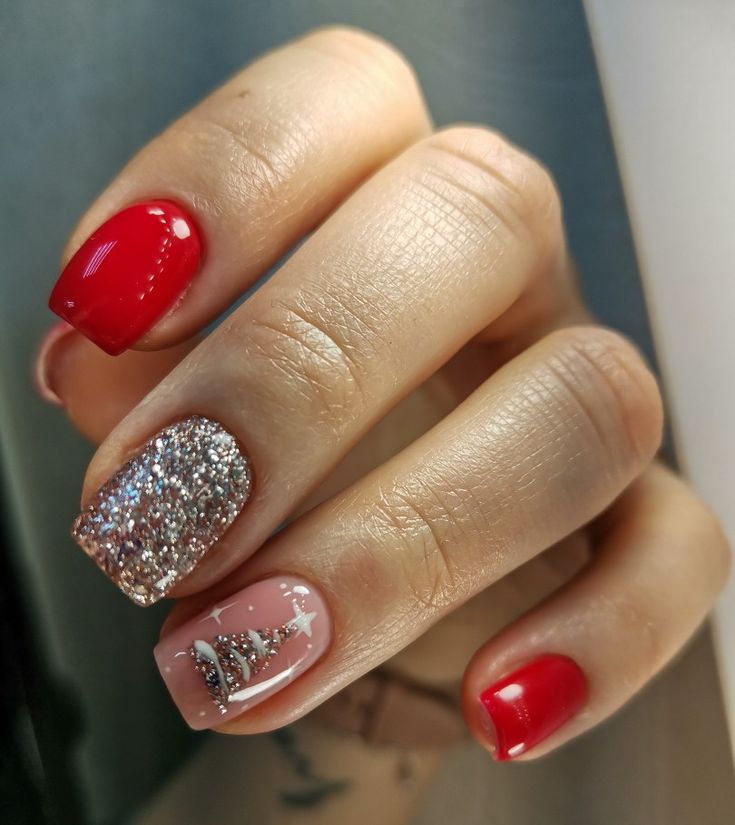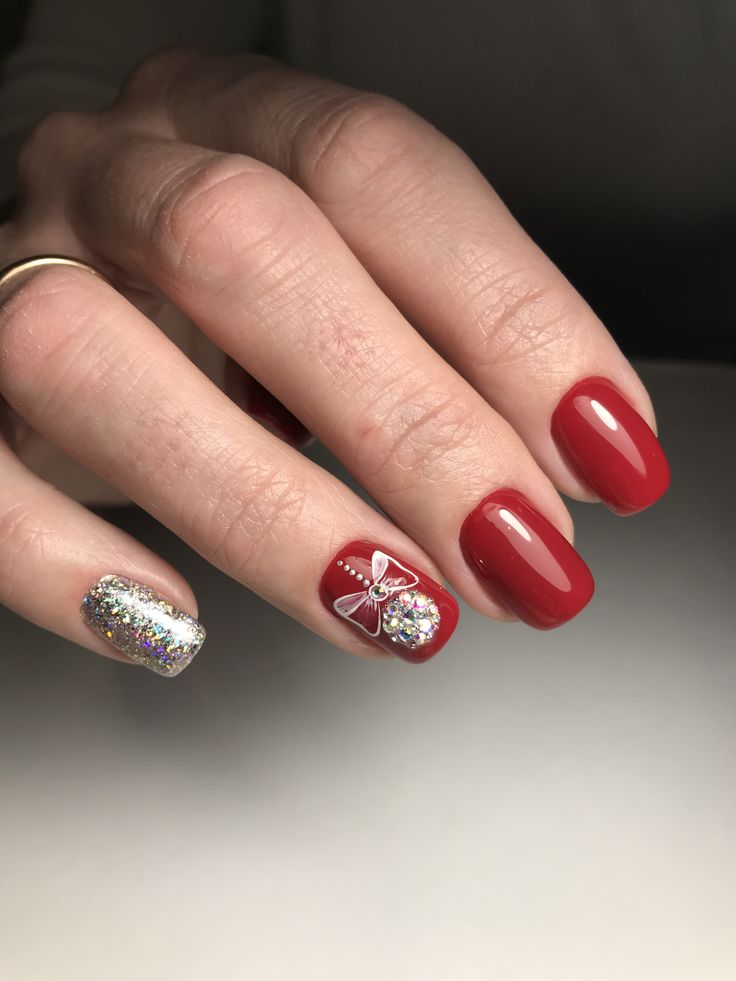 New Year's Eve Nail Party
If you're attending a New Year's Eve party, your nails should reflect the fun and excitement of the night. Here are some party-ready nail ideas: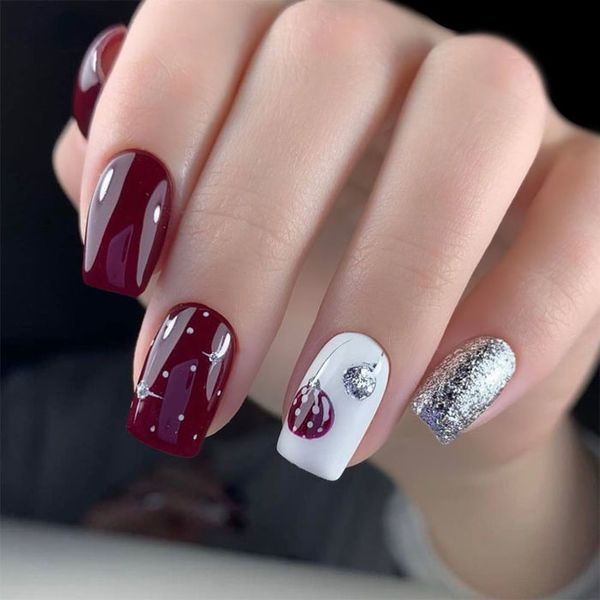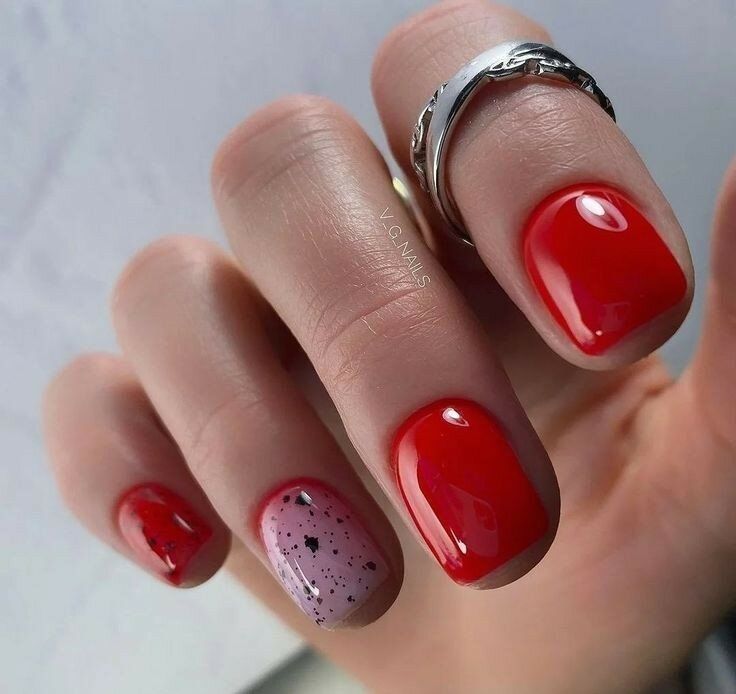 Square Confetti
Nothing says "party" like confetti, and you can bring that celebration to your nails. Opt for square-shaped nails adorned with colorful confetti designs. Your nails will be a mini-party on their own!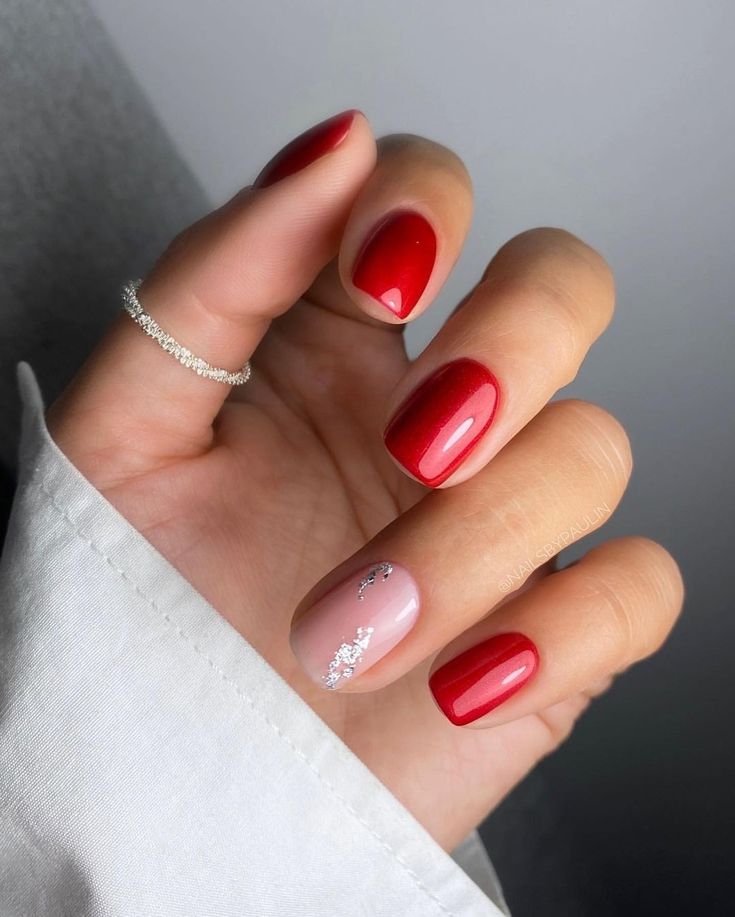 Gel Shine
For a glossy and eye-catching look, choose gel nails. They not only offer a stunning shine but also ensure your nails stay chip-free throughout the festivities. You can go for a deep red gel polish that screams elegance.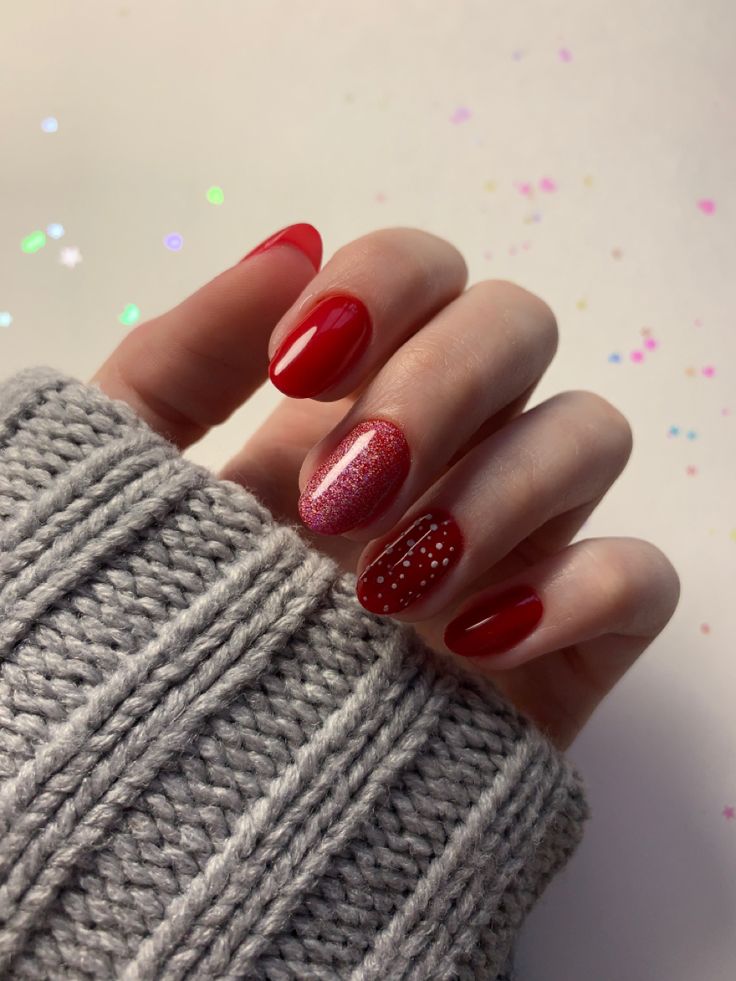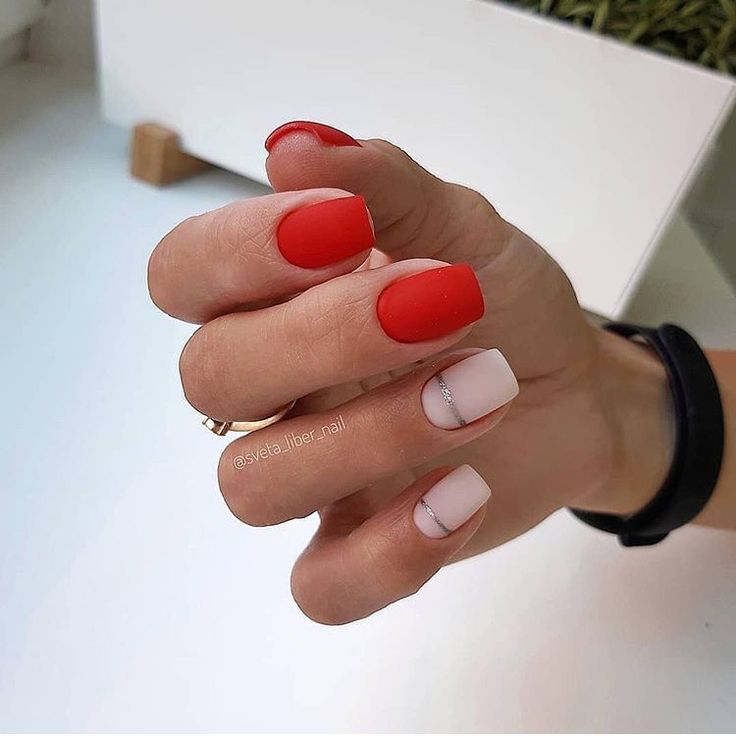 Save Pin