Nails
Halloween Short Nails 2023 16 Ideas: Spooktacular Nail Art for the Season
Halloween is all about embracing the mysterious and the macabre, and what better way to do that than through your nail art? Short nails can be just as spooky and stylish as long ones, so let's dive into some nail inspiration.
Classic Halloween Colors
When it comes to Halloween, the classic color palette of orange and black is a timeless choice. These colors can be the base for various nail art designs, from pumpkins to spooky silhouettes.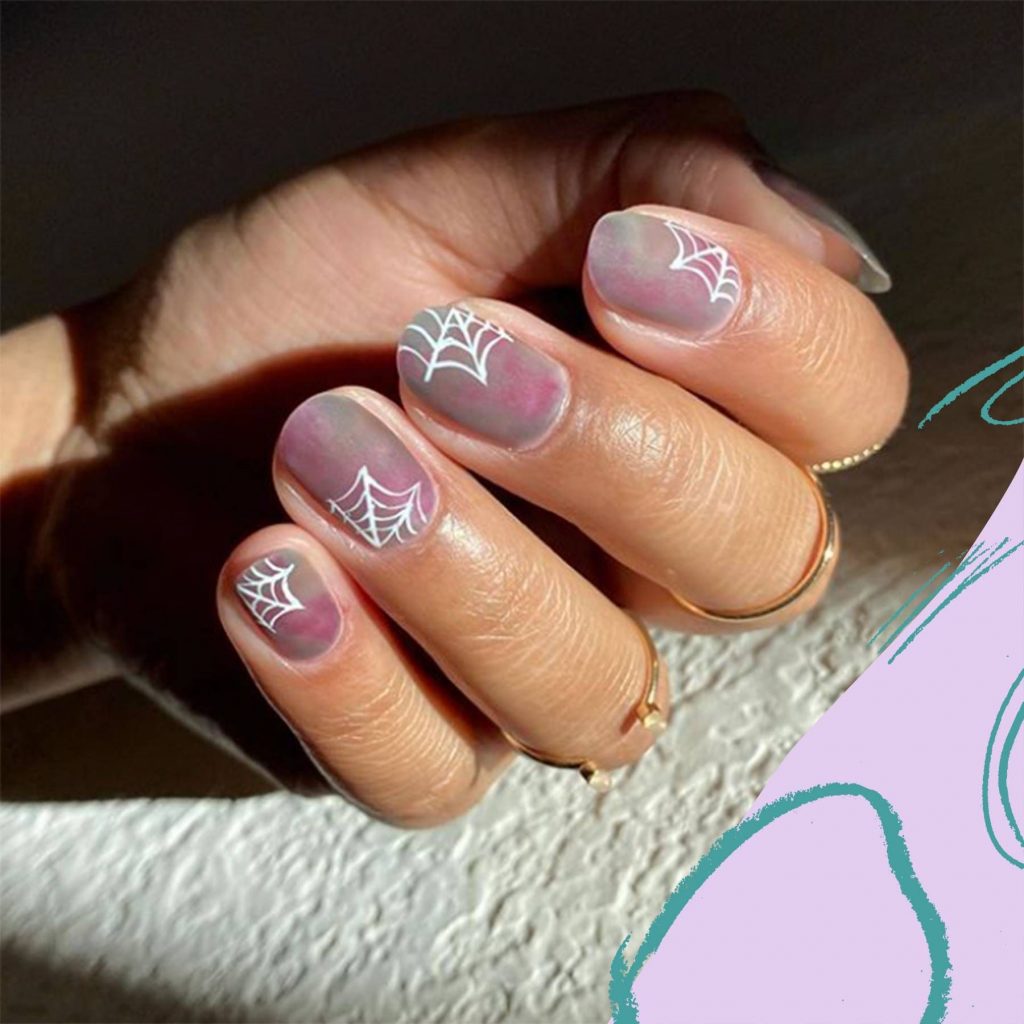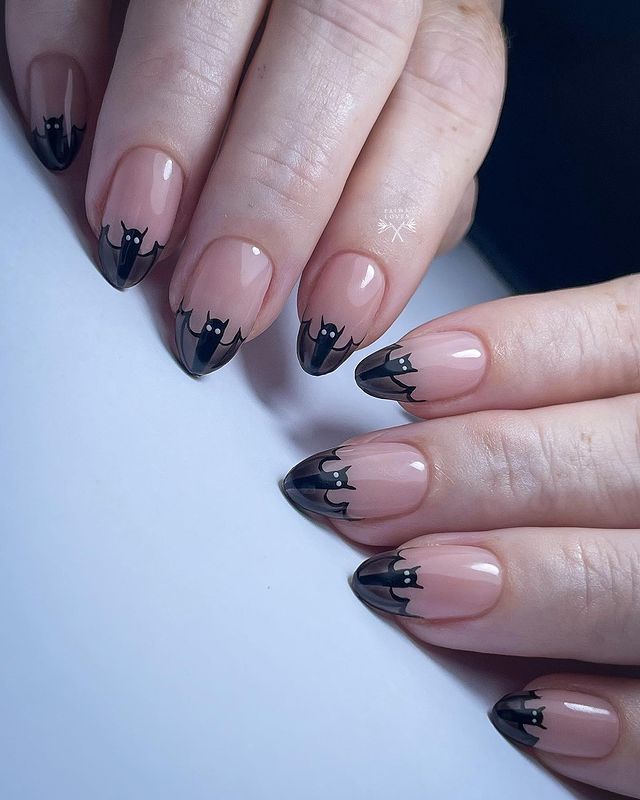 Pumpkin Patch Perfection
Pumpkins are synonymous with Halloween. Use your short nails as tiny canvases to paint or sticker on cute pumpkin faces or create a whole pumpkin patch. You'll have the perfect Halloween accessory at your fingertips.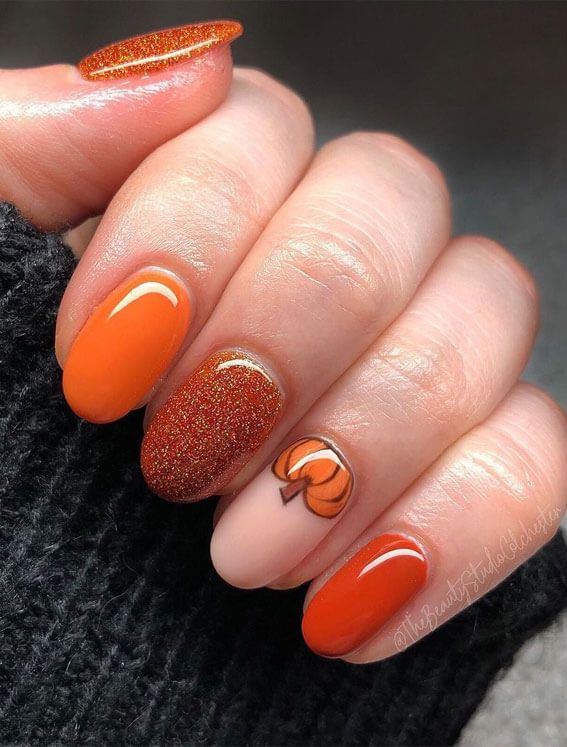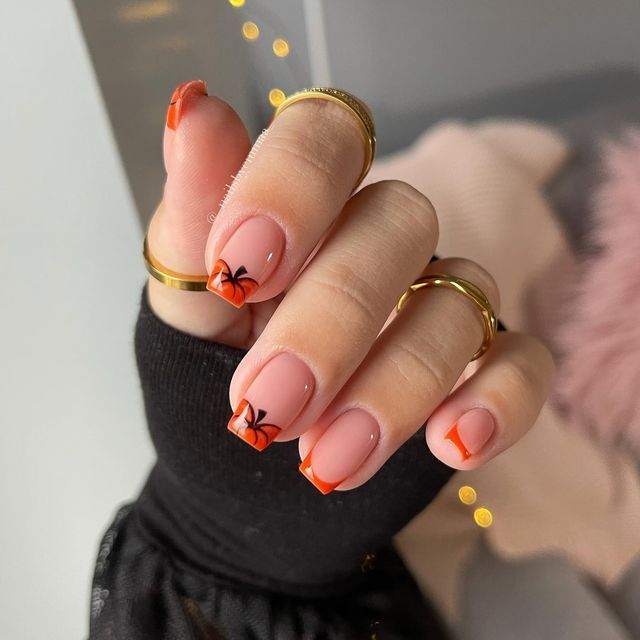 Witchy Wonders
Channel your inner witch with dark, mystical nail art. Incorporate witch hats, broomsticks, and cauldrons for a spellbinding look that's both charming and eerie.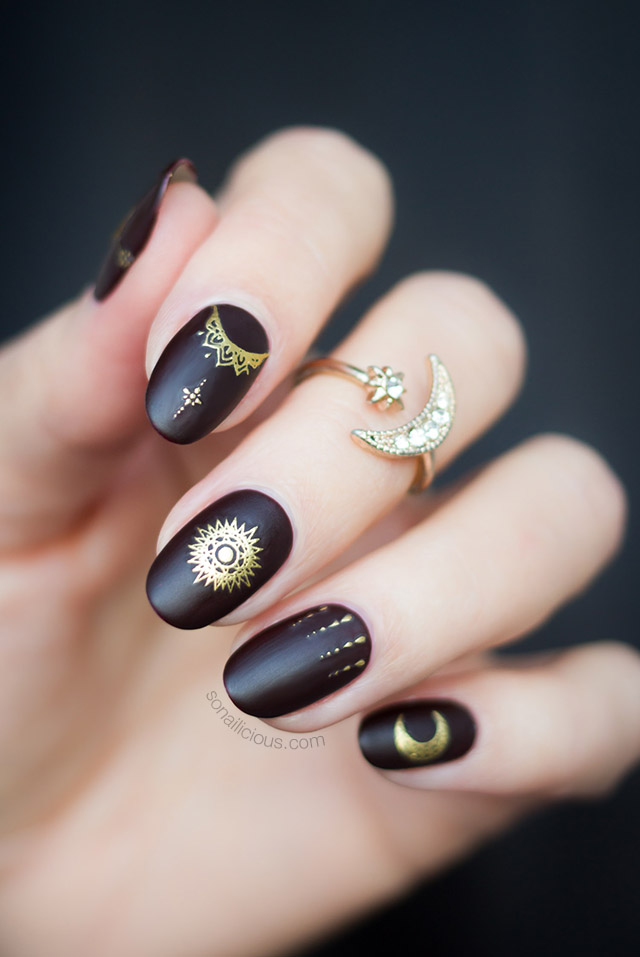 Ghoulish Glitter
Add a touch of glamour to your Halloween nail art with glitter. Glittery black or orange polish can elevate your look and make your nails shine like a midnight sky filled with stars.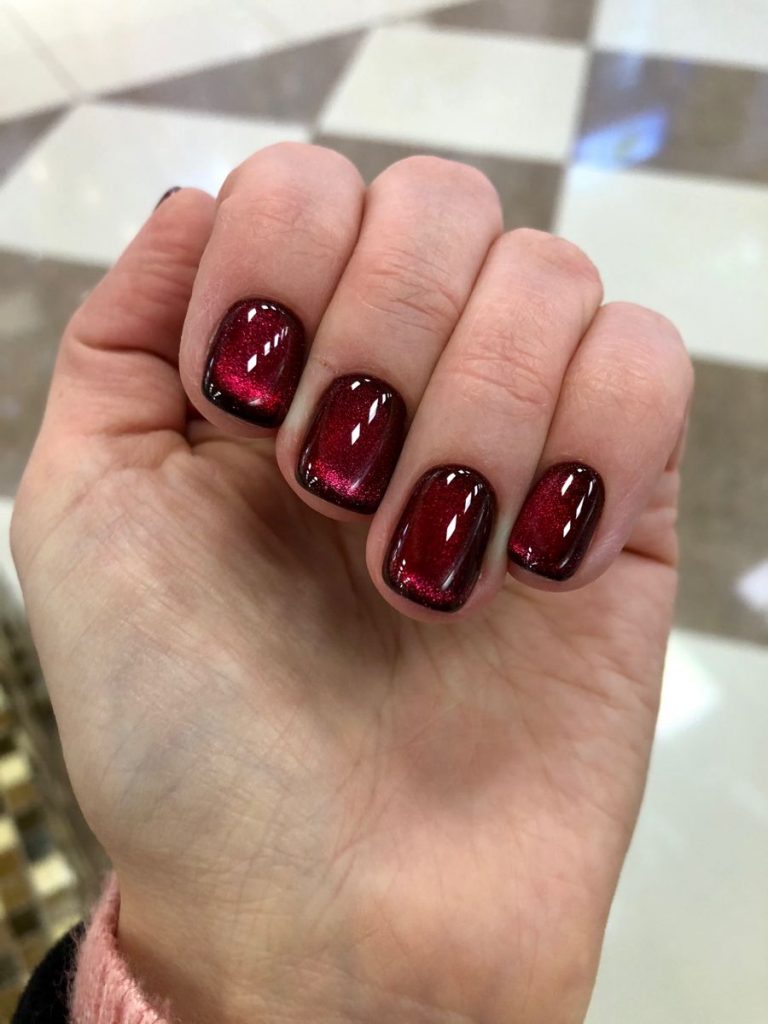 Mummy Manicure
Wrap your short nails in mummy bandages with white polish and thin black stripes. These mummy manicures are both adorable and eerie.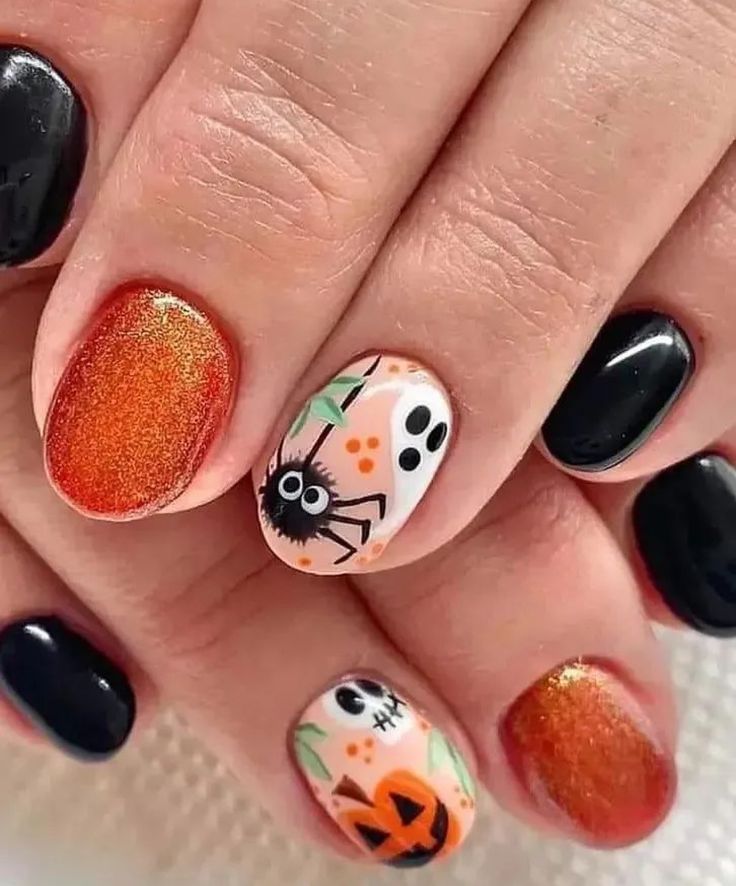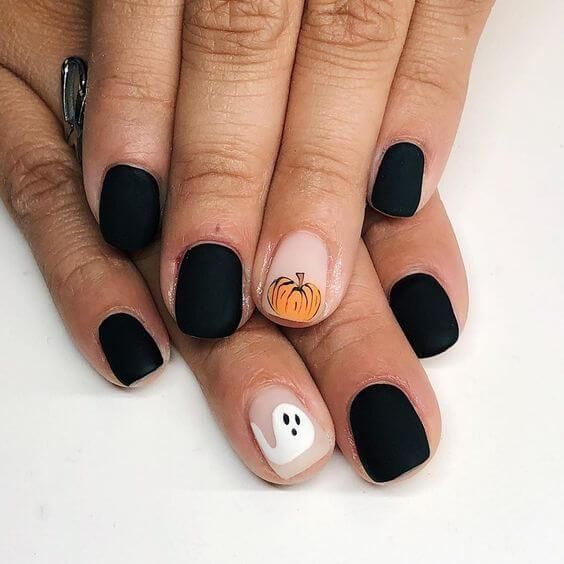 Zombie Zone
Zombies are a Halloween favorite. Paint zombie faces on your nails or create a gruesome zombie bite effect using red and black polish.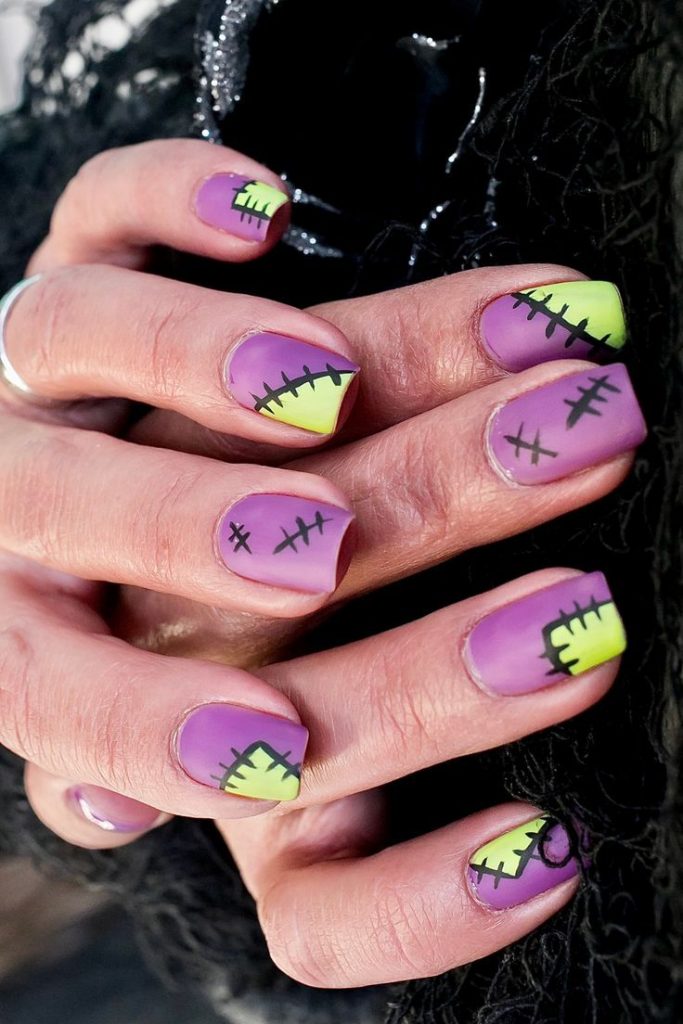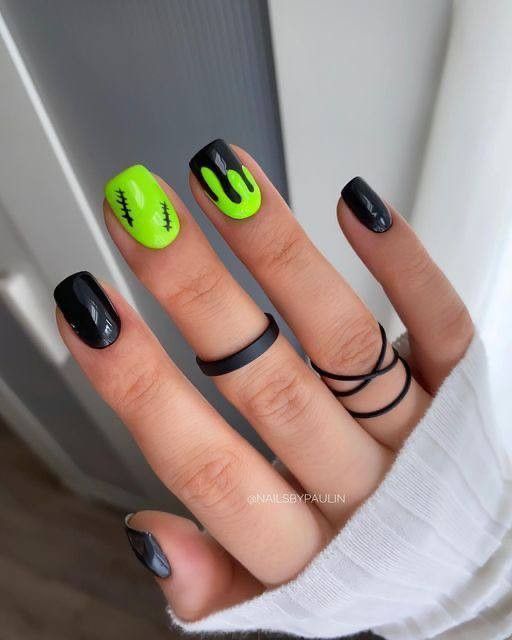 Spider Web Sensation
Spin some spider webs on your nails for an intricate and spooky look. Add a tiny plastic spider for an extra touch of terror.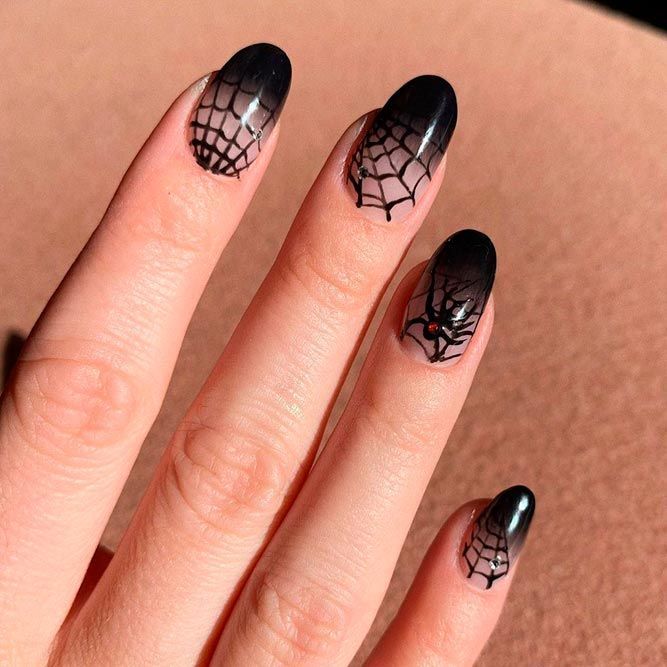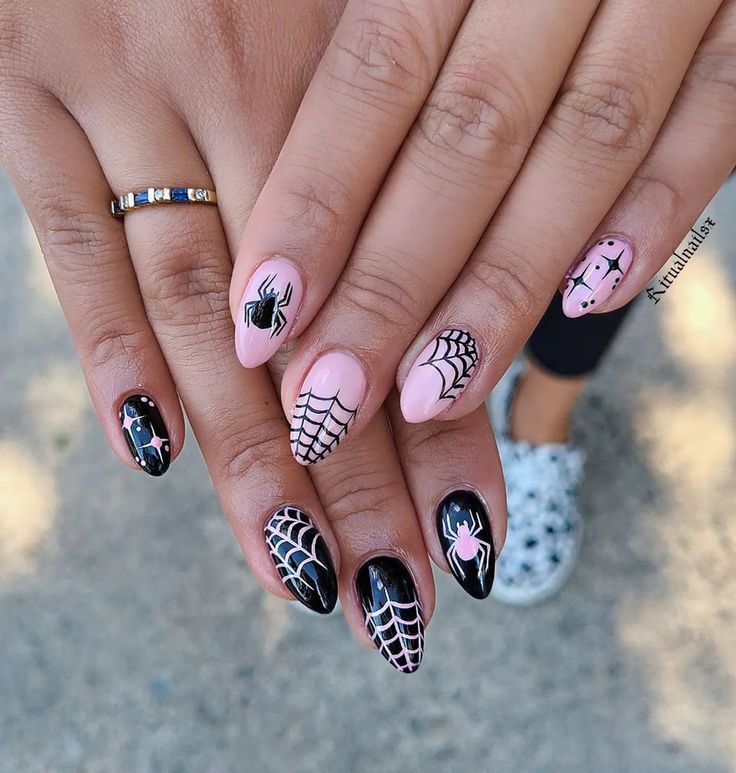 Creepy-Crawly Critters
Embrace creepy-crawly creatures like spiders, bats, and snakes on your nails. These small details can make a big impact on your Halloween nail art.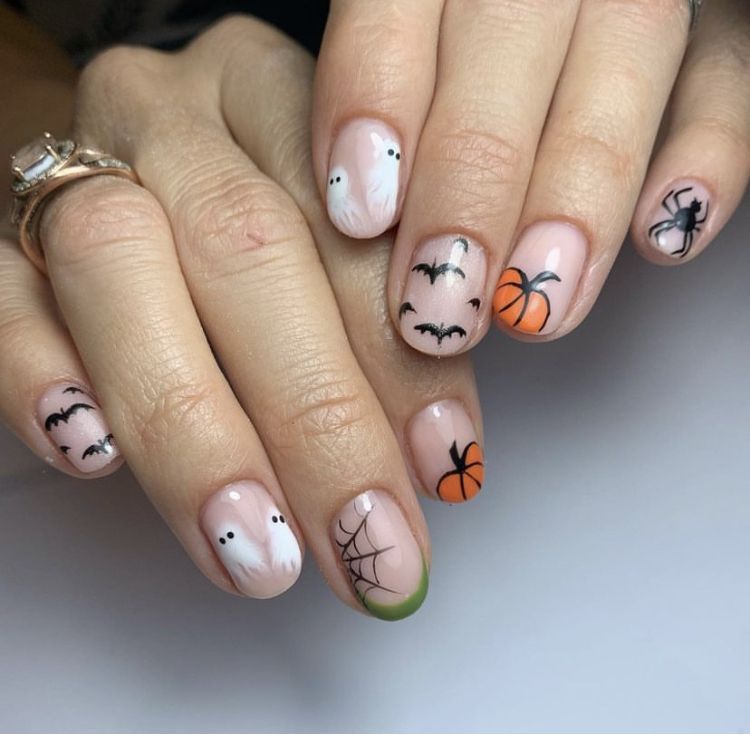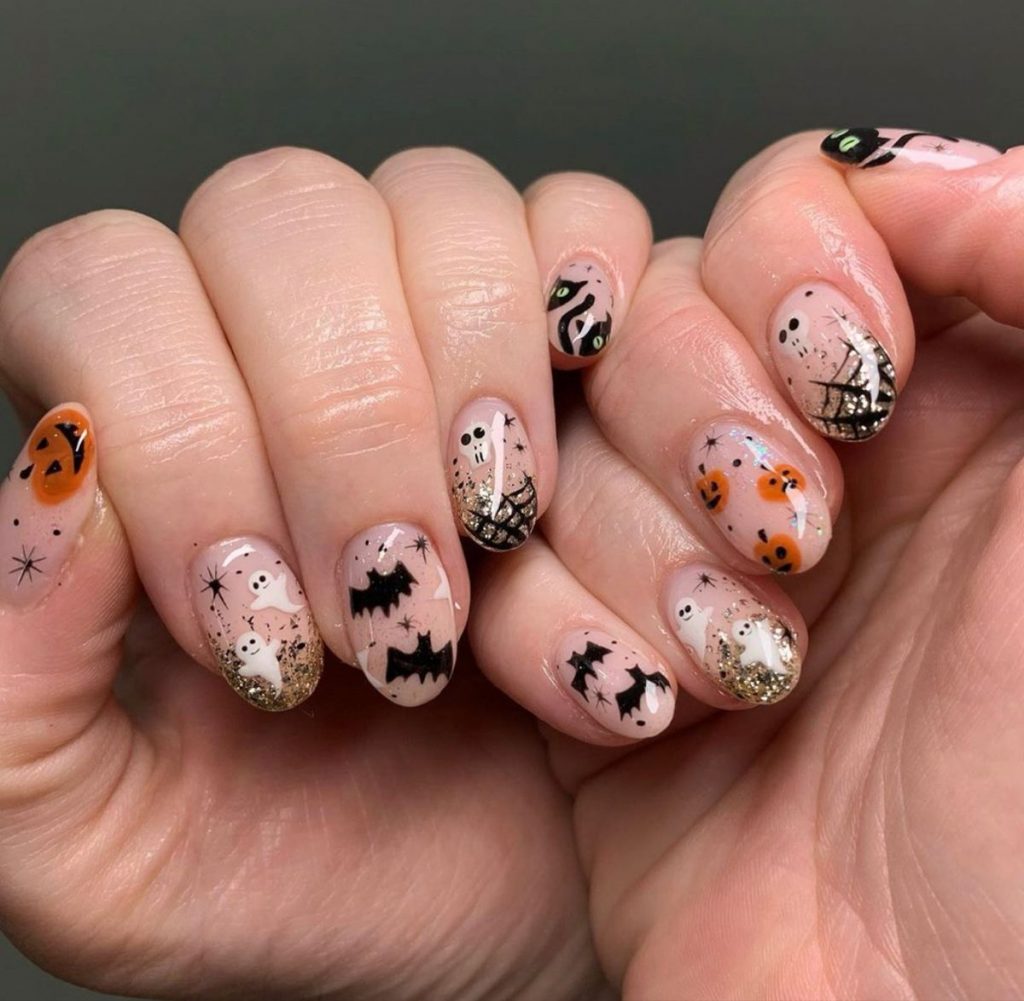 Save Pin