Nails
Light Pink Nails 18 Ideas: Embrace Elegance and Playfulness
In the world of nail art, colors play a crucial role in expressing personal style and mood. Light pink nails, with their delicate and charming appeal, have become a staple choice for those who seek a balance between elegance and playfulness. Whether you're attending a formal event, a casual hangout, or simply looking to uplift your spirits, light pink nails offer a versatile canvas for creative expression. Let's dive into a variety of light pink nail ideas that are sure to captivate and inspire.
Blush Bliss: Classic Monochrome
A timeless choice, the classic monochrome light pink nails exude sophistication. The subtle blush tone complements any outfit, making it suitable for both formal occasions and daily wear. Pair it with a statement accessory to effortlessly enhance your look.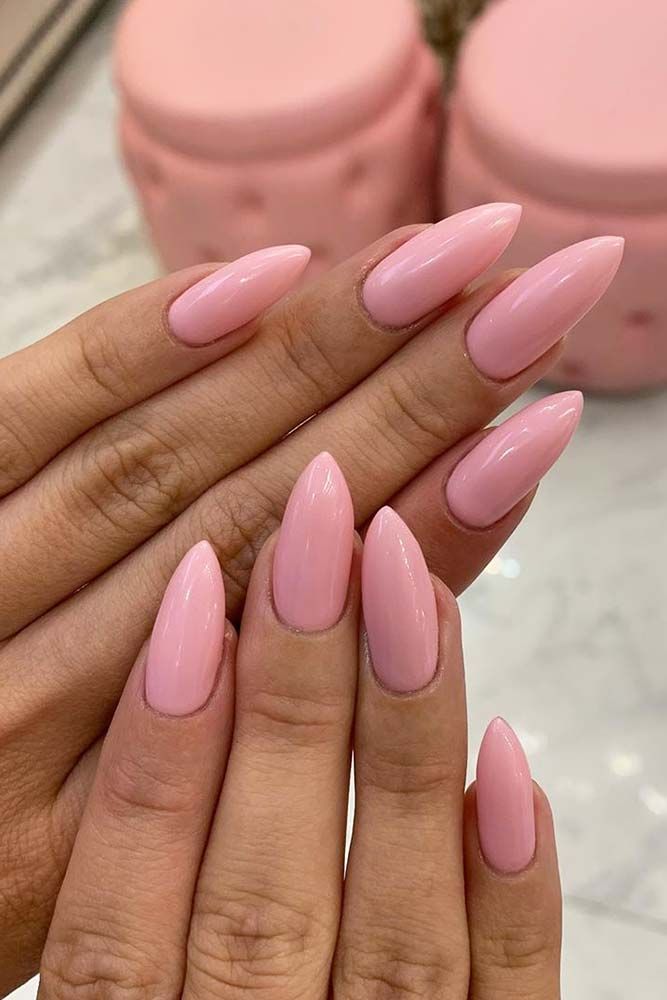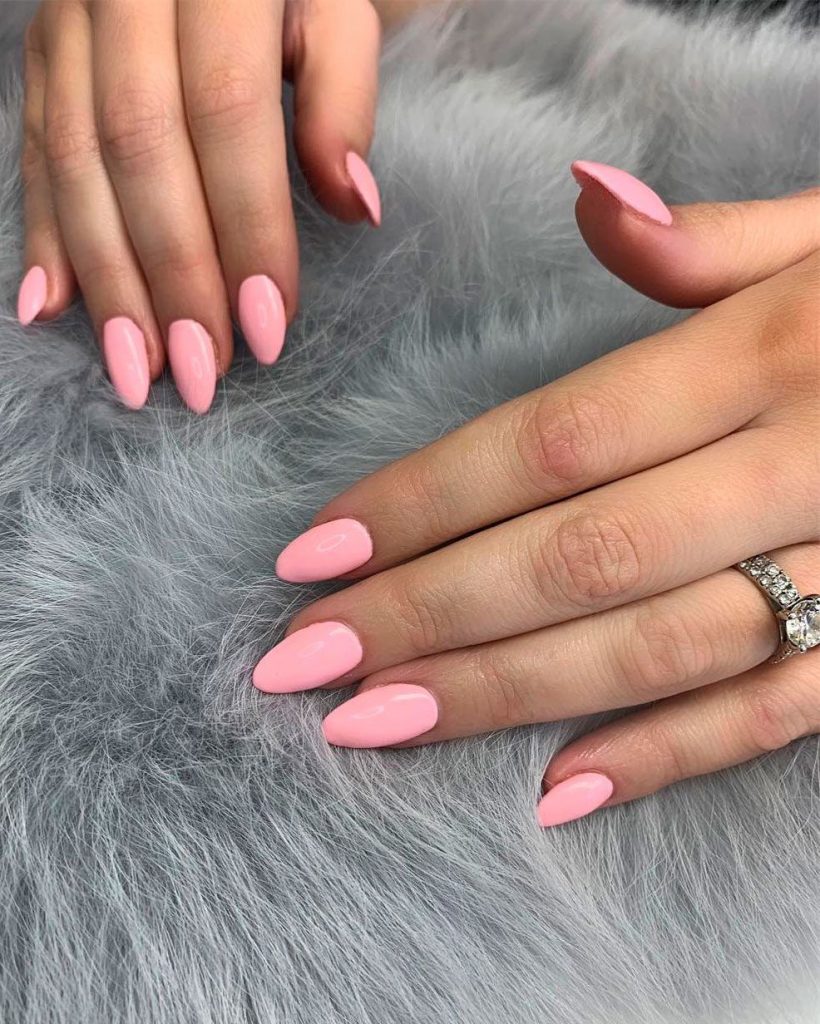 Whimsical Watercolor: Artistic Strokes
Embrace your inner artist with whimsical watercolor nails. Blend various shades of light pink to create a dreamy, watercolor-inspired masterpiece on your nails. Each stroke is a brush of creativity, adding a unique touch to your style.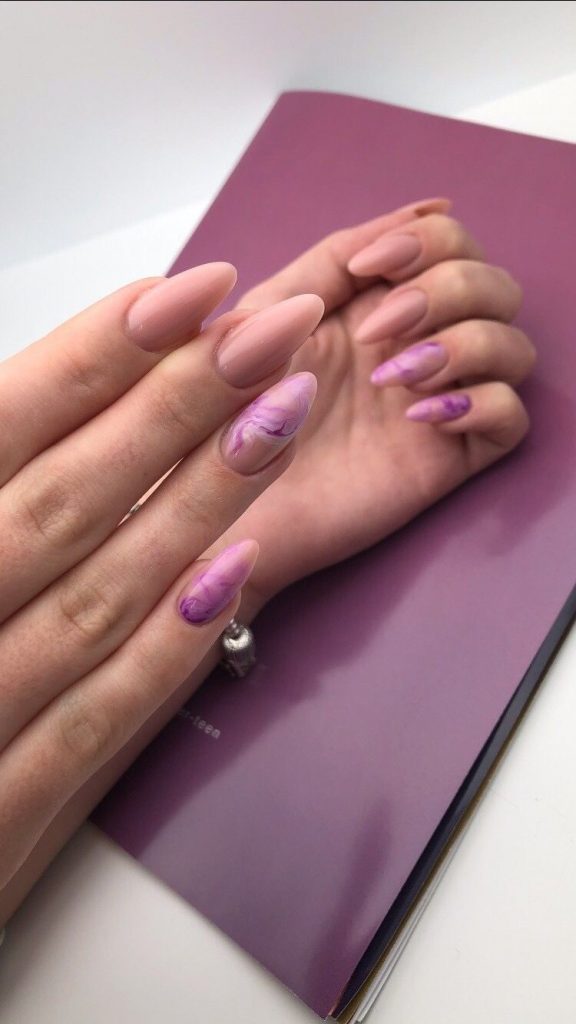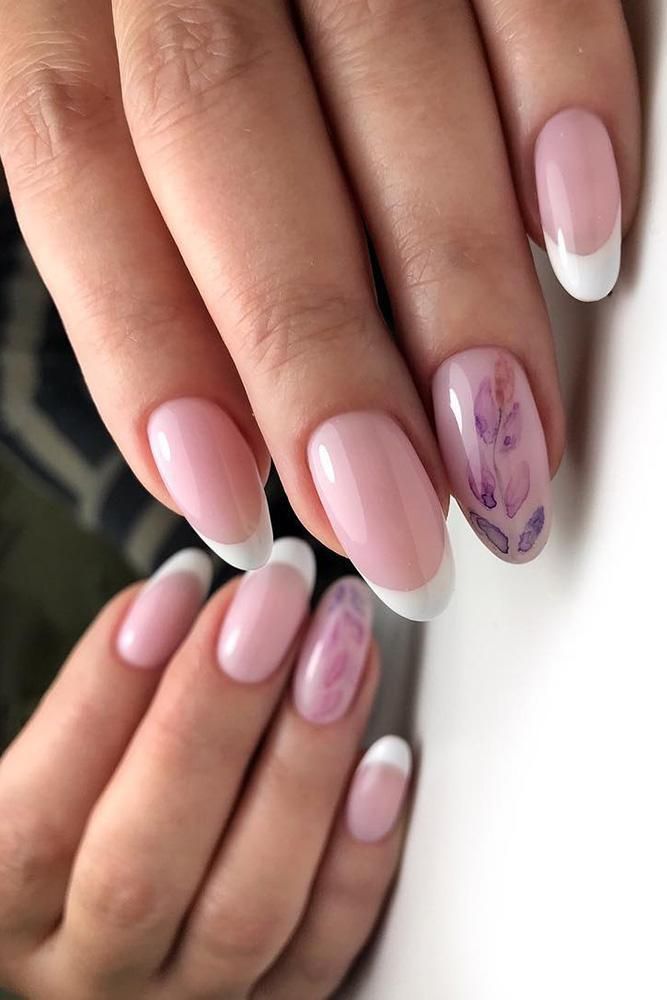 Rose Gold Elegance: Metallic Touch
Combine the elegance of rose gold with the softness of light pink for a luxurious nail art experience. The metallic accents add a touch of opulence, making your nails stand out in any setting. These nails are perfect for a glamorous night out.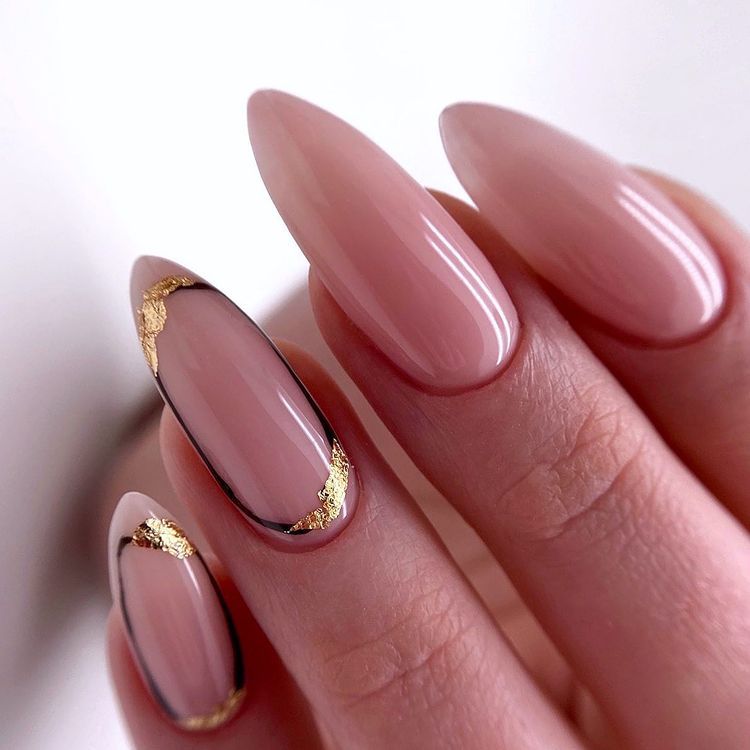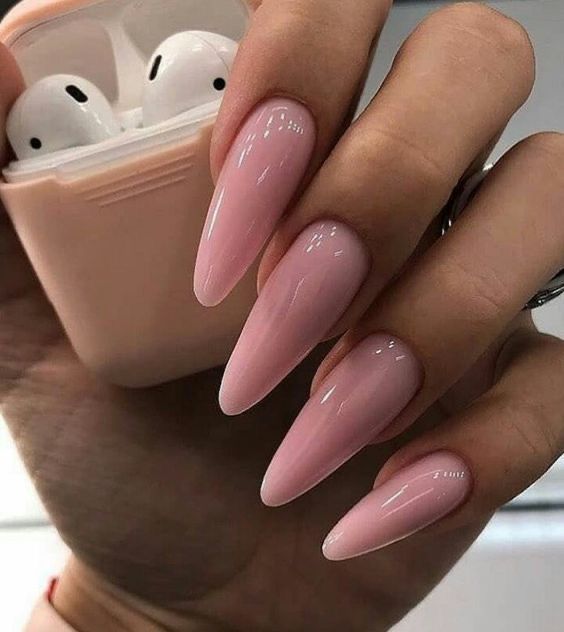 Floral Delight: Blossoms on Nails
Capture the beauty of spring with floral-inspired nail art. Adorn your light pink nails with delicate blossoms, leaves, and vines. This design brings a touch of nature wherever you go and is perfect for celebrating life's joyful moments.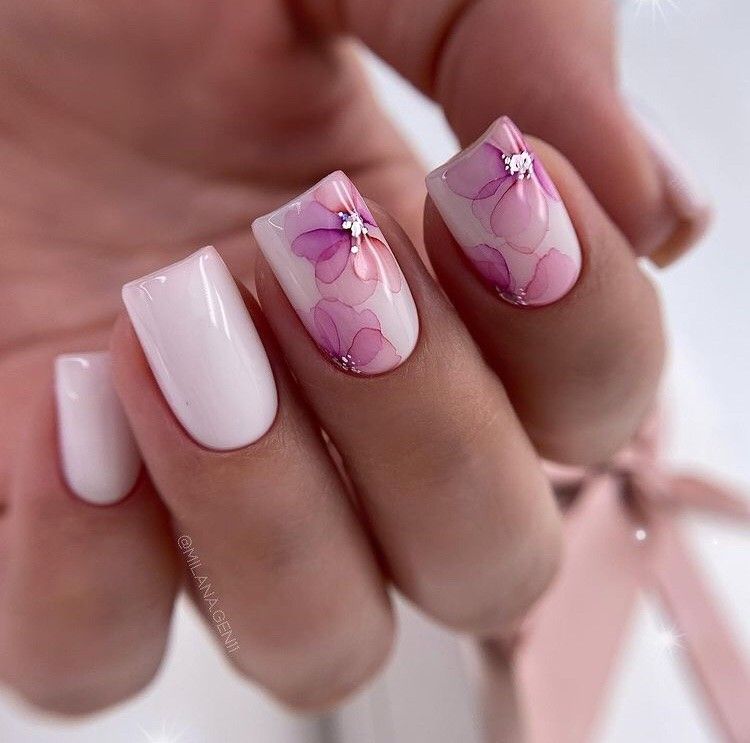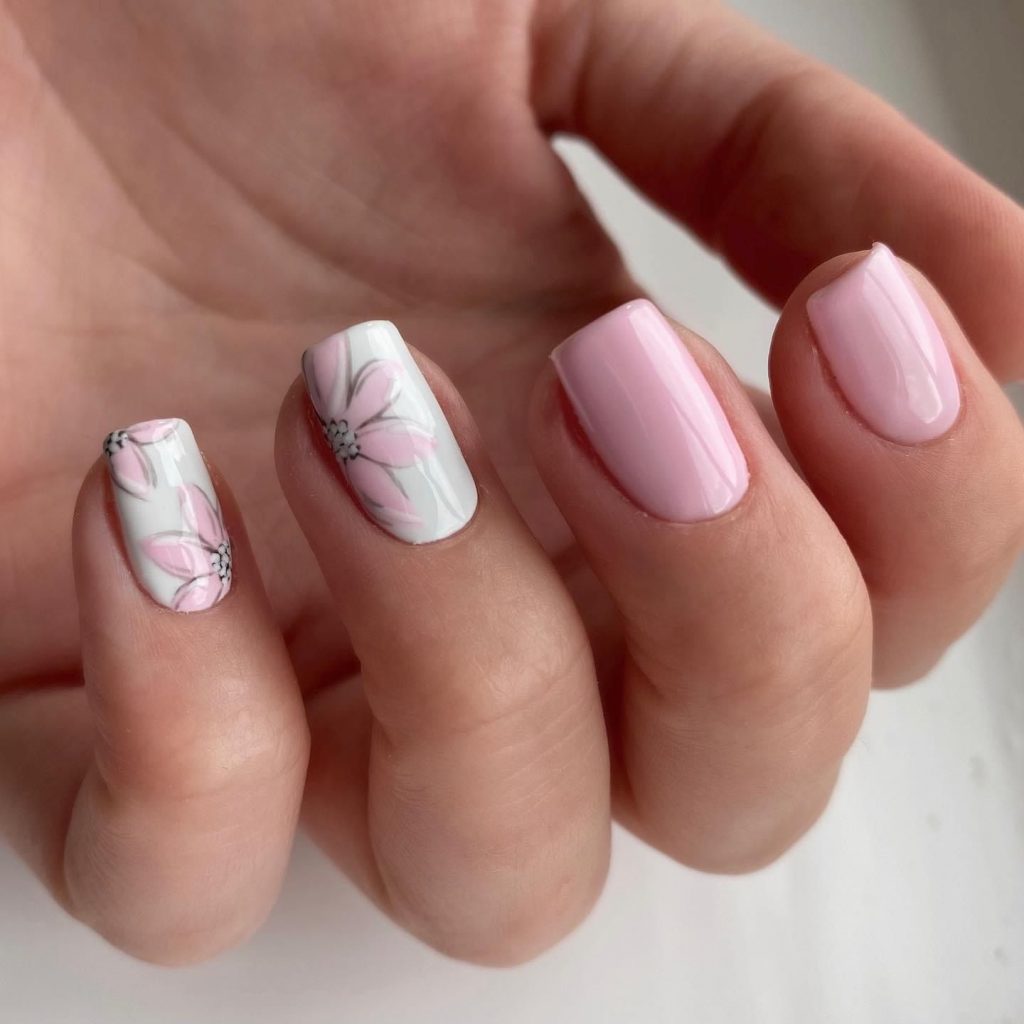 Minimalist Chic: Subtle Accents
For those who appreciate simplicity, minimalist chic nails are the way to go. Add subtle accents like thin lines, dots, or geometric shapes to your light pink nails. These understated details create an elegant and sophisticated look.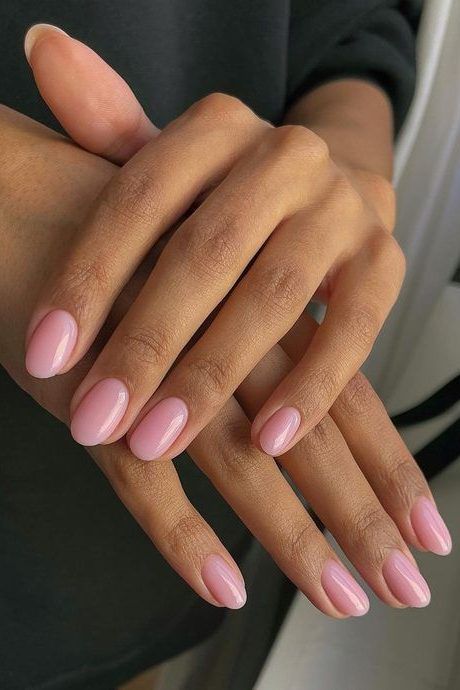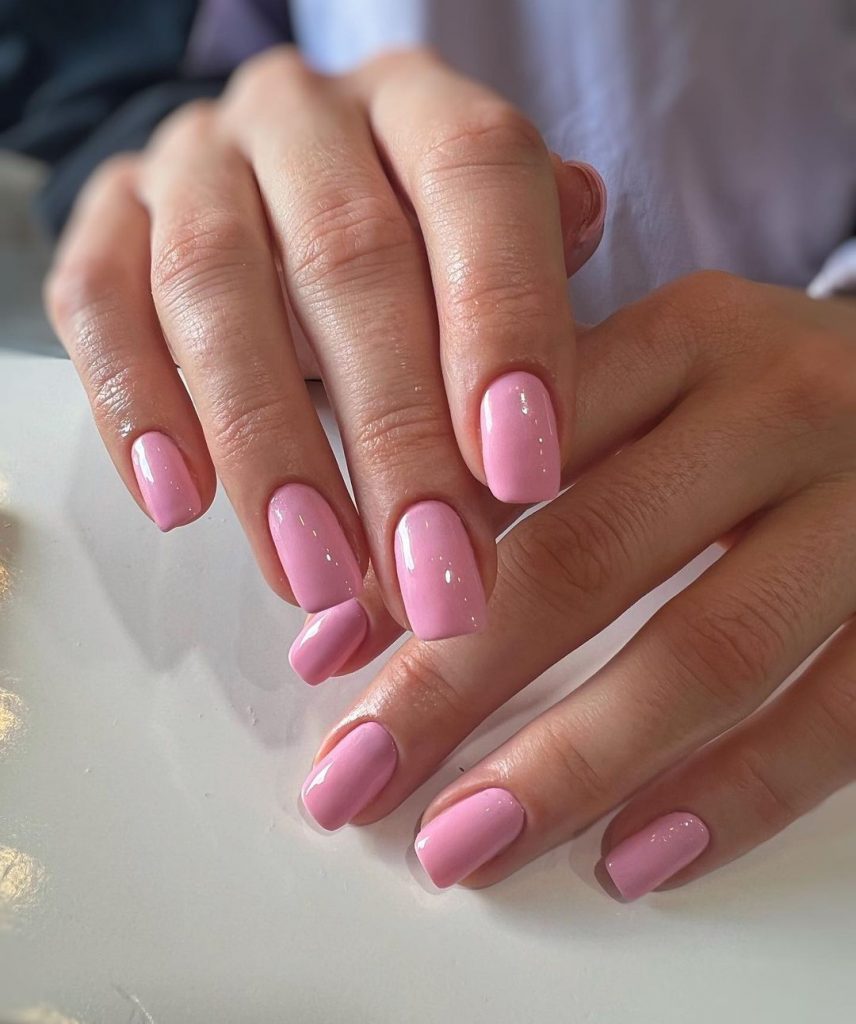 Dazzling Gems: Bedazzled Pink Nails
Embrace your inner diva with bedazzled pink nails adorned with gems and rhinestones. These nails are a true reflection of your glamorous personality, allowing you to shine bright on any occasion that calls for a touch of bling.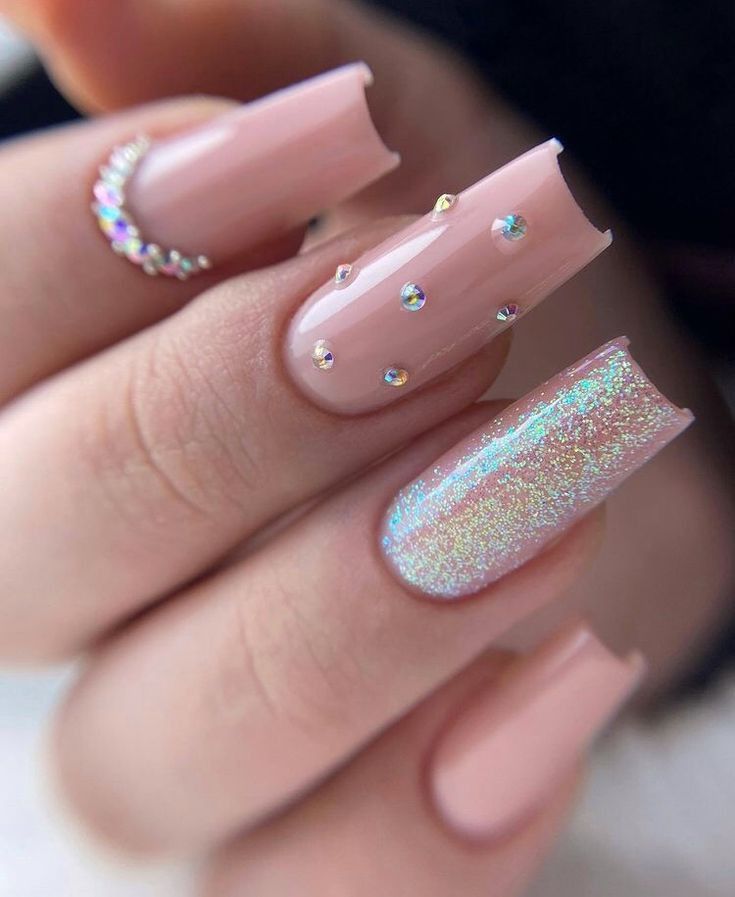 French Tip Twist: Playful Tips
Put a playful twist on the classic French manicure by using light pink for the tips. This subtle variation adds a modern and youthful vibe to the timeless design, giving your nails a fresh and charming appeal.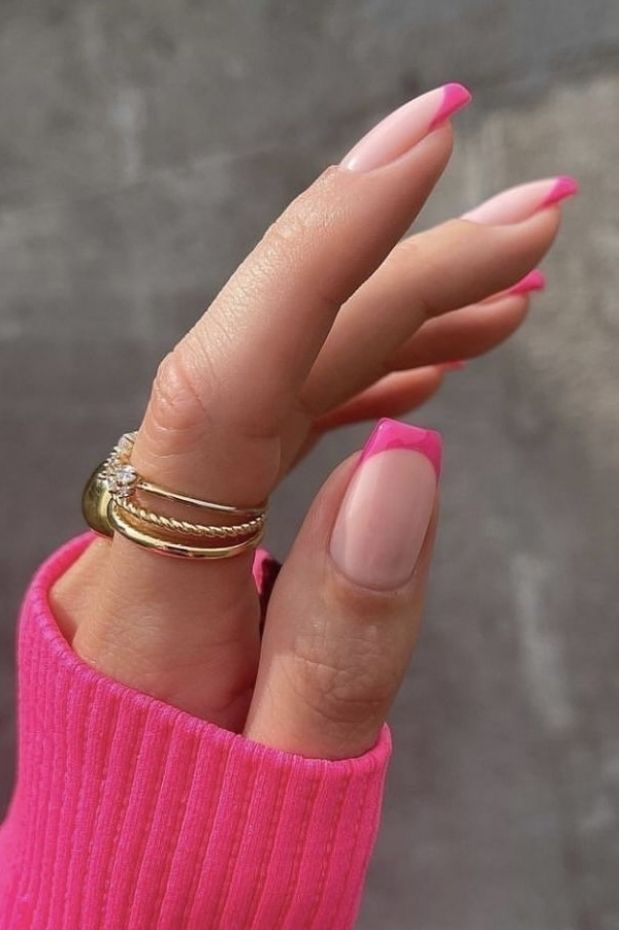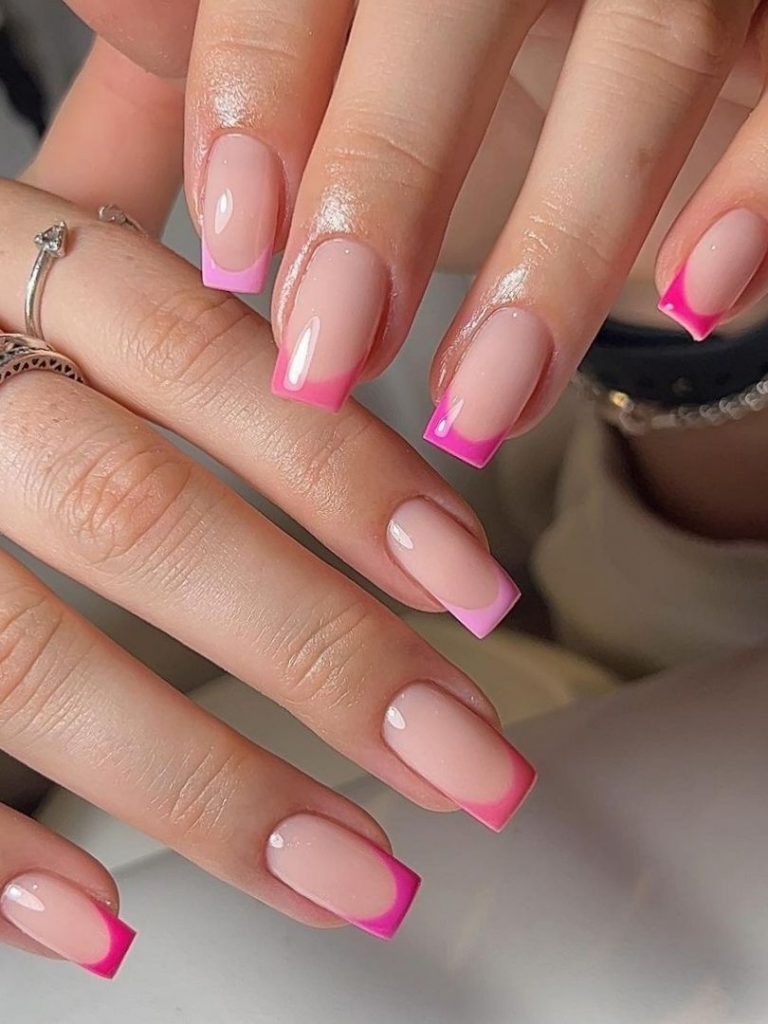 Glitter Glam: Sparkles and Shine
Unleash your inner sparkle with glittery light pink nails. Whether it's a full glitter coating or strategically placed accents, the shimmering effect adds a touch of excitement and glamour to your nail look.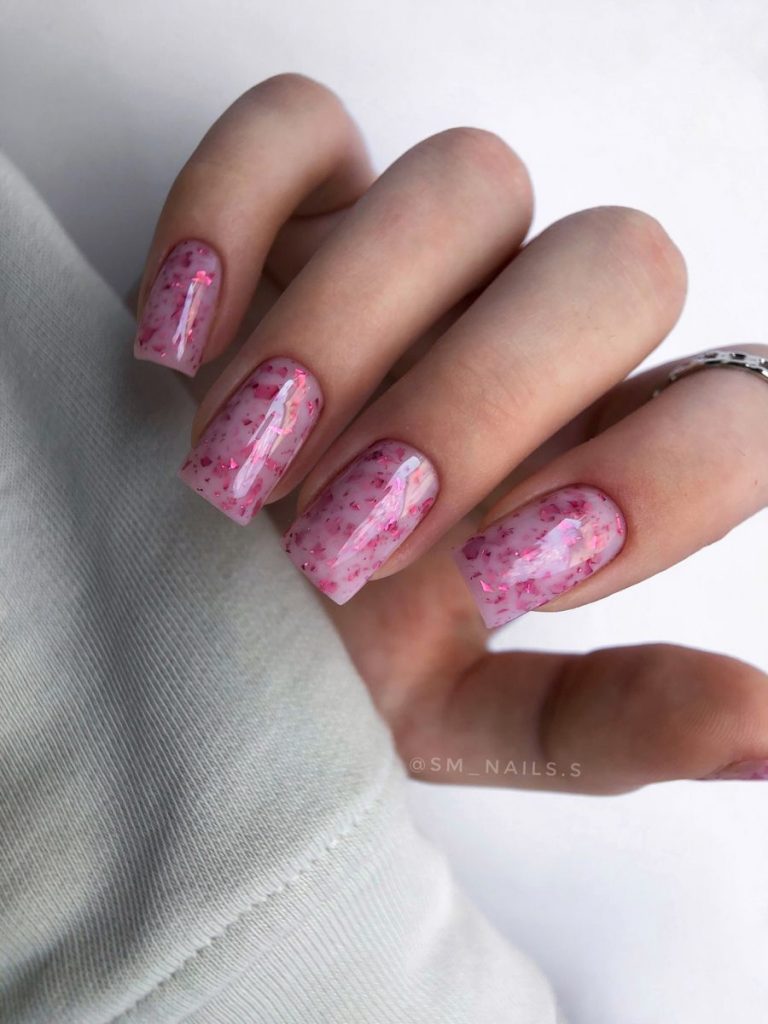 Abstract Wonders: Creative Chaos
Express your artistic side with abstract nail art that embraces creative chaos. Experiment with various shades of light pink, brush strokes, and patterns to create a truly unique and captivating design.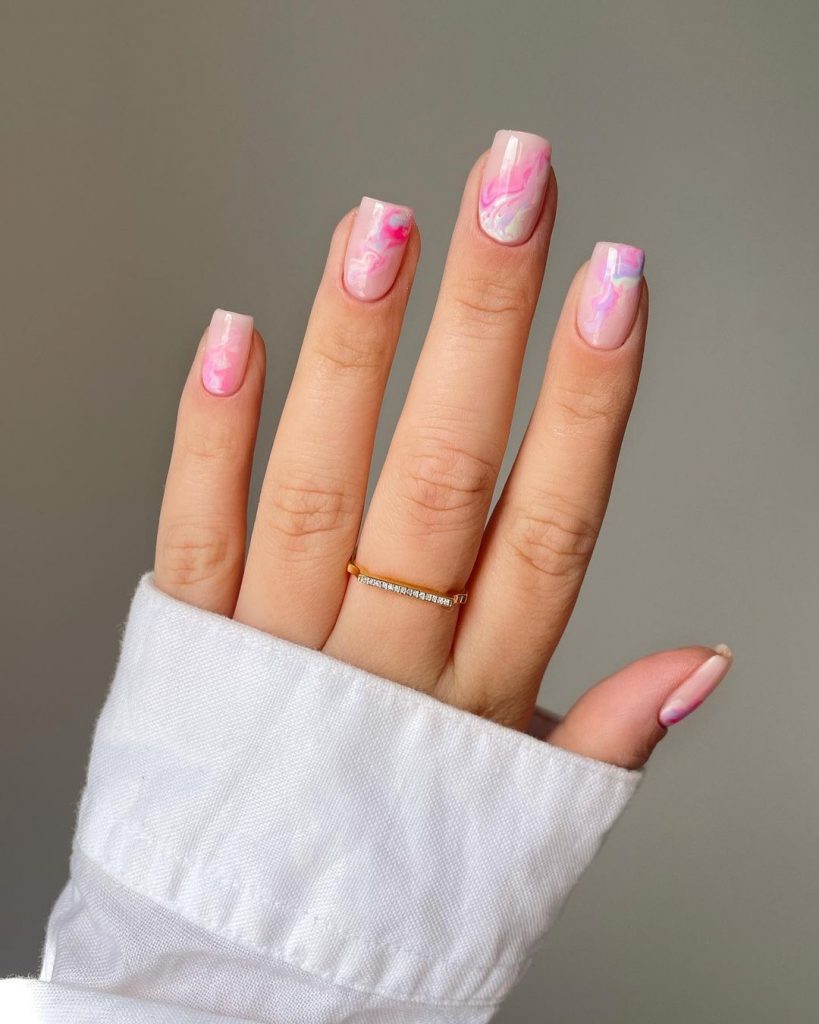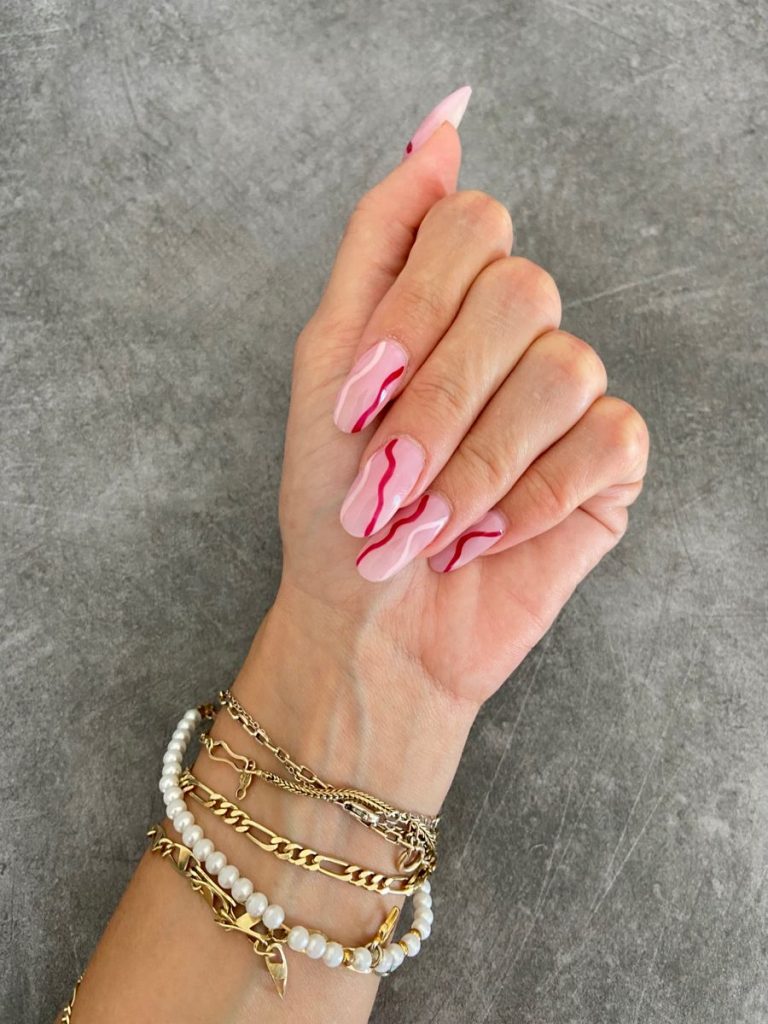 Save Pin