Nails
Light Yellow Nails 21 Ideas: Embracing the Sunny Hue for Stylish Nails
Are you tired of the same old nail colors and looking to try something fresh and vibrant? Look no further than light yellow nails! This cheerful and sunny hue is the perfect way to add a pop of color to your nail game. In this article, we'll dive into some fantastic light yellow nail ideas that will brighten up your look and leave you feeling trendy and fabulous.
Why Choose Light Yellow Nails?
Light yellow nails are a fabulous way to add a touch of sunshine to your style. This color exudes positivity, energy, and warmth. Whether you're heading to a casual brunch, a summer wedding, or just want a daily dose of happiness, light yellow nails are your go-to option.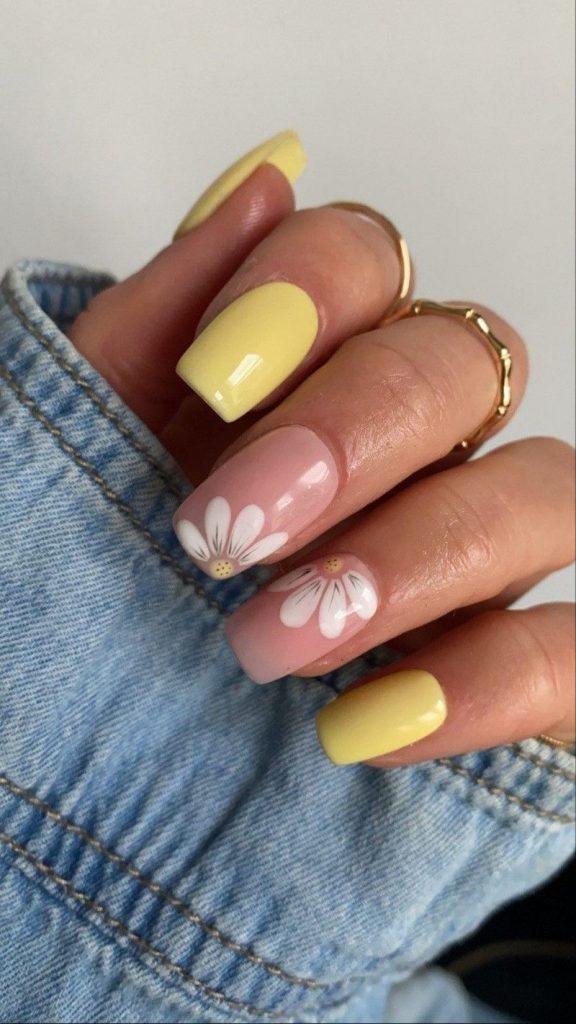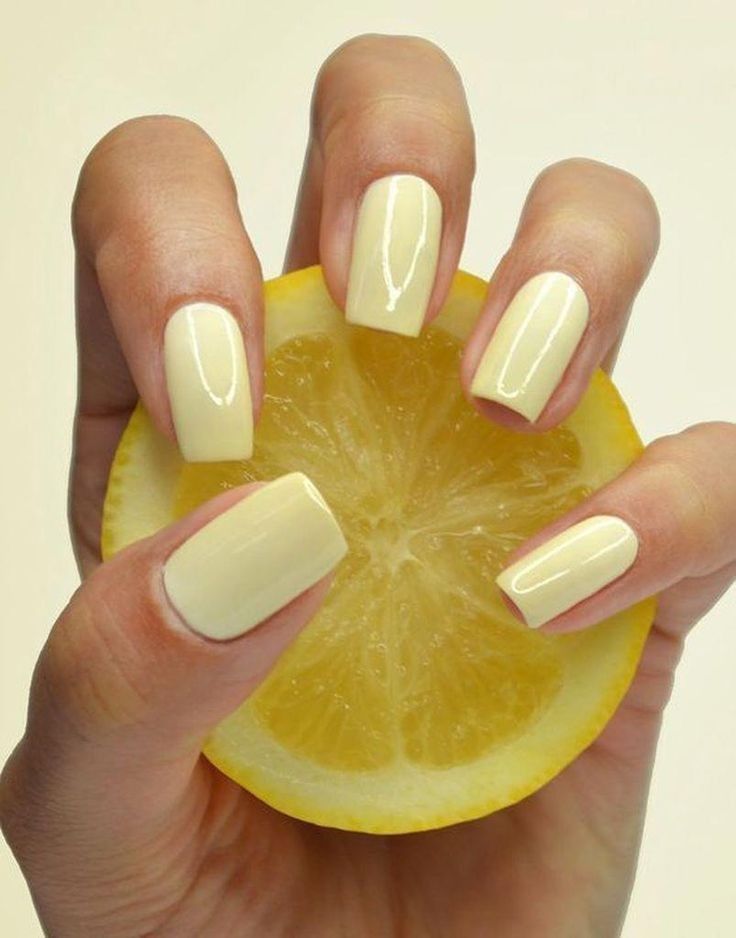 Prepping Your Nails for the Perfect Manicure
Before diving into the world of light yellow nails, it's essential to prep your nails properly. Start by trimming, shaping, and filing your nails to your desired length and shape. Push back your cuticles gently and moisturize your hands for that flawless finish.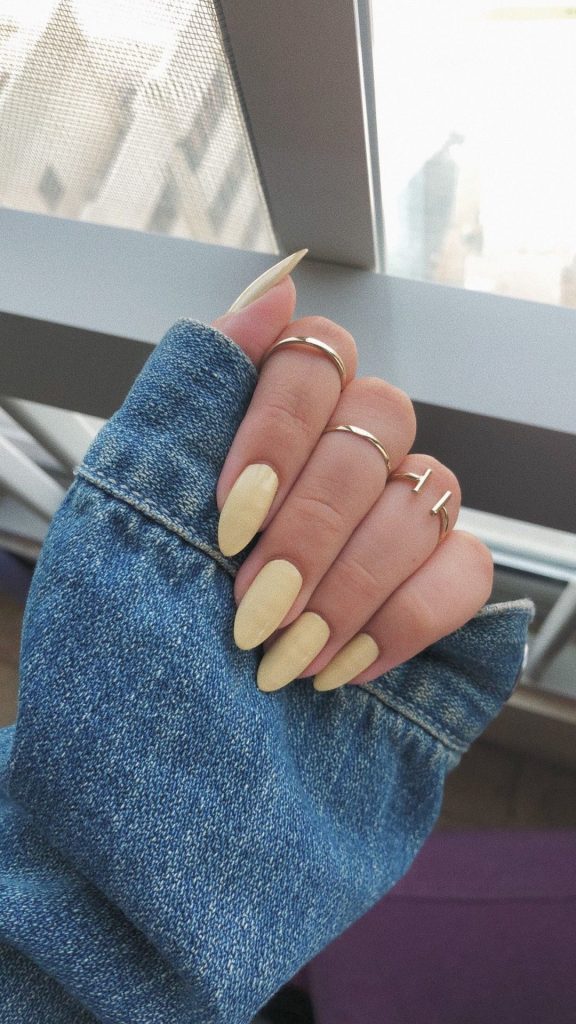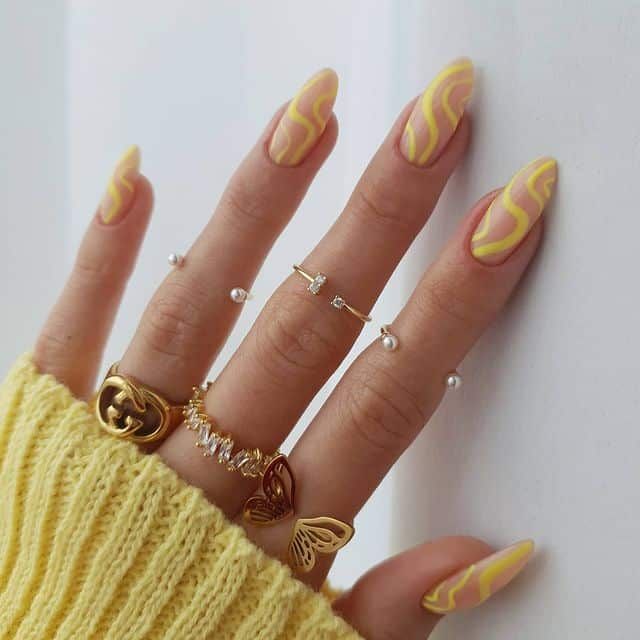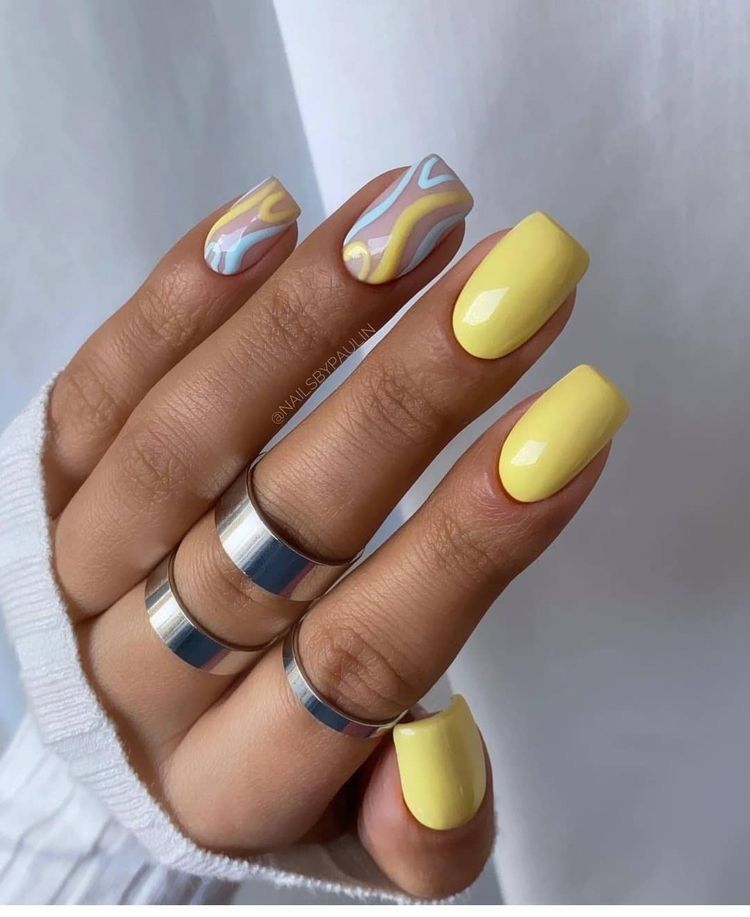 Light Yellow Nail Design Ideas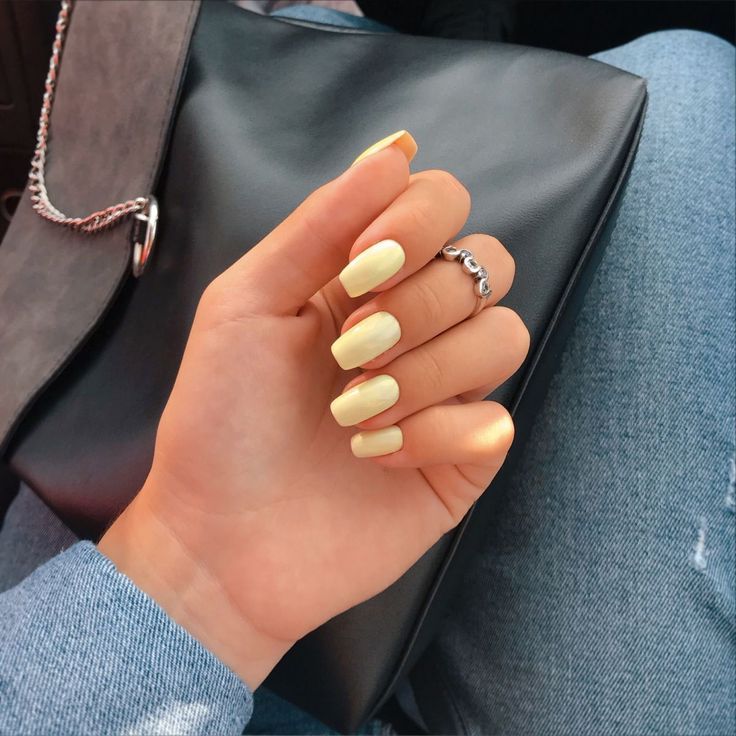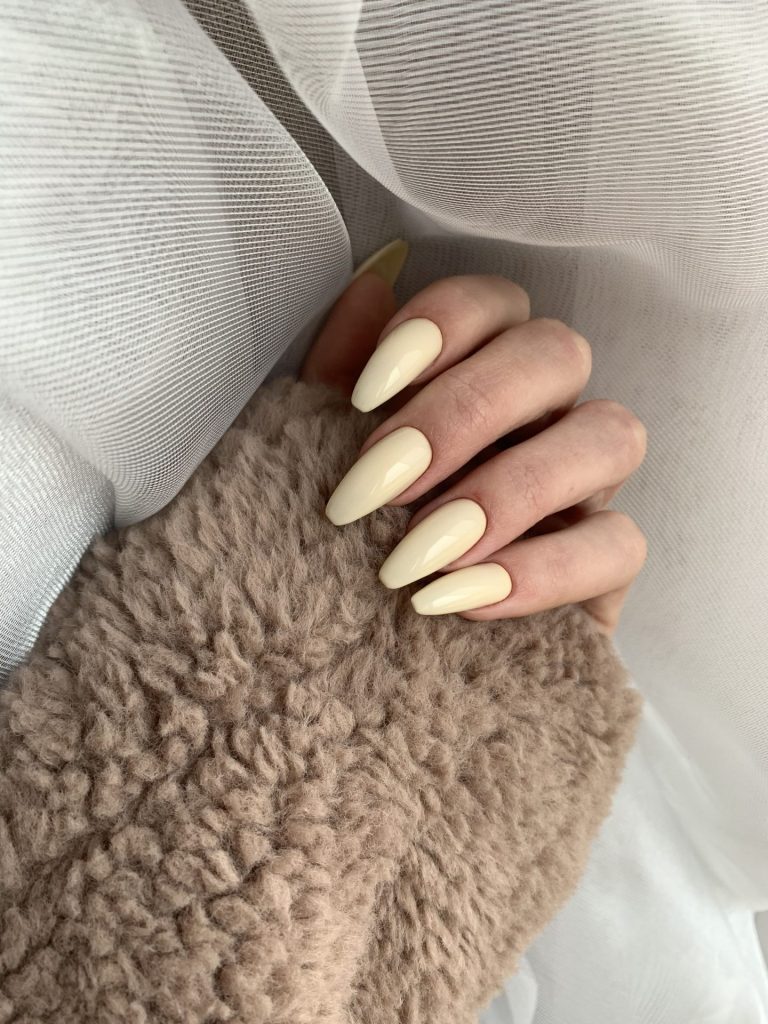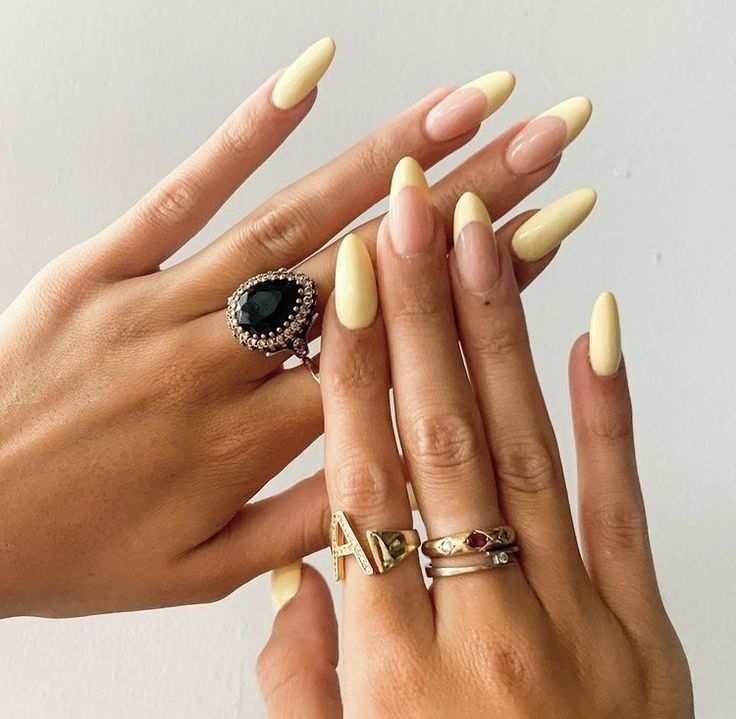 Subtle Elegance: Pale Yellow French Tips
For a sophisticated take on light yellow, consider the pale yellow French tips. This design adds a touch of understated elegance to your nails, making them suitable for both professional settings and special occasions.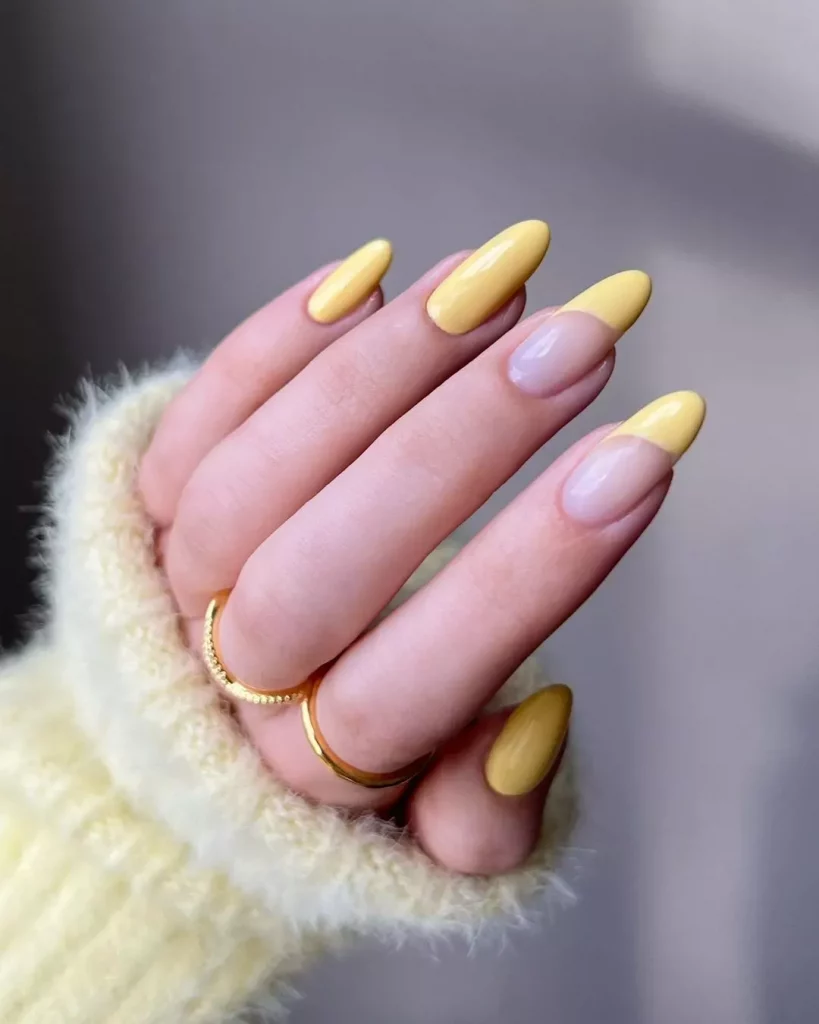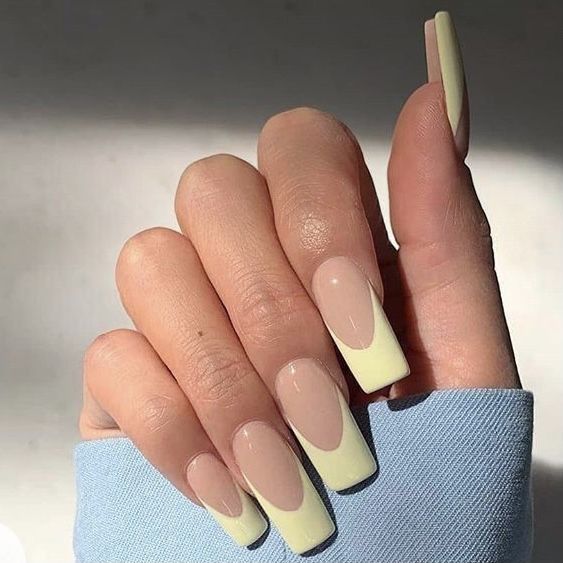 Sunflower Dreams: Floral Accents on Light Yellow
Embrace the beauty of sunflowers with floral nail accents on a light yellow base. These nails will transport you to fields of blooming sunflowers and add a dose of nature-inspired charm to your look.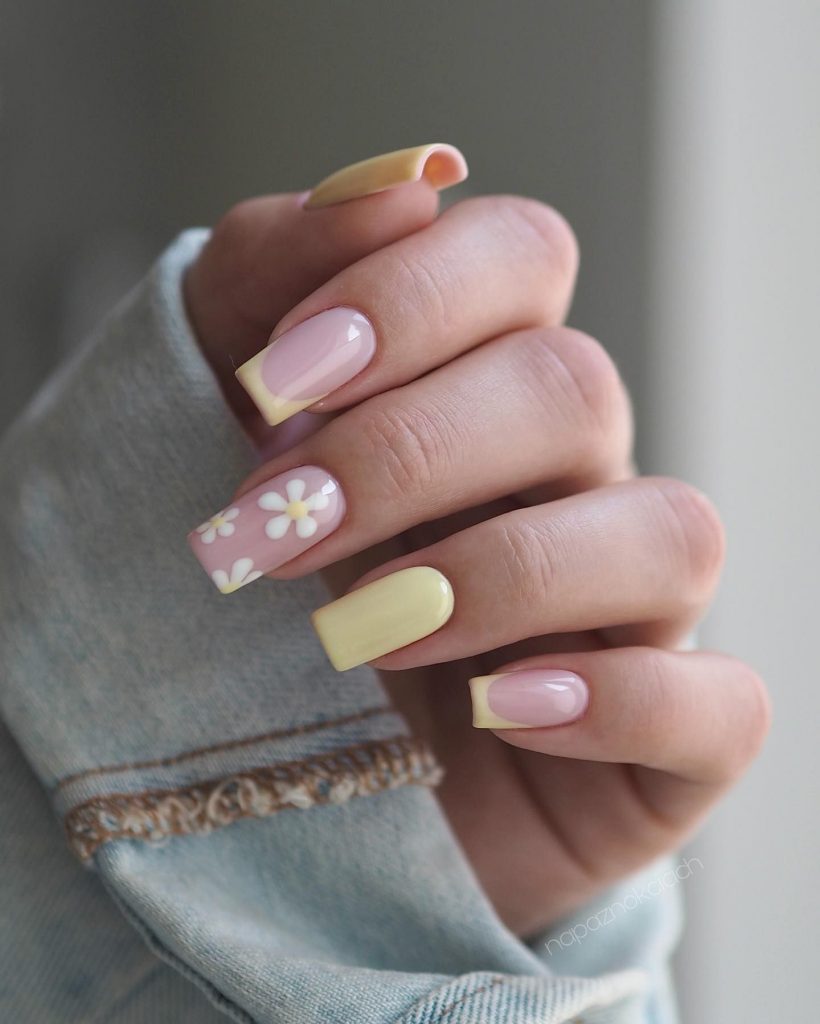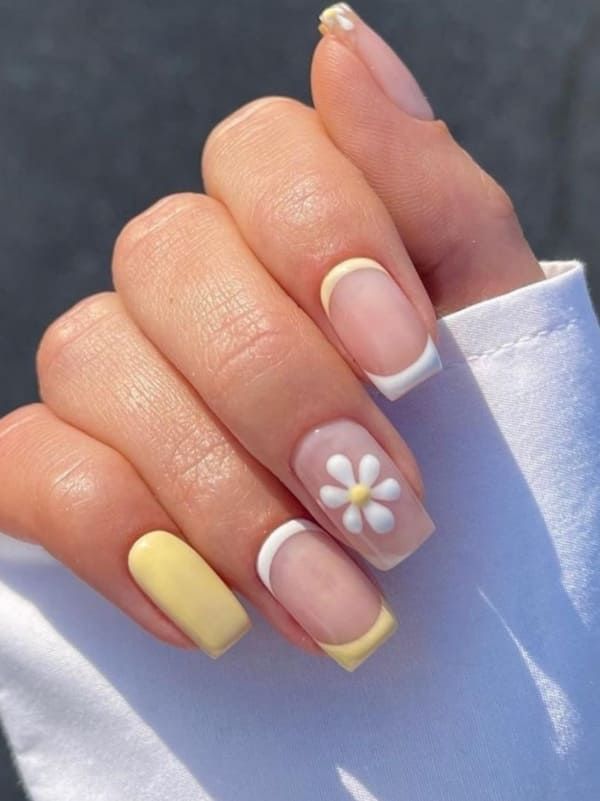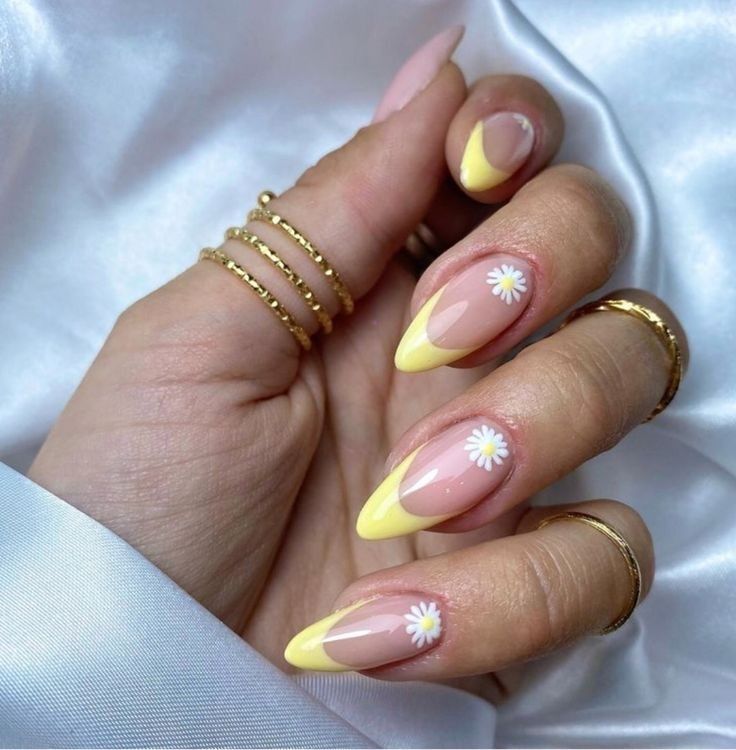 Lemon Zest Ombre: Gradient Nails with a Twist
Upgrade the classic ombre by incorporating lemon zest yellow into the mix. This gradient transitions from a soft lemon hue to a bolder shade, giving your nails a trendy and vibrant appeal.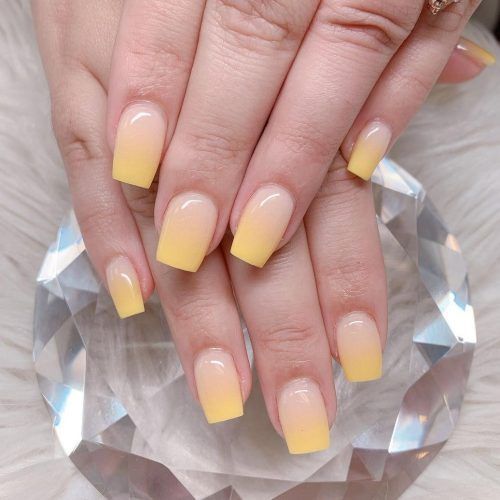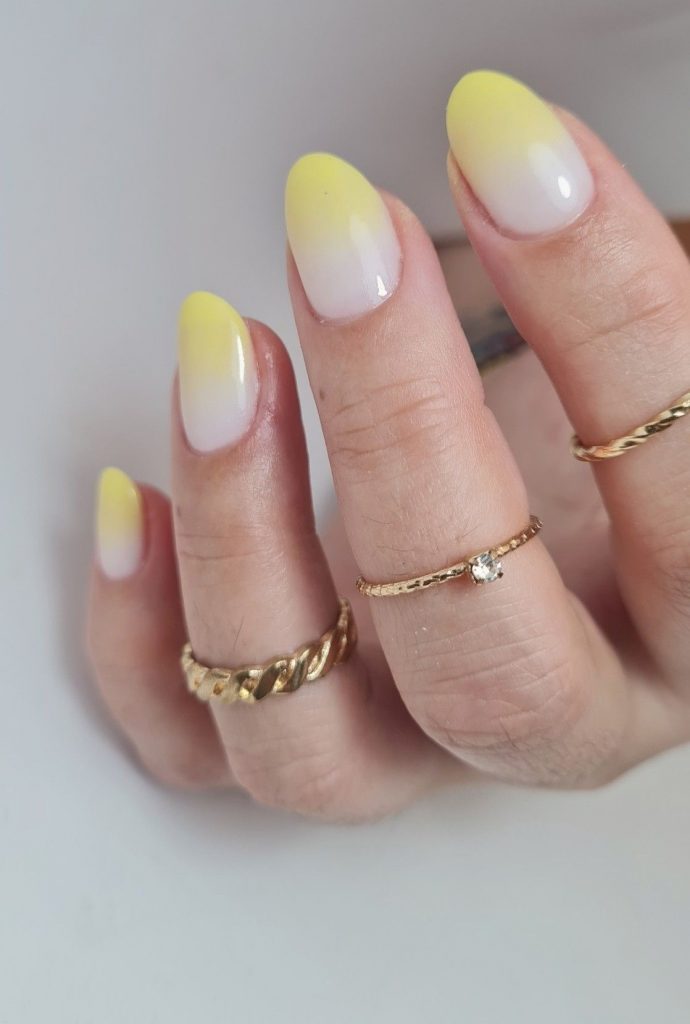 Glitter and Glow: Adding Sparkle to Light Yellow
For a glamorous touch, infuse your light yellow nails with a sprinkle of glitter. Whether it's an accent nail or a full-on glitter extravaganza, the combination of light yellow and sparkles is sure to turn heads.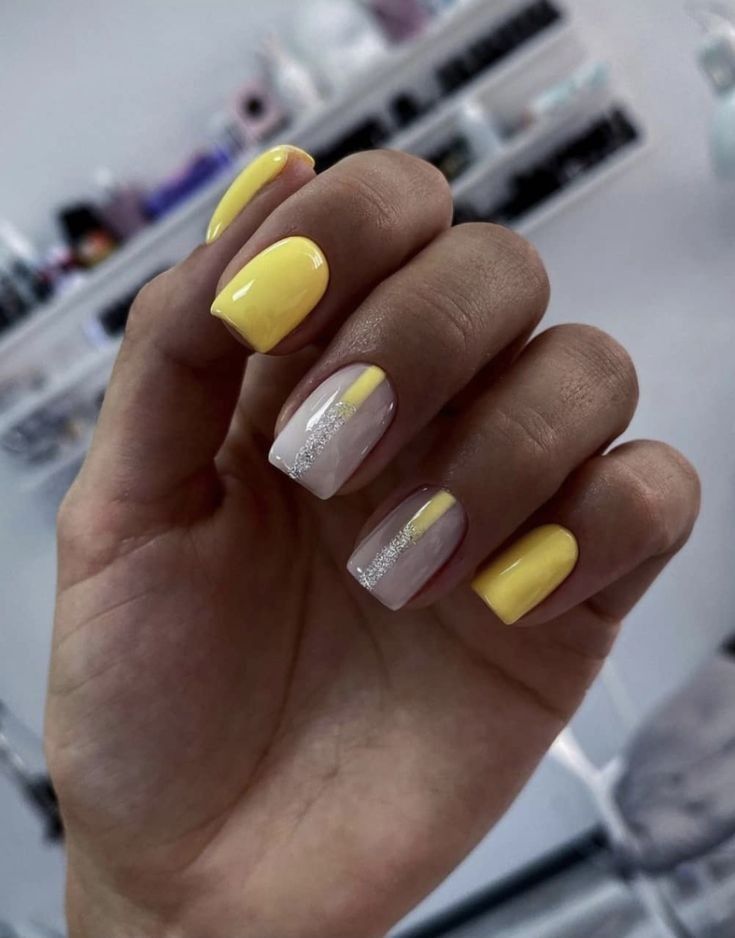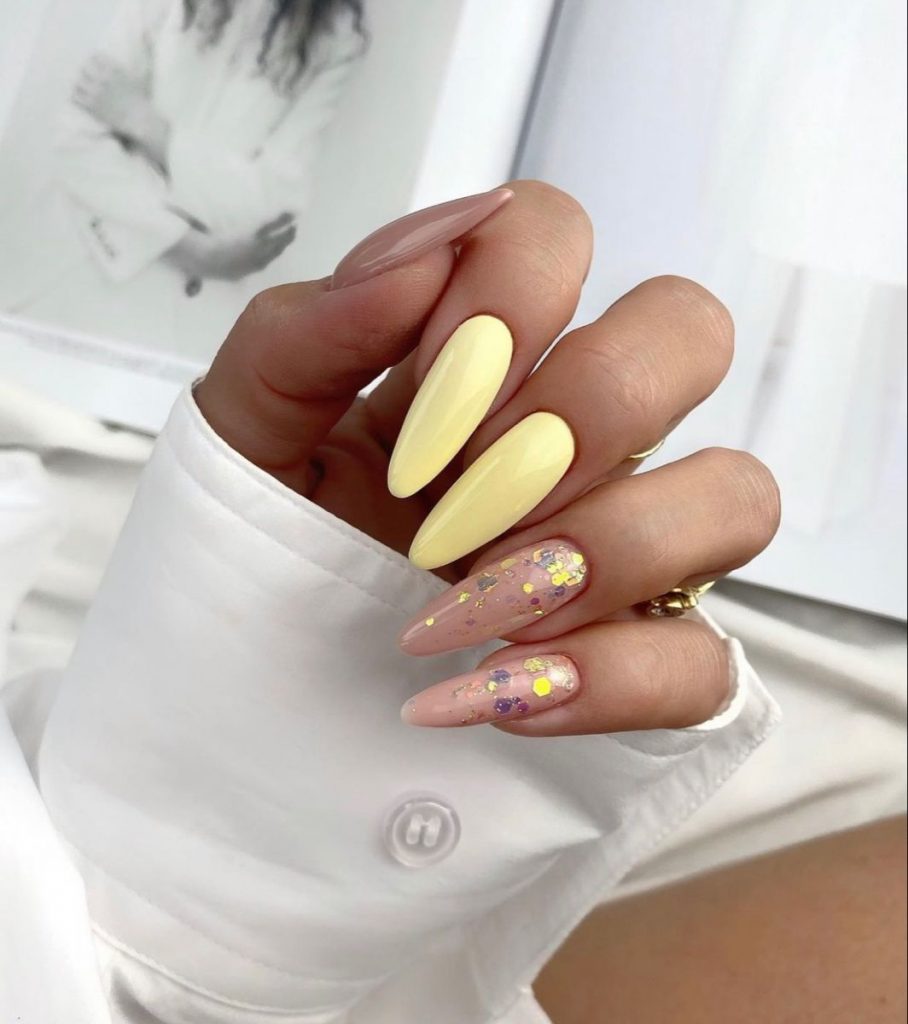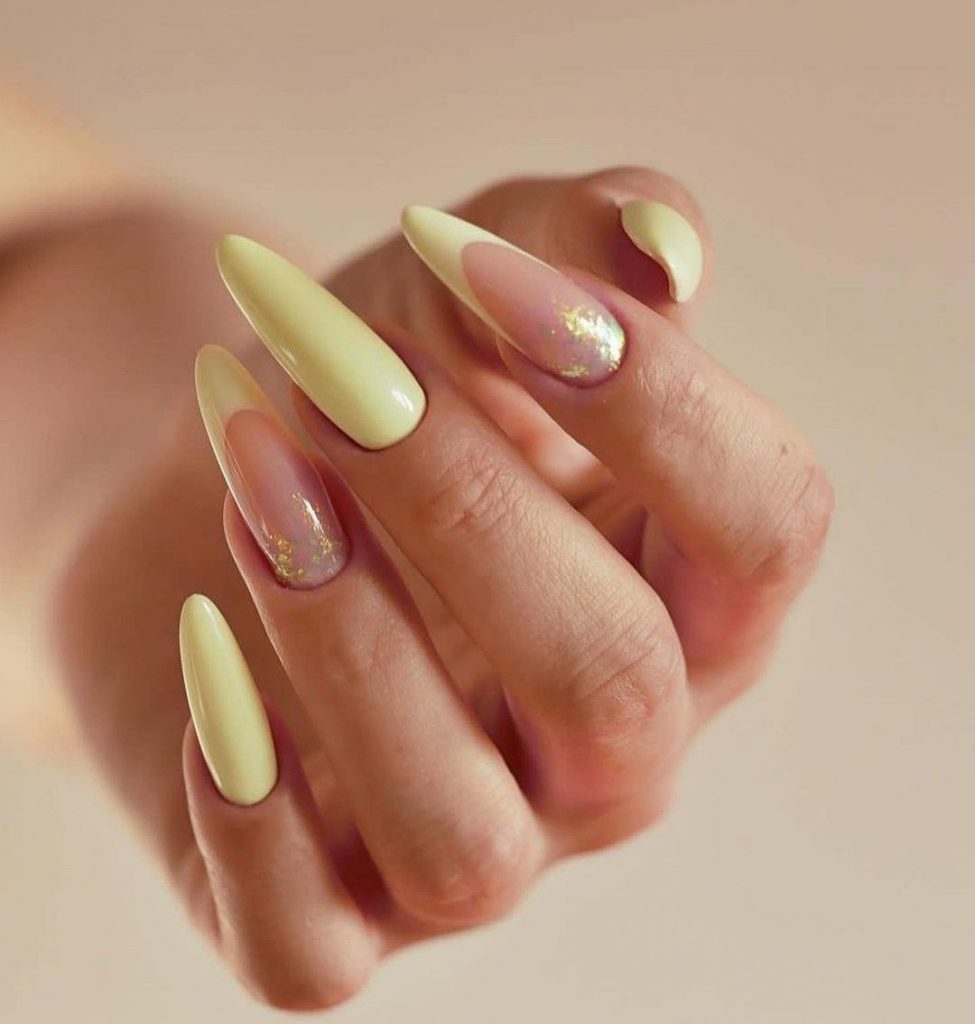 Save Pin