Nails
Long Nails Acrylic 18 Ideas: Express Yourself with Gorgeous Nail Designs
Long nails acrylics have taken the beauty and fashion world by storm, becoming a popular choice for individuals seeking to enhance their nail aesthetics. These stylish and versatile nail extensions allow you to experiment with various designs, colors, and shapes, adding an elegant touch to your overall look. In this article, we will explore the world of long nails acrylics, from the trendiest designs to the importance of proper maintenance and everything in between.
What are Long Nails Acrylics?
Long nails acrylics are artificial nail extensions made by combining a liquid acrylic monomer with a powdered polymer. Nail technicians skillfully sculpt these materials onto your natural nails, creating a longer and more durable nail surface. The result is a stunning and sturdy canvas for showcasing intricate and artistic designs.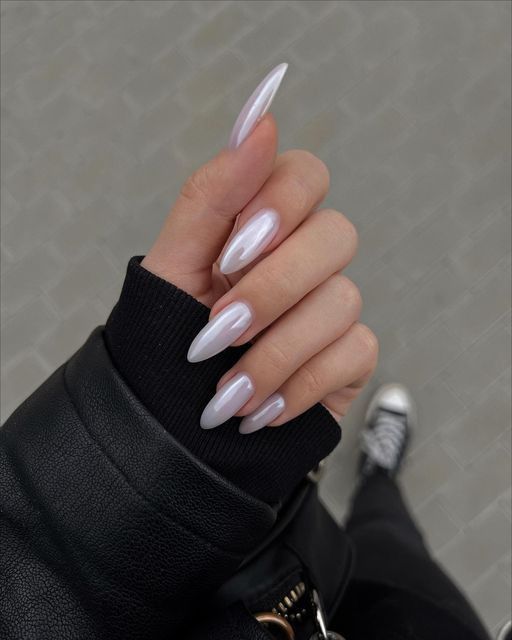 Why Choose Long Nails Acrylics?
The popularity of long nails acrylics stems from the myriad of benefits they offer. First and foremost, they provide added length and strength to your nails, making them less prone to breakage. Additionally, these acrylics can be customized to suit your preferences, whether you prefer a classic French tip or a bold ombre effect. Long nails acrylics also have a longer lifespan compared to other nail enhancements, allowing you to enjoy your glamorous nails for an extended period.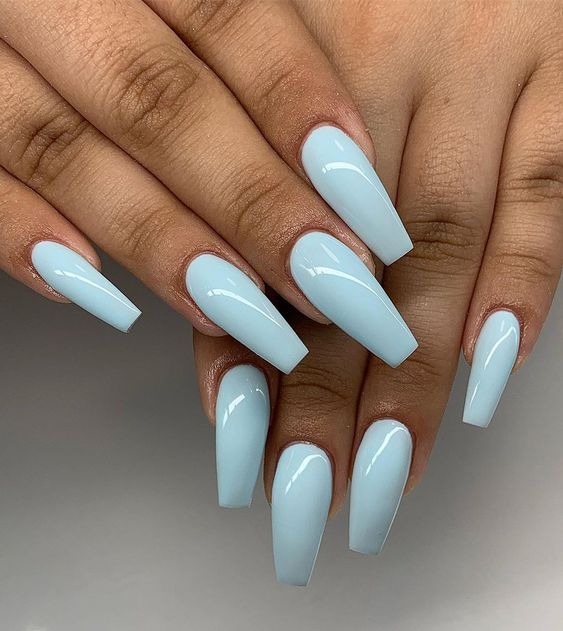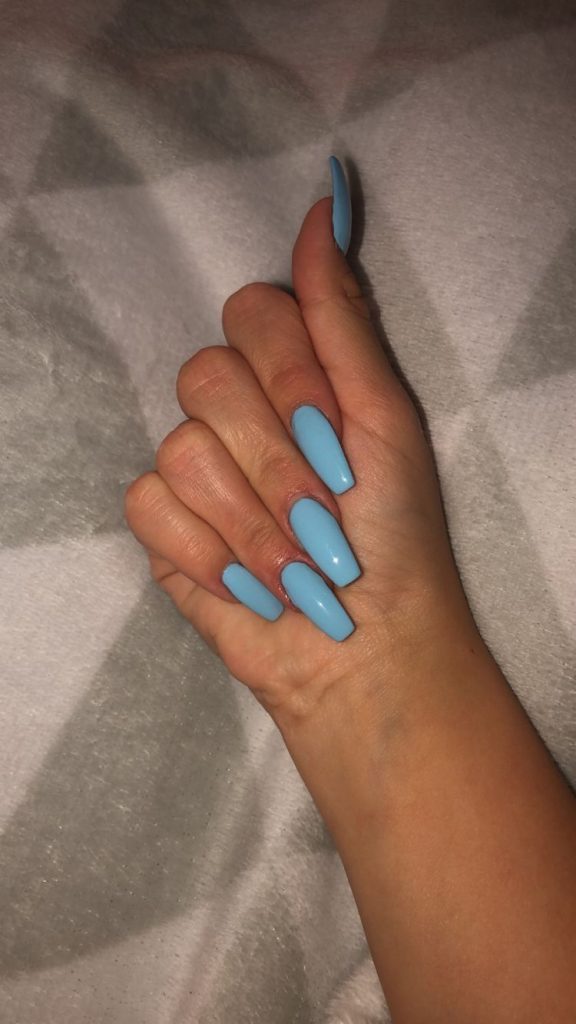 Popular Long Nails Acrylic Designs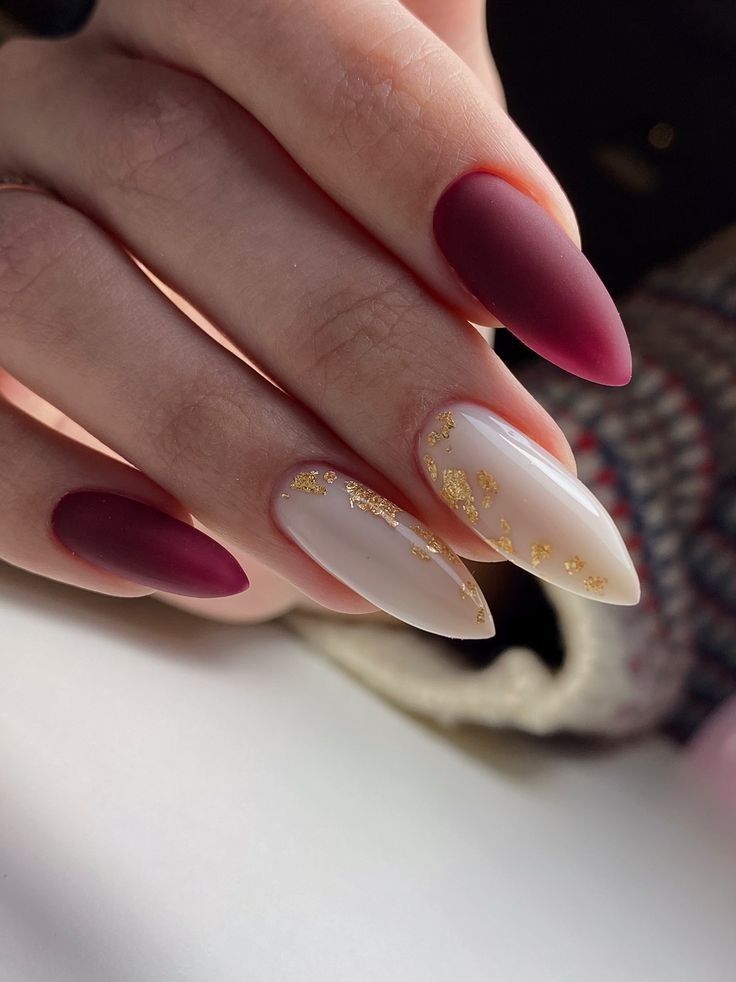 Classic French Tips
The timeless and sophisticated French tip design remains a top choice for those opting for long nails acrylics. The combination of natural and white colors exudes elegance and complements any outfit.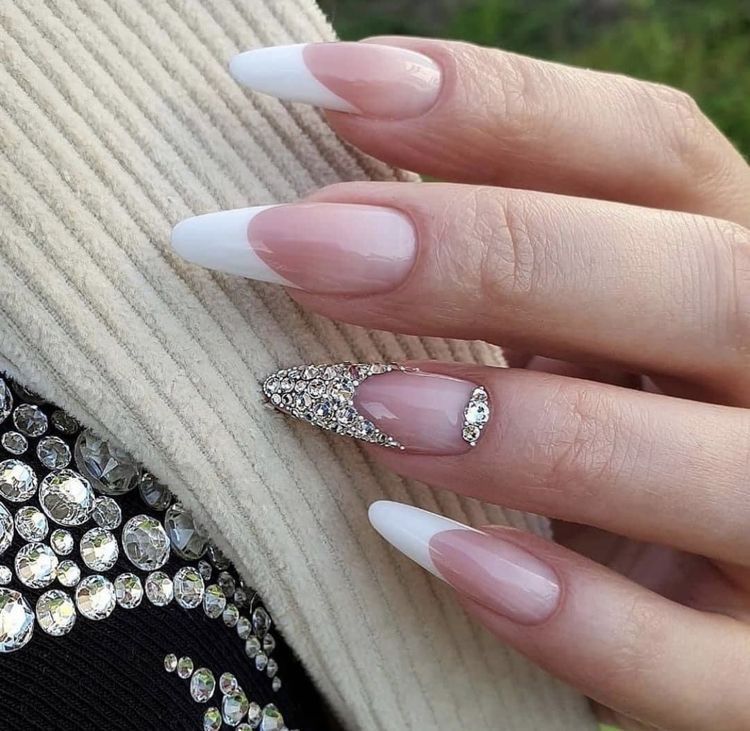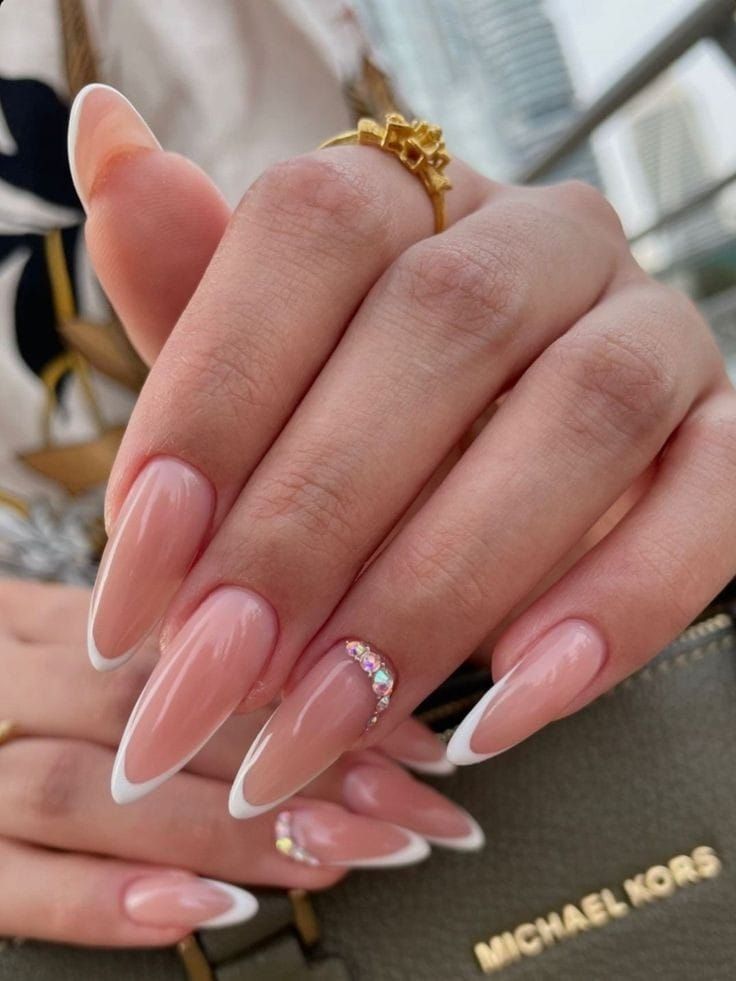 Glittery Glam
For a touch of glamour and sparkle, glitter-infused acrylic designs are a perfect choice. These eye-catching nails are sure to steal the spotlight on any occasion.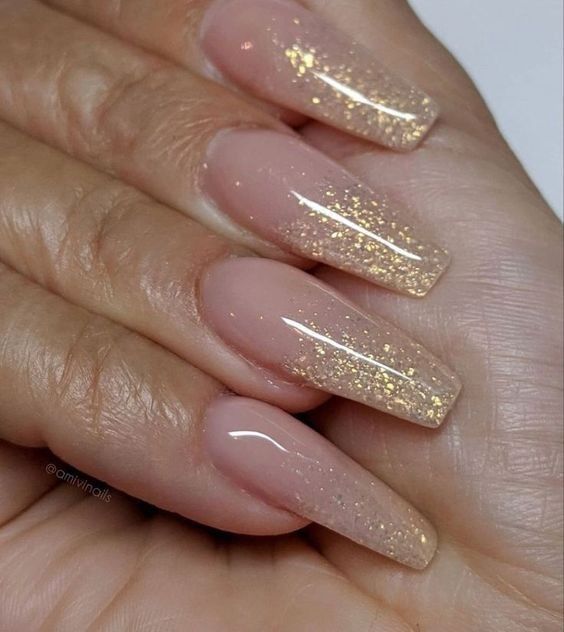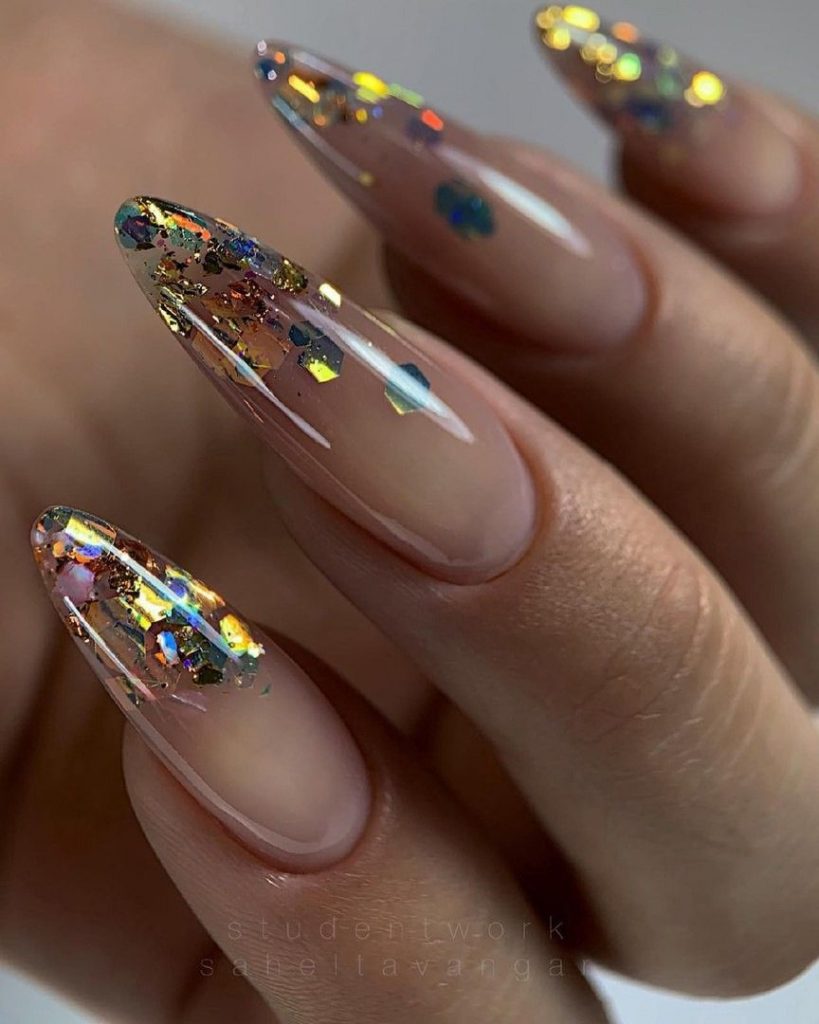 Artsy Abstracts
Unleash your creative side with artsy abstract designs. From unique patterns to artistic brush strokes, these acrylics are a true expression of individuality.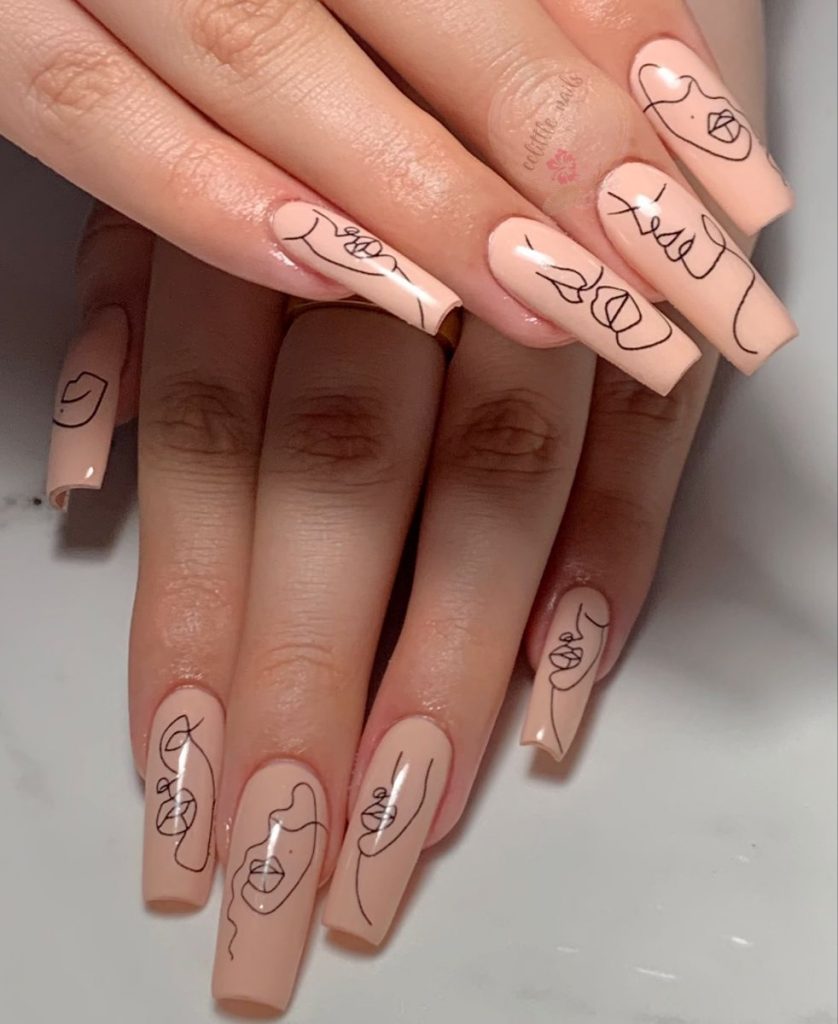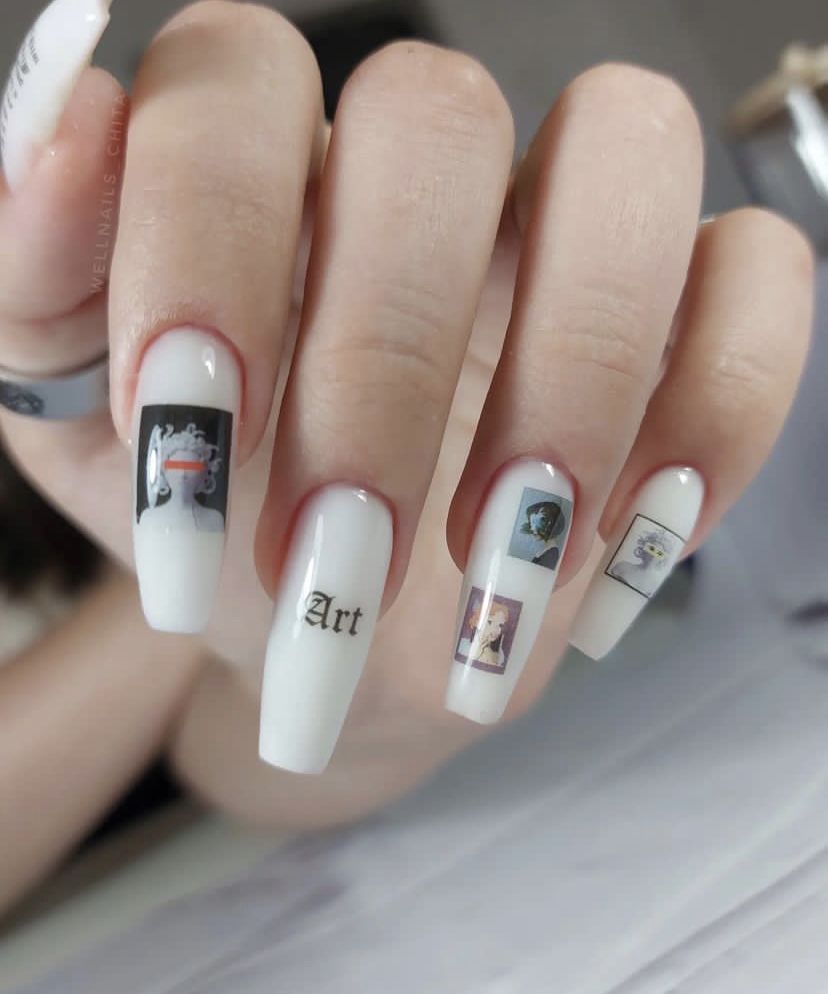 Bold Ombre
Blend two or more colors seamlessly with a bold ombre design. This gradient effect adds a striking dimension to your nails, making a bold fashion statement.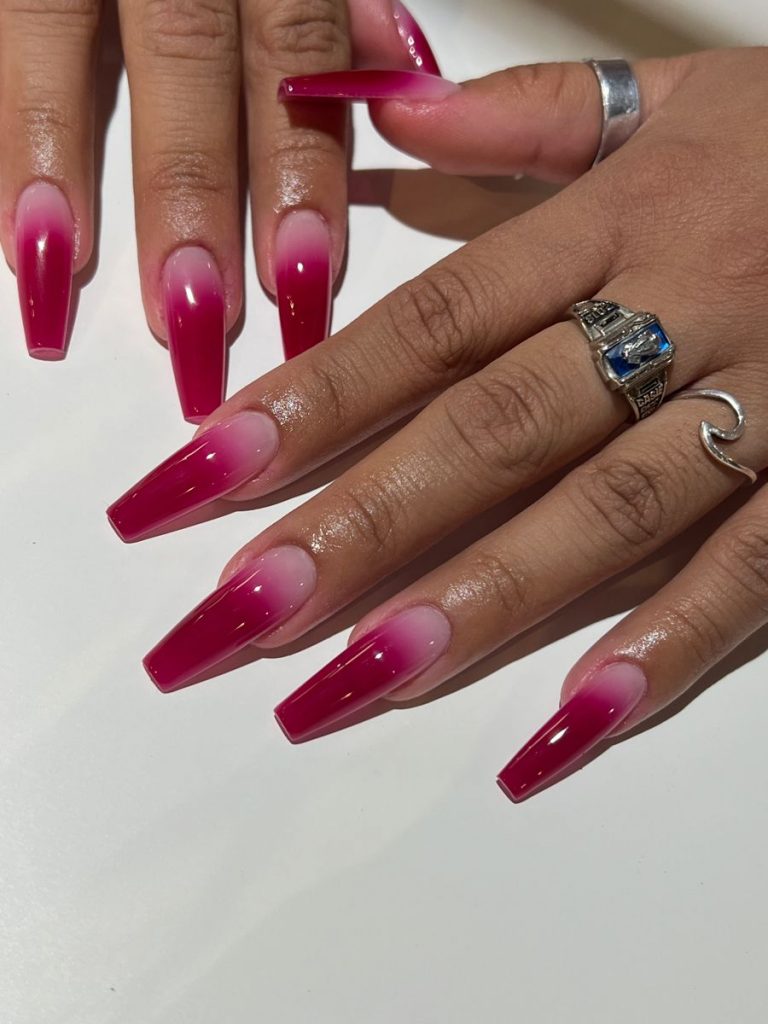 Nature-Inspired
Get closer to nature with acrylics adorned with floral patterns, leaves, or intricate landscapes. Nature-inspired designs bring a touch of serenity to your nails.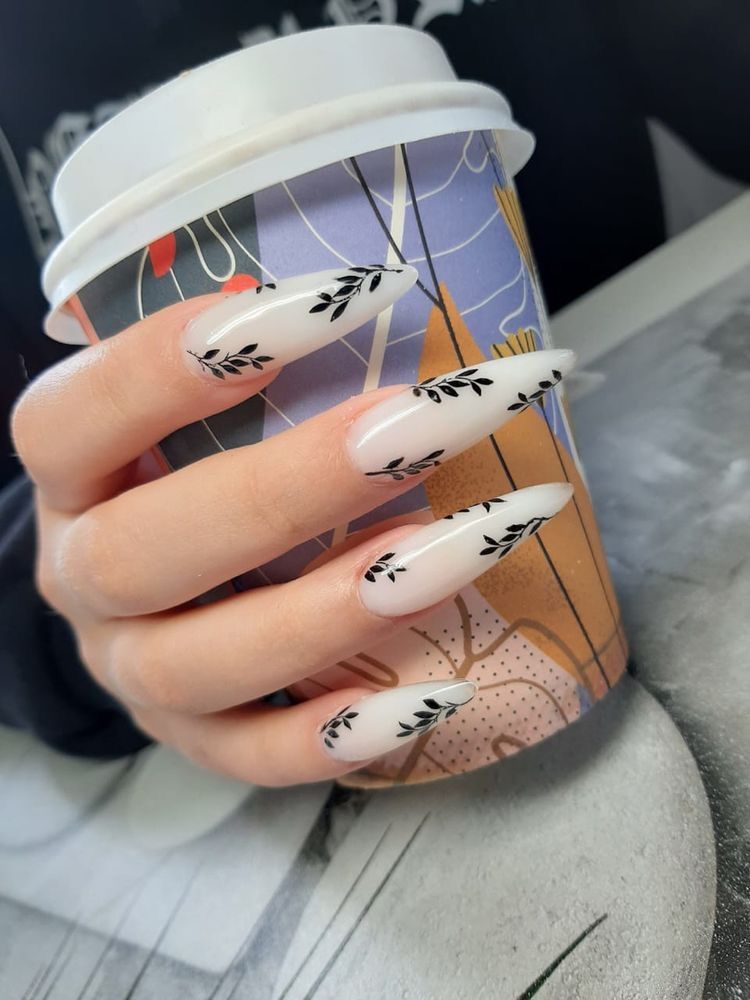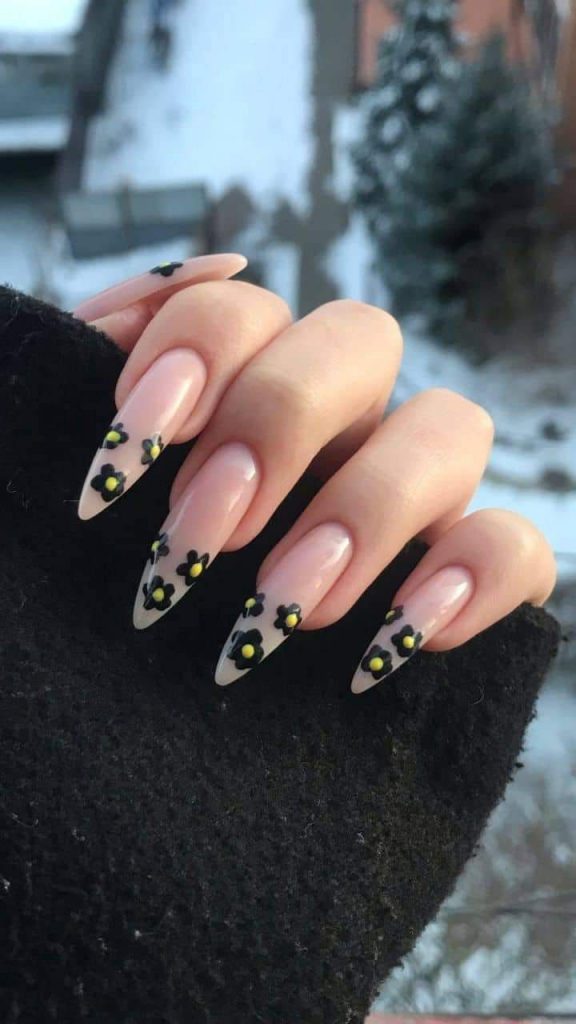 Geometric Patterns
Embrace the geometric trend with acrylics featuring sharp lines, triangles, and circles. Geometric patterns exude modernity and sophistication.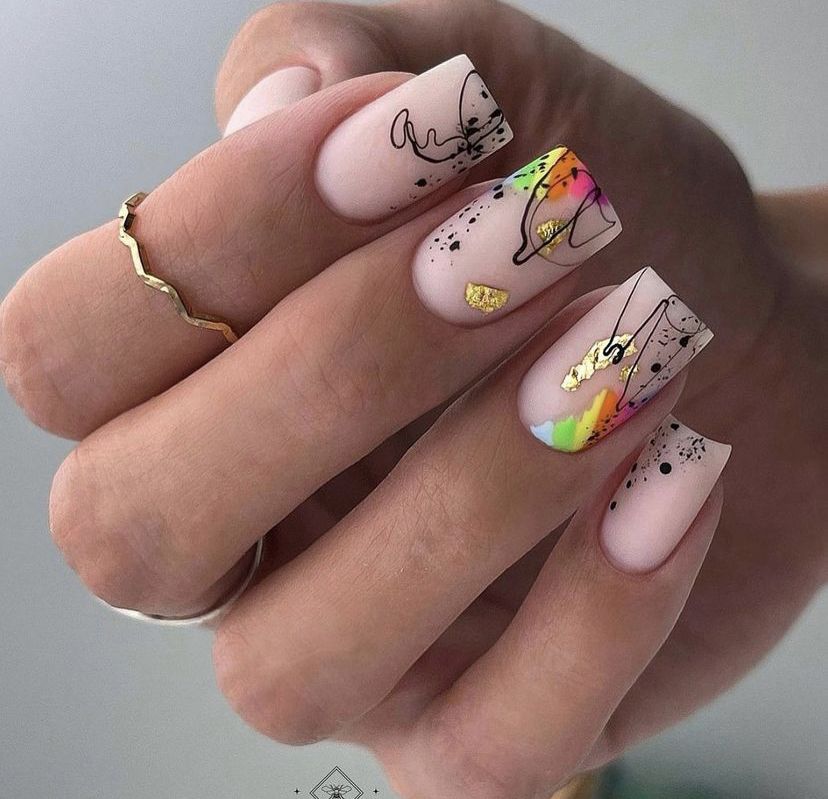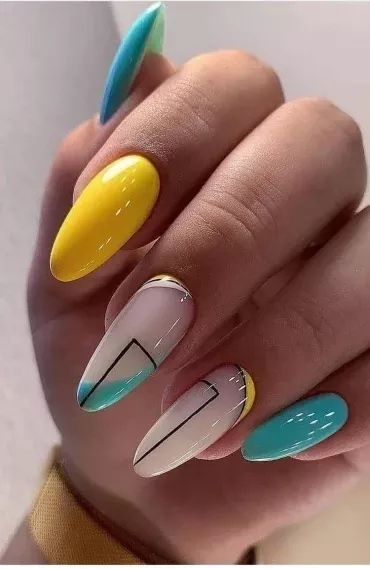 Save Pin