Nails
Long Winter Nails 2023 – 2024 18 Ideas: Get Ready to Nail the Season!
As the temperature drops and snowflakes begin to fall, it's time to update your nail game to match the season. Long winter nails offer a canvas for creativity and self-expression. Let's dive into some exquisite ideas to adorn your nails this winter.
Classic Elegance: Burgundy and Gold
Burgundy is a timeless winter color that exudes sophistication. Pair it with gold accents for a regal touch. The combination of deep red and shimmering gold will make your nails stand out at any holiday party.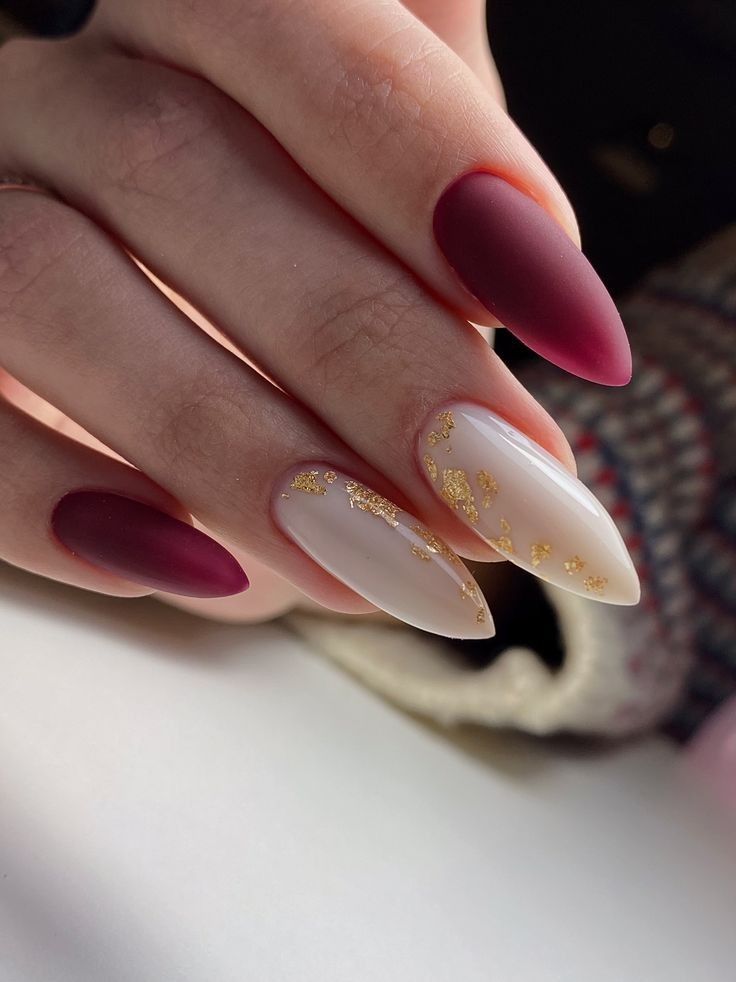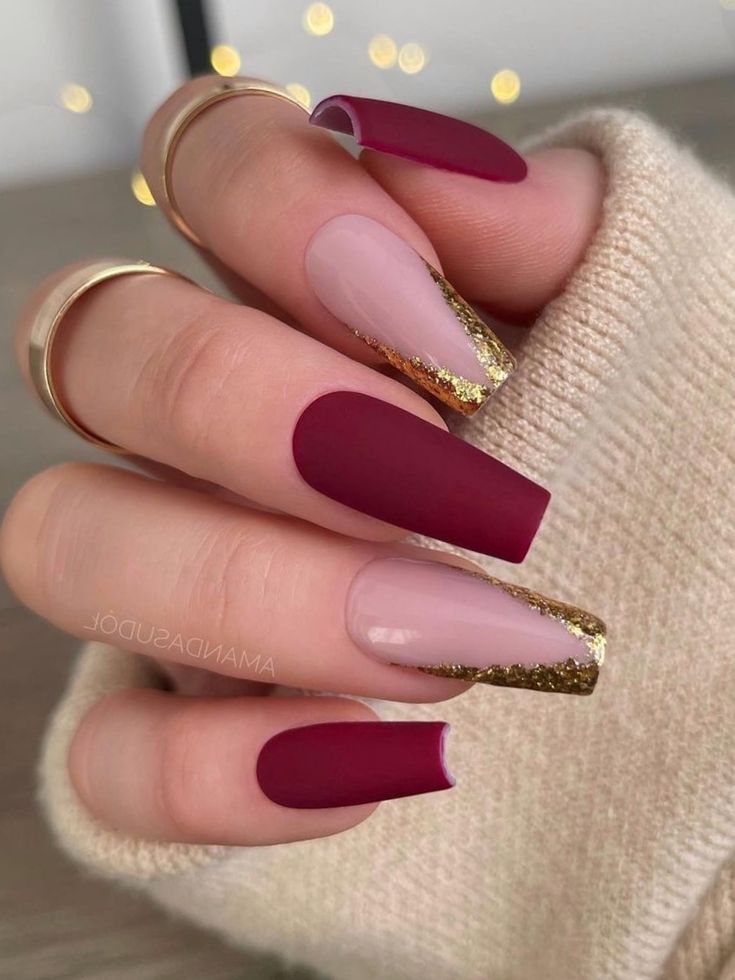 Frozen Fantasy: Icy Blue Hues
Capture the essence of winter by opting for icy blue shades. From pale baby blue to deep navy, blue hues can mimic the serene beauty of a winter wonderland. Add some white snowflake designs for an extra touch of frostiness.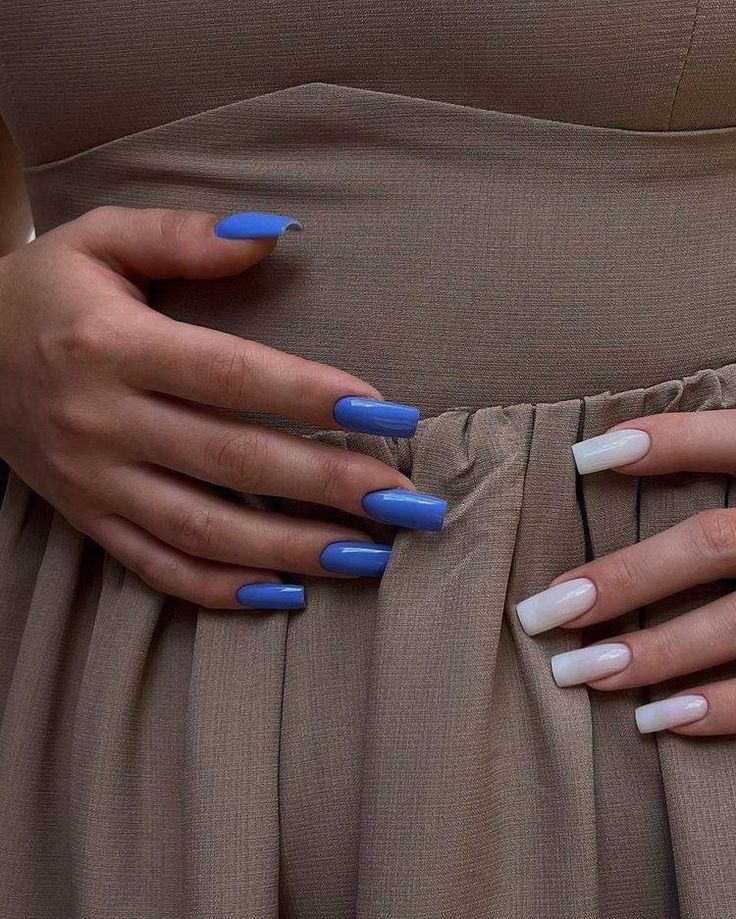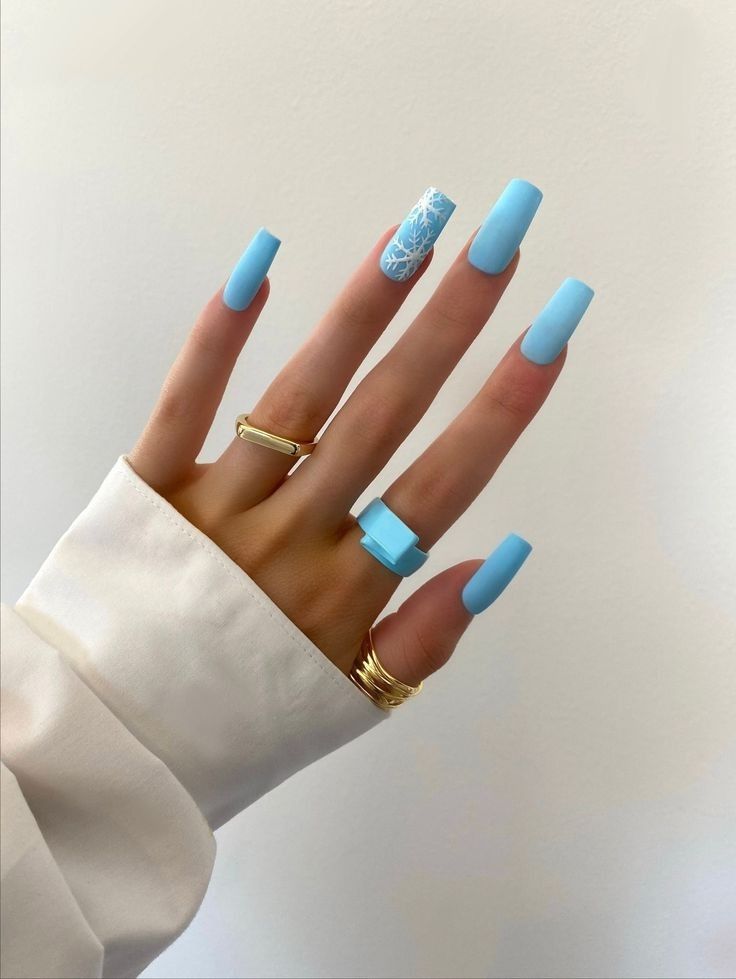 Velvet Touch: Deep Purple Nails
Deep purple is a luxurious choice for the winter season. It's rich, elegant, and perfect for those who want to make a bold statement. Consider adding a matte finish for a velvet-like texture.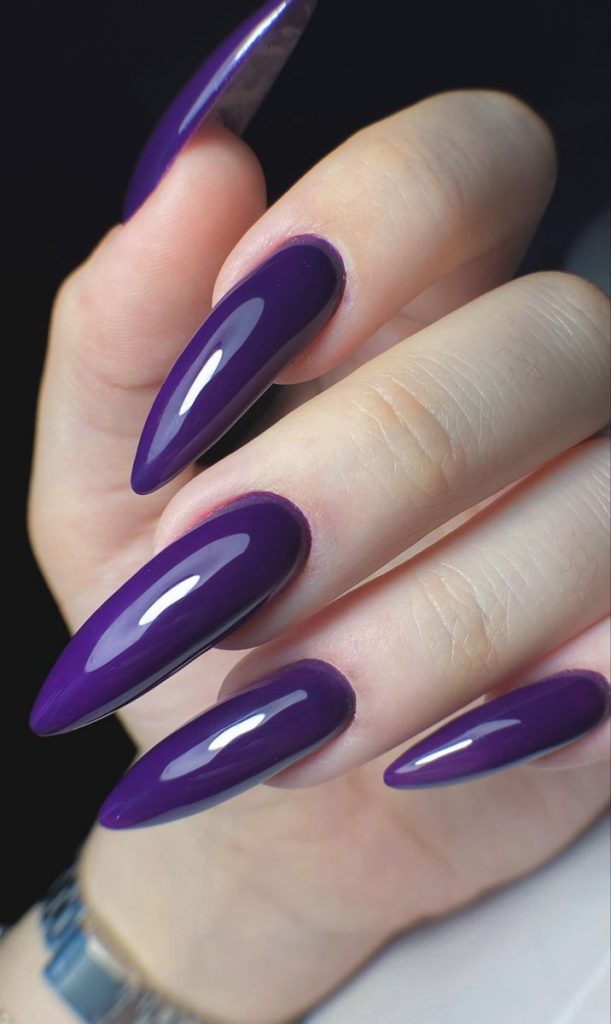 Frosty Glitter: Silver Sparkle
Shimmer and shine with silver glitter nails. Silver reflects the glistening snow and adds a touch of glamour to your winter look. Whether you choose a full glitter look or an accent nail, you'll be the star of the season.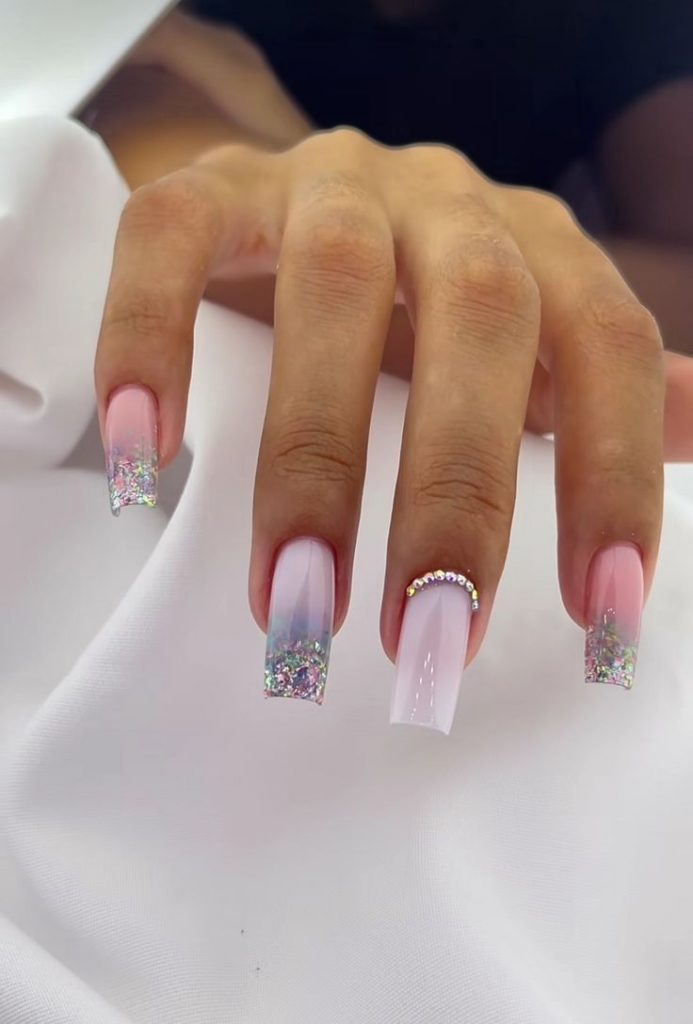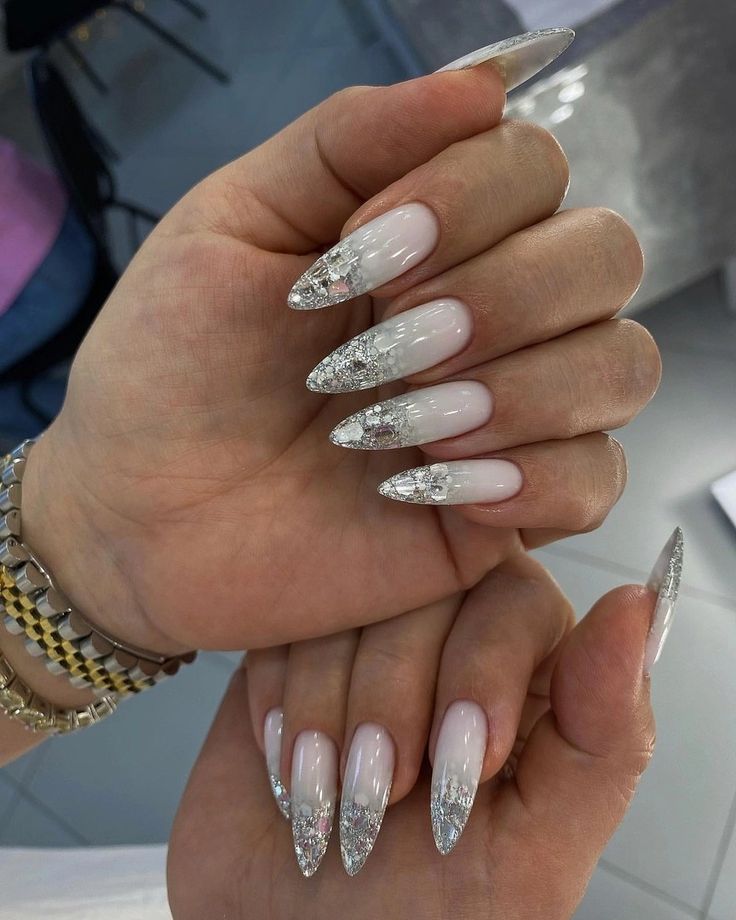 Winter Wonderland: Snowflake Nail Art
Embrace the winter magic with intricate snowflake nail art. These delicate designs can be done in white or silver to evoke the feeling of a snowy day. They're a beautiful and festive addition to your nail repertoire.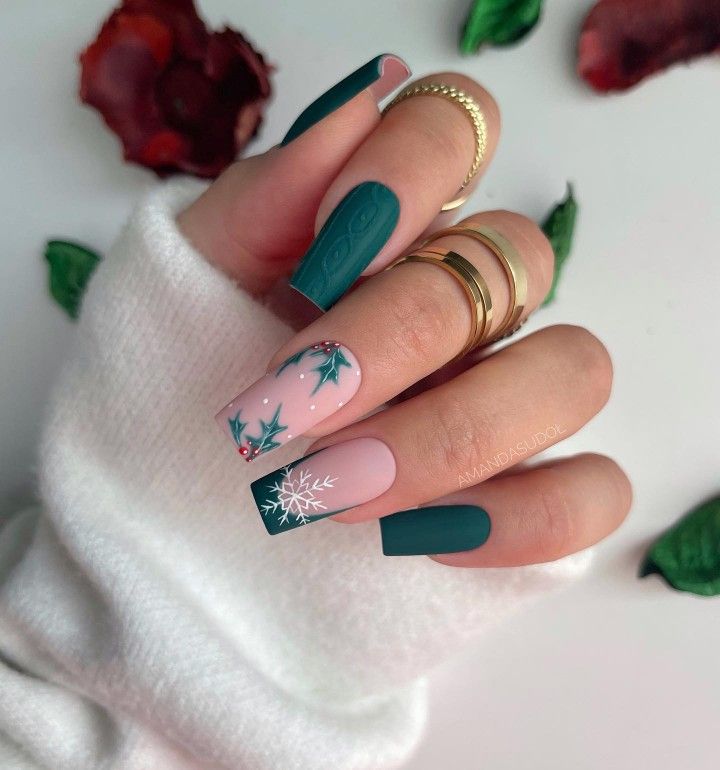 Matte Magic: Subdued Chic
Matte nails are a chic option for winter. The lack of shine adds an understated elegance to your look. Try muted shades like gray, mauve, or even a deep forest green for a subtle yet stylish appearance.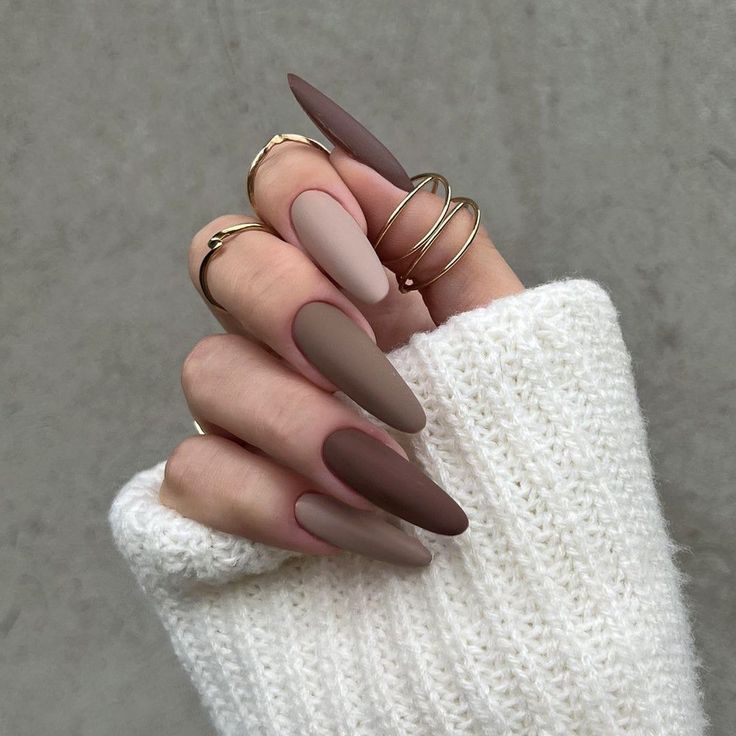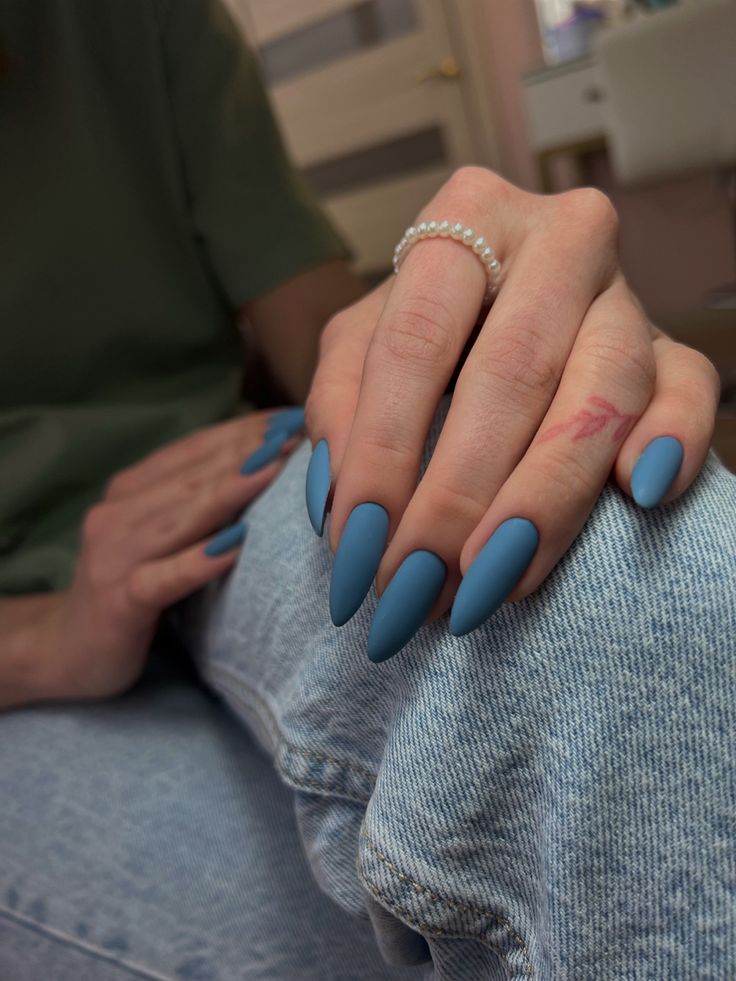 Holiday Cheer: Christmas Nail Designs
Spread holiday cheer with Christmas-themed nail art. Think Santa Claus, reindeer, ornaments, and candy canes. These playful designs are perfect for celebrating the festive season.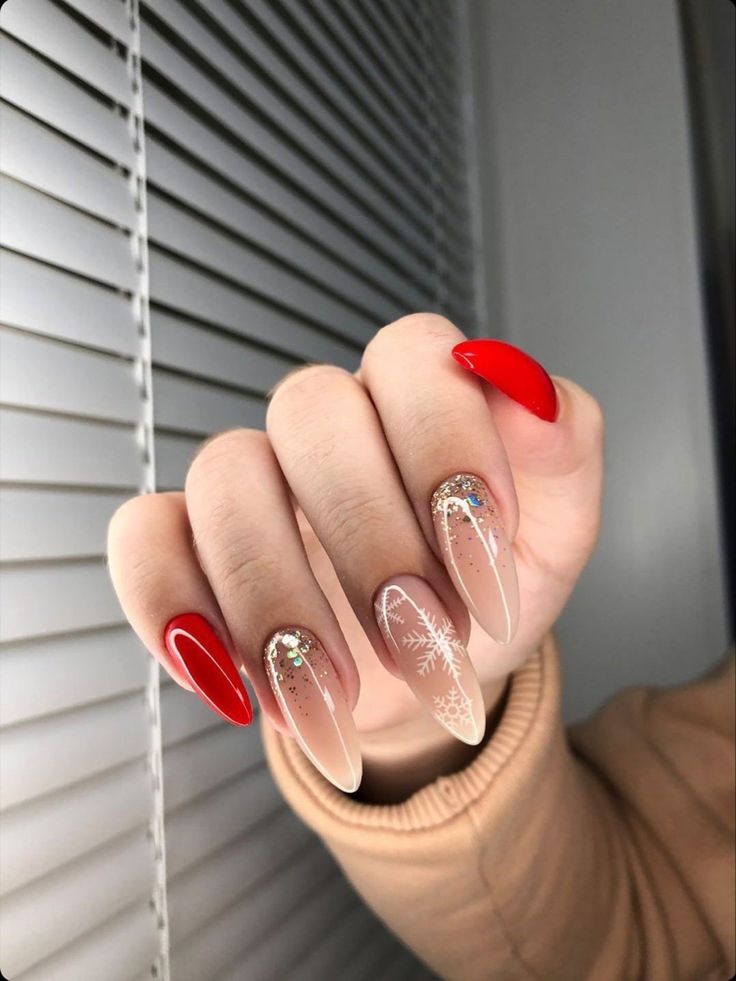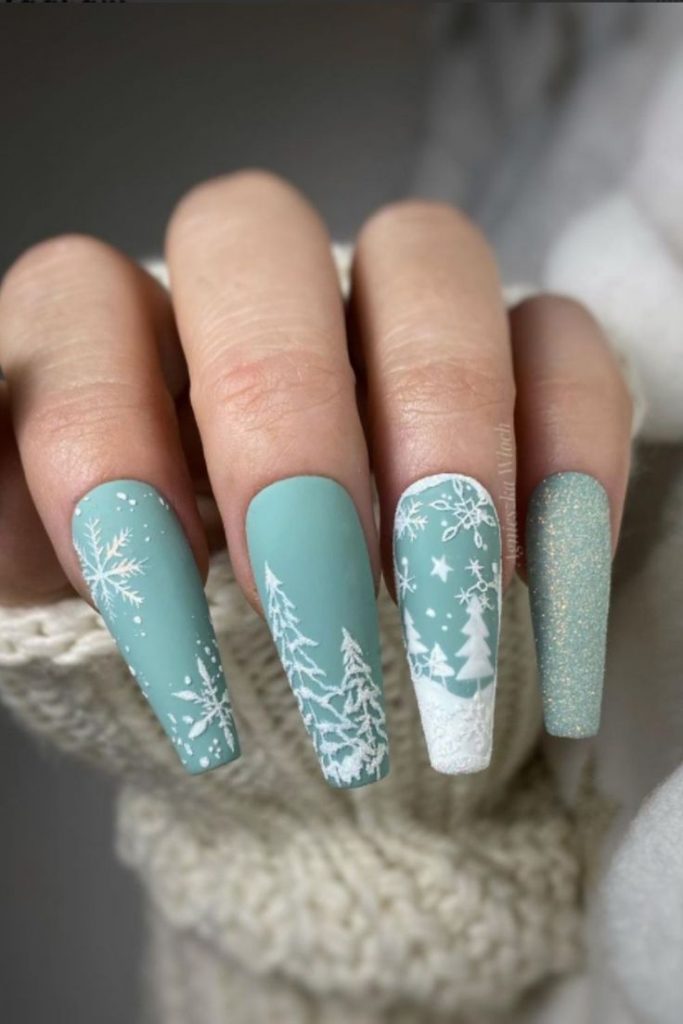 Nature's Beauty: Evergreen Greenery
Bring a touch of nature to your nails with evergreen greenery designs. Add tiny pine trees or holly leaves for a festive and refreshing look.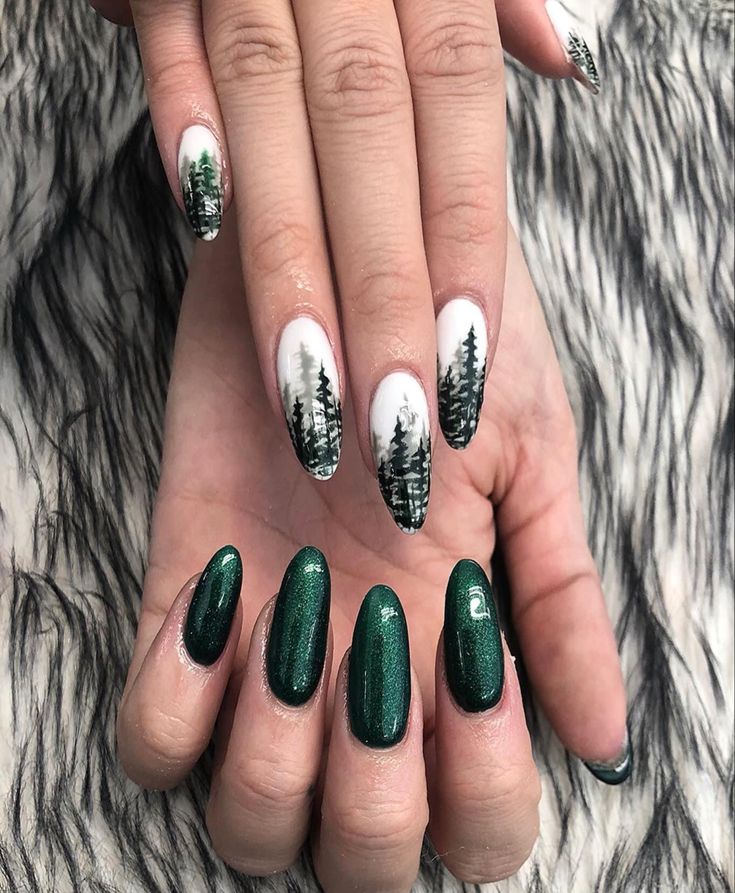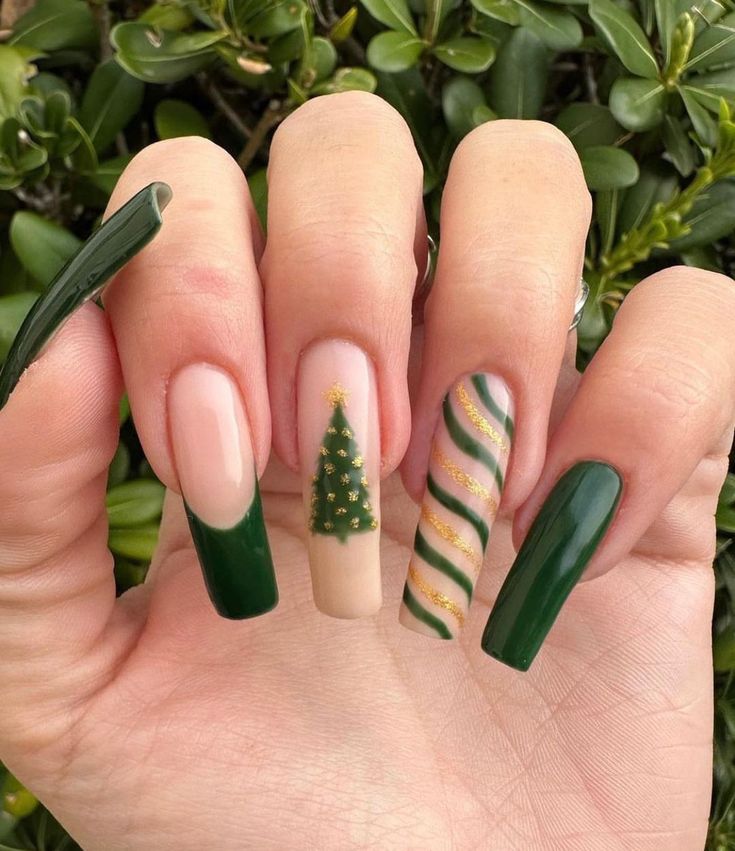 Nordic Inspiration: Scandinavian Nail Art
Take inspiration from Scandinavian folklore with Nordic-themed nail art. Incorporate elements like Nordic runes, reindeer, and snowflakes for a unique and cultural touch.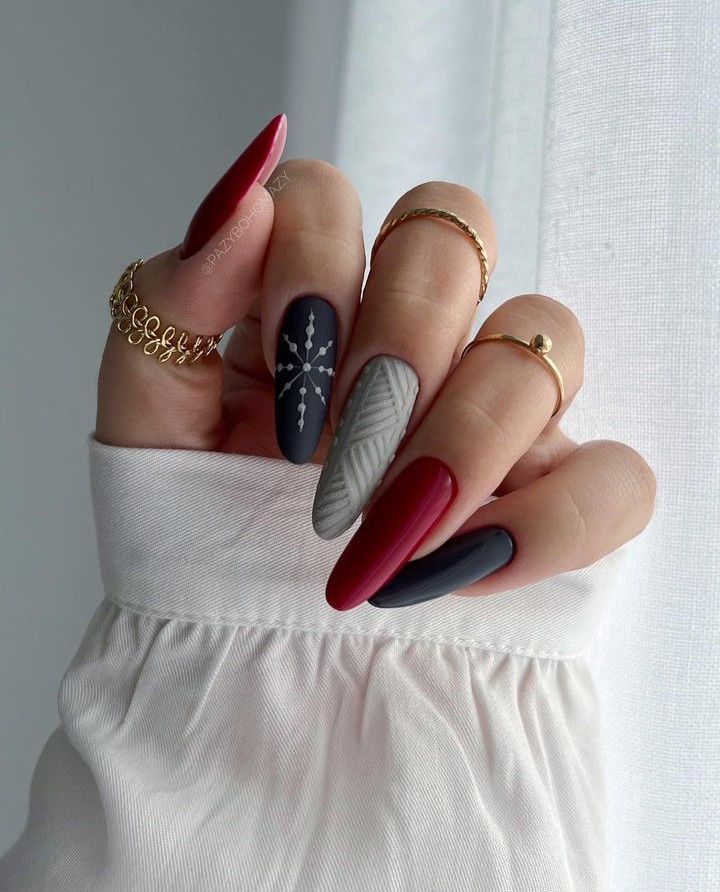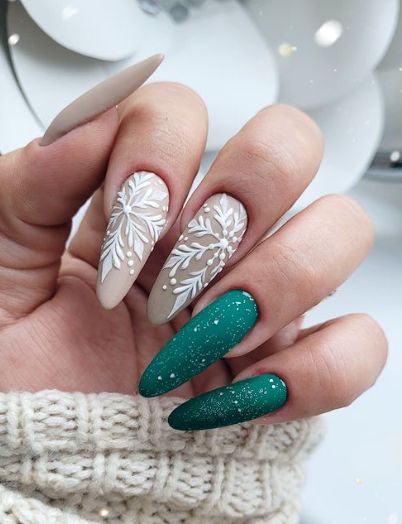 Save Pin