Nails
Medium Oval Nails 16 Ideas
When it comes to expressing personal style and elegance, nail art plays a significant role. The shape of your nails is just as important as the designs you choose. One nail shape that has gained immense popularity is "medium oval nails." The medium oval shape strikes the perfect balance between short and long, providing a sophisticated look that suits various occasions. In this article, we will explore the beauty of medium oval nails, including stunning design ideas, easy application techniques, and tips for maintaining healthy and fabulous nails.
What are Medium Oval Nails?
Medium oval nails are a nail shape characterized by softly rounded edges and a tapered point. This shape elongates the fingers and gives the illusion of slender hands. It is achieved by filing the nails into an oval shape with a medium length, creating a flattering and versatile look suitable for all hand sizes.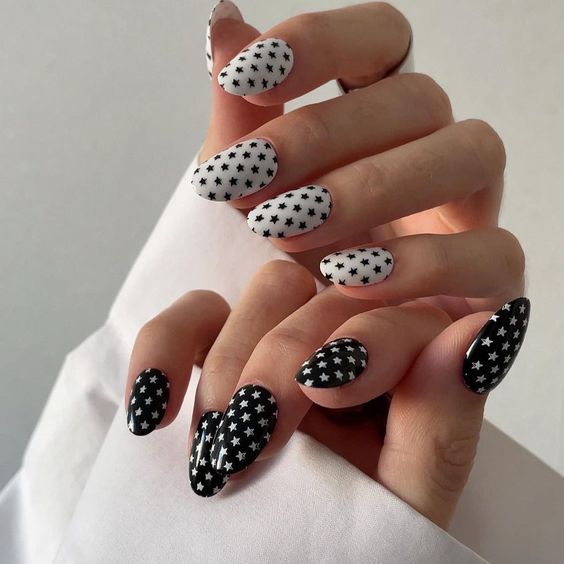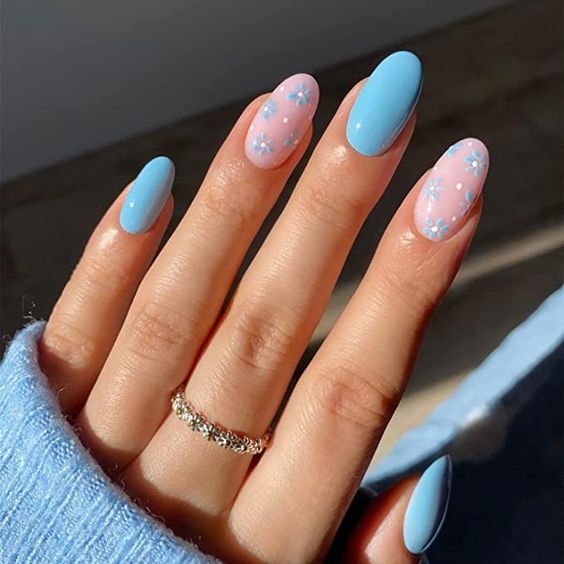 Why Choose Medium Oval Nails?
Medium oval nails offer several advantages over other nail shapes. Firstly, they provide a balance between practicality and style, making them easy to manage in everyday tasks while still looking chic. Secondly, the oval shape is less likely to snag or break compared to other shapes like square or stiletto, ensuring longer-lasting nail enhancements. Finally, the tapered point of medium oval nails adds an elegant touch, making them suitable for various occasions.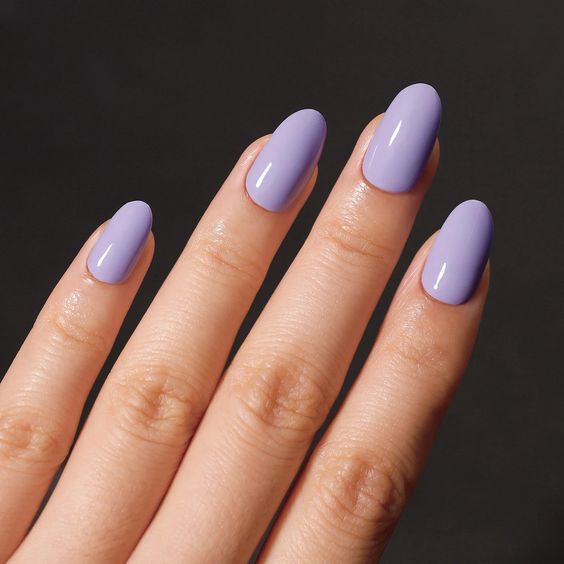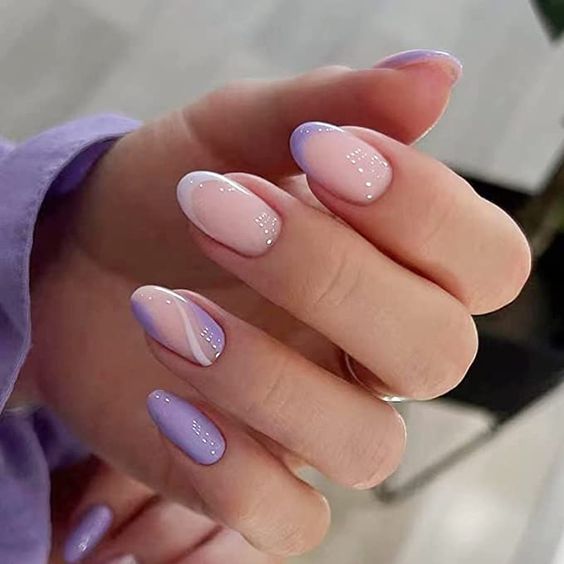 Popular Medium Oval Nail Designs
Subtle Glam
For those who prefer a more understated look, subtle glam designs are the way to go. Think soft pastel shades, delicate glitters, and minimalist nail art that adds a touch of sophistication without being too flashy.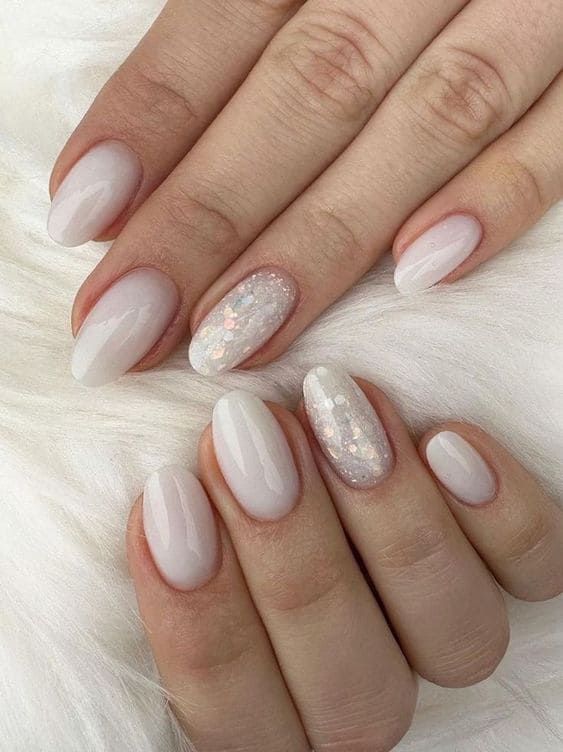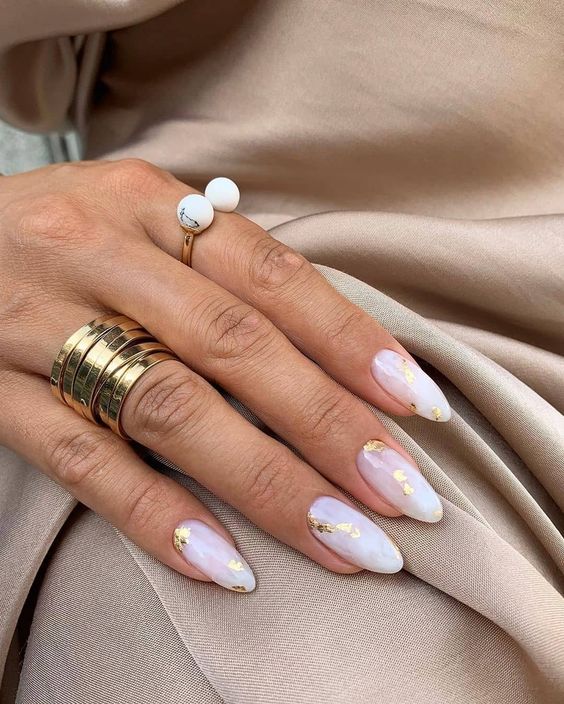 French Tips with a Twist
Put a modern spin on the classic French manicure by incorporating unique color combinations or subtle patterns on the tips of your medium oval nails. This fresh take on a timeless style adds a dash of creativity to your nails.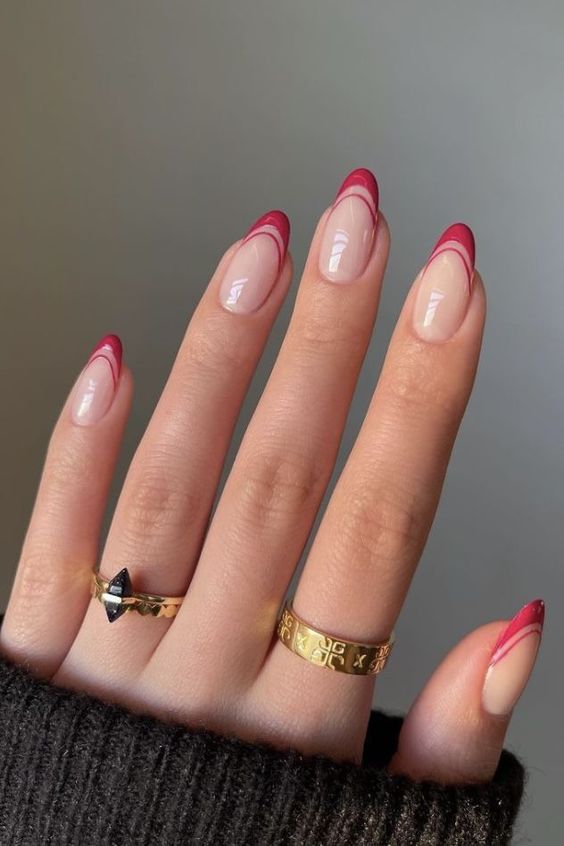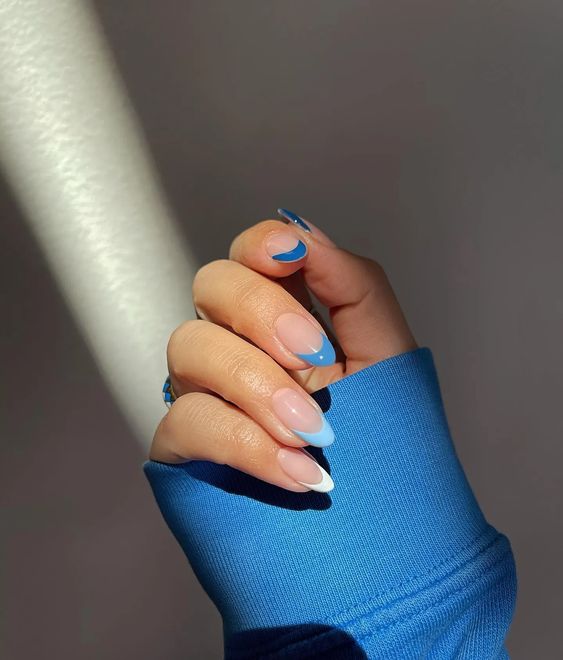 Geometric Elegance
Geometric patterns and lines look stunning on medium oval nails. Opt for angular designs or abstract shapes in bold colors to create a chic and contemporary look.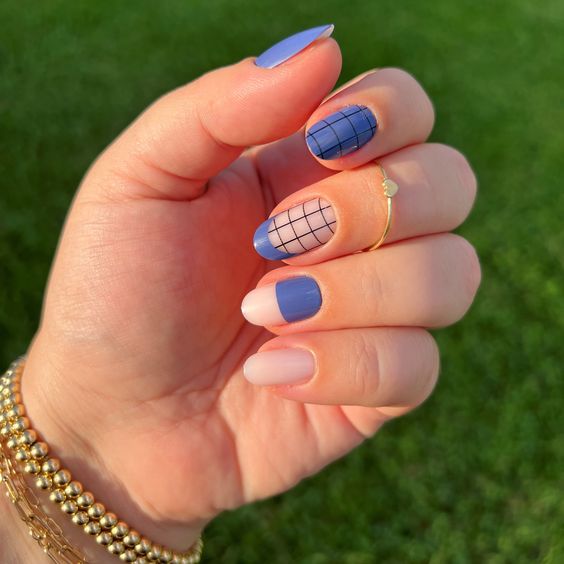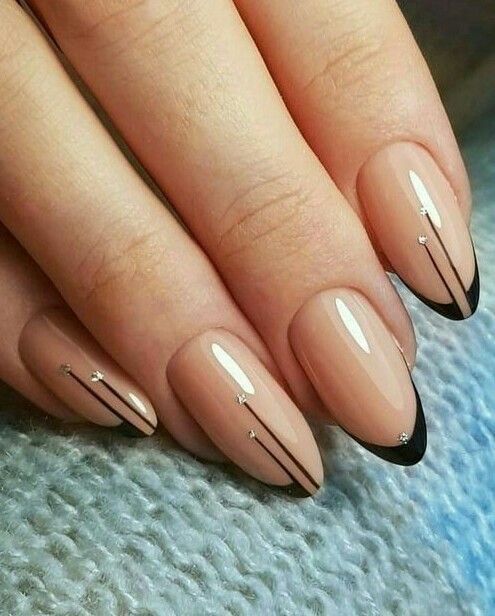 Pastel Perfection
Pastel colors complement the soft curves of medium oval nails, creating a sweet and charming appearance. Try pastel shades with a matte finish for an on-trend look.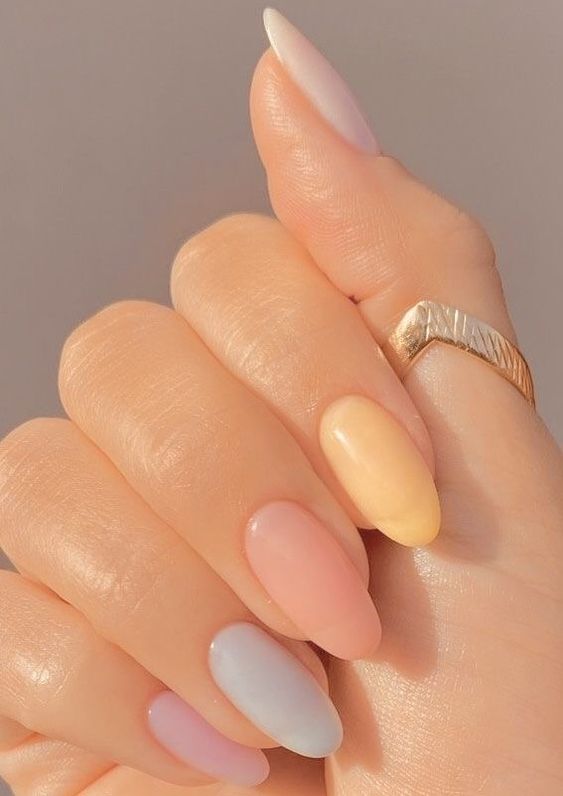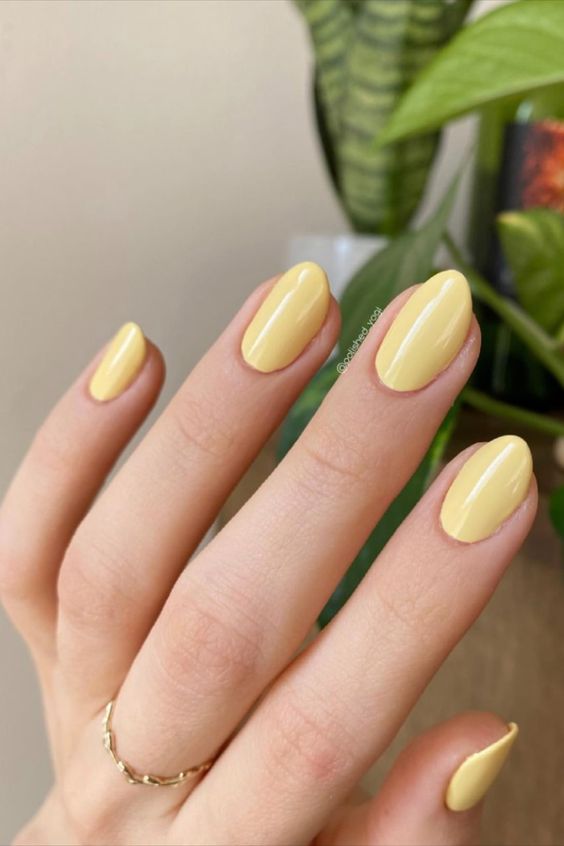 Floral Finesse
Embrace nature-inspired designs with delicate floral patterns. Flowers on medium oval nails exude femininity and grace, perfect for a touch of romance in your nail art.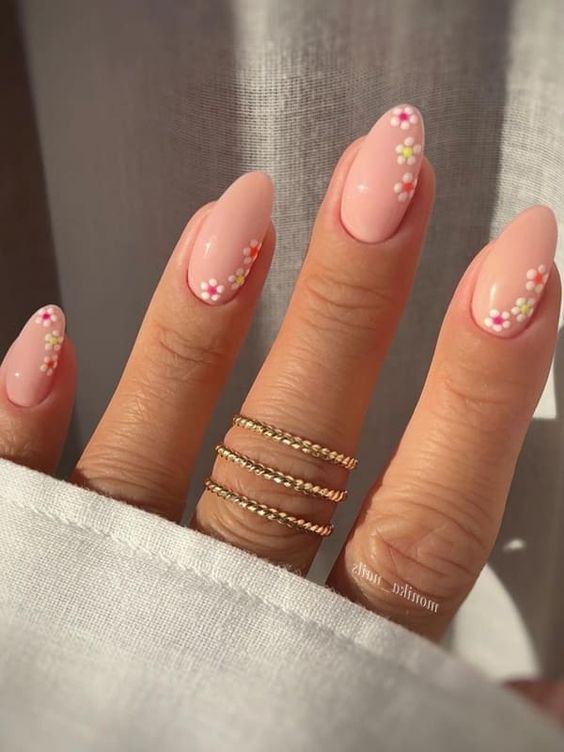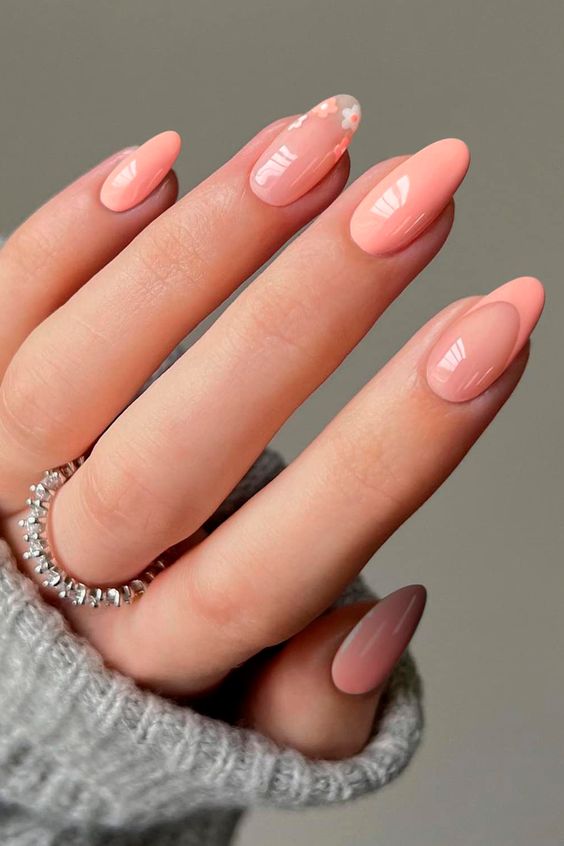 Save Pin